125
So awesome to be capturing our good friends Mei+Andrew! We spent the weekend at Andrew's hometown in Sonoma and we had quite the adventure shooting around the area.
Can't wait till the big day!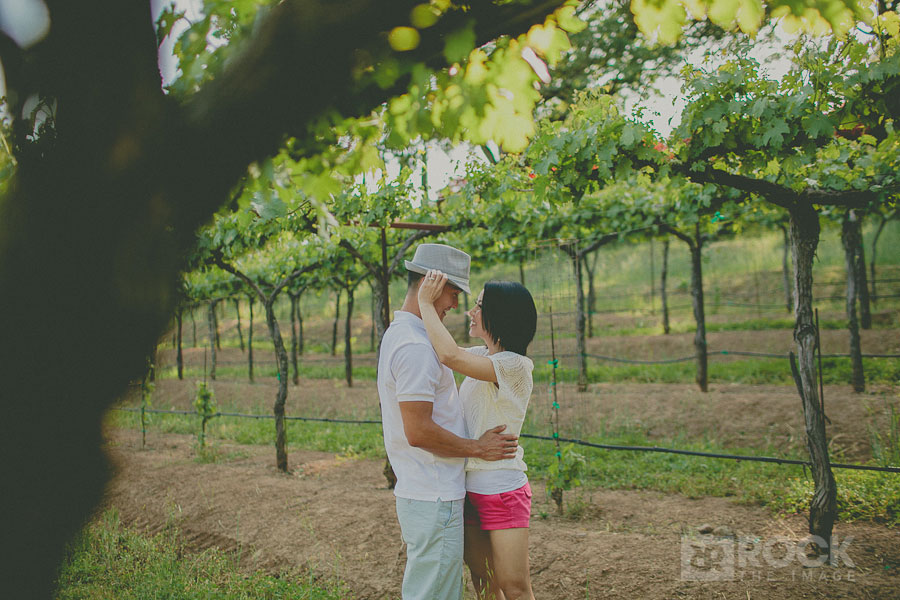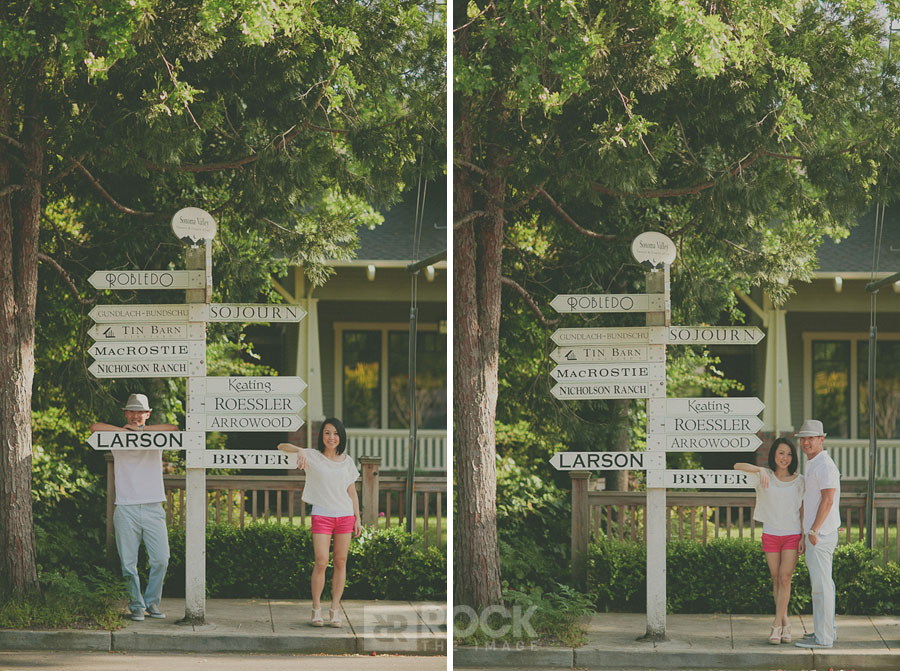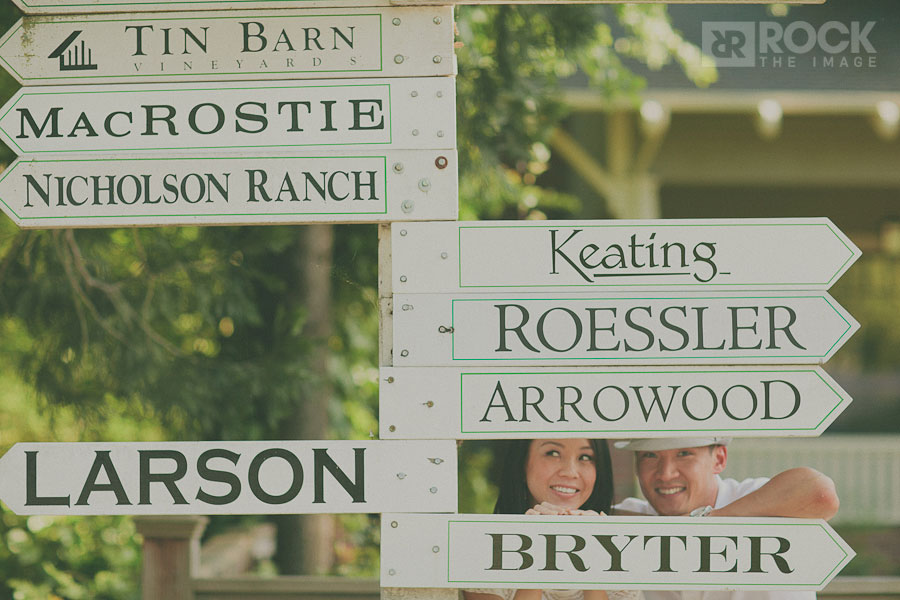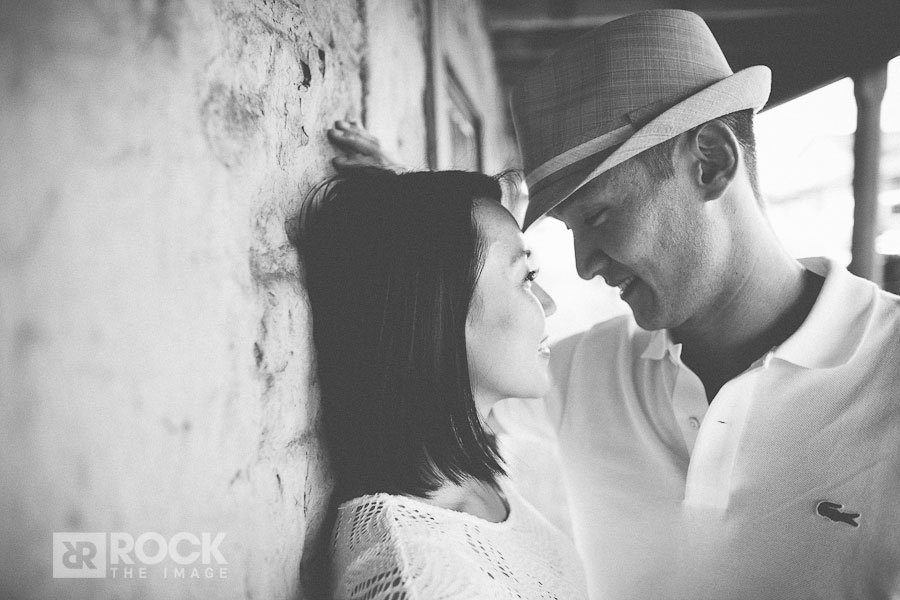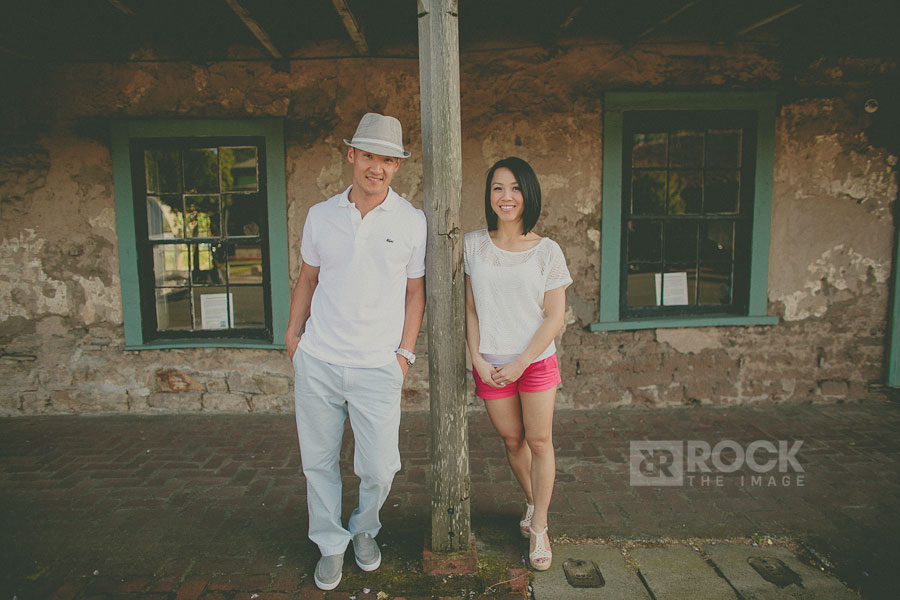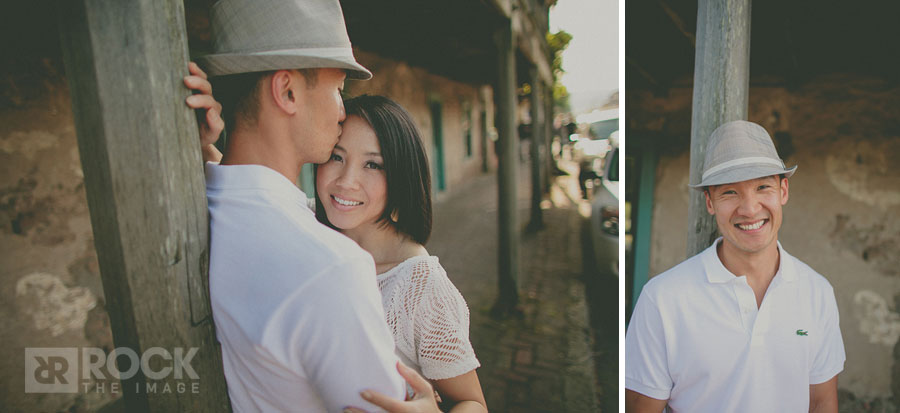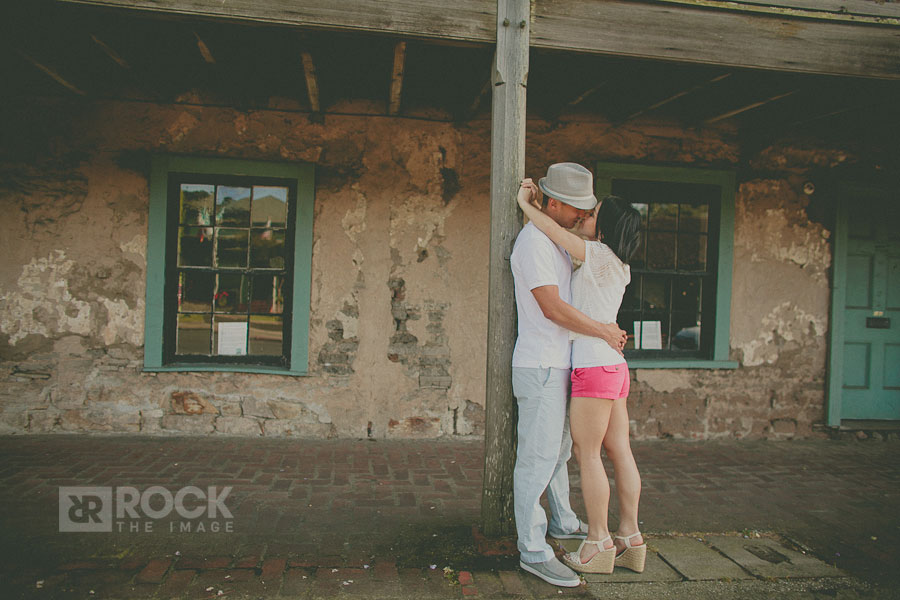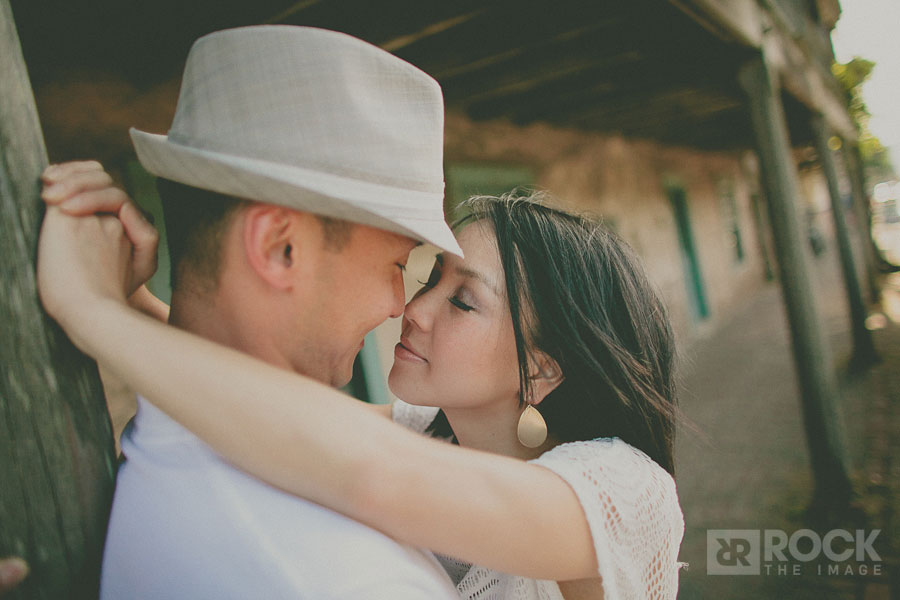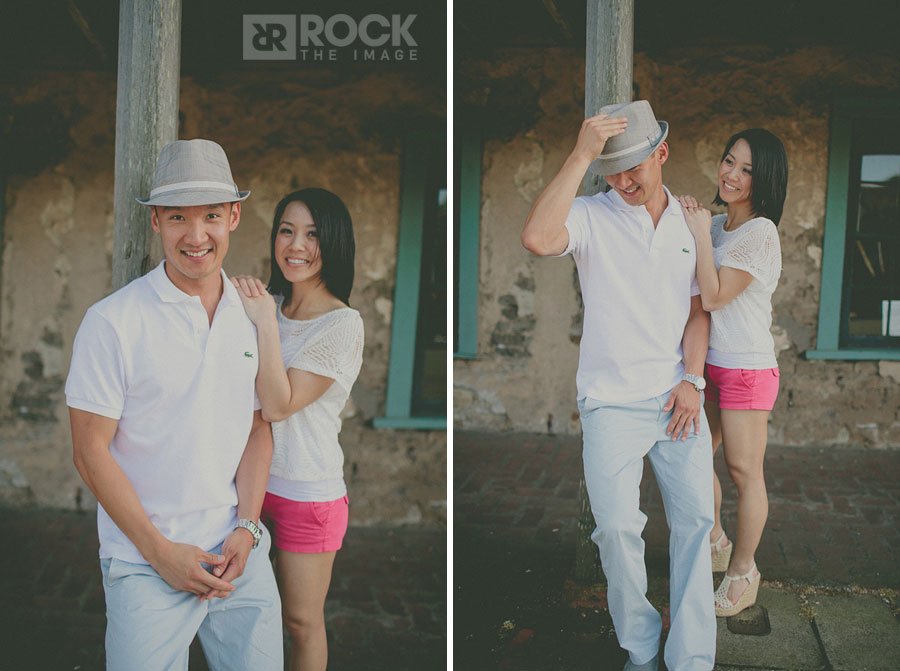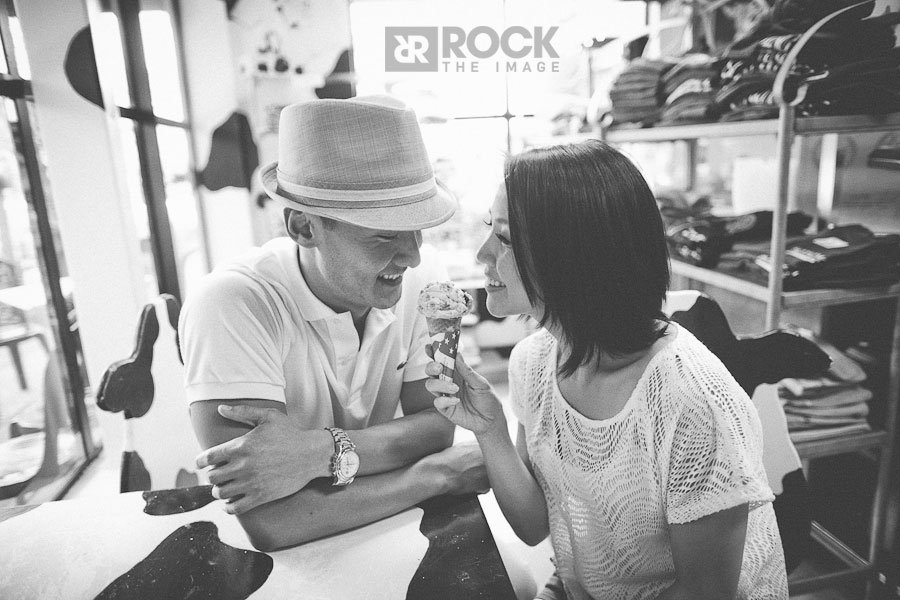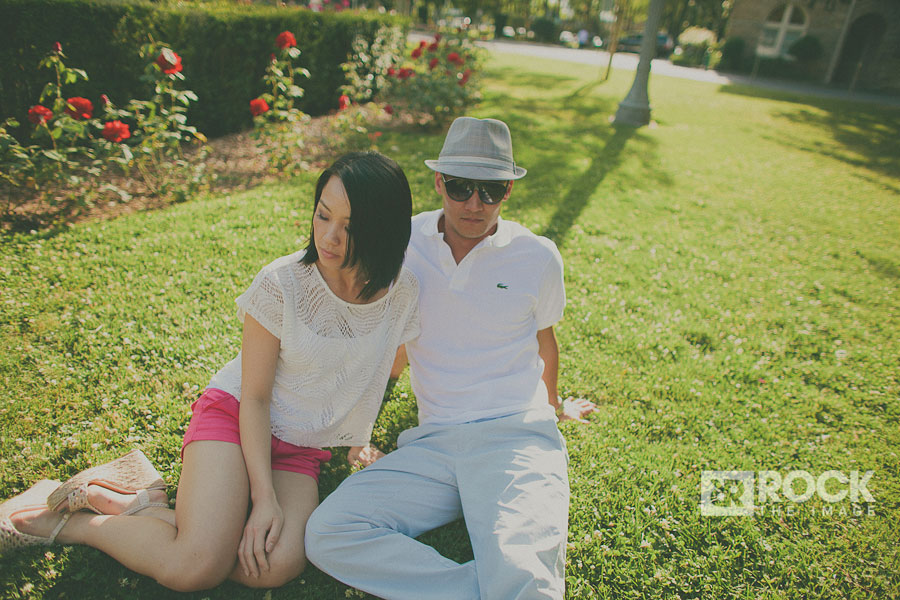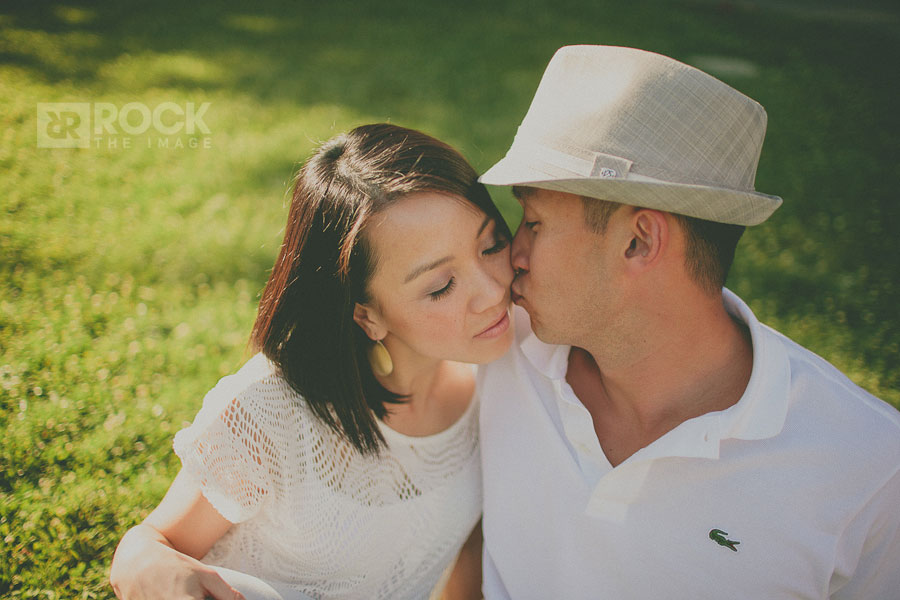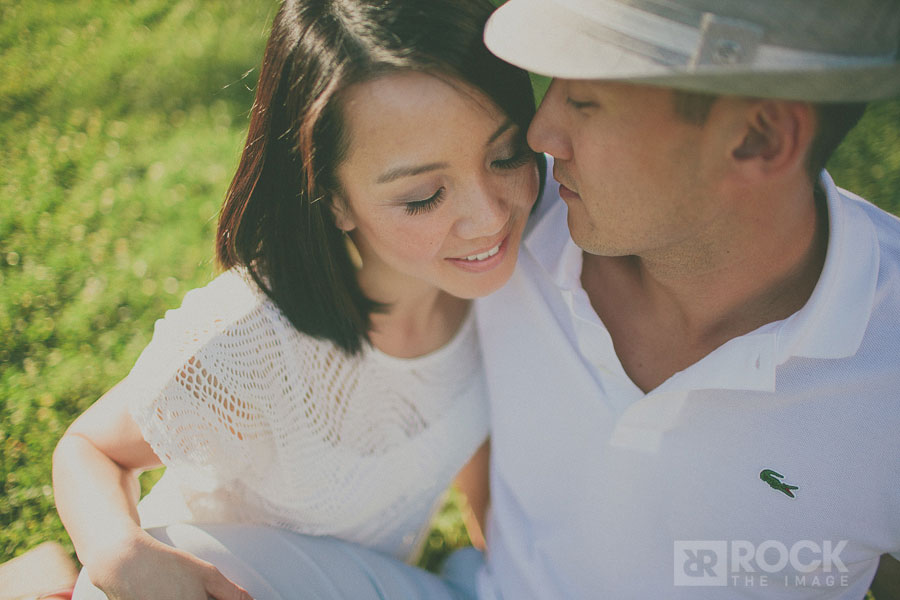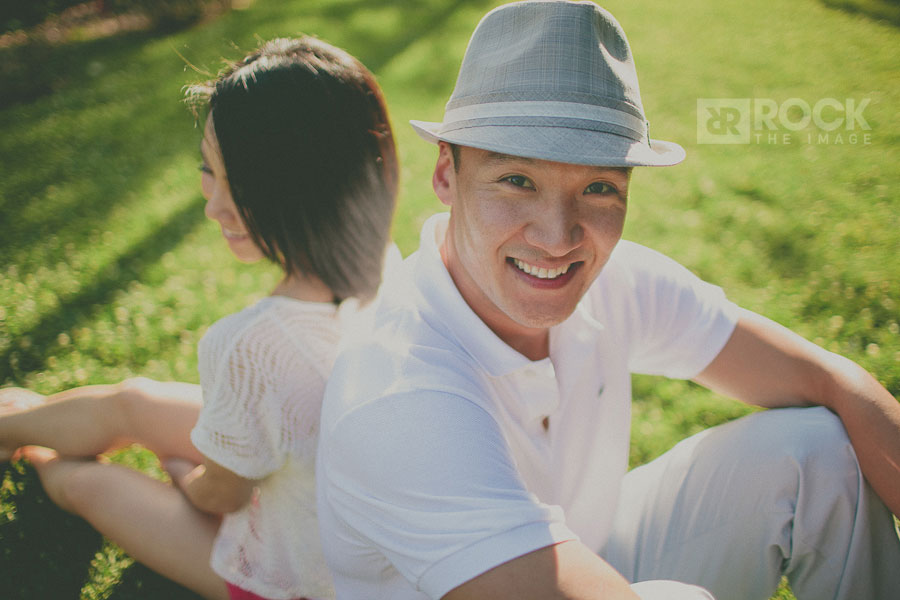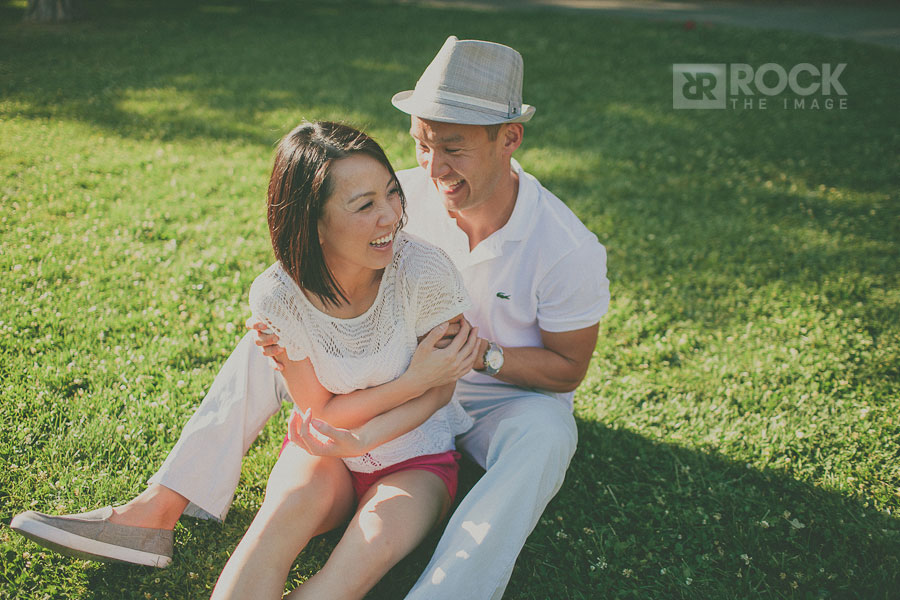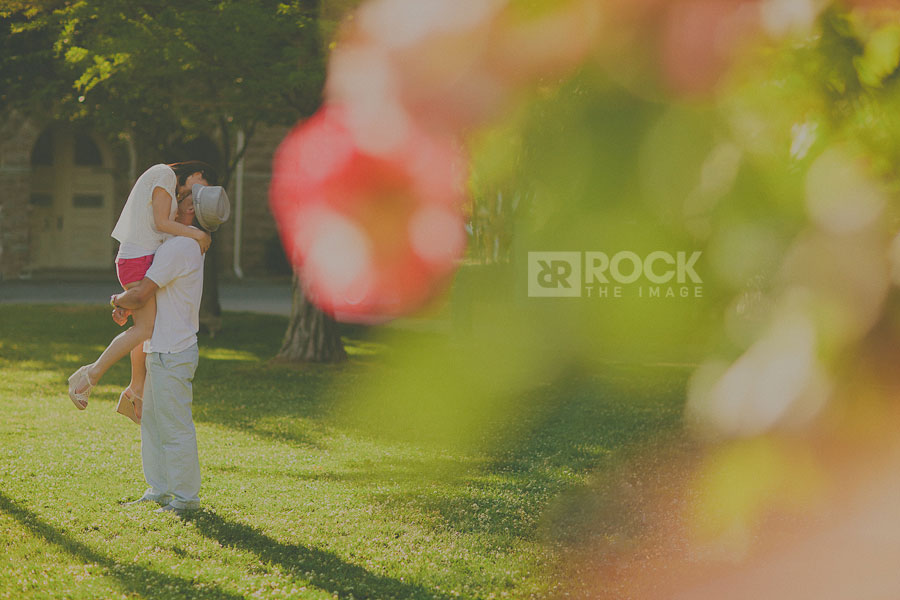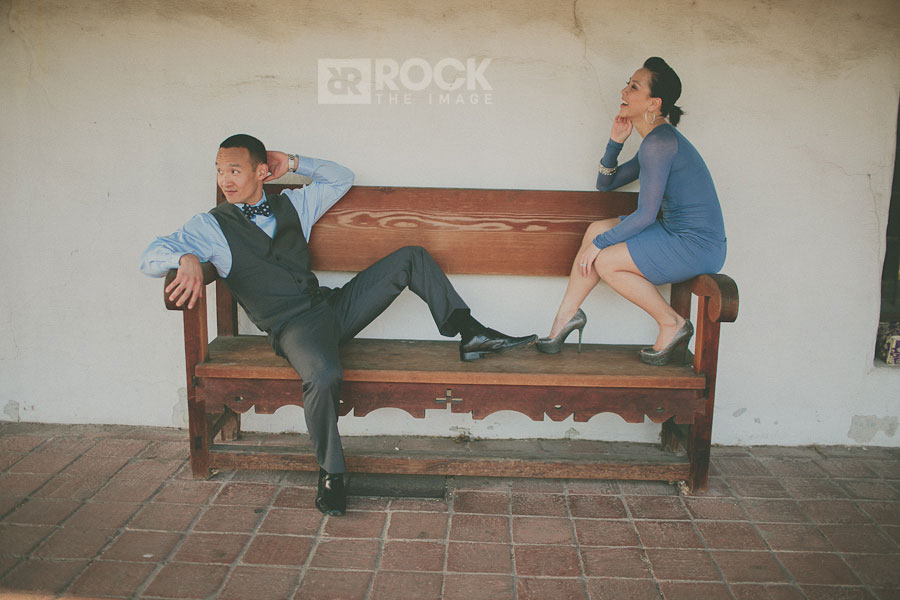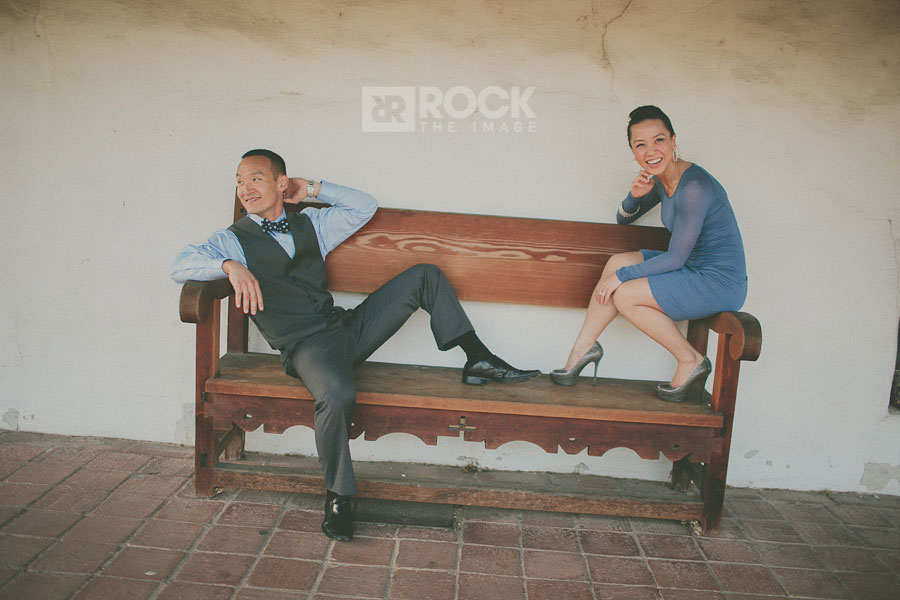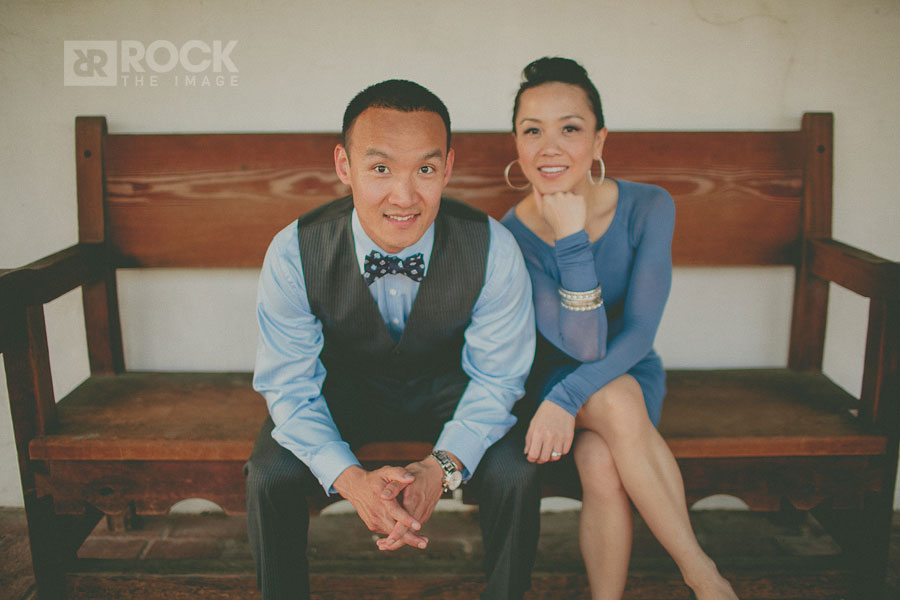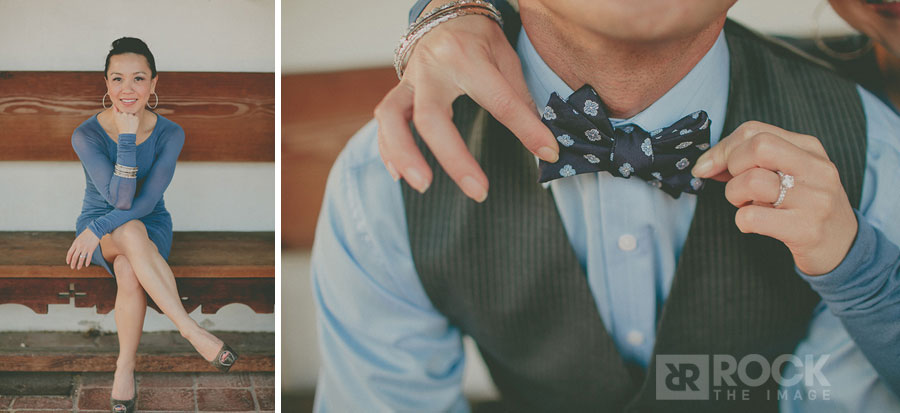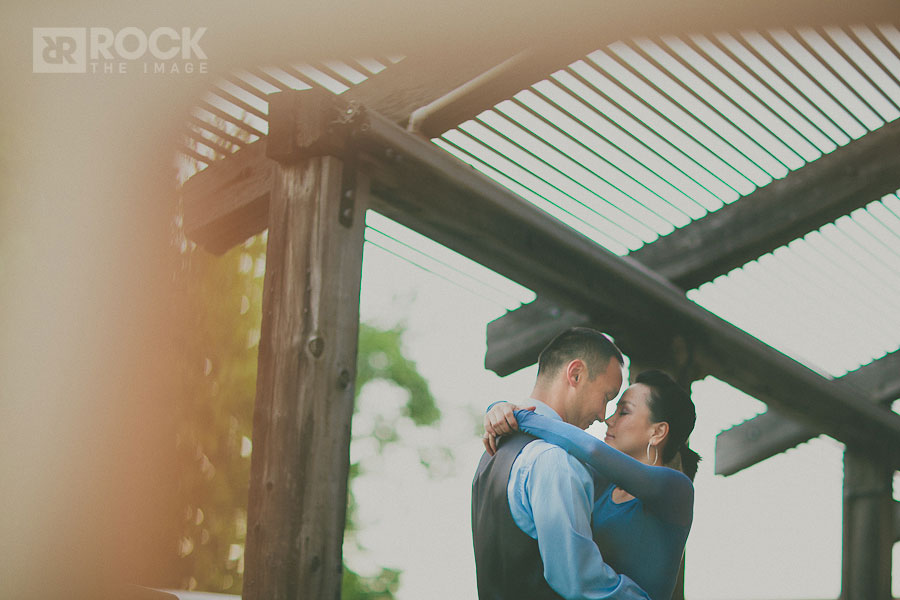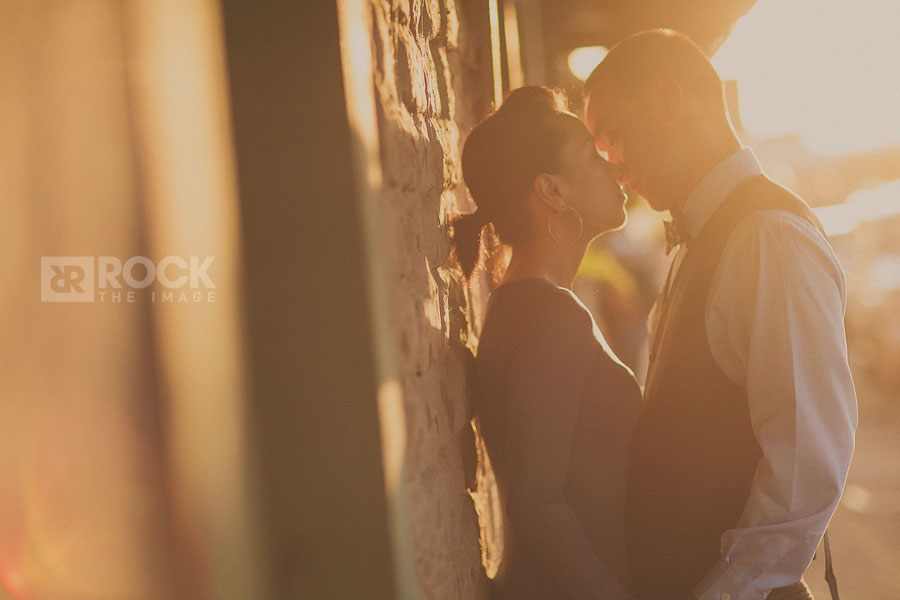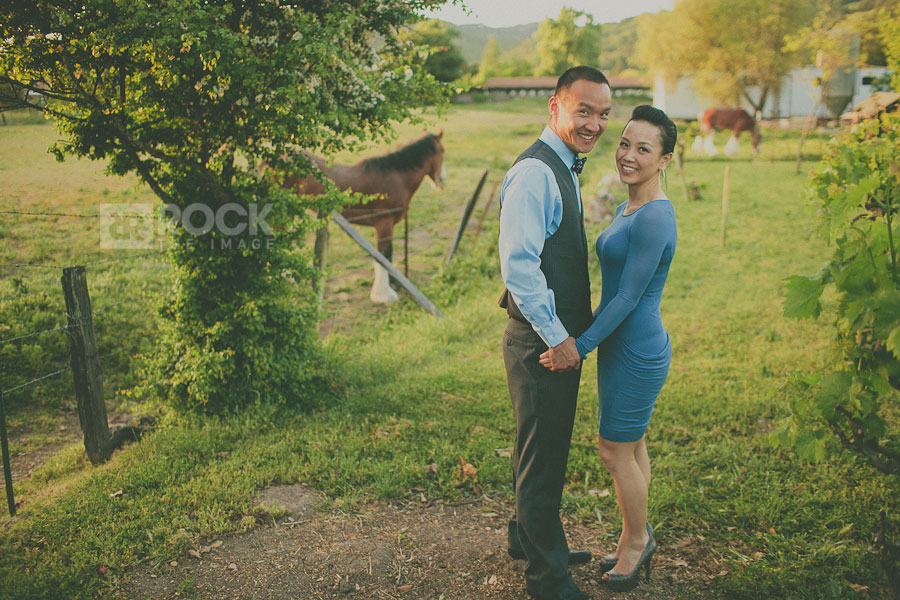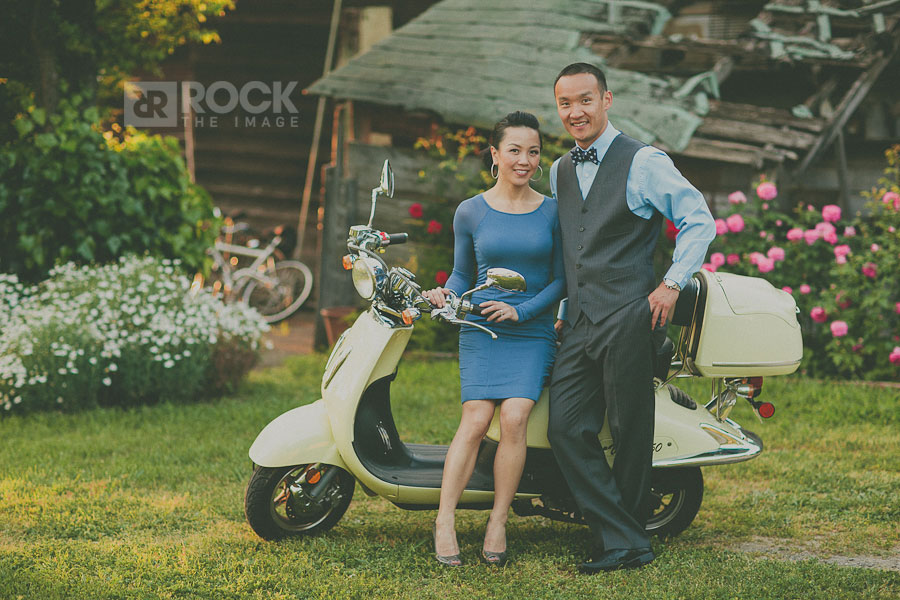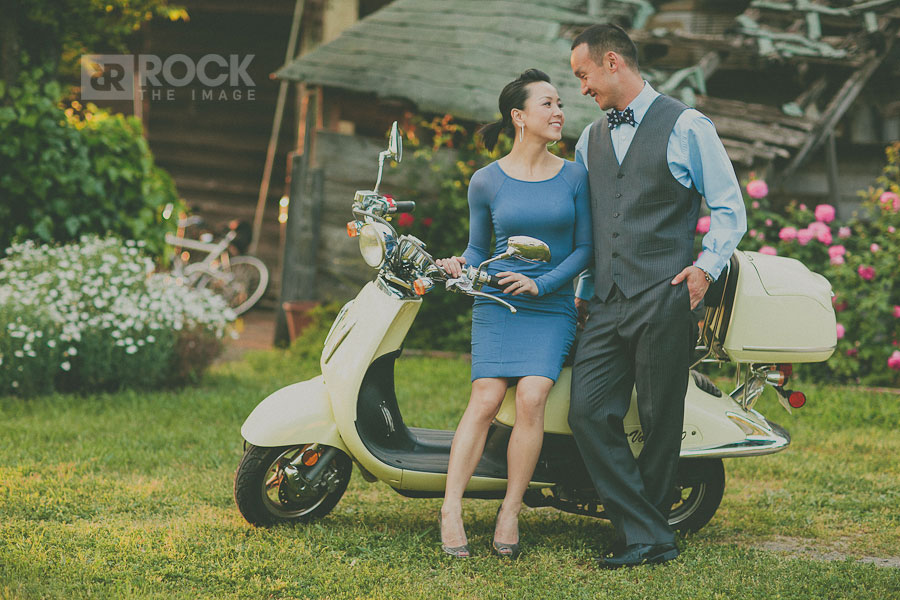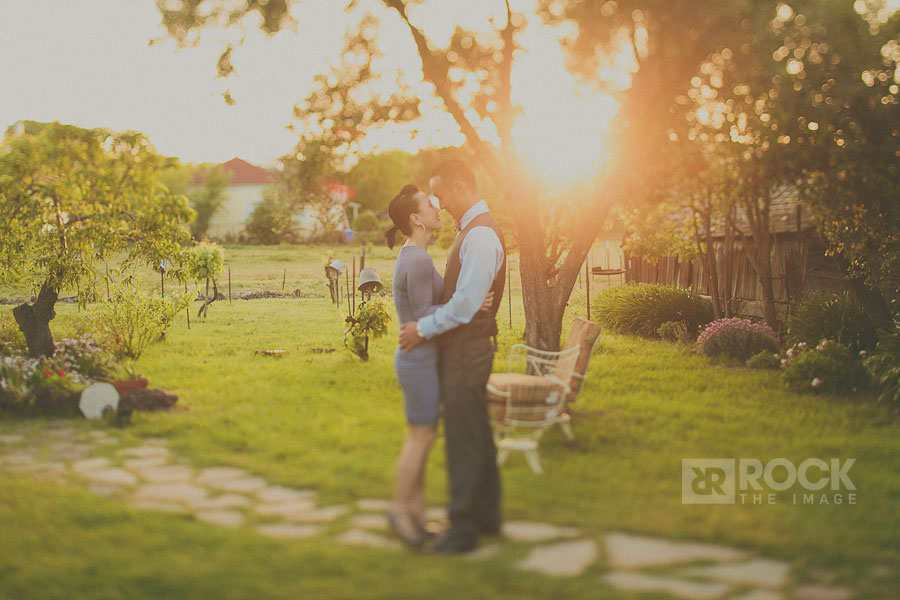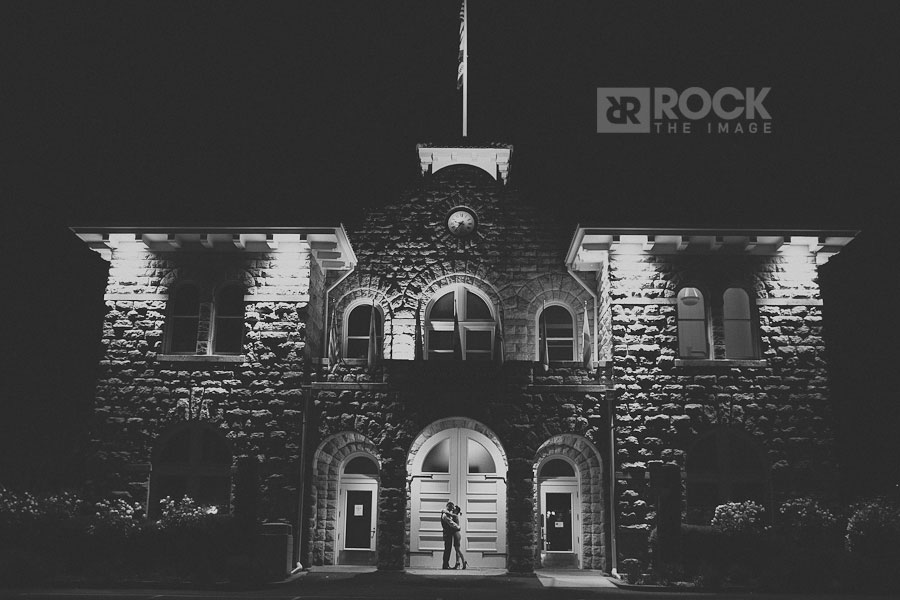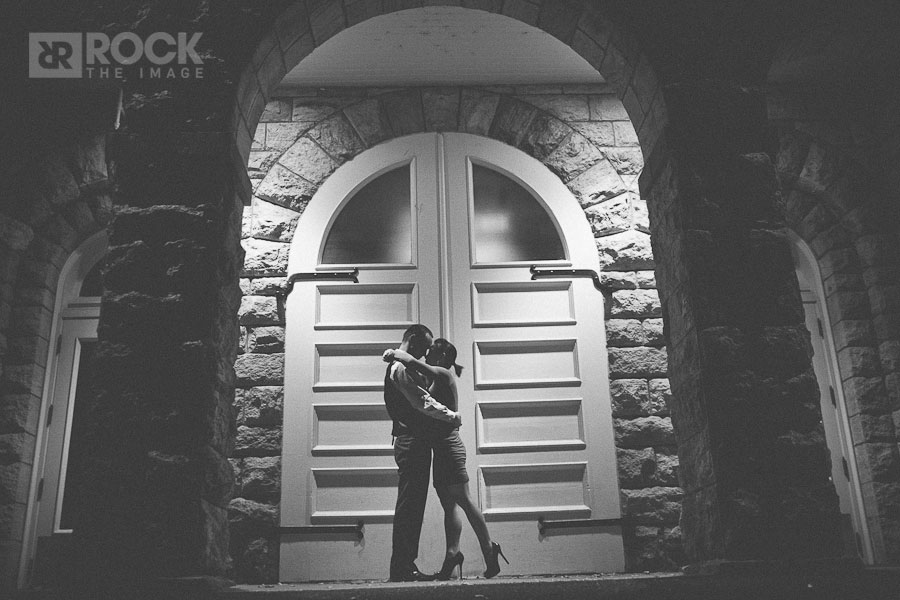 124
We met Ashley and Adam at a
wedding
we shot last year. They were actually sitting at the same table as we were and we totally hit it off. A few months later, they reached out to us and we couldn't wait to work with them.
Their wedding day finally came...It was a beautiful Saturday in April. As we drove up the secluded path of Villa Montalvo, we couldn't help but be completely goo-goo-ga-ga over this location. It was our first time at Montalvo and it was definitely a fun place to shoot at! Adam+Ashley are the sweetest and soooo meant to be for each other! They were such a hoot to work with!
Check out some of our favorites and Happy Friday!