116
Finally got to blog our last wedding of 2011! It was such a beautiful California November day! Wish we could've shot more outdoor, but it was SOOO COLD!
Brian+Thai...Thank you for having an amazing wedding....ending our 2011 on an awesome note!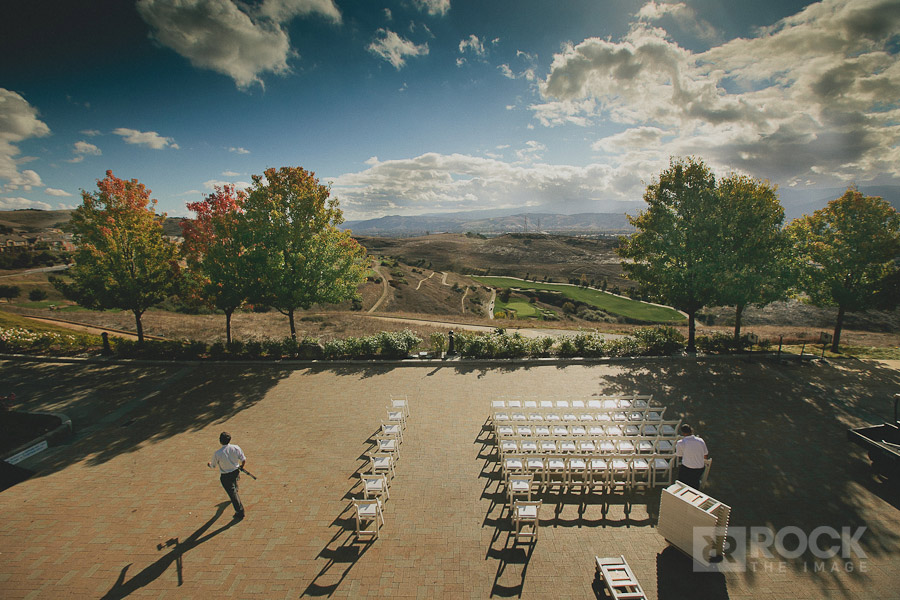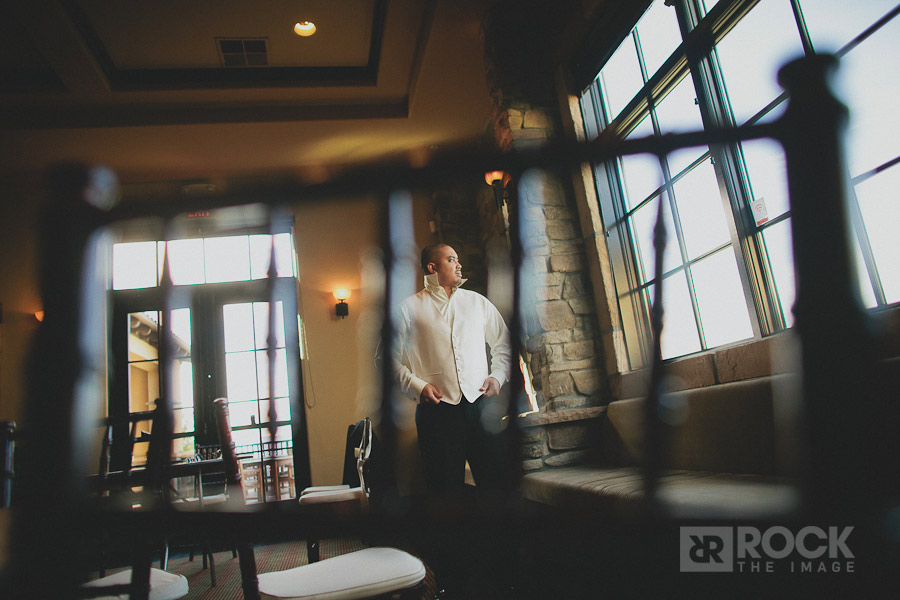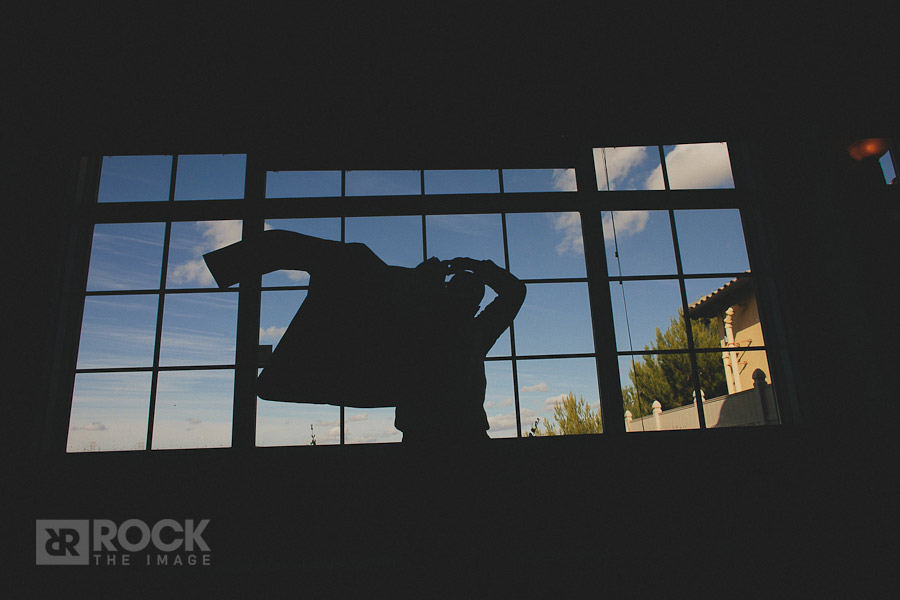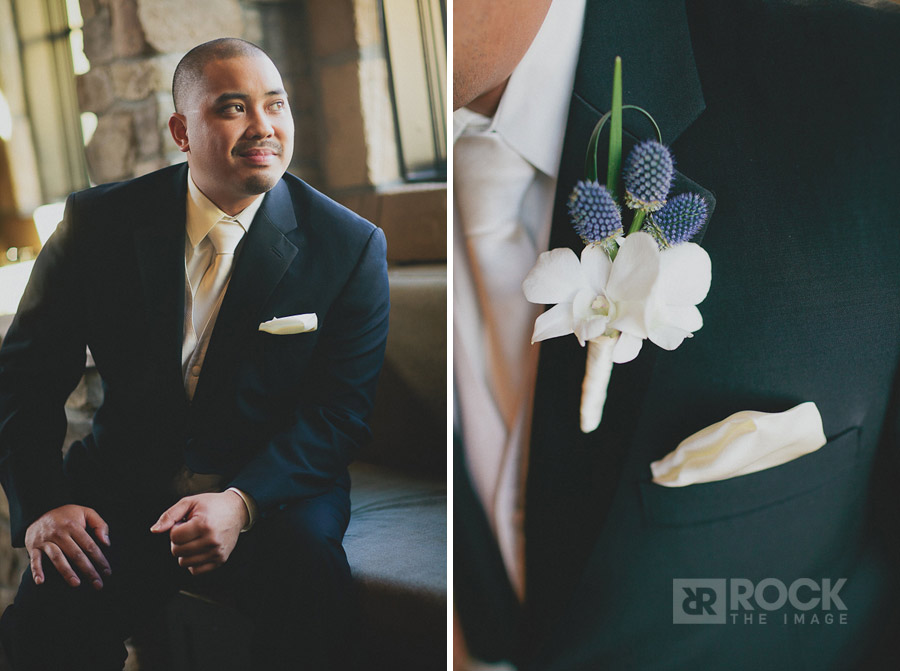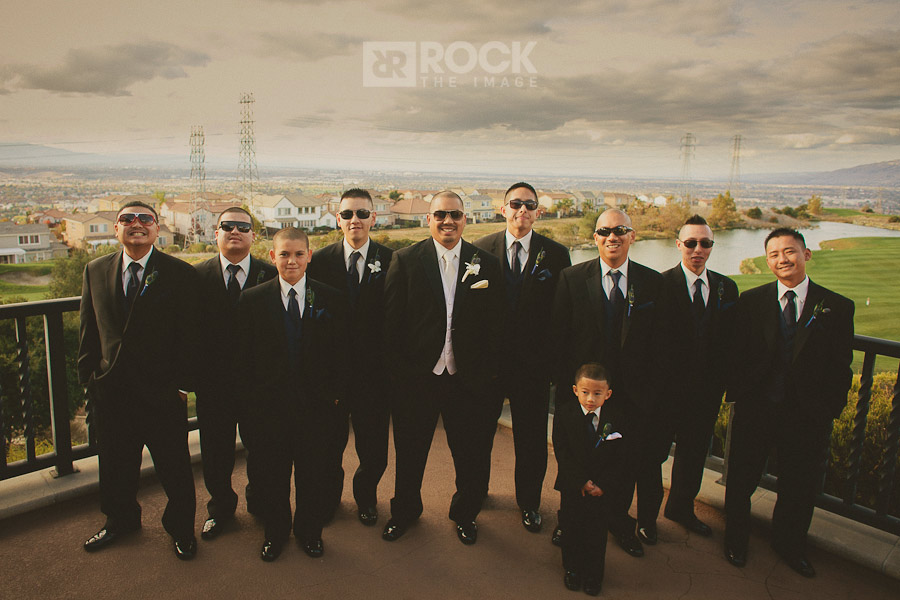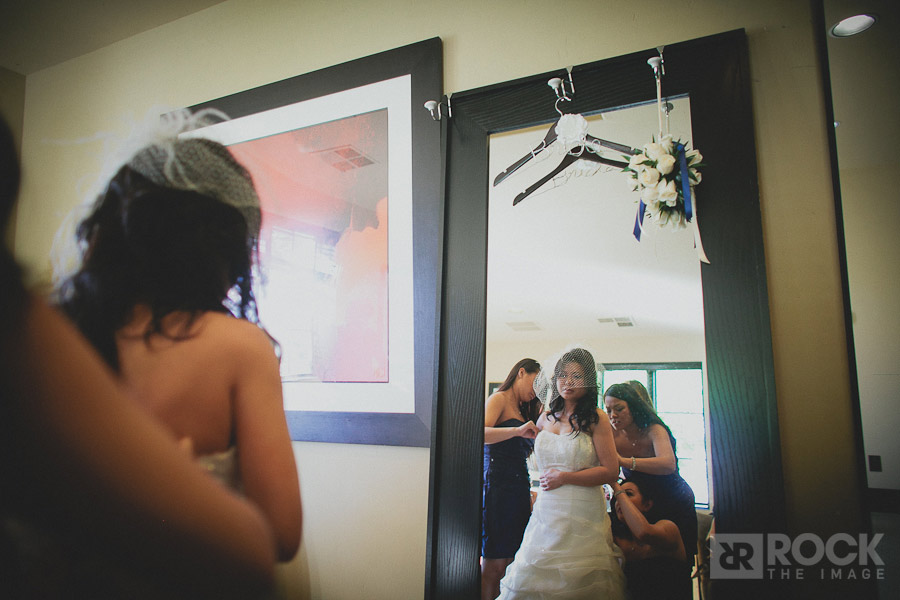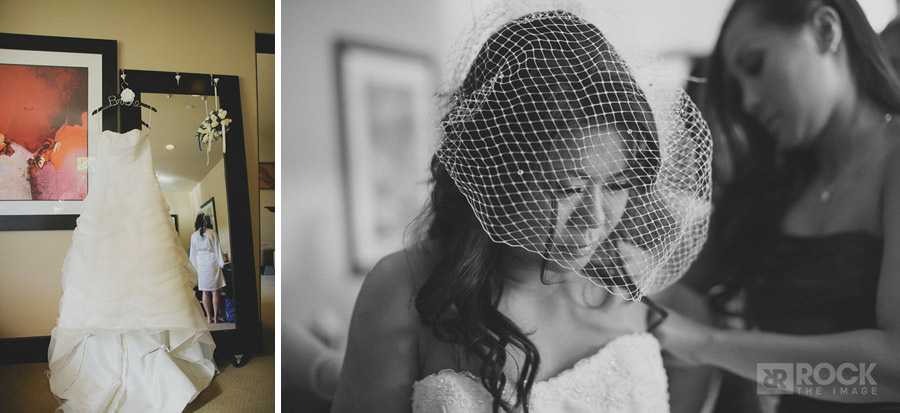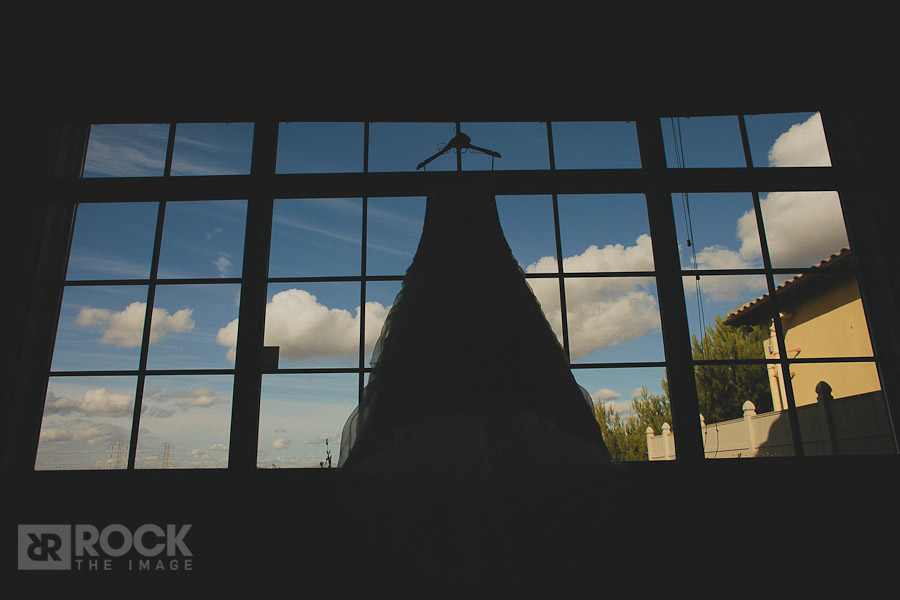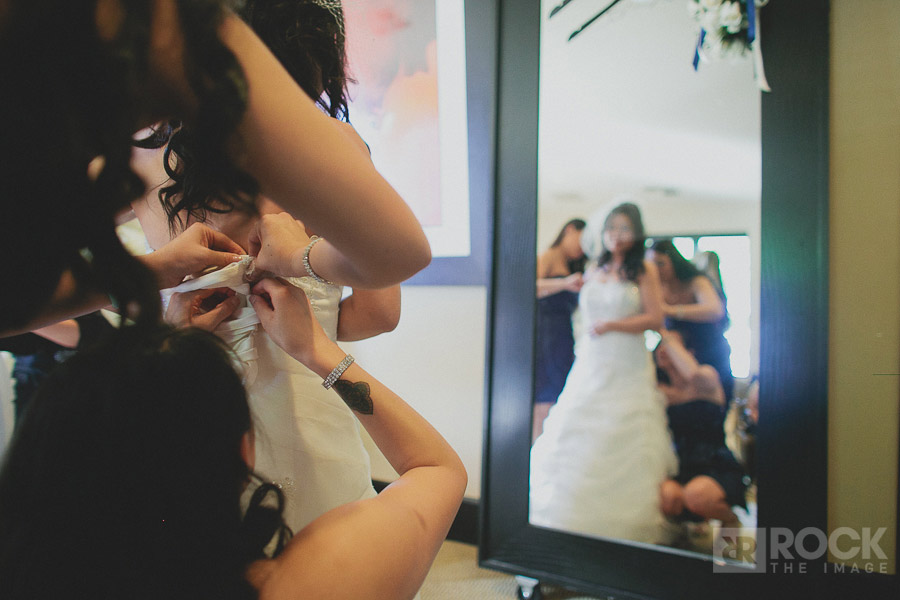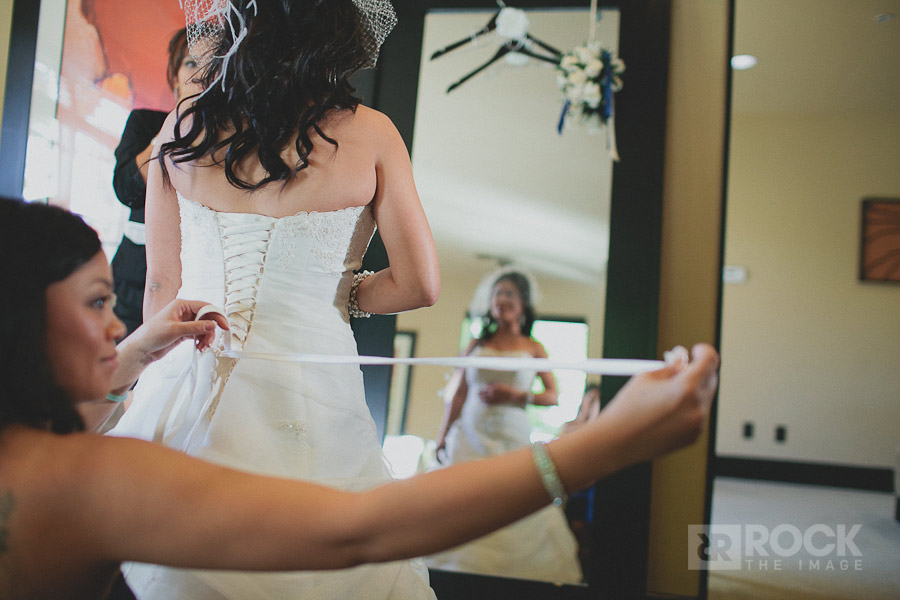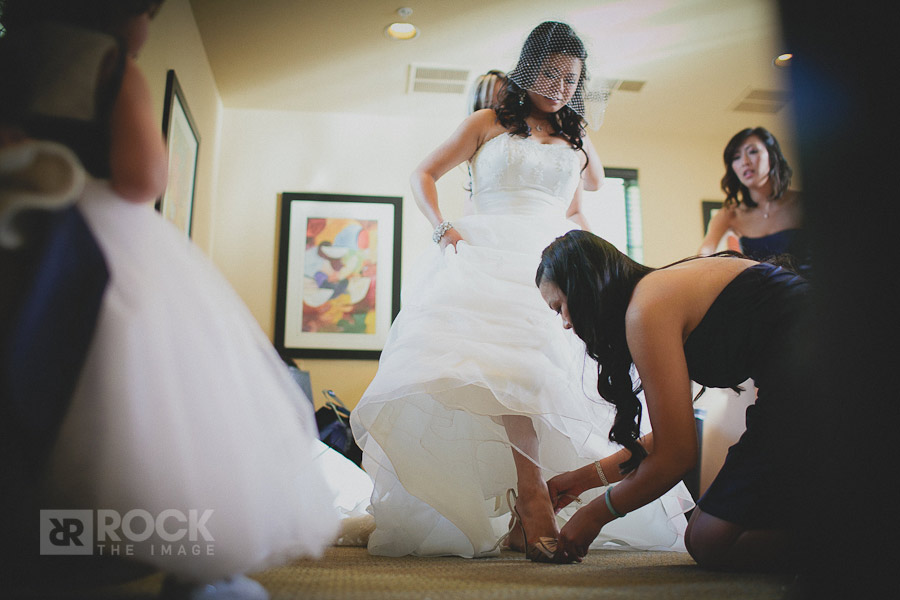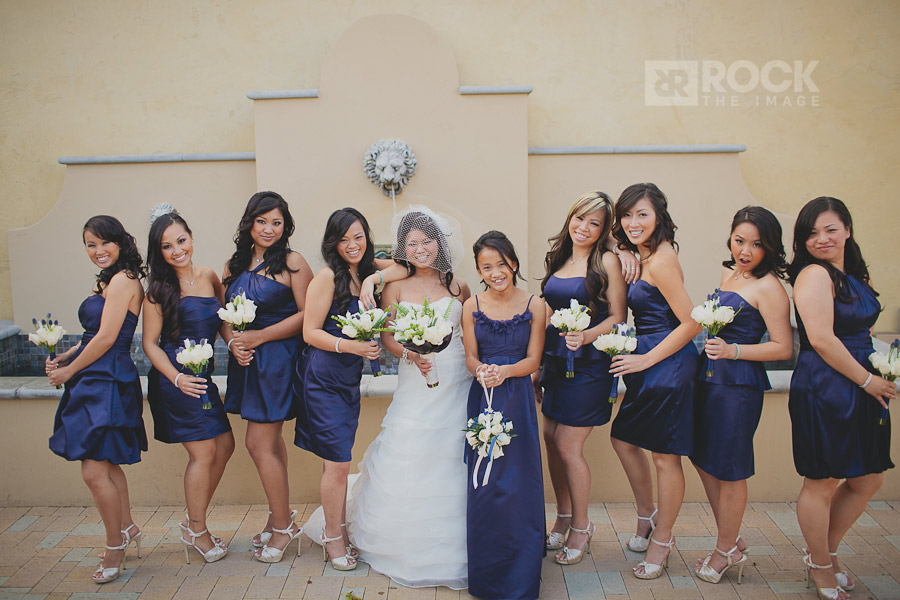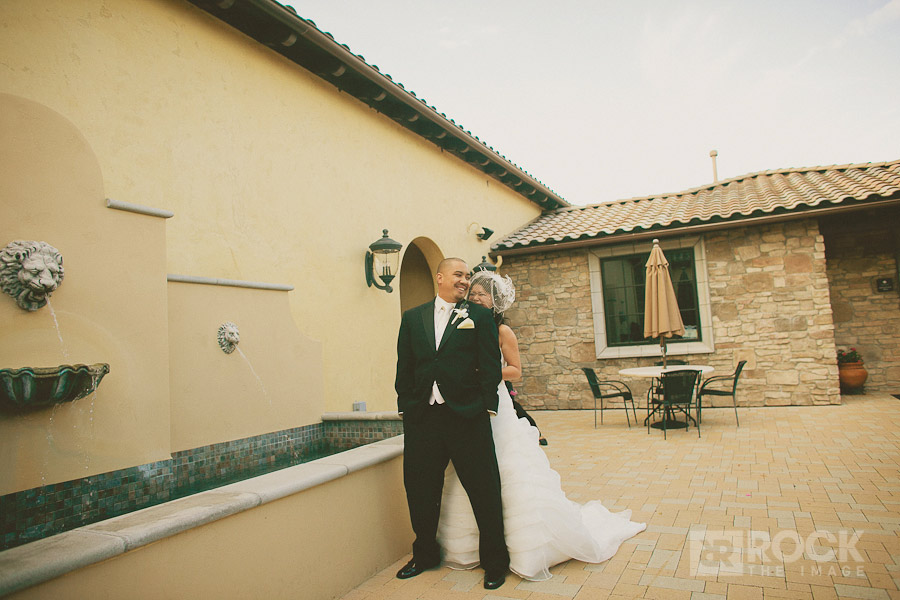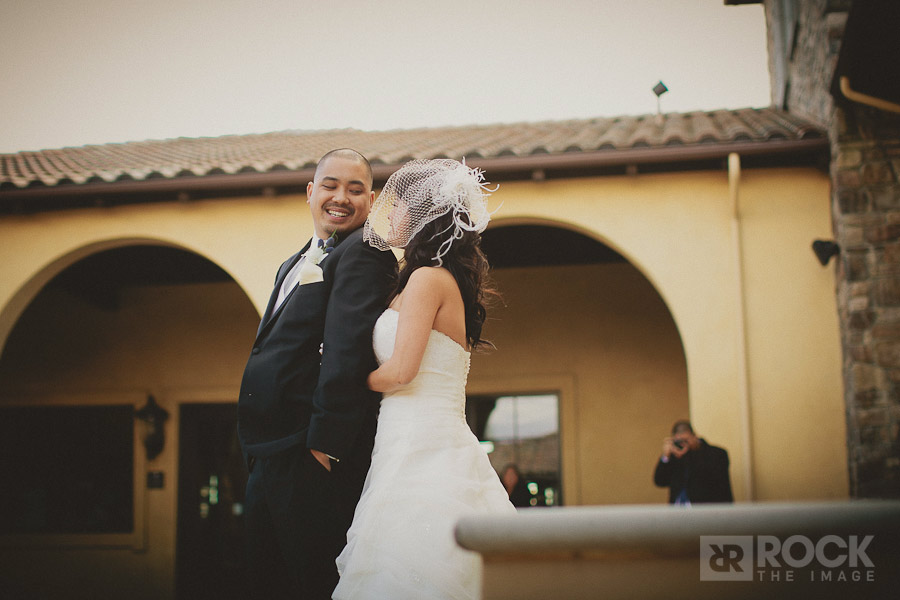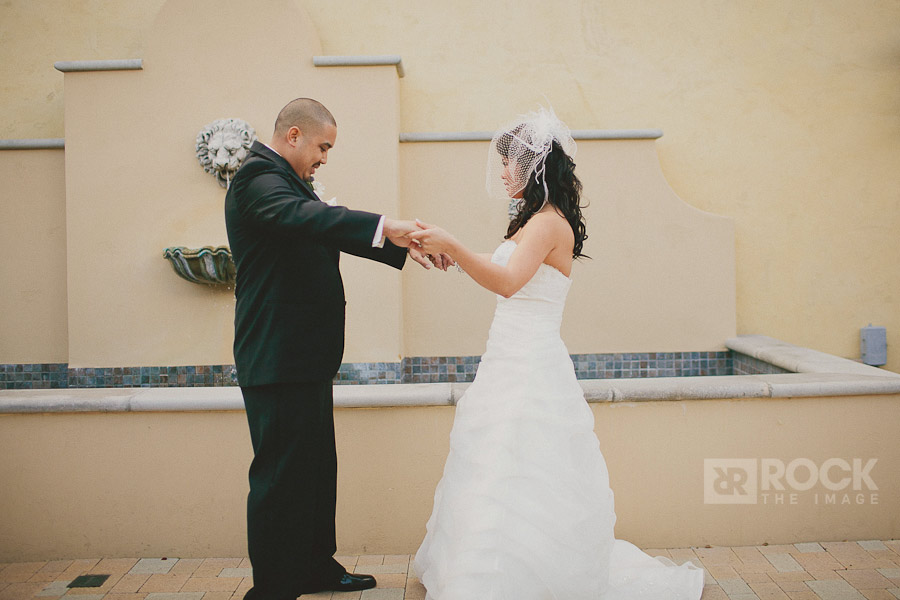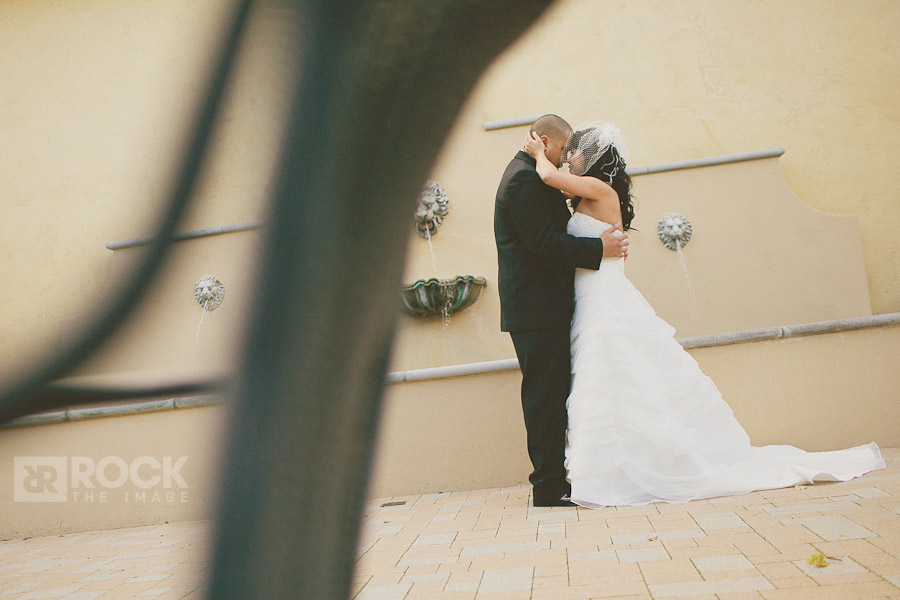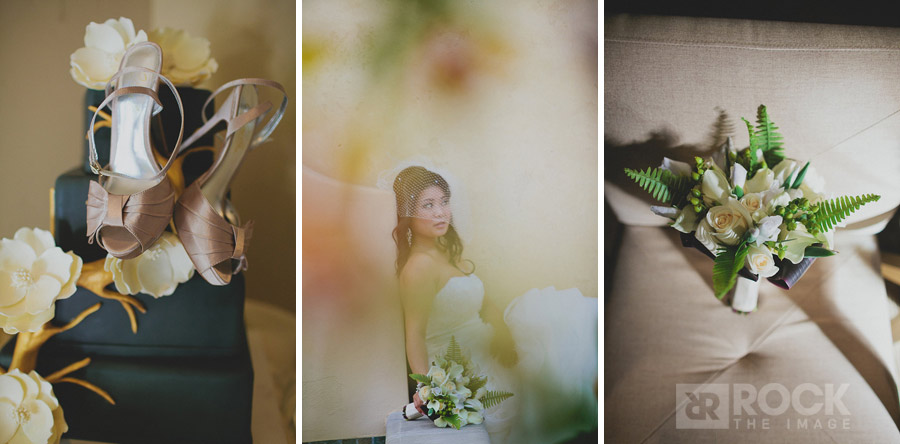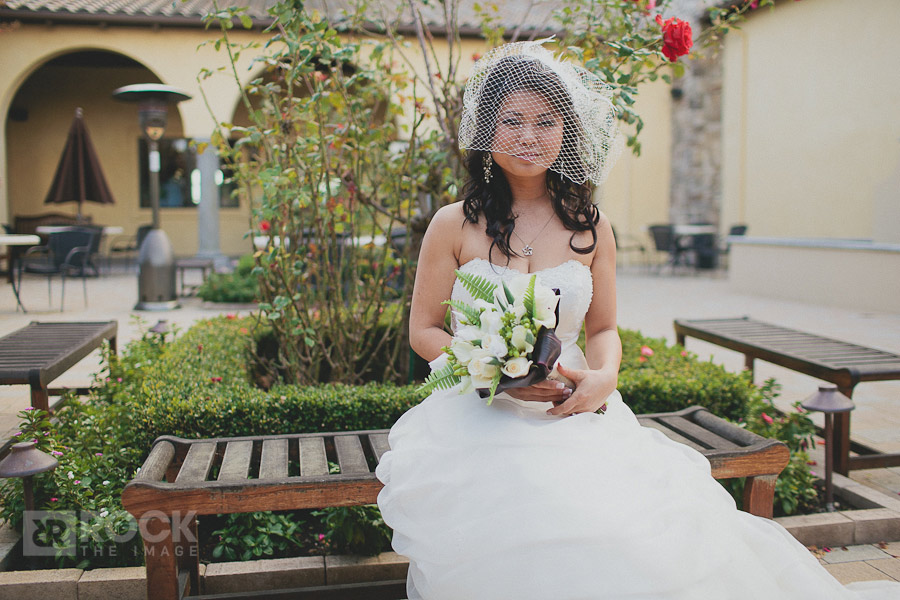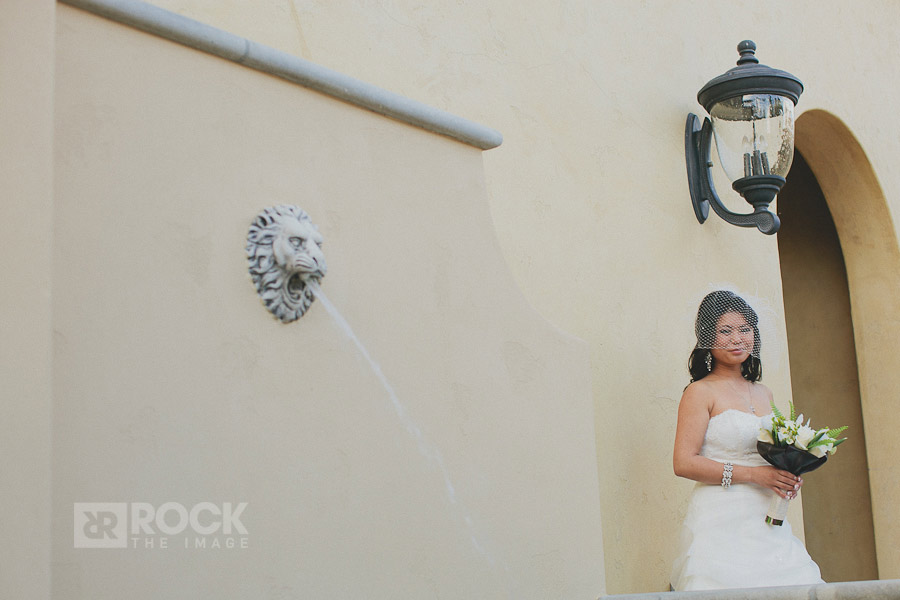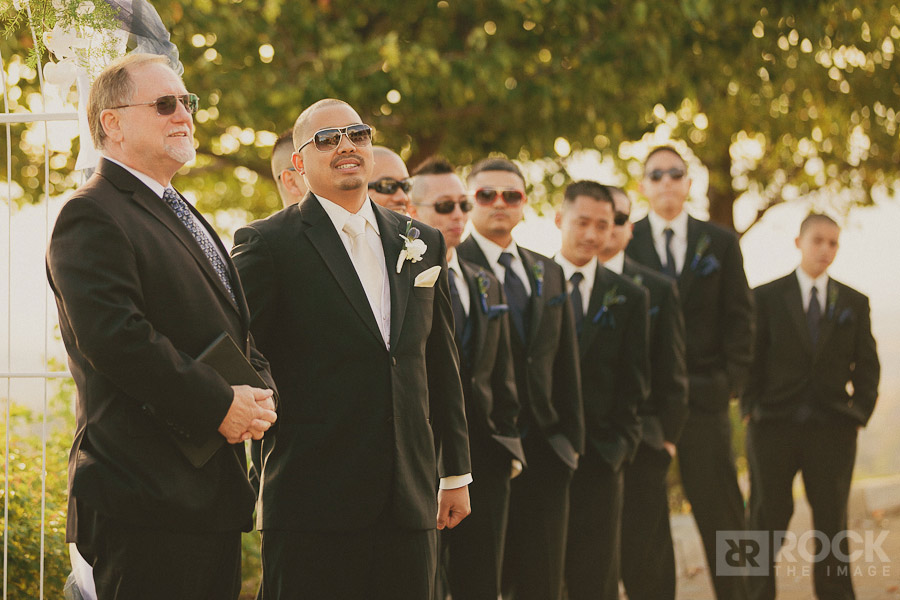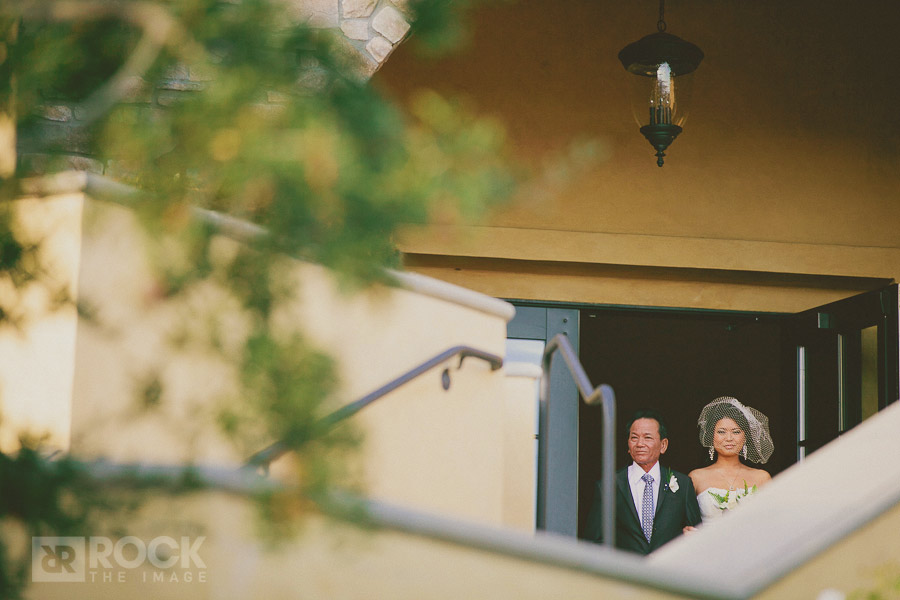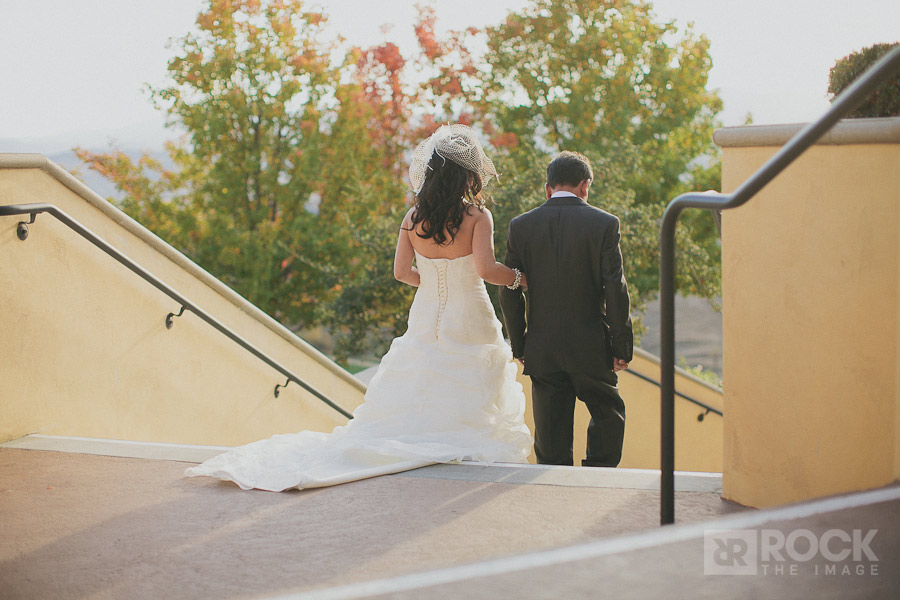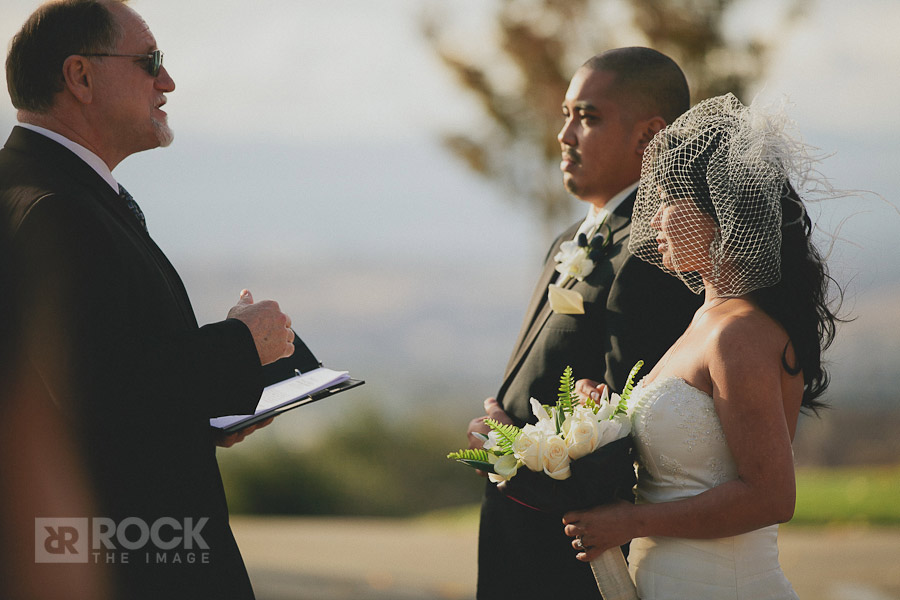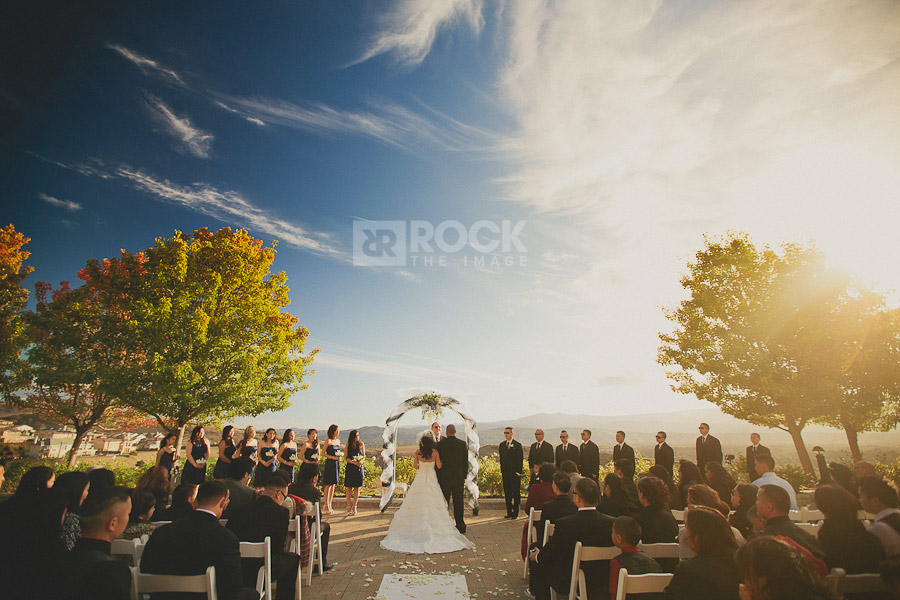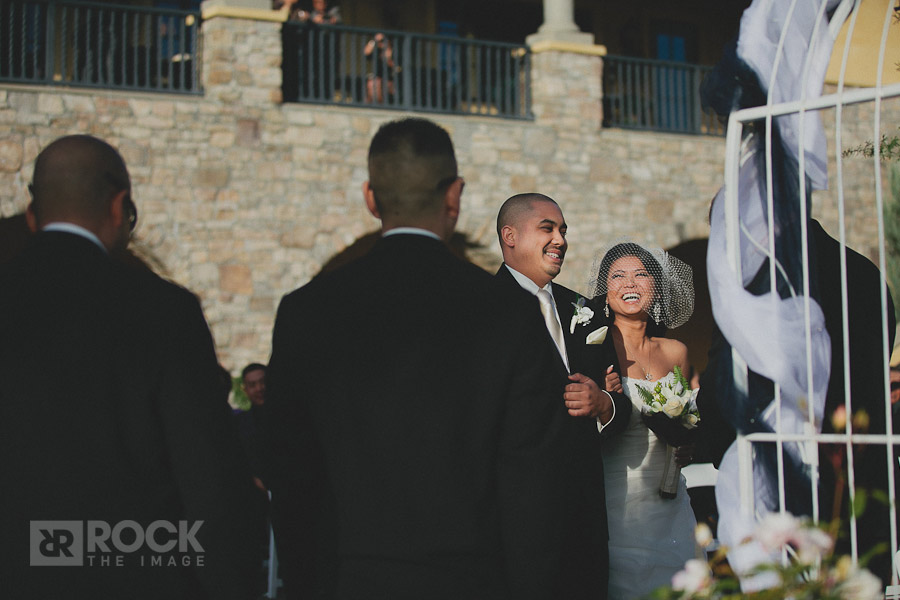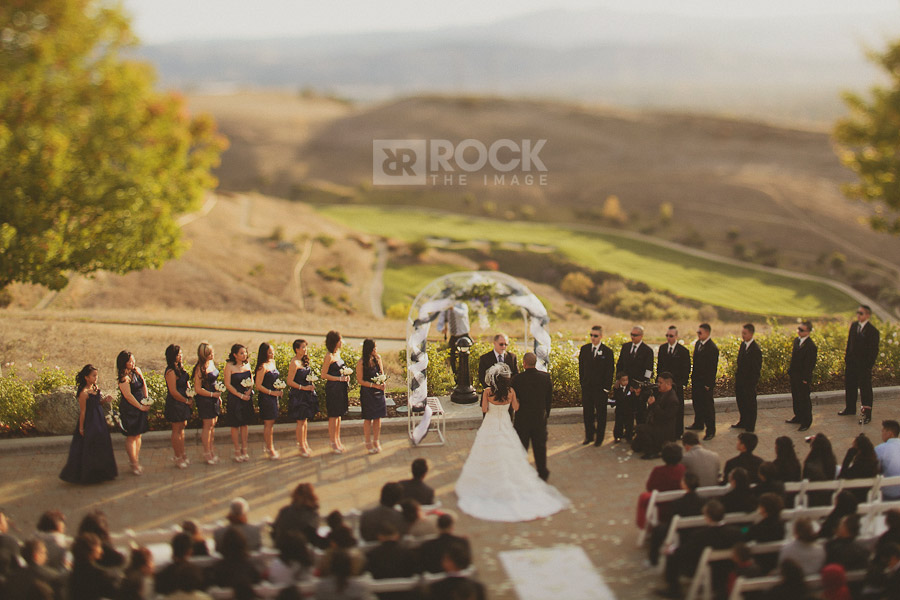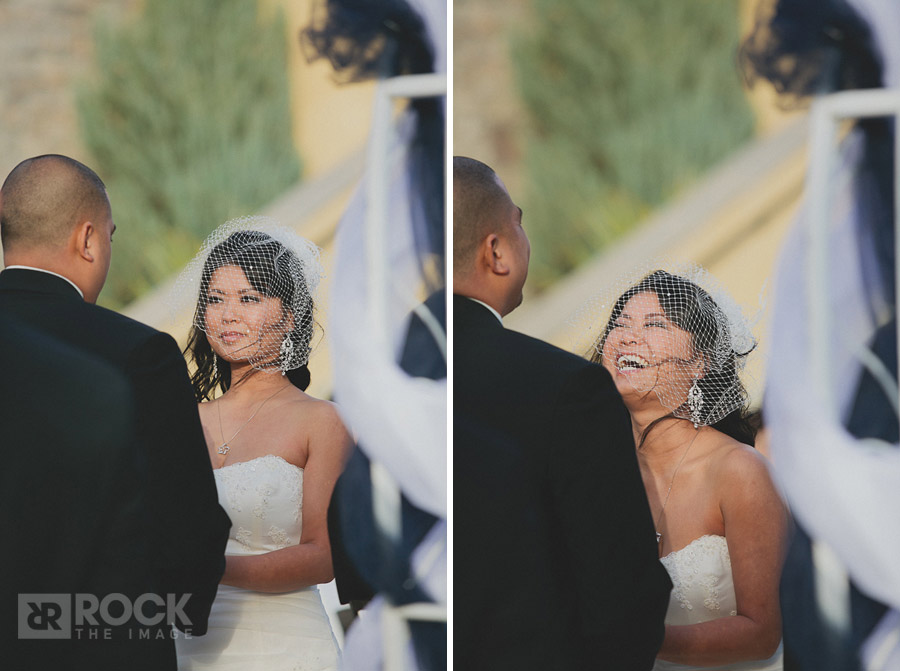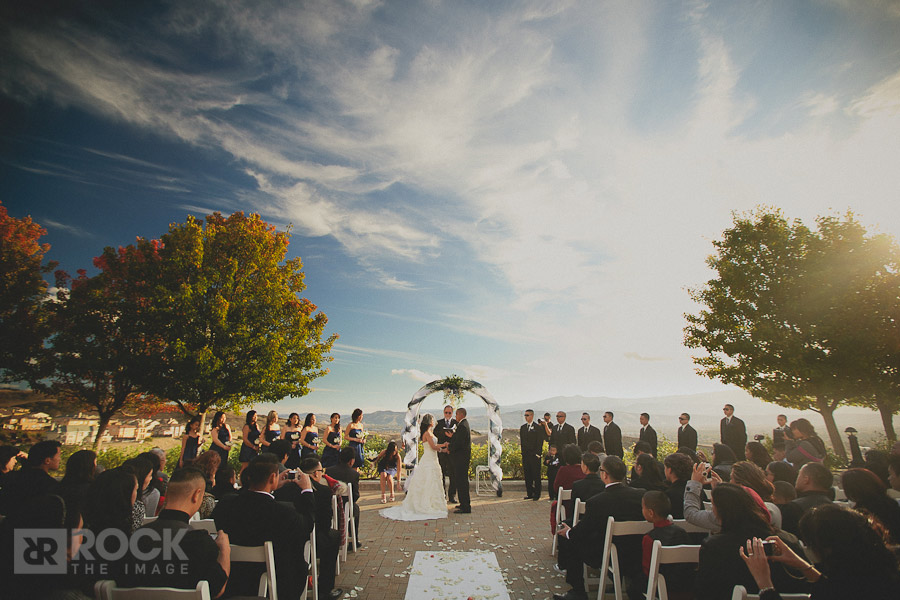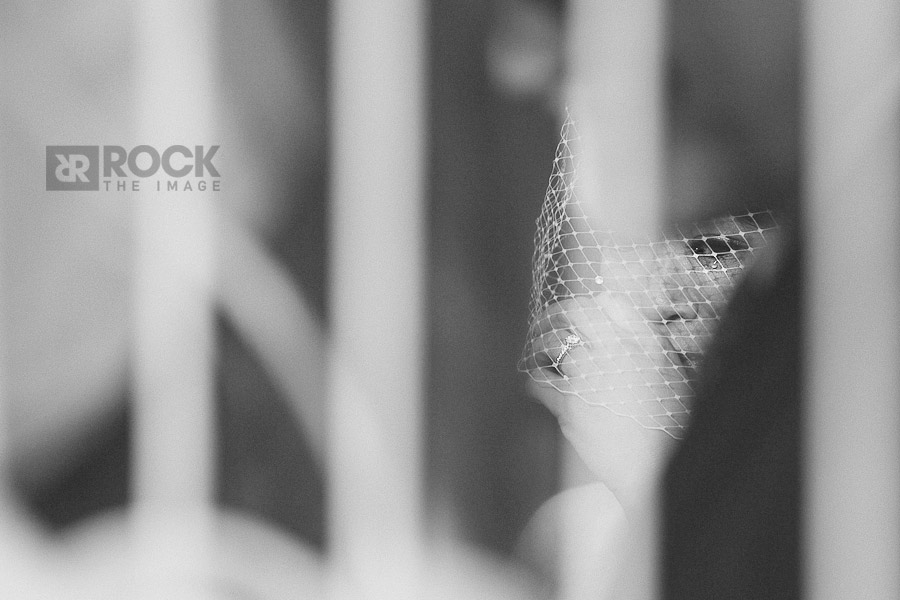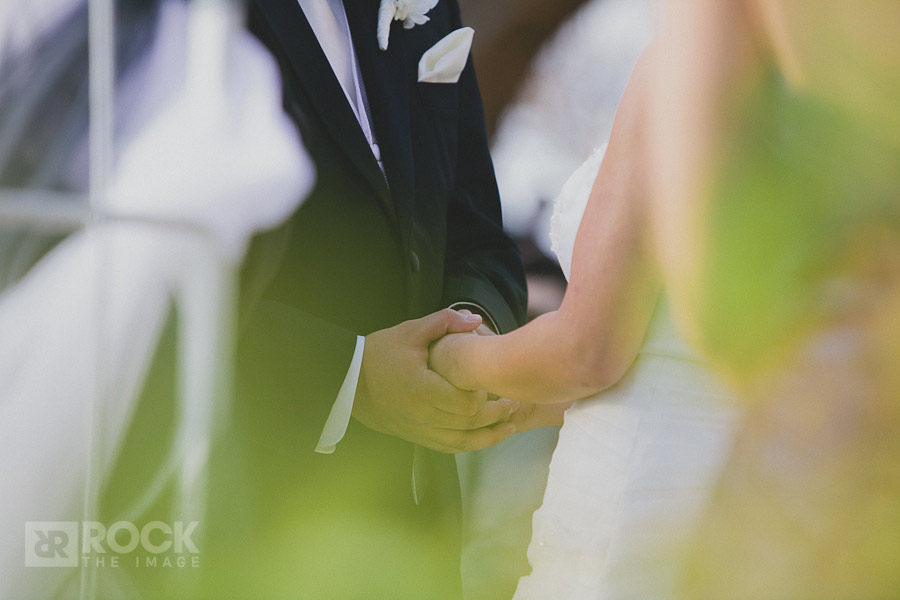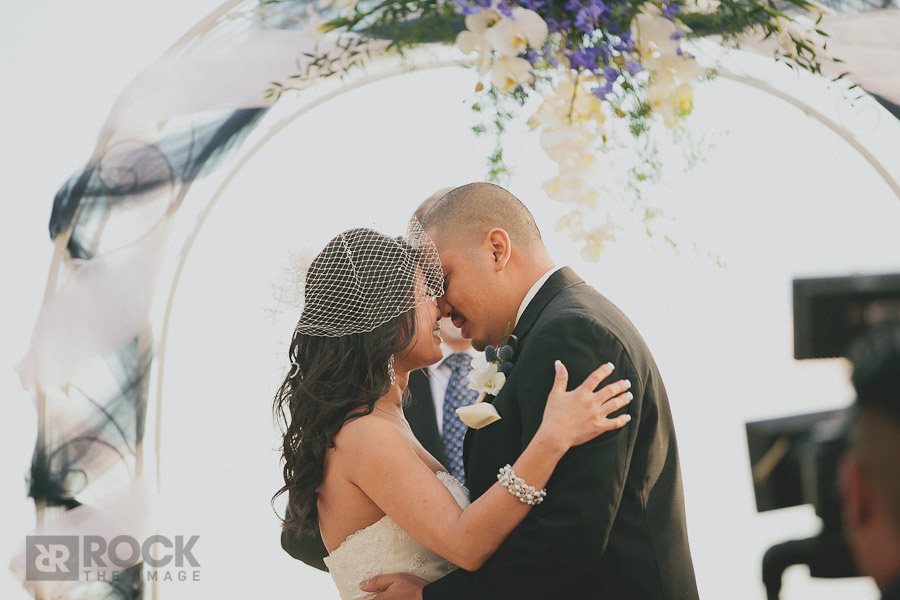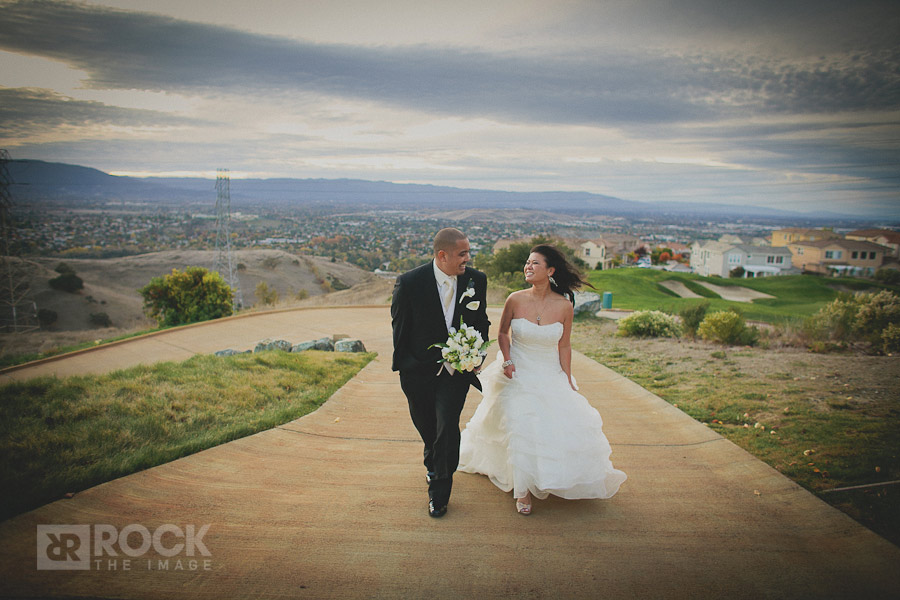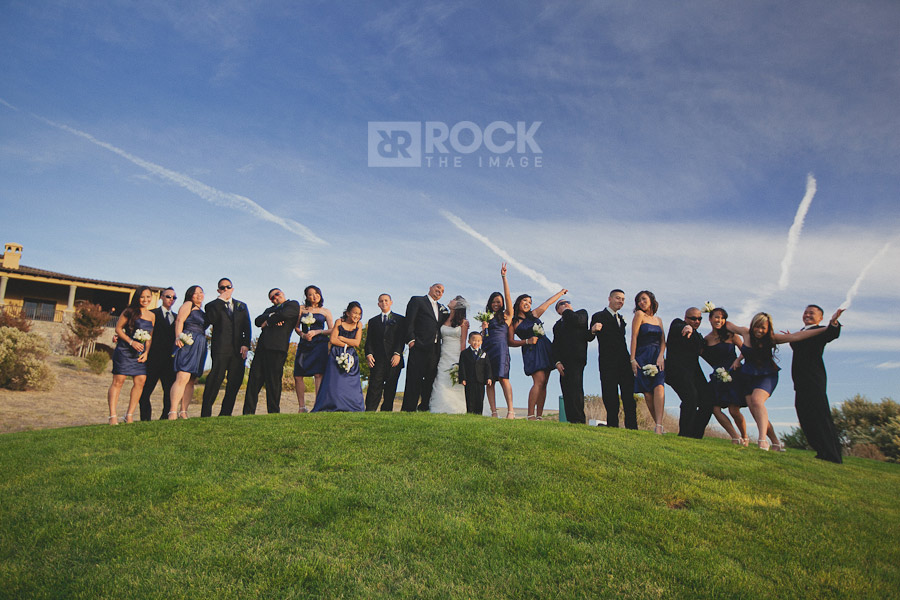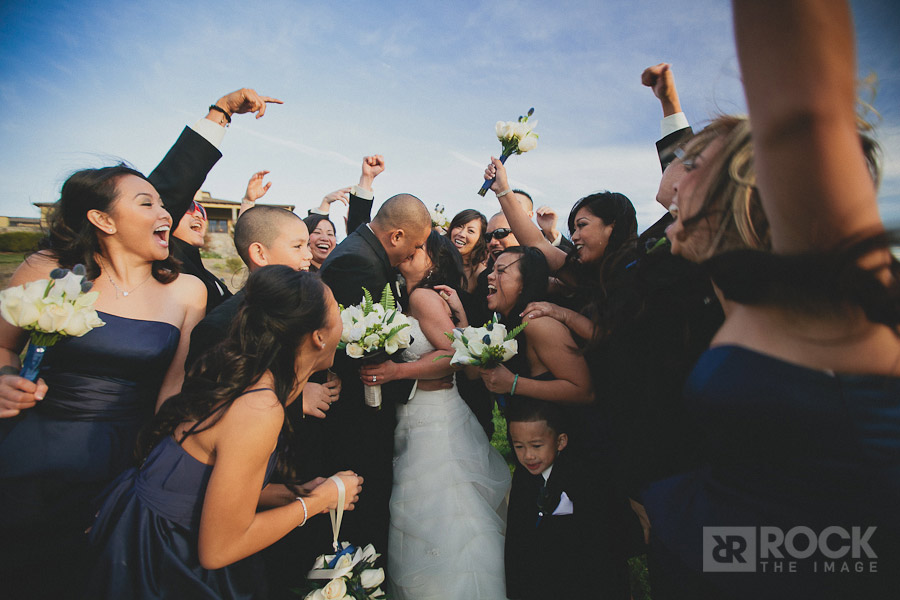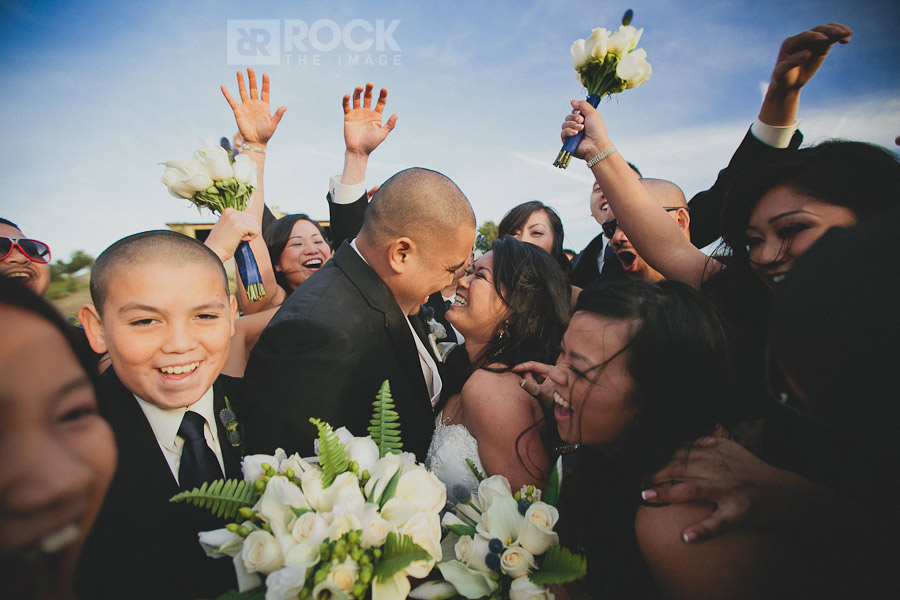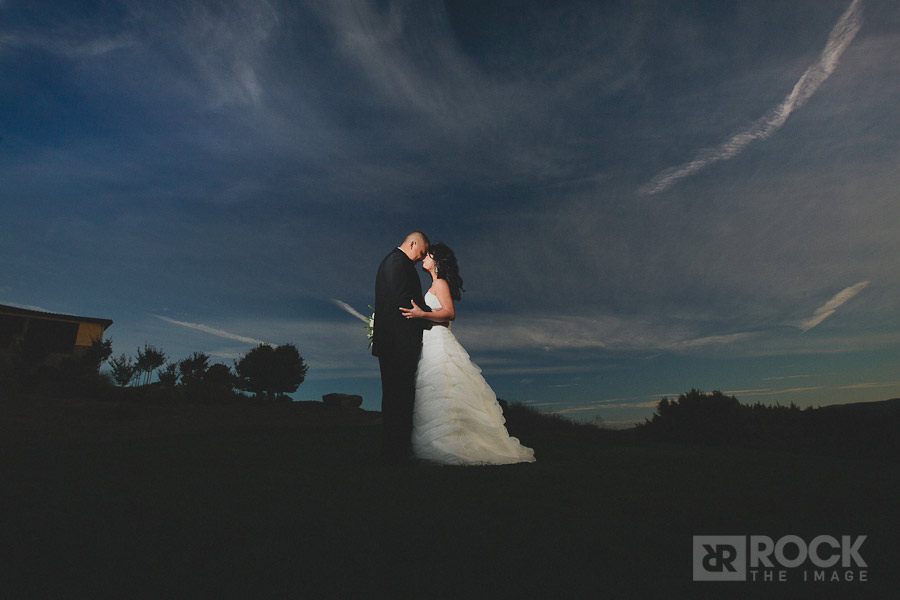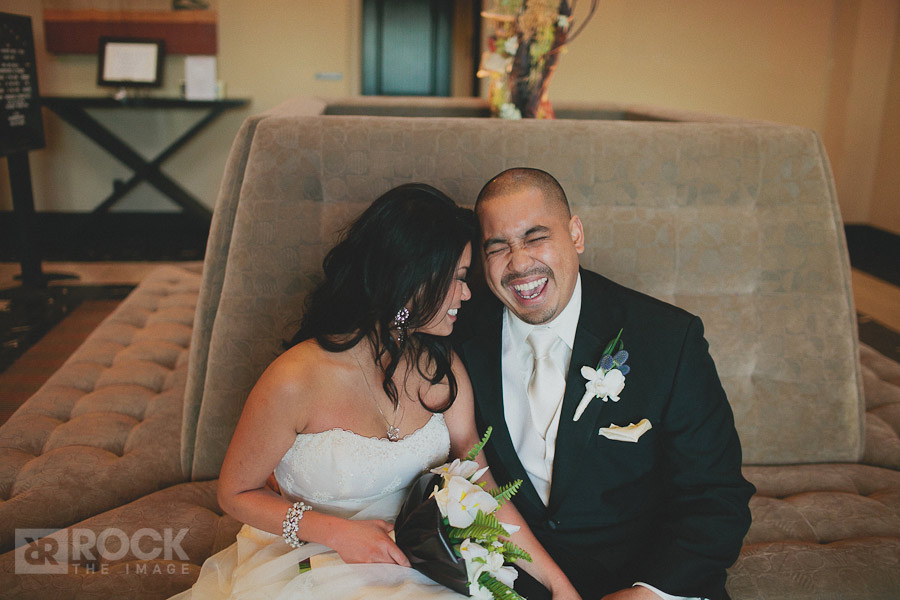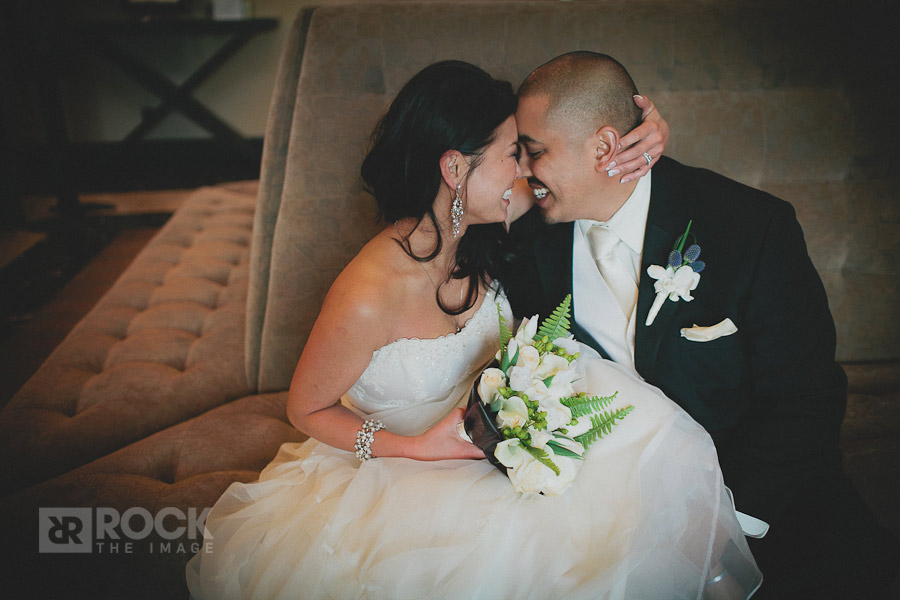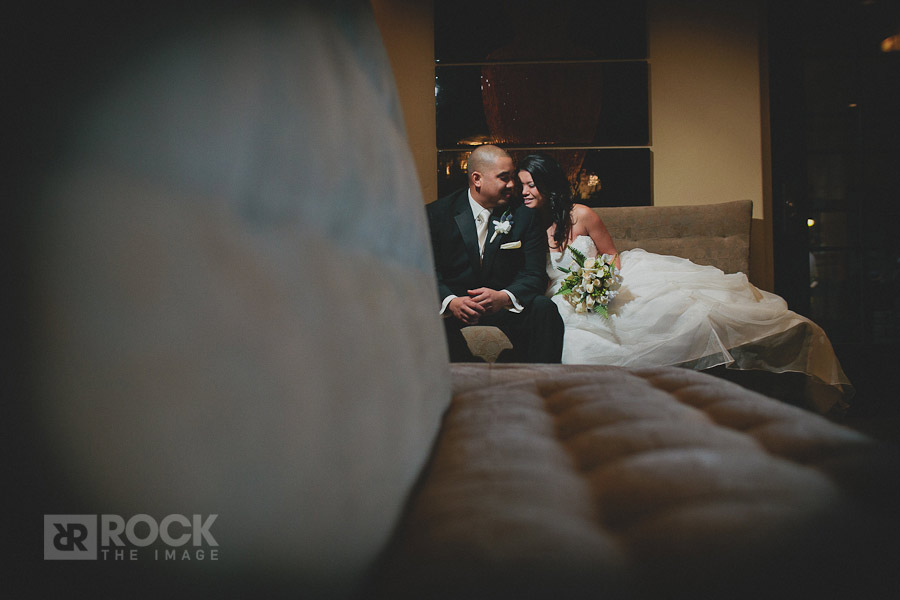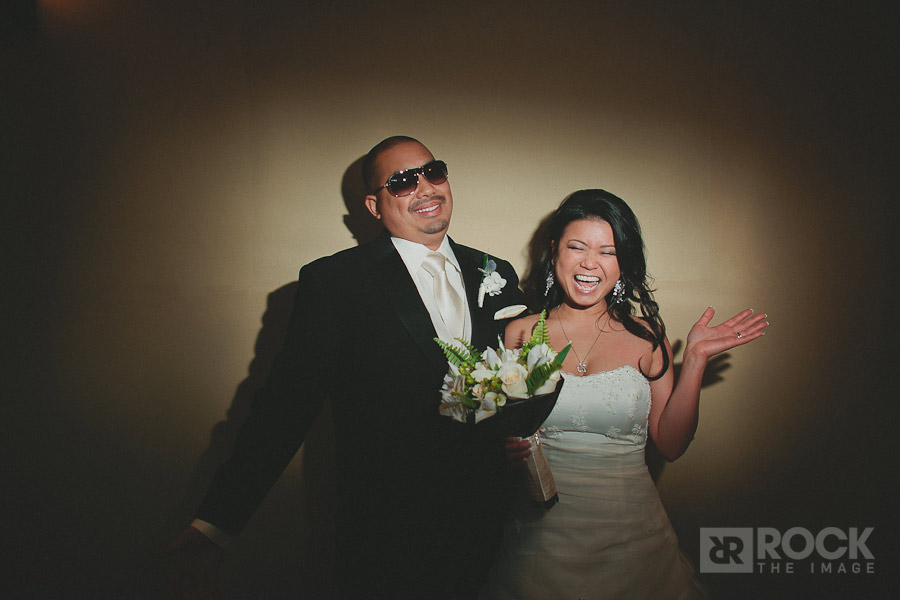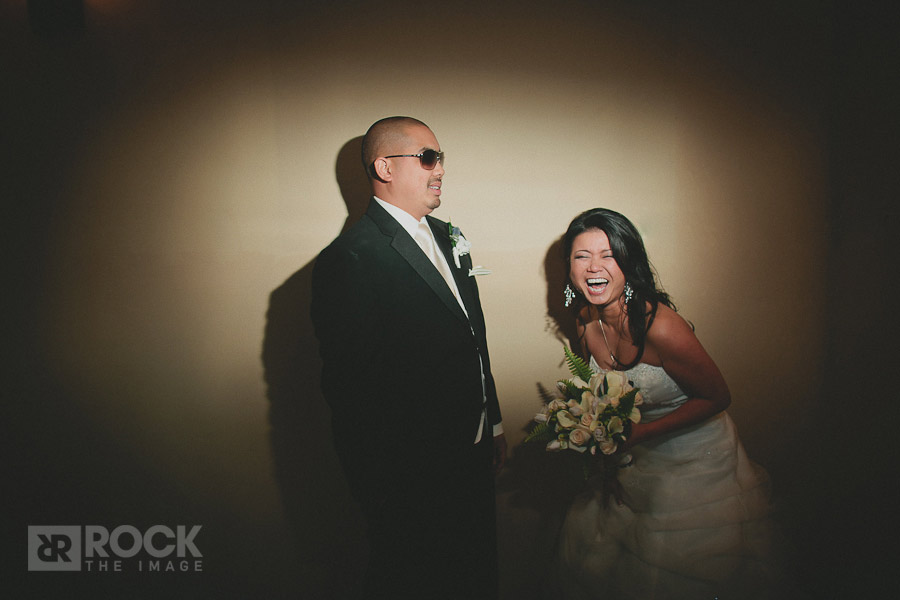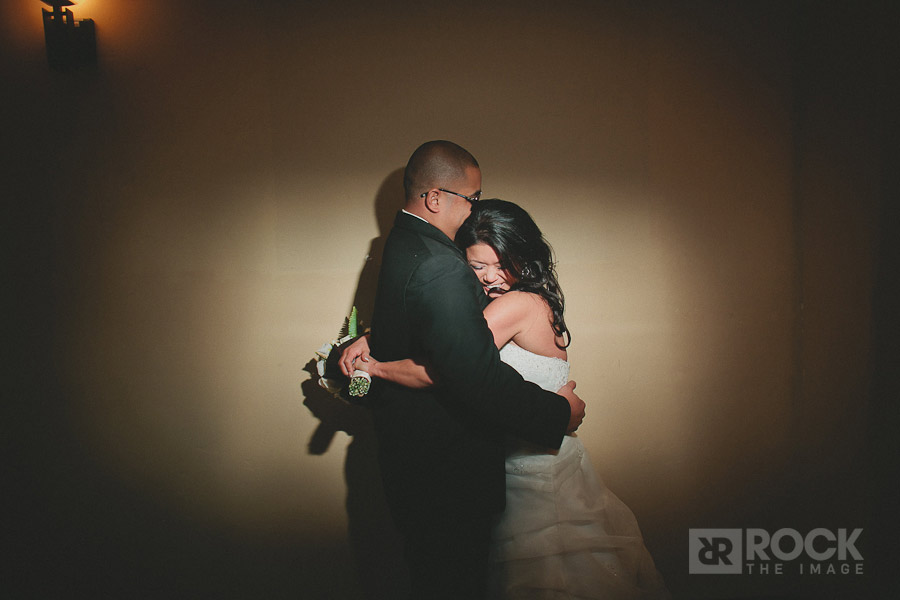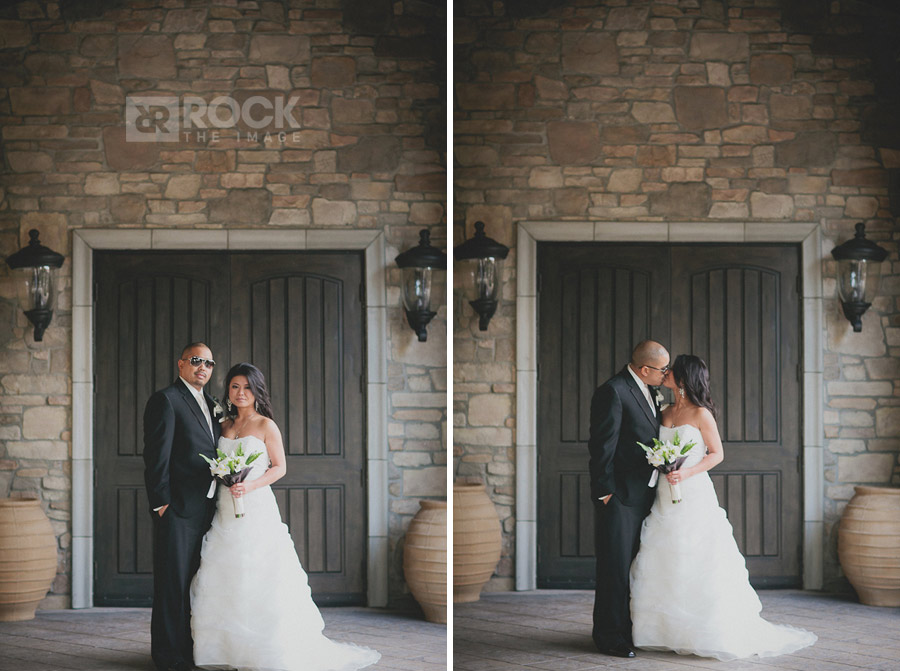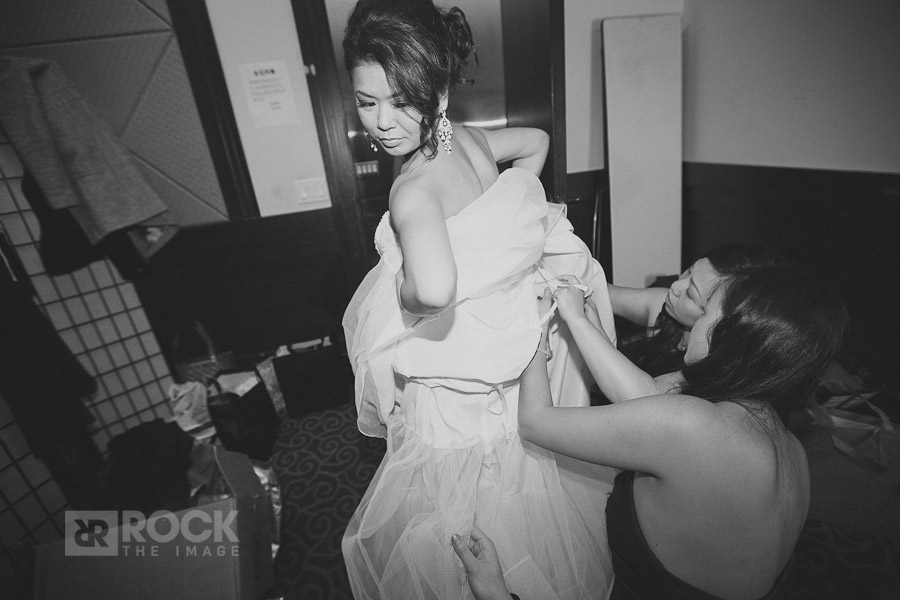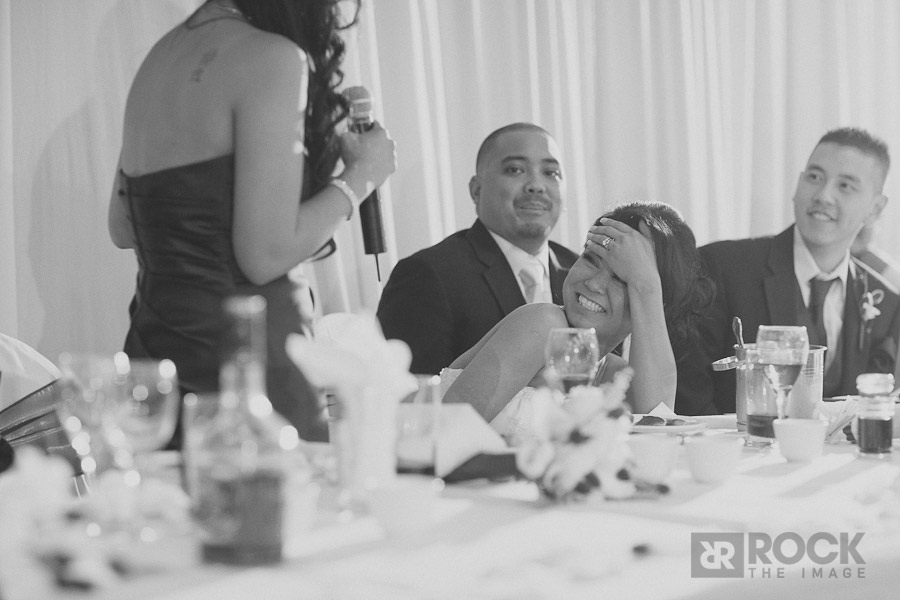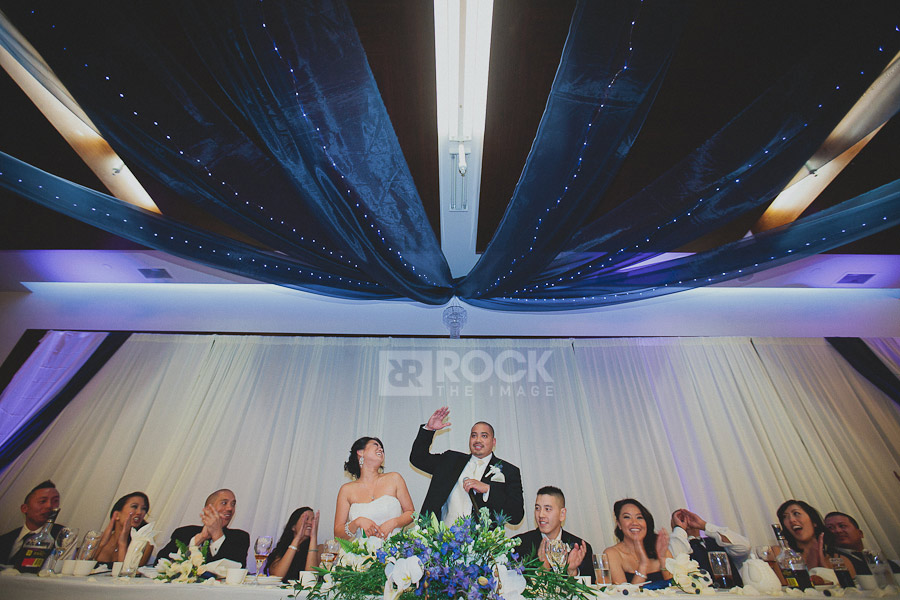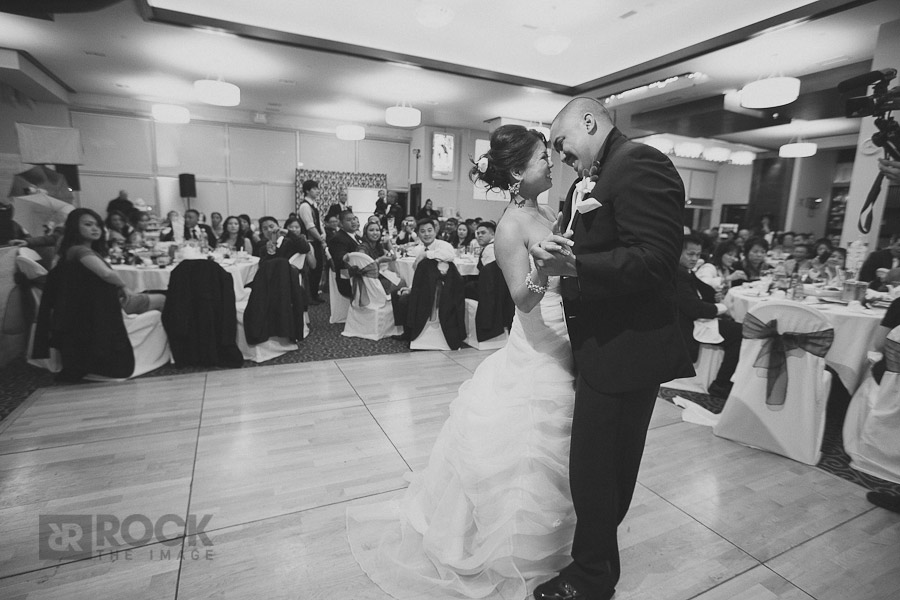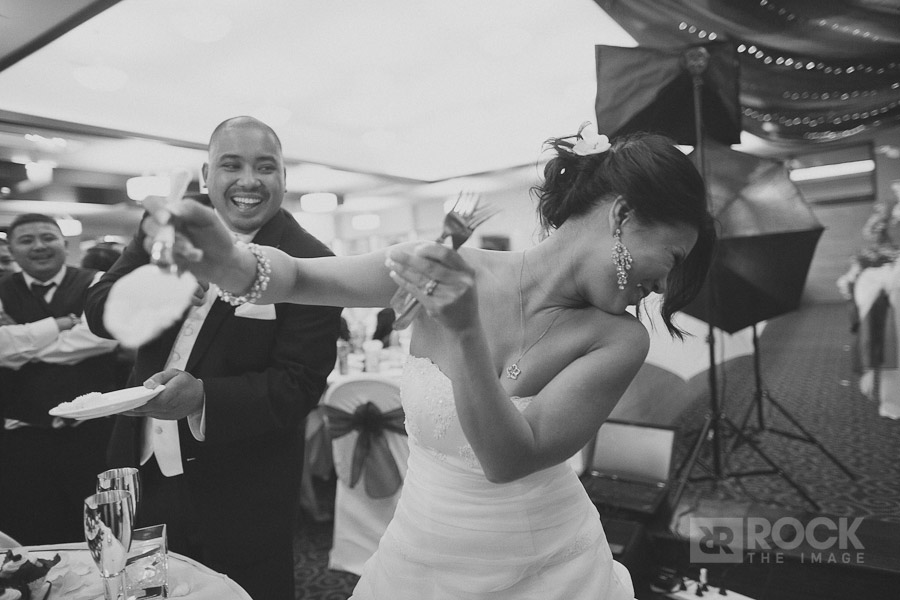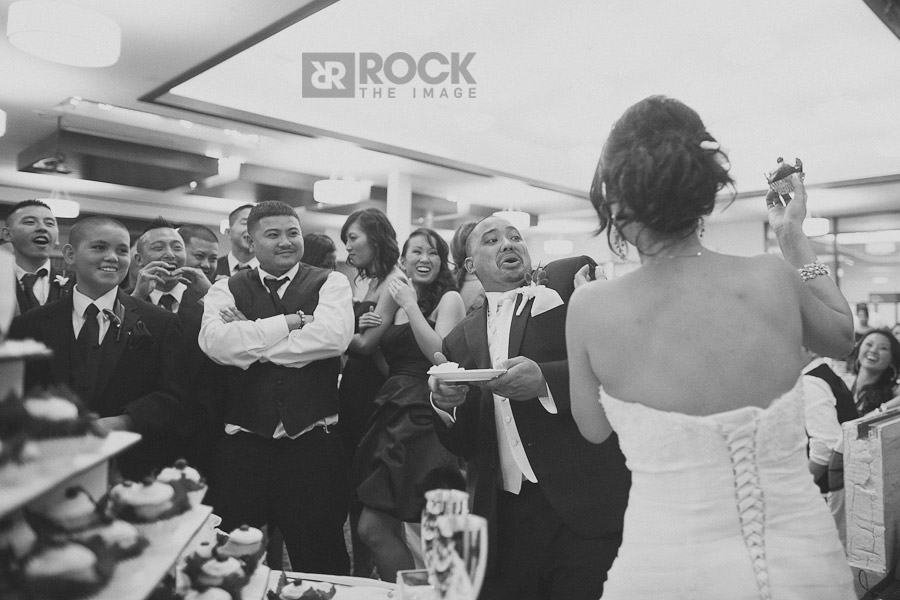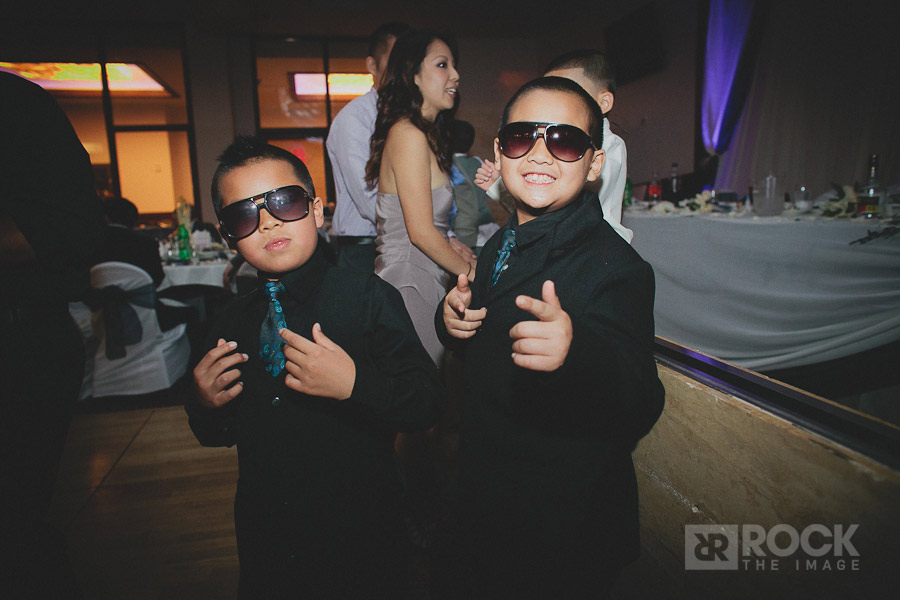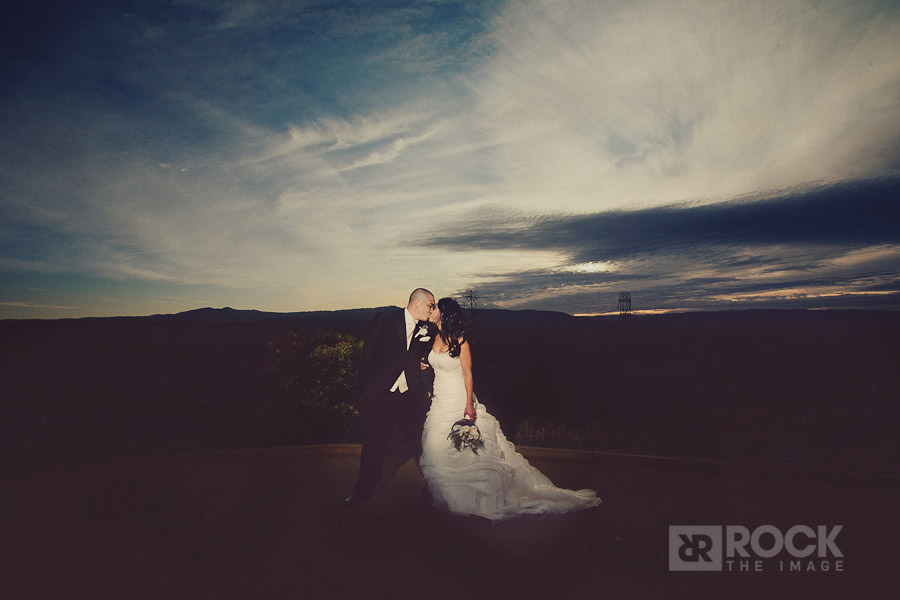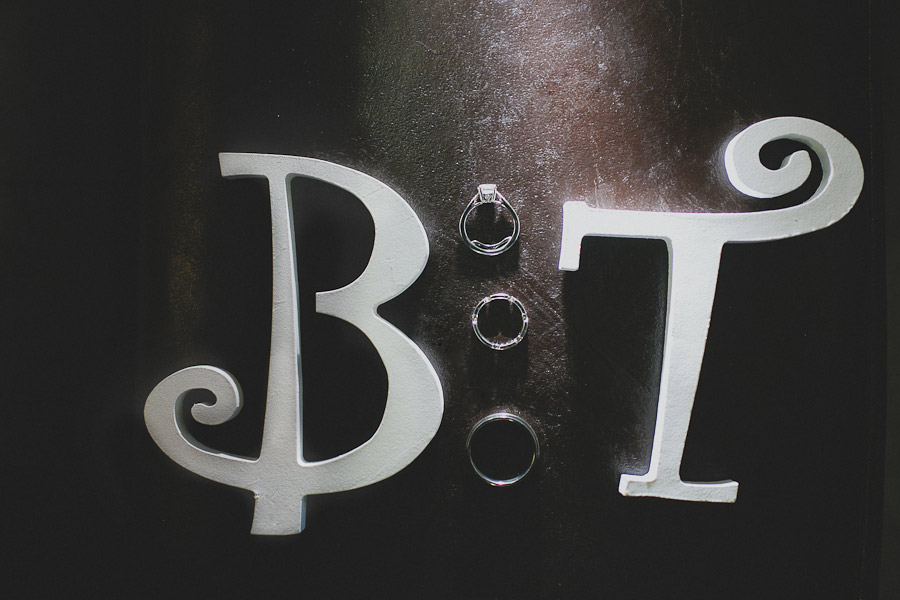 115
Couple of my favorite frames from an SF wedding several months back. We had such an awesome time with Jeff+Deana! Enjoy!