101
Shaved Ice..Yummy! Super stoked for Hawaii next year with these two.
Here's a couple of our favorite frames. More to come!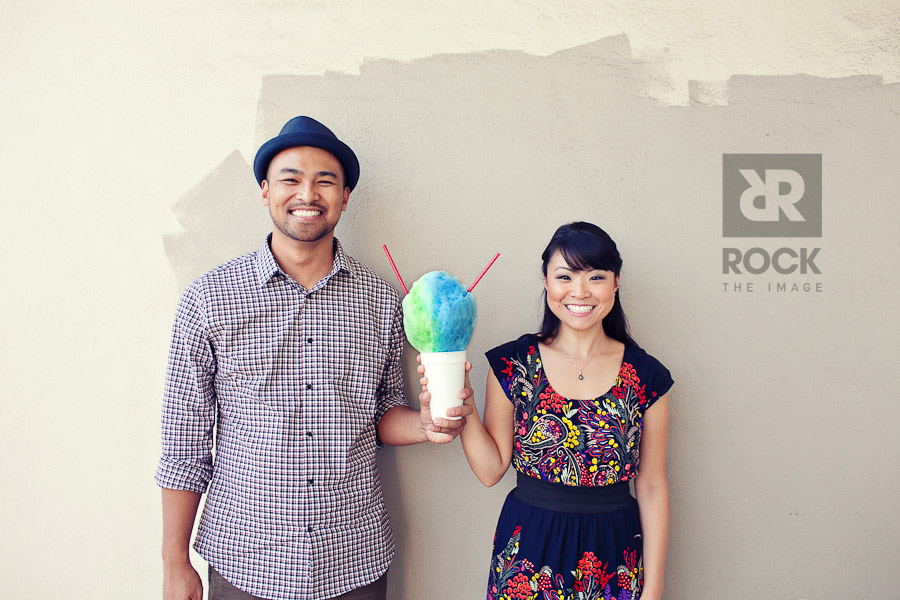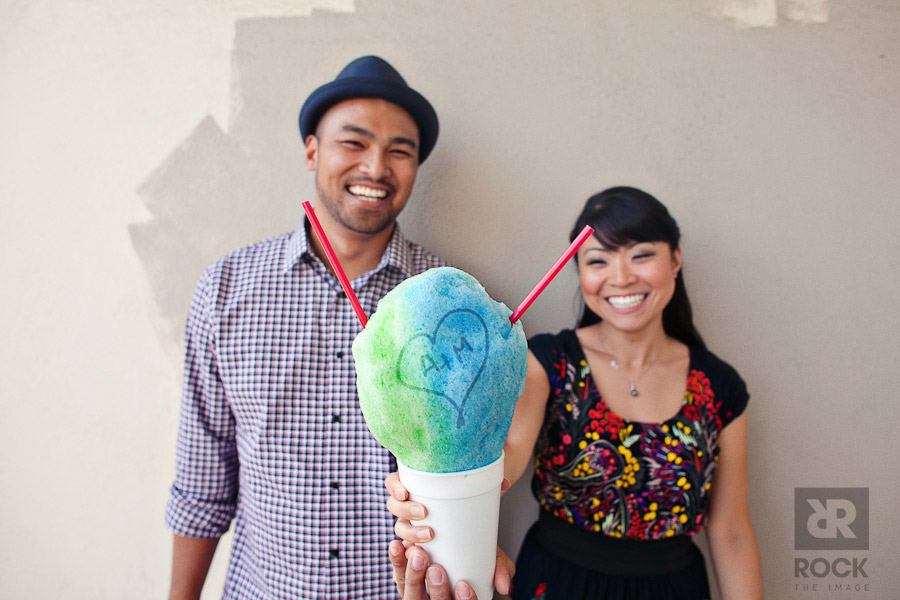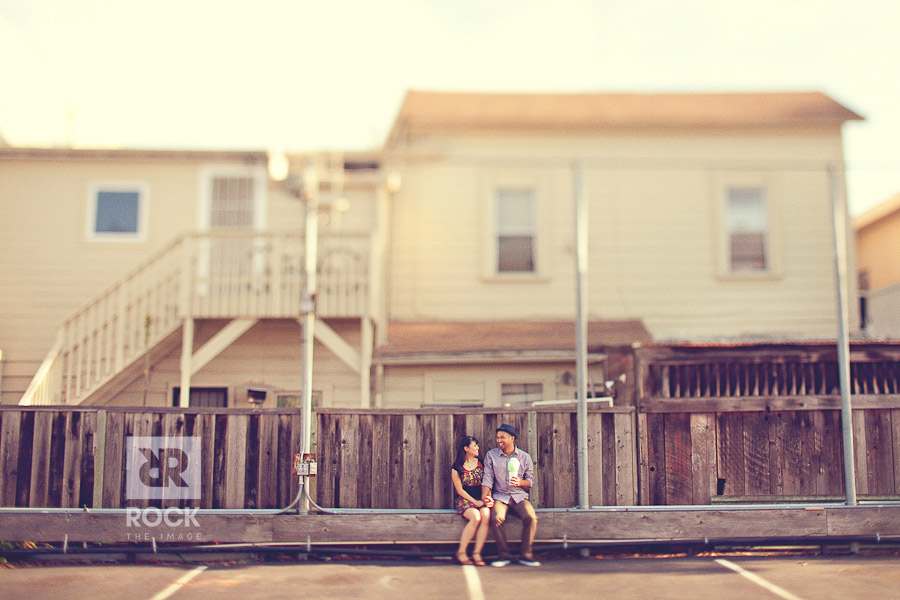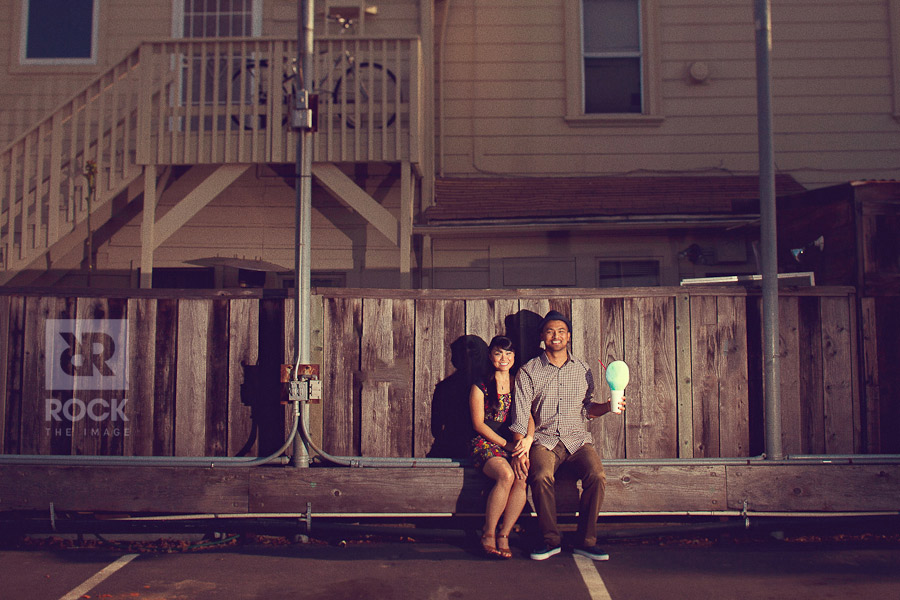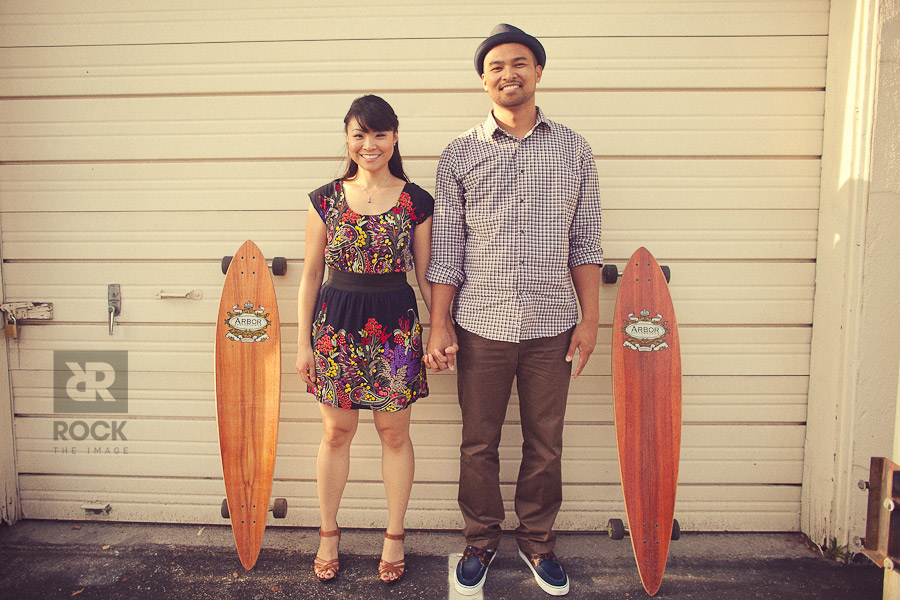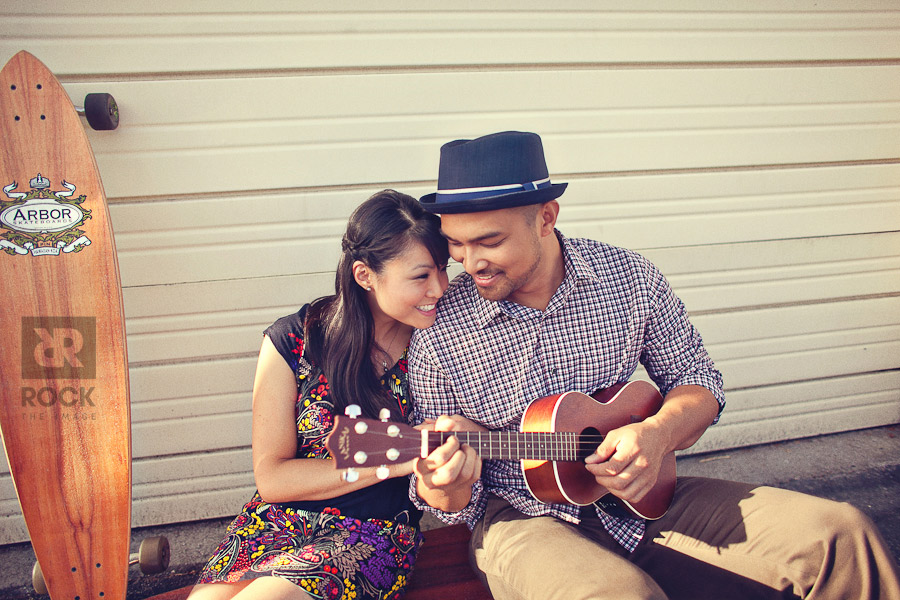 100
Naomi + James = KICK ASS!!!
James is an MMA fighter so we shot at one of his training places :P
Can't wait till the wedding....in about a week!