63
We knew this was one of those "MUST DO" weddings the first day we met Leo and Tina. From Leo's hilarious proposal story to Tina's love with jumping shots - 2 hours worth of it! Their love for their dog Dabu and of course passion for traveling and food! These two sparked our interest to want to capture their special day. We could not wait to see what they had in store for us!
The wedding day started off really chill at a fancy boutique hotel then as the day progressed...the excitement picked up! Venue was at the cool
Lawrence Hall of Science!
From Tina strutting her stuff down the aisle with Dabu.. to screaming their "I DO's" out loud, building their lego dream house, roller coaster at the reception, and their travel/destination theme...it all came together! We loved how each table center piece represented the place where they have traveled to together, also their get to know the guest game was fun too! We had such an amazing time shooting Leo and Tina's wedding. They were such a delight to work with and they simply ROCKED it!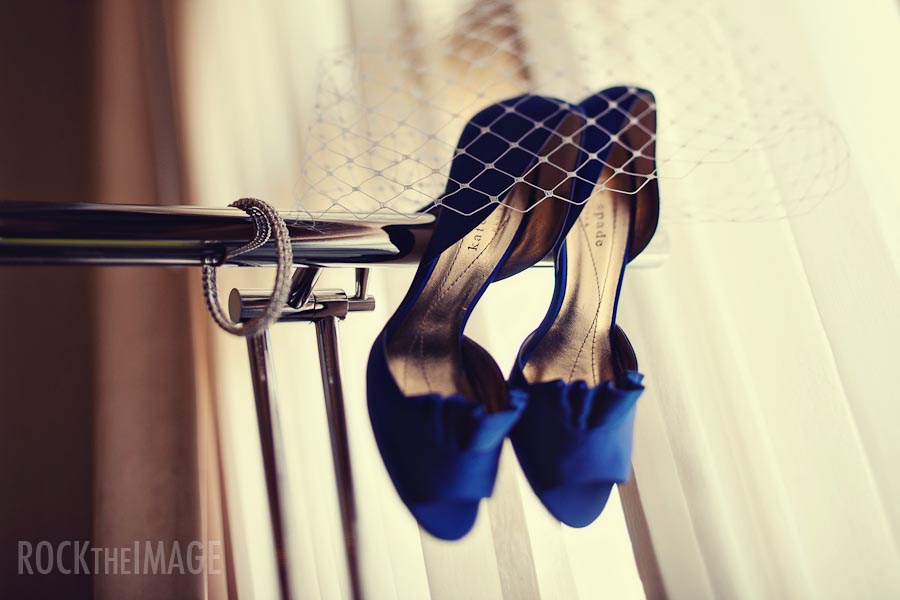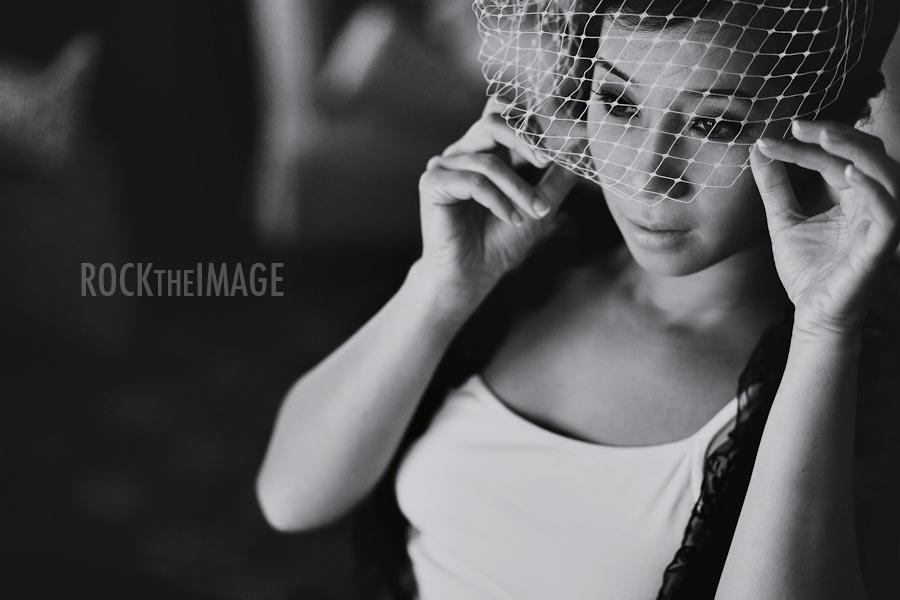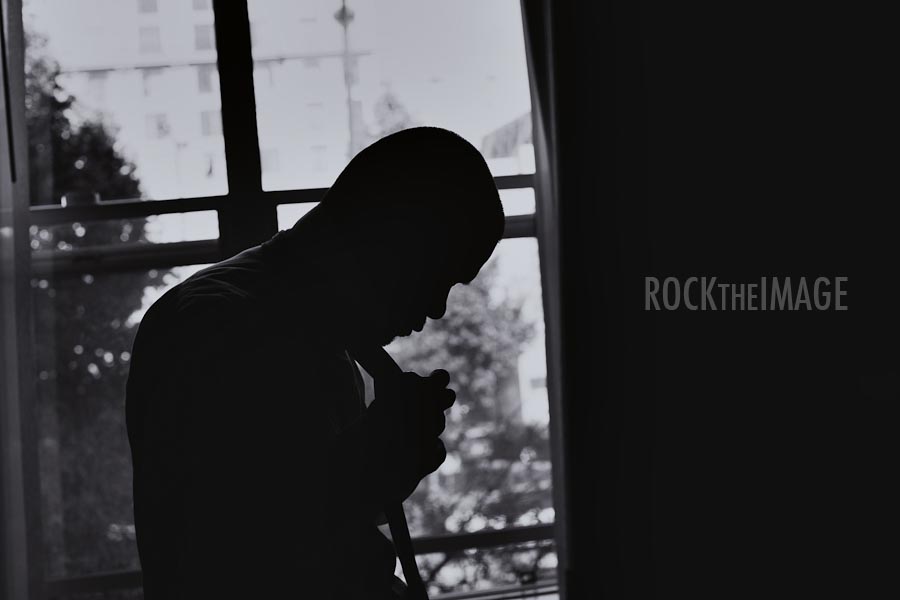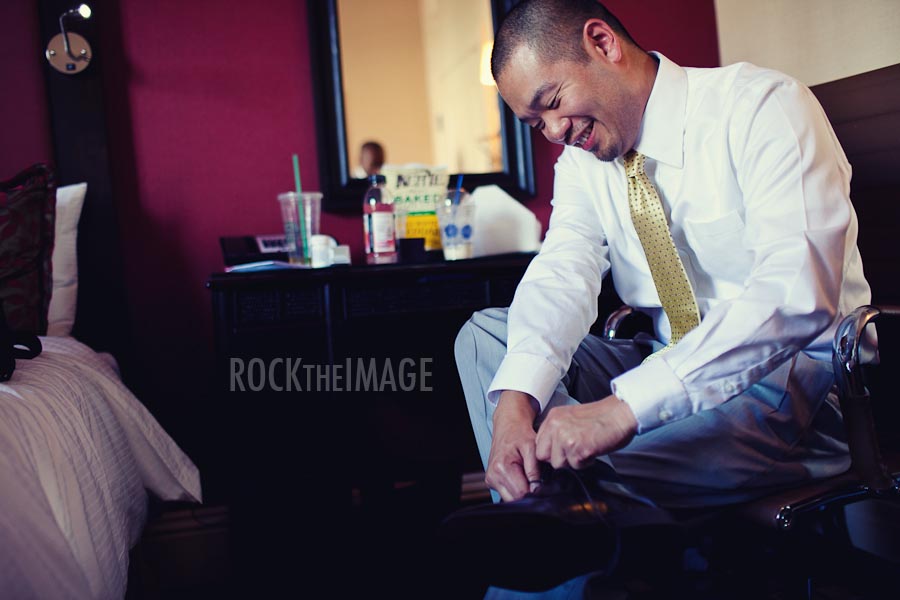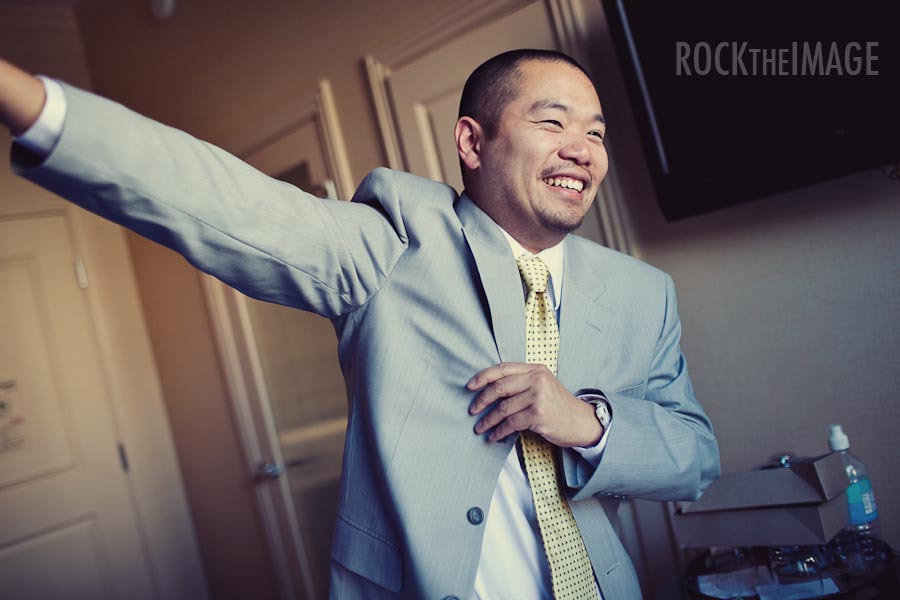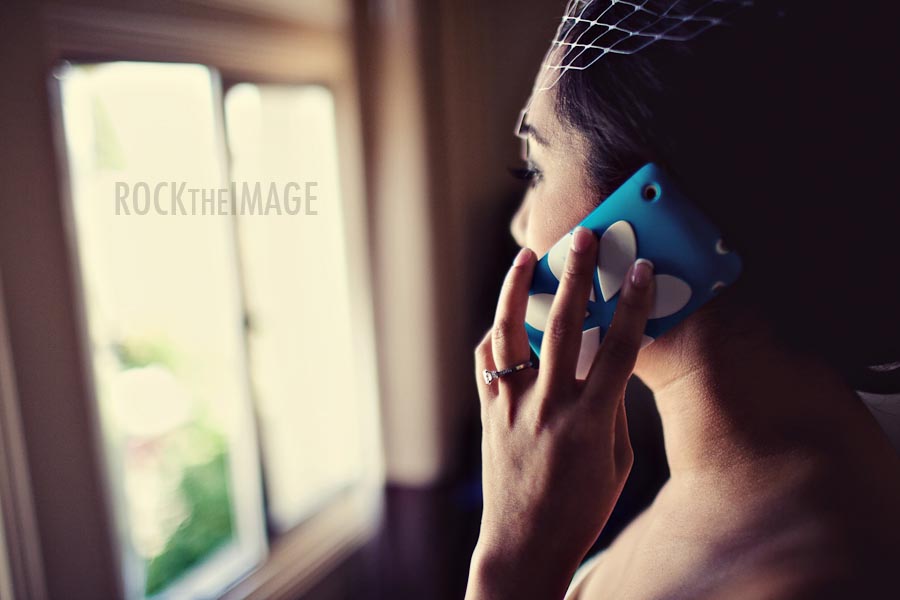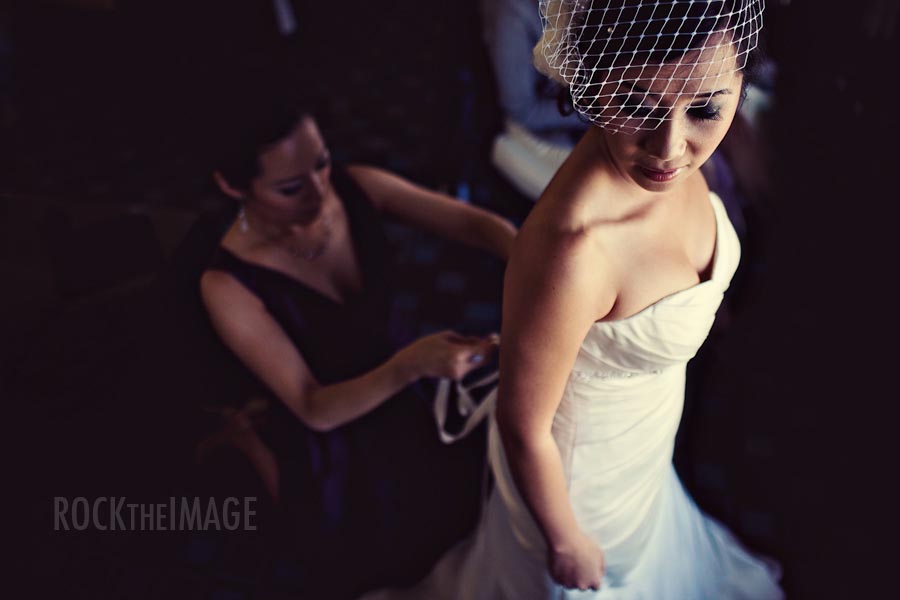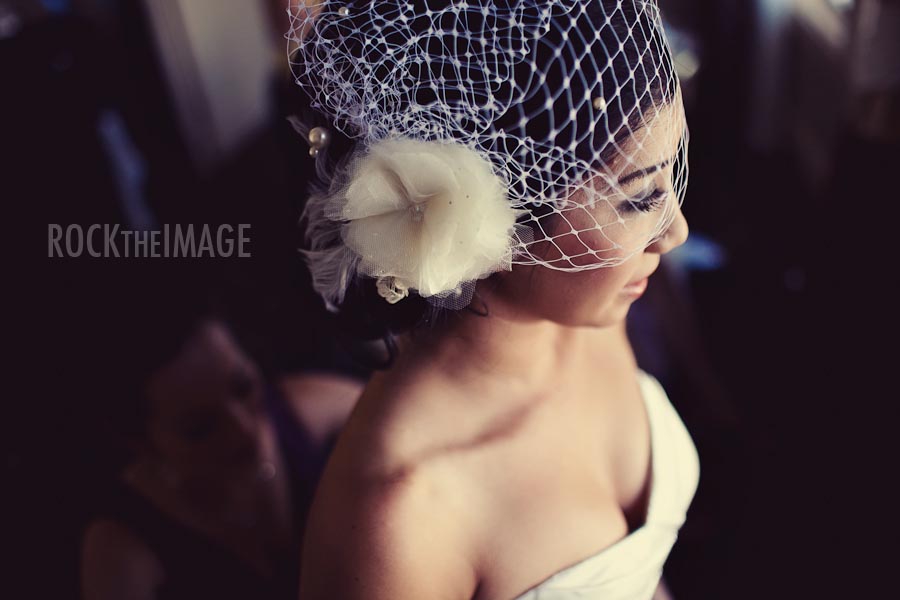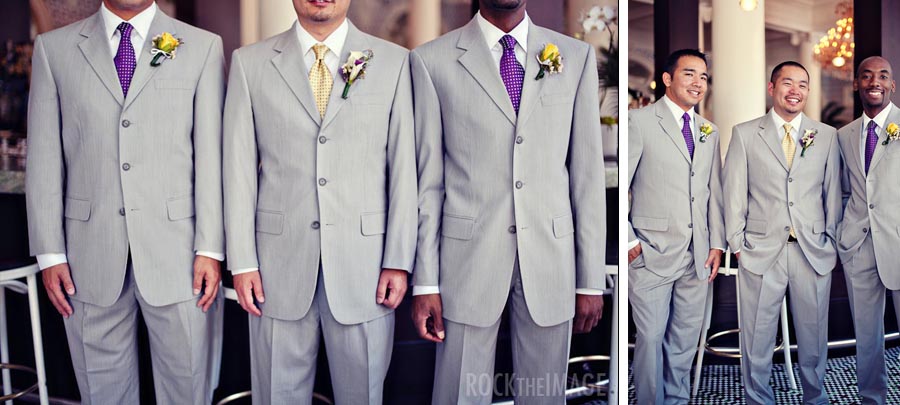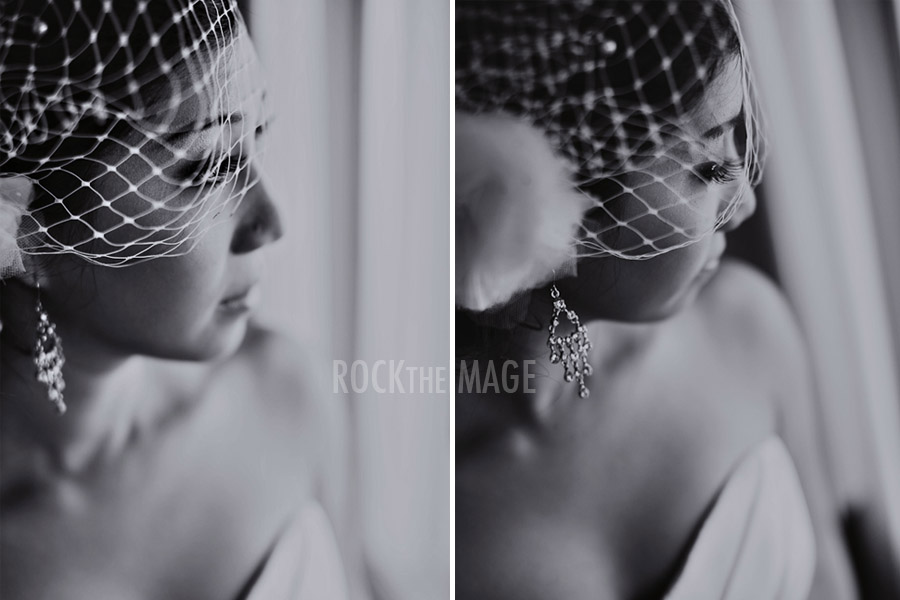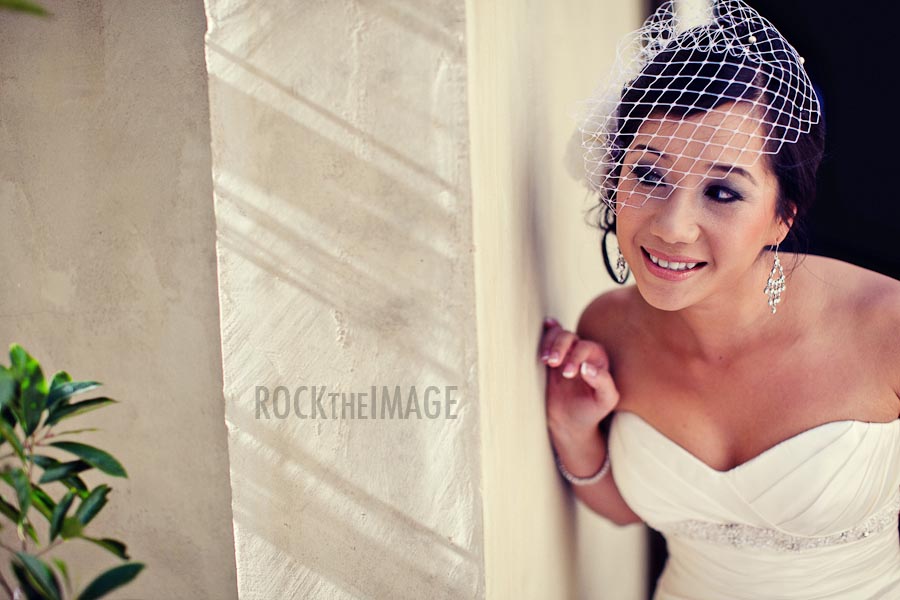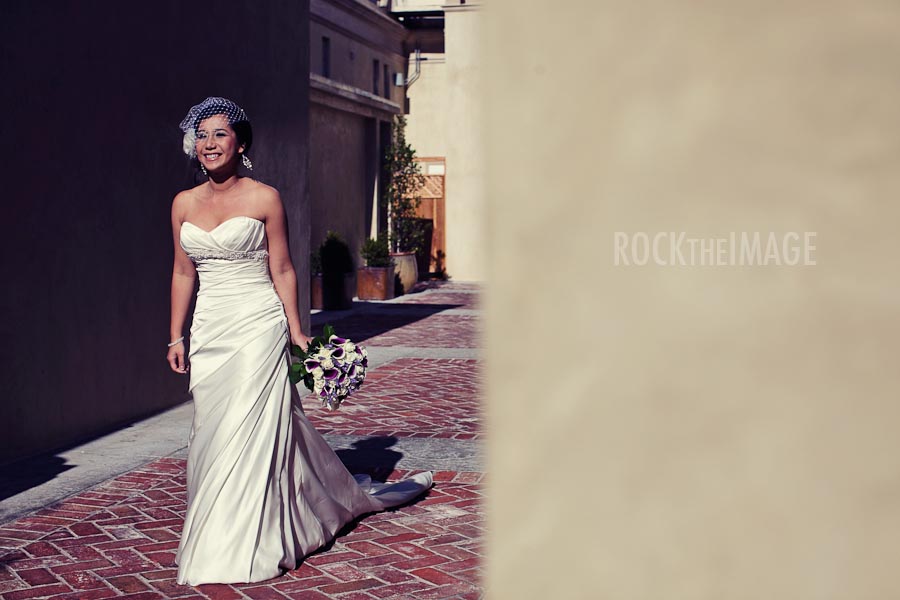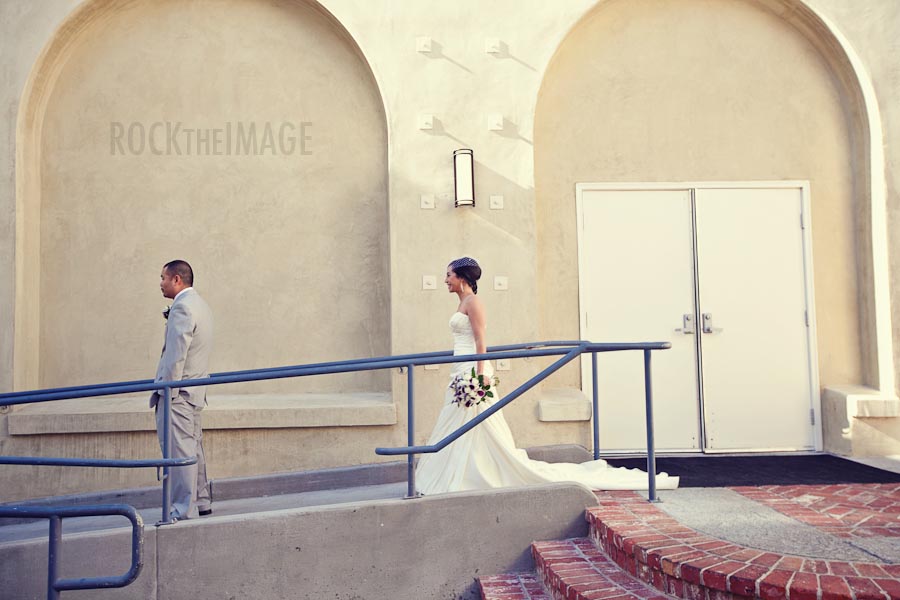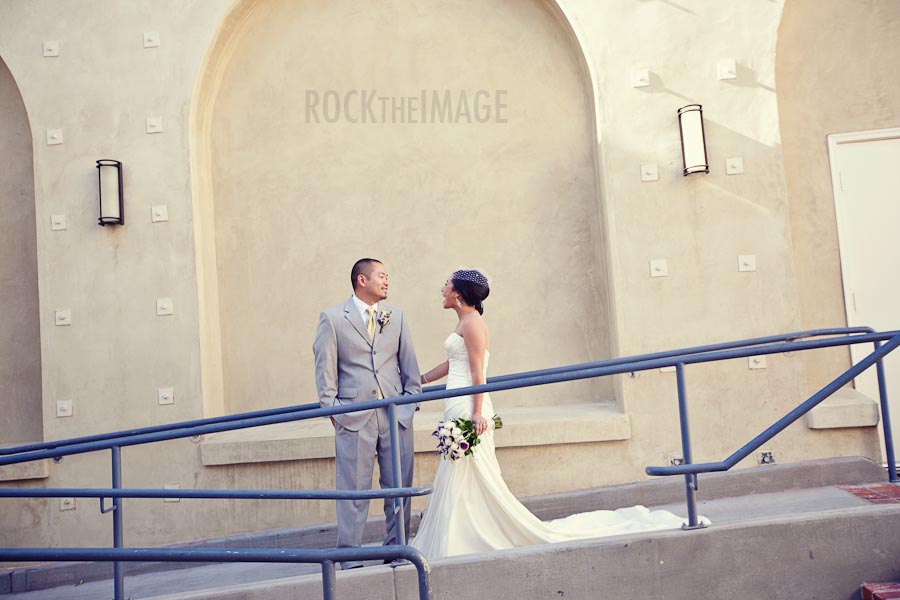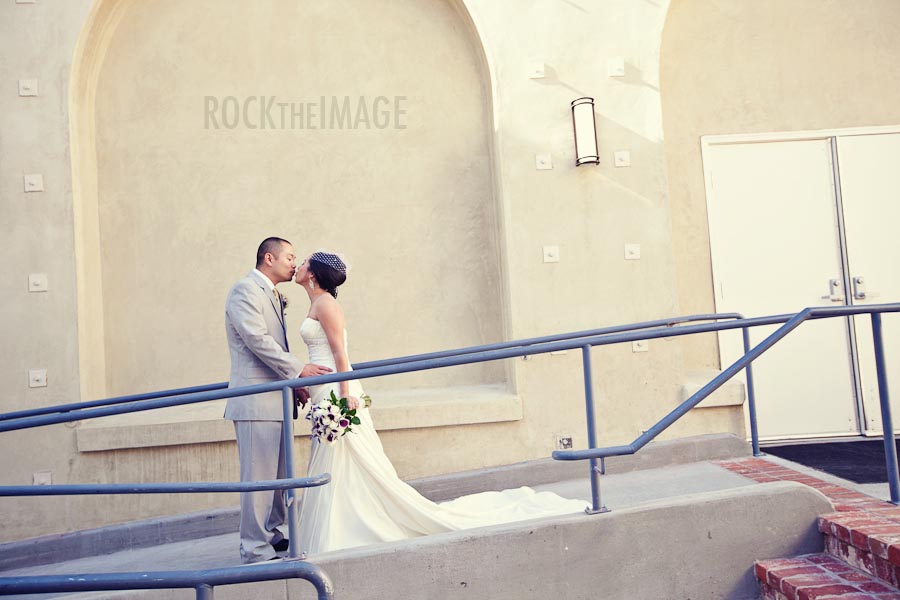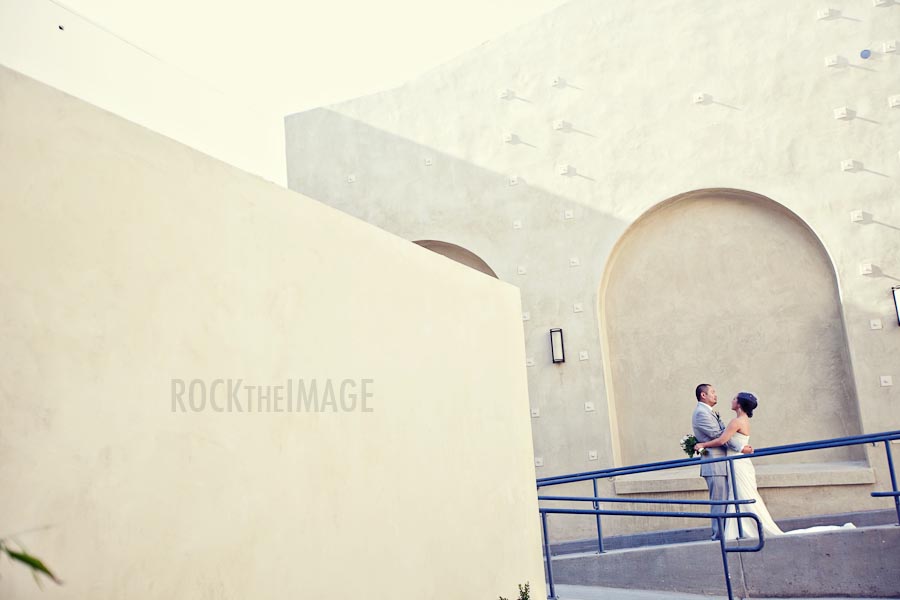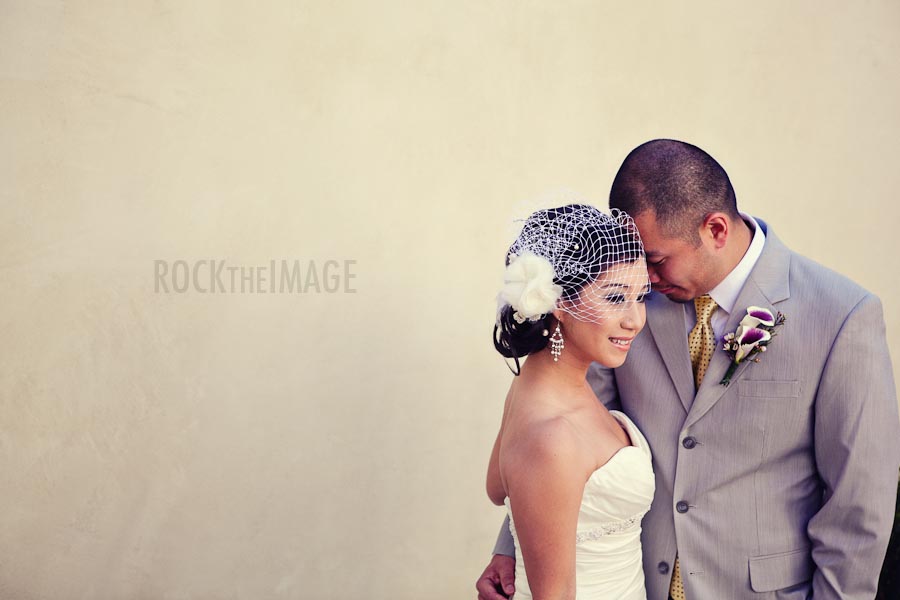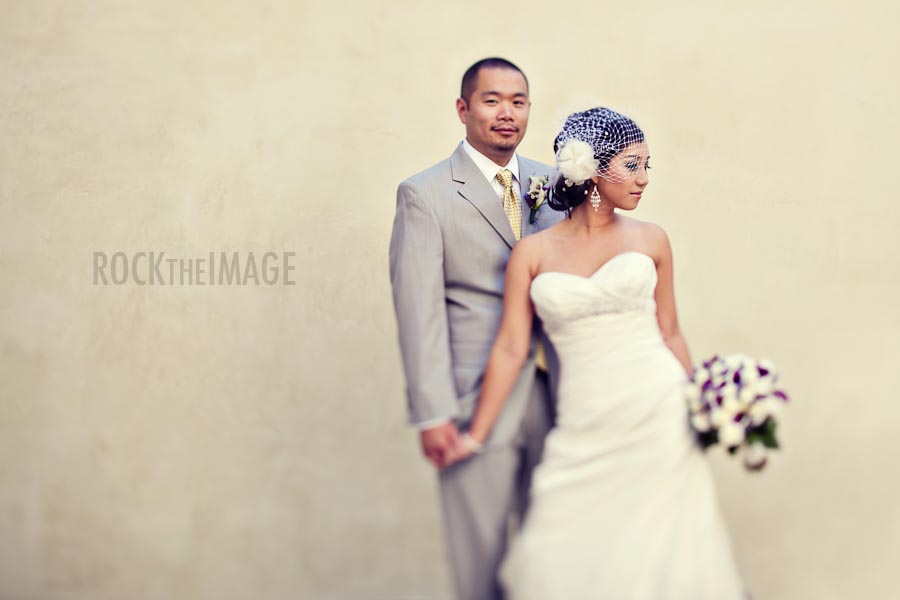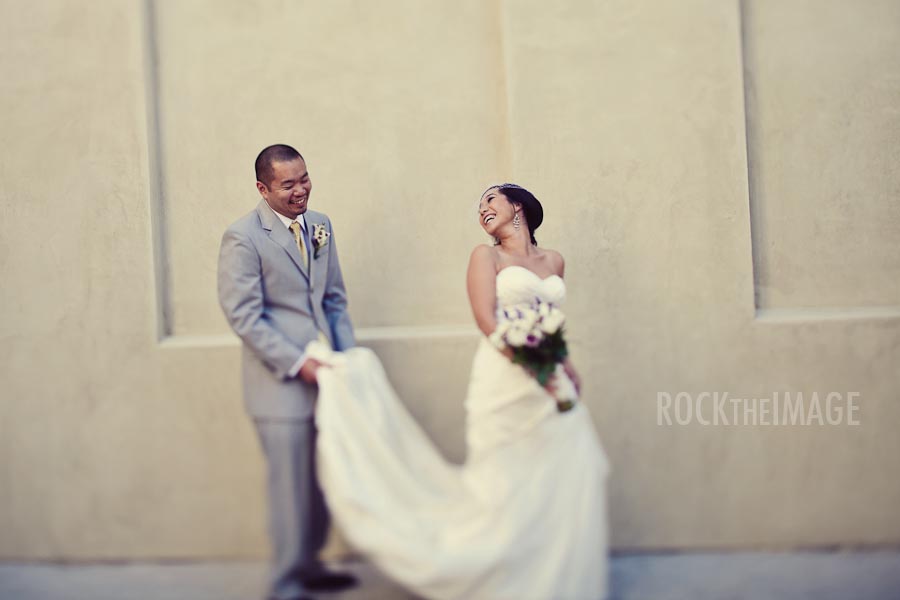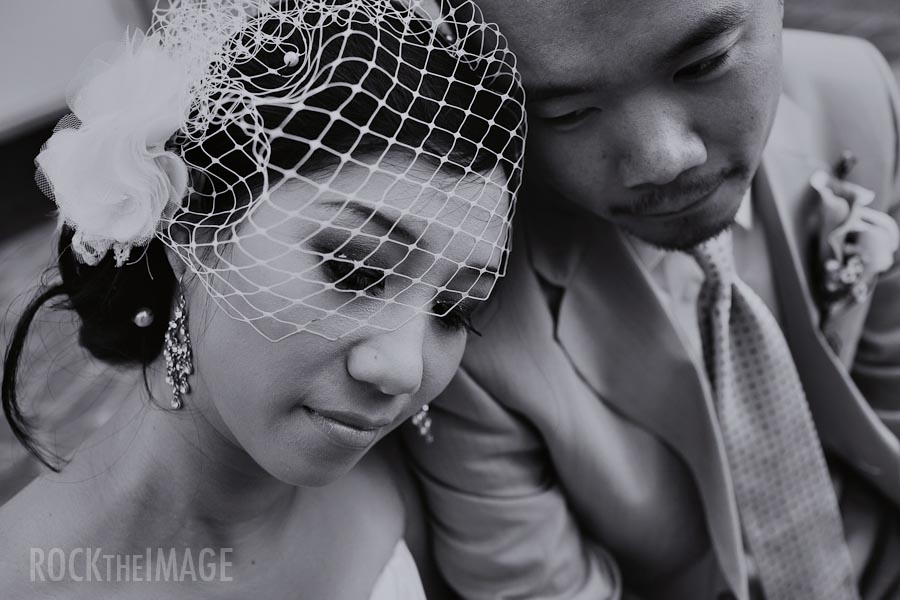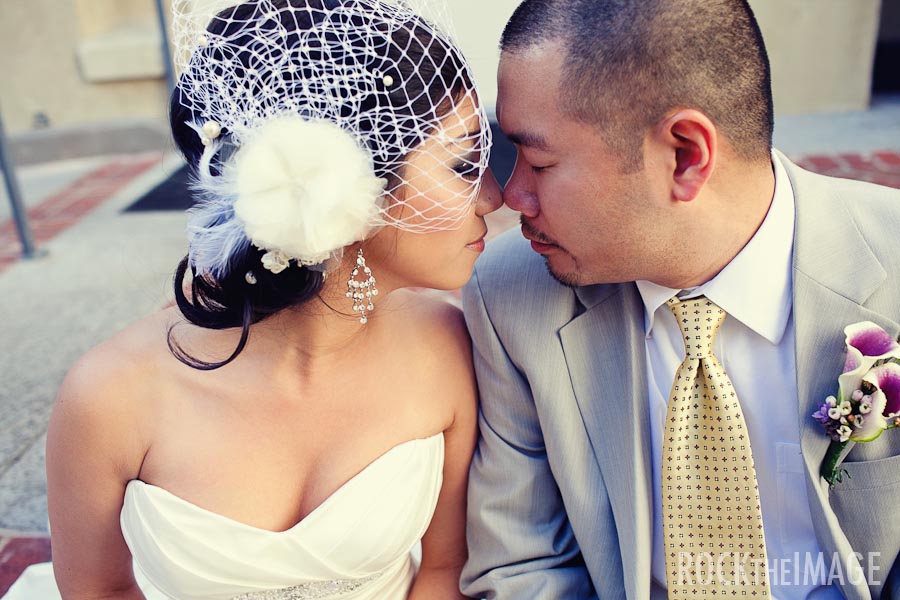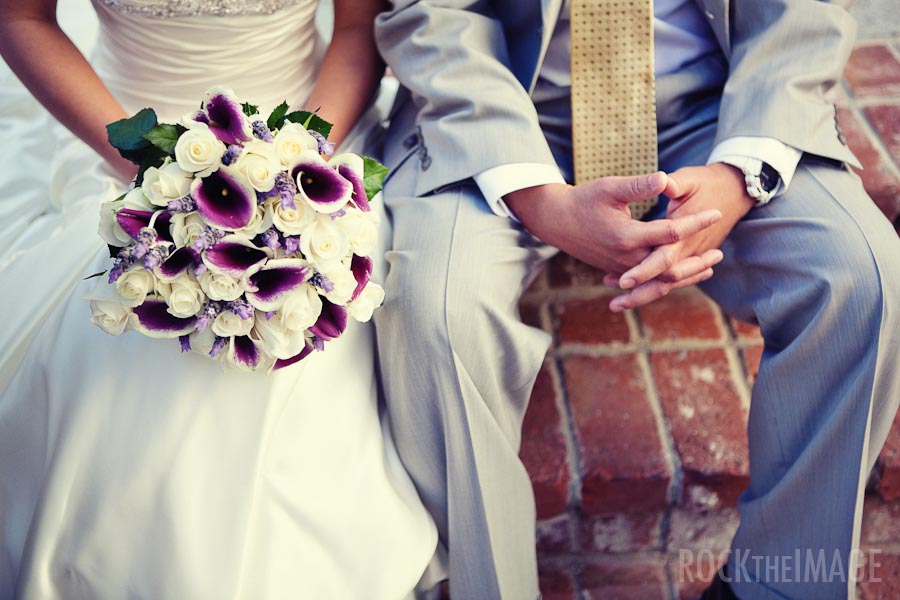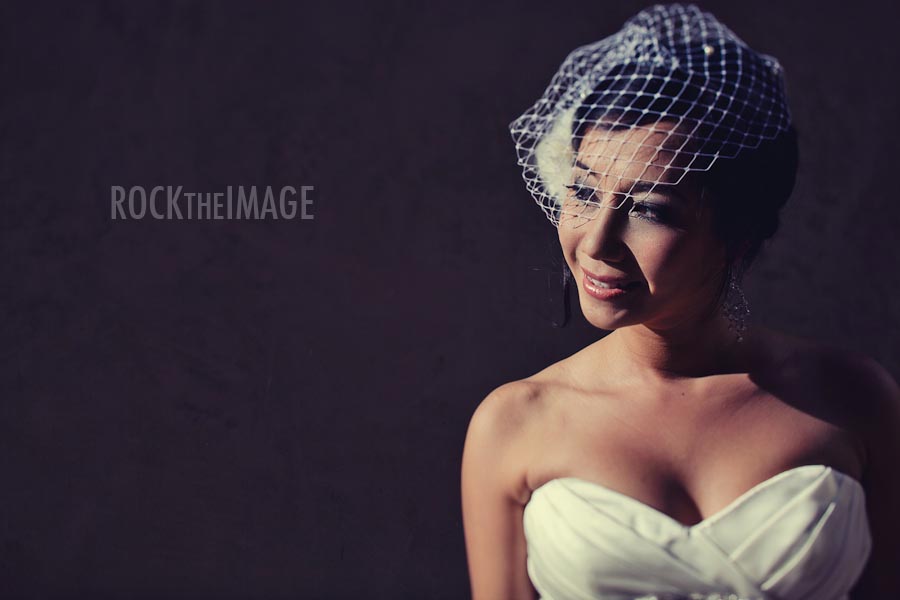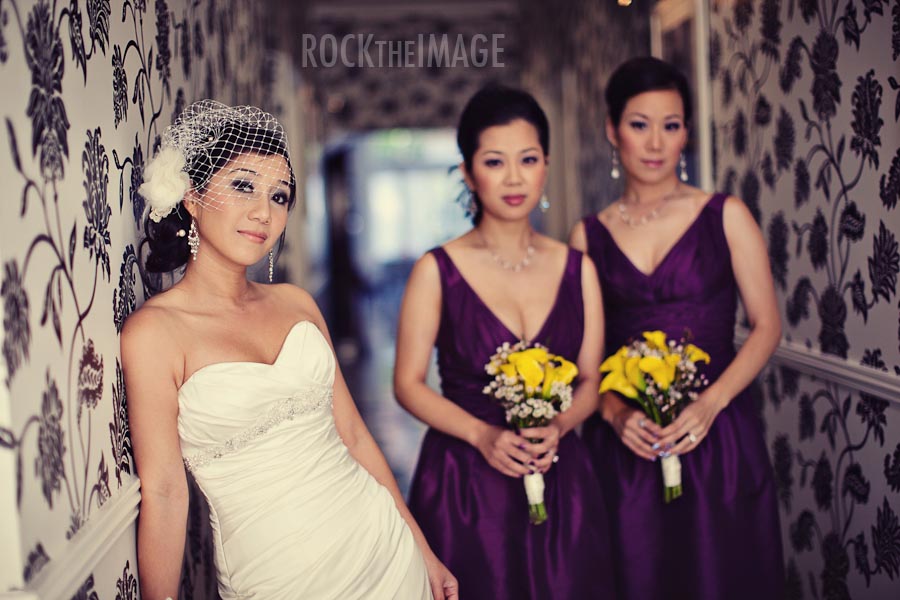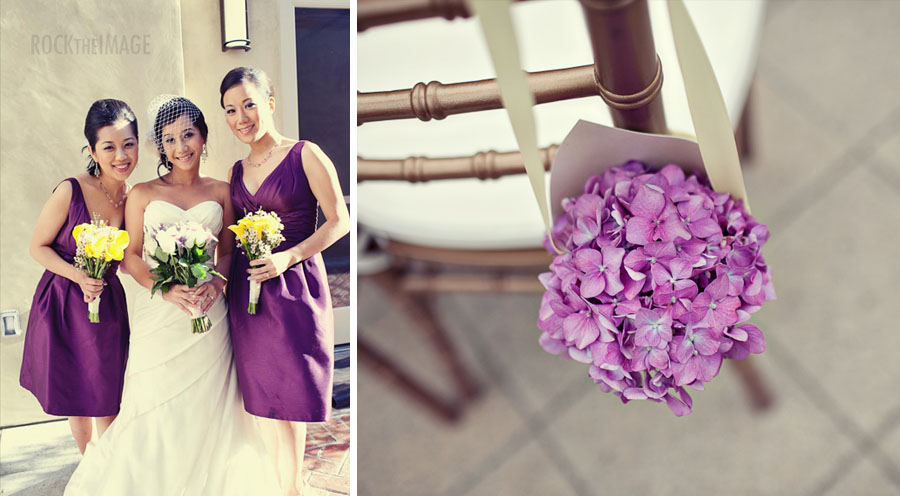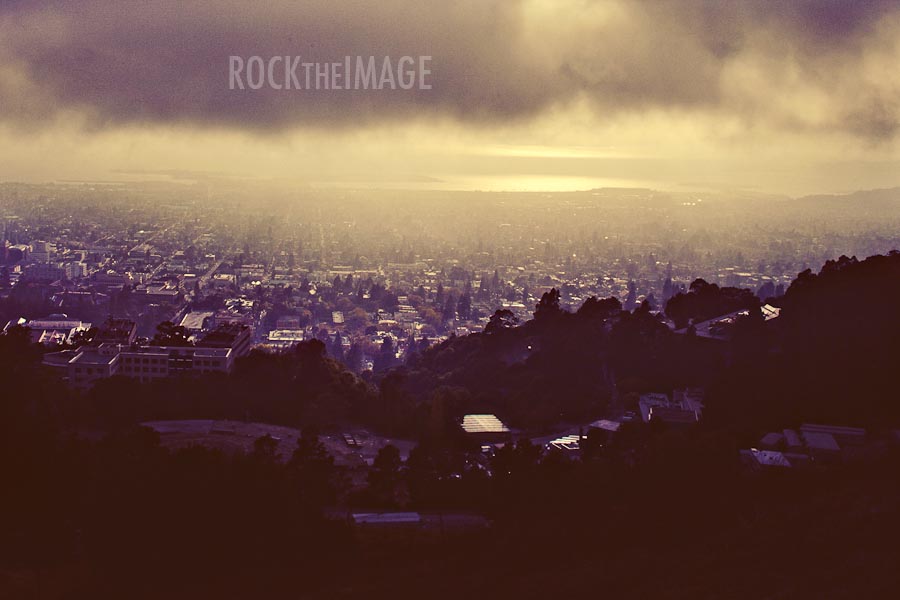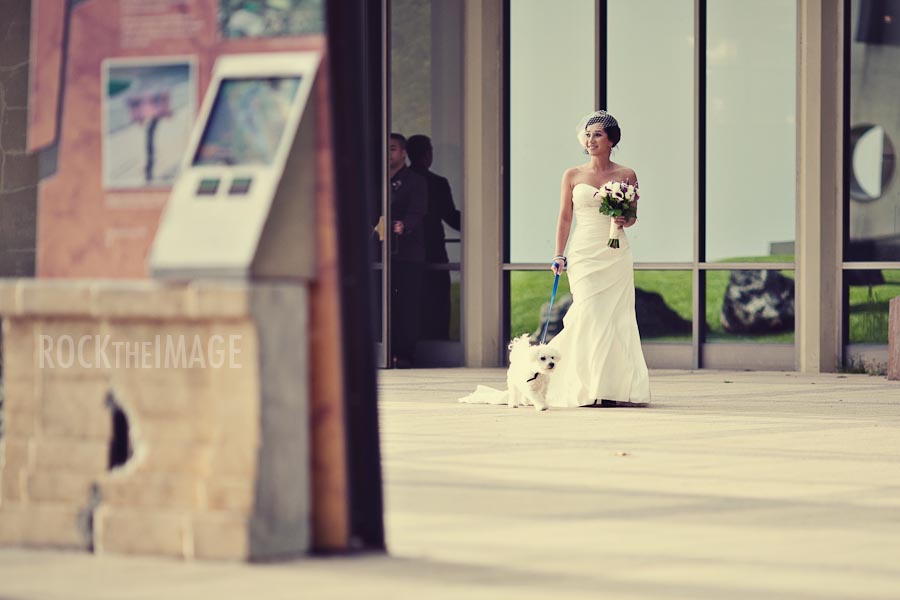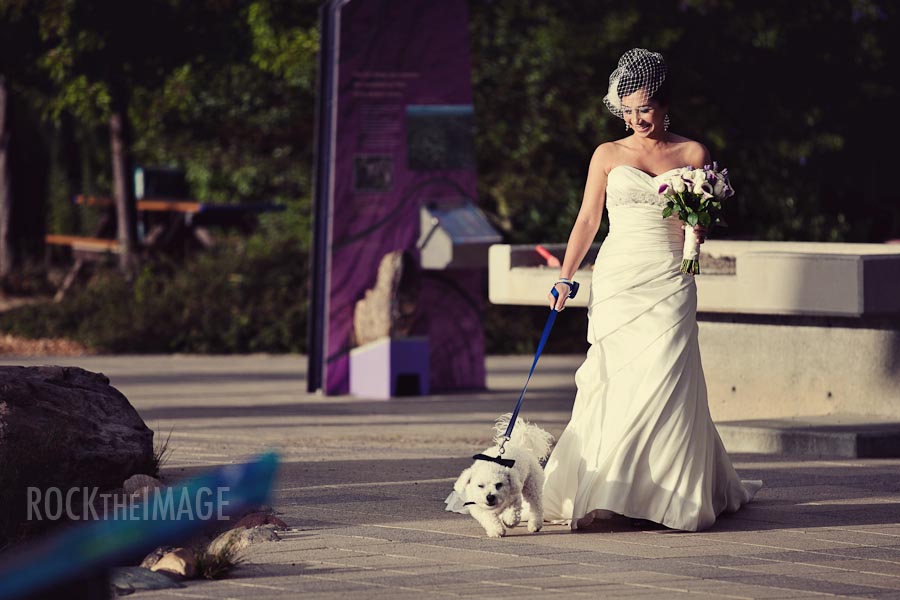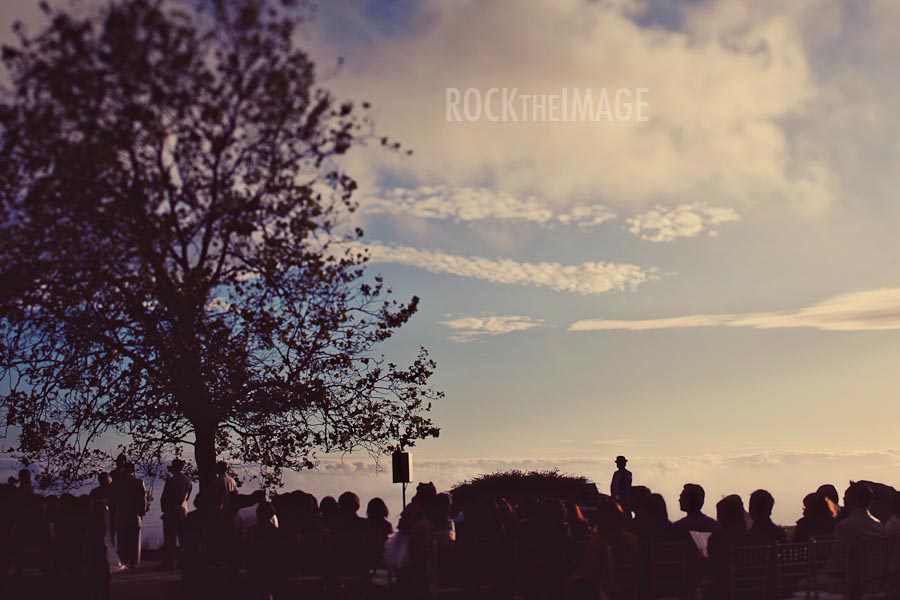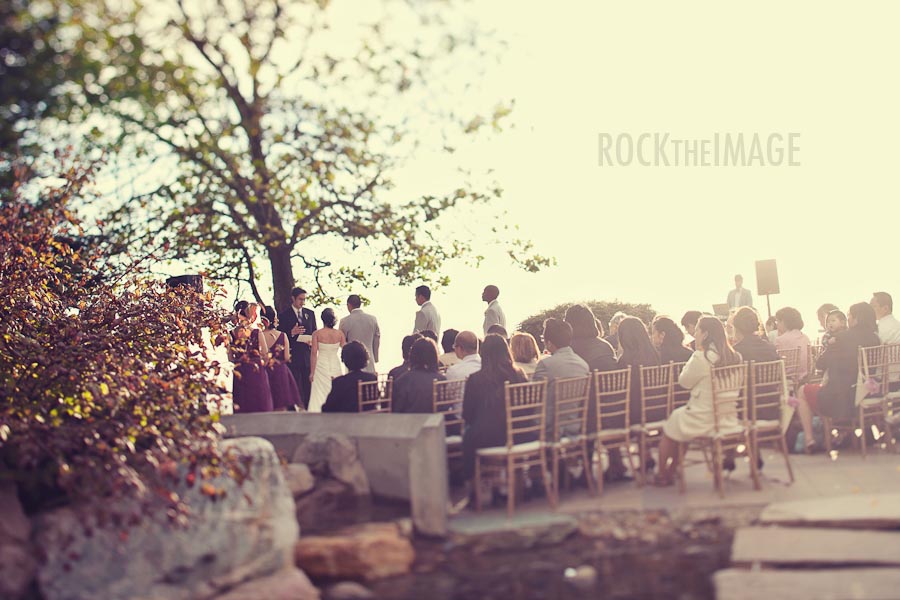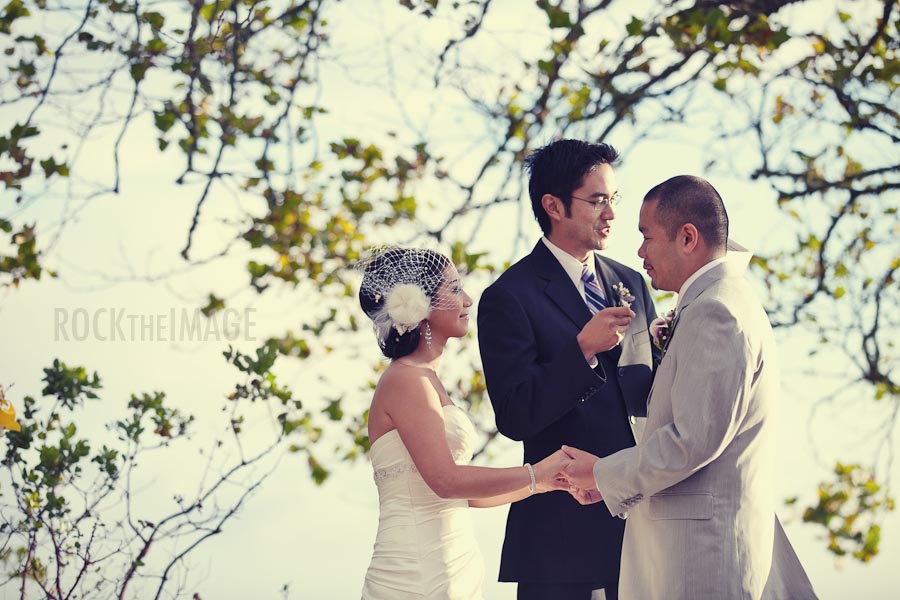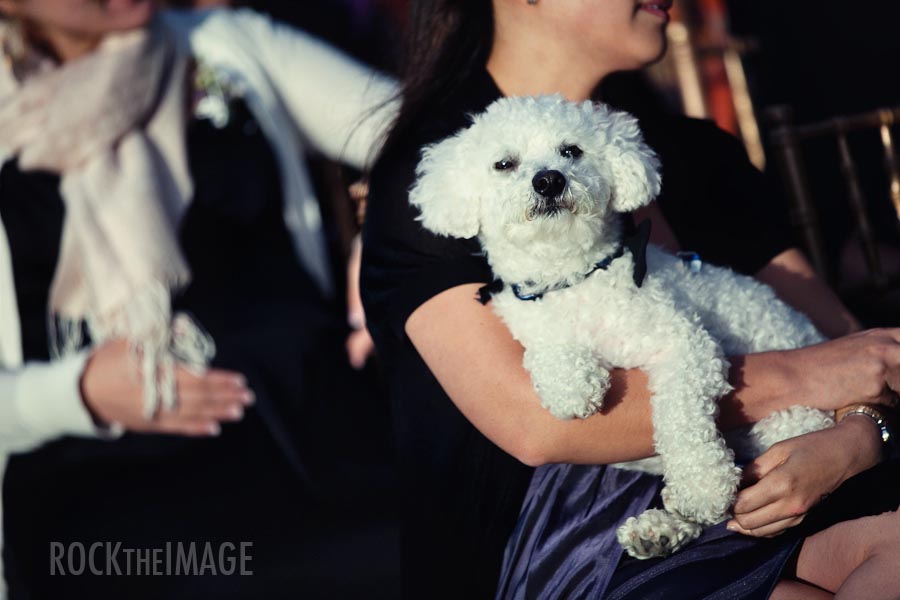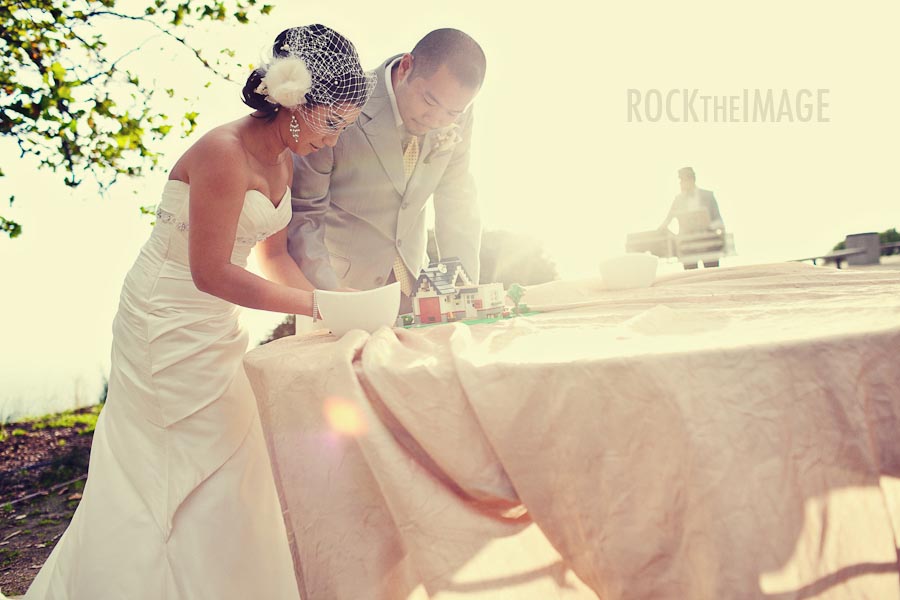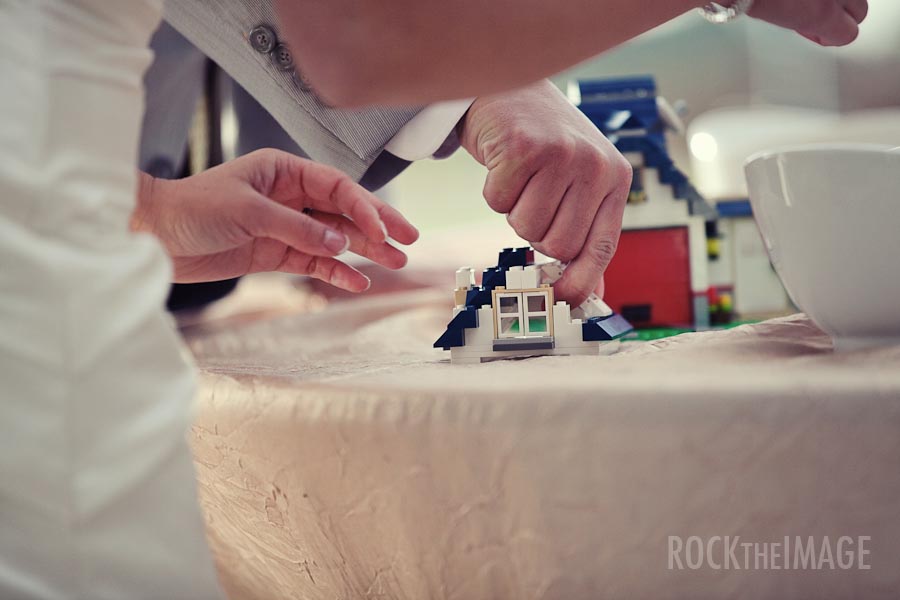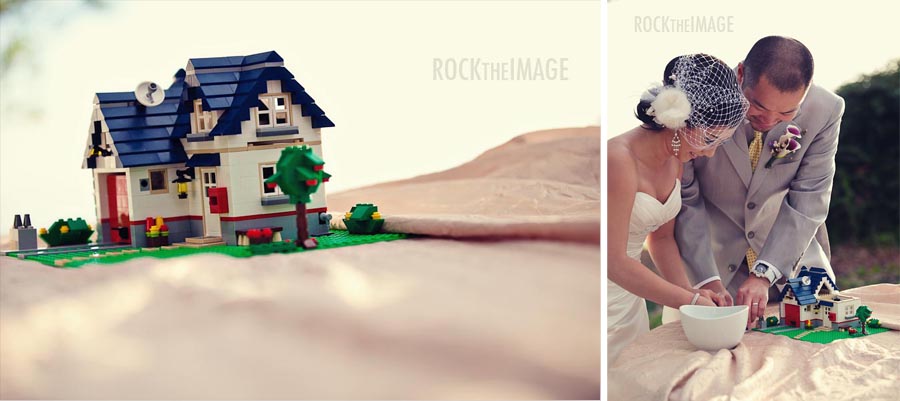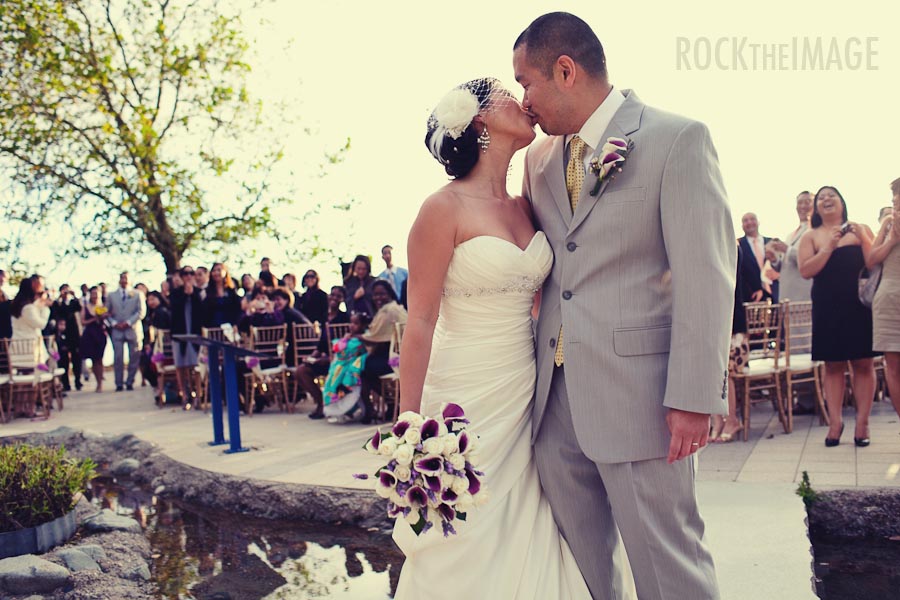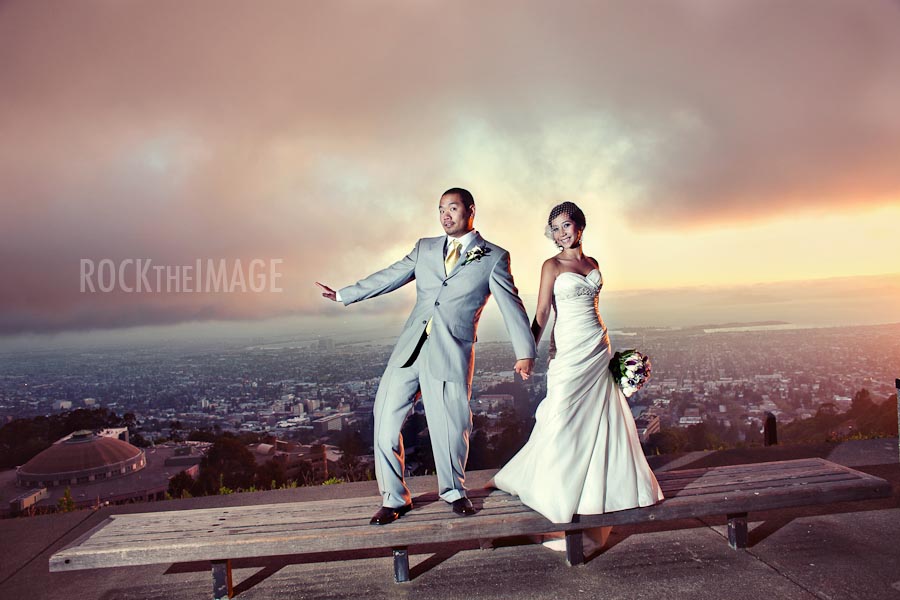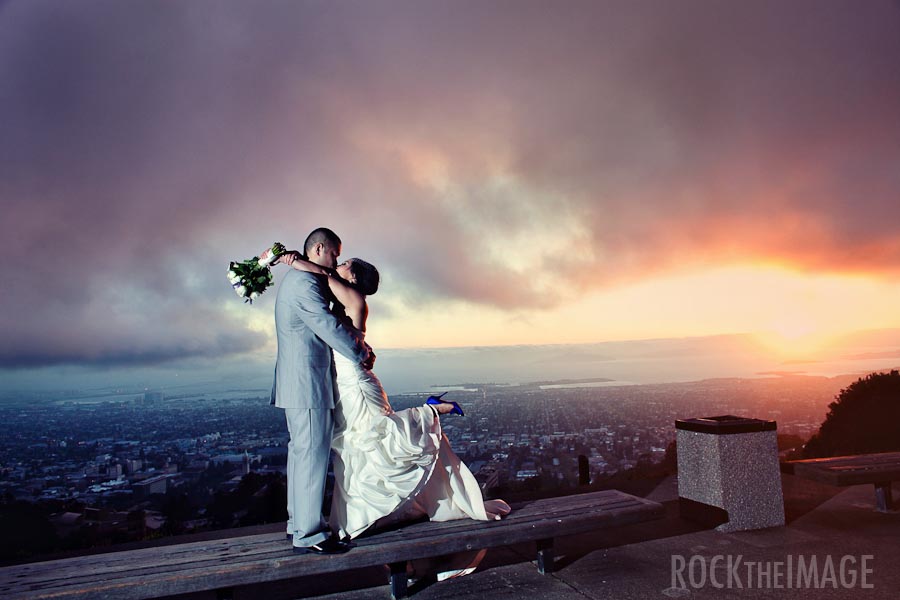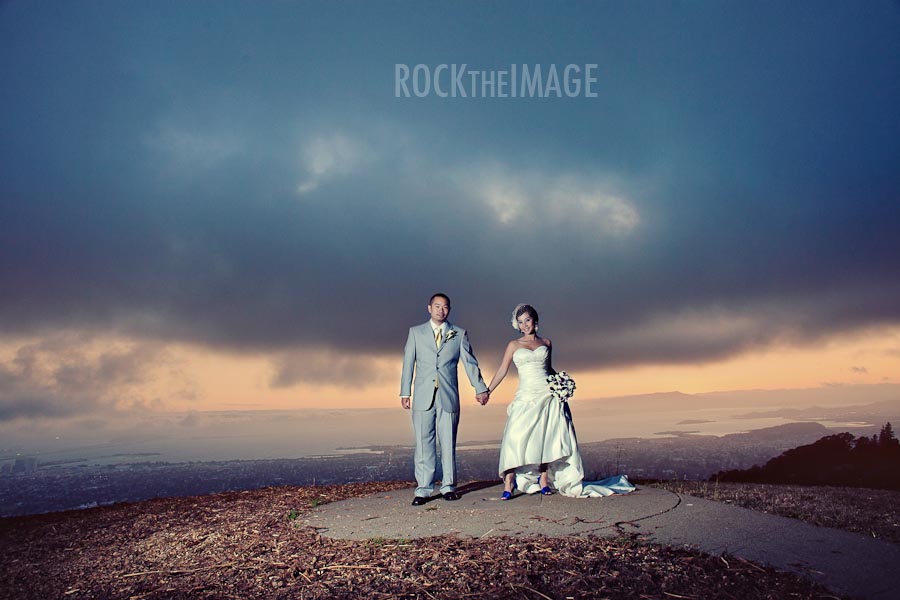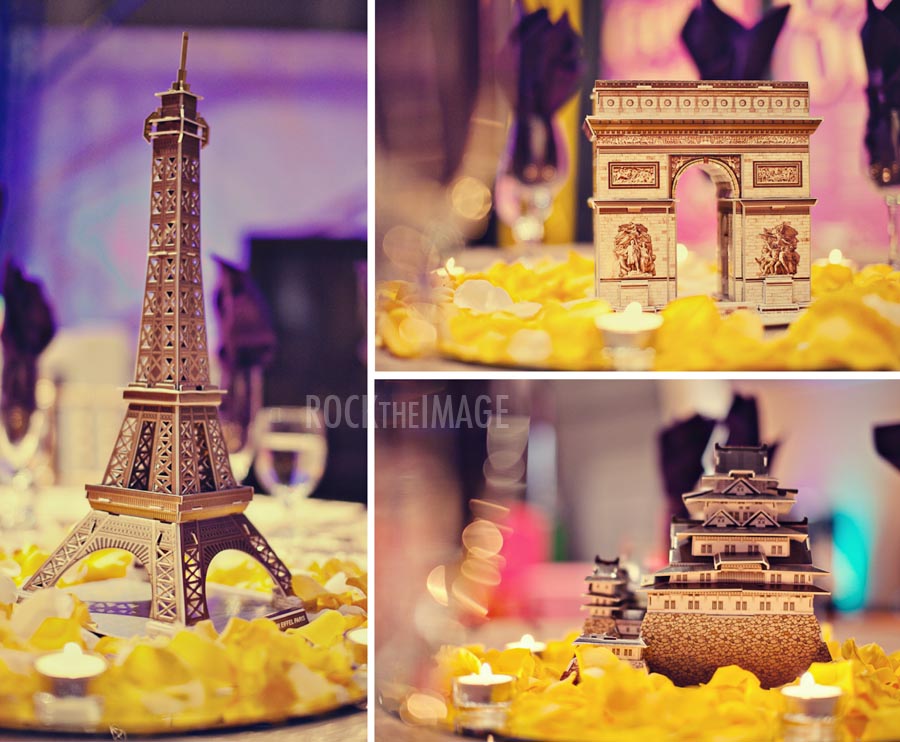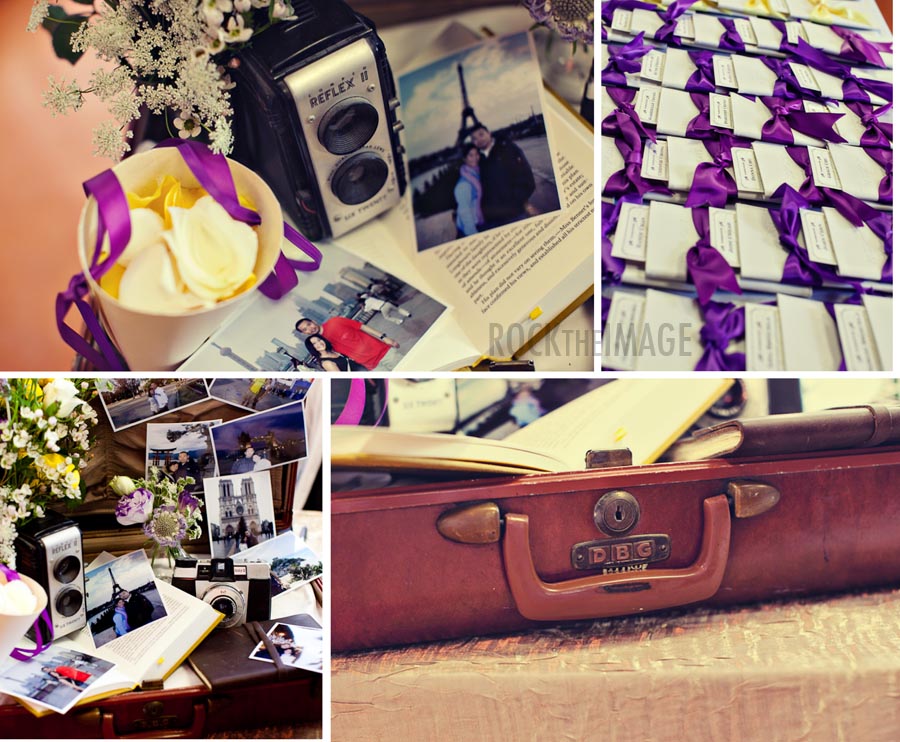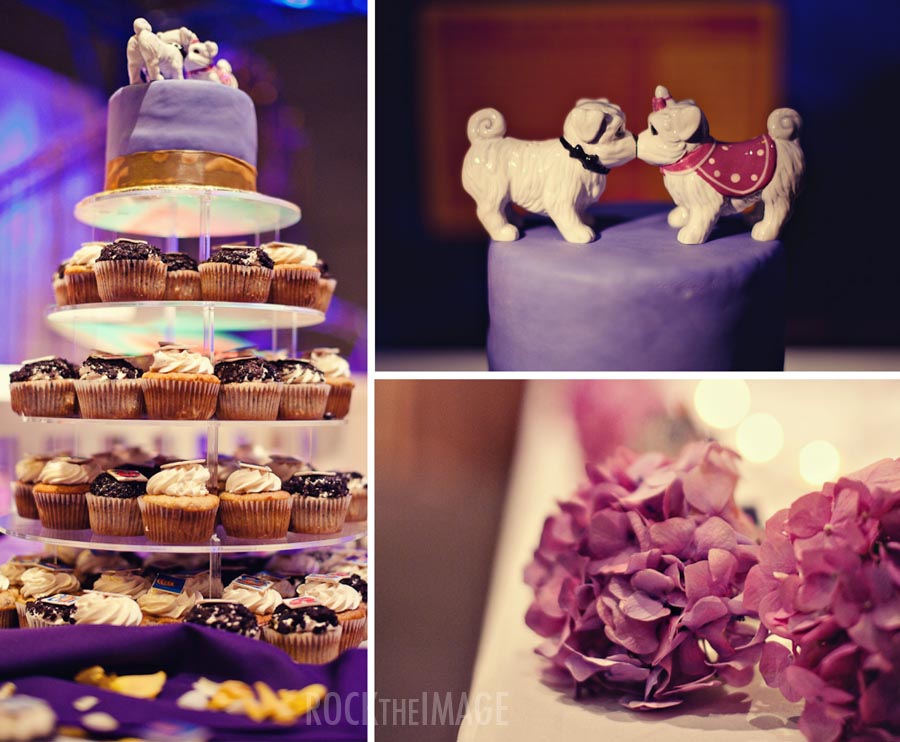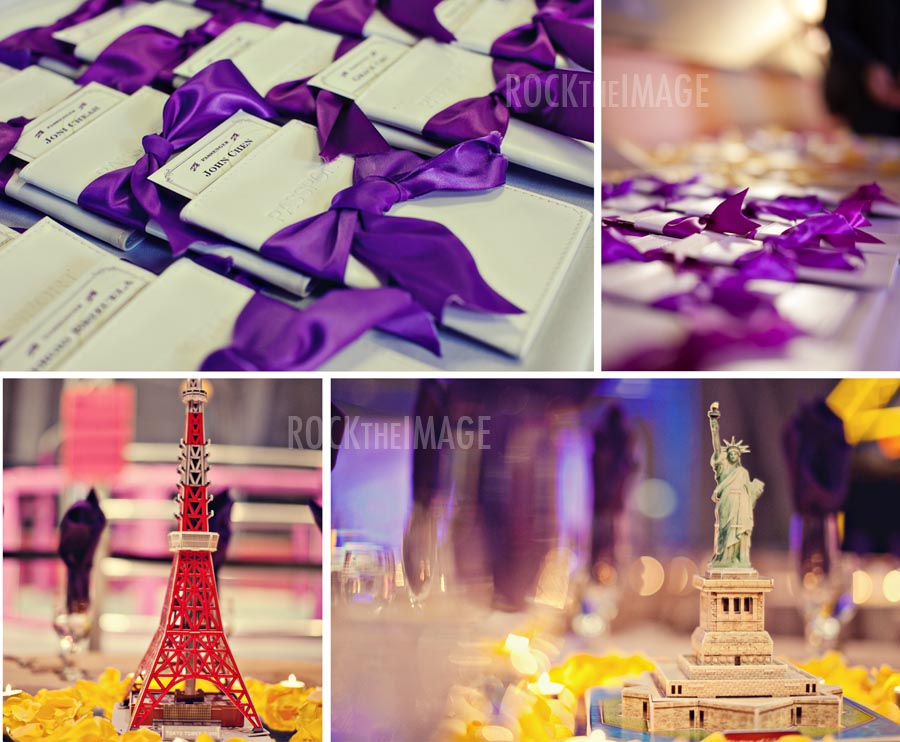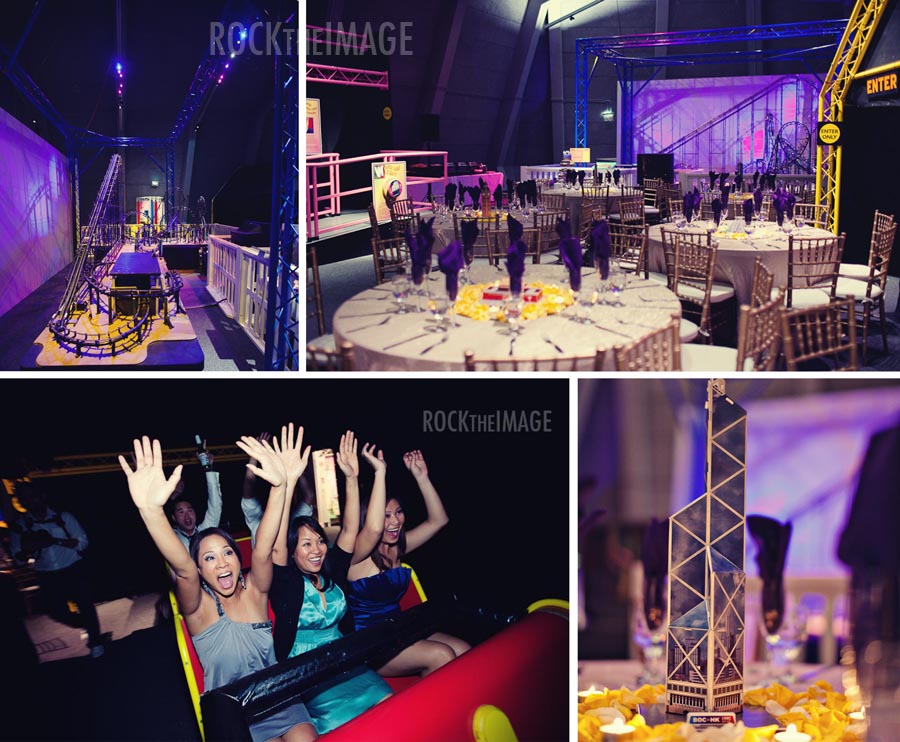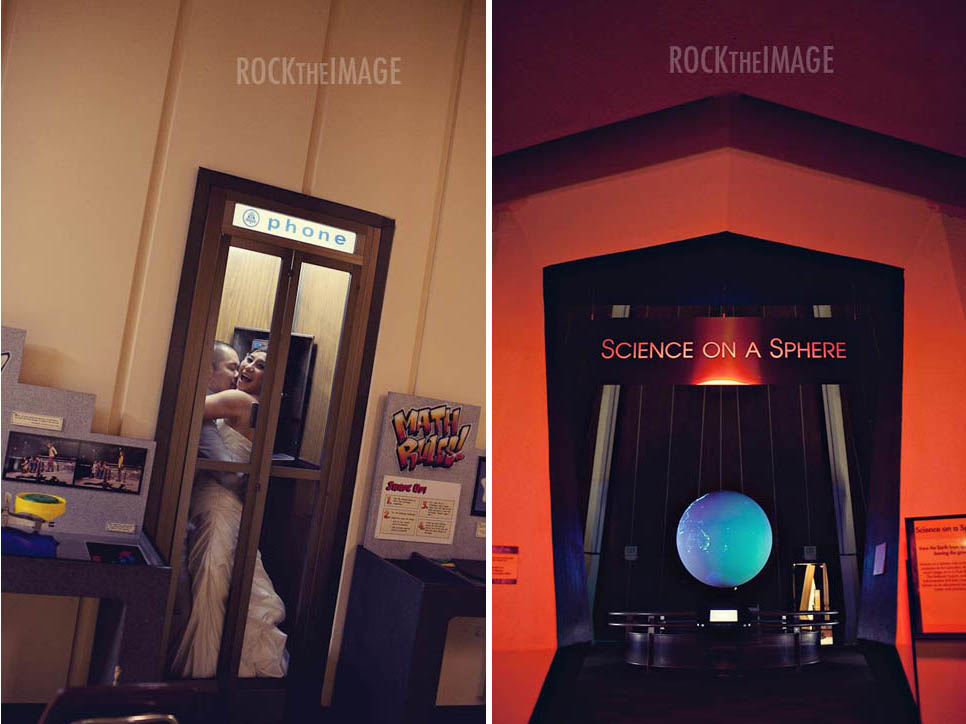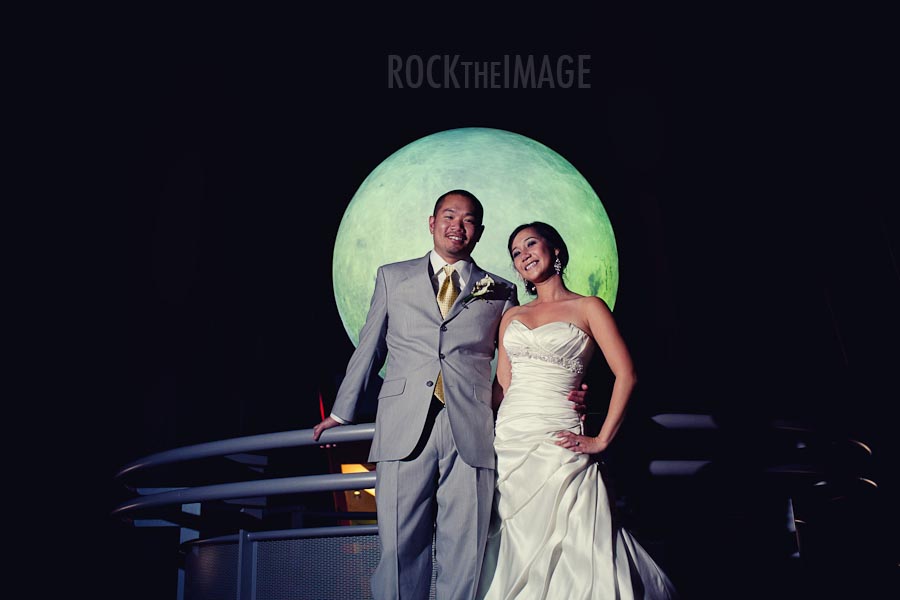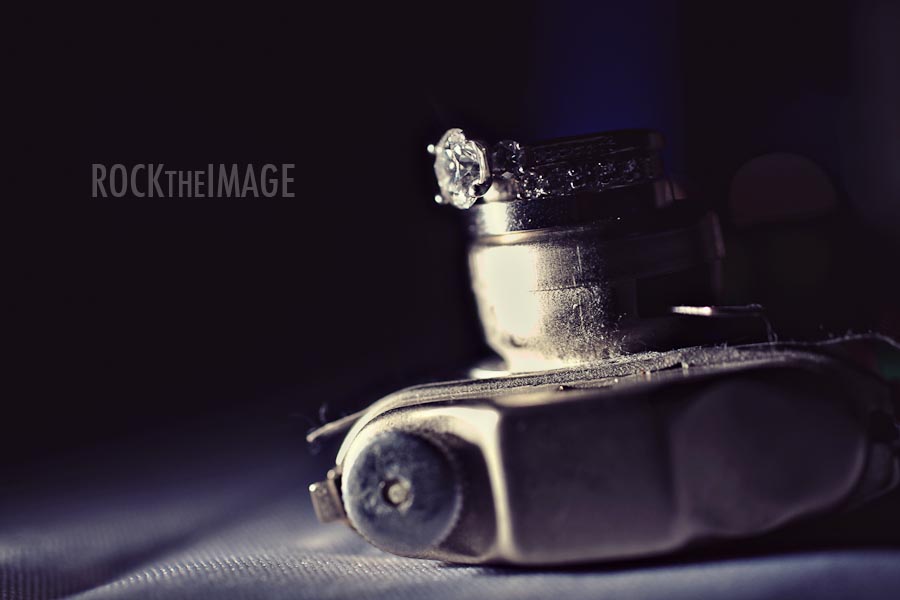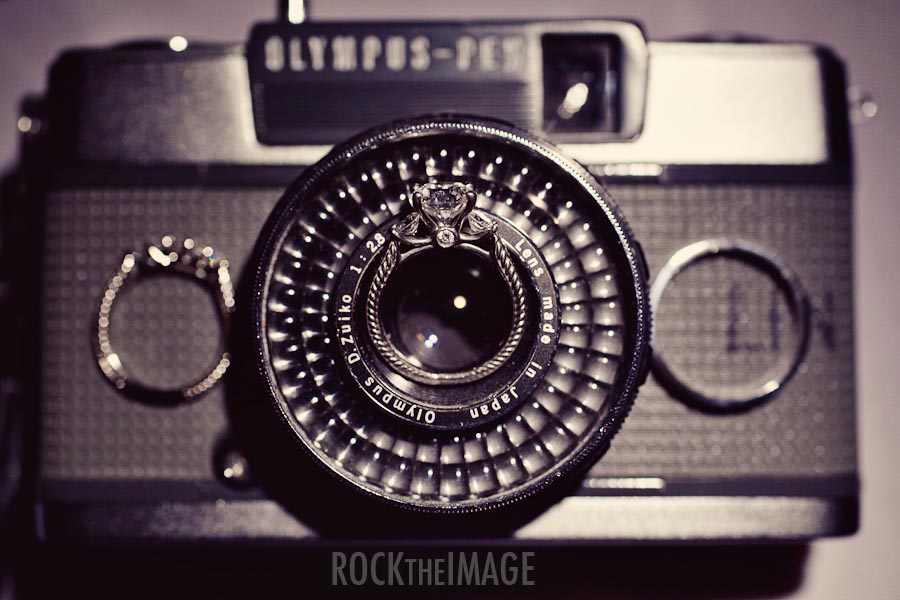 62
What could be more nerve-racking then being asked to shoot a wedding for one of my closest friends!?? ....being extremely sick on the day of! Totally was not prepared for that! Good thing
Mark Sebastian
was there as the 2nd photographer and with the help of Sean Park setting up and lugging my equipment around - I thankfully made it through the day!
But then again...the weather was perfect, views of Ko'Olina was breath-taking, details were stunning, and of course Jello & Melissa were picture perfect! What could possibly go wrong? ABSOLUTELY NOTHING! Everything was on point!
This Sunday would be their 3 month wedding anniversary...I asked Melissa if she remembers her wedding day...she can only remember glimpse of it. So hopefully this will take us all back to their awesome day!
Please enjoy some previews of Angelo and Melissa's wedding in Hawaii! Long post!
Jello+Melissa!!!! Love you guys! -Q+K