52
Have to say, both Katie and I are on the same boat as the rest of our friends on facebook. All the top news and status updates on our pages are nothing but "I can't wait for hawaii next week", or "the week before vacation drags!"
Thus I would like to share a couple favorites from random session we did couple months back with our bestest. For them to FINALLY get married and making it happen in Hawaii - was the greatest idea ever!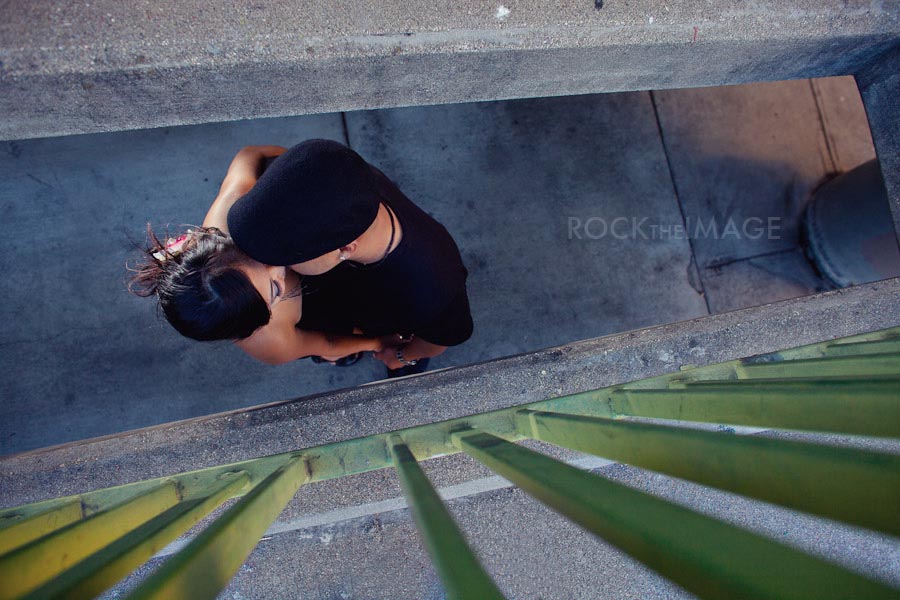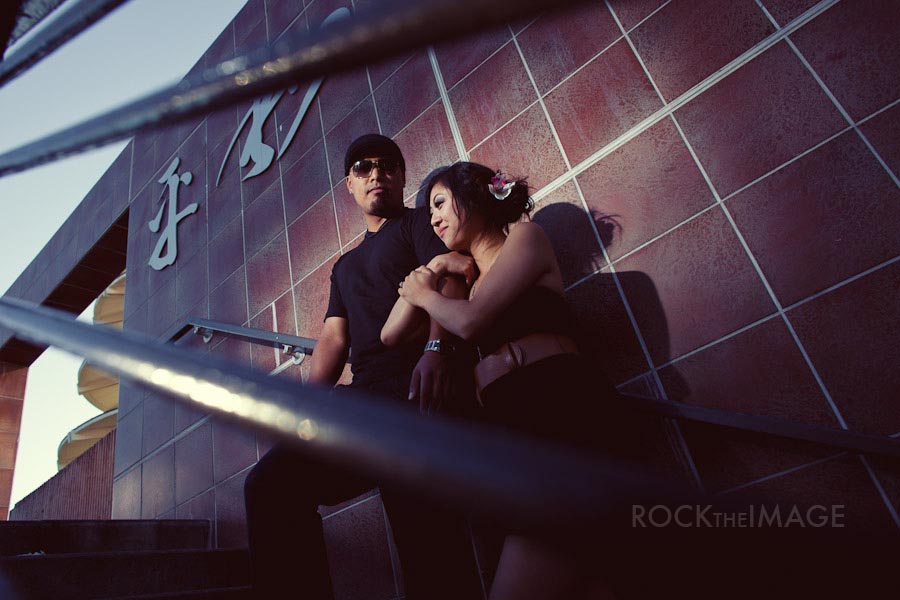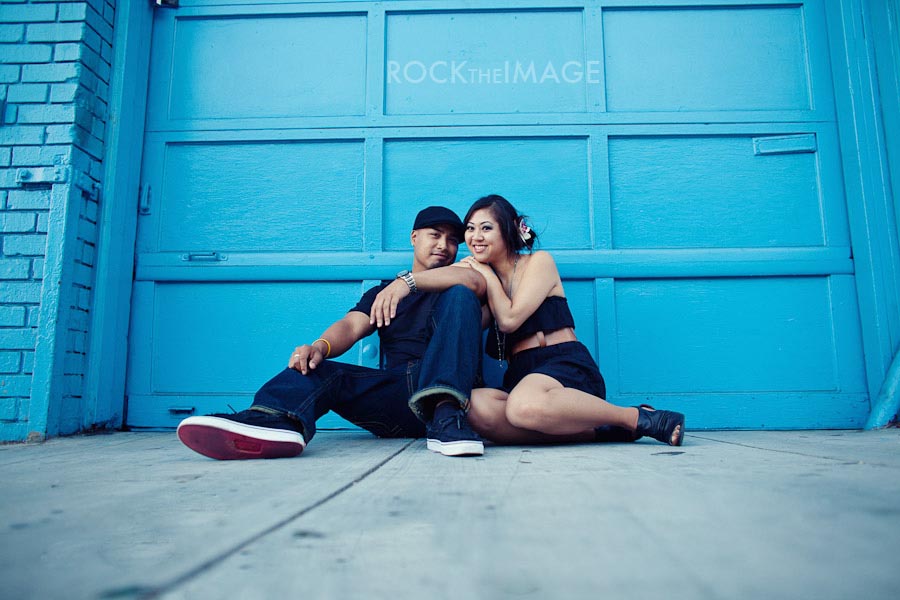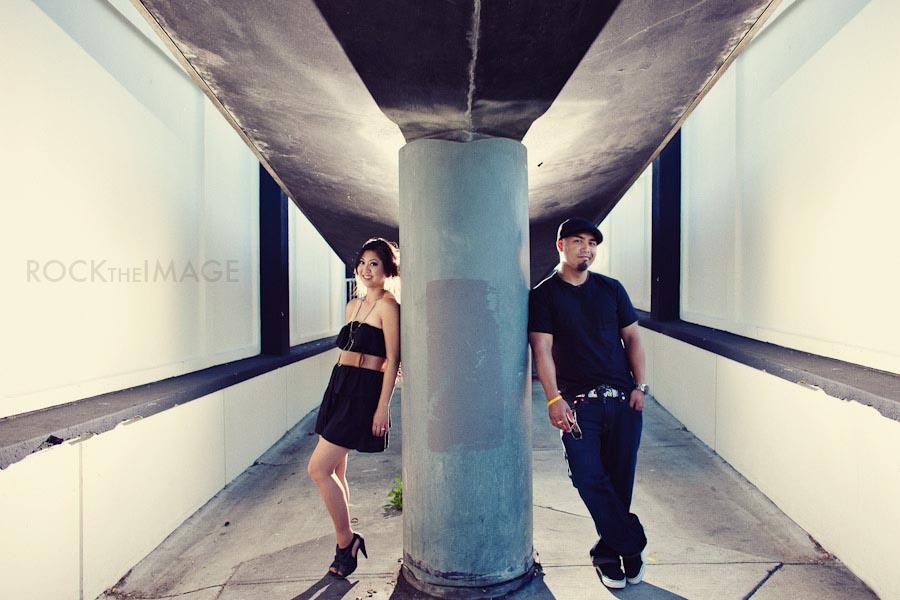 51
Remember
Alvin+Vanessa
!!??? They're havin' a baby and we heart them!
Here's a couple of our favorites. Happy Monday everyone!