57
We almost pee'd our pants.....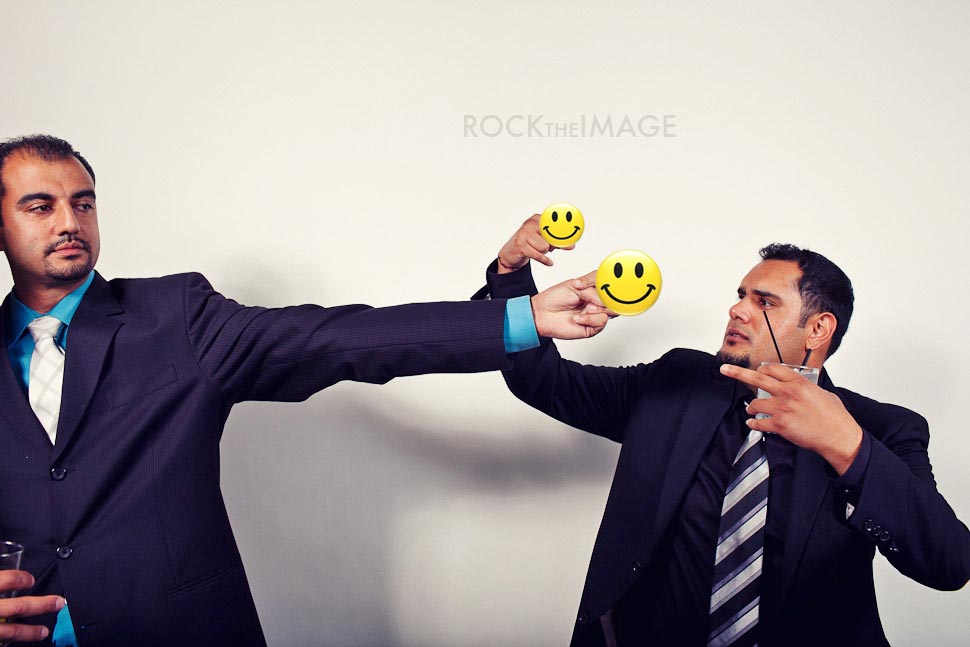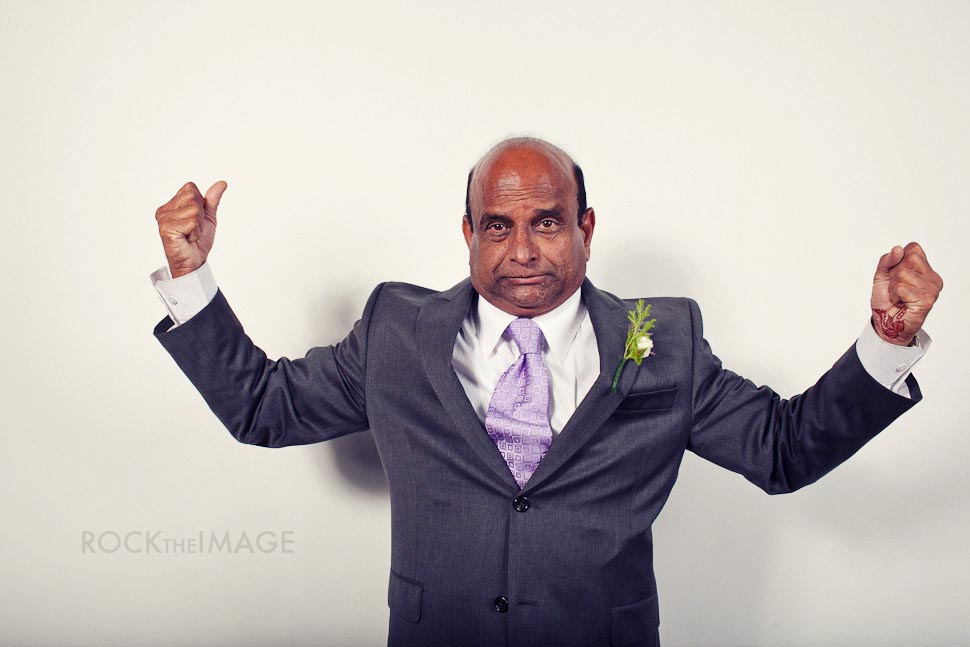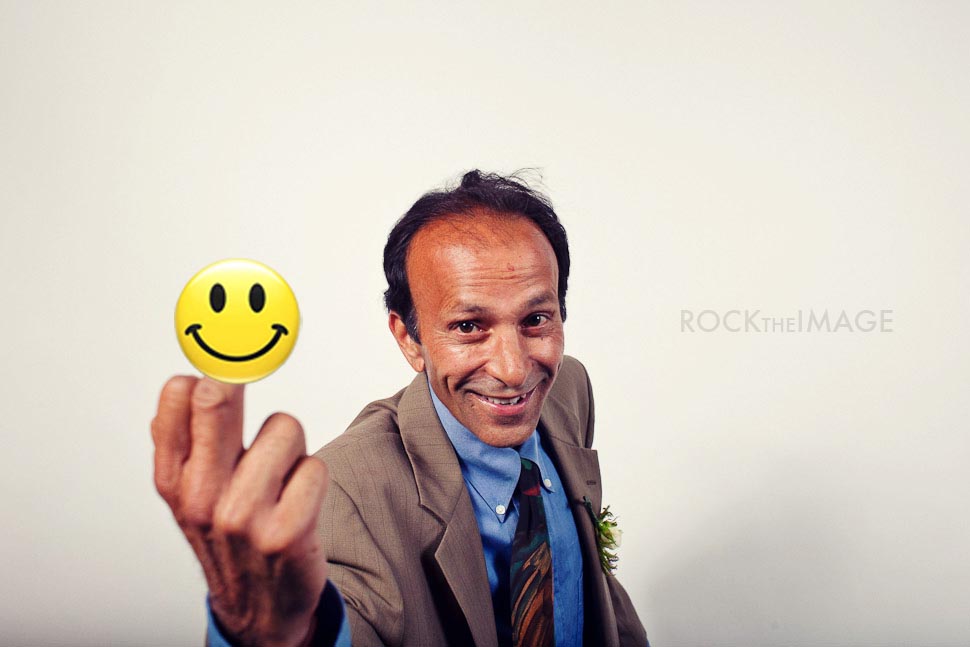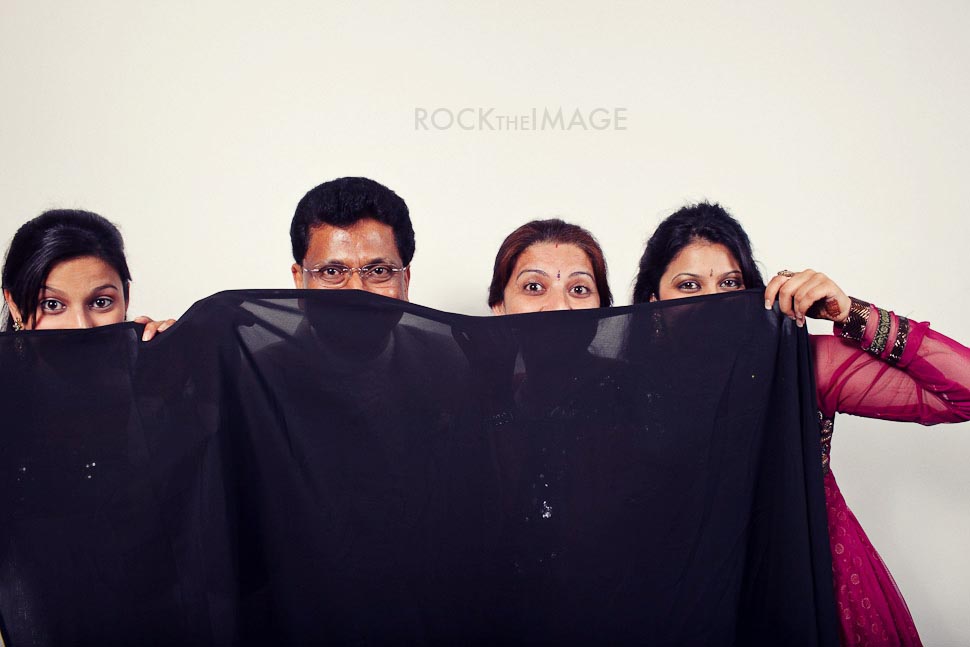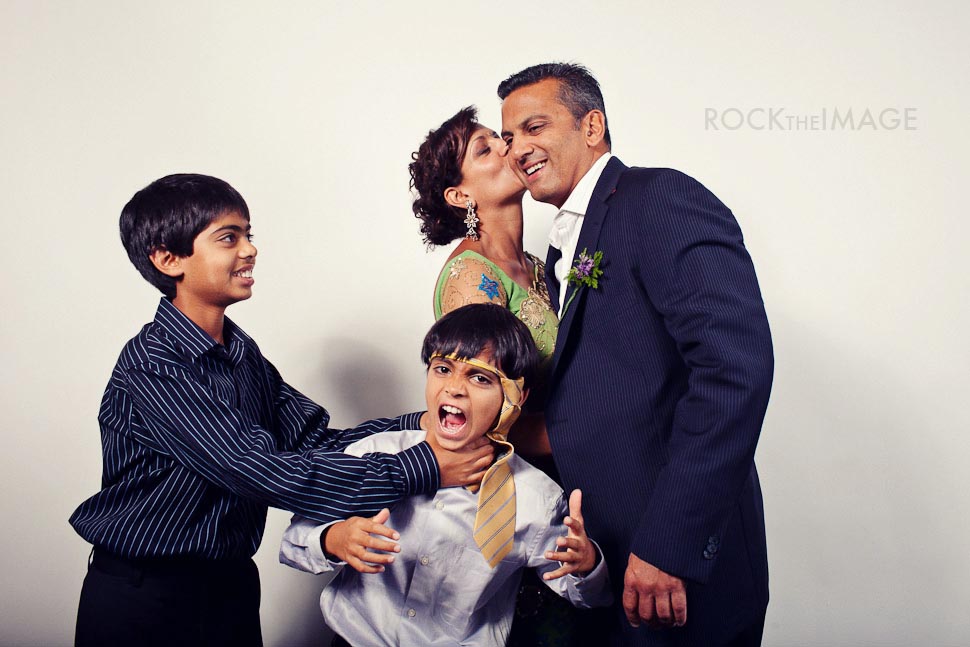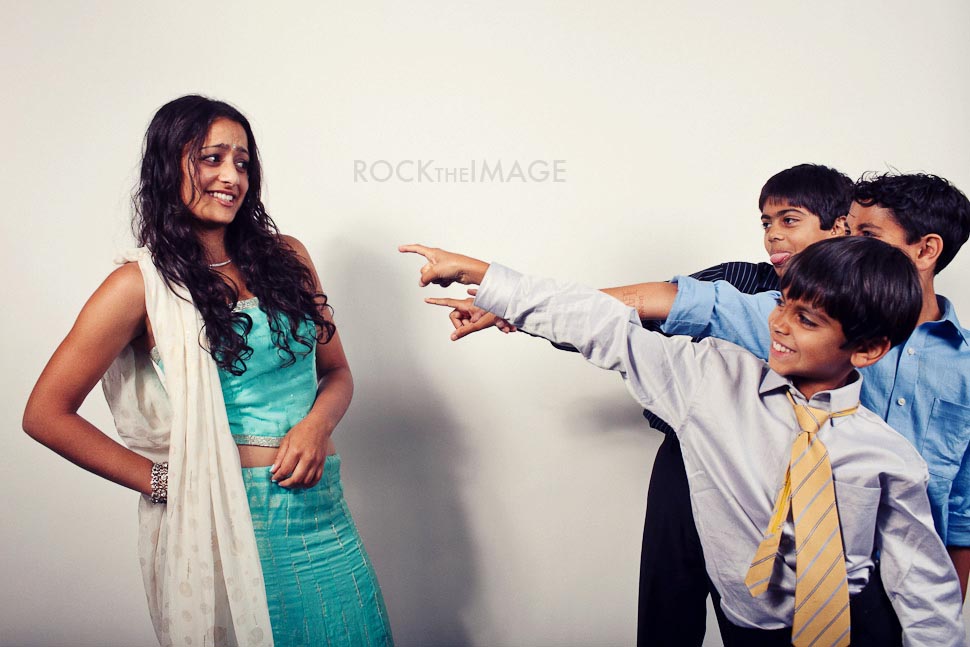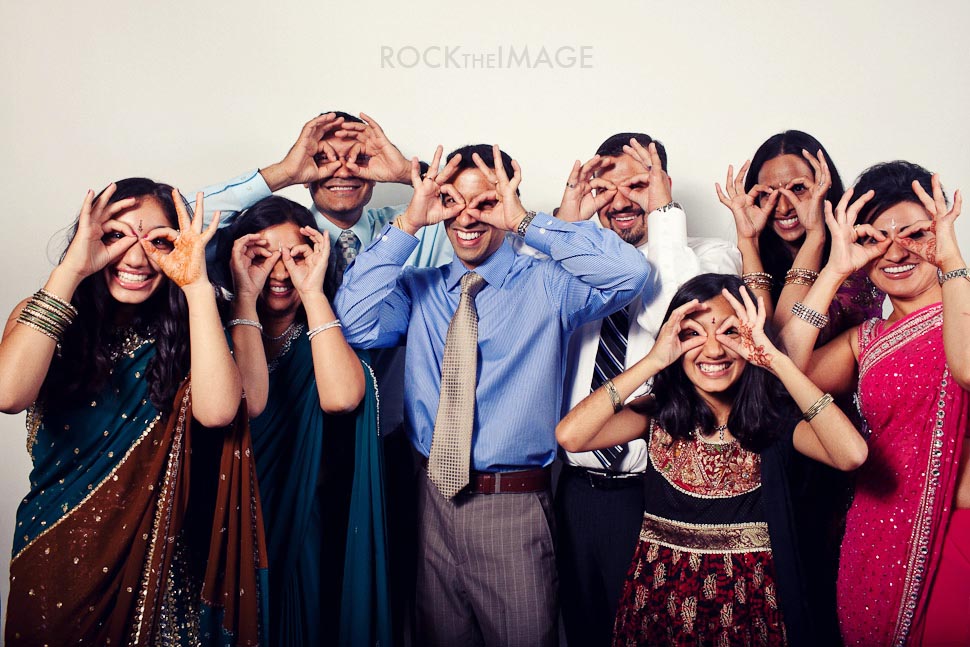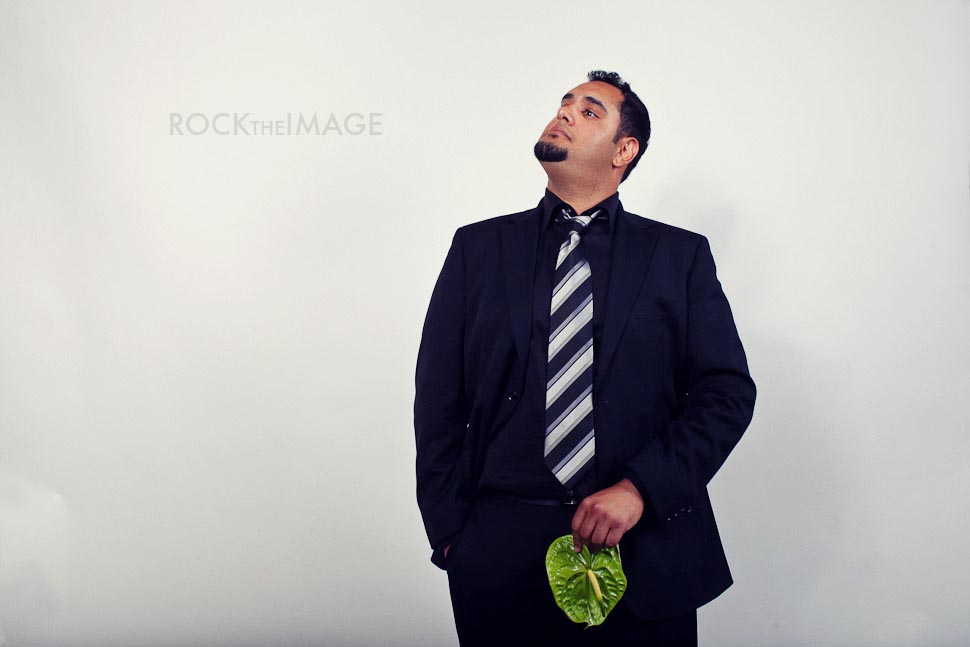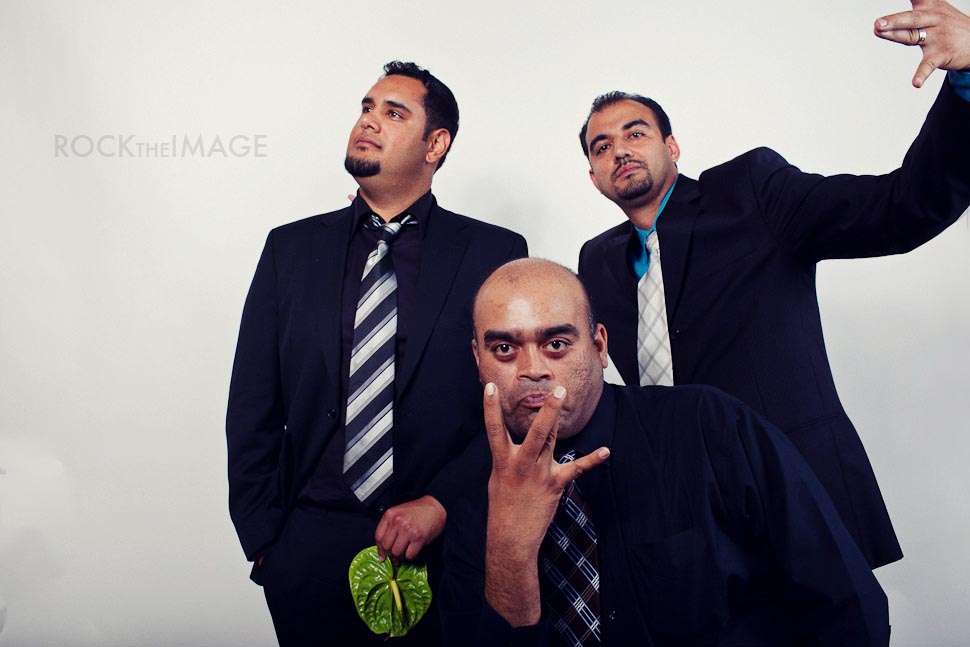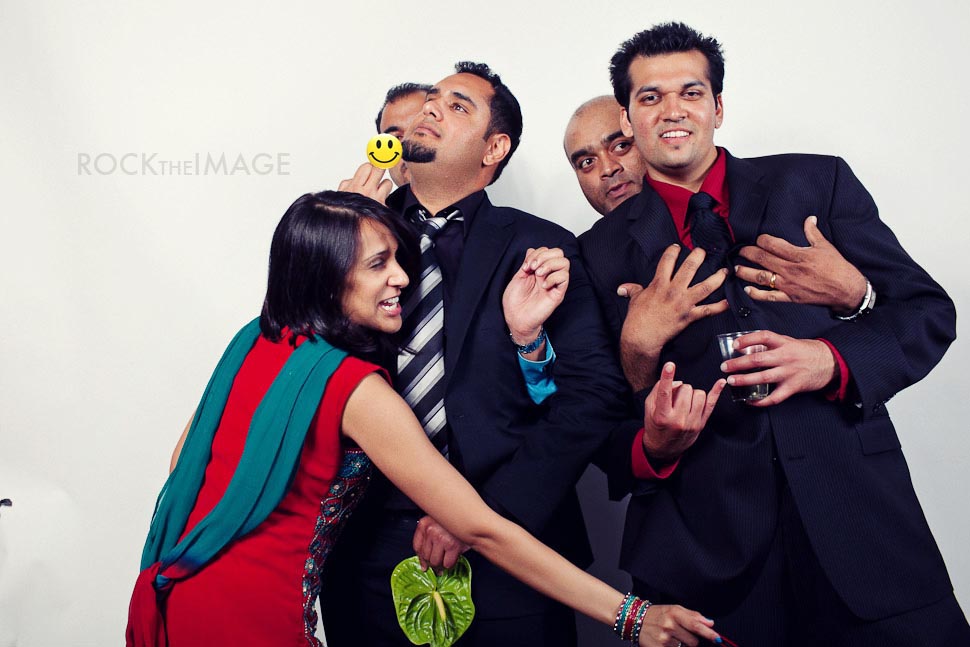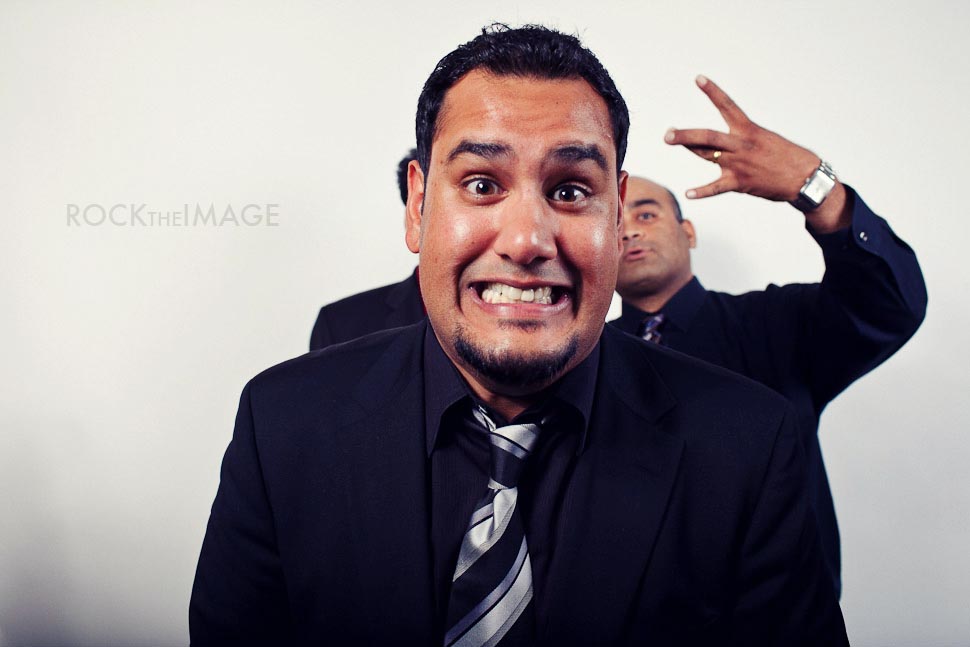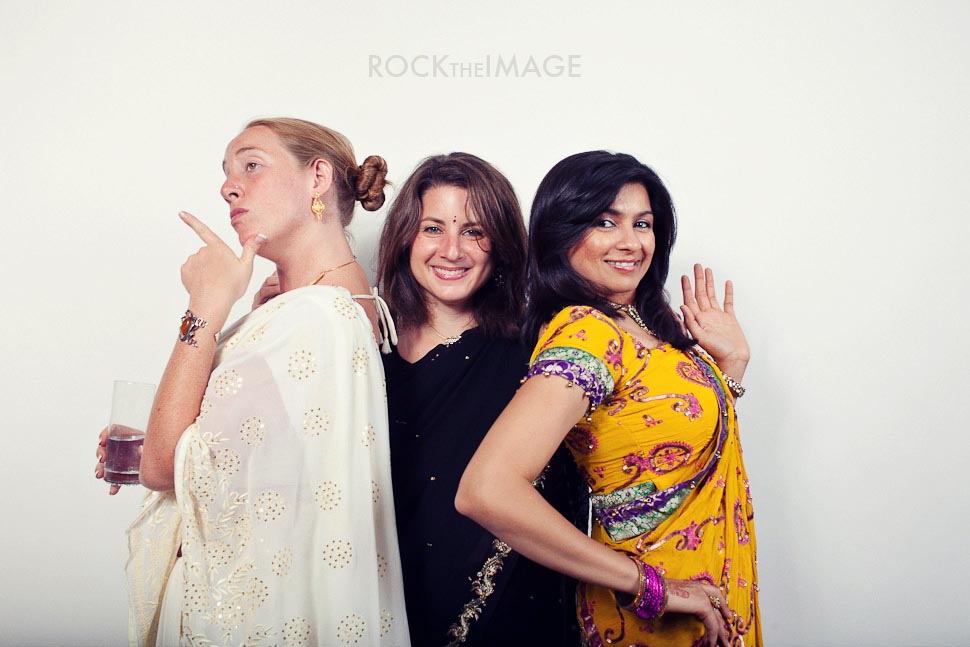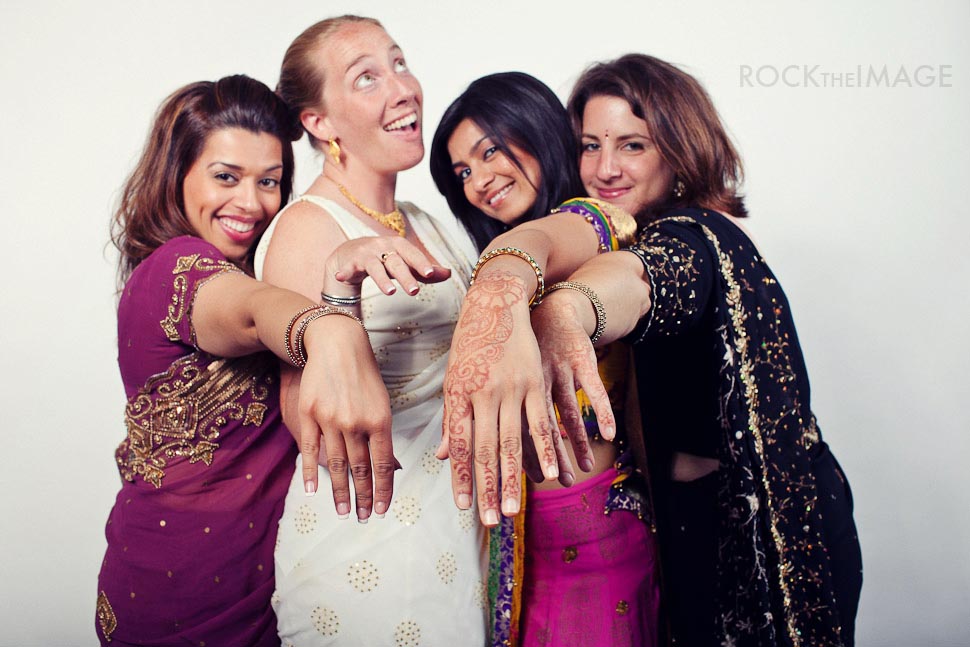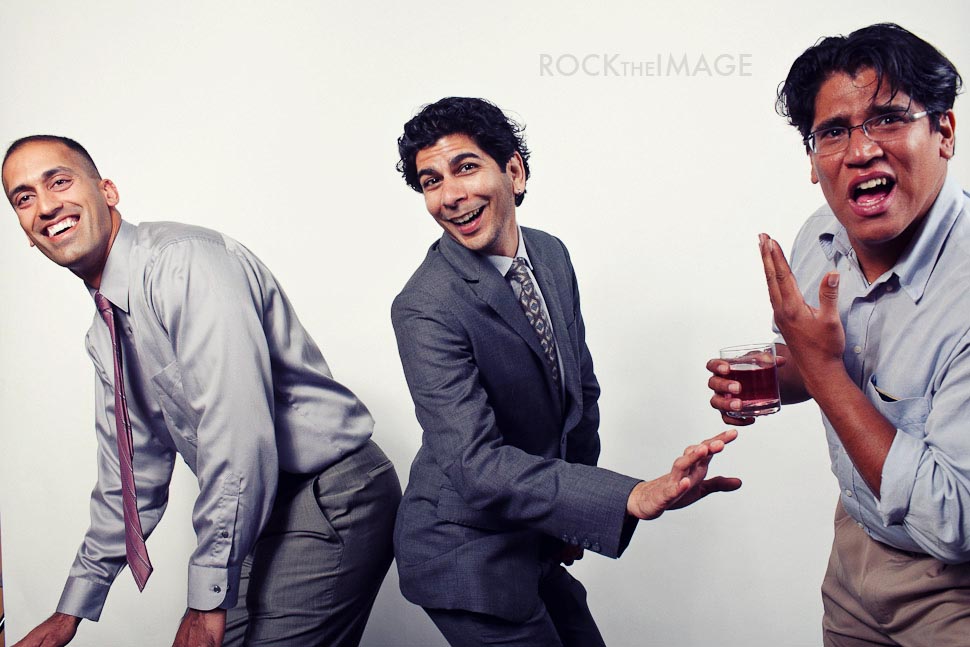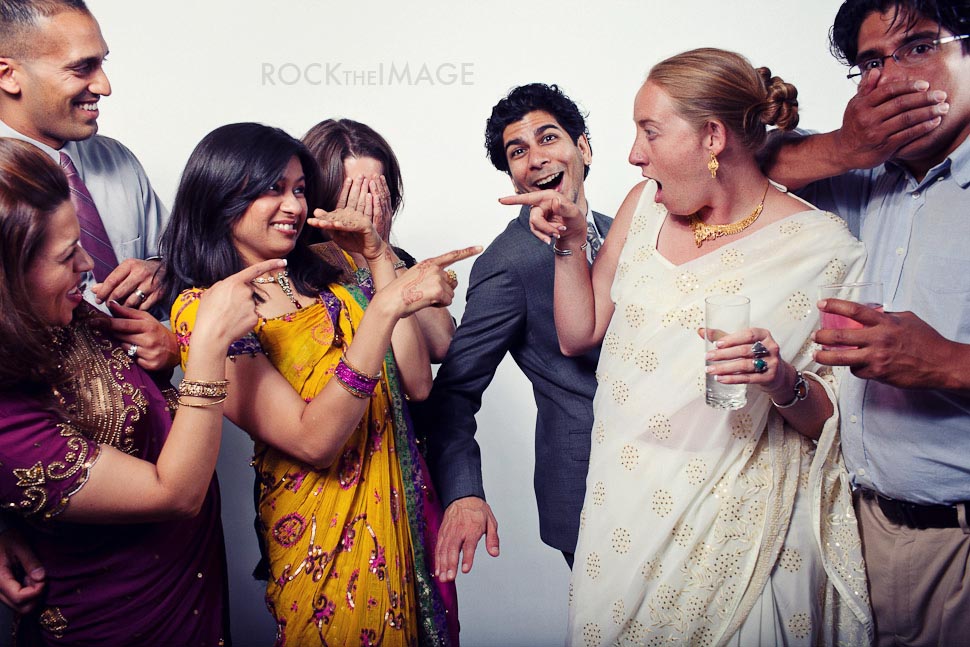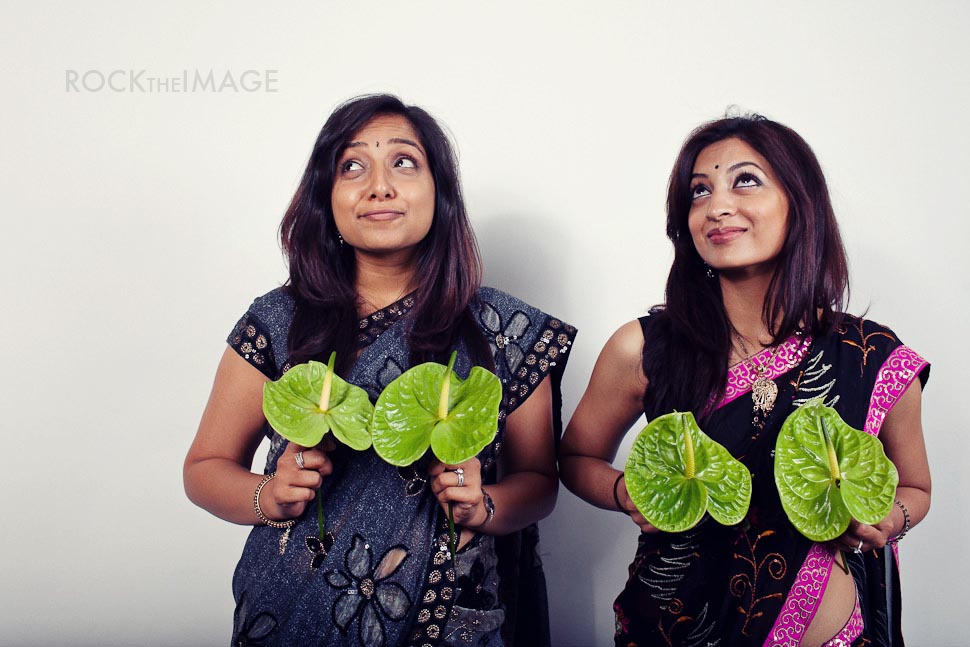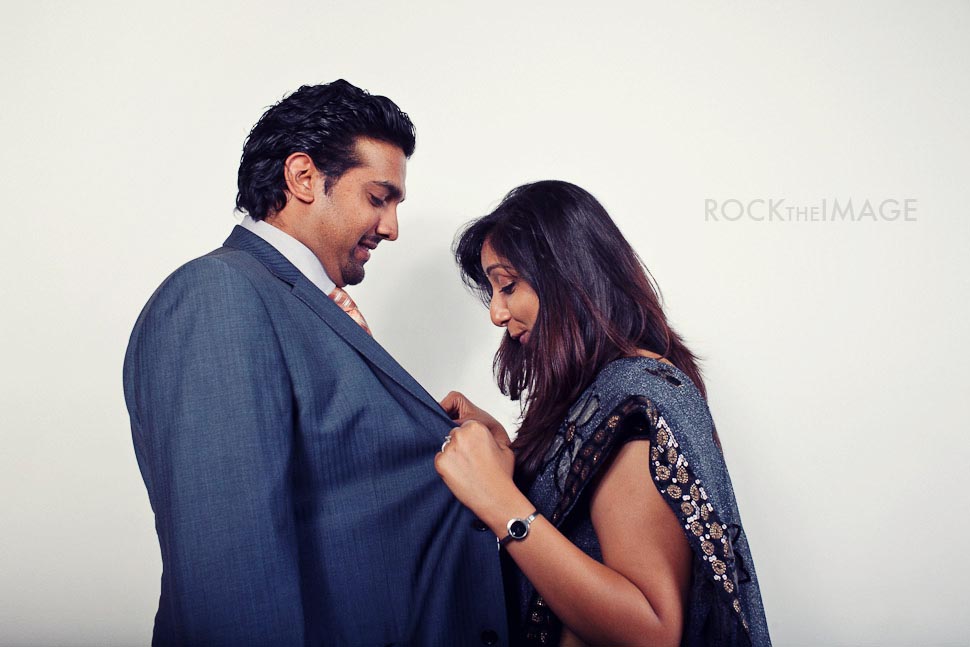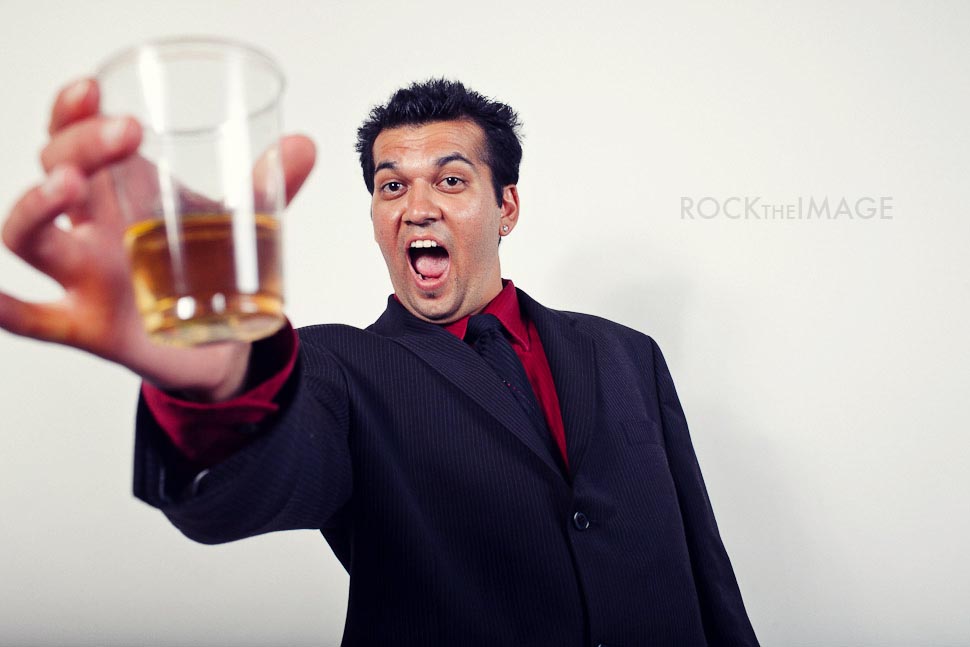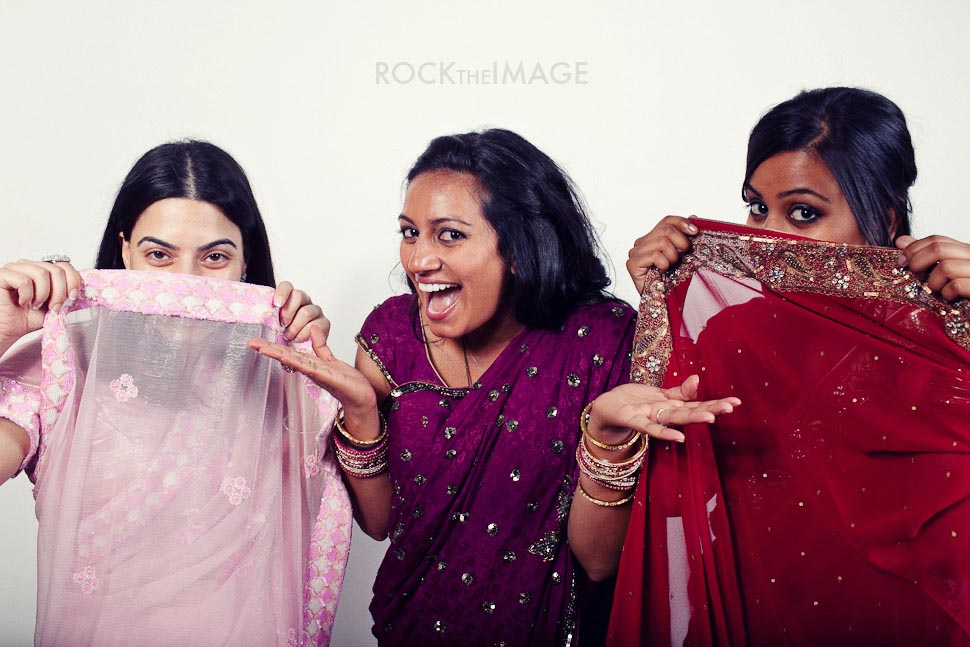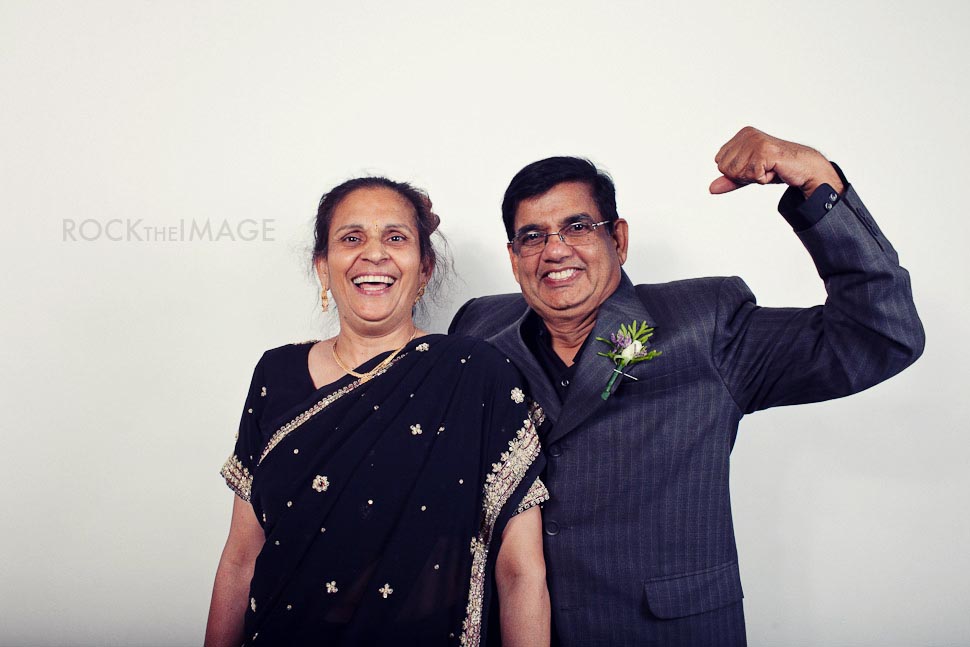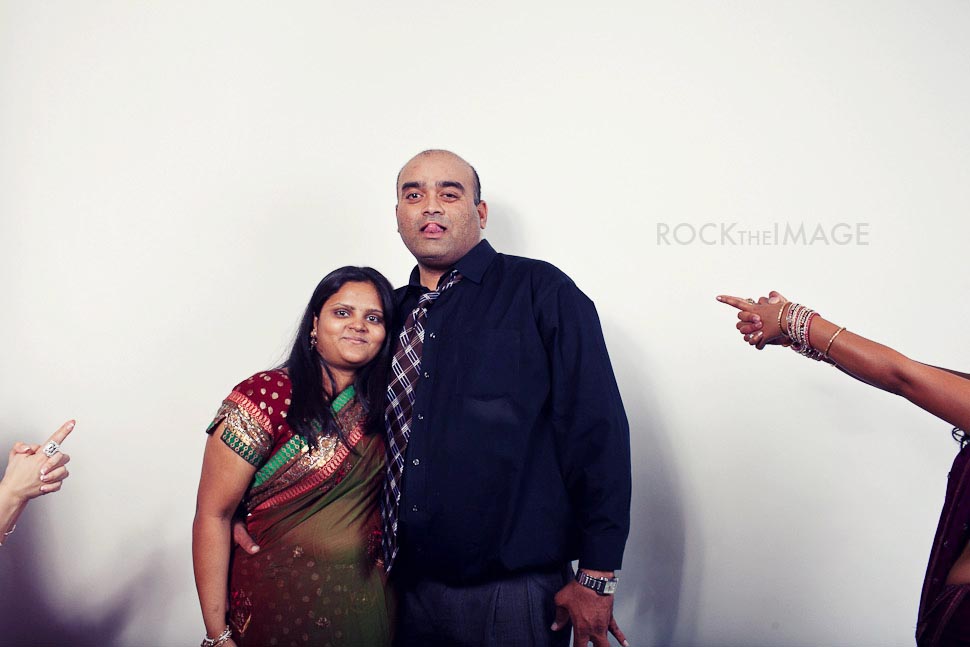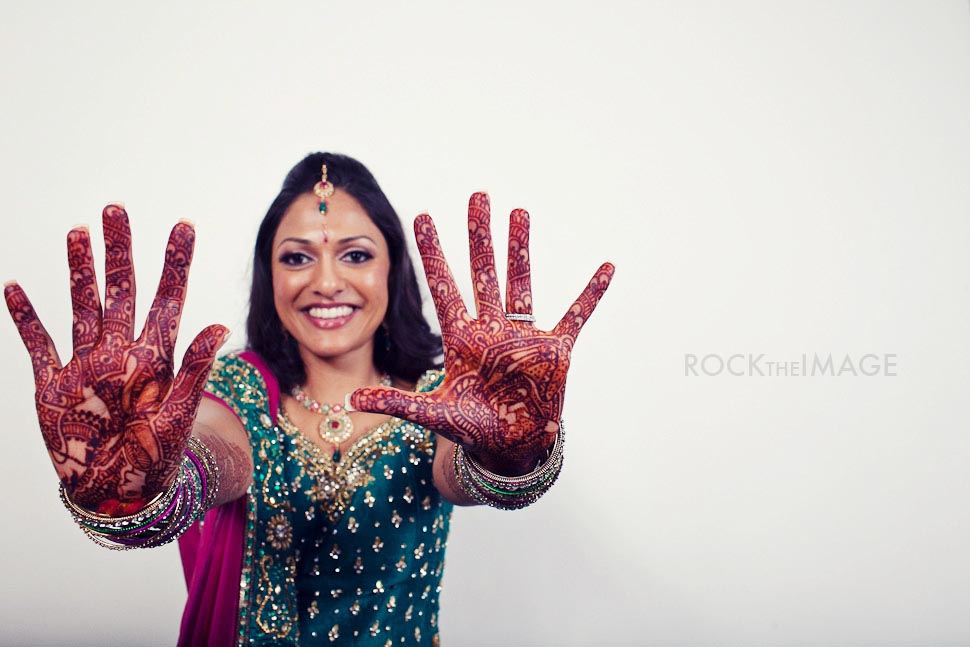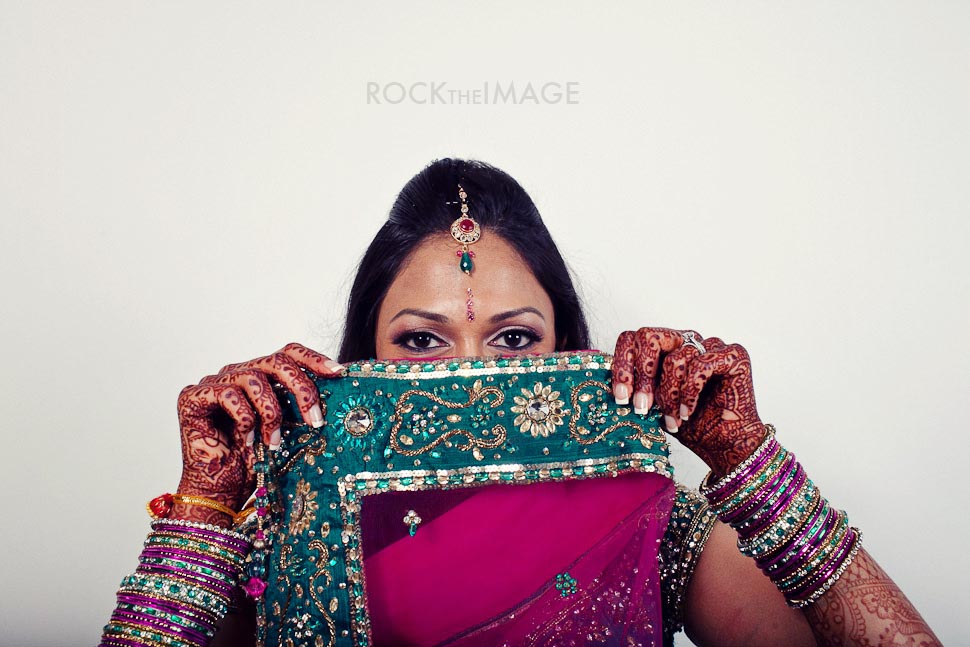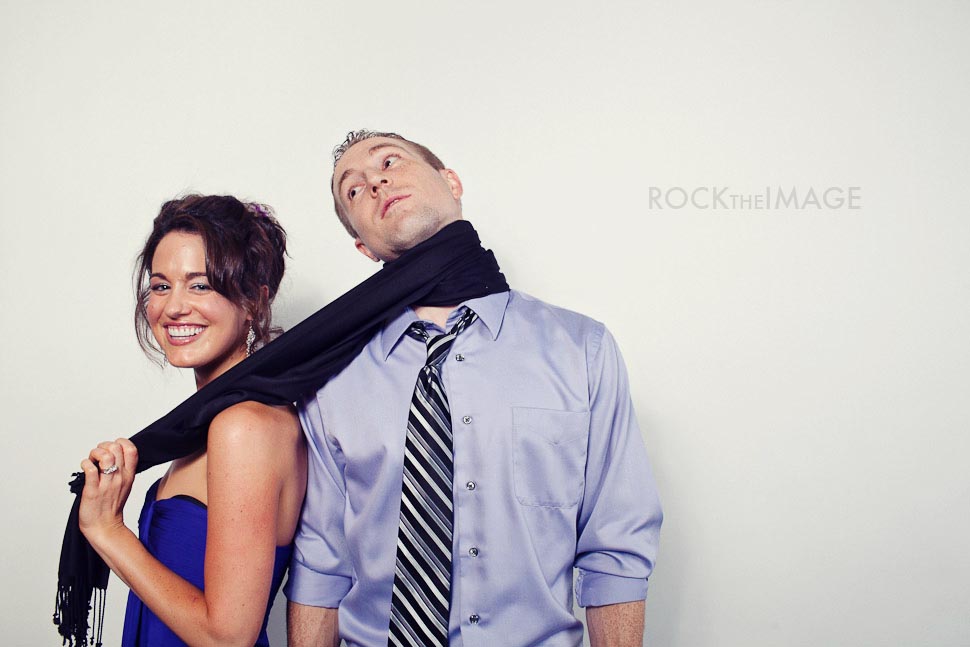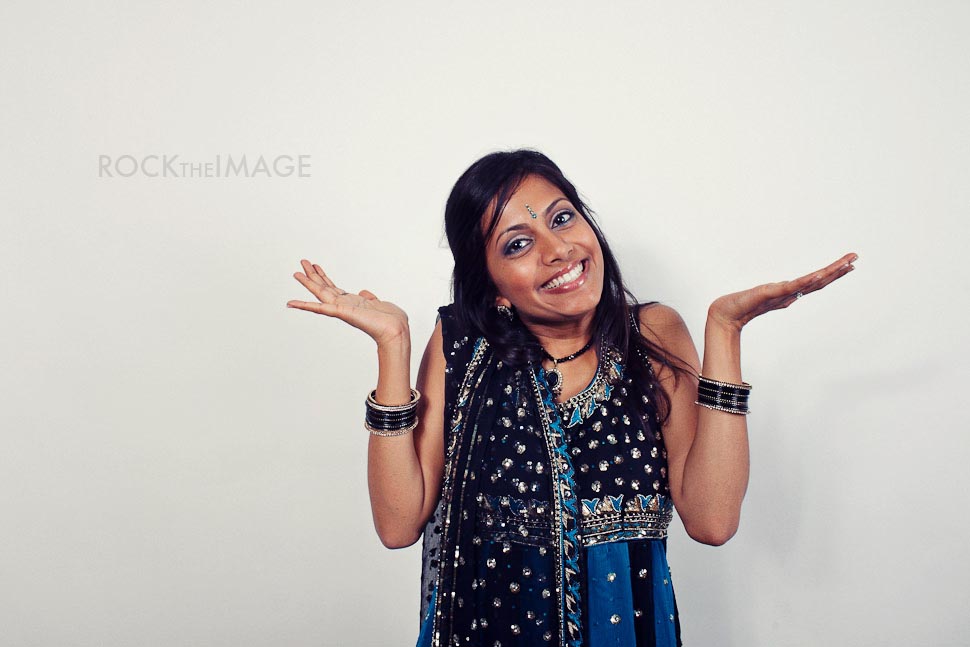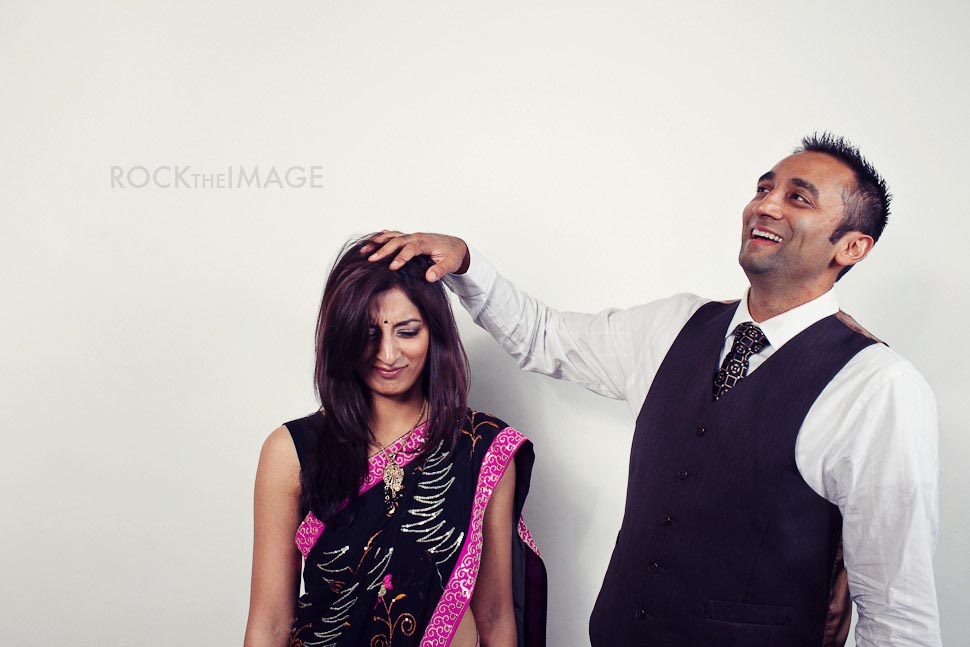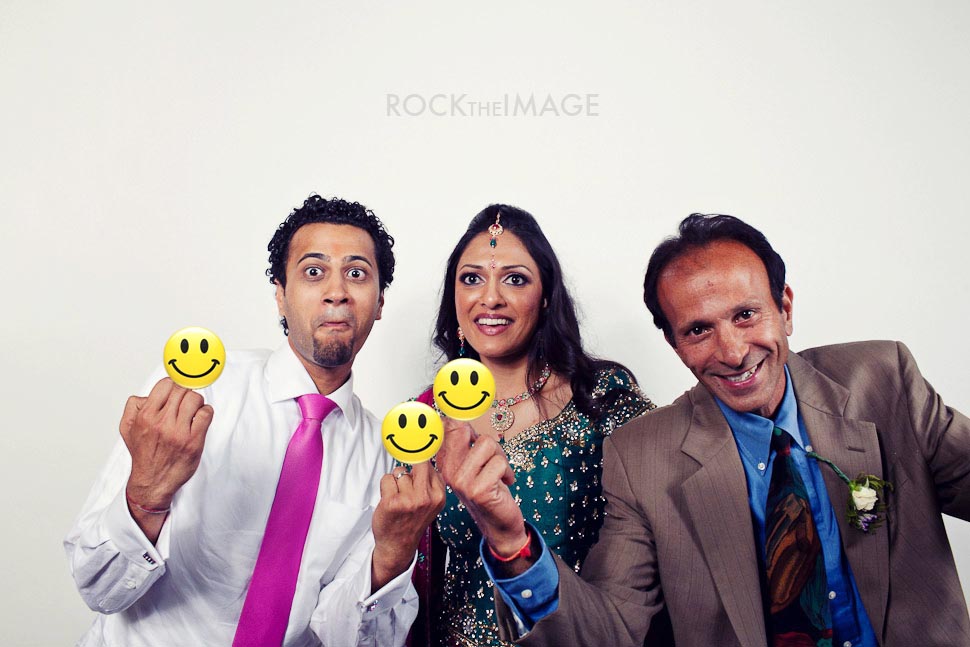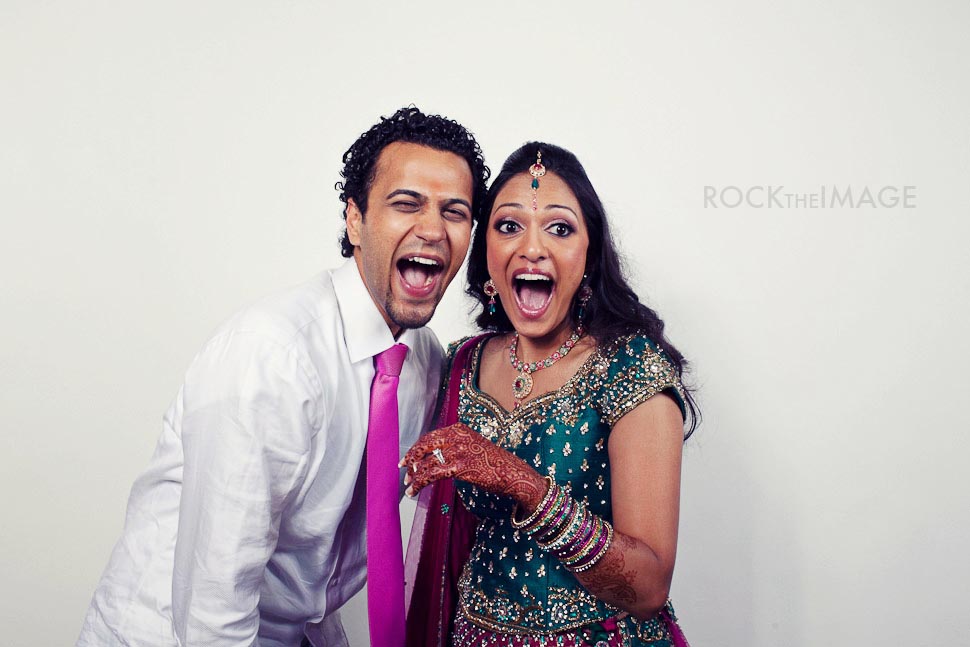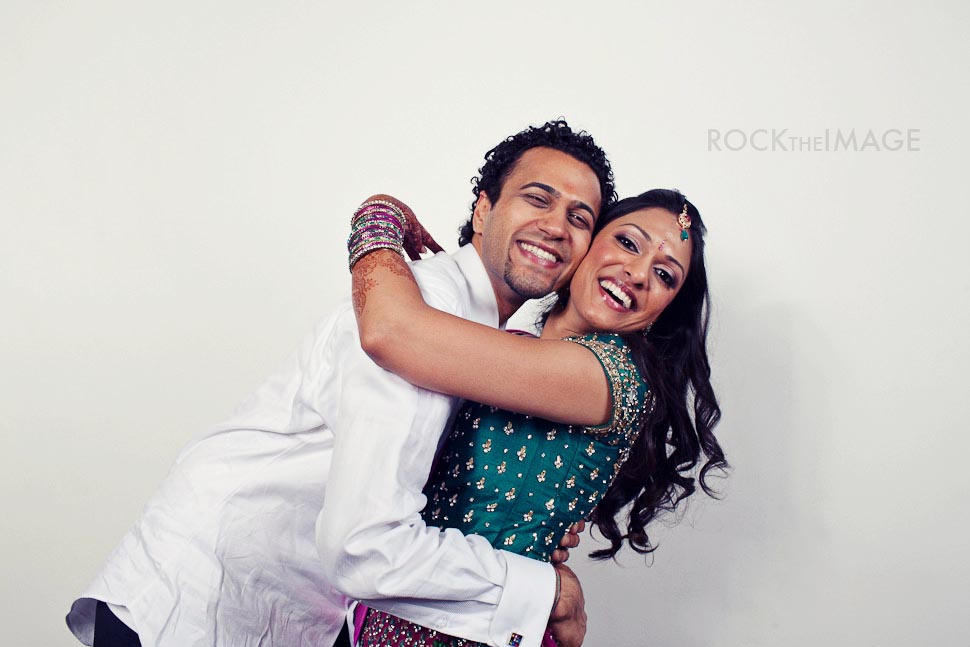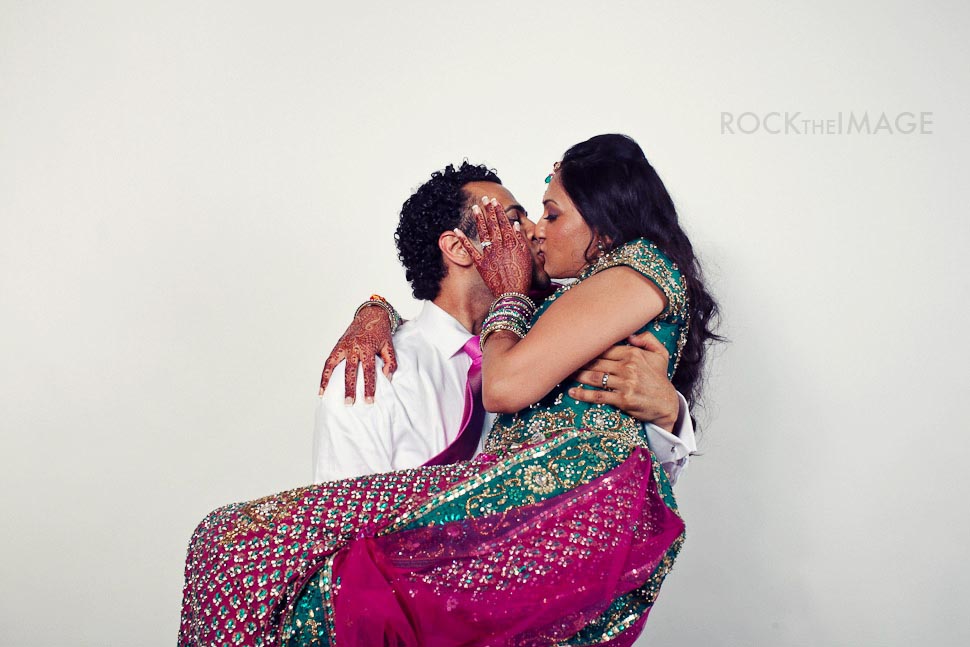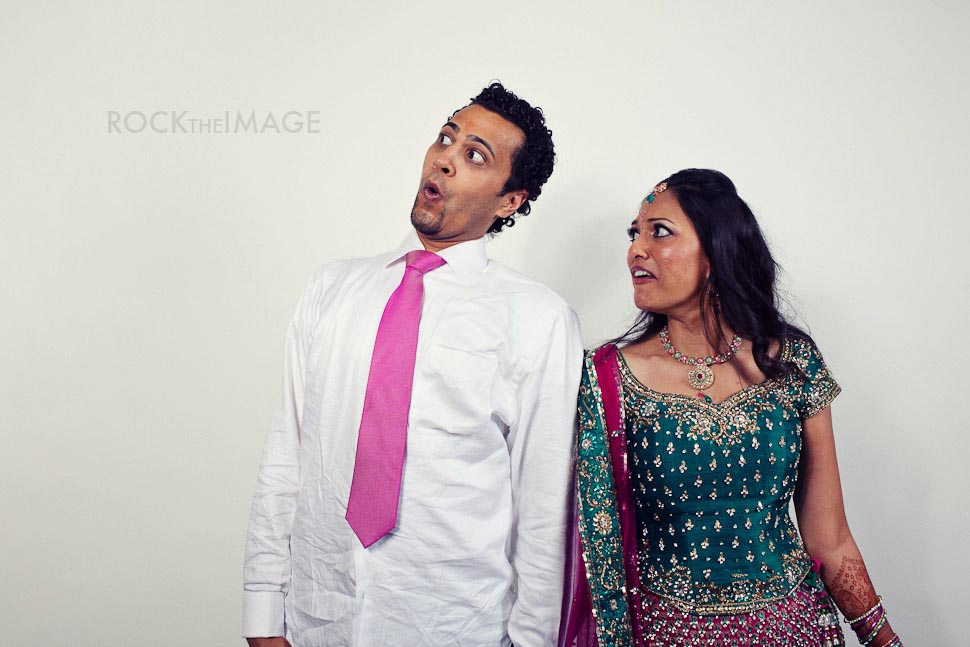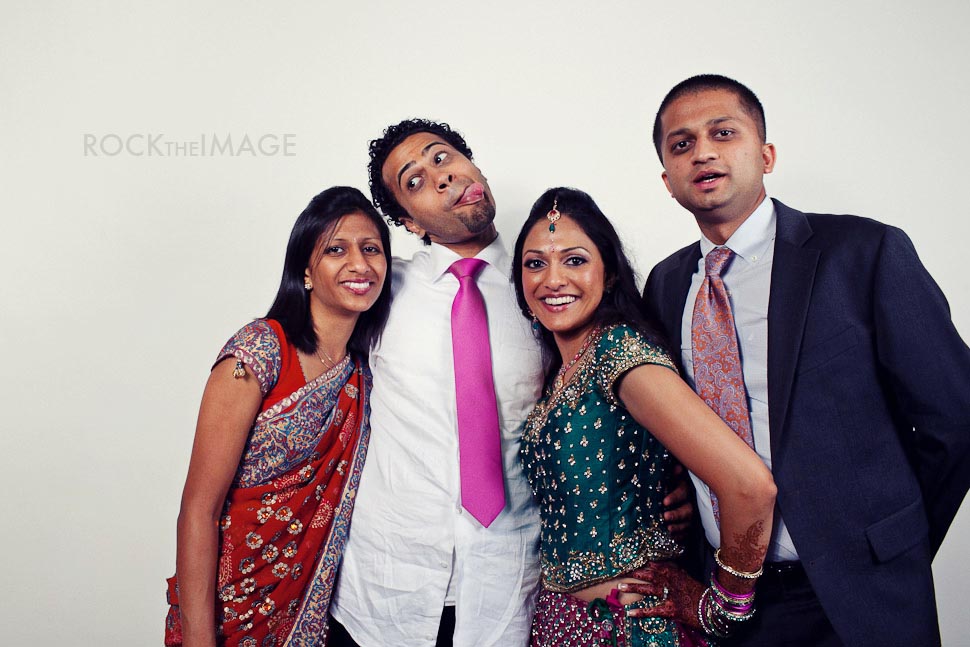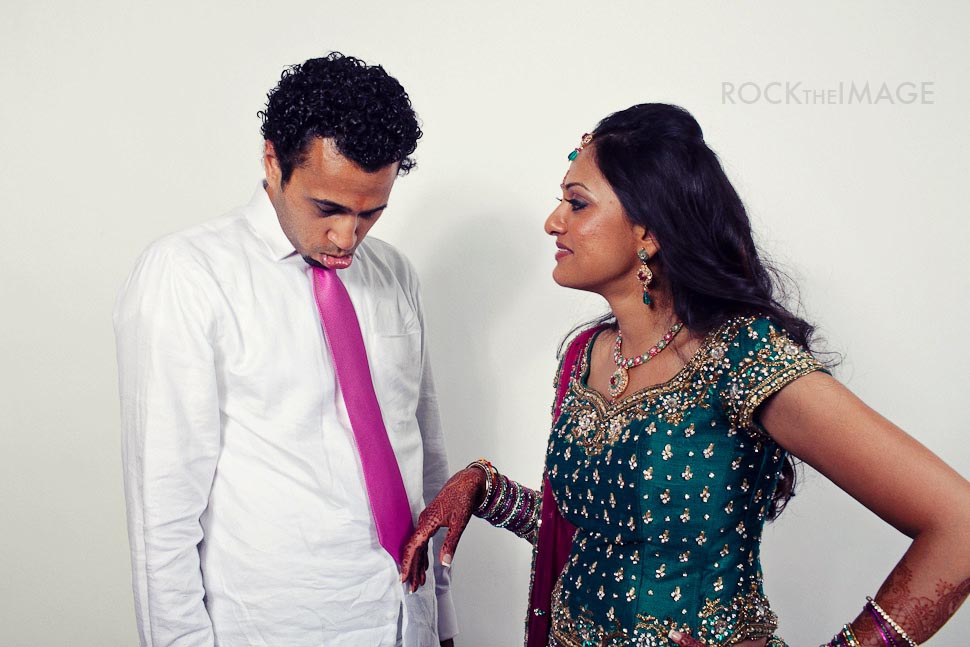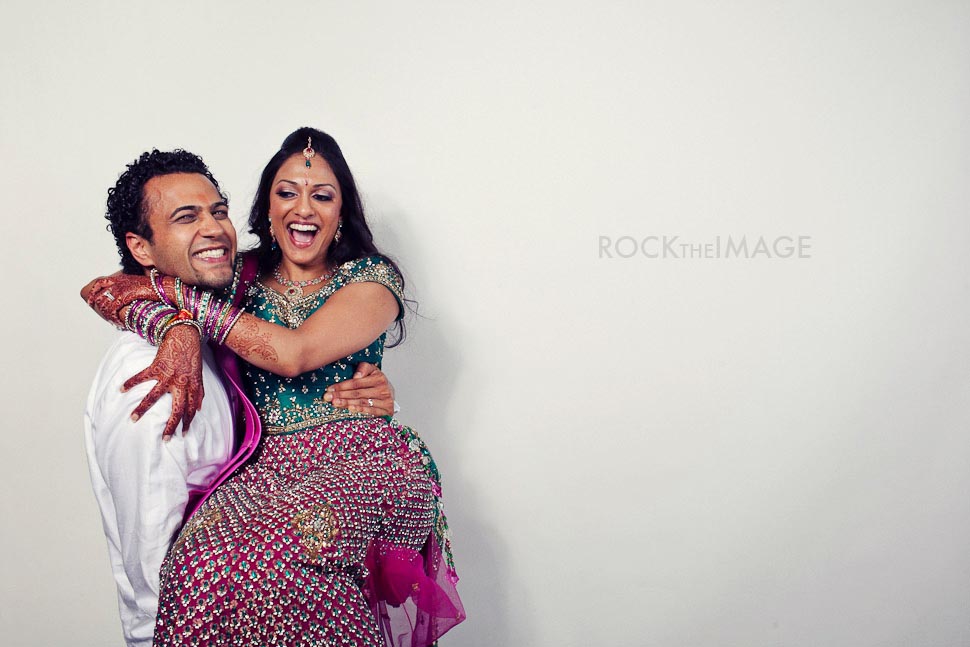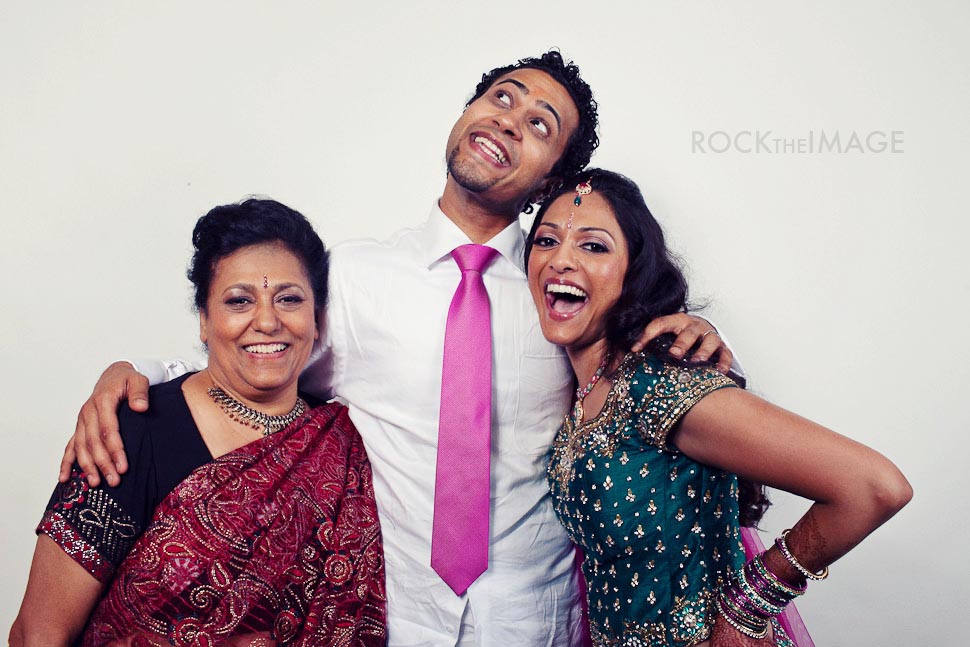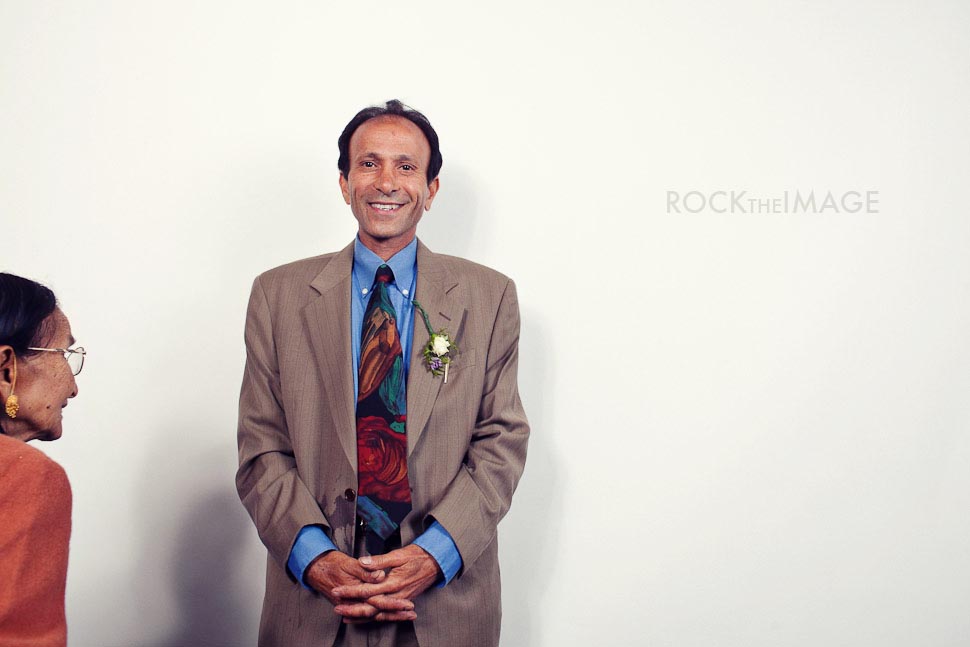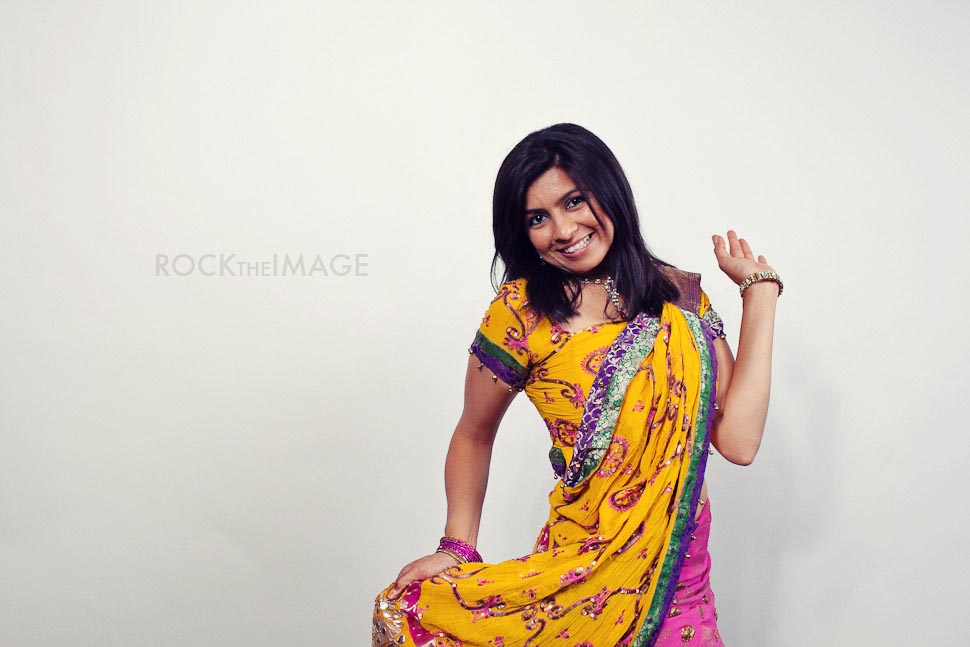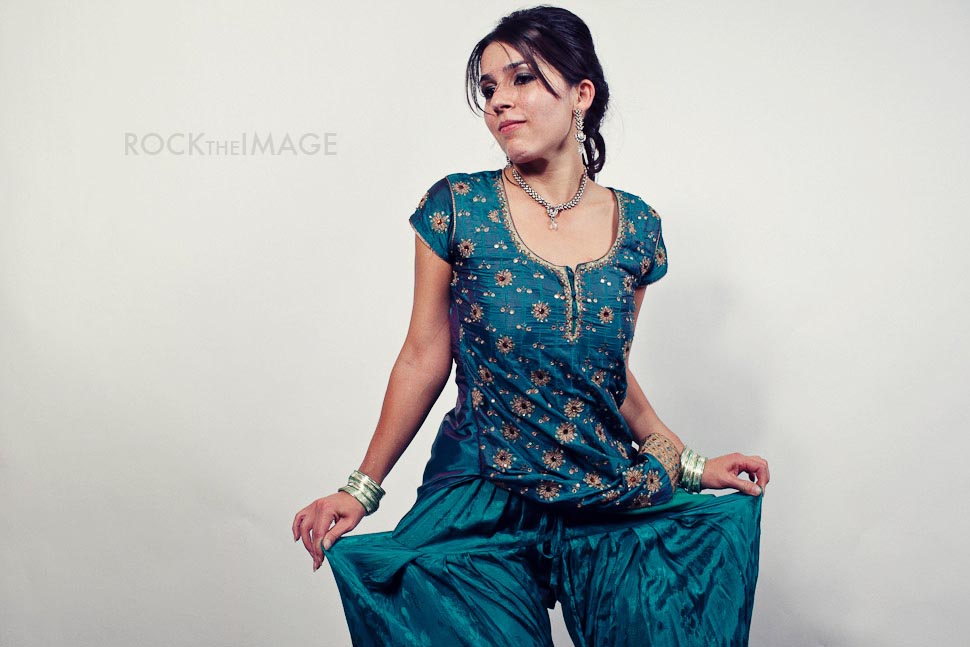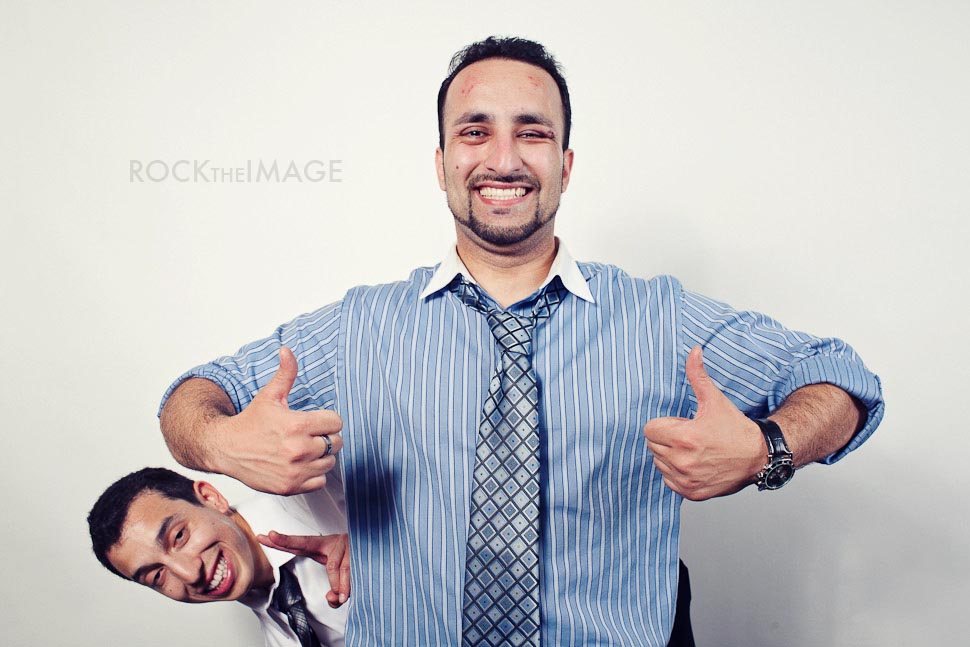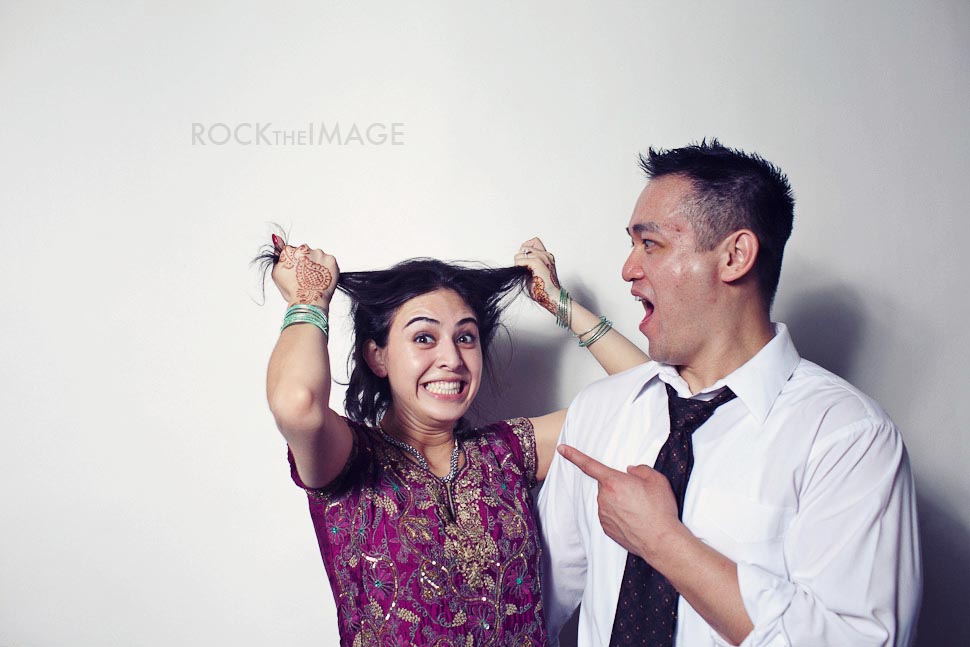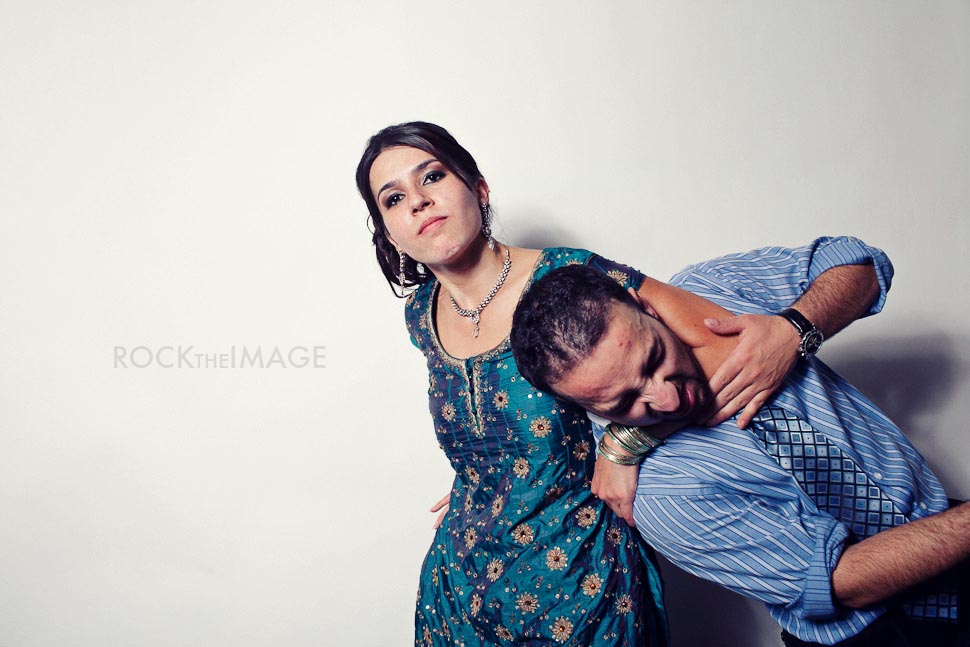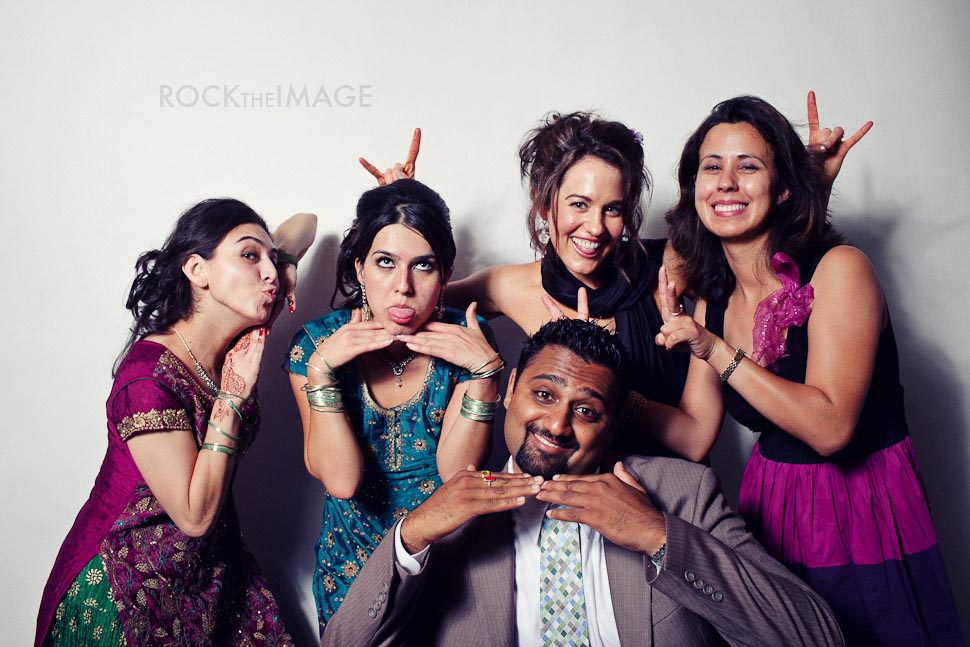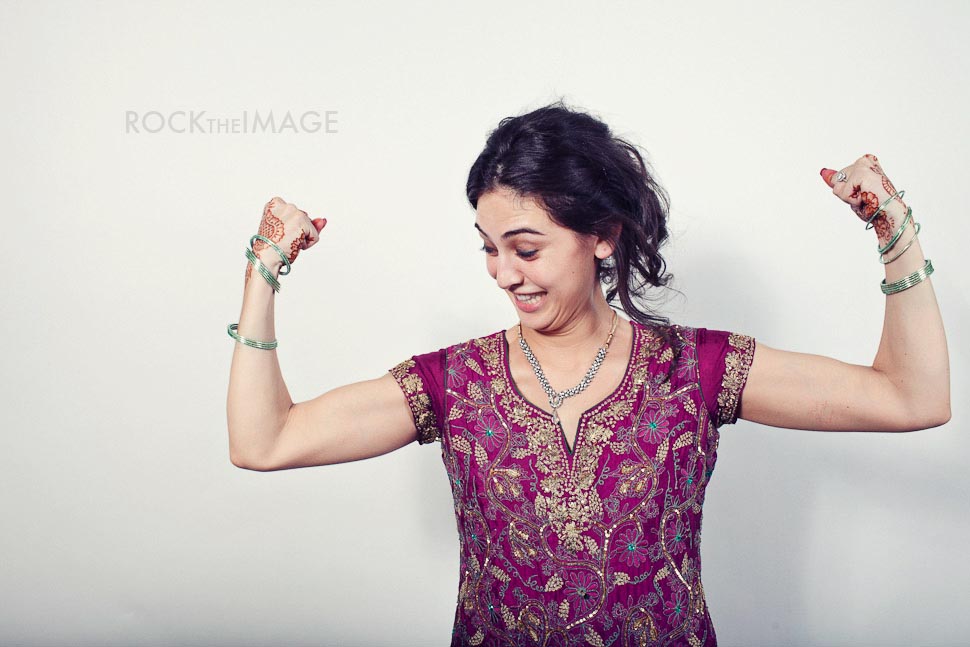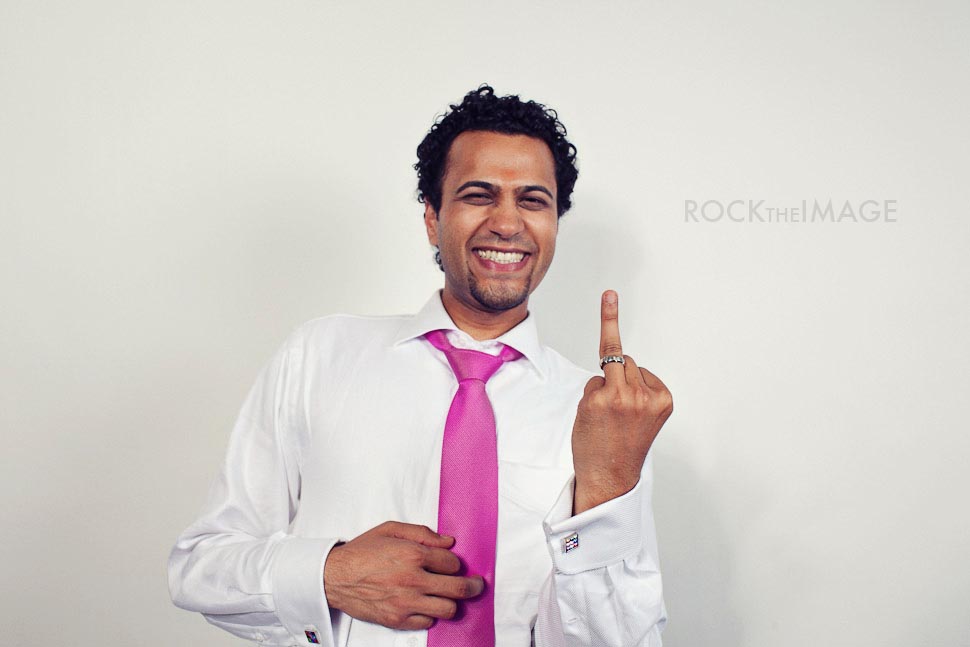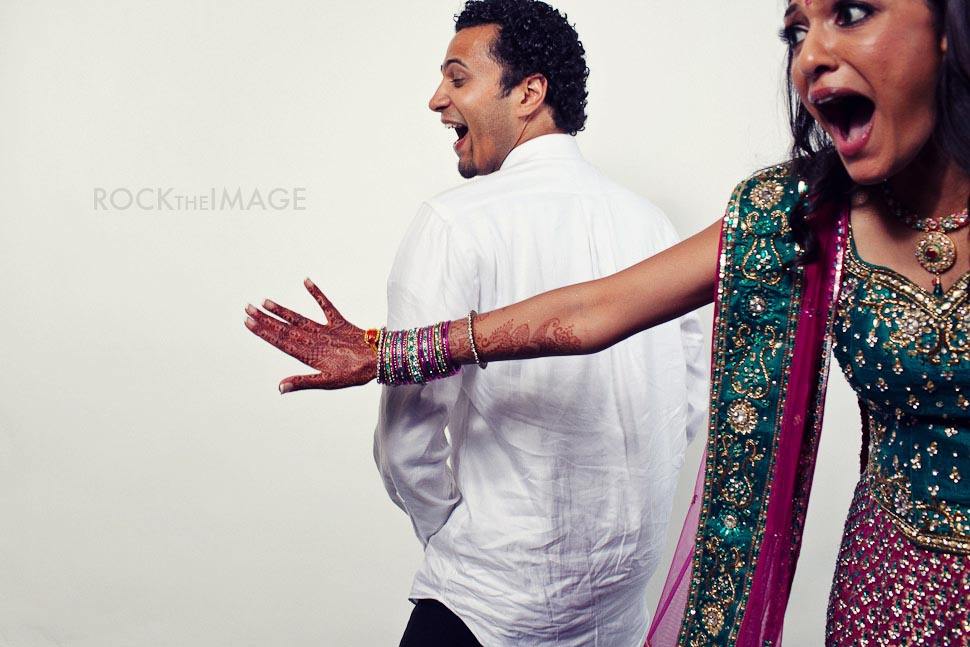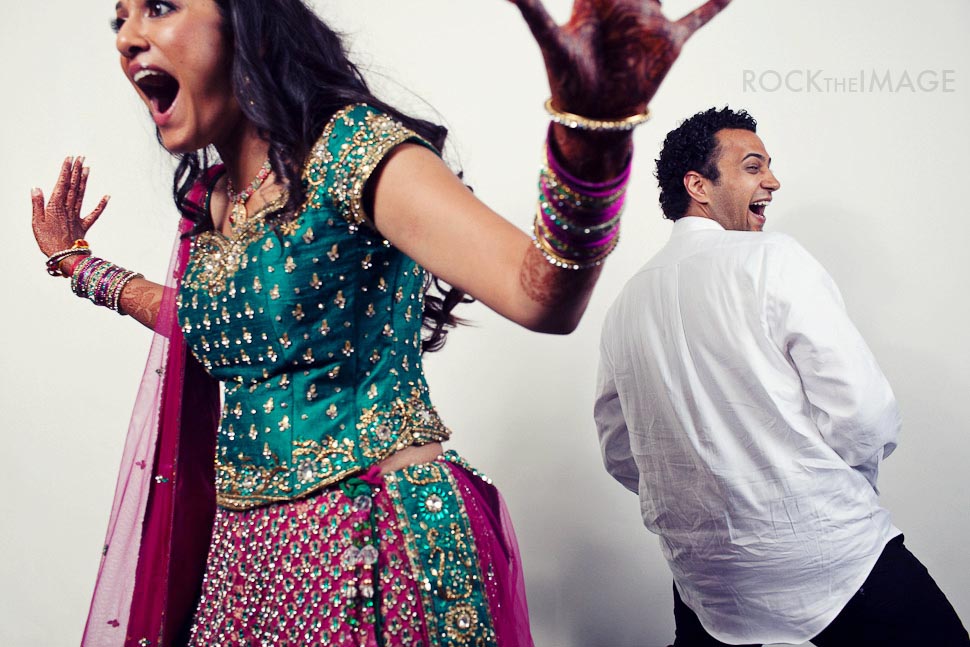 56
Wham Bam Kazaaaam! We LOVE IT when our clients have props that we can work with. Tara and David props consisted of a 30' Model A and custom built kick-#$$ Green '50 Ford! Lets not forget the adorable Hershey who is by the far the smartest dog we've ever met! One of her tricks - opening a sliding door to the backyard. Our jaws dropped open when we witnessed it.
Can't wait for the wedding in Yosemite in a couple weeks!
Here's a couple favorites from our fun session: