60
Had such a great time in Ventura, CA at Mike's and Christine's wedding. SOOOO chill and relaxing. It was one of the first time Jon and I were able to grab lunch during a wedding too!
Mike + Christine -> You guys rule! Enjoy the previews.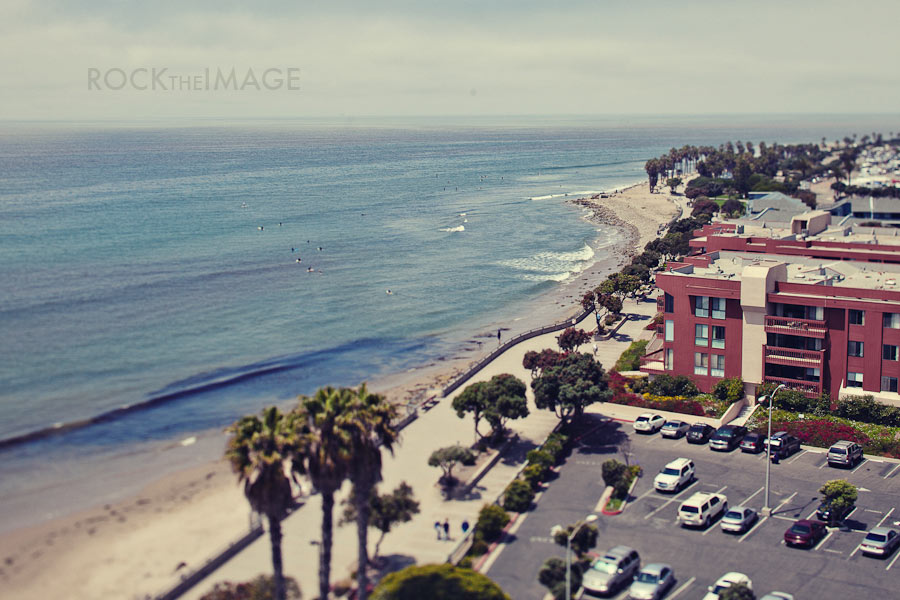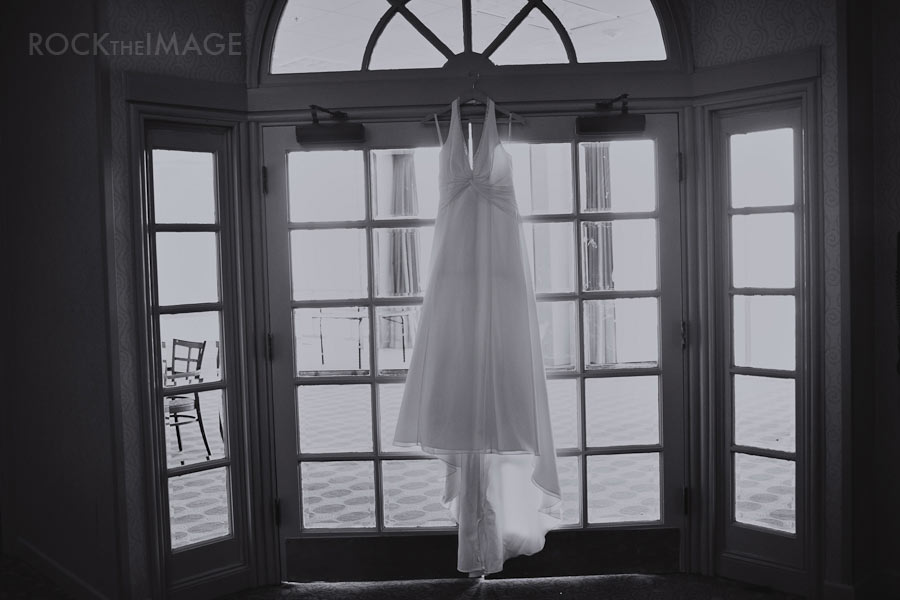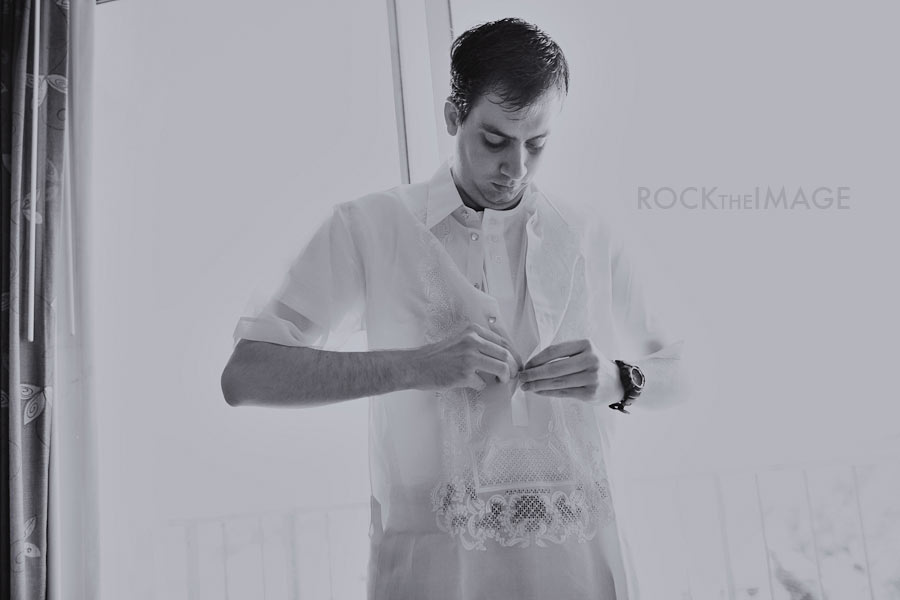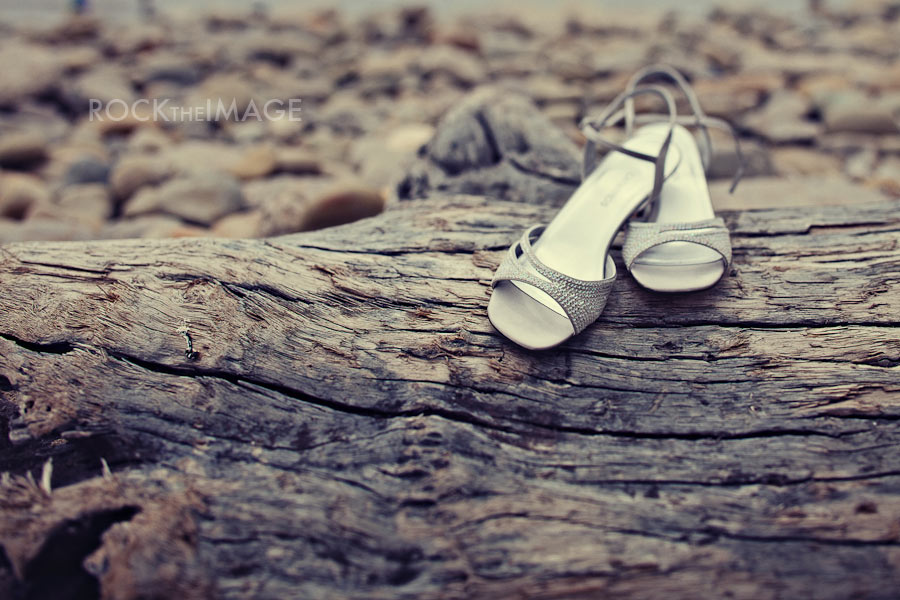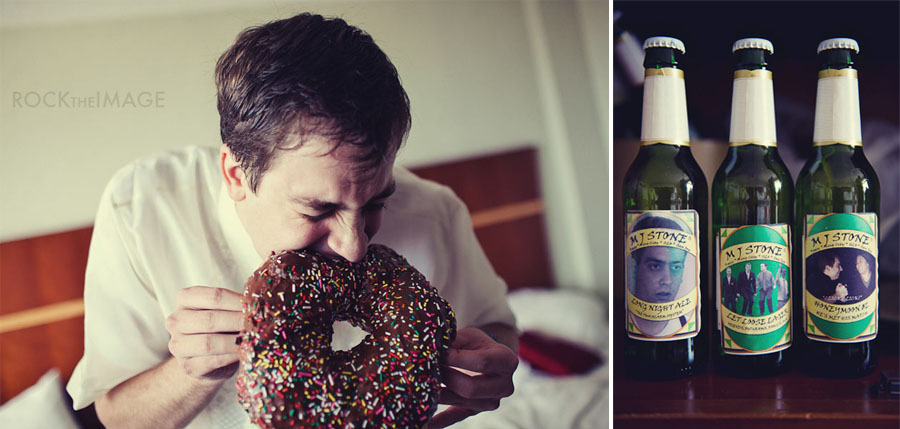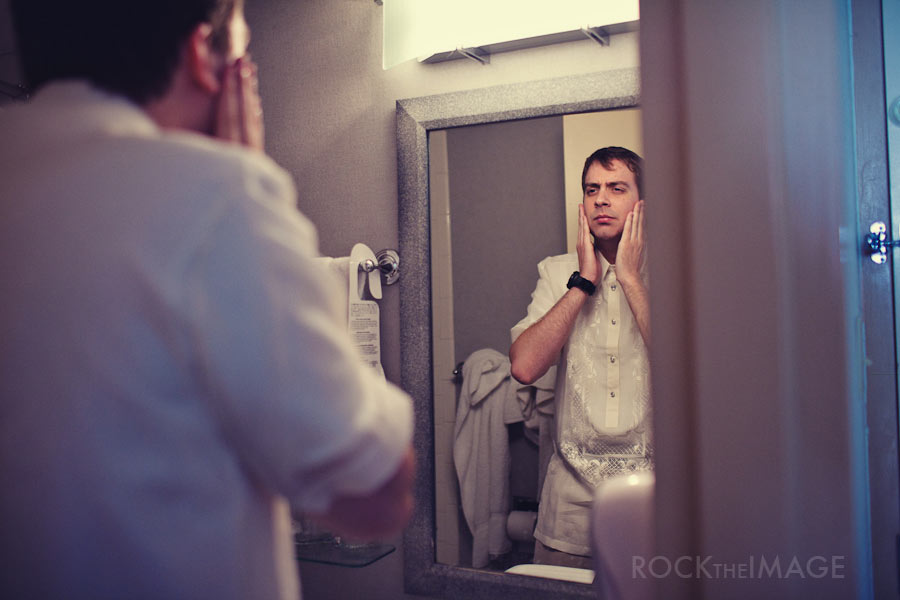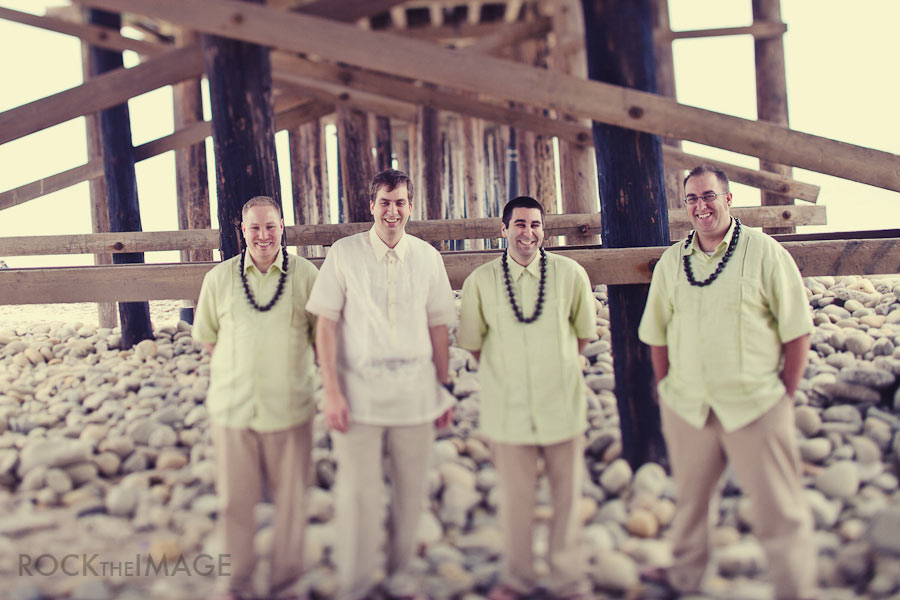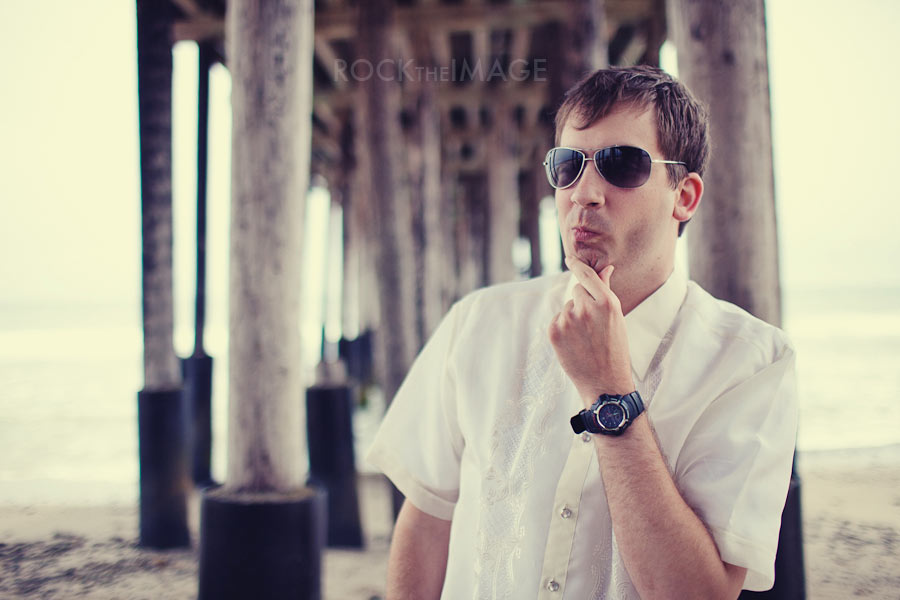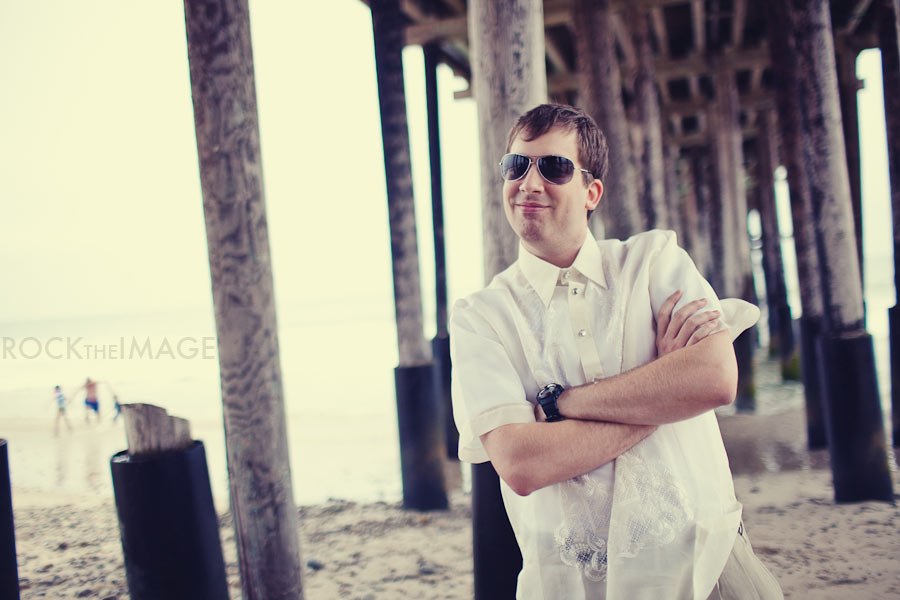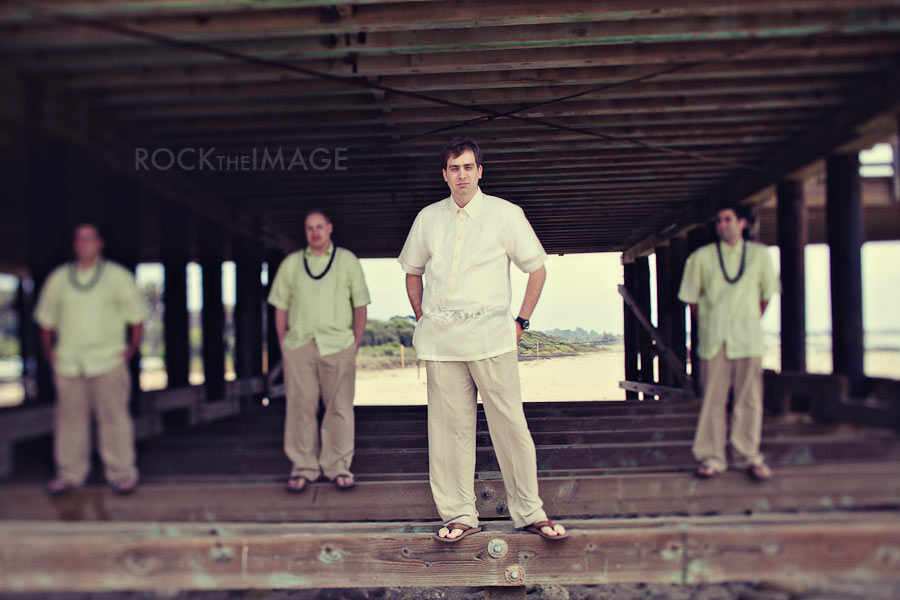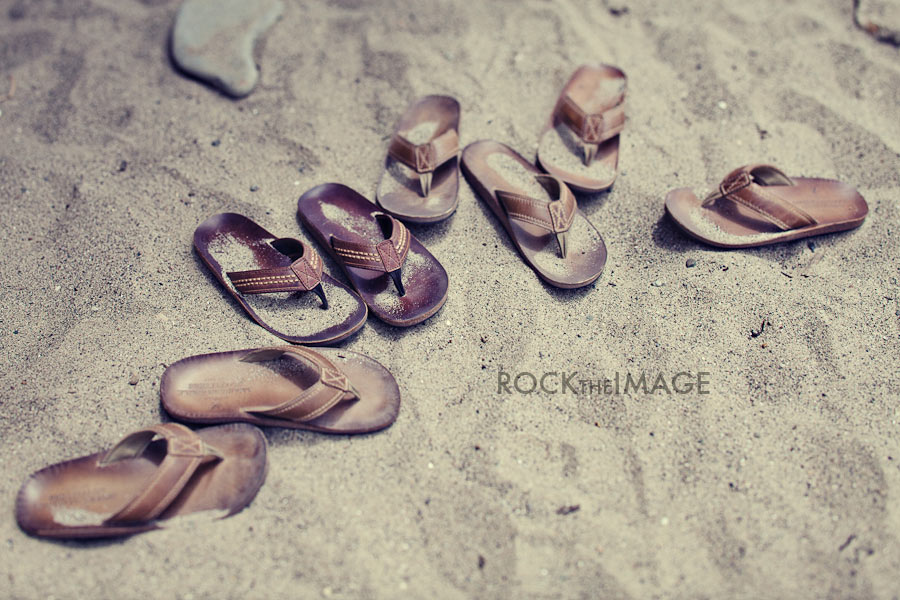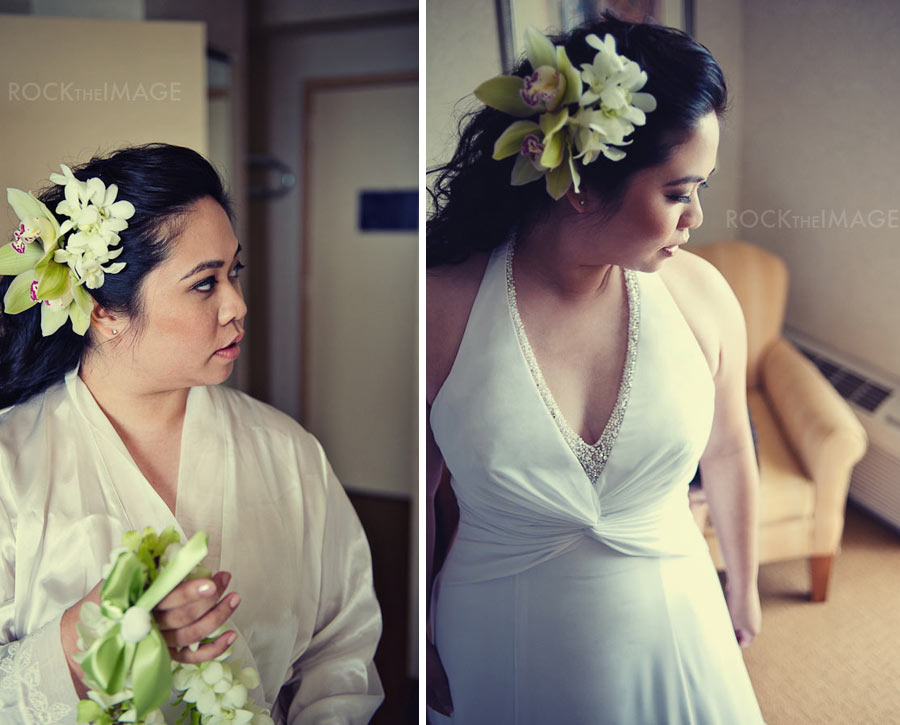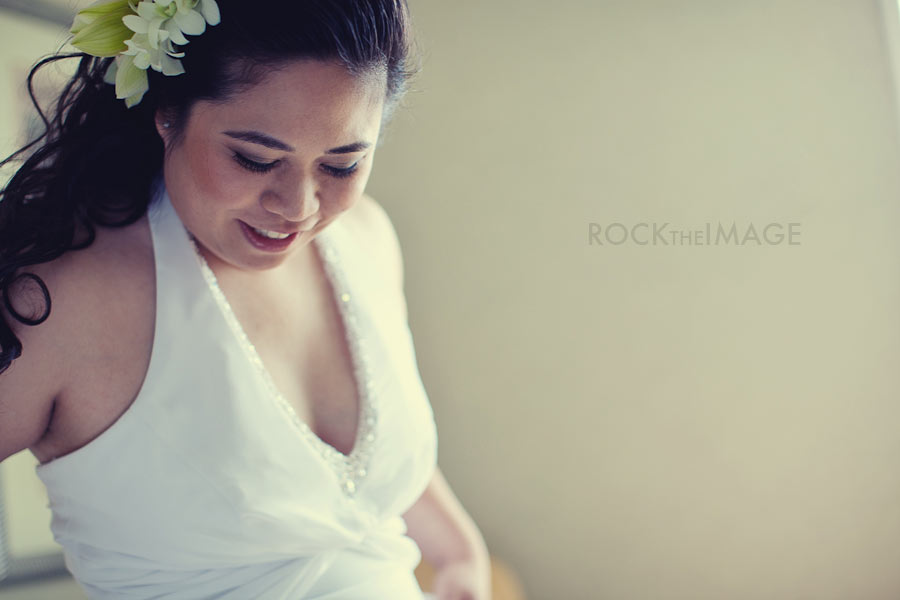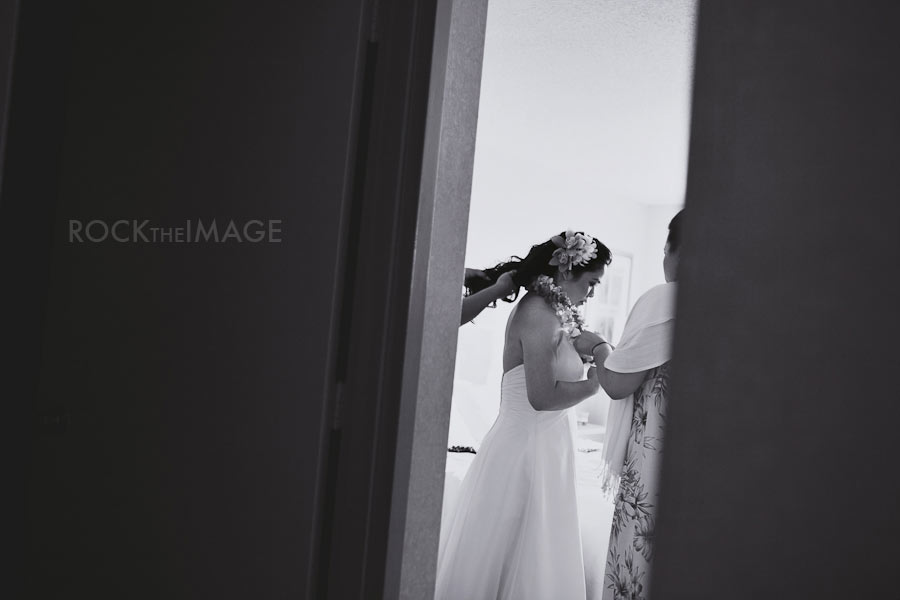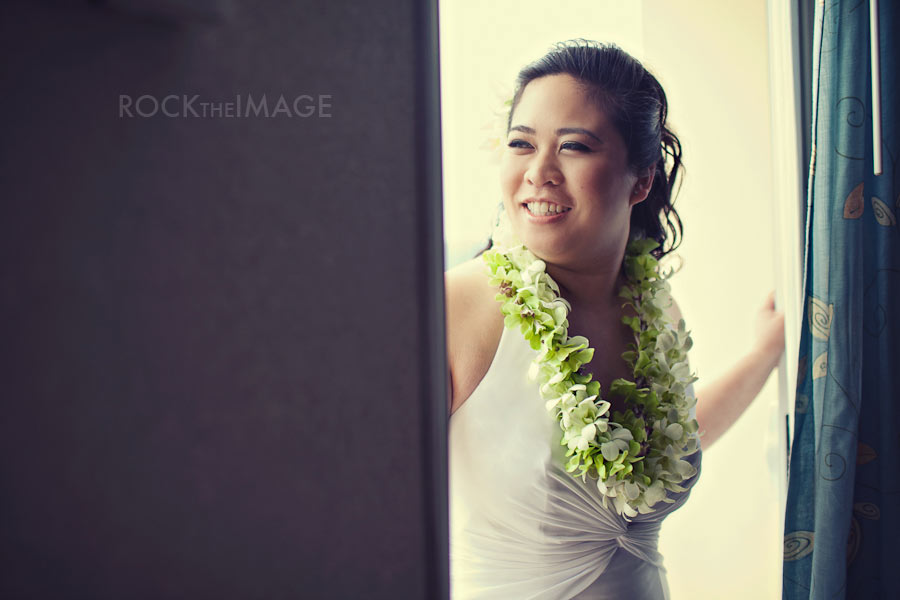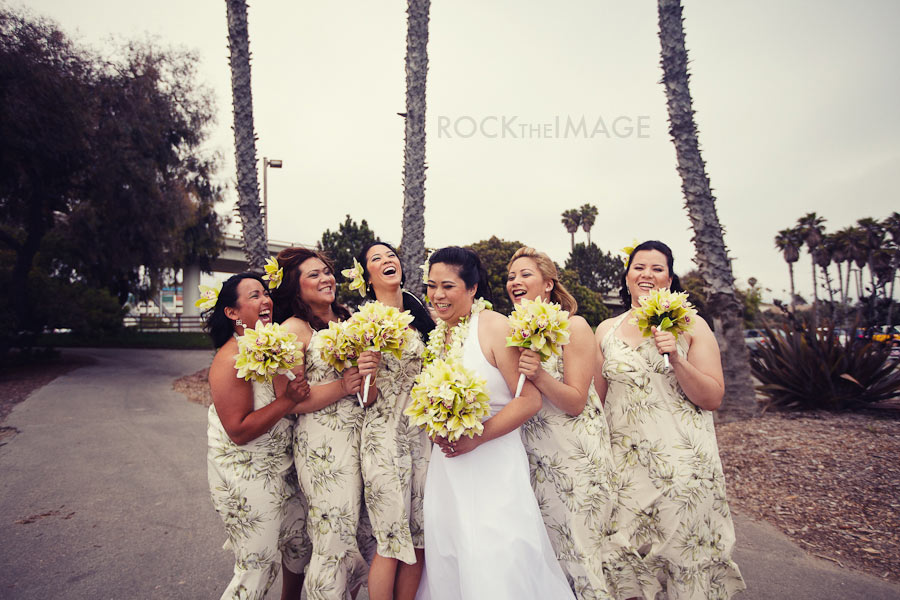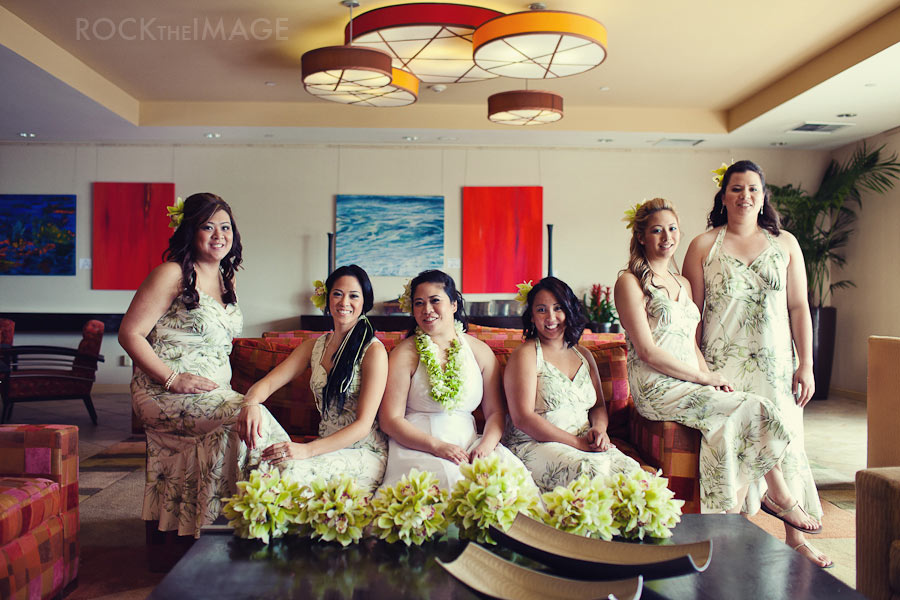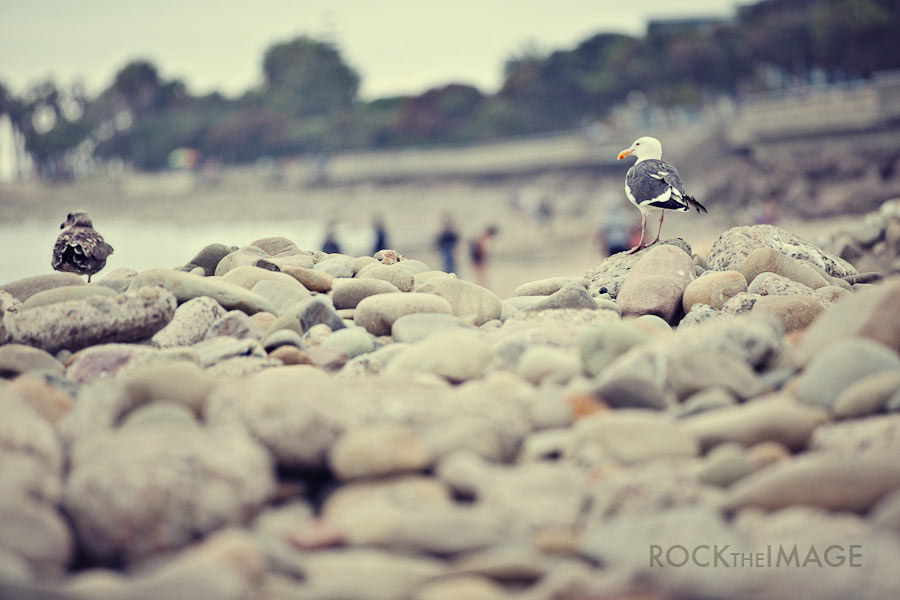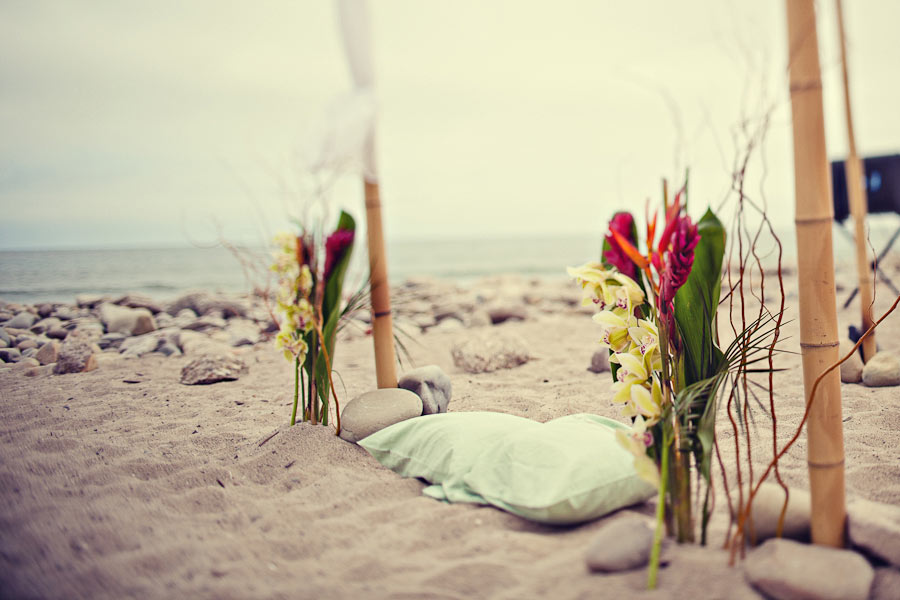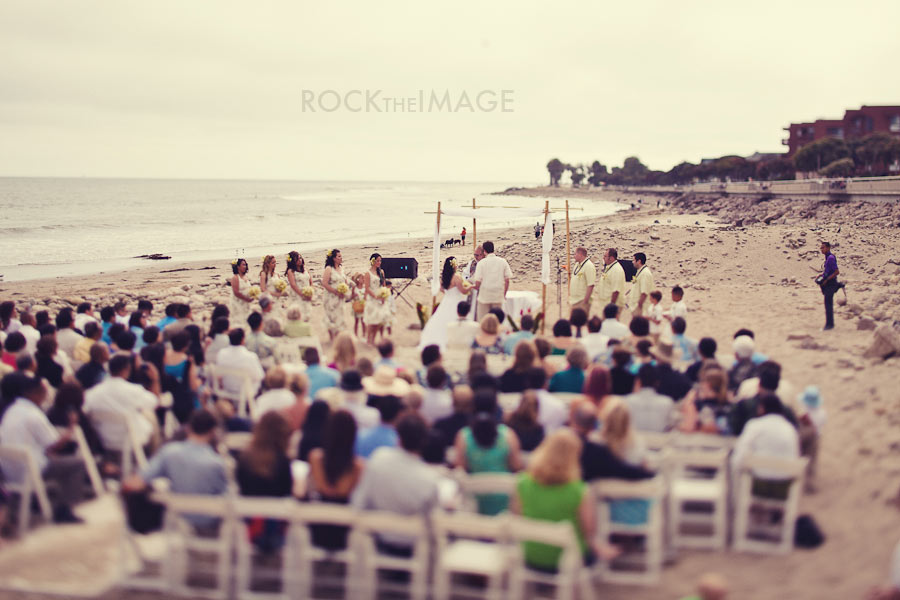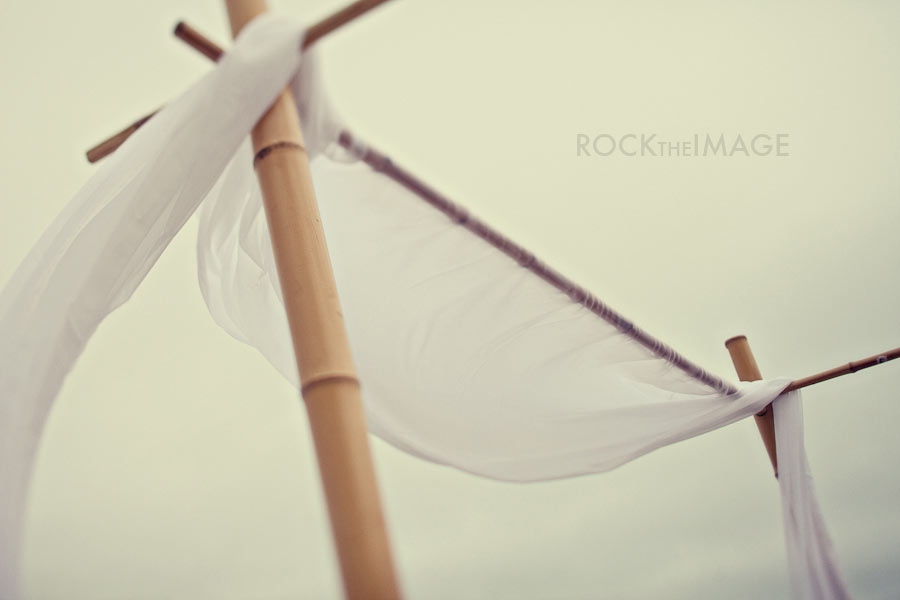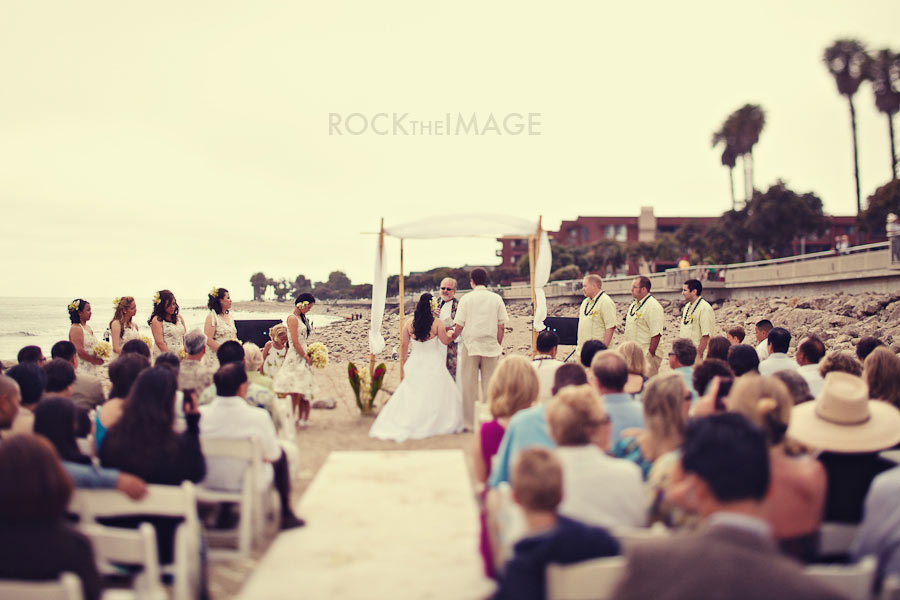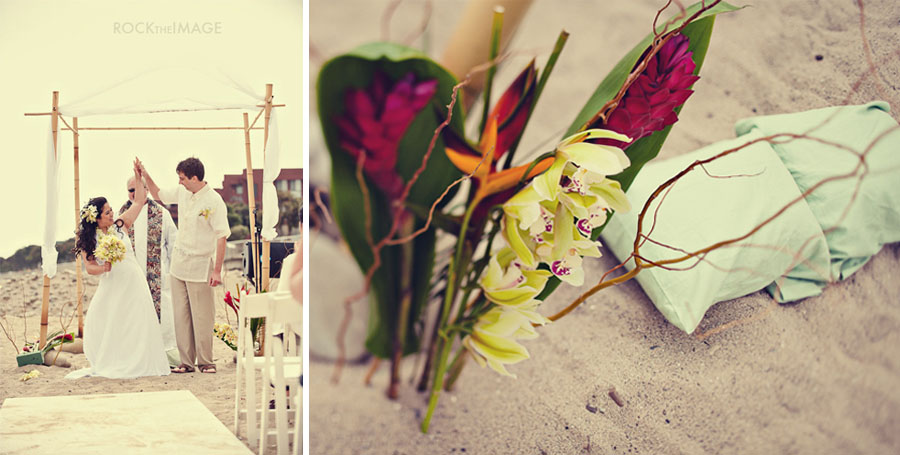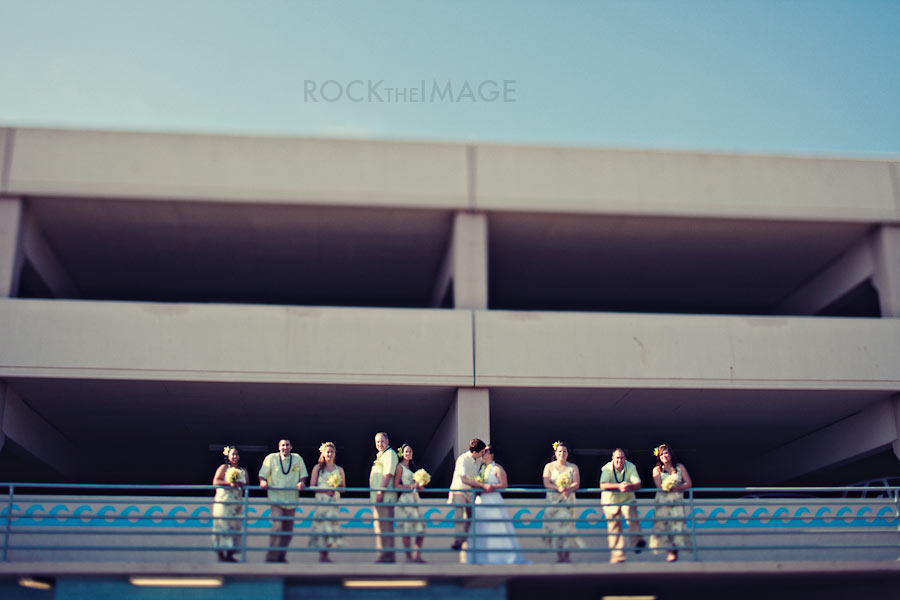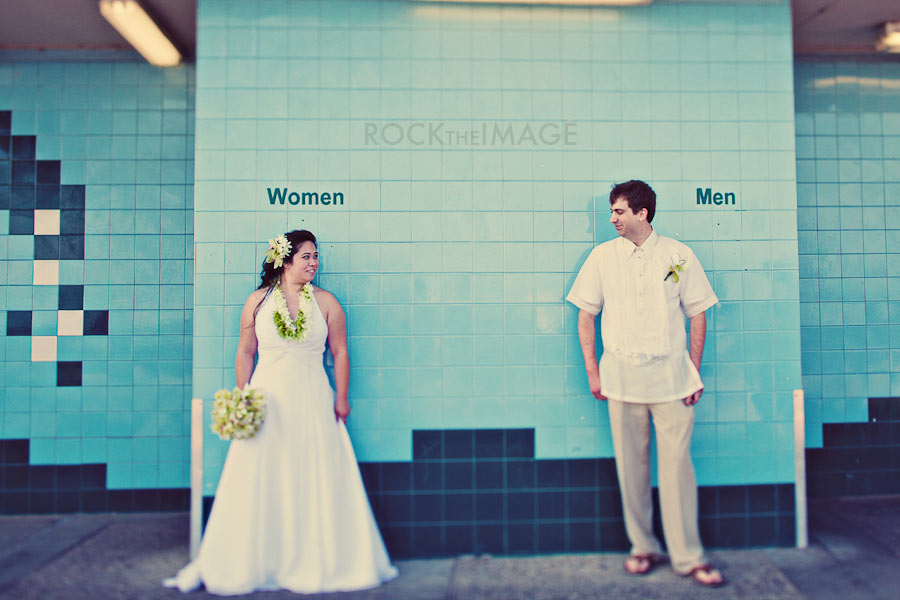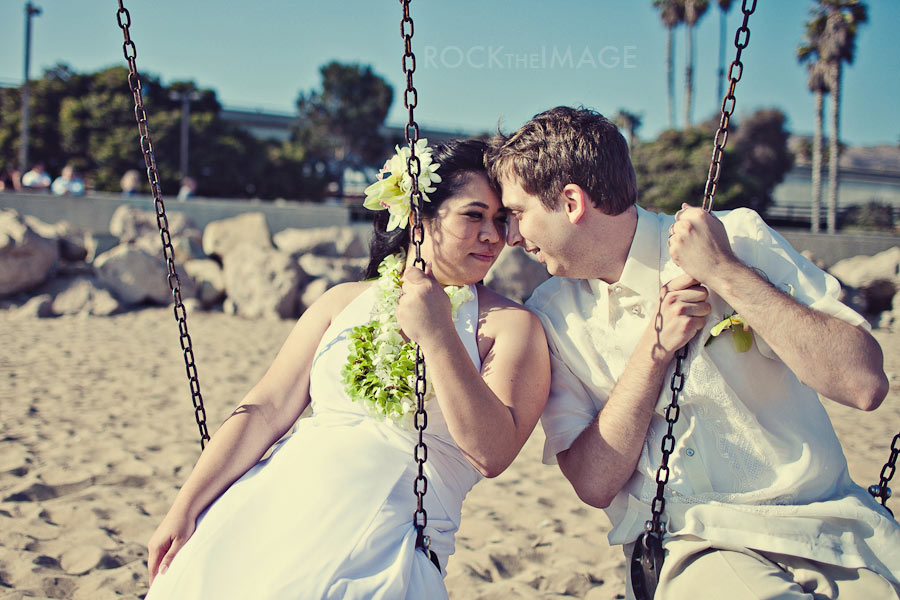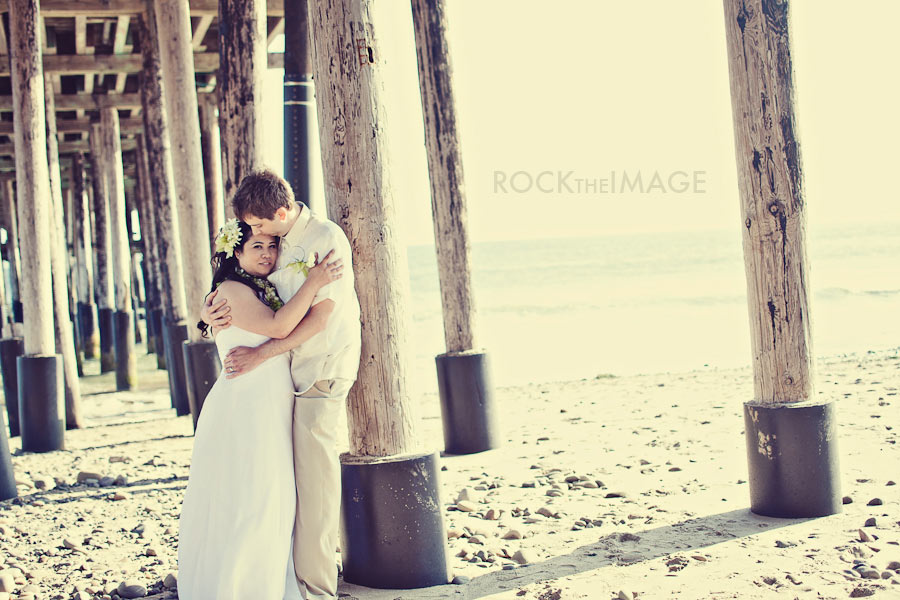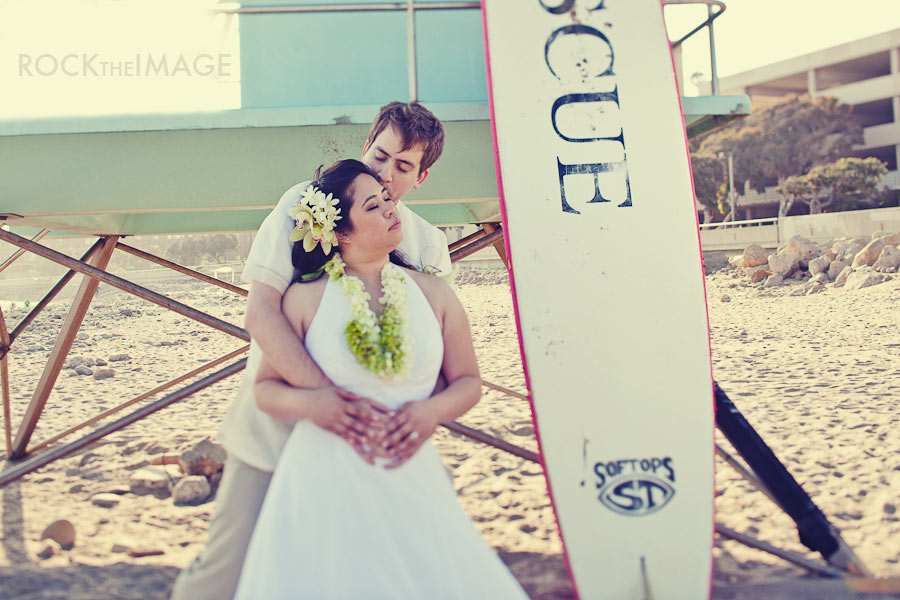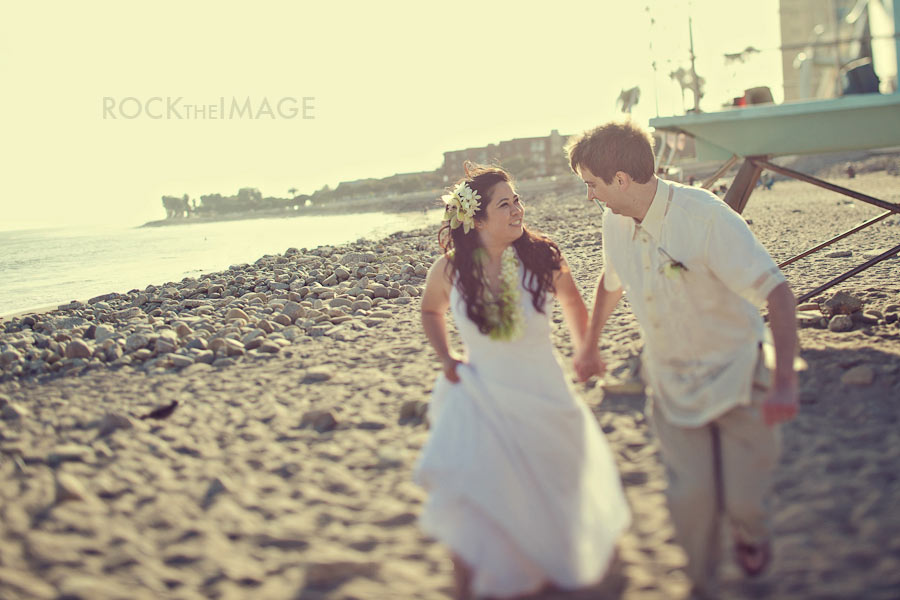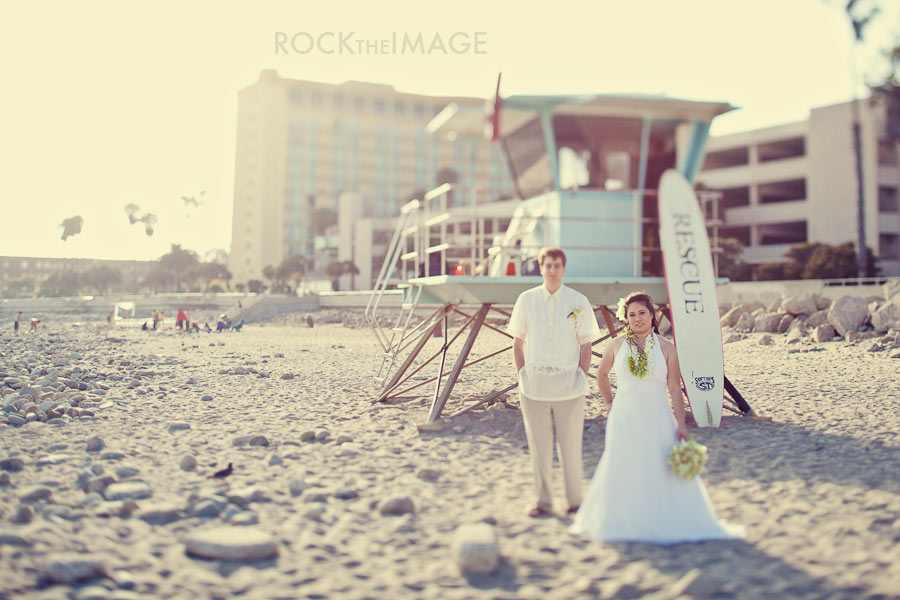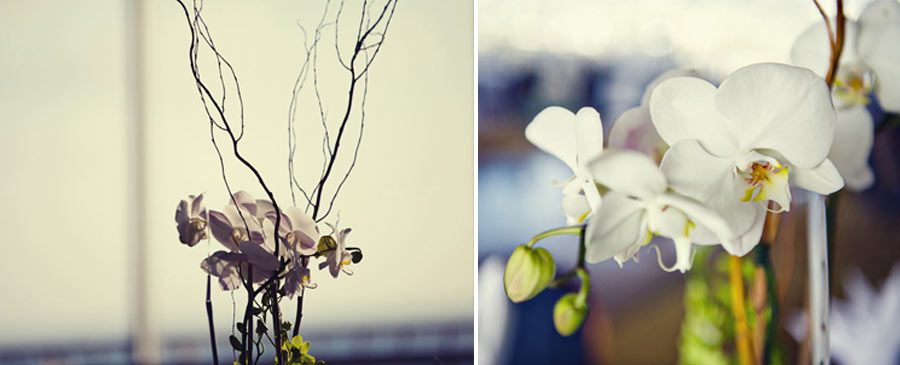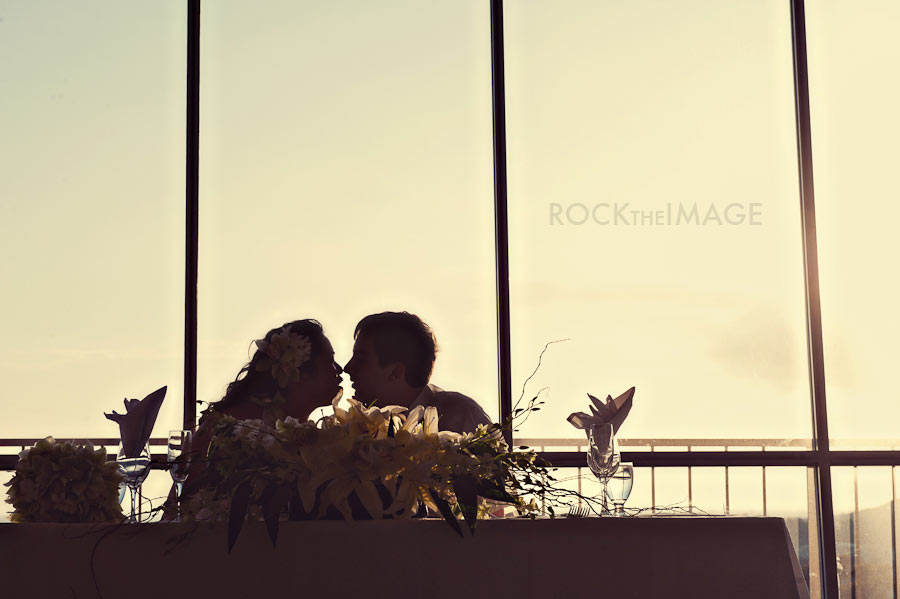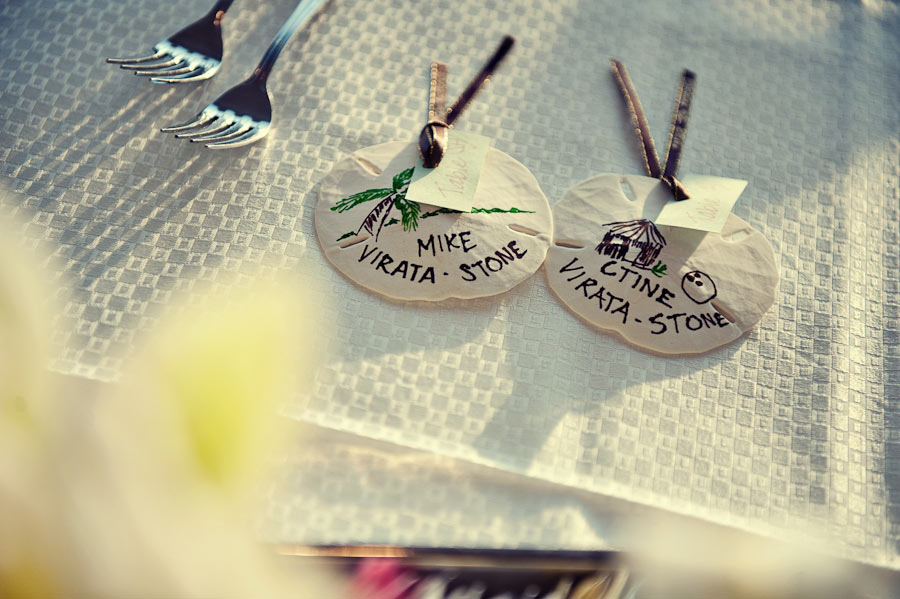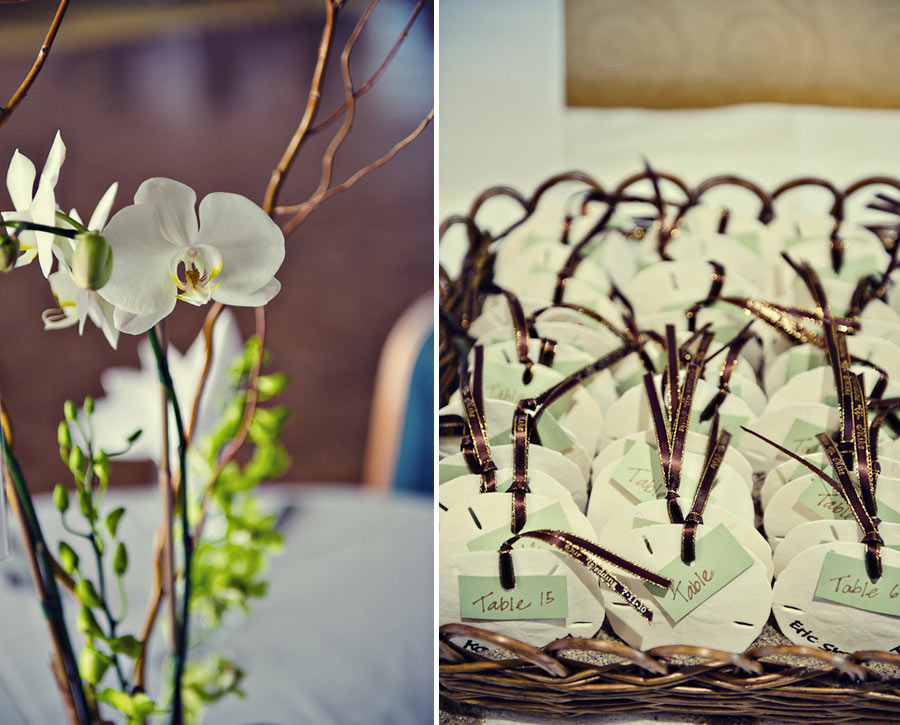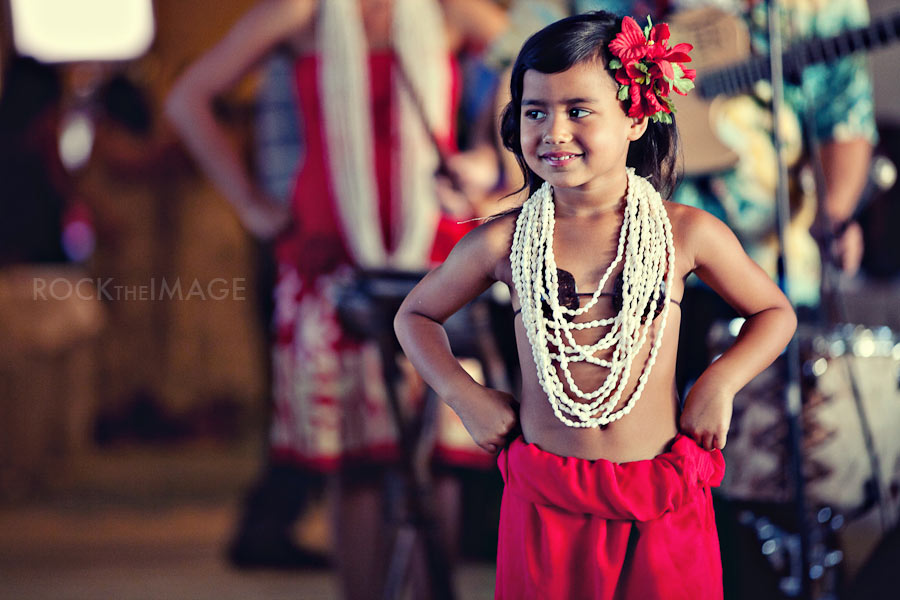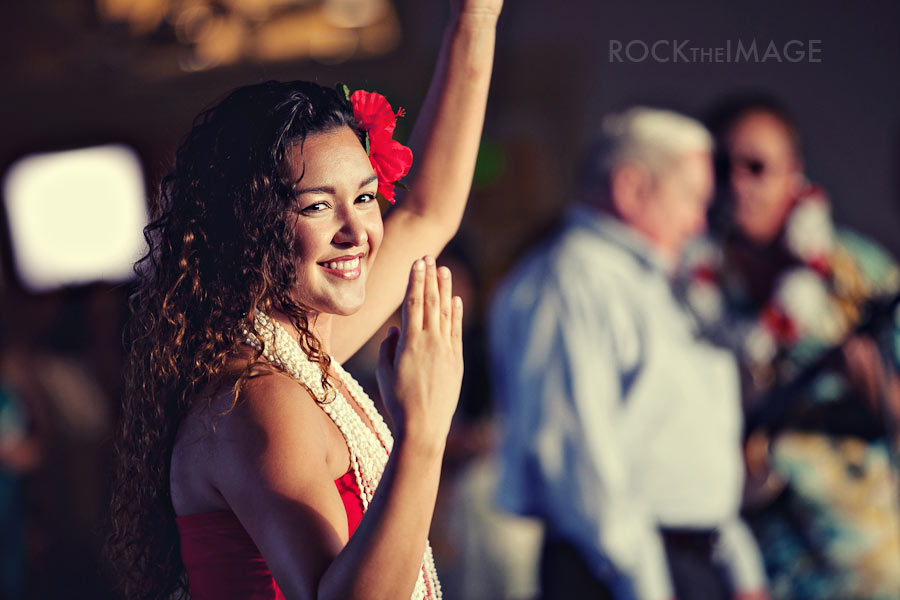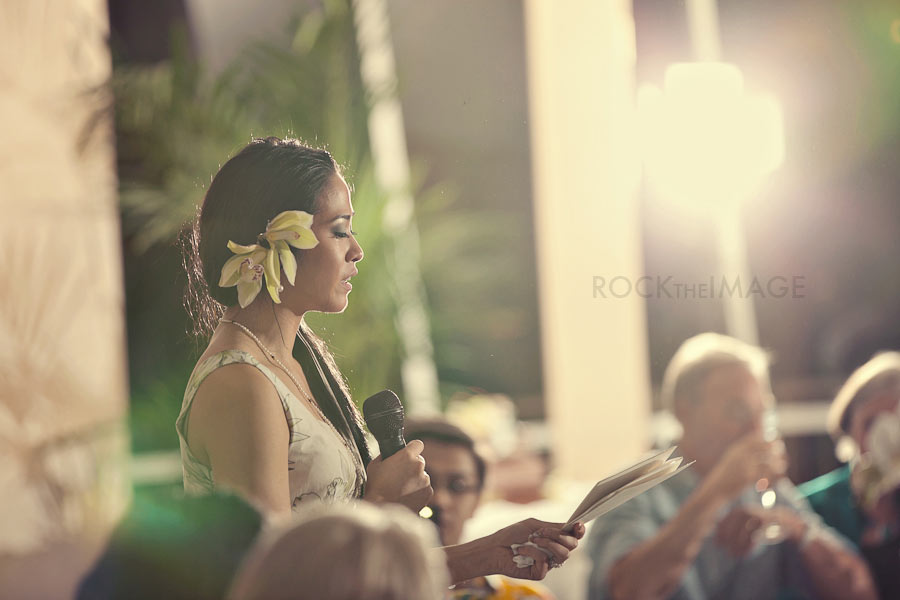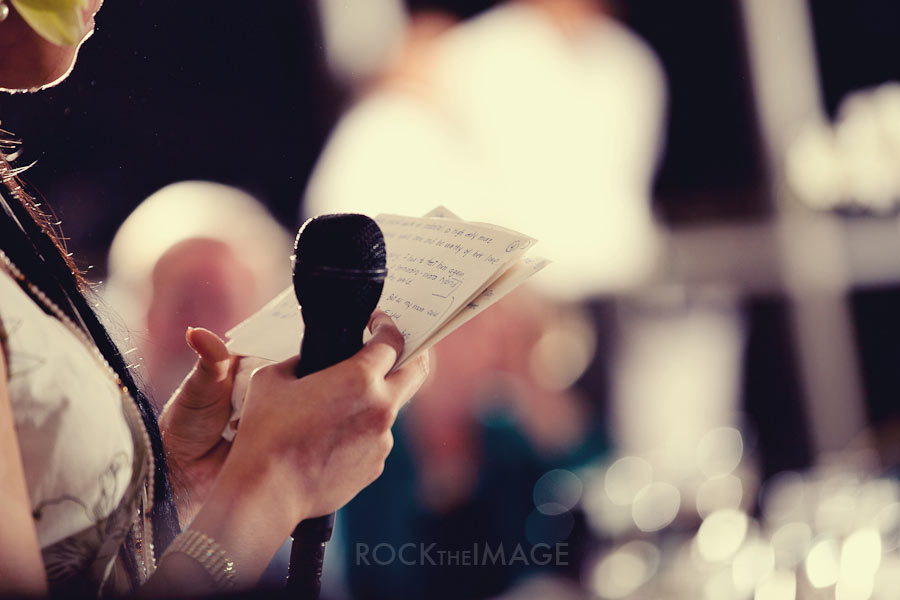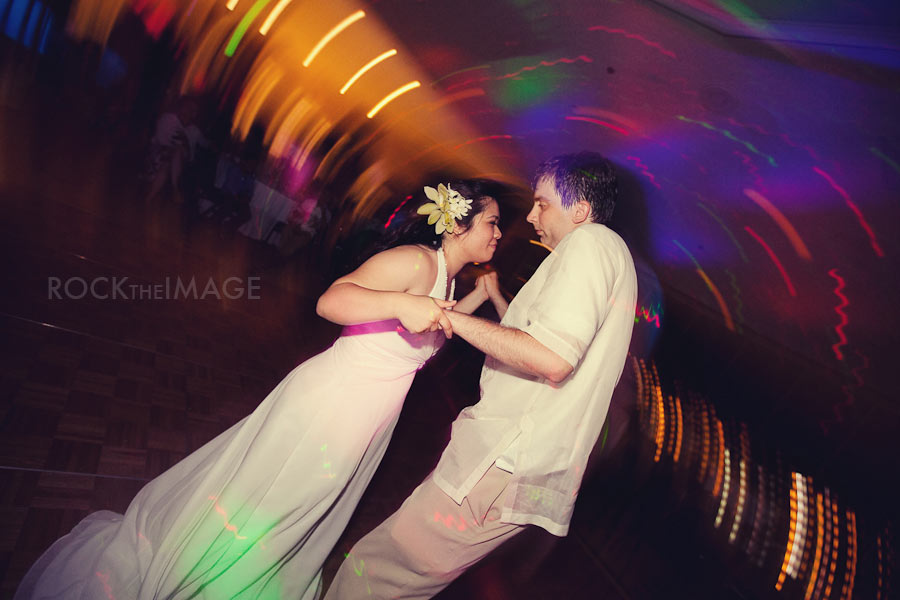 59
Jason + Kristy's day was so full of activities, smiles, tears, and lots of laughter. Our very first official Hindu wedding and we were so excited to capture such an awesome celebration. We were so mesmerized by all the colors, dancing, and traditions! And Boy!...was it a PARTY!
Jason+Kristy-THANK YOU for being so awesome!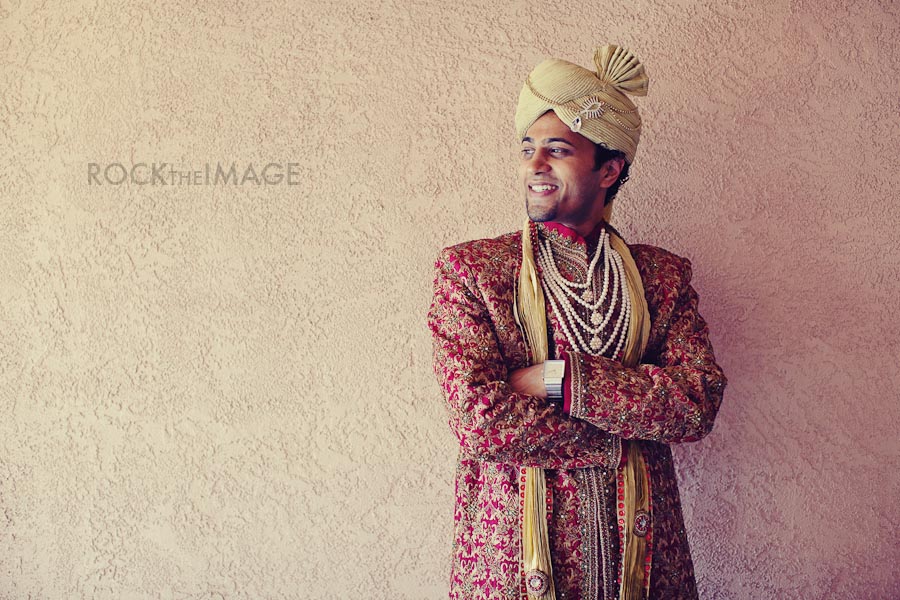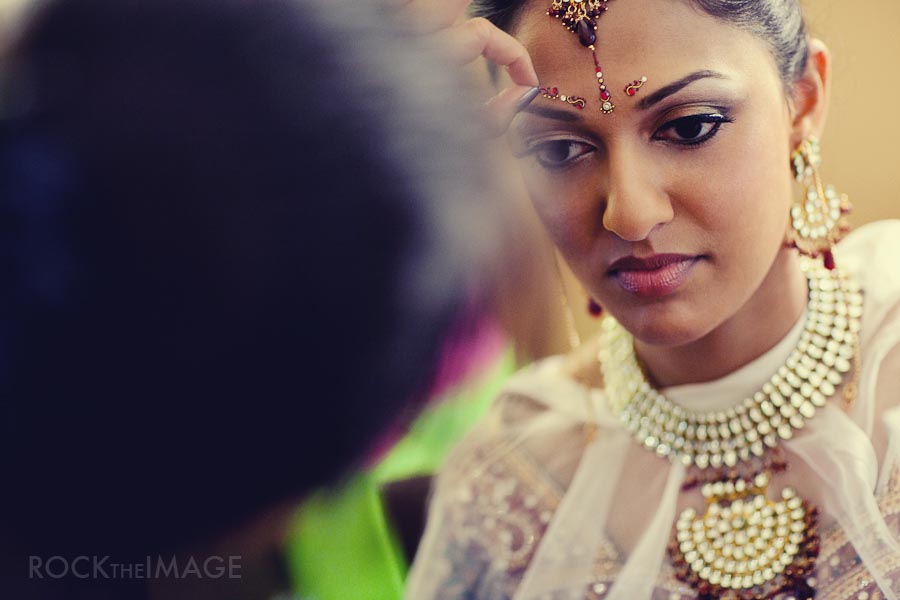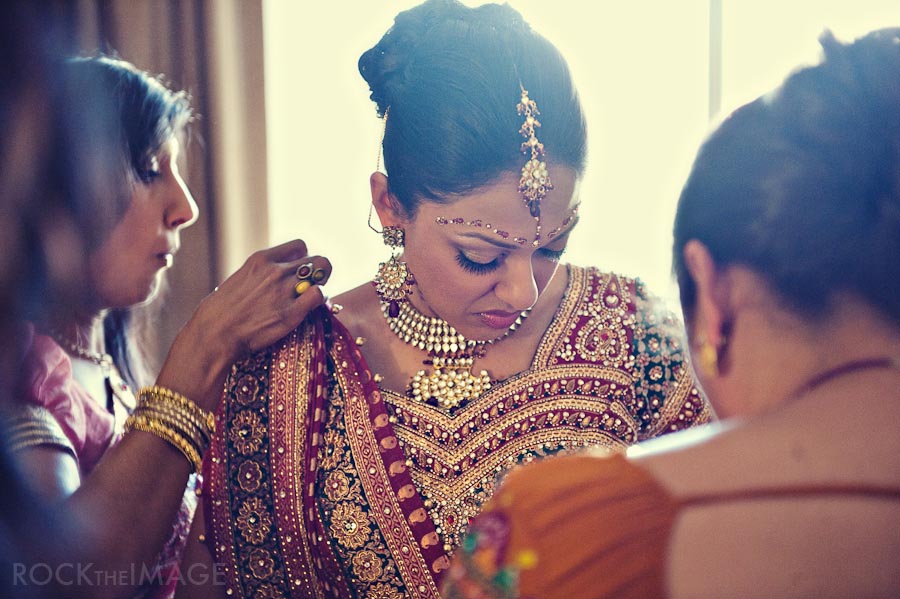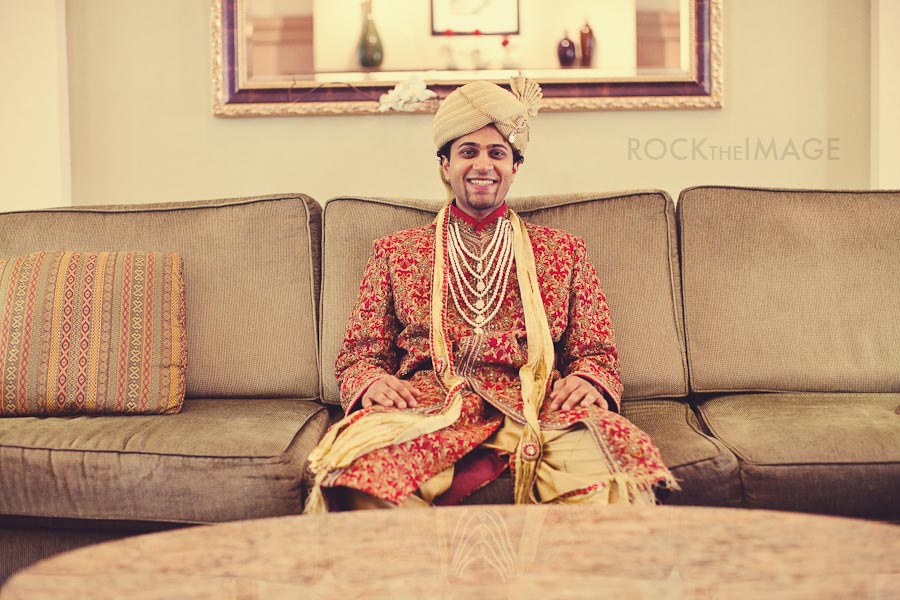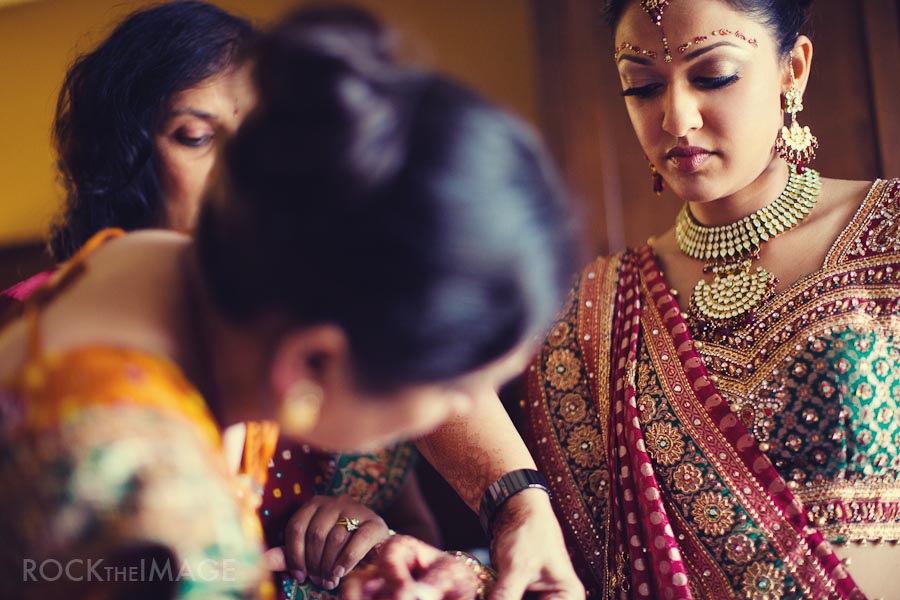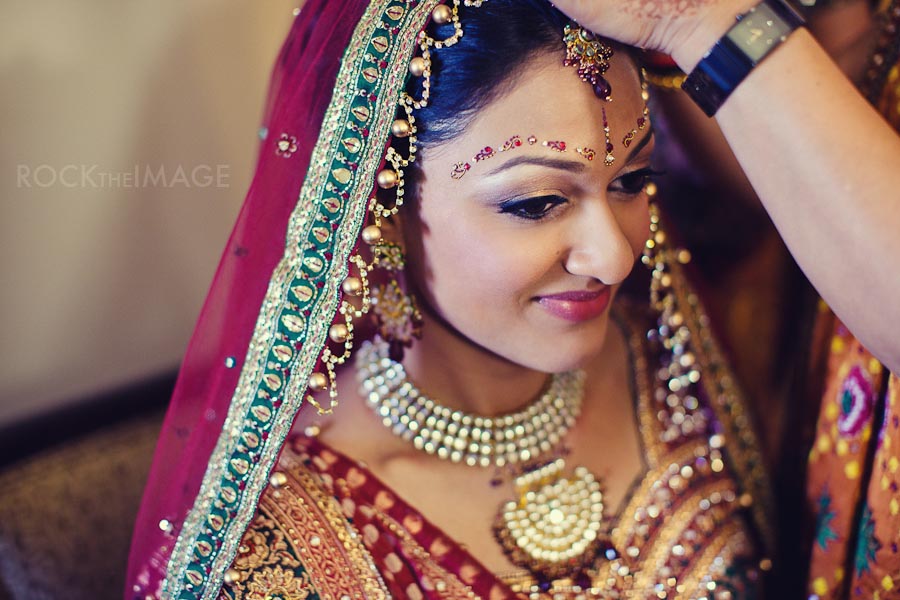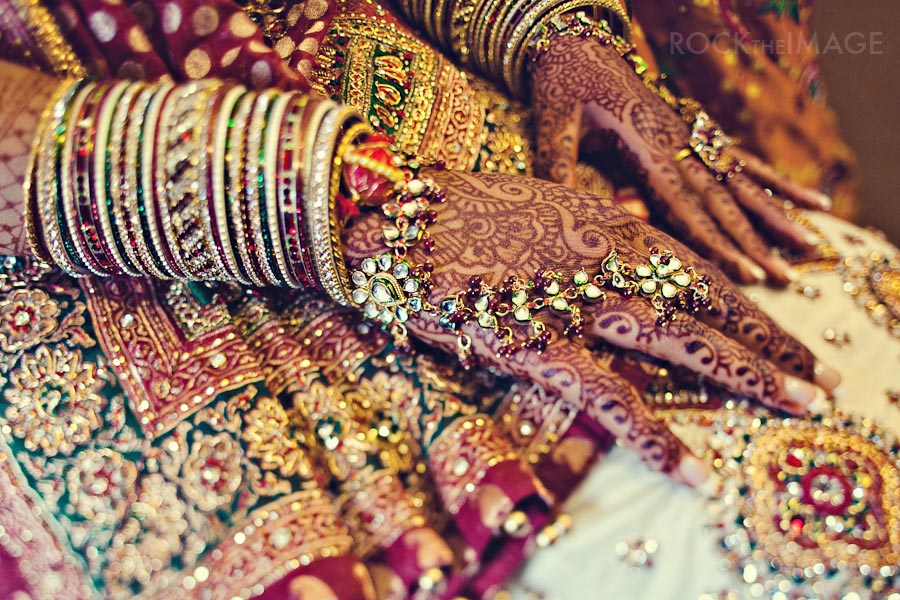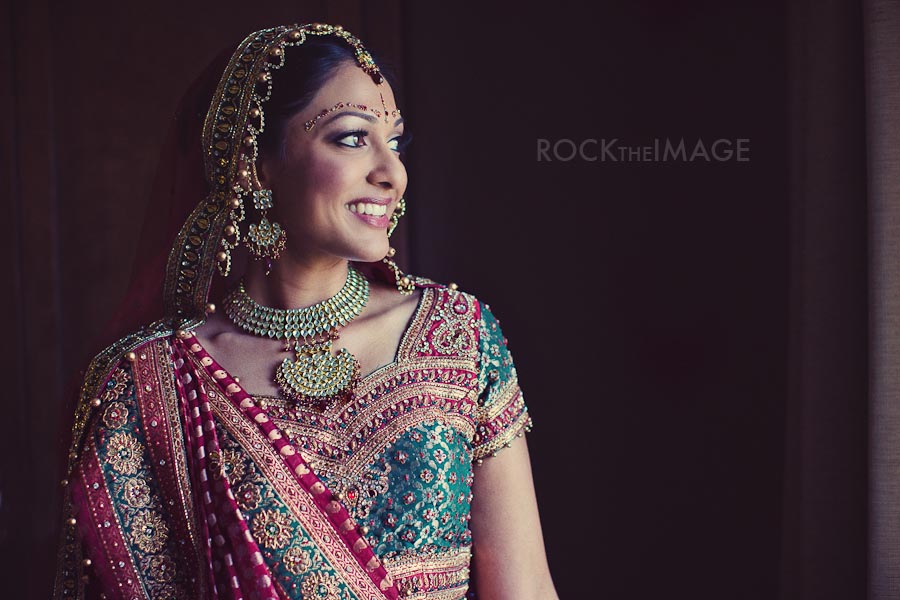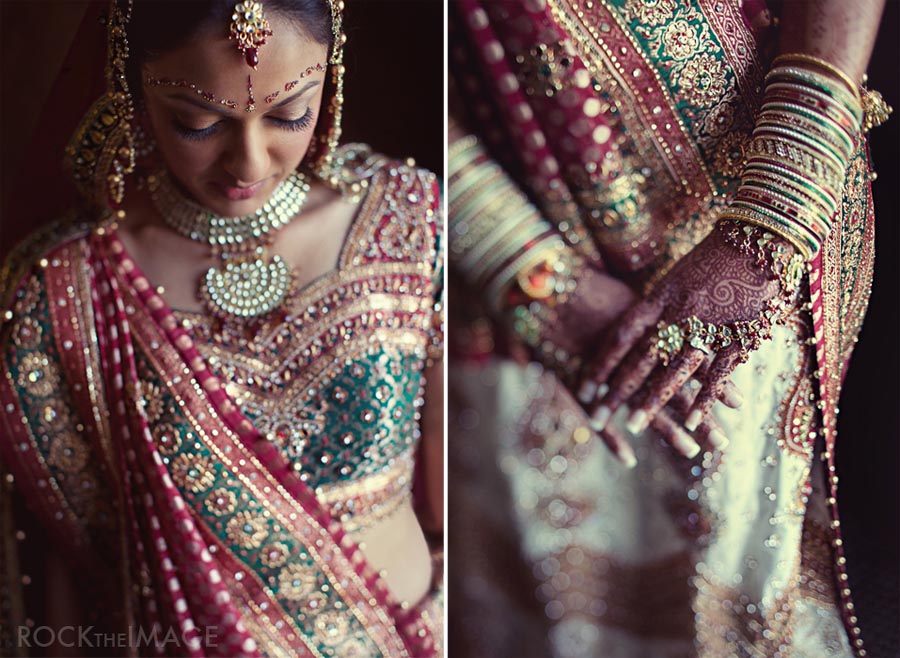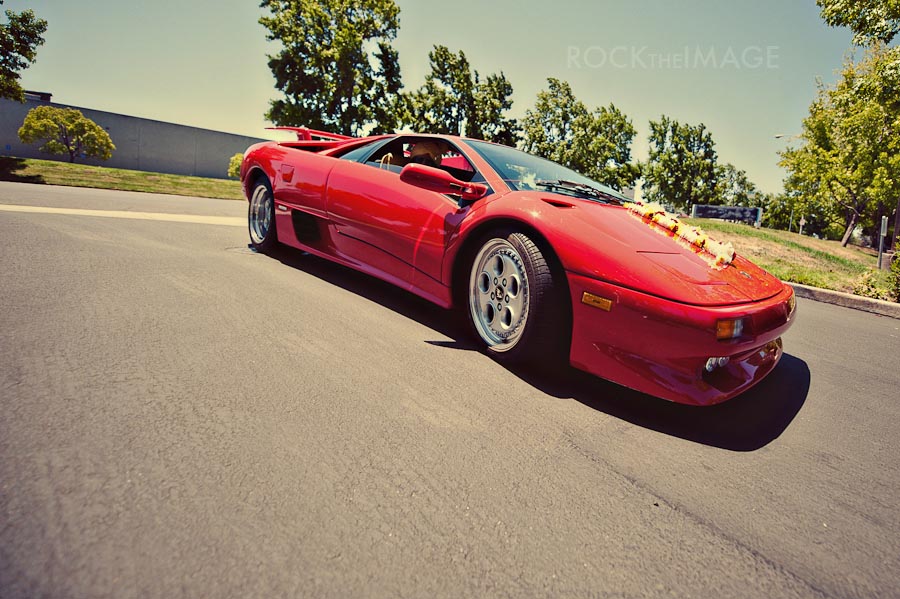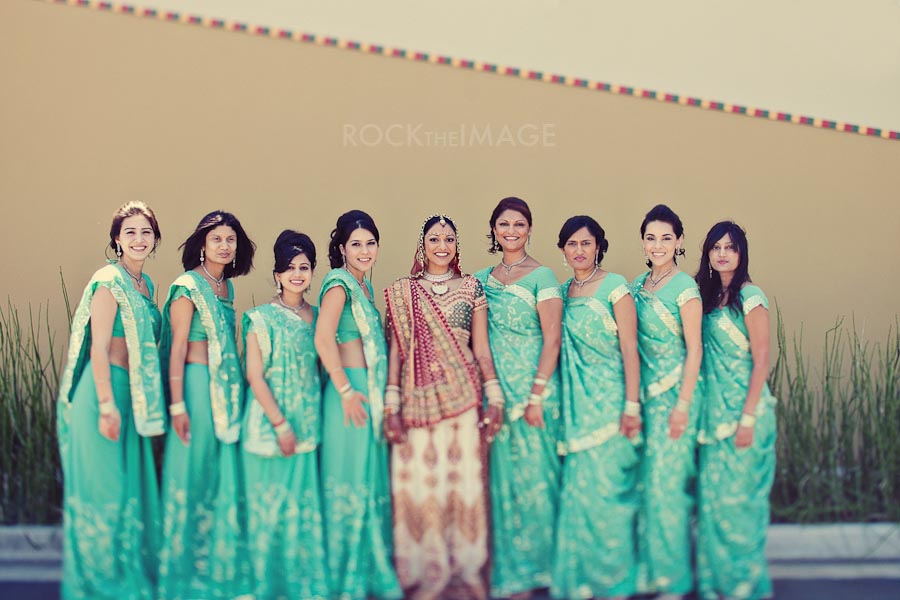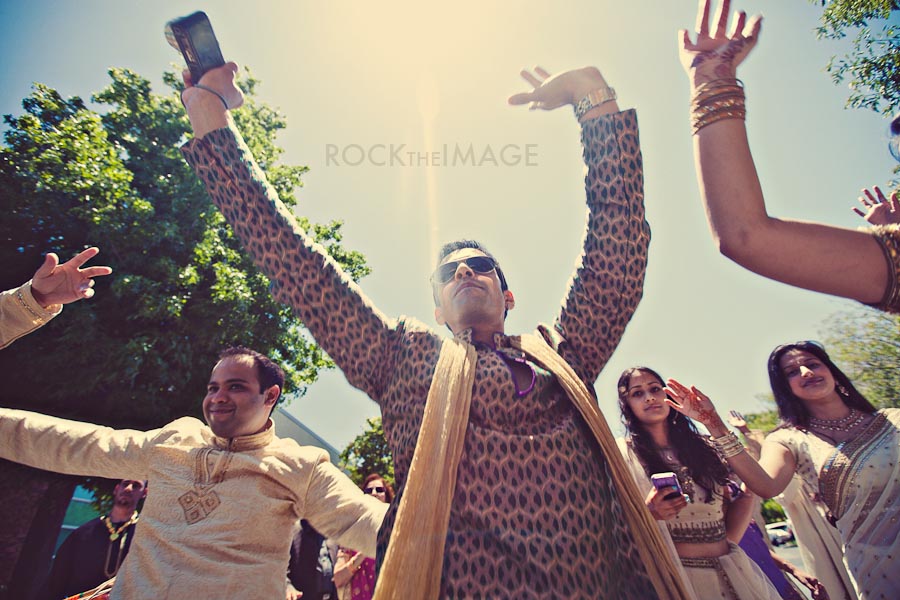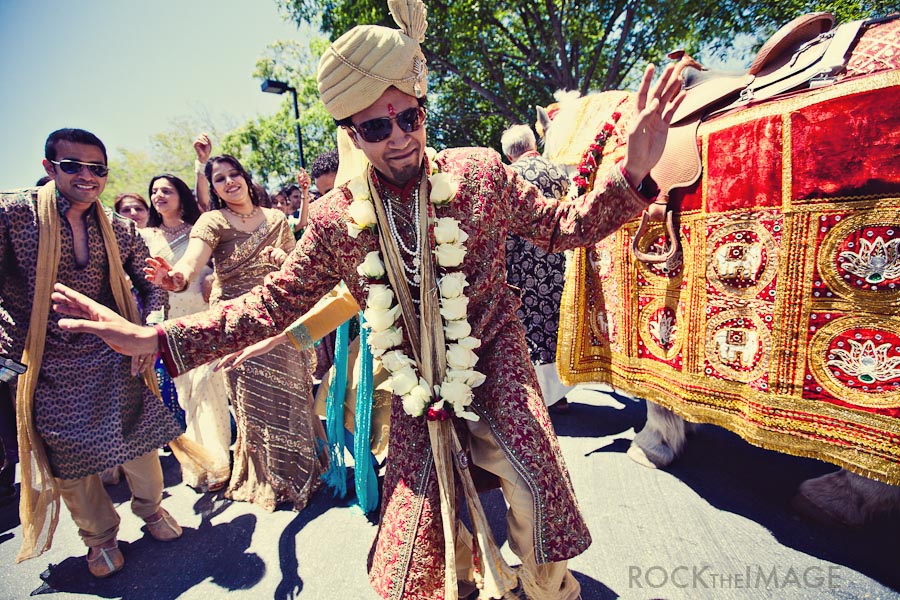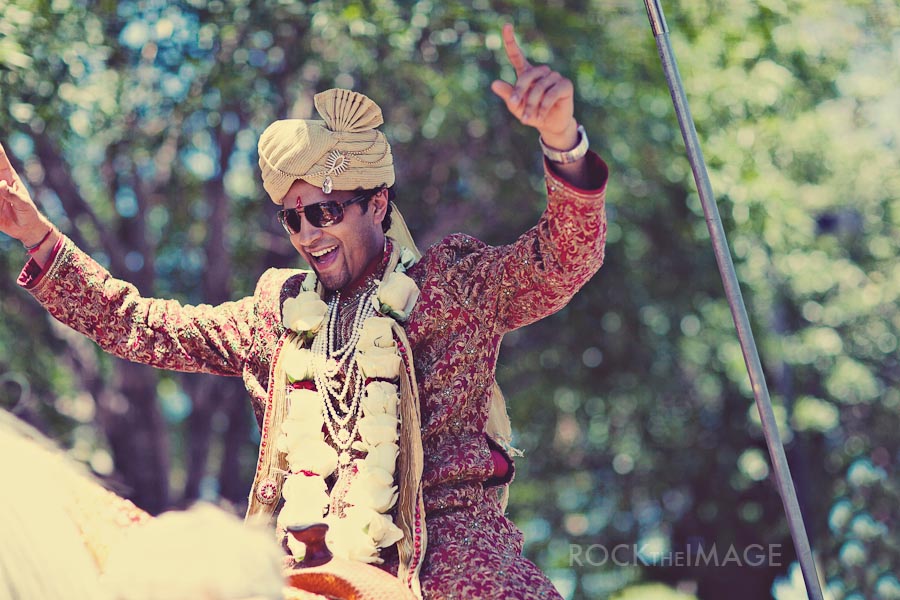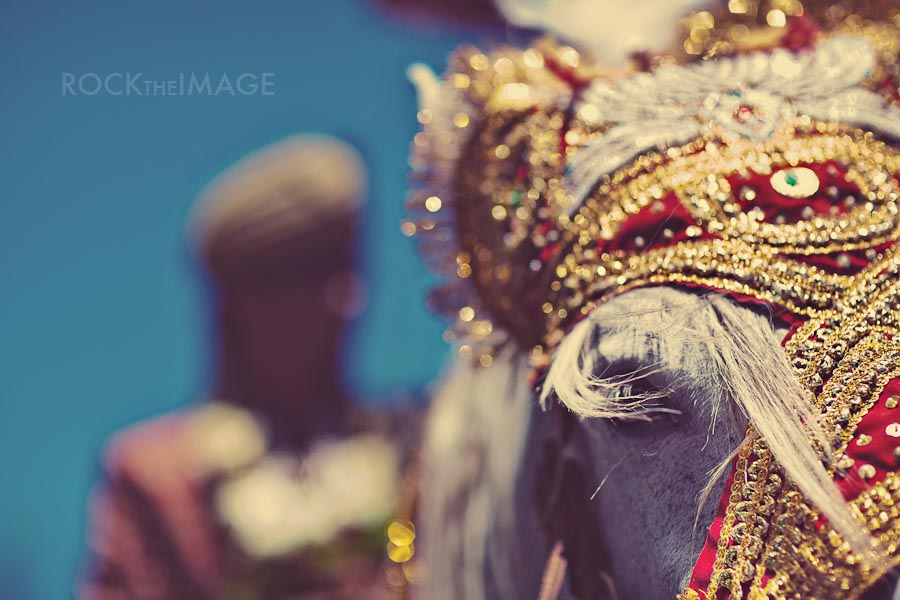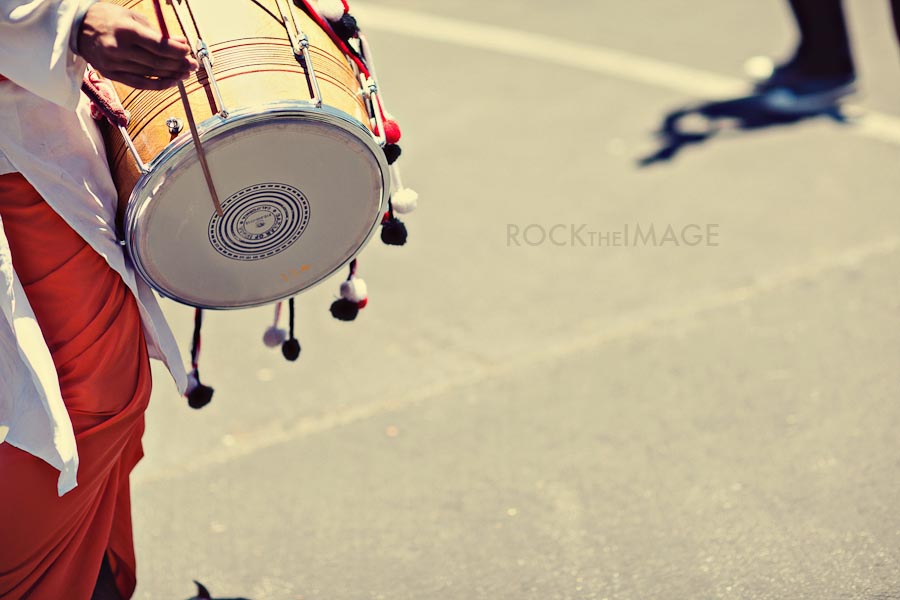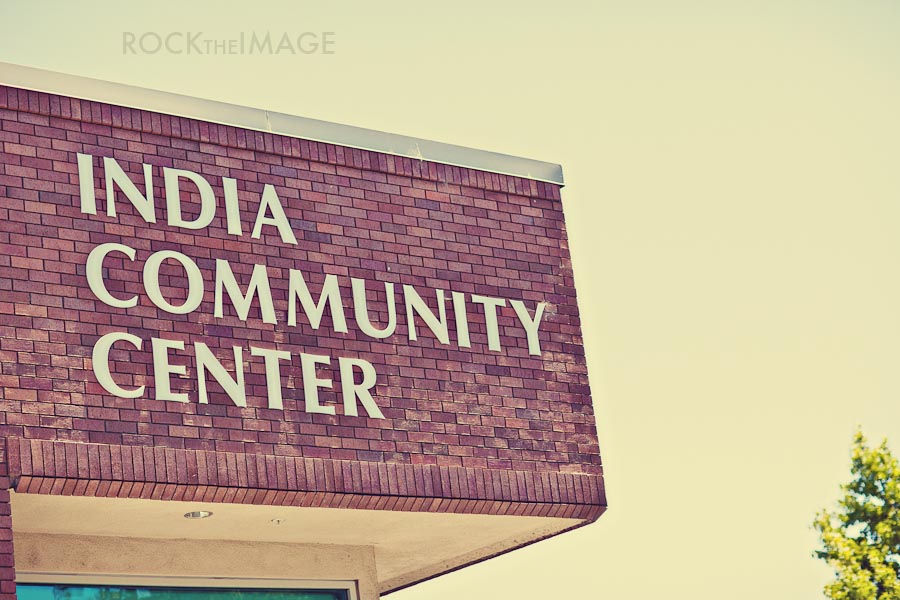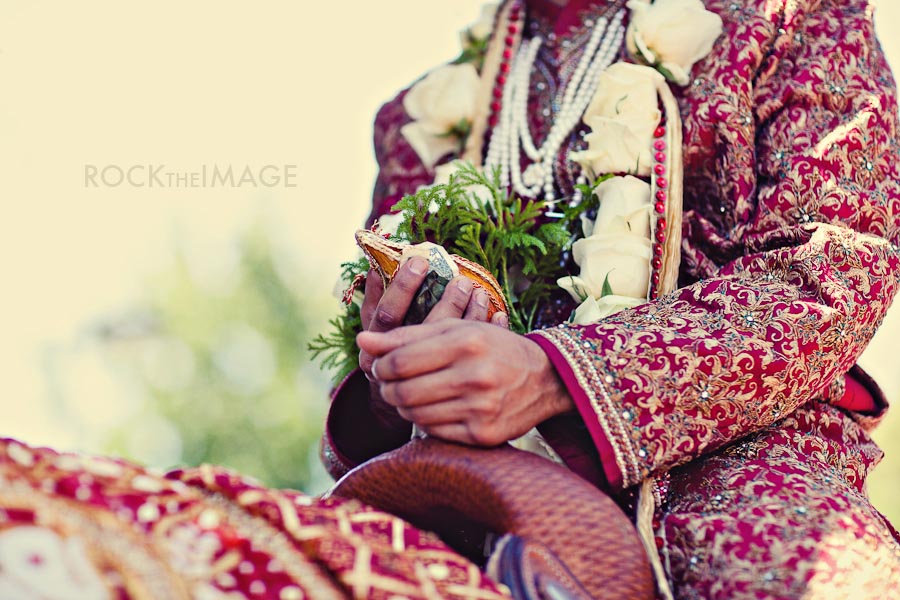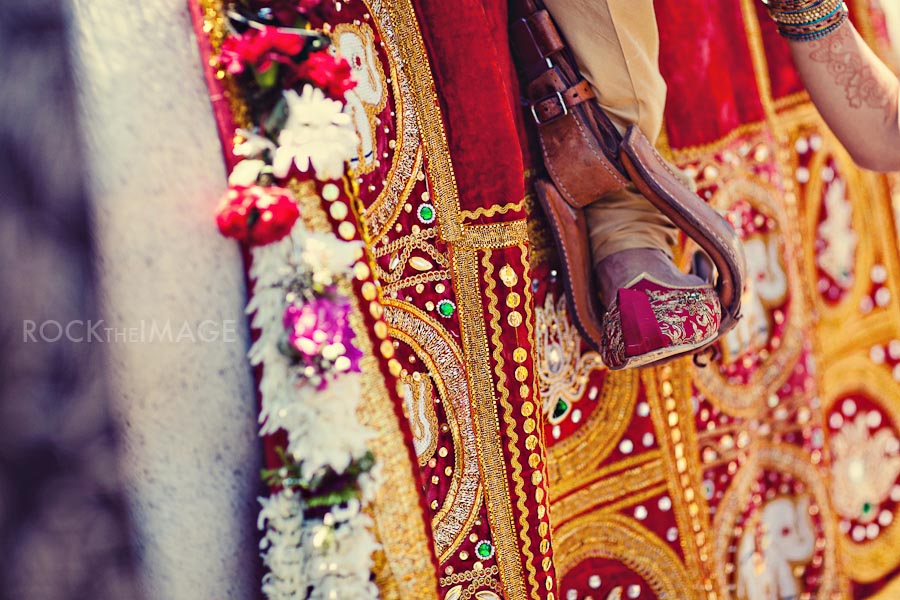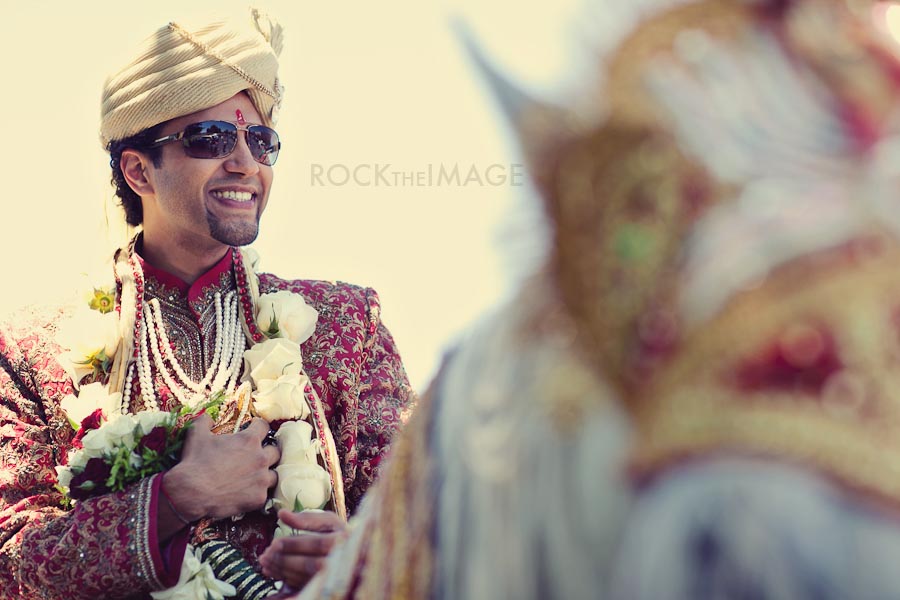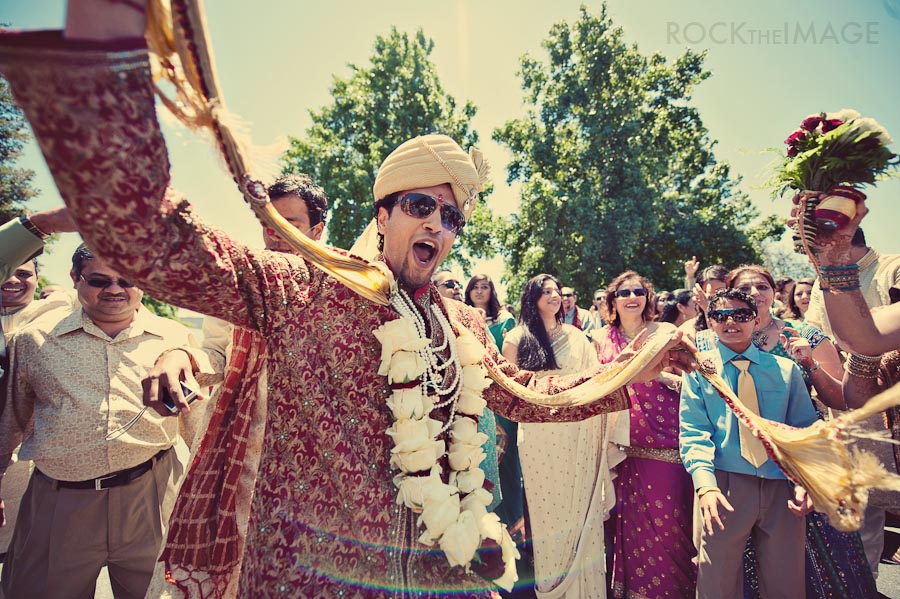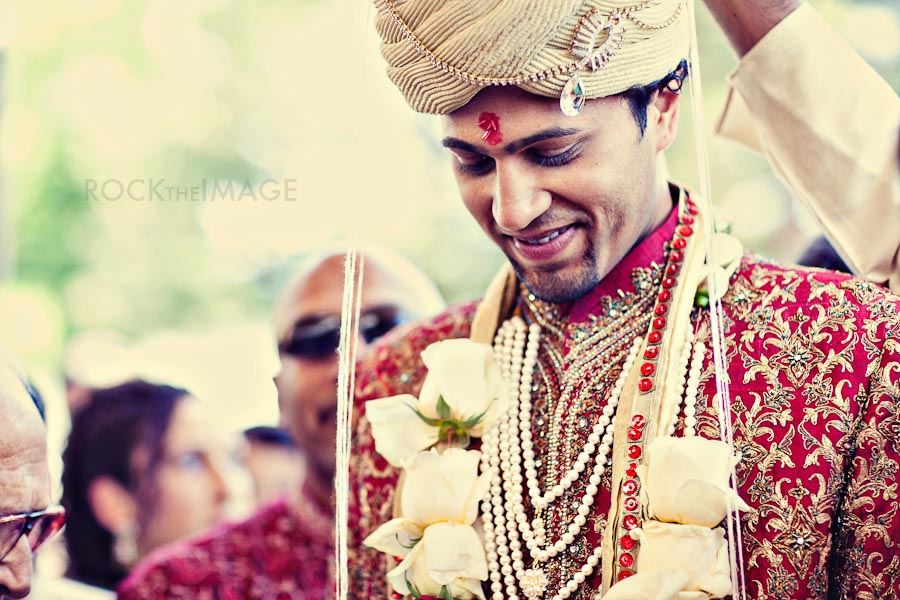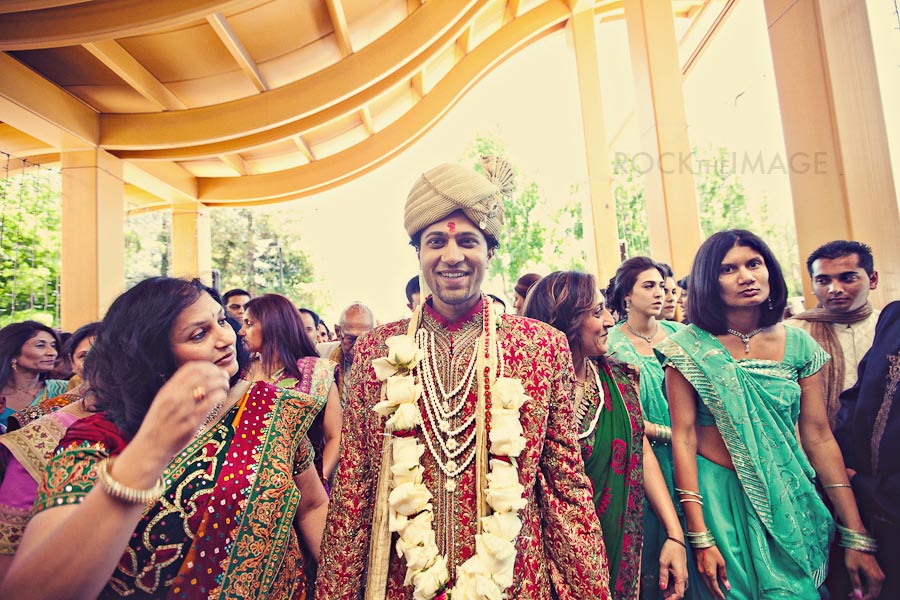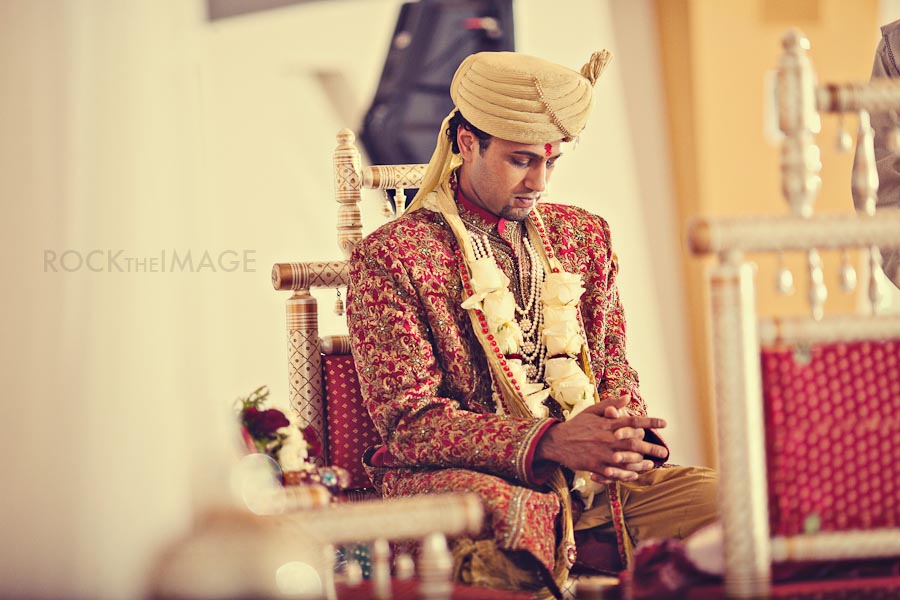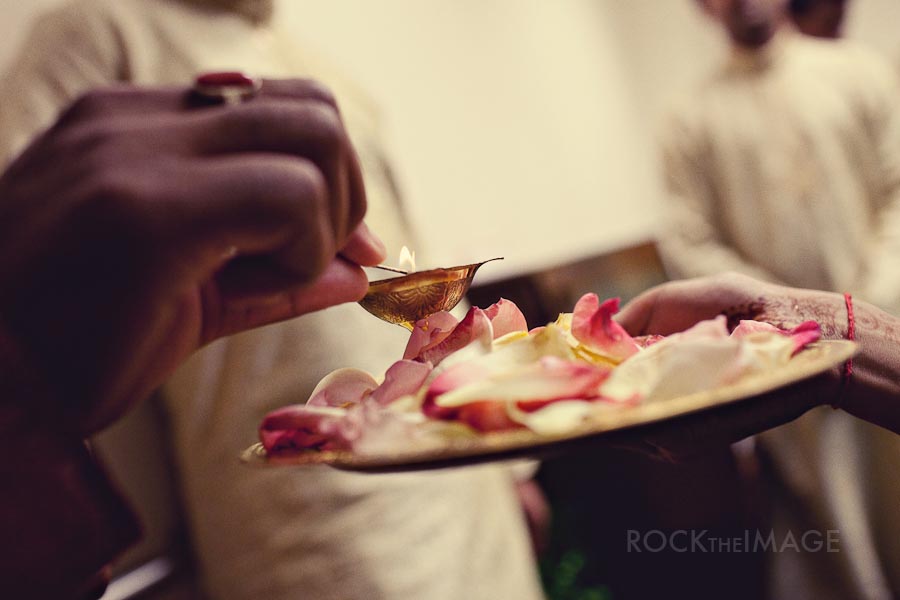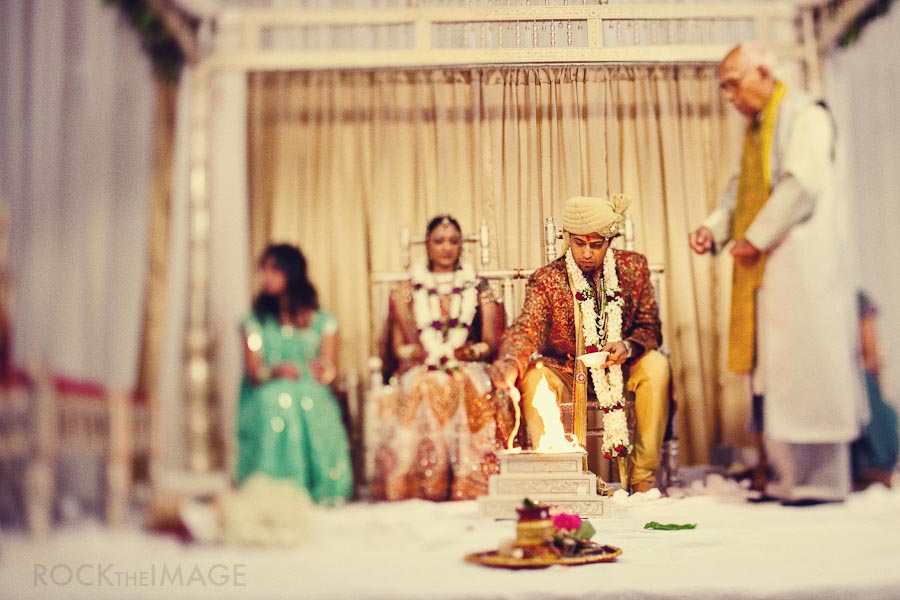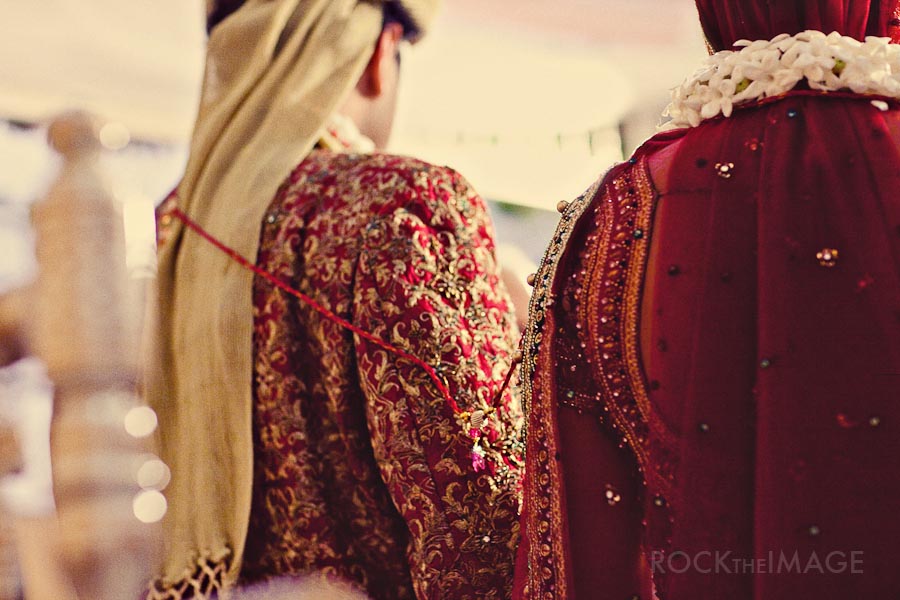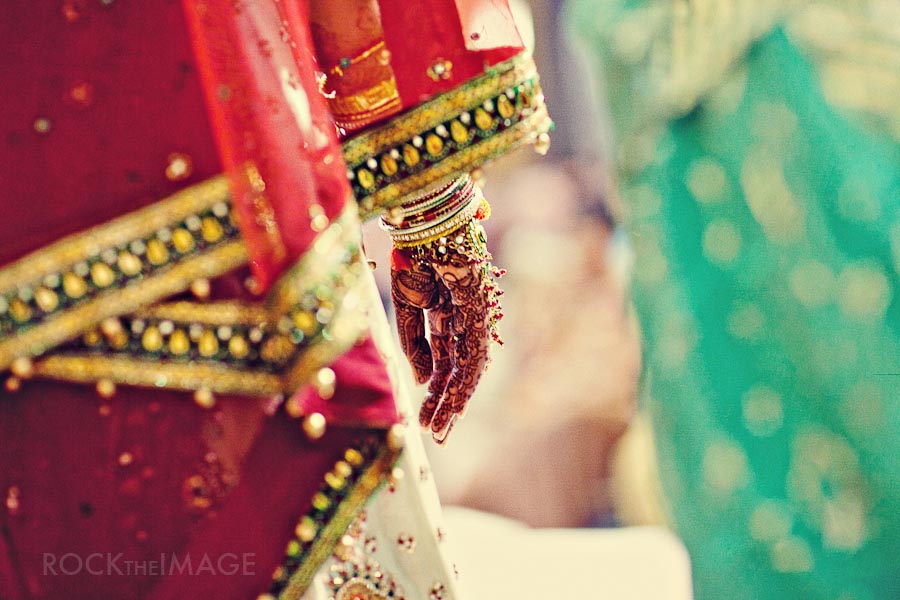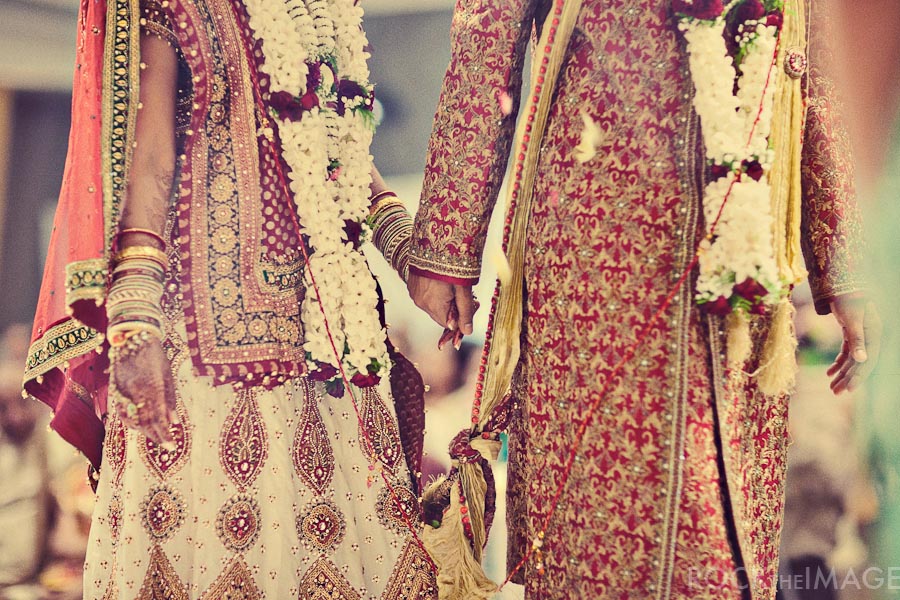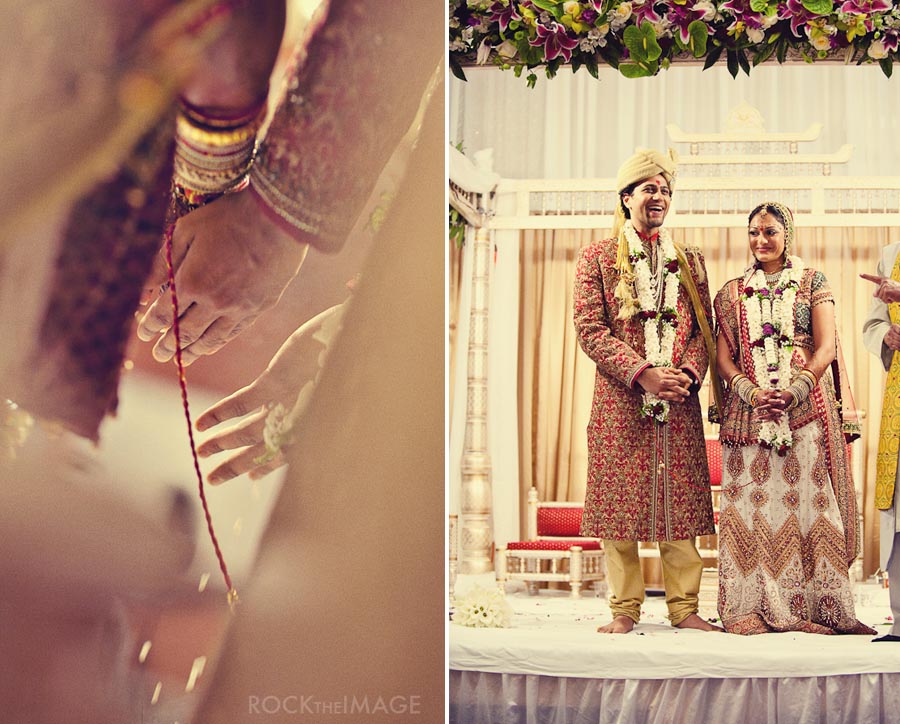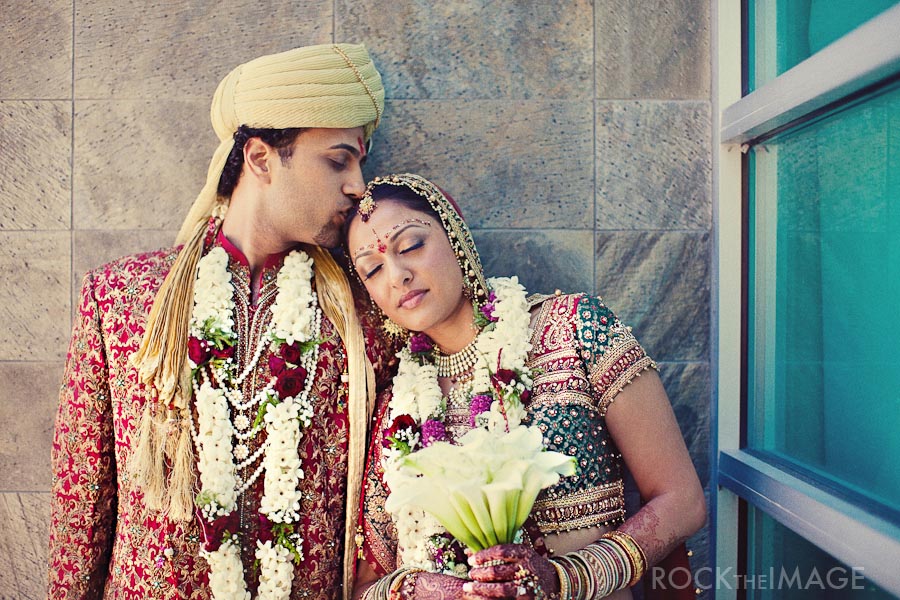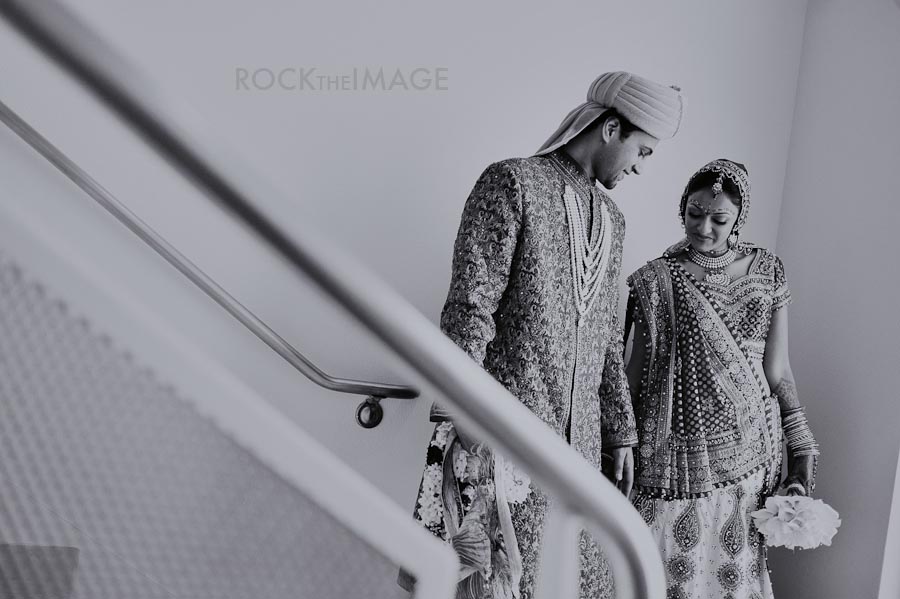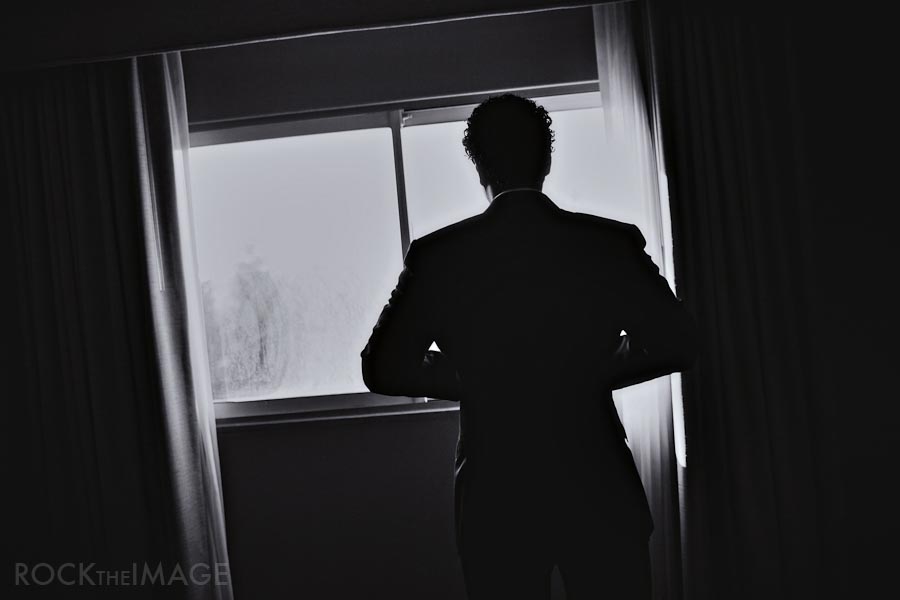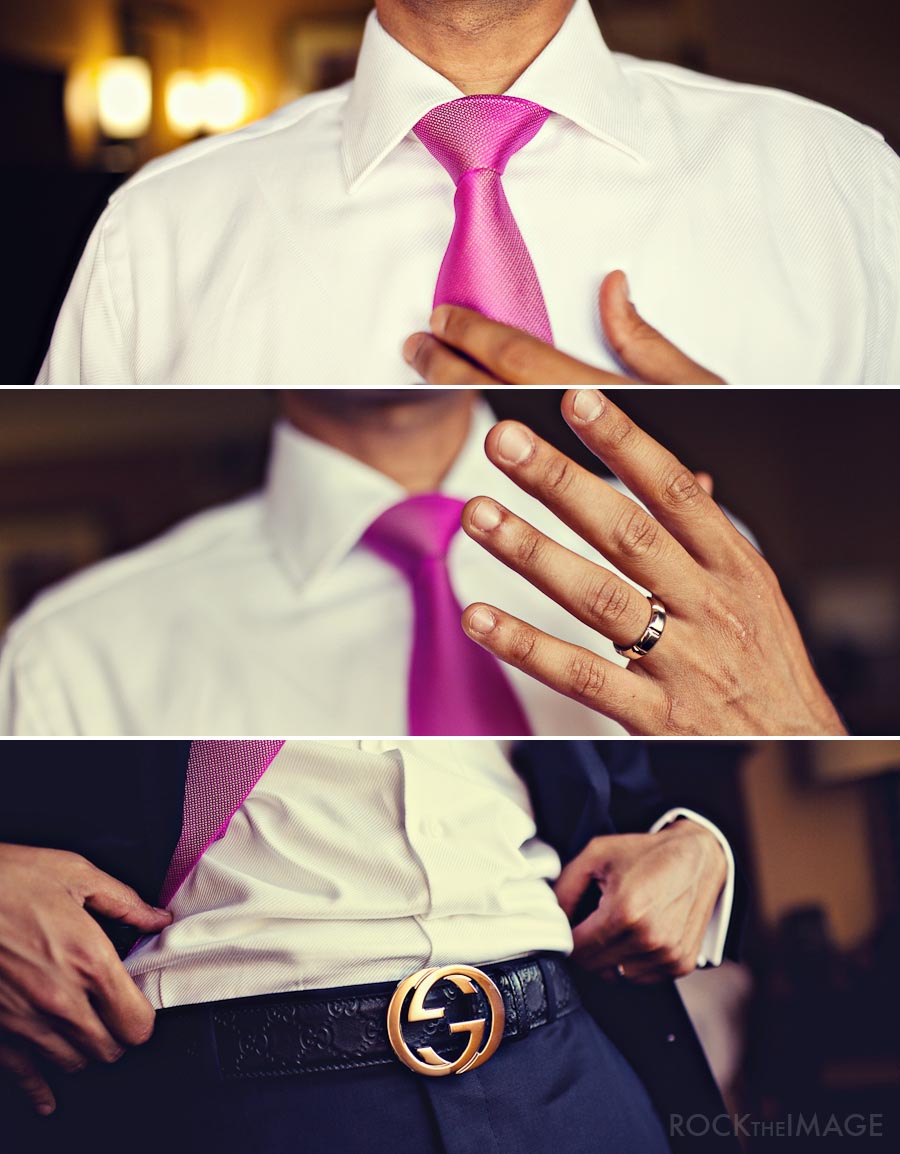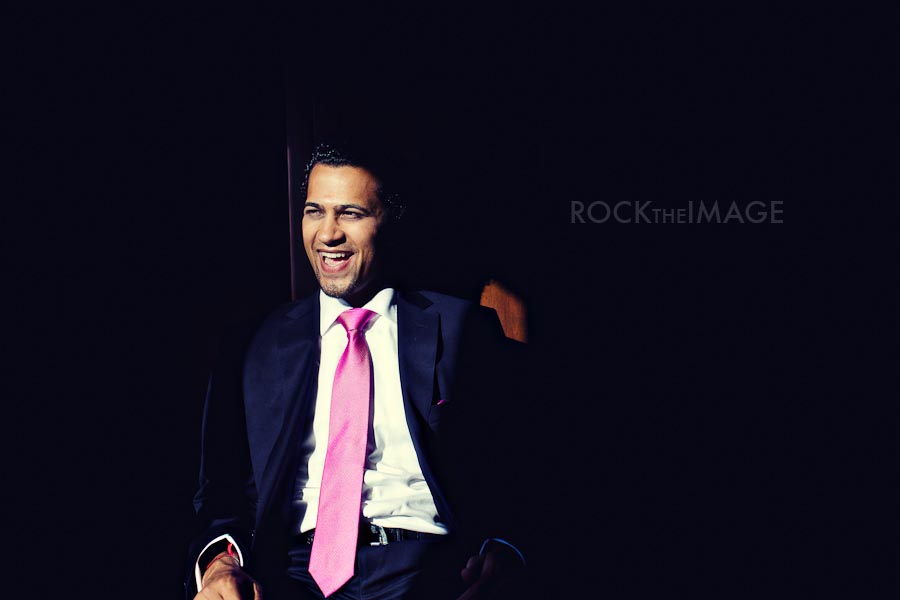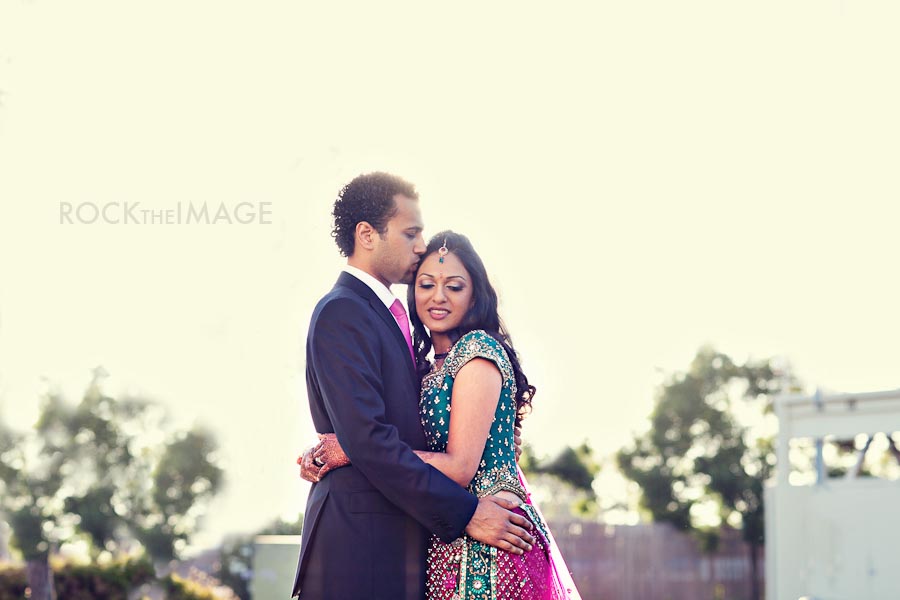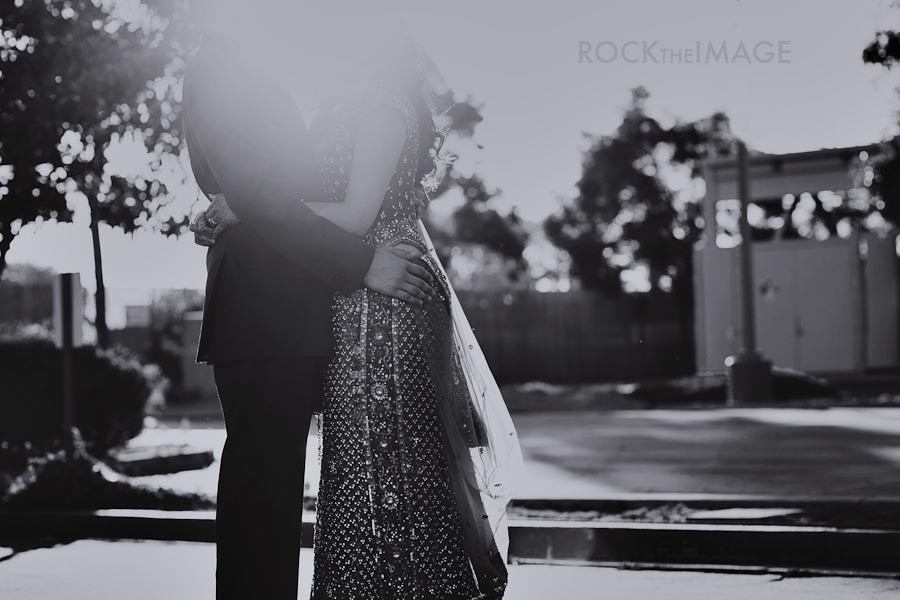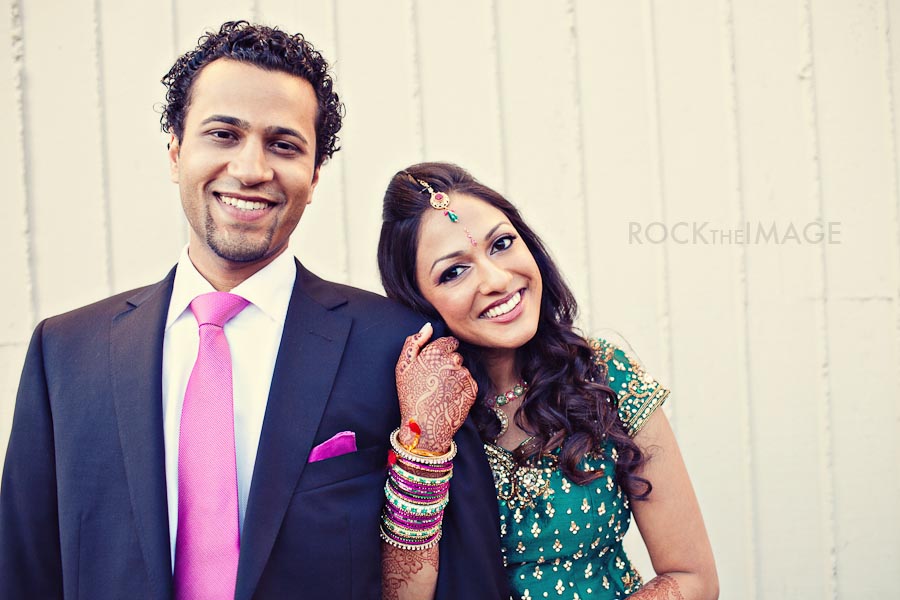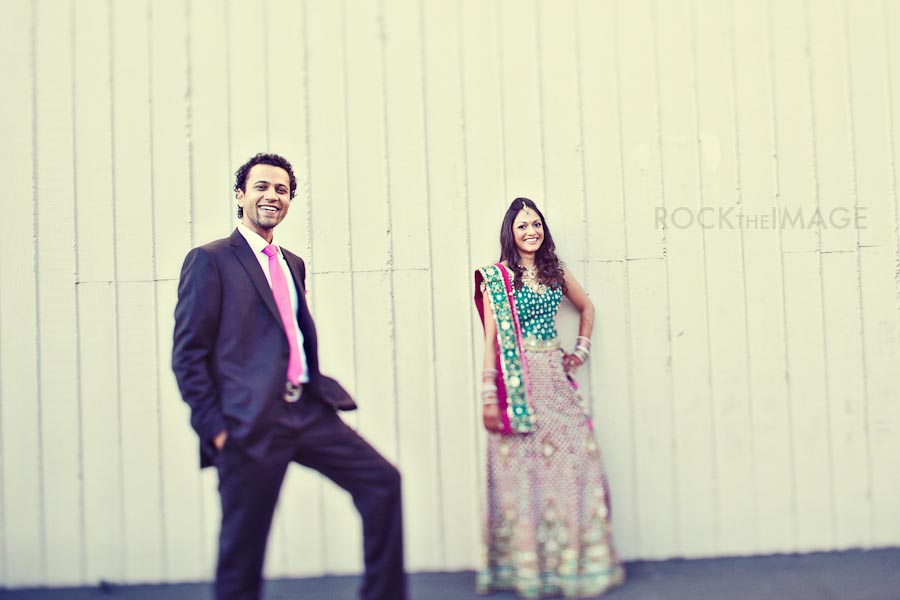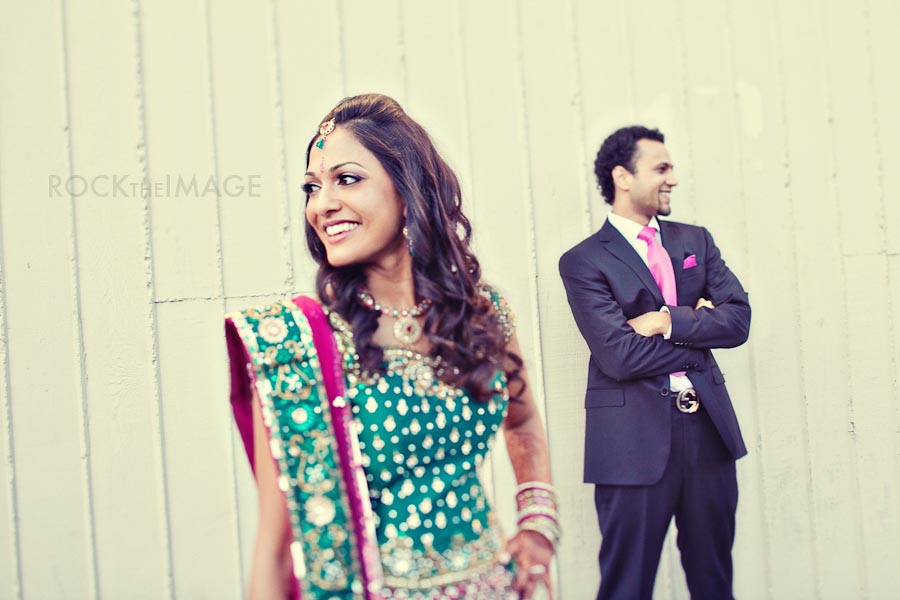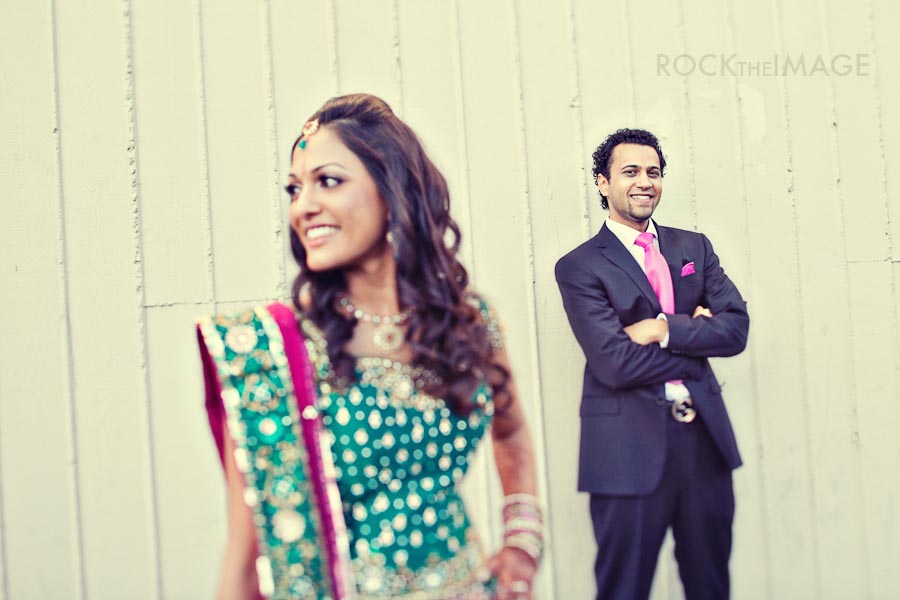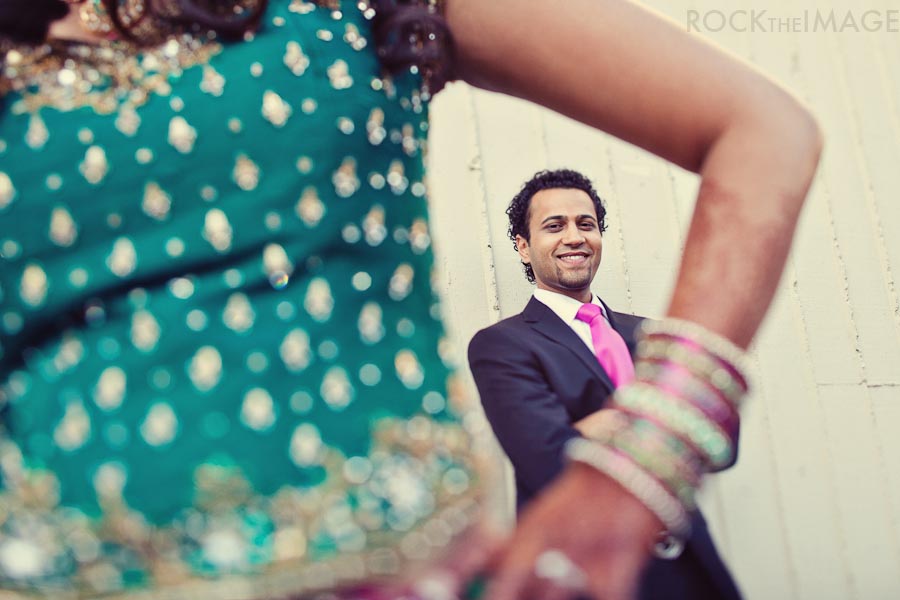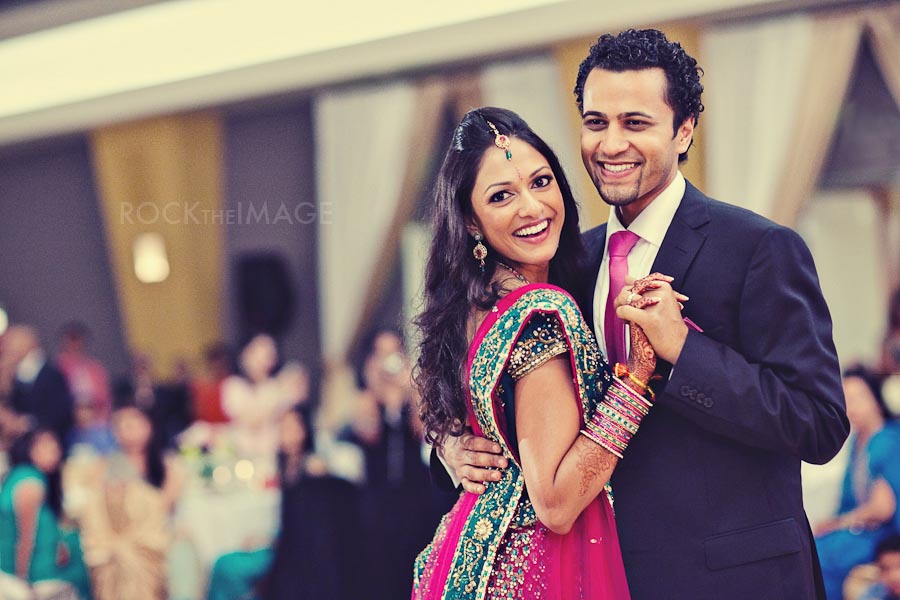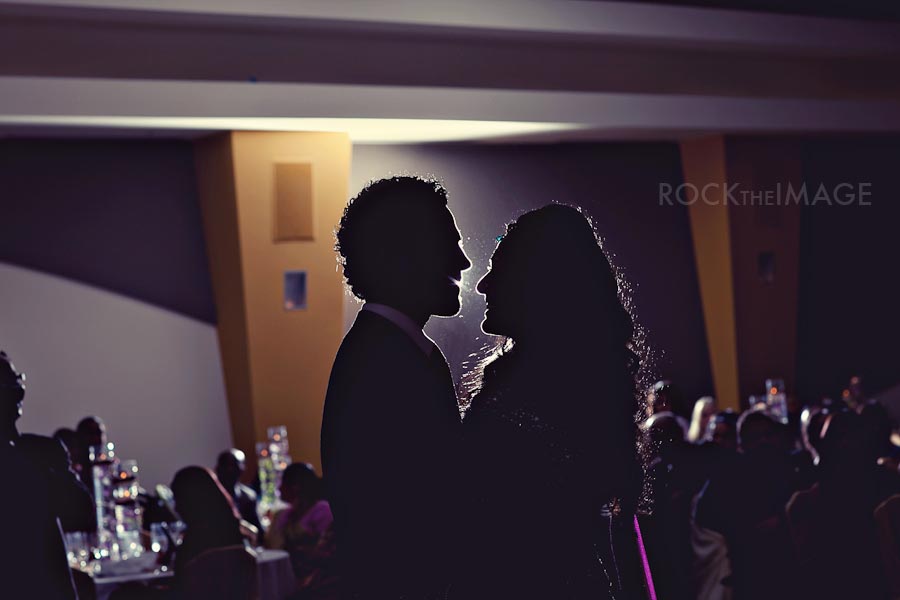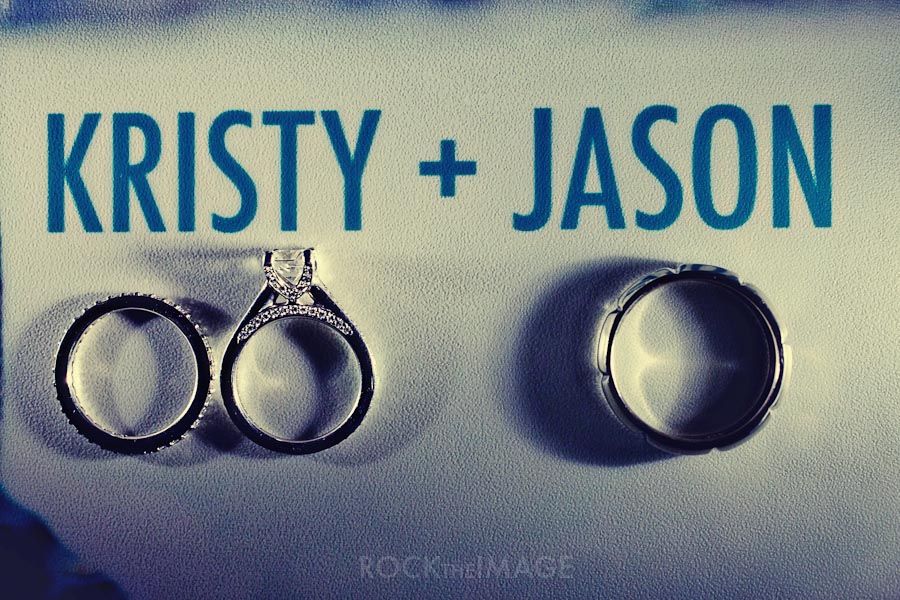 Shouts to my man Jon from
Encarnacion Photography
for being my wingman. After this wedding, we both were bumping the bollywood station on pandora. =) They got some jamz yo!