140
Couple favorites from Andrew+Mei's wedding.... Enjoy!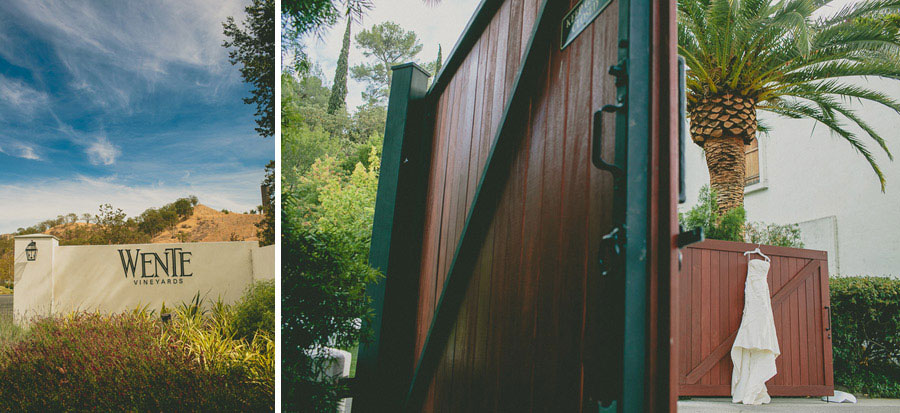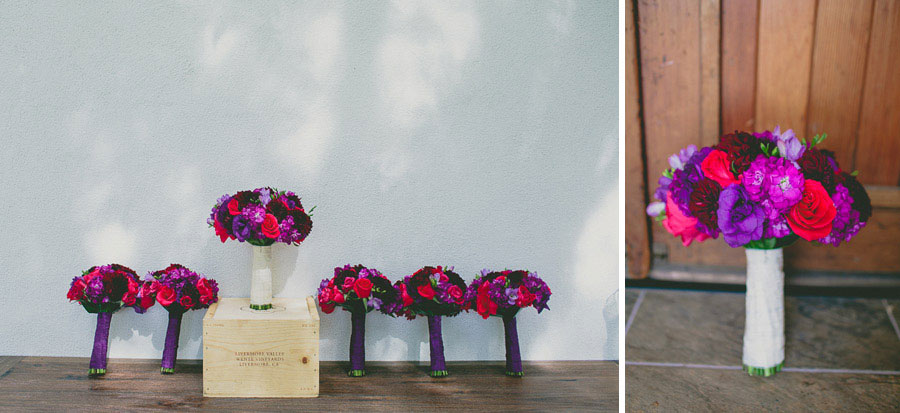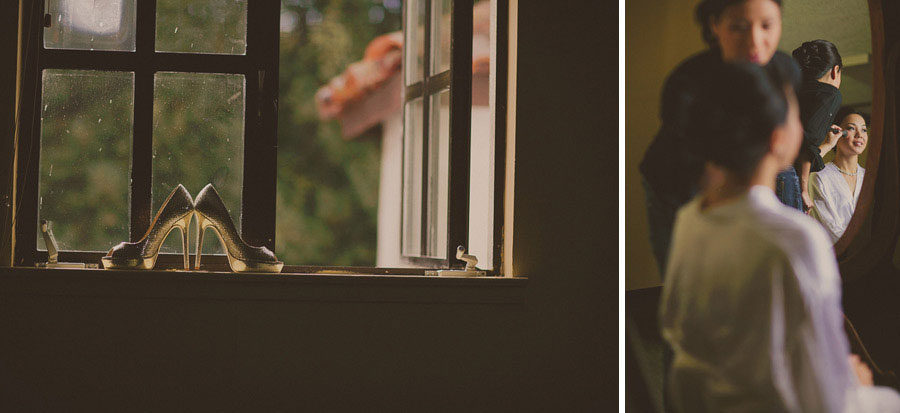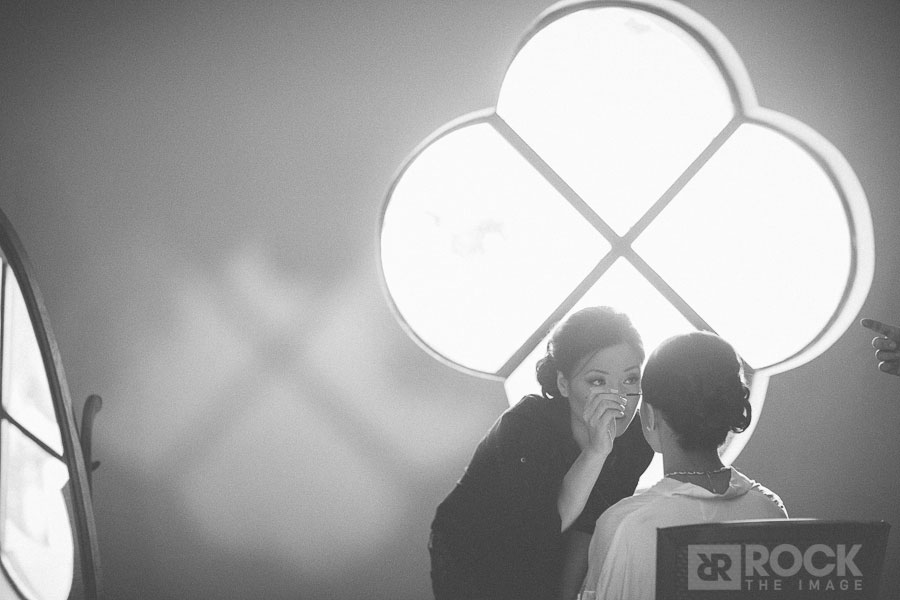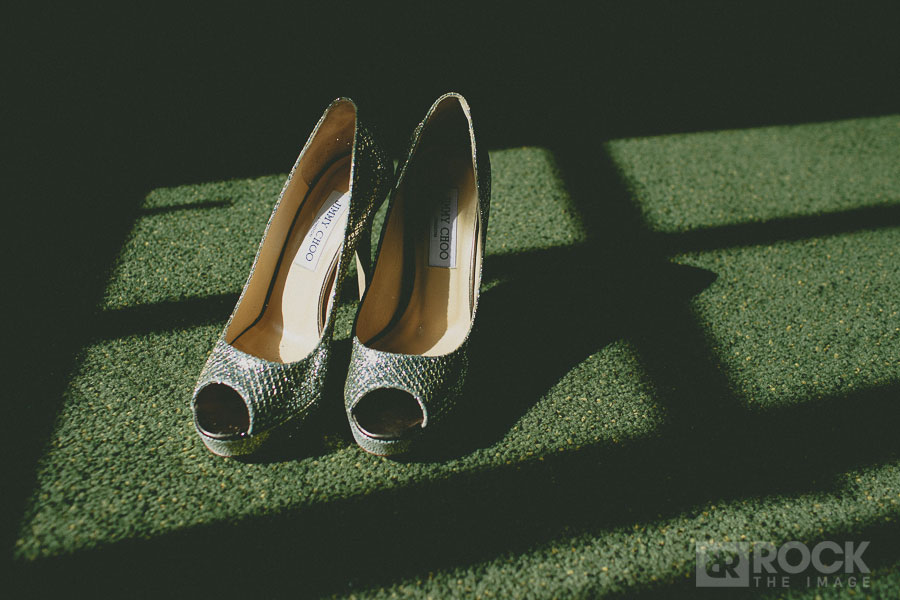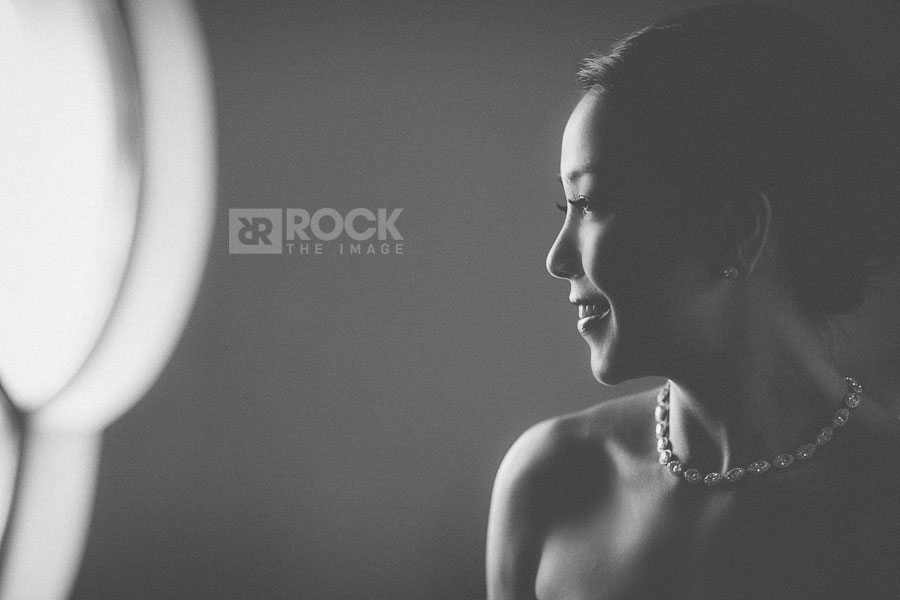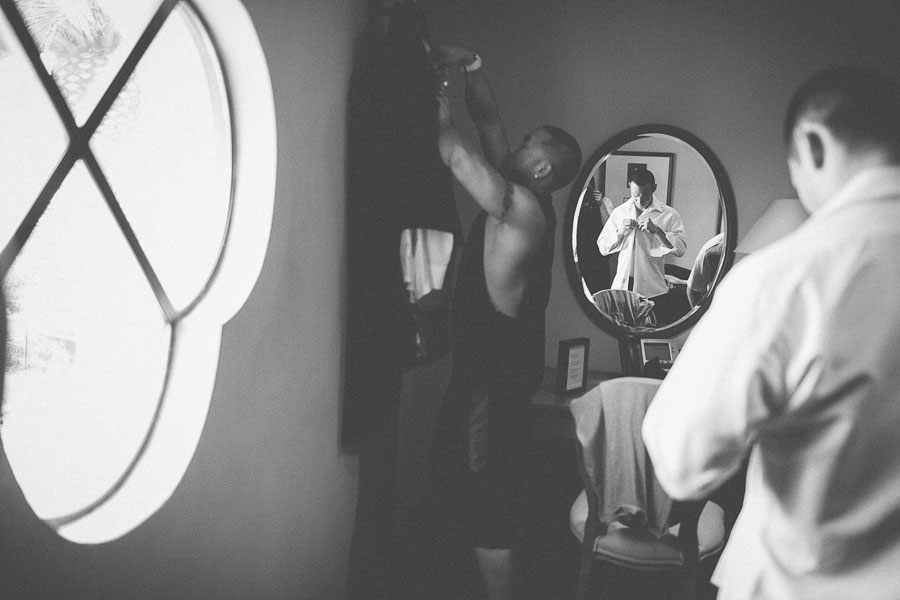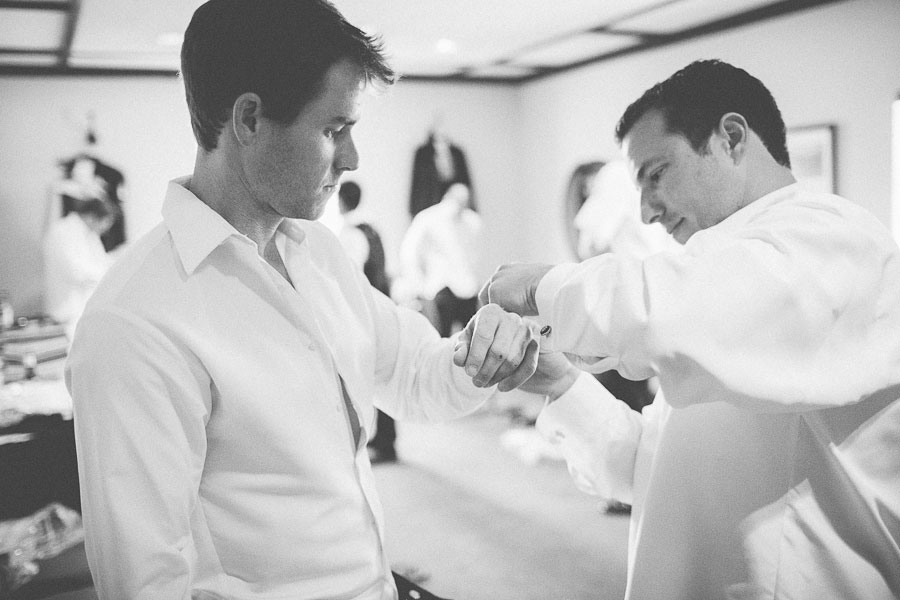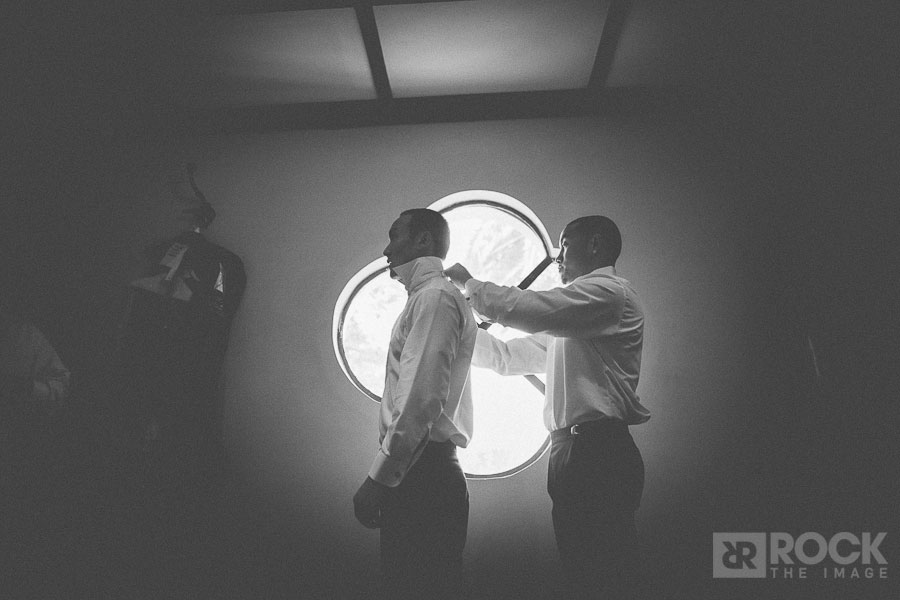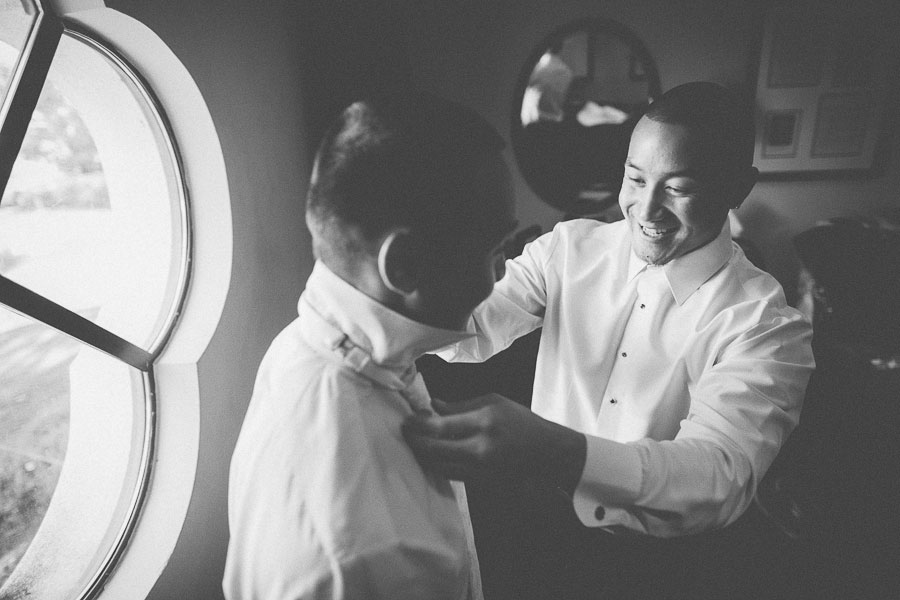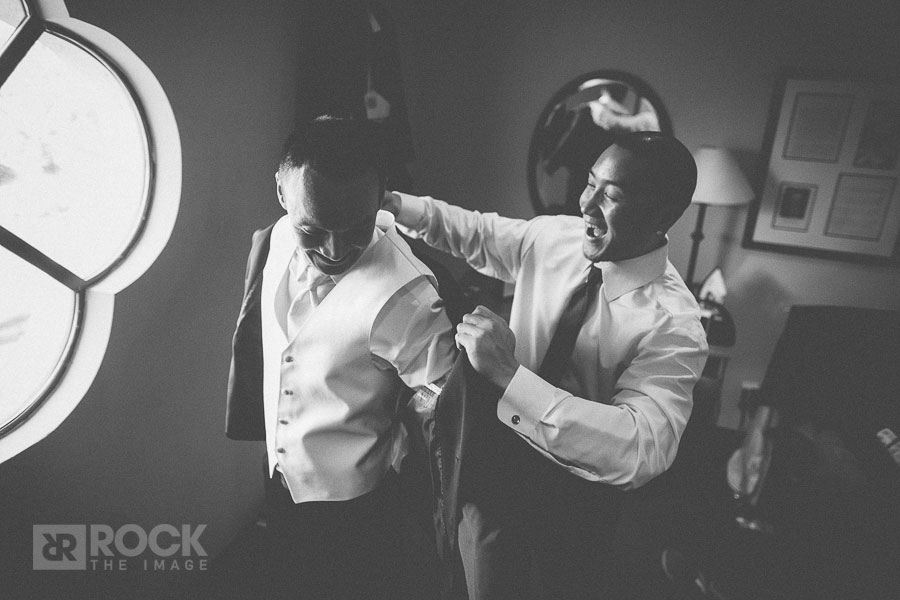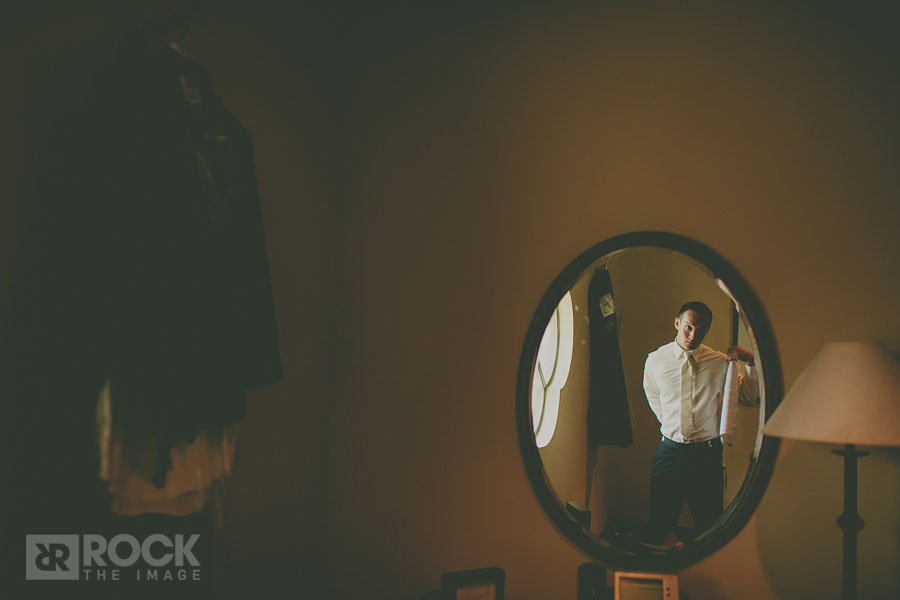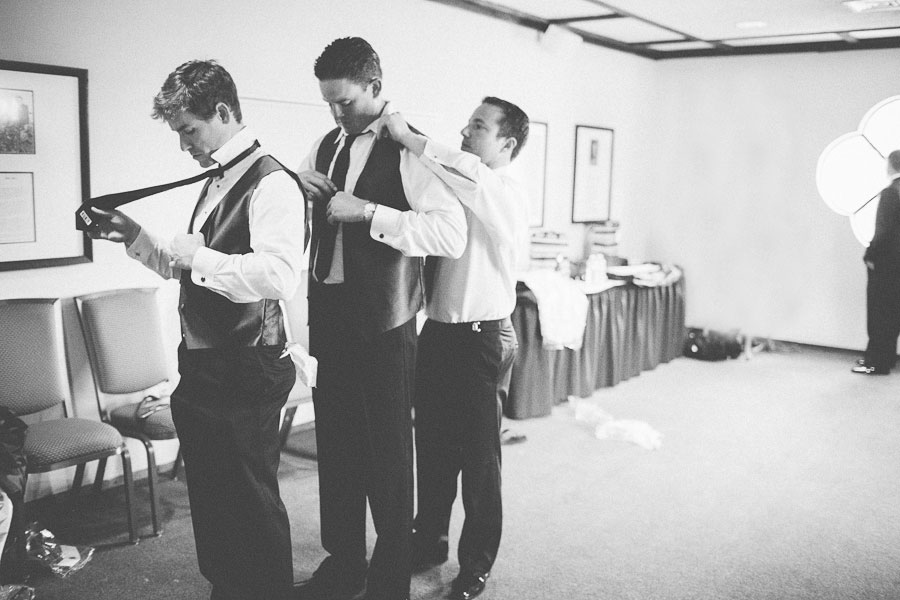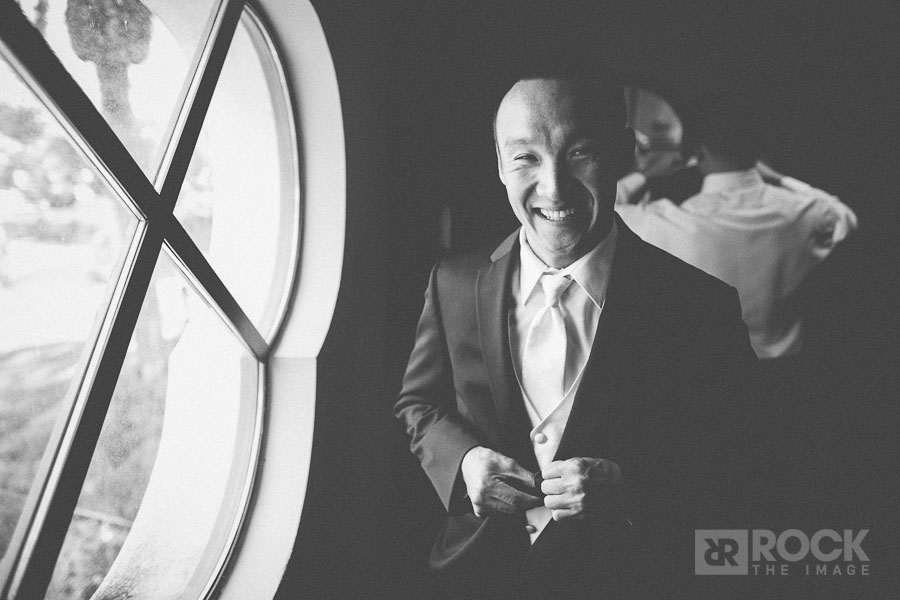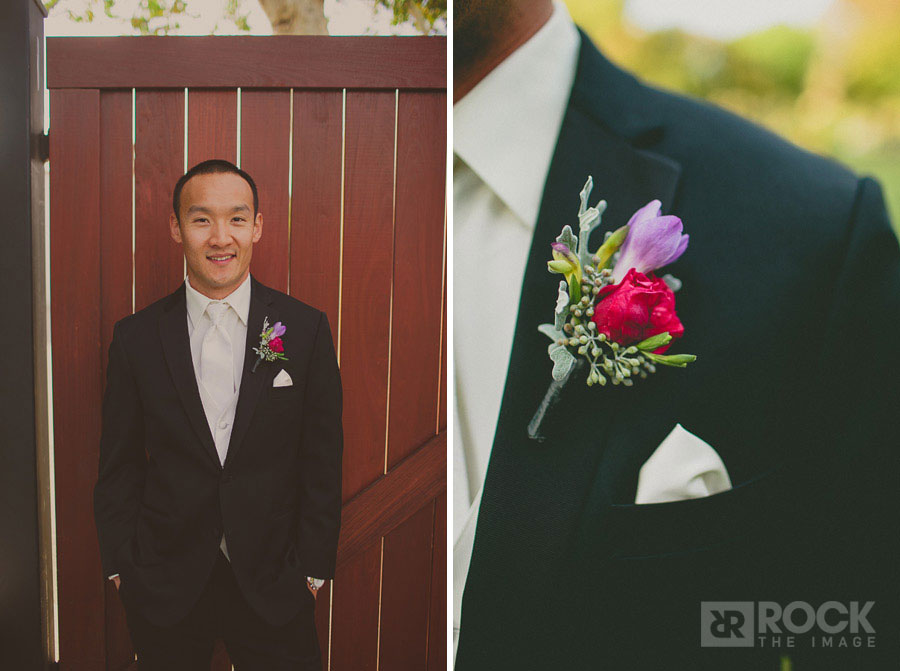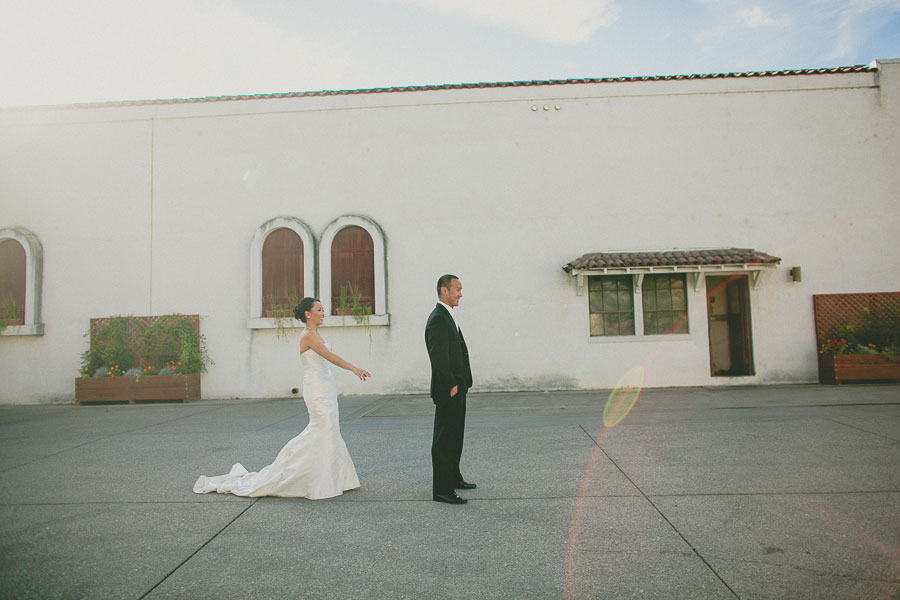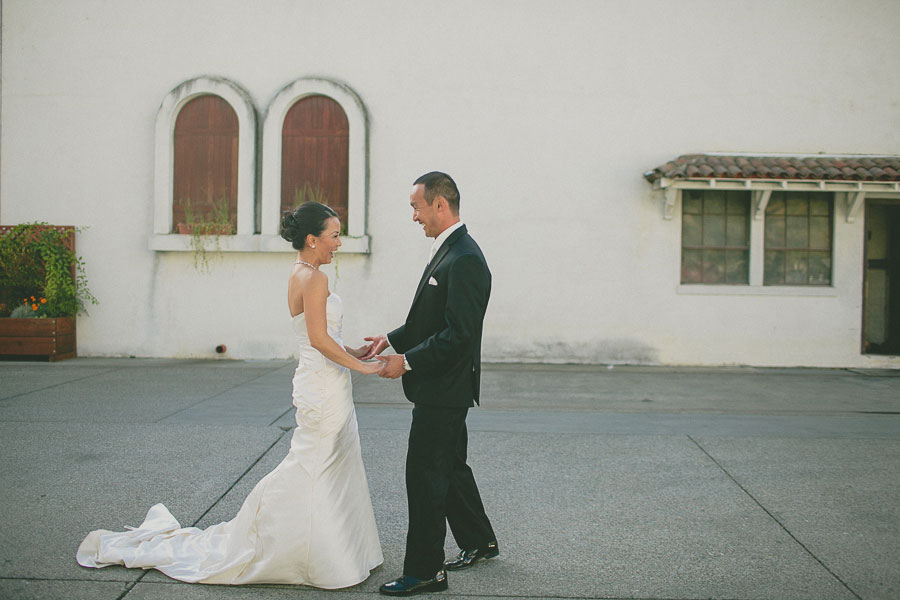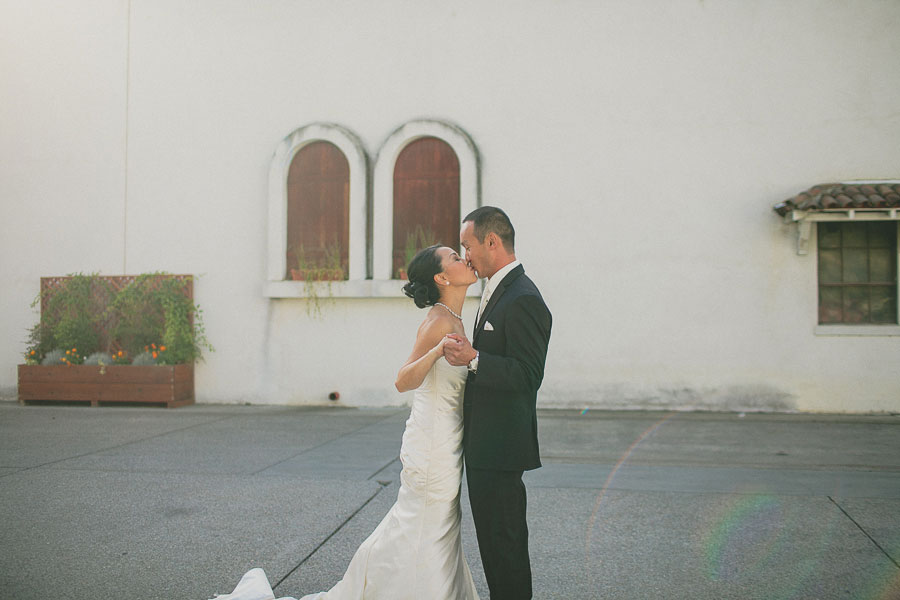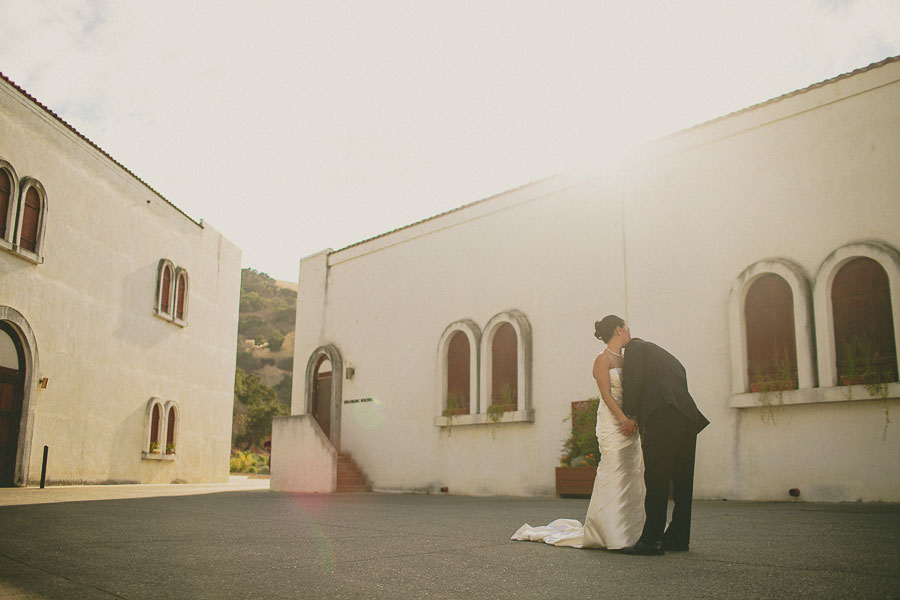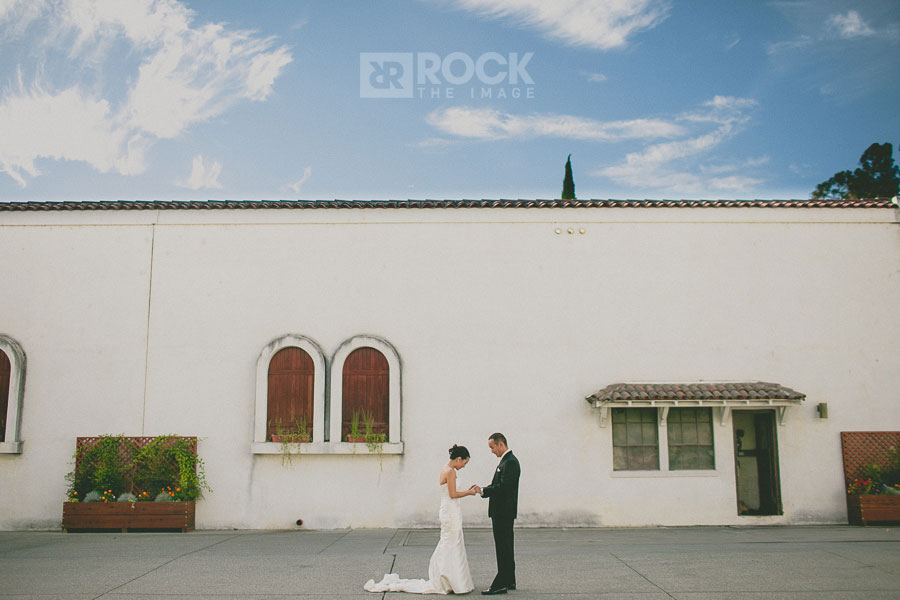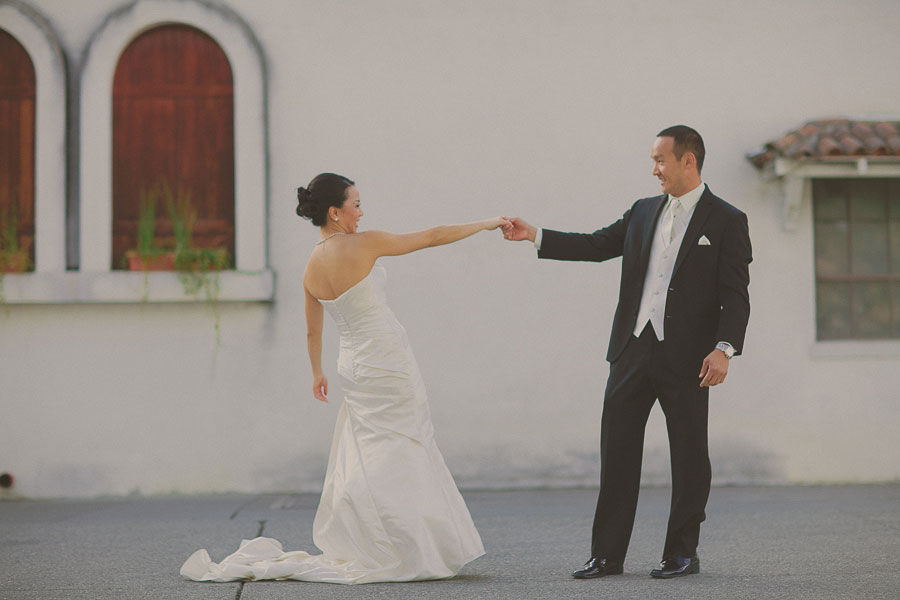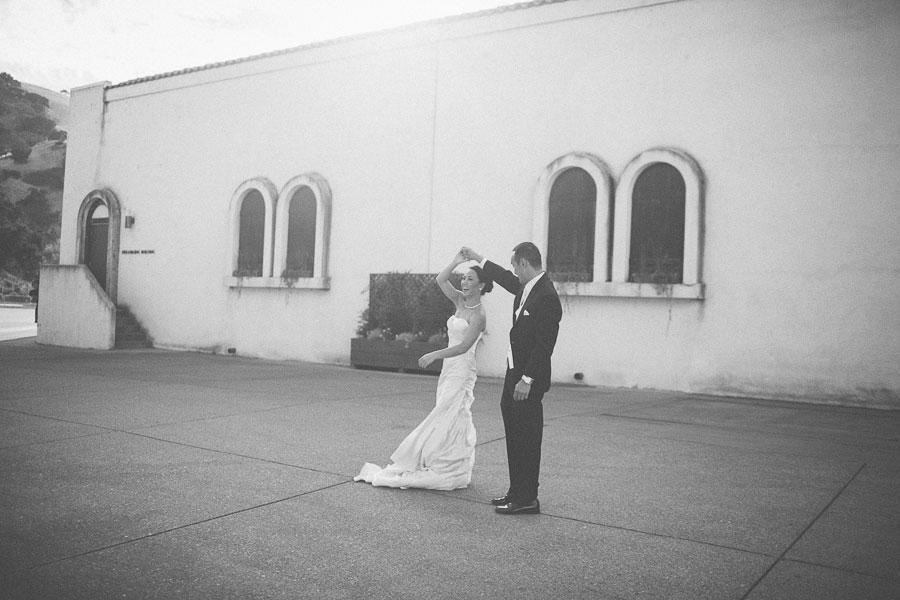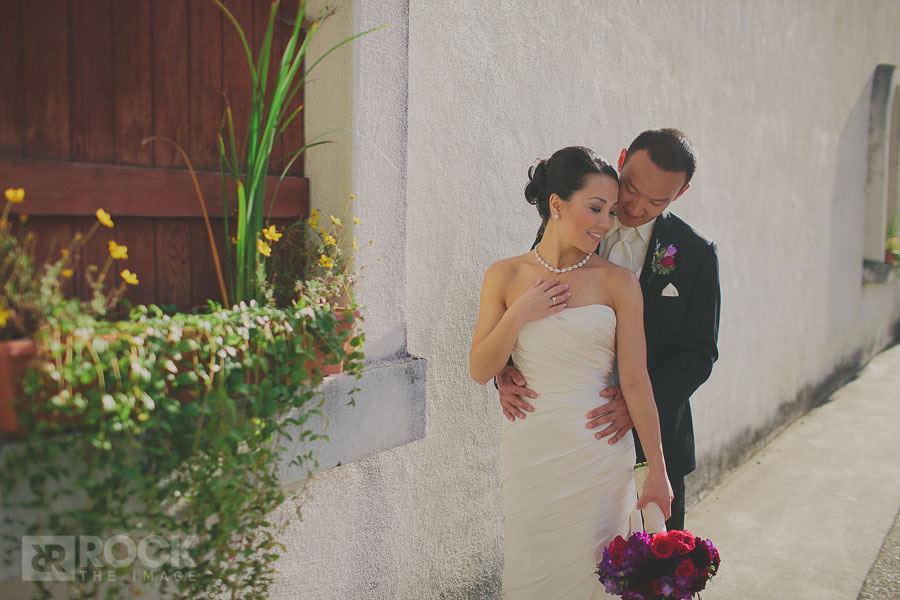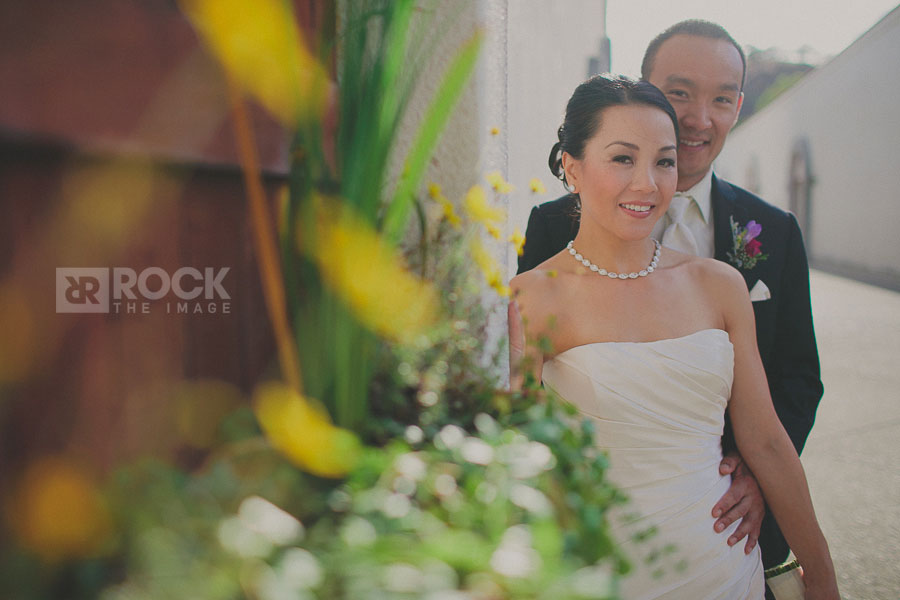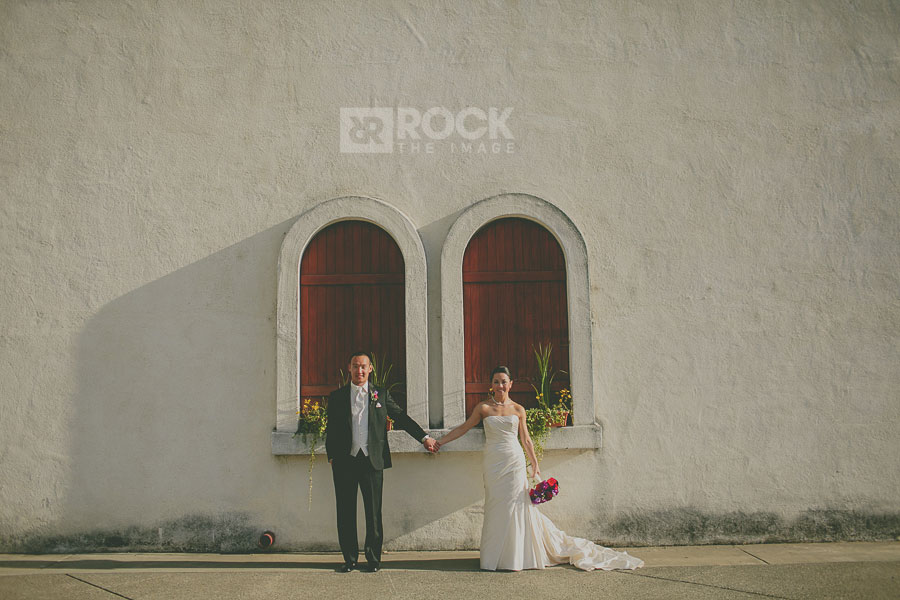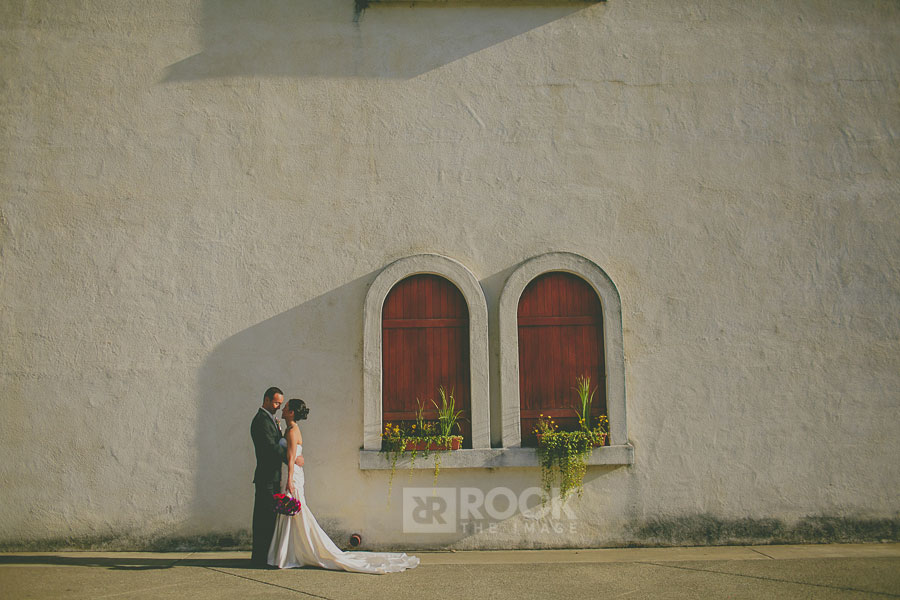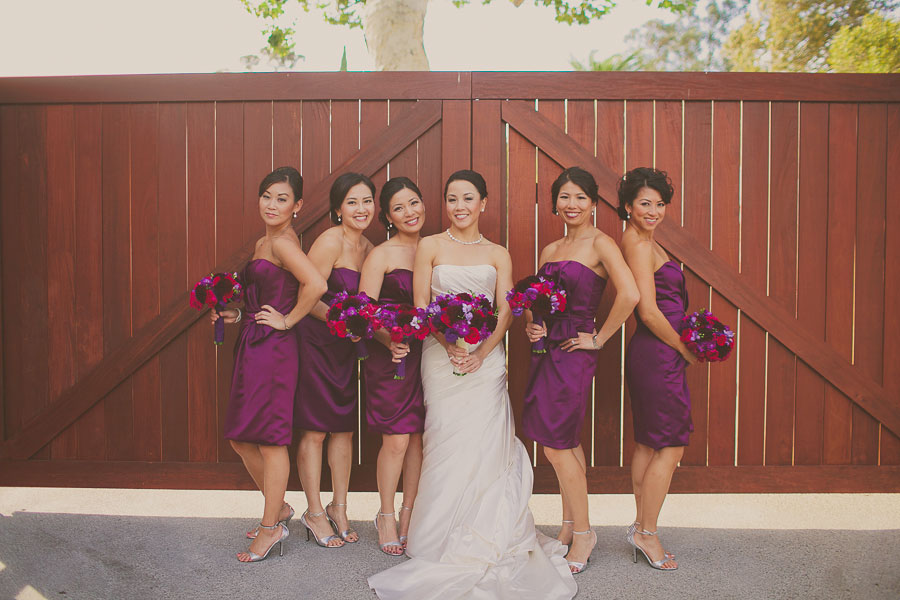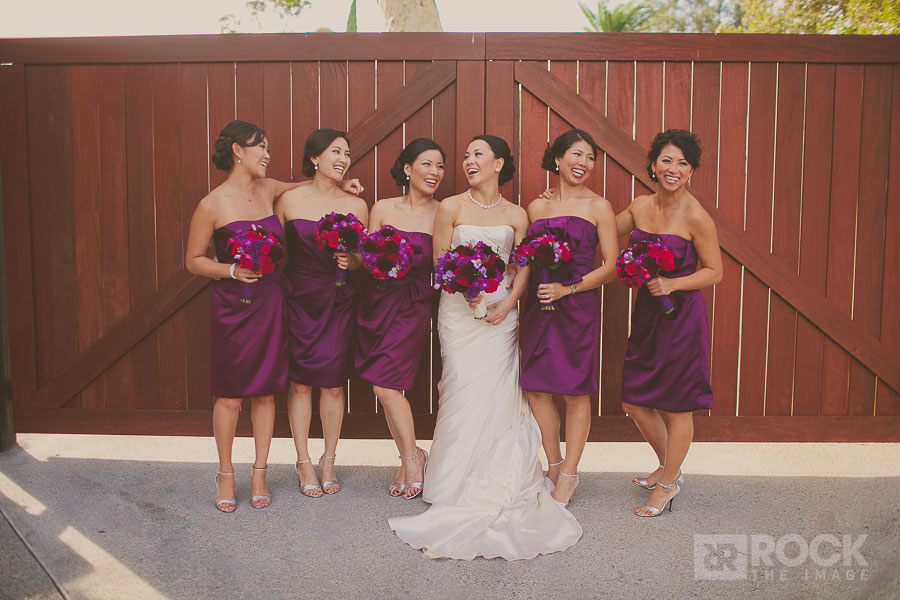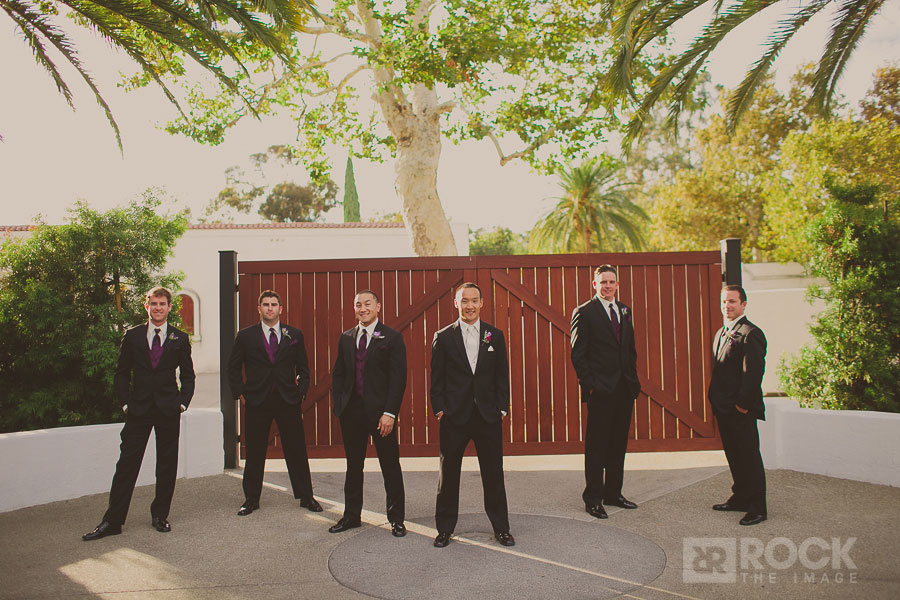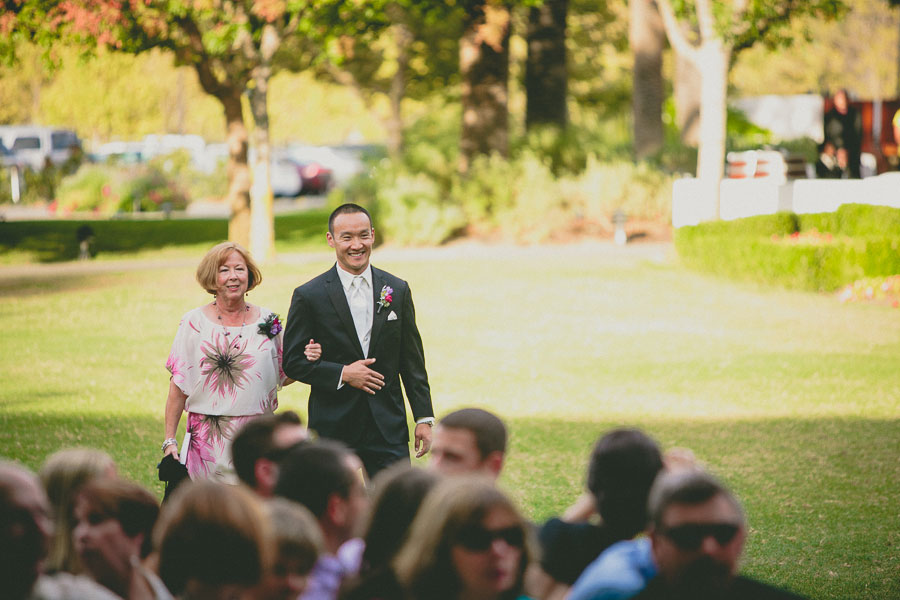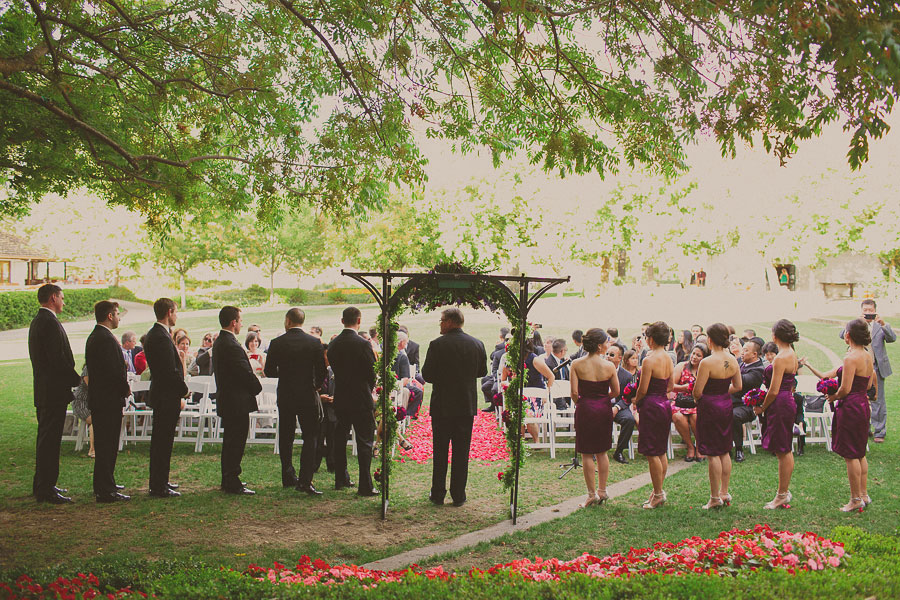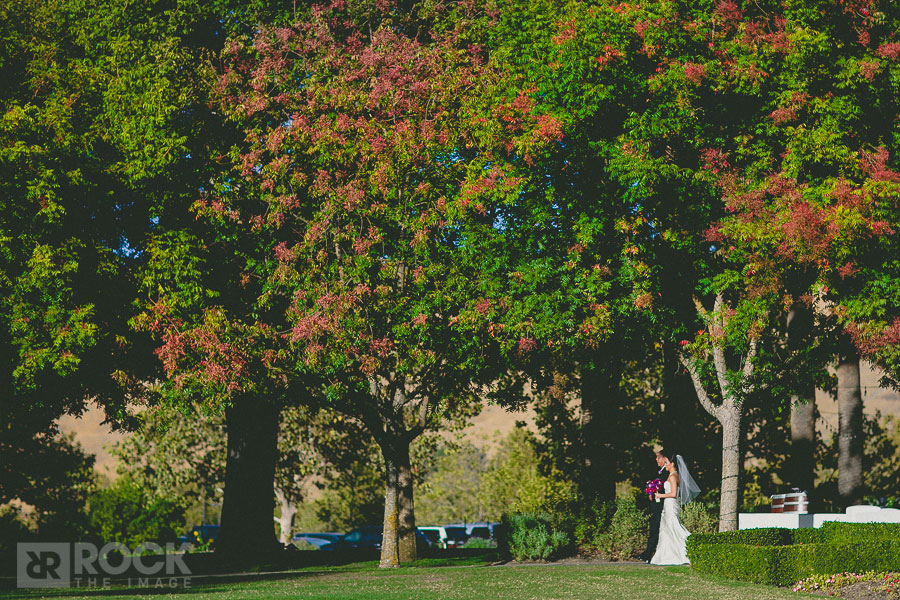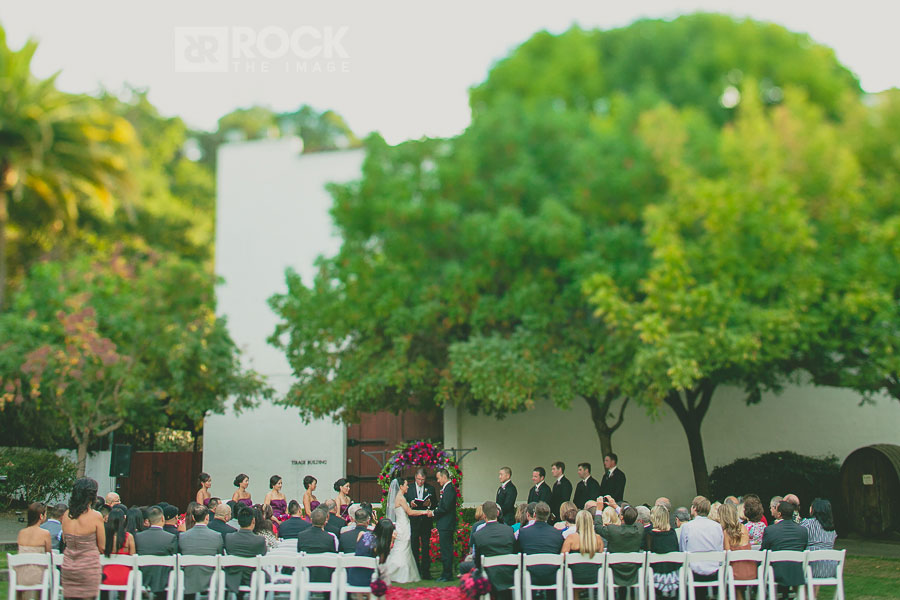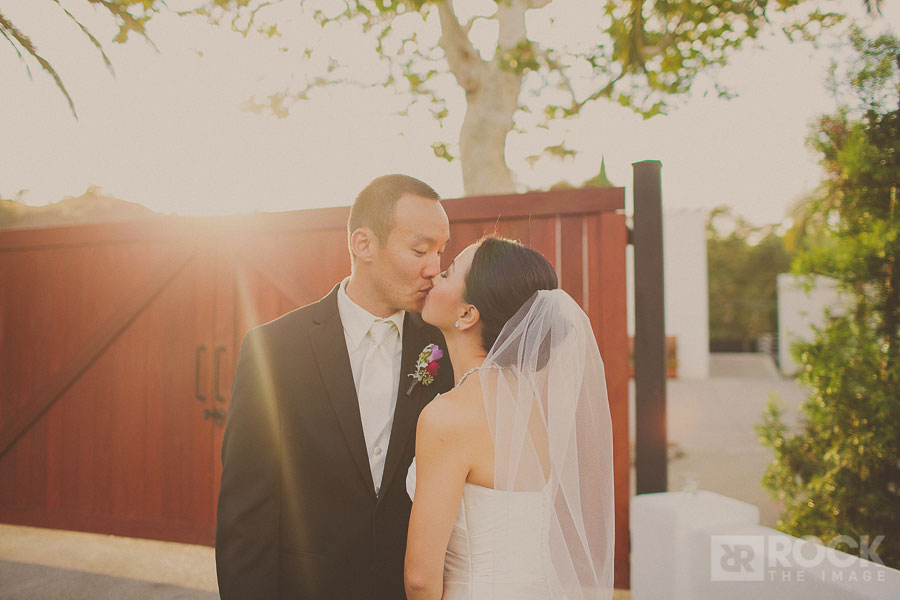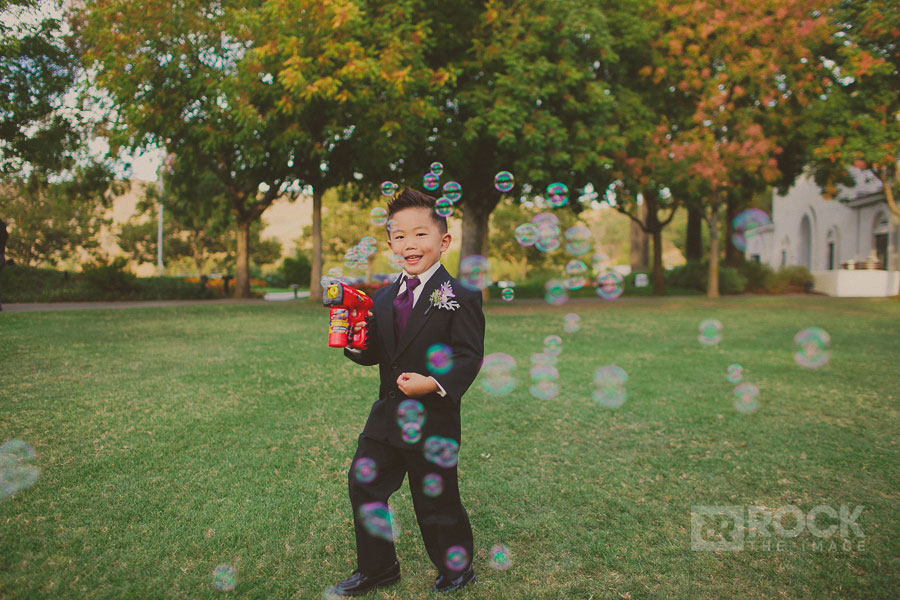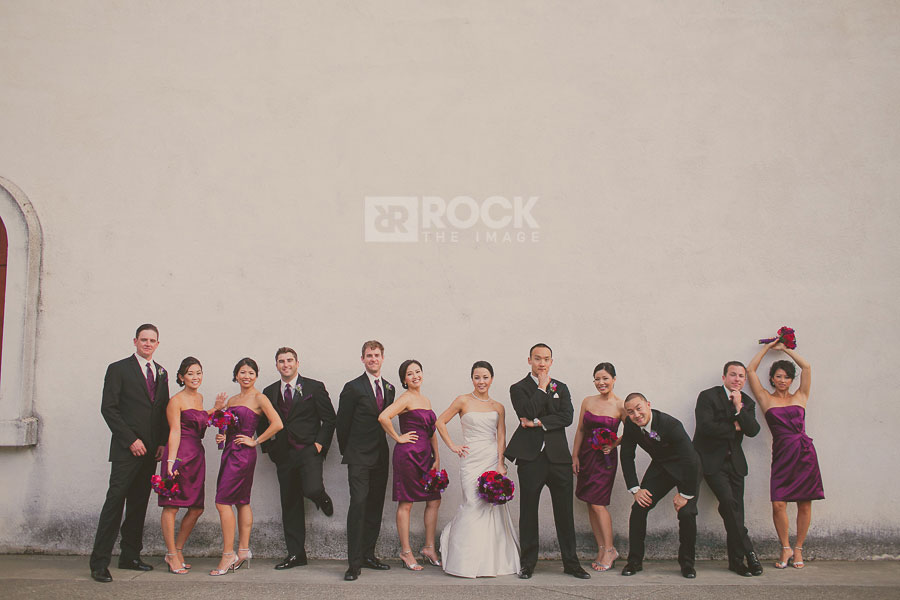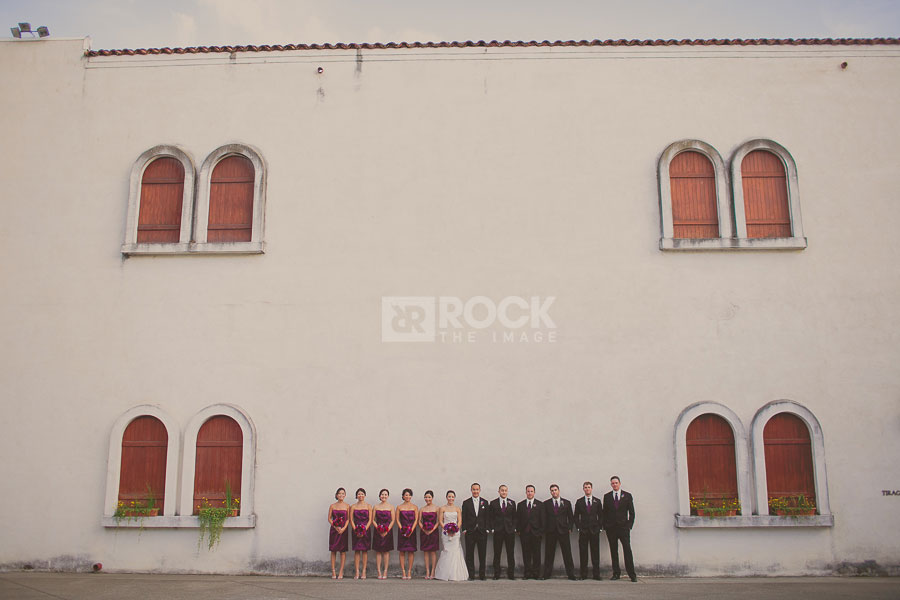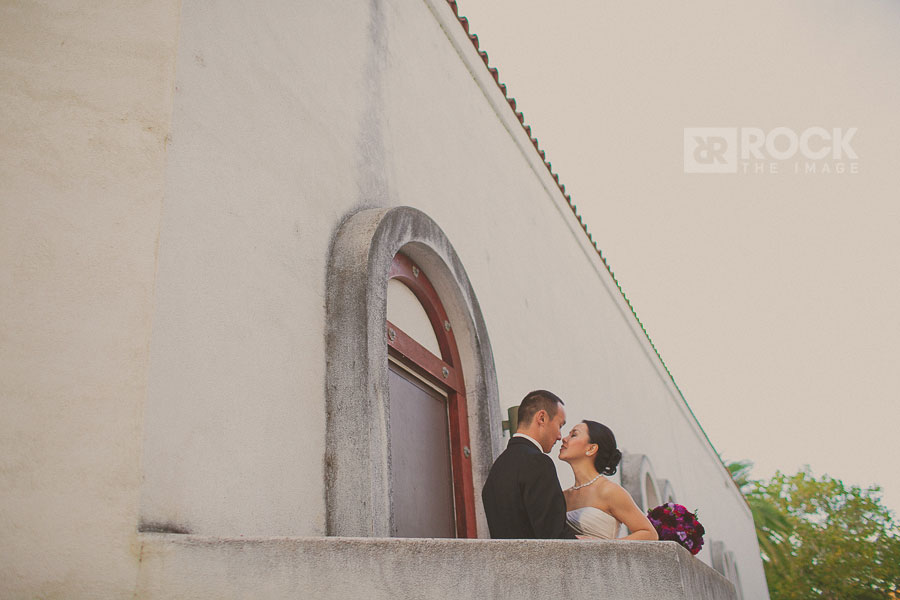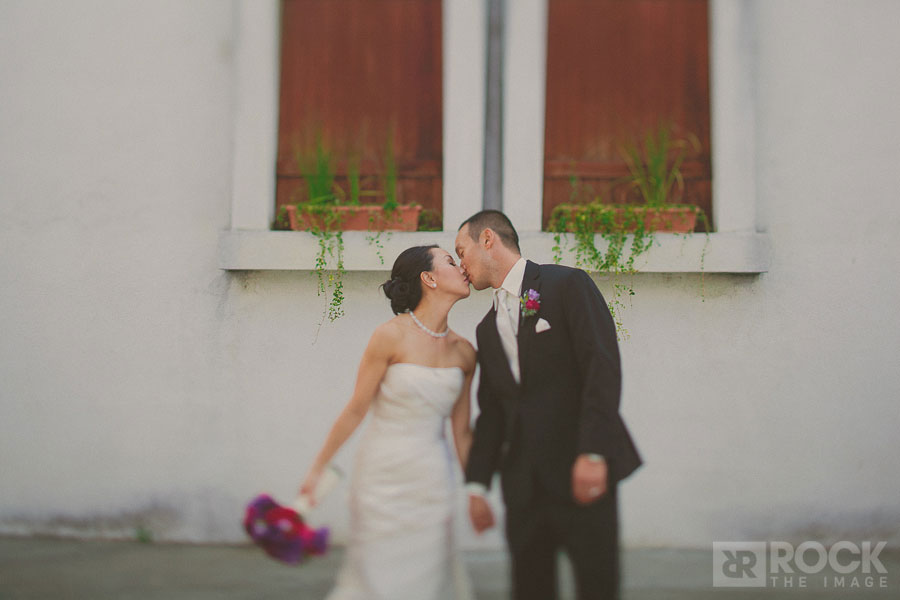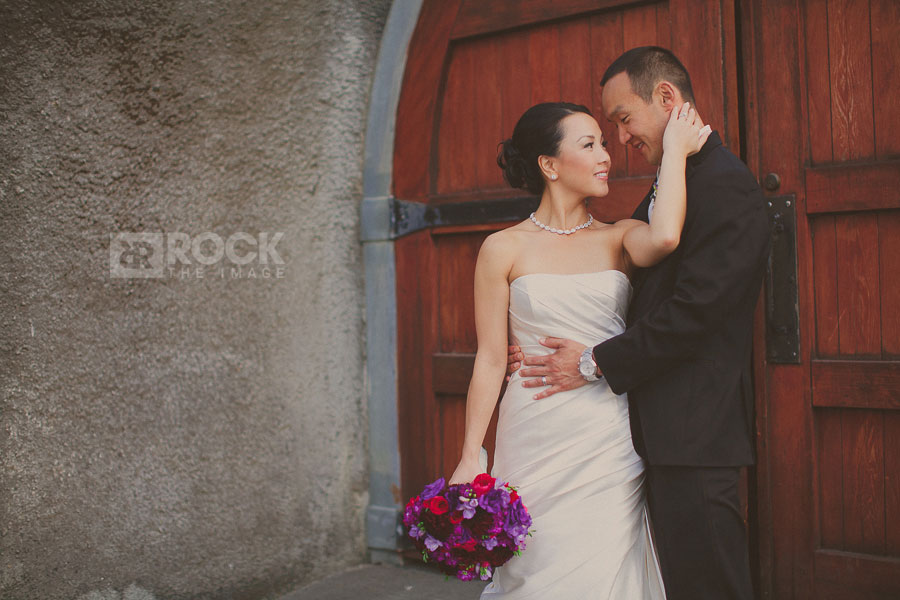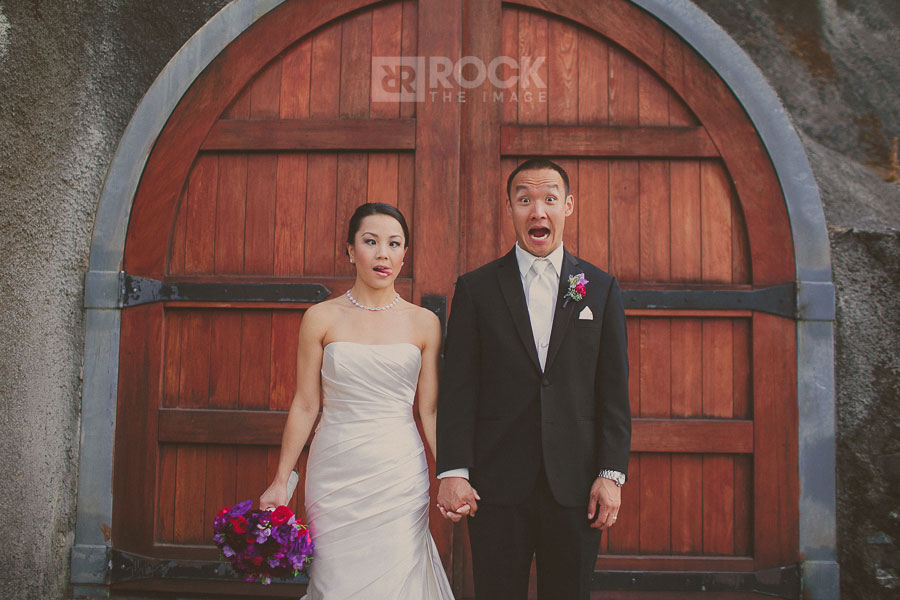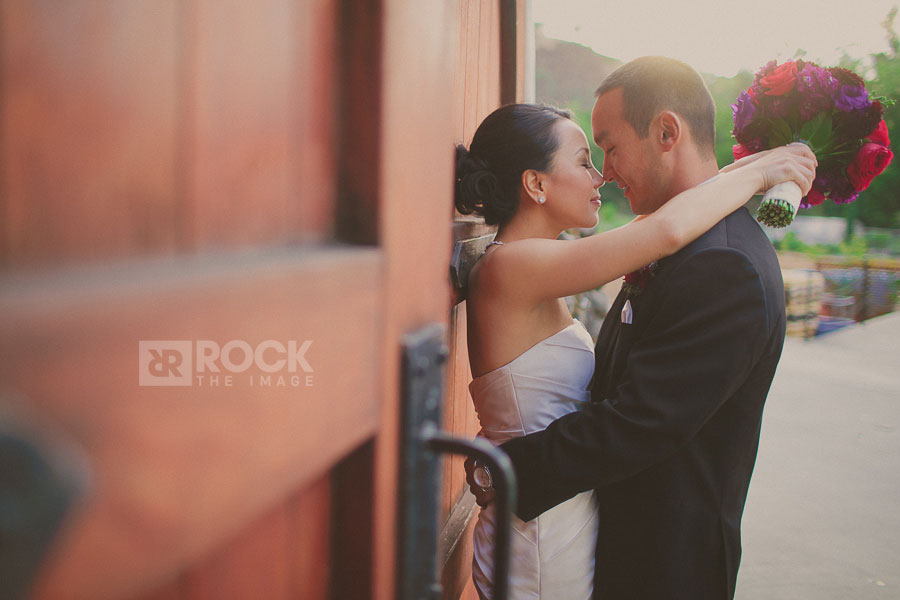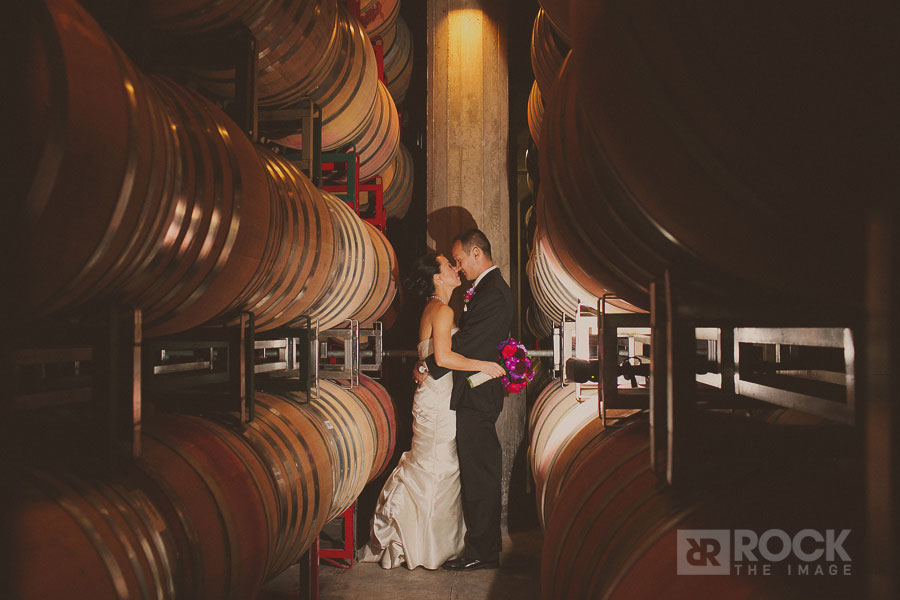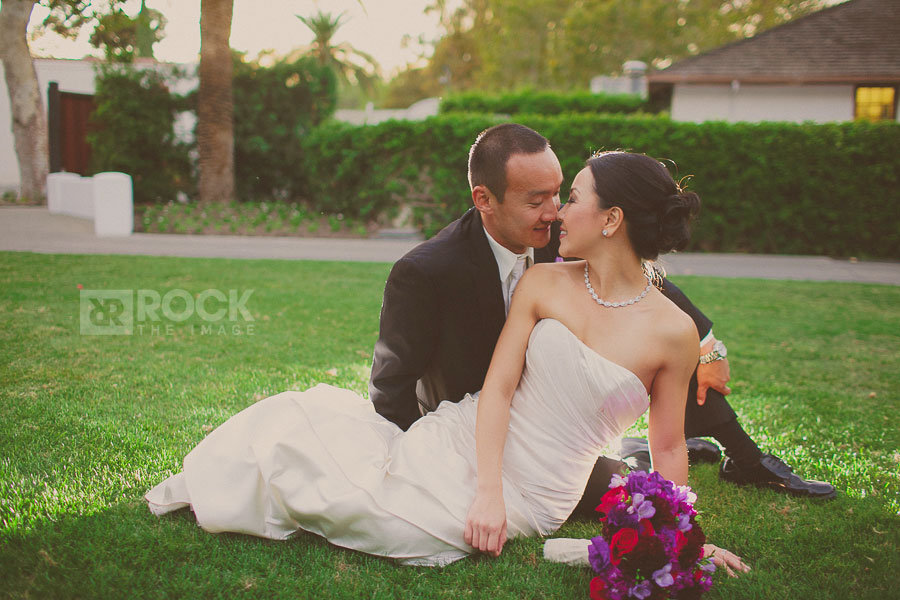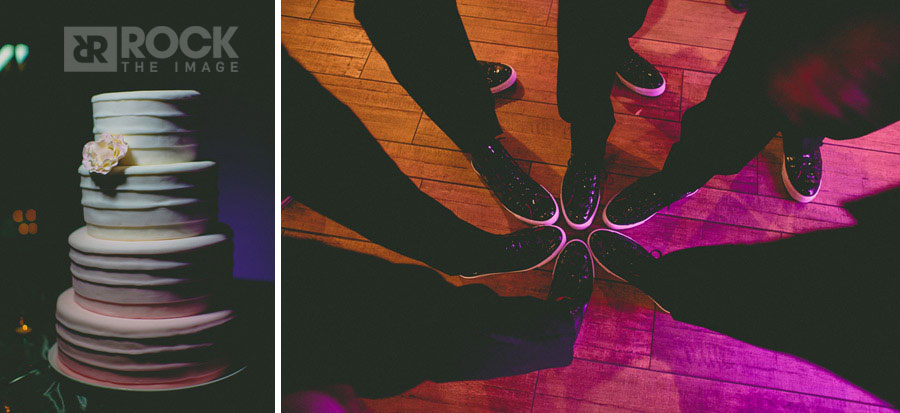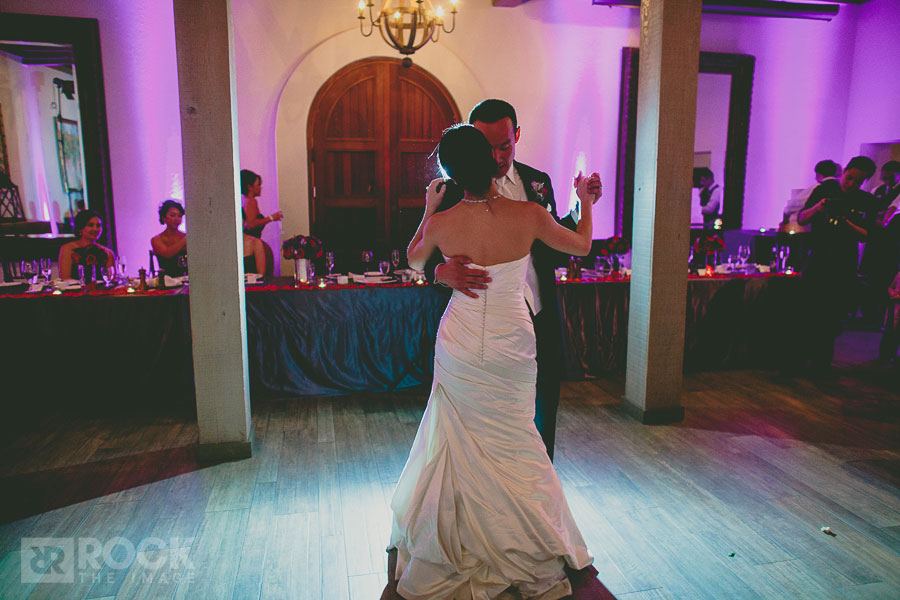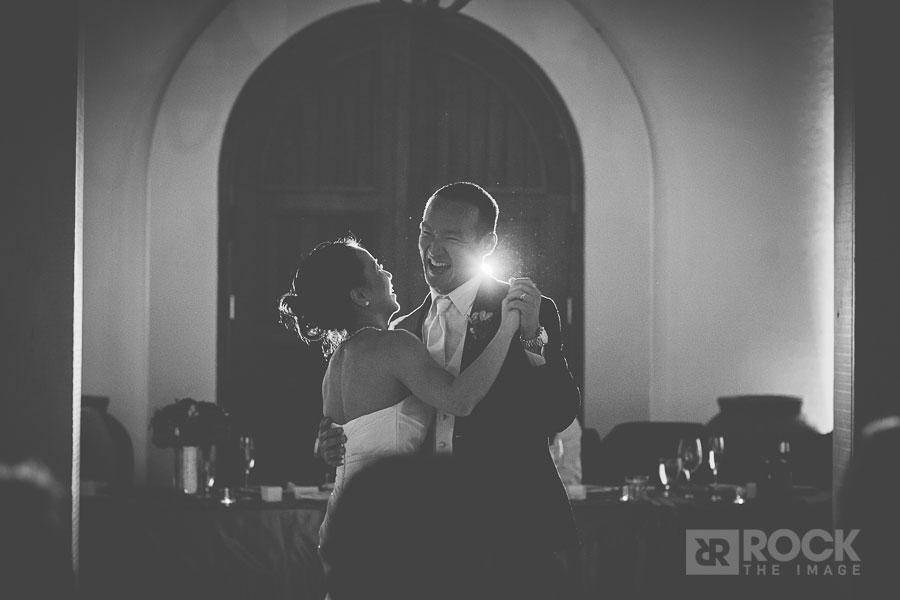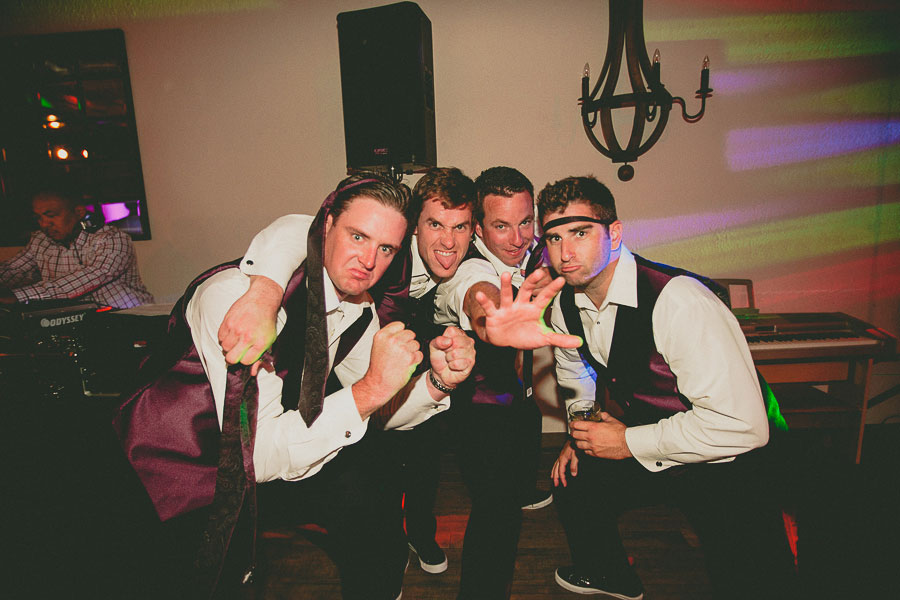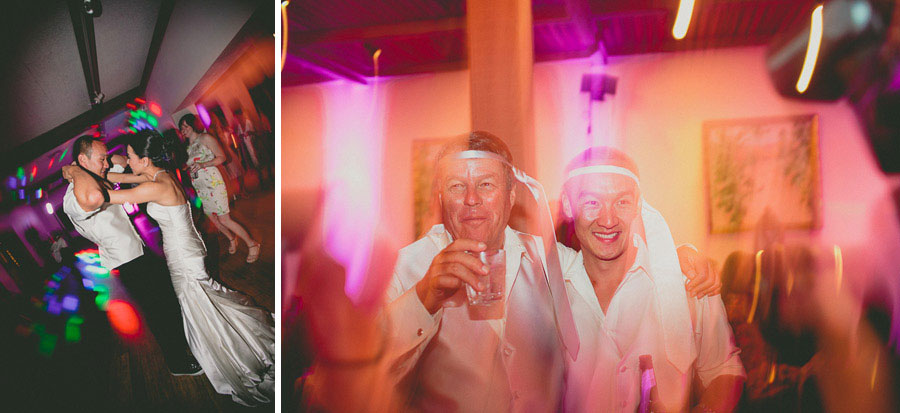 139
Aileen + Stan contacted us when they got engaged and asked us to shoot their wedding. We were thrilled! We did the happy dance! Wedding in New York? Well don't mind if I do...Check! Reason #129803749873 why we love what we do. Lovely couple, awesome people, gorgeous wedding....that's an understatement. That's all folks!
Here's a couple of my favorite shots. Enjoy!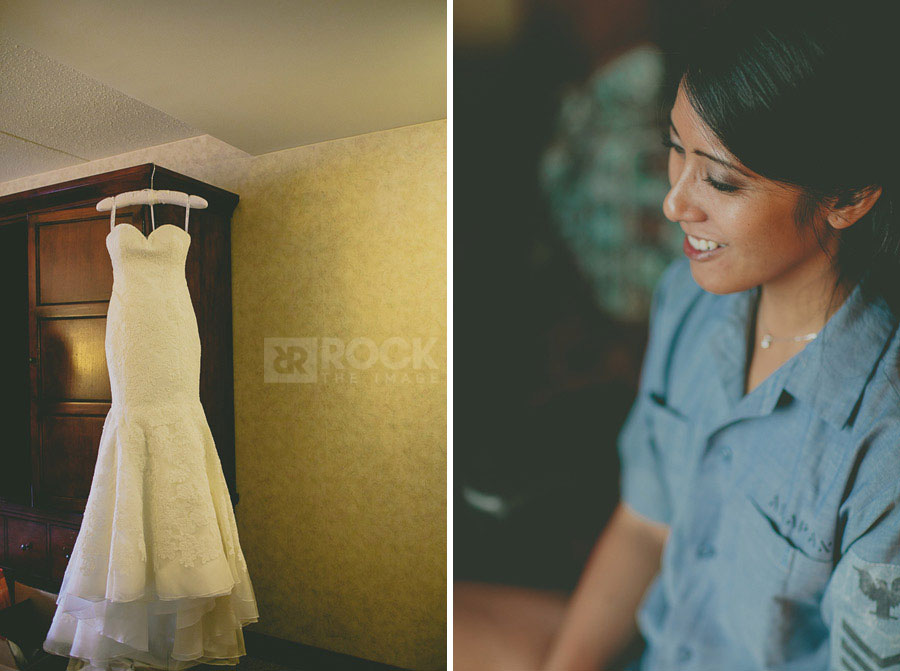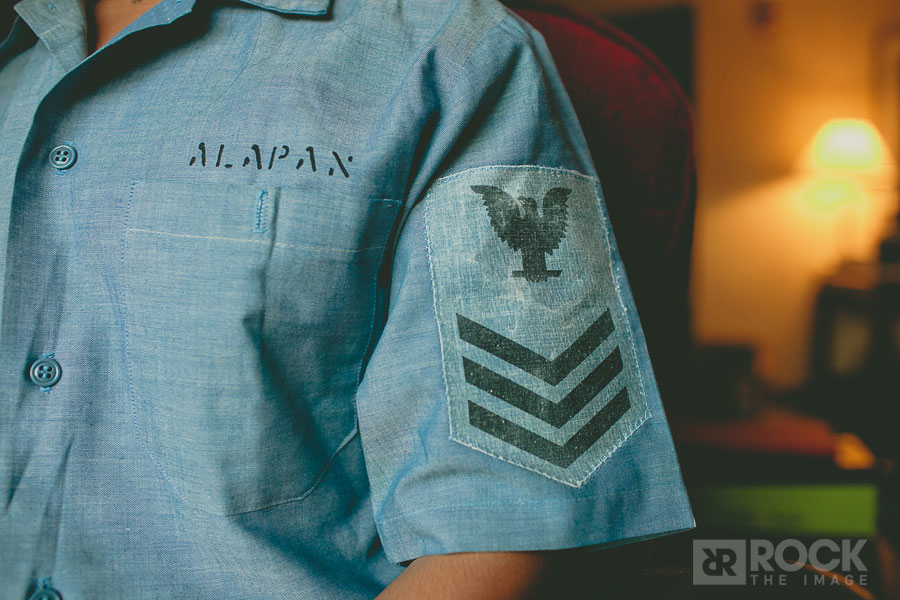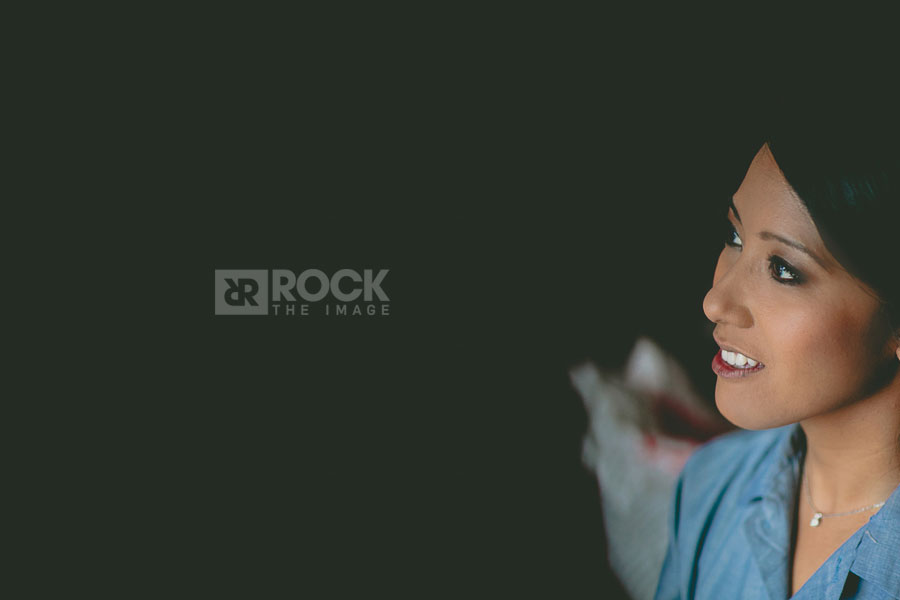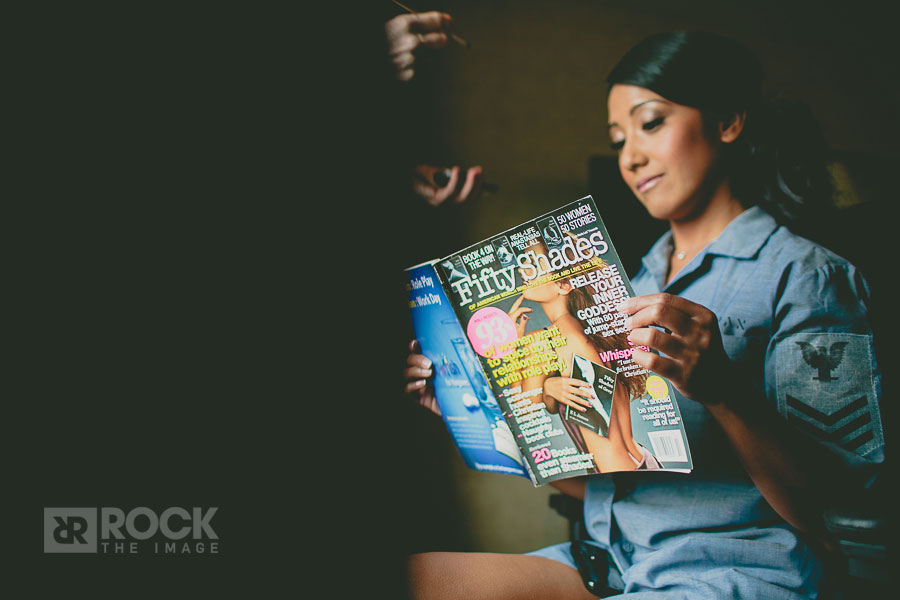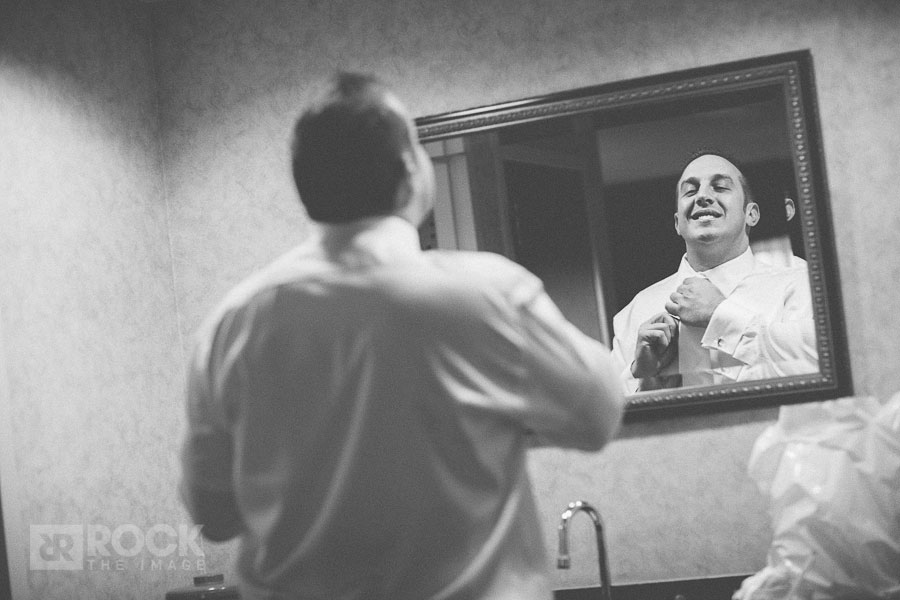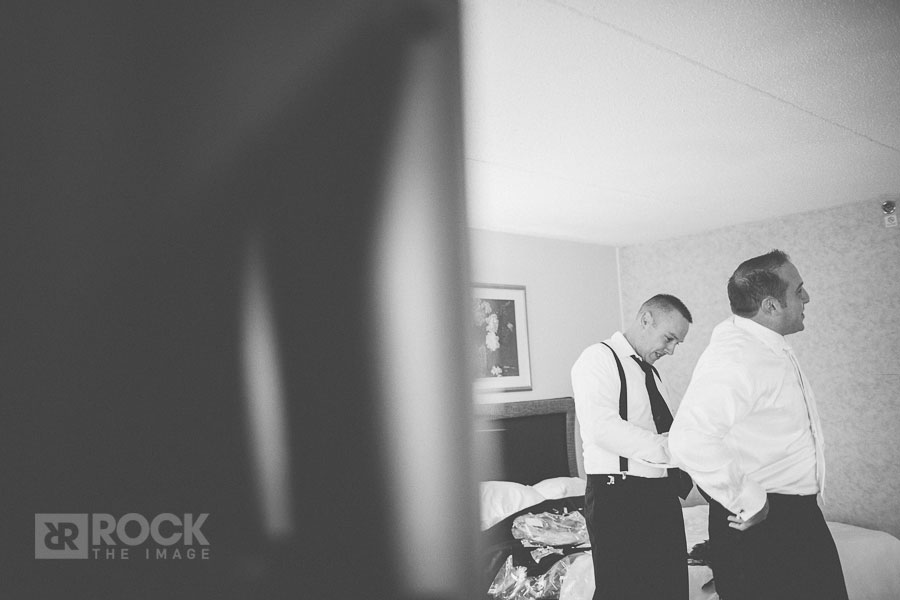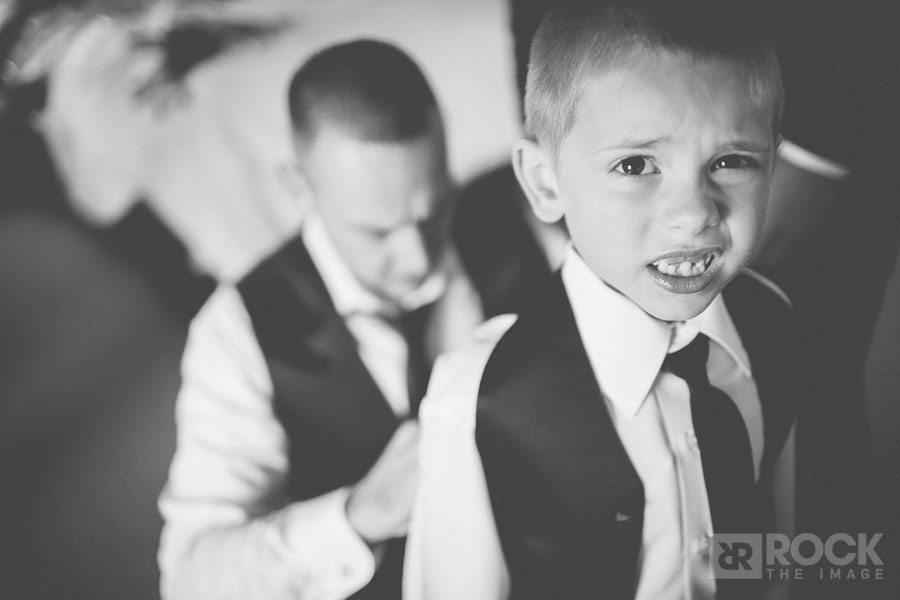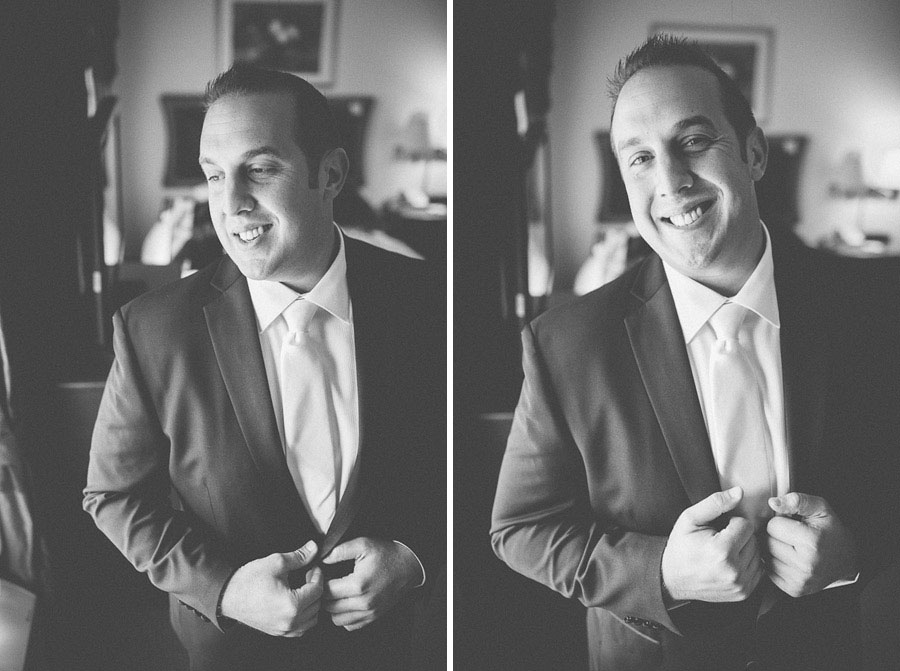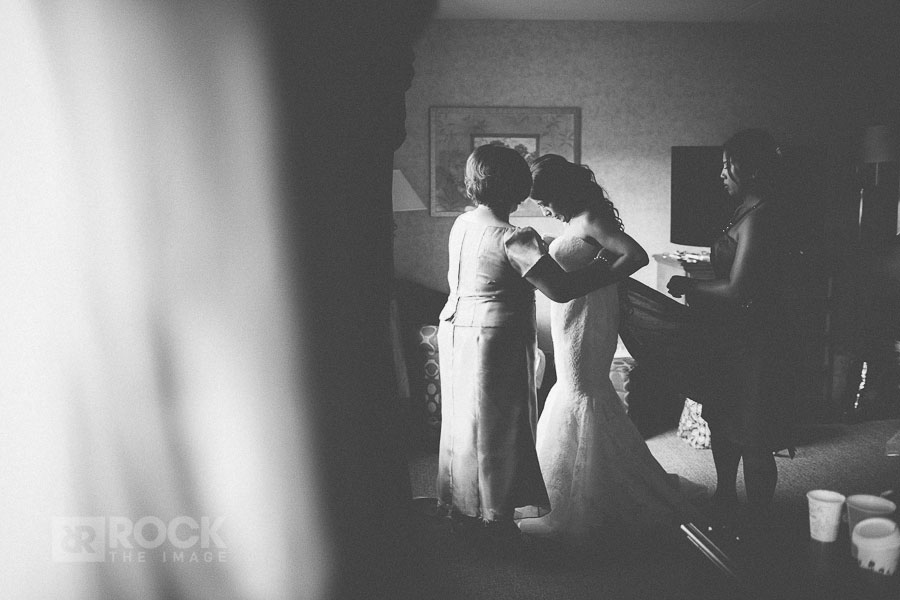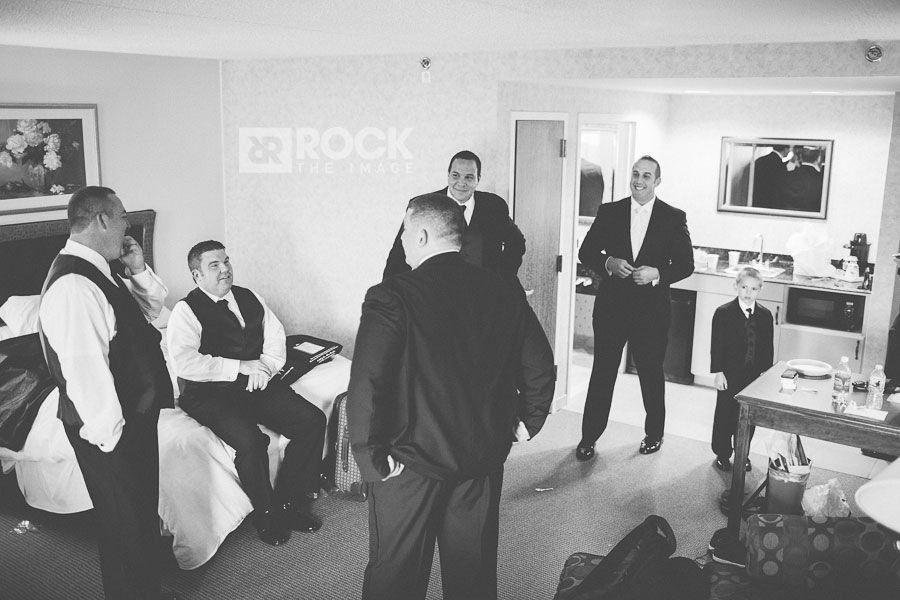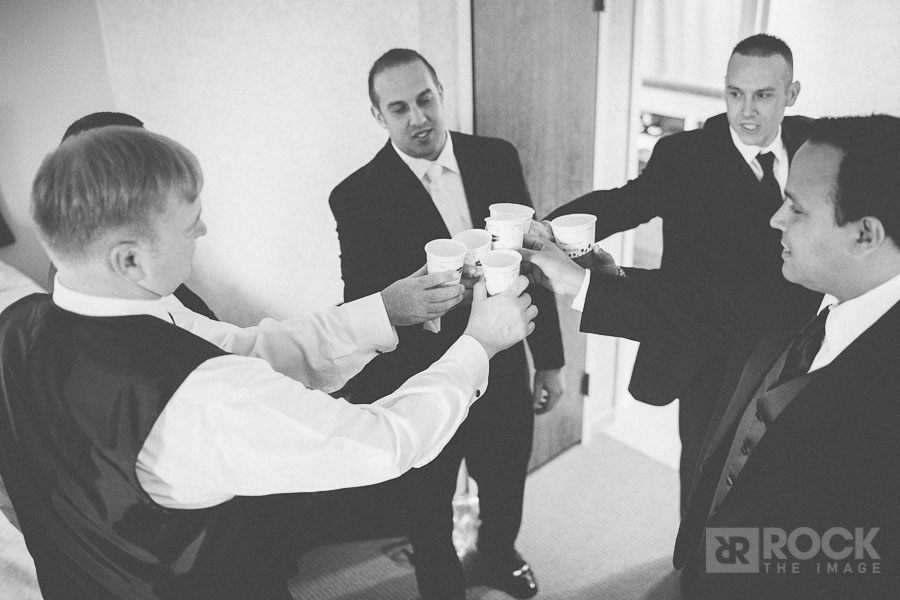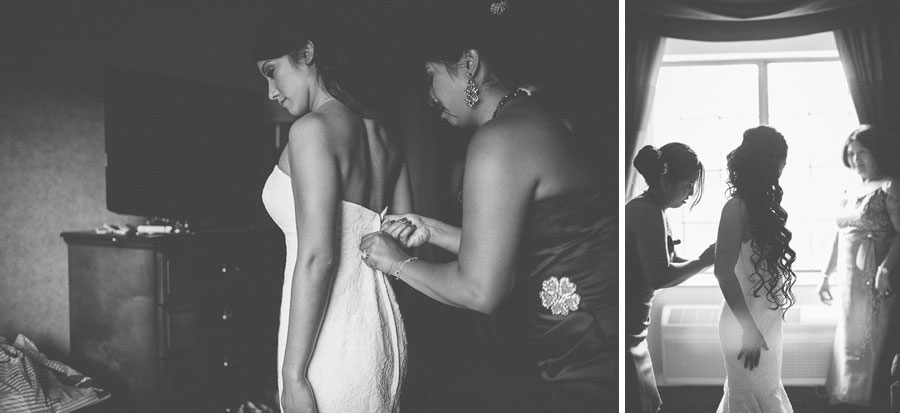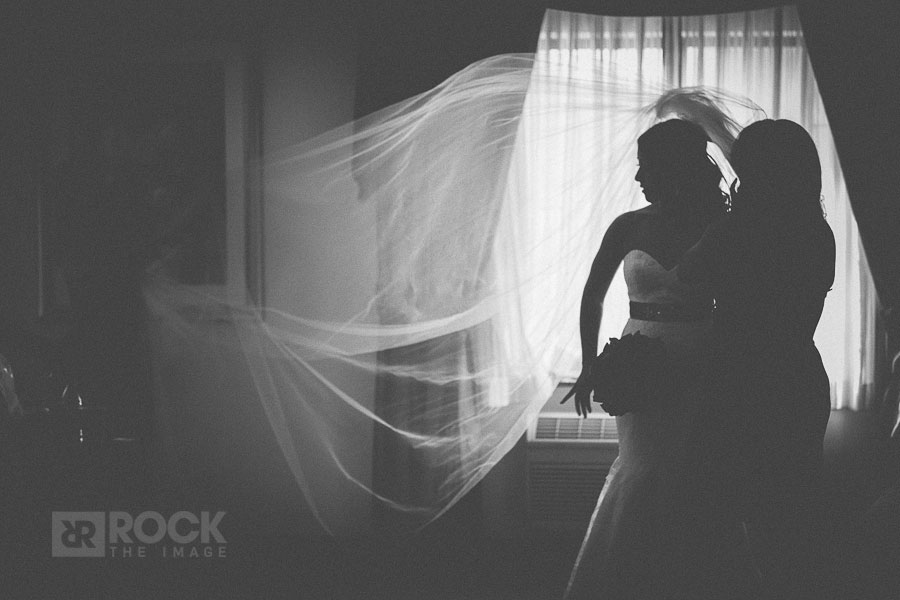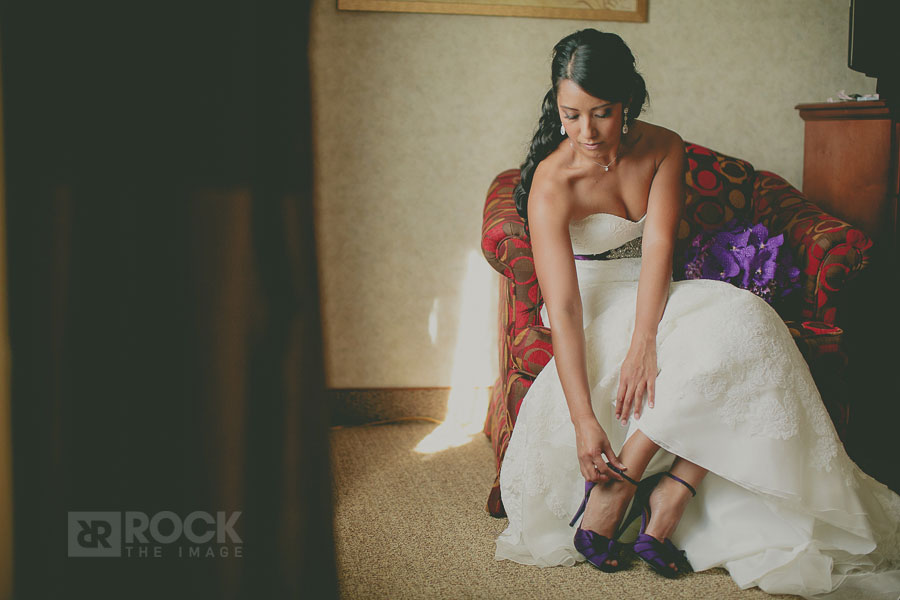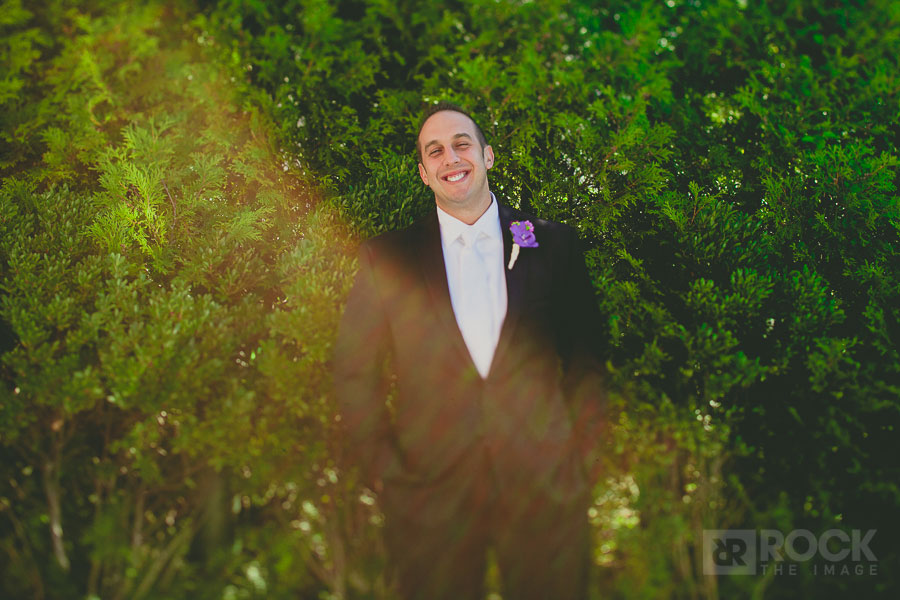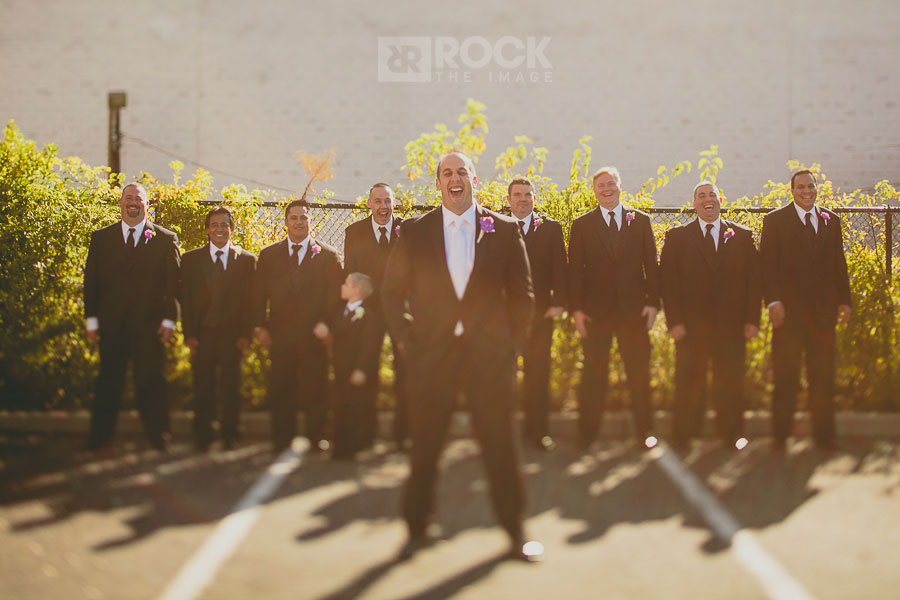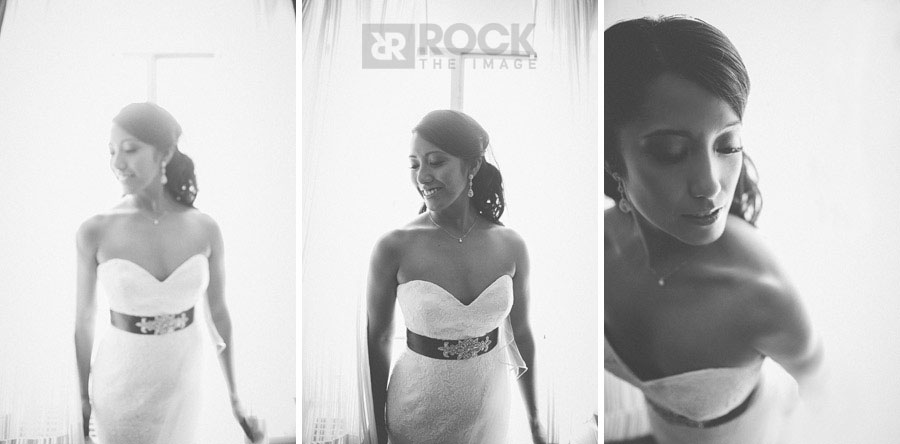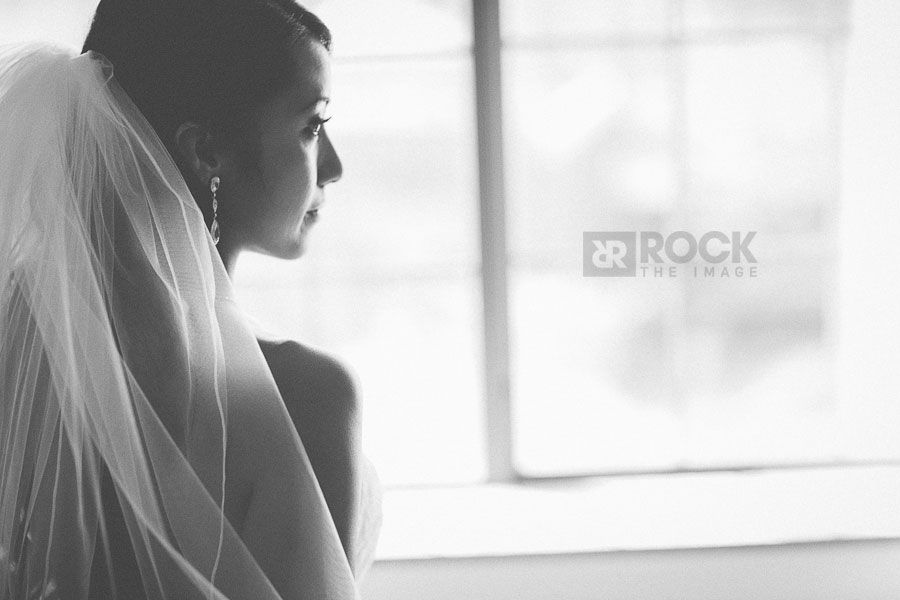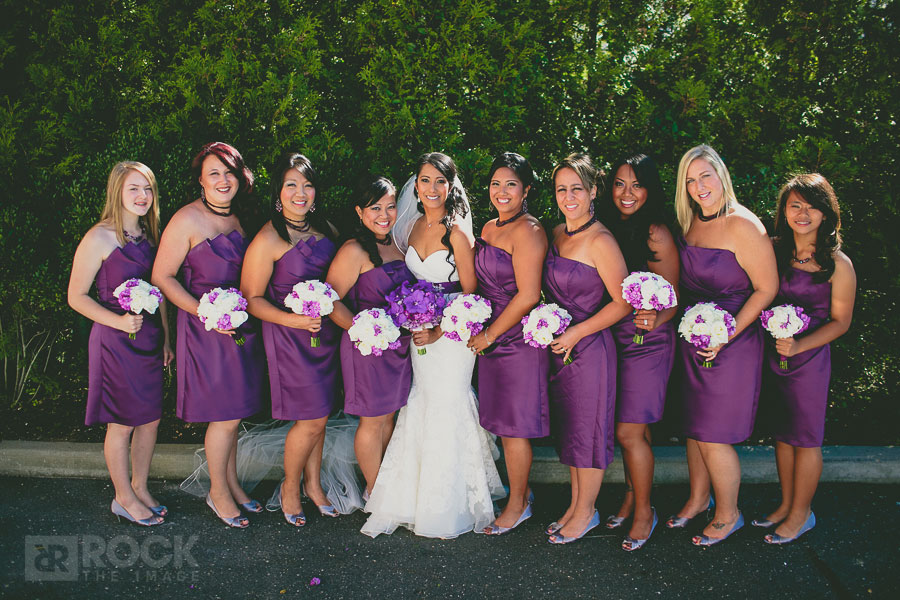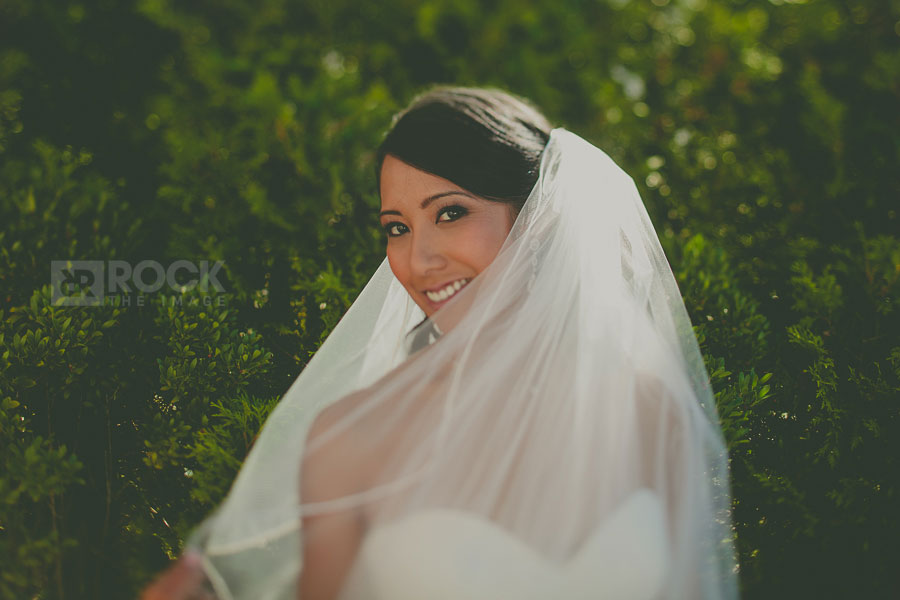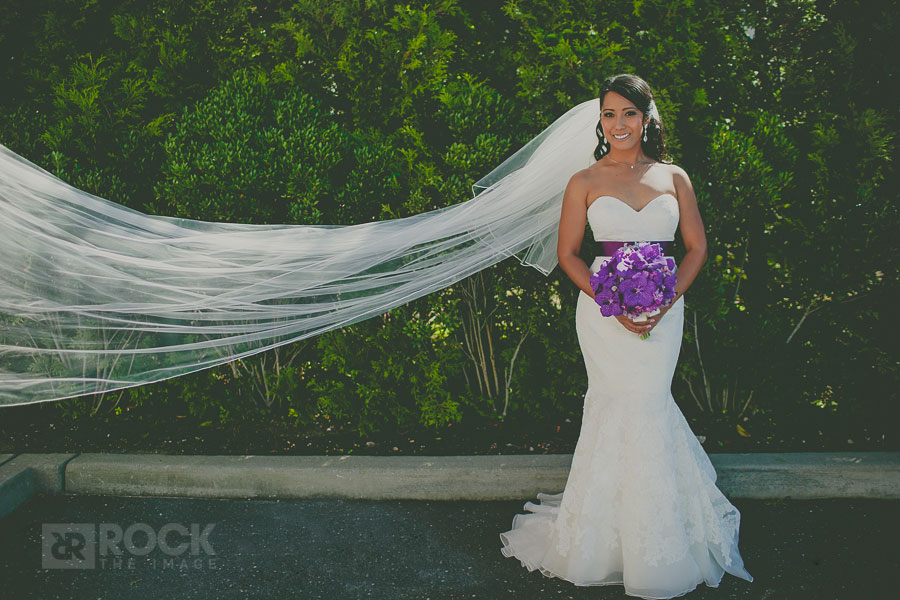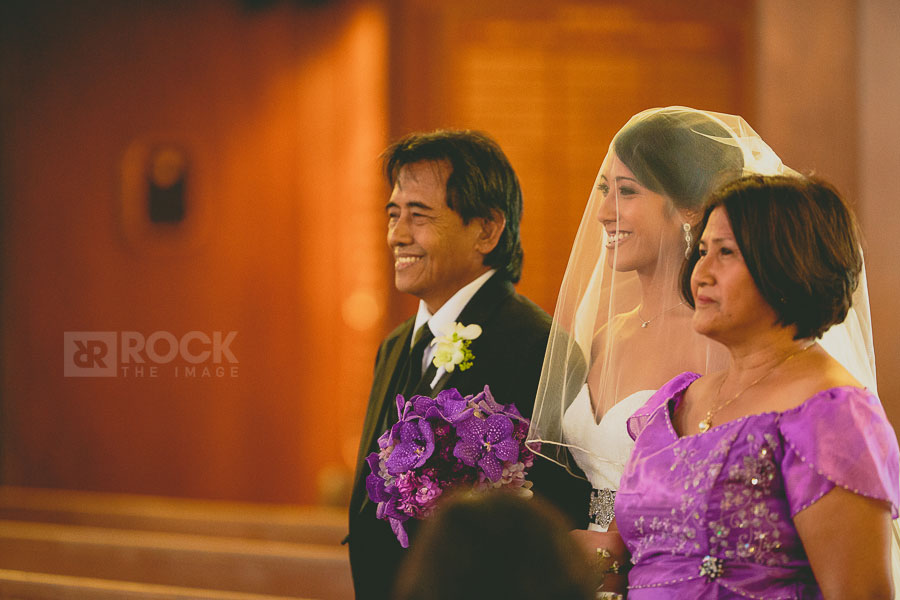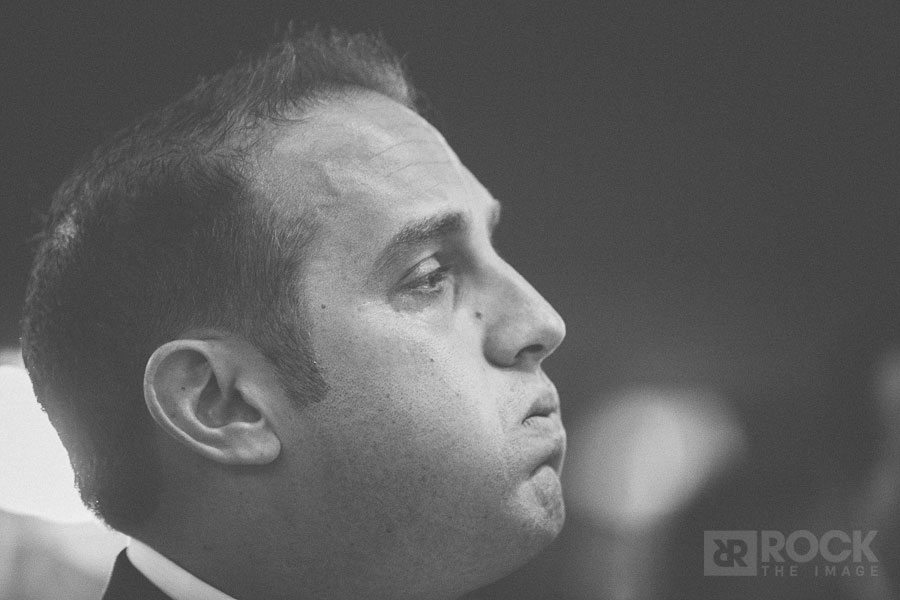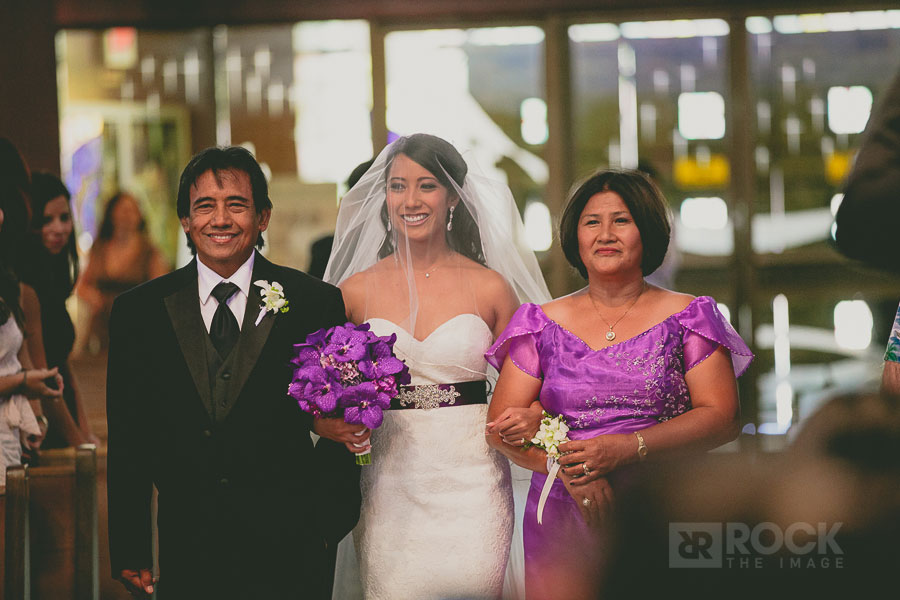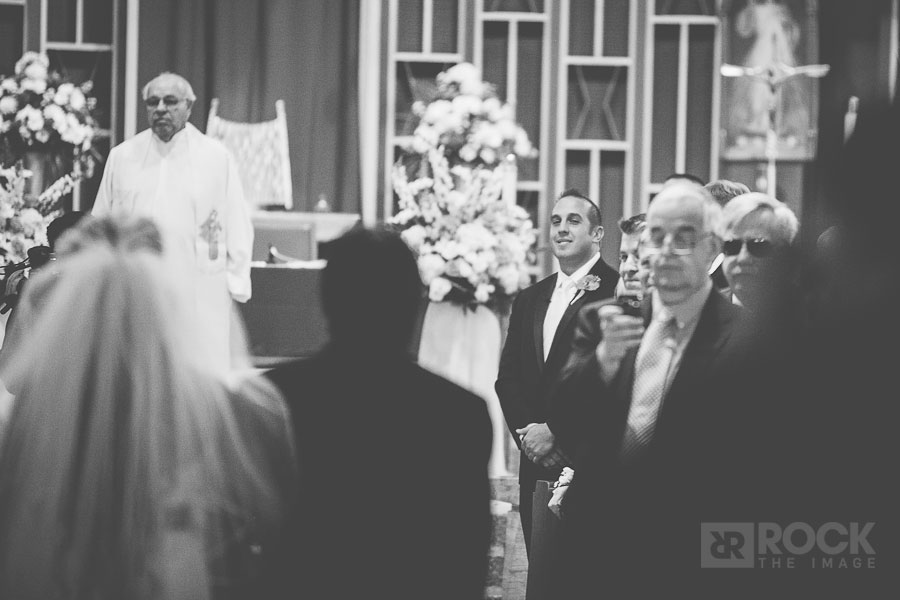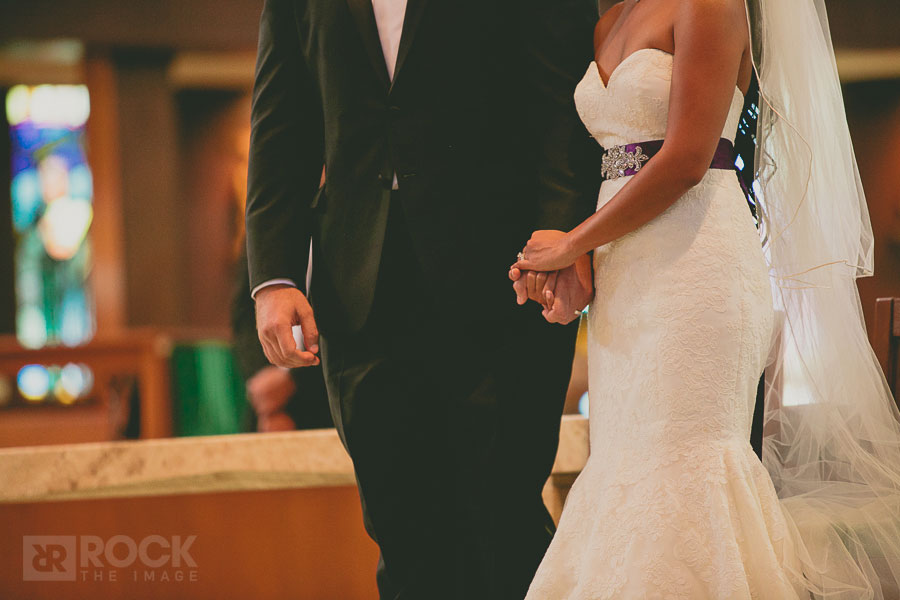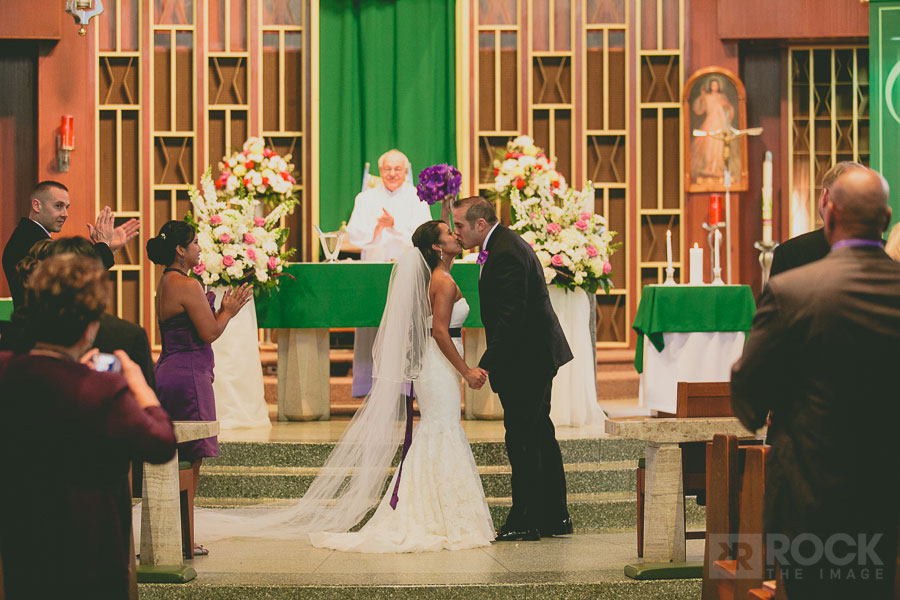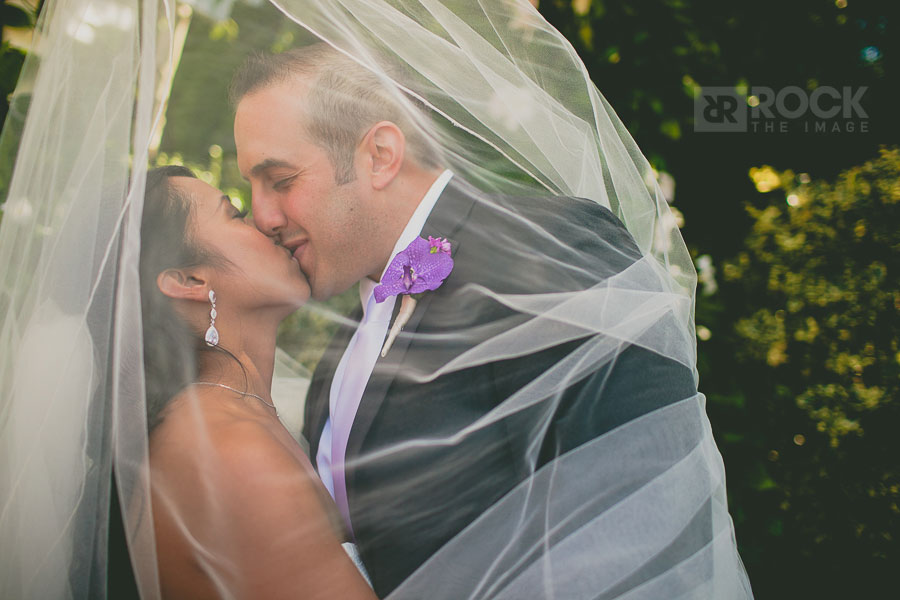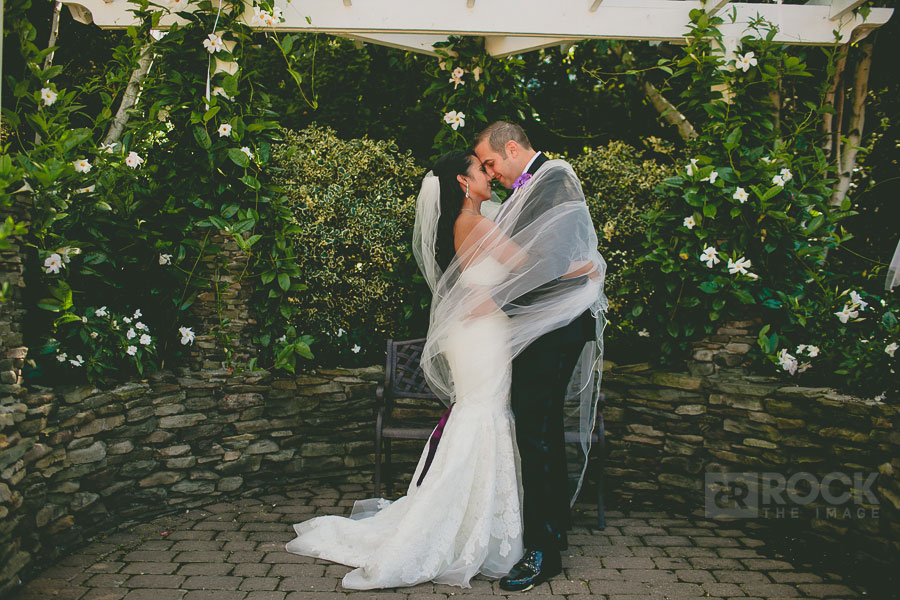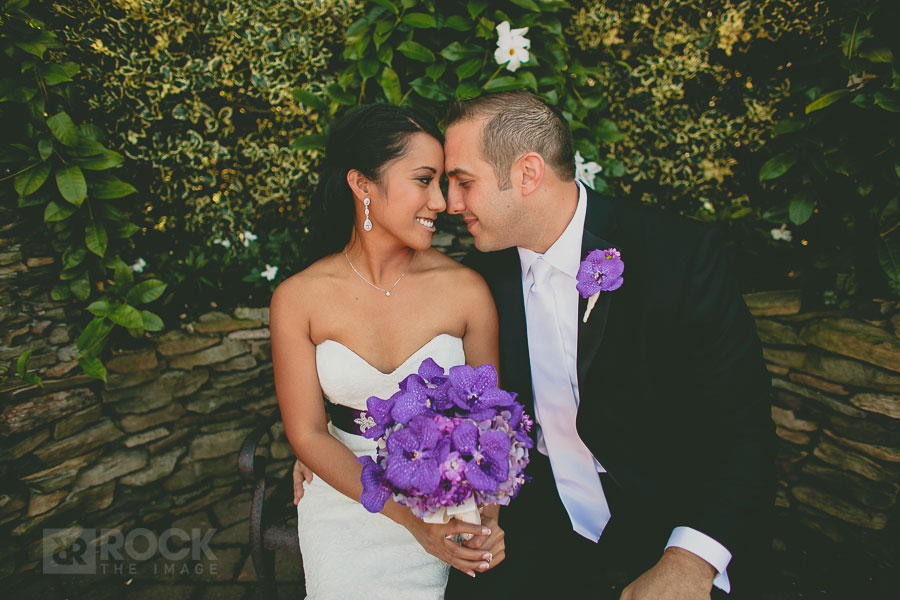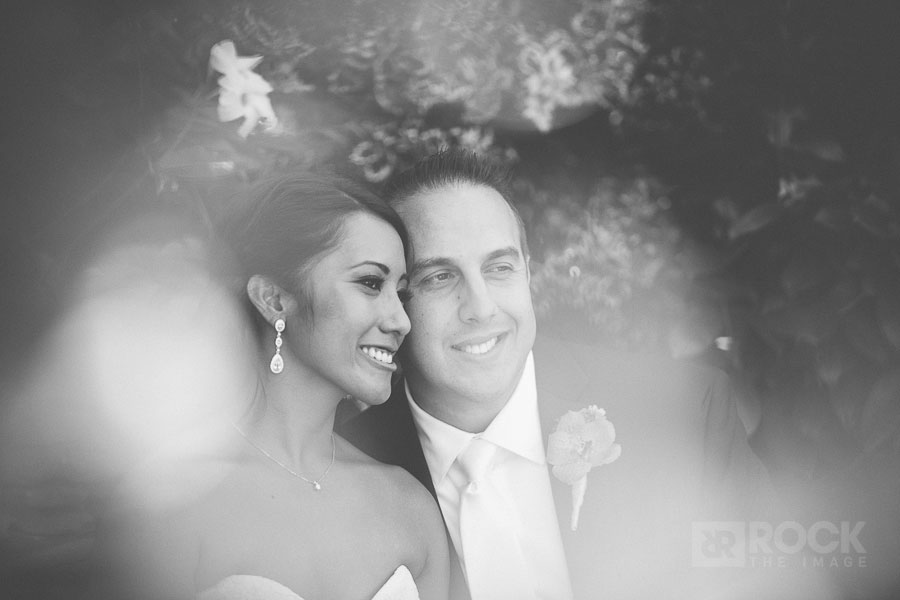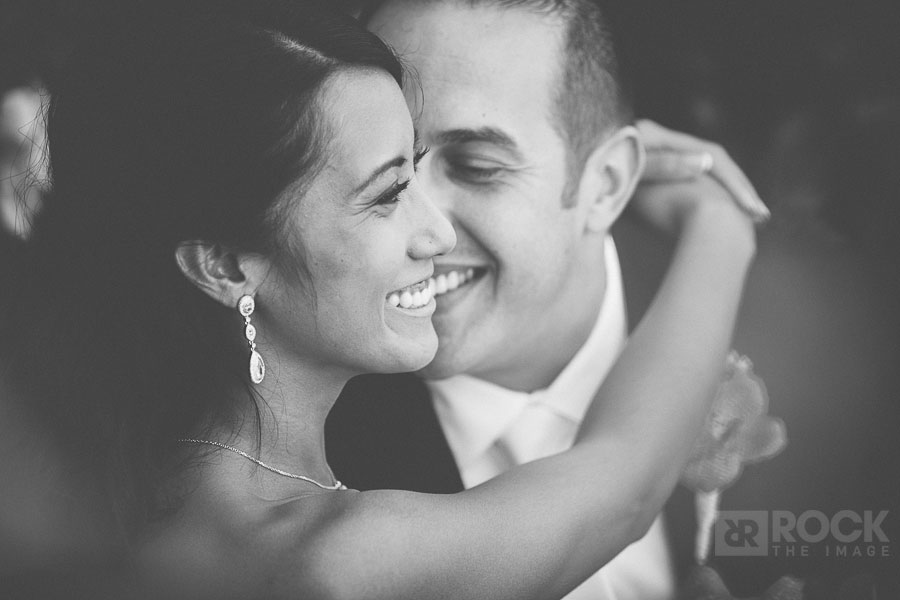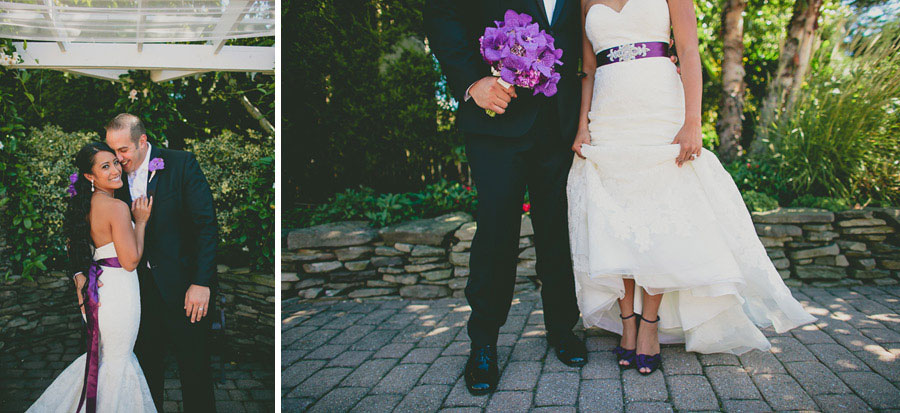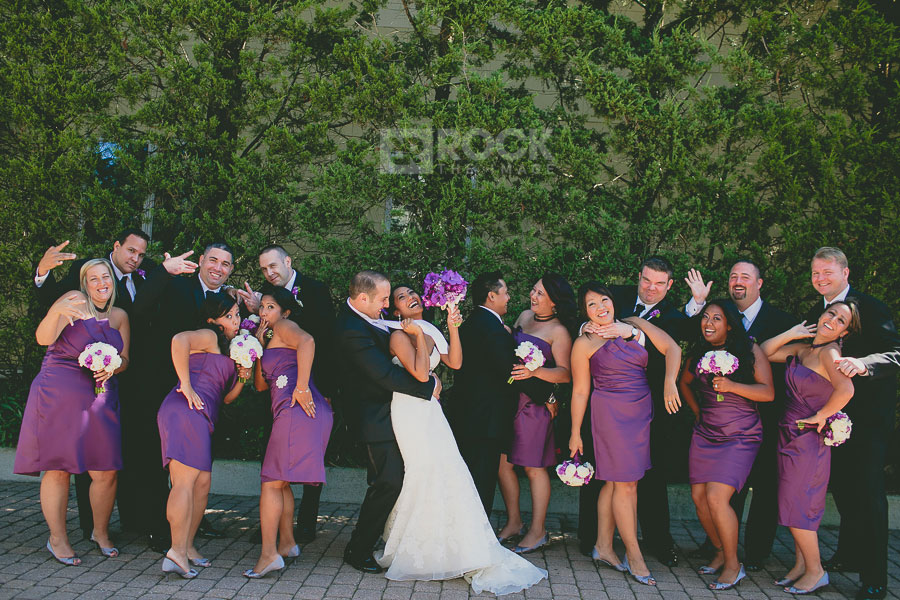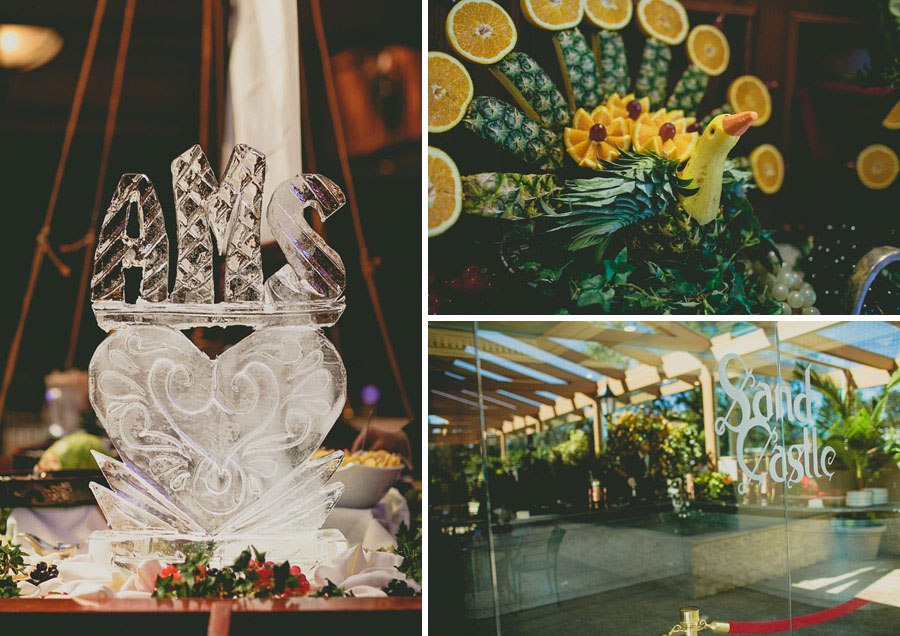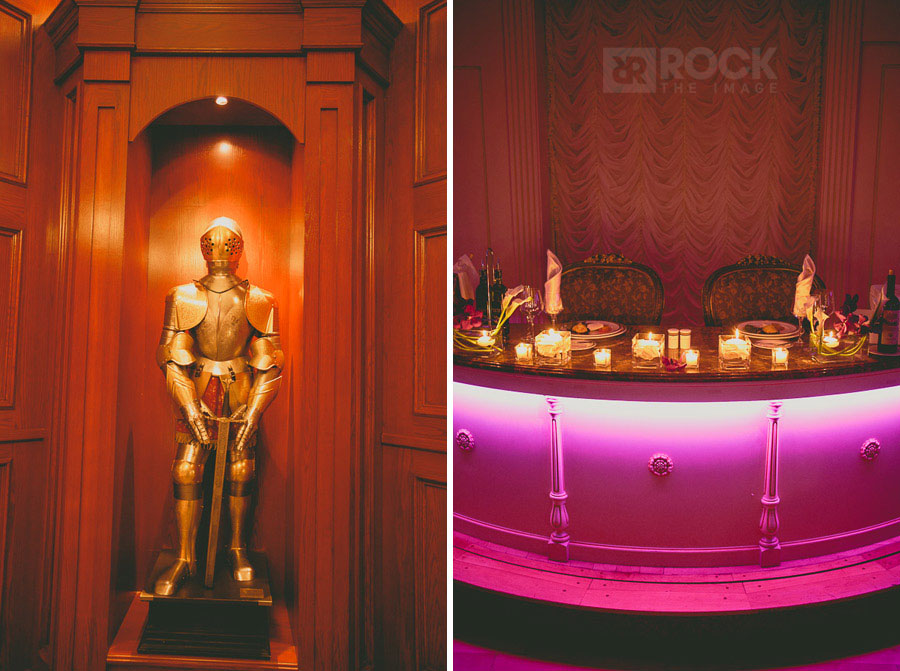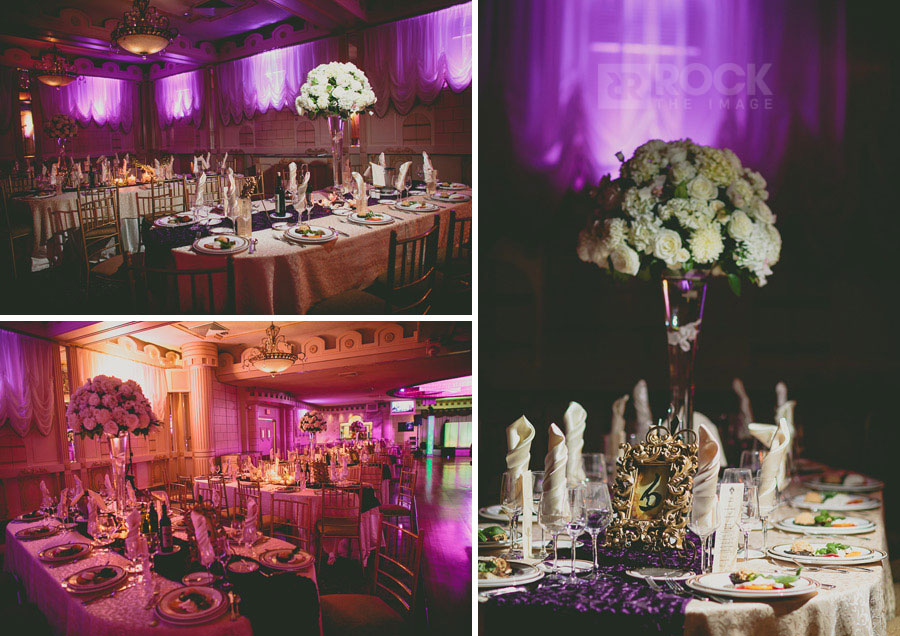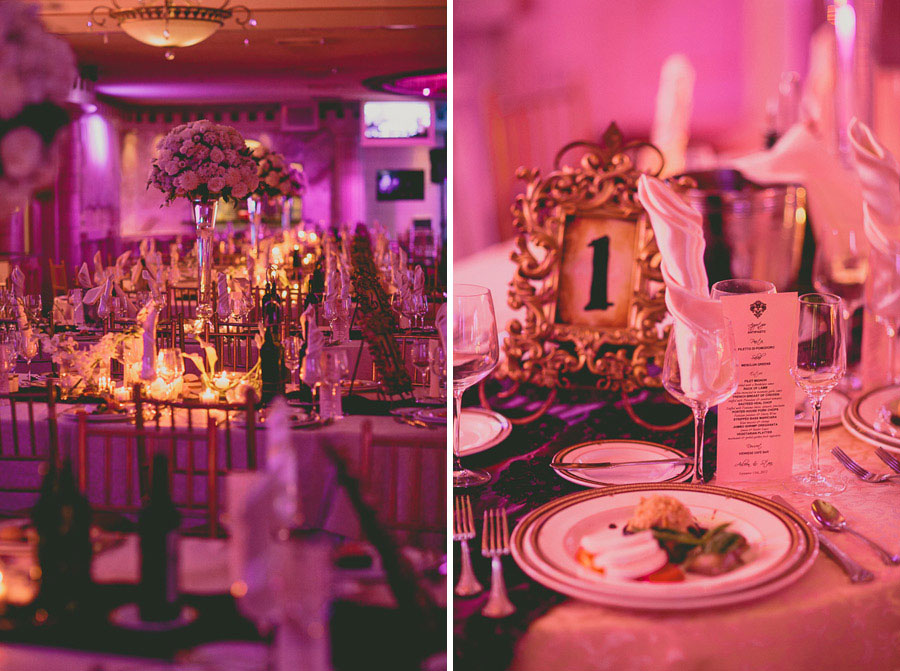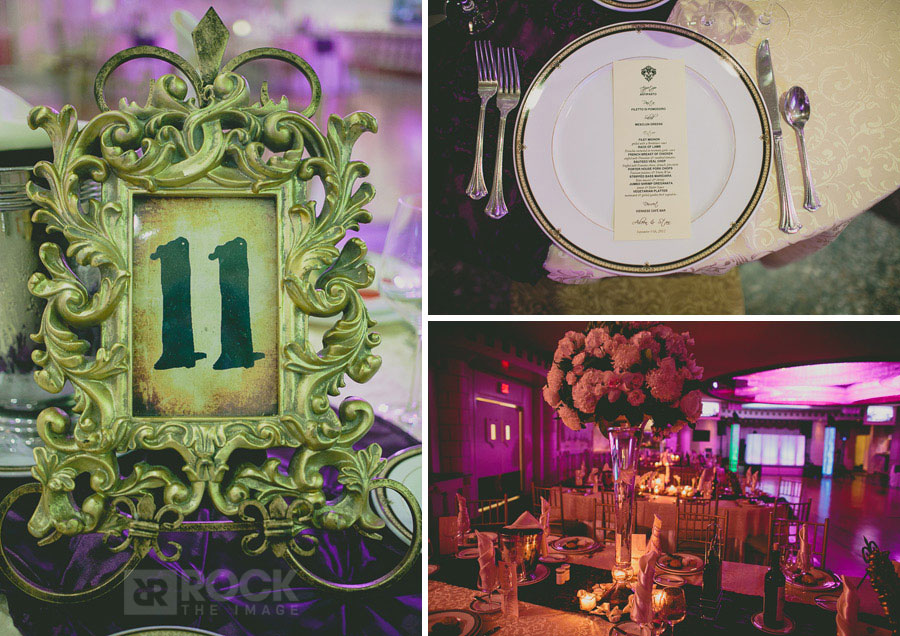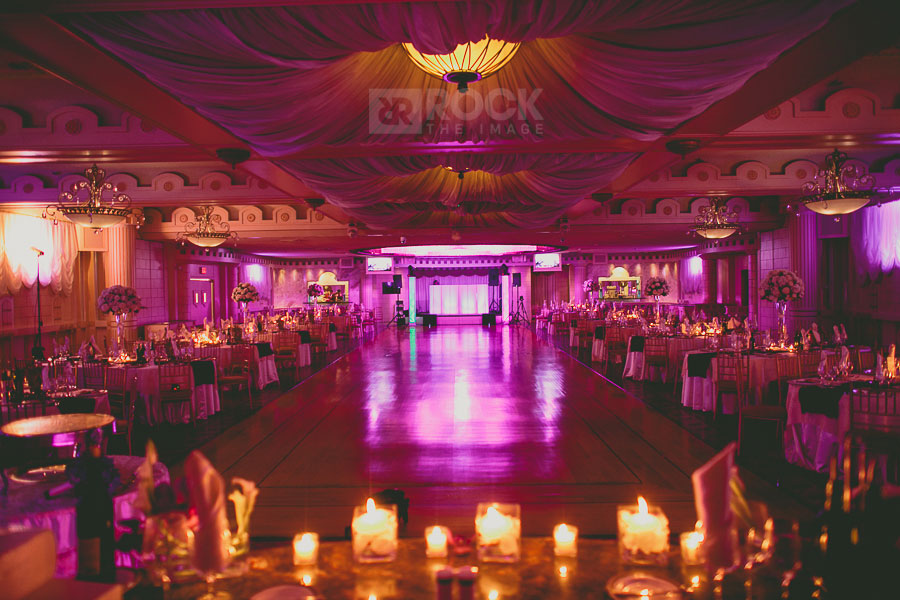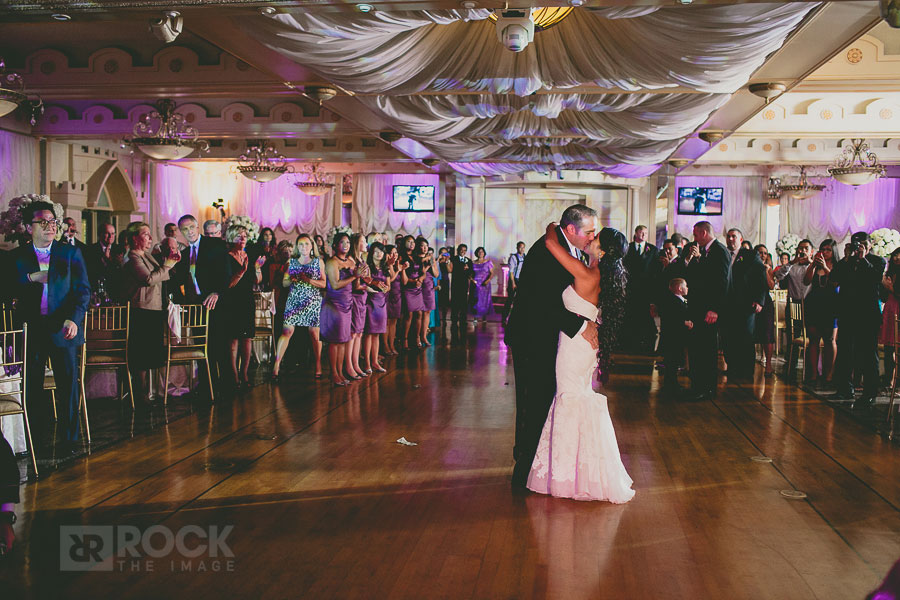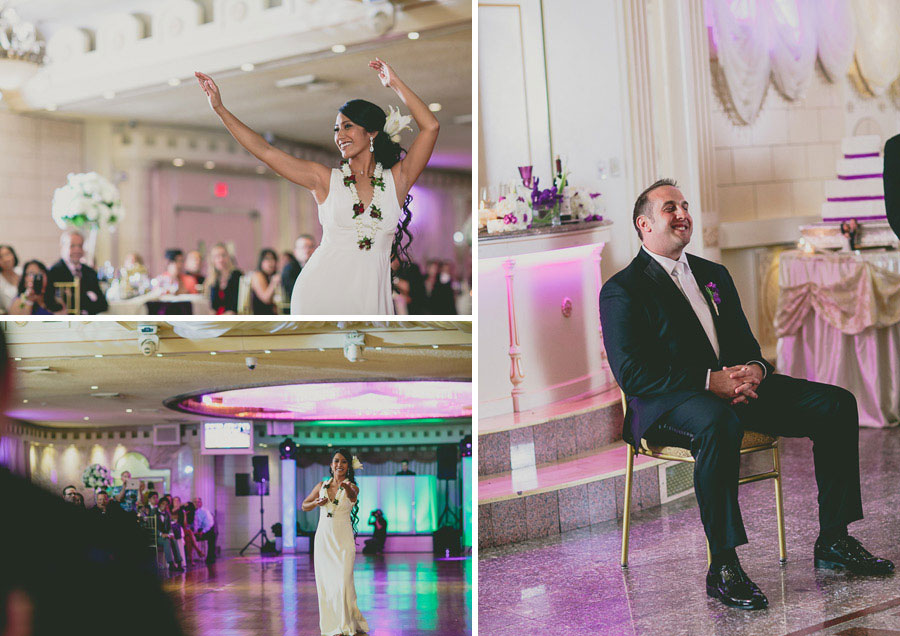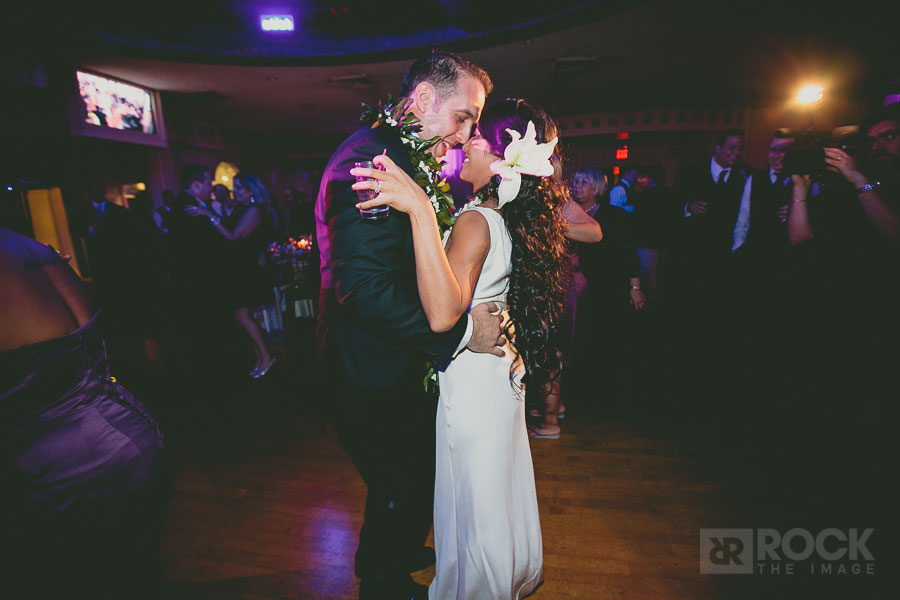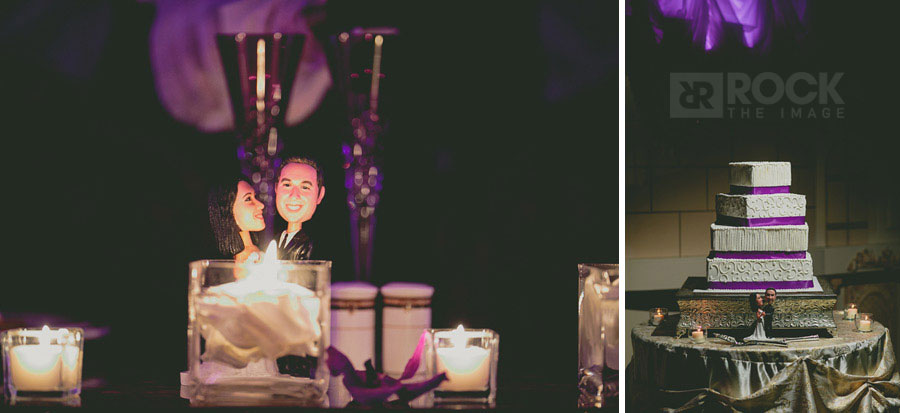 Big ups to Billy Quach, Mark Sebastian, and Lily Tran for accompanying me in NYC! We'll find the ninja turtles next time!