139
Aileen + Stan contacted us when they got engaged and asked us to shoot their wedding. We were thrilled! We did the happy dance! Wedding in New York? Well don't mind if I do...Check! Reason #129803749873 why we love what we do. Lovely couple, awesome people, gorgeous wedding....that's an understatement. That's all folks!
Here's a couple of my favorite shots. Enjoy!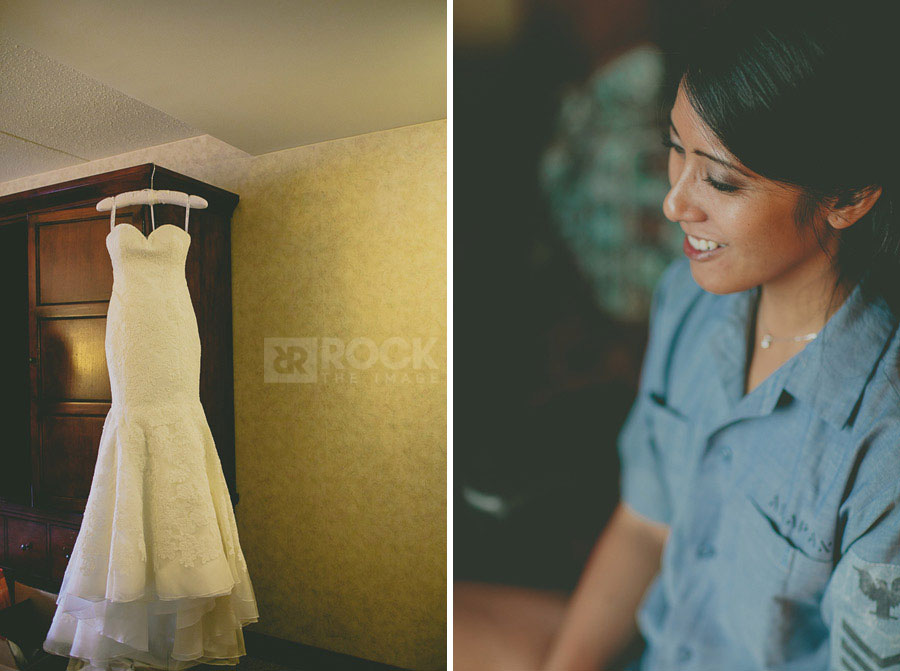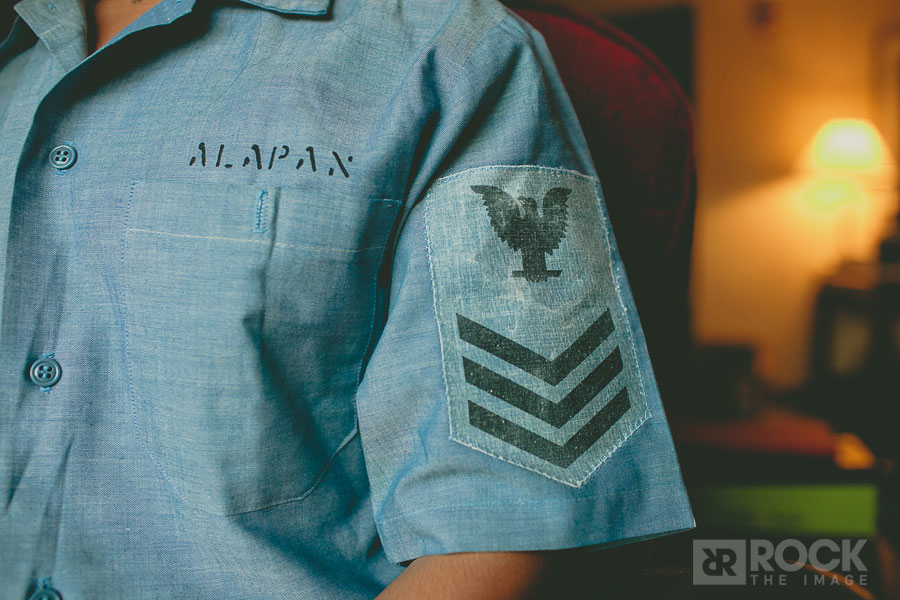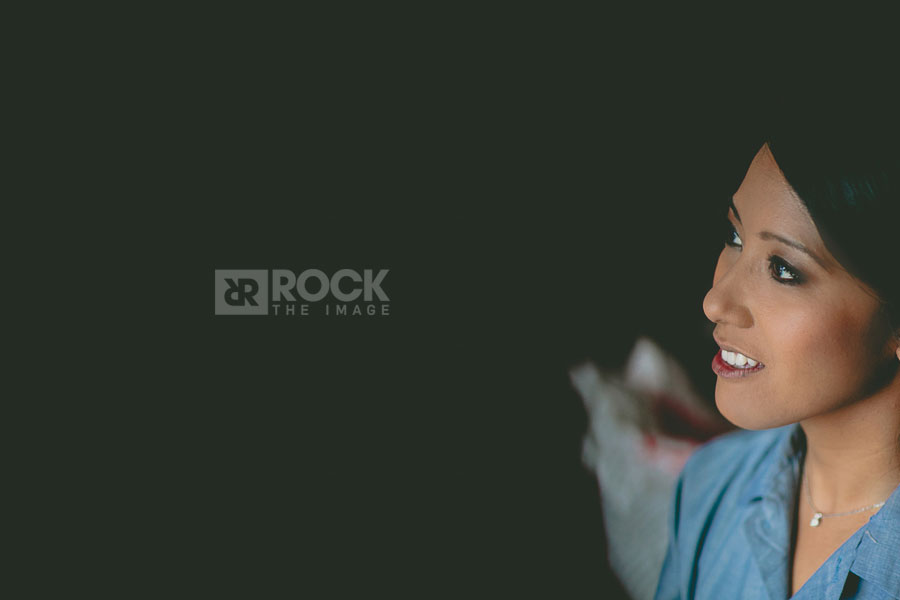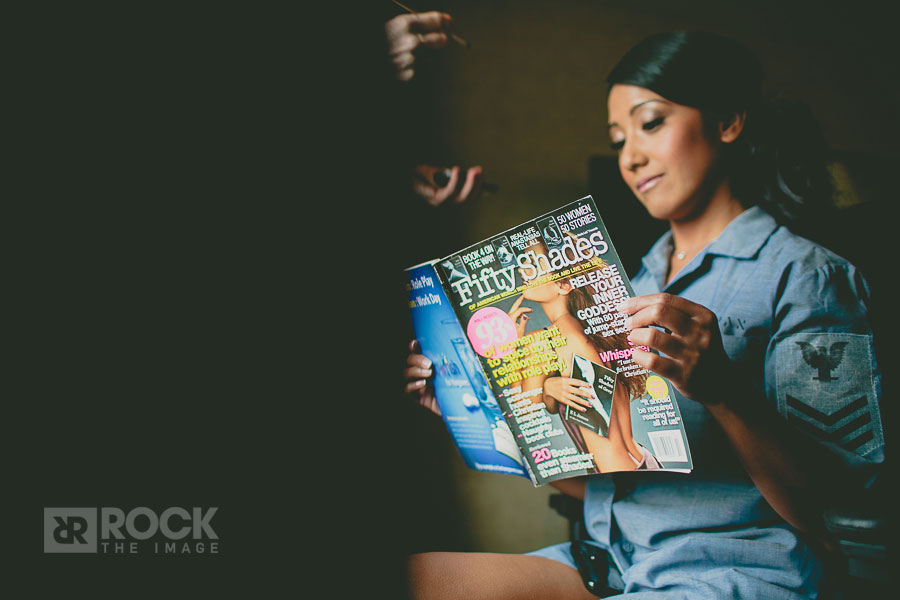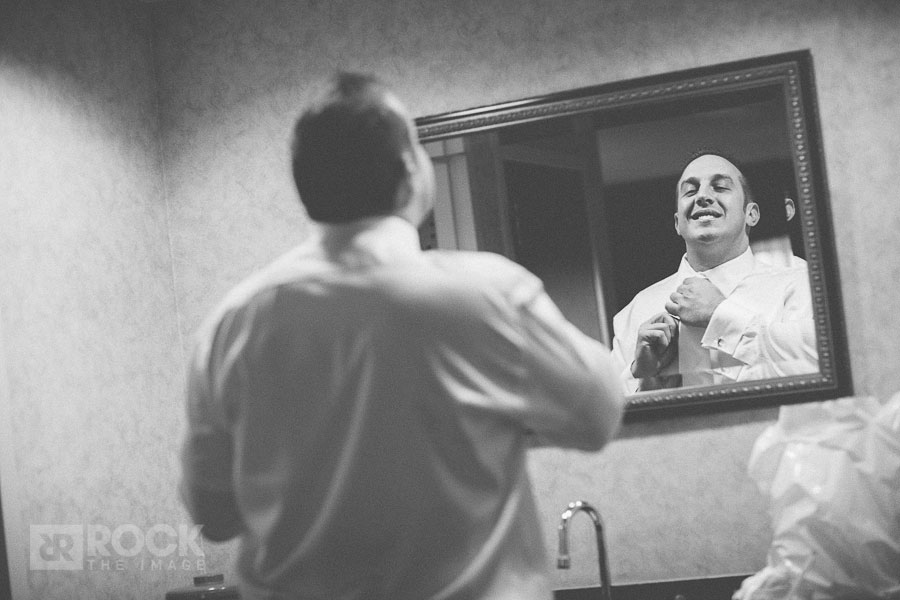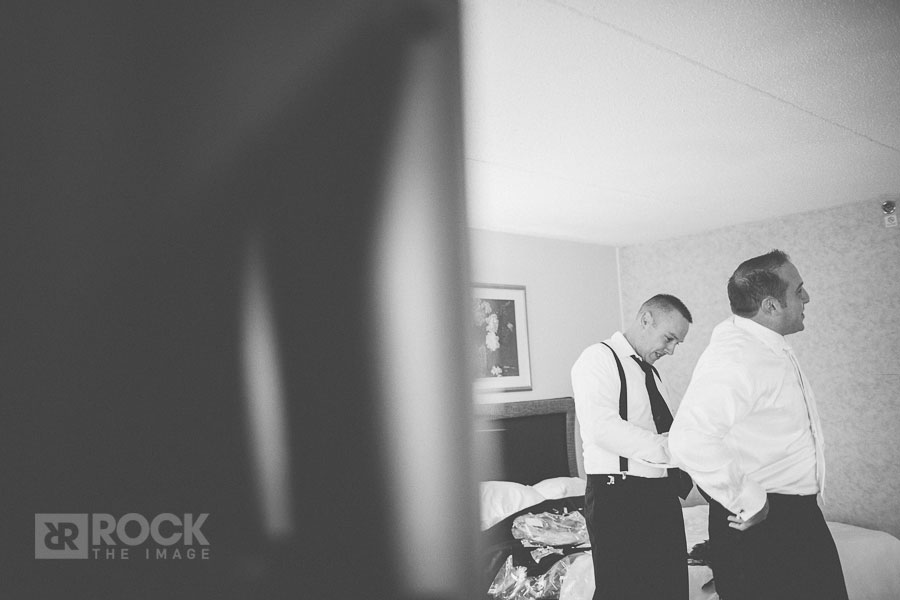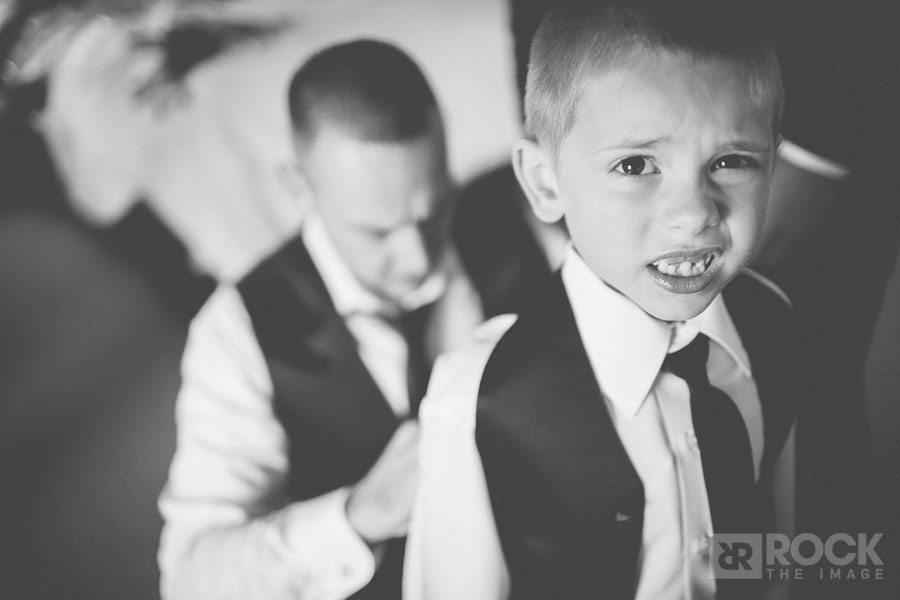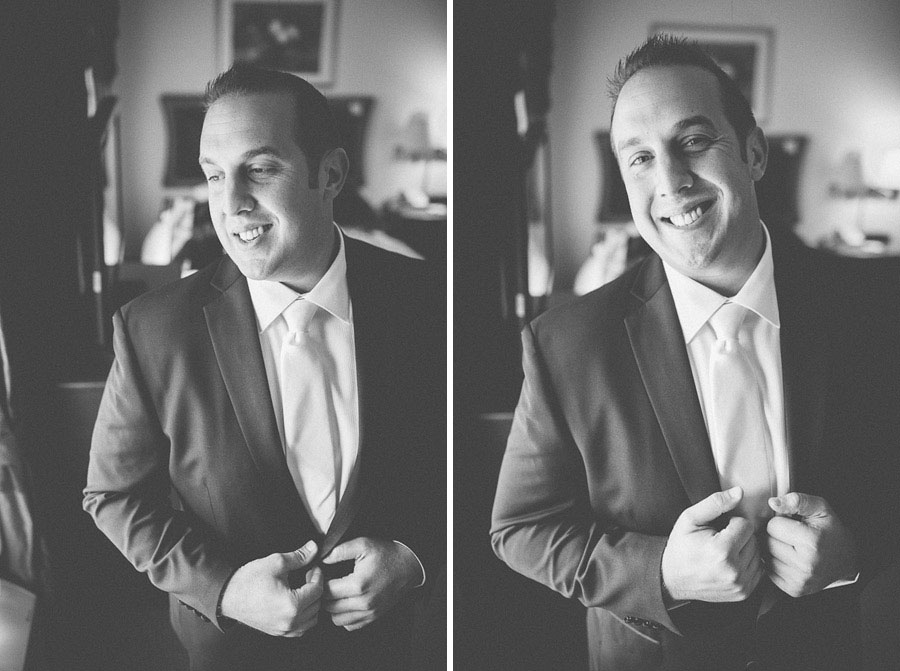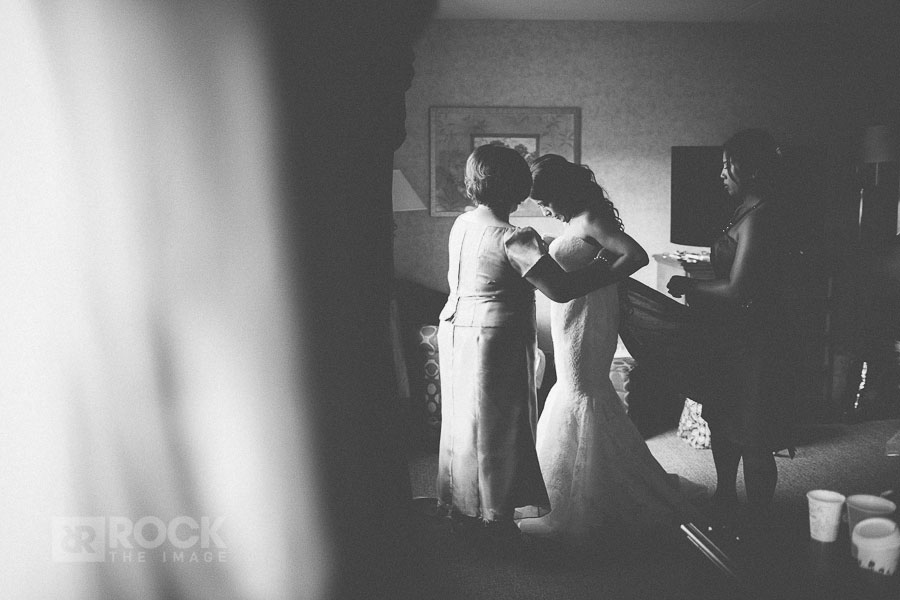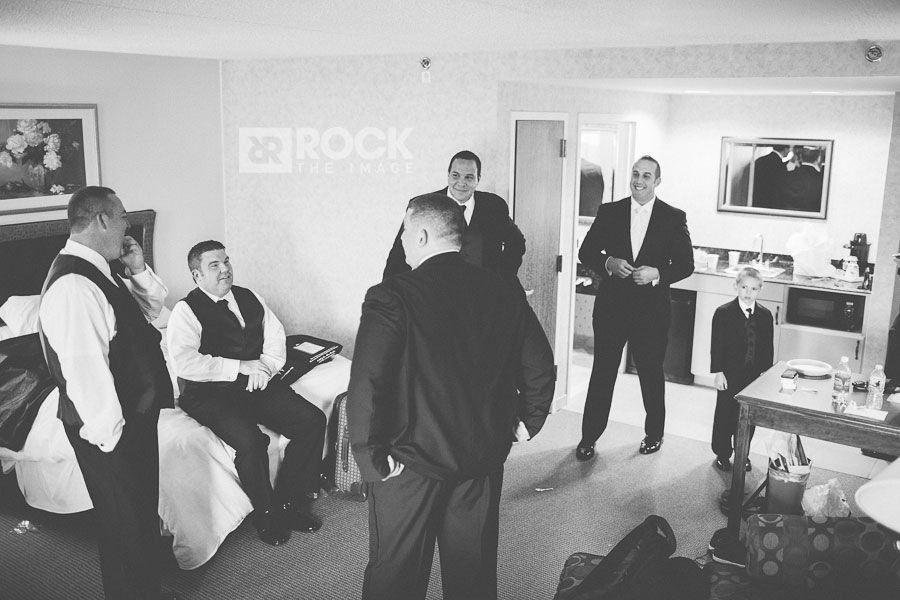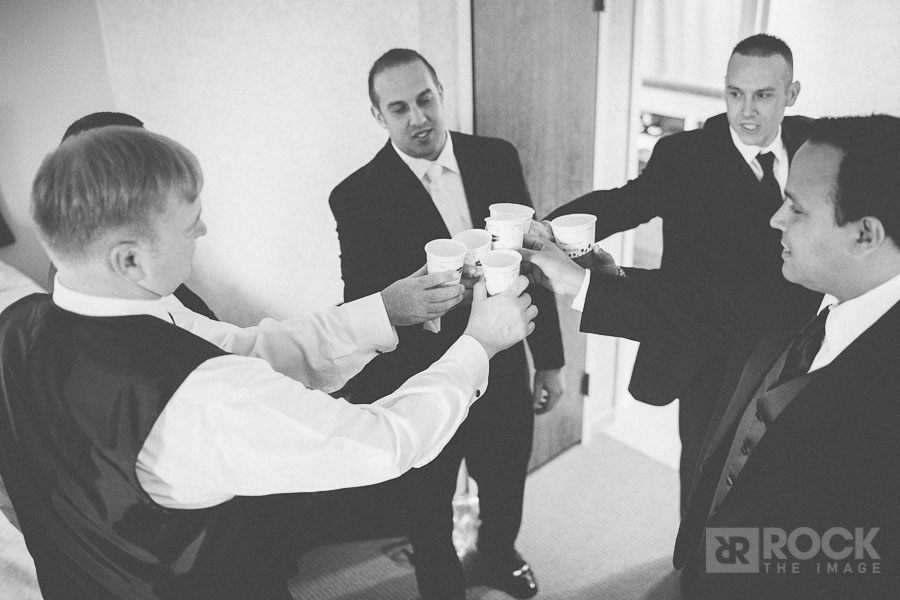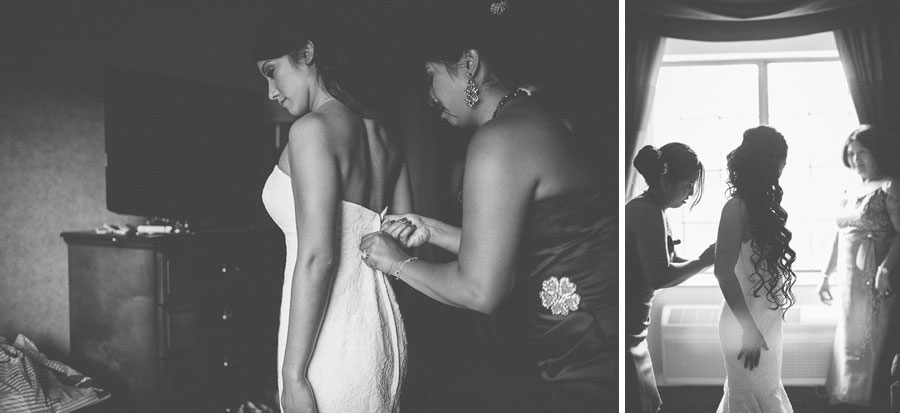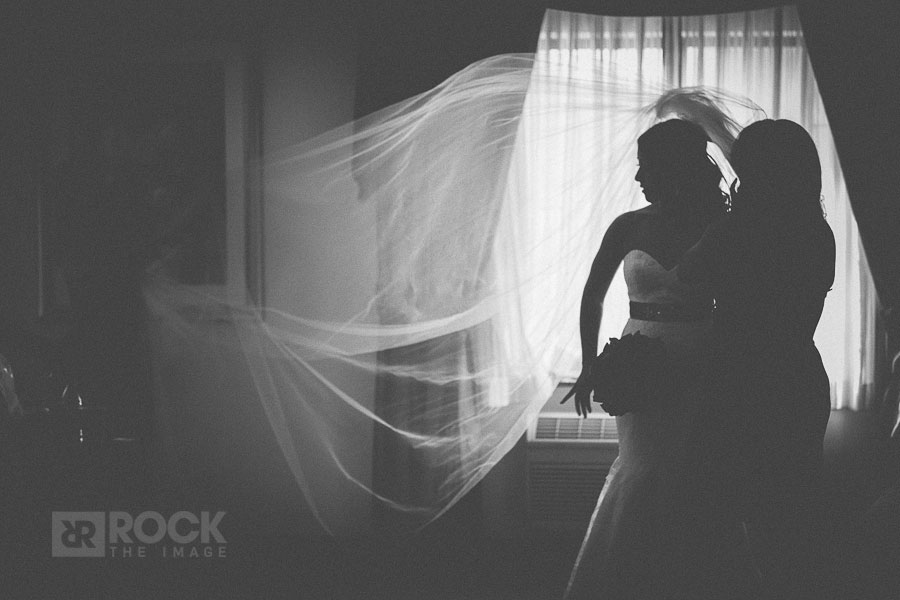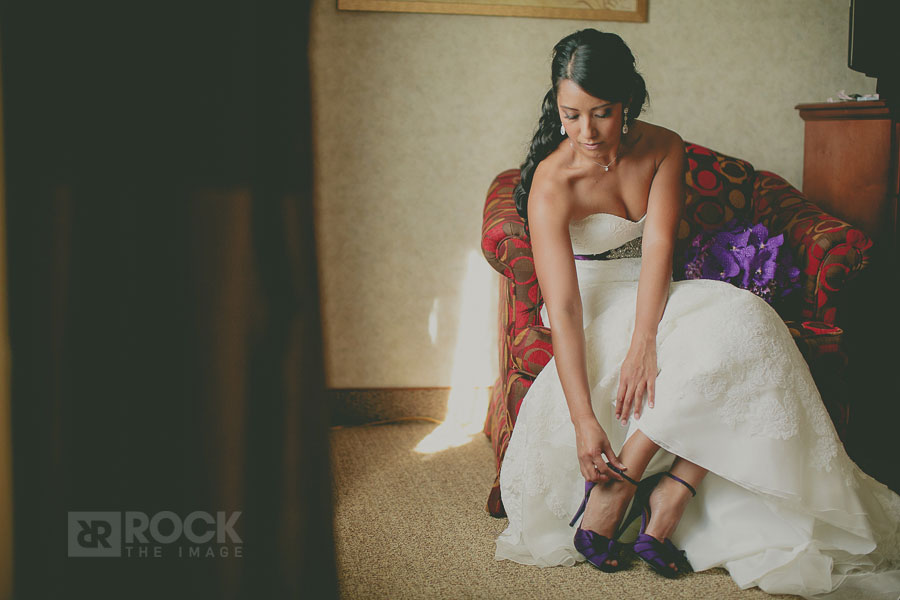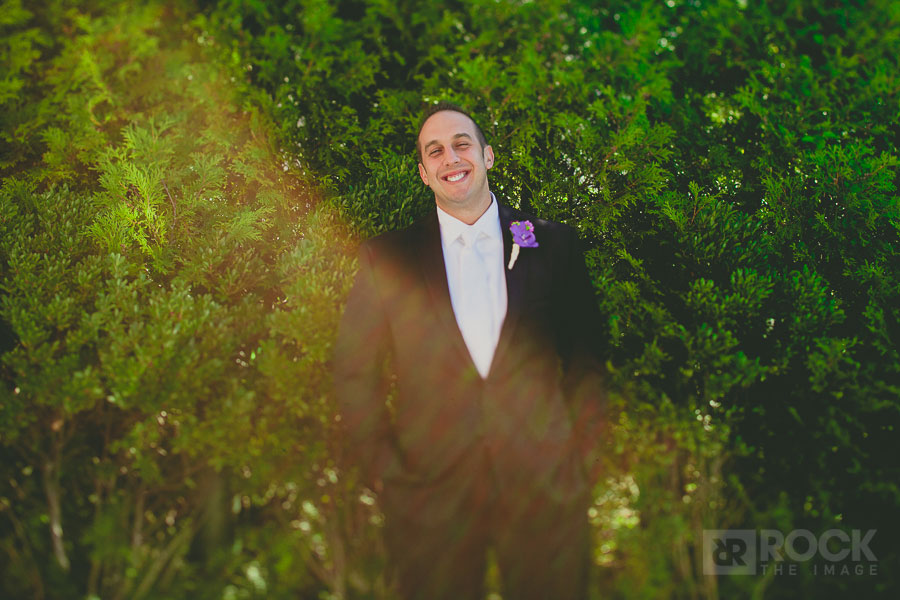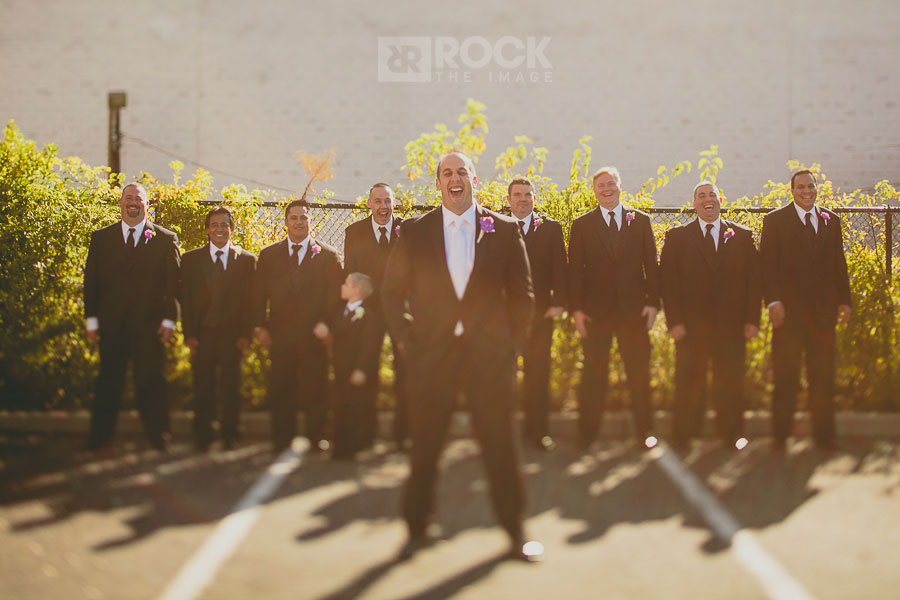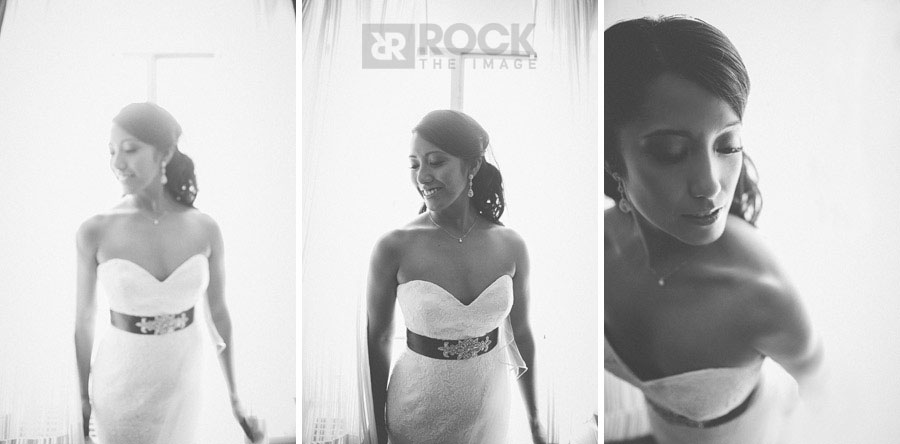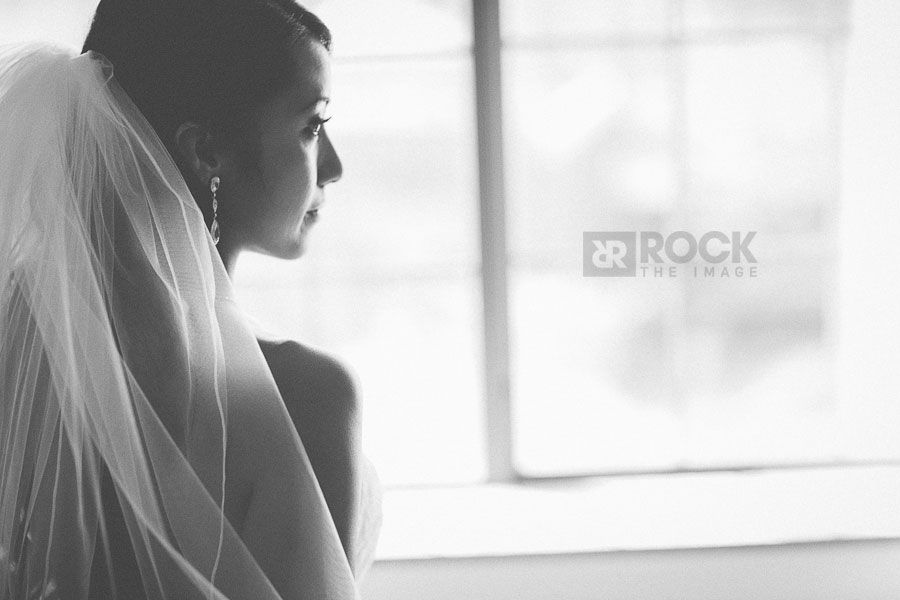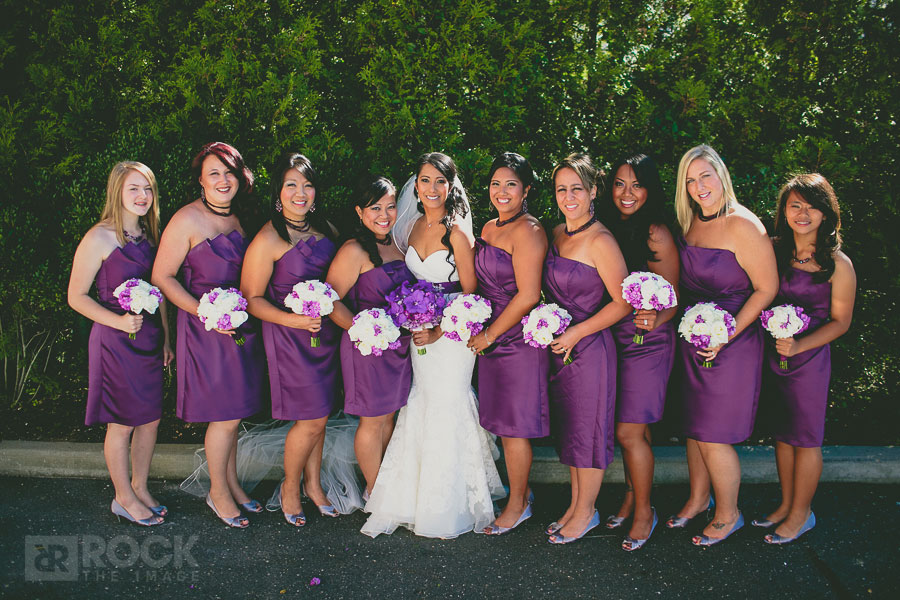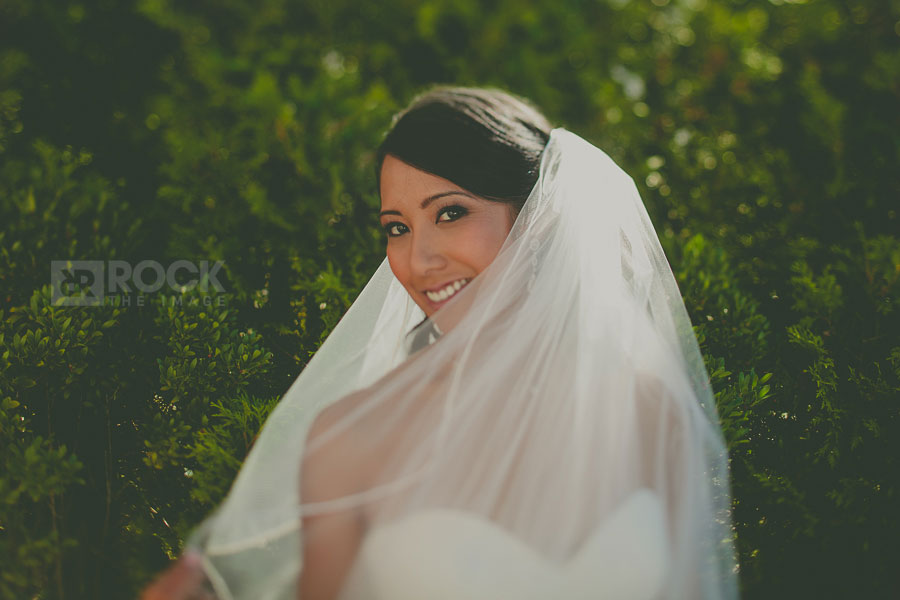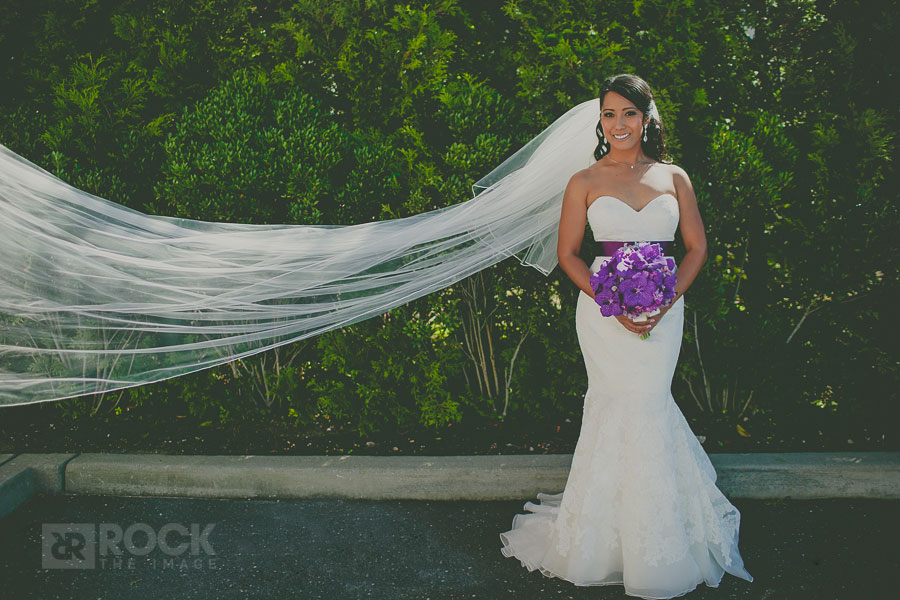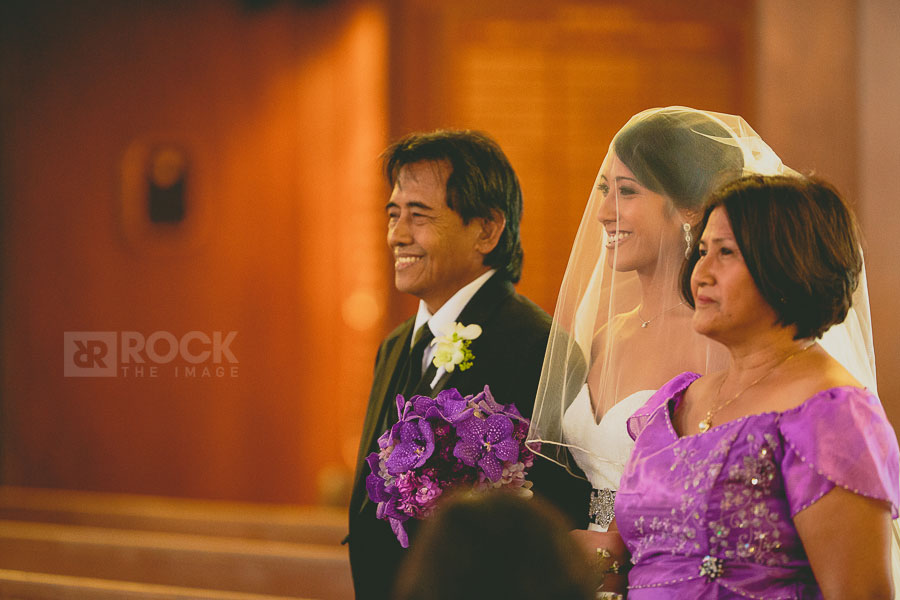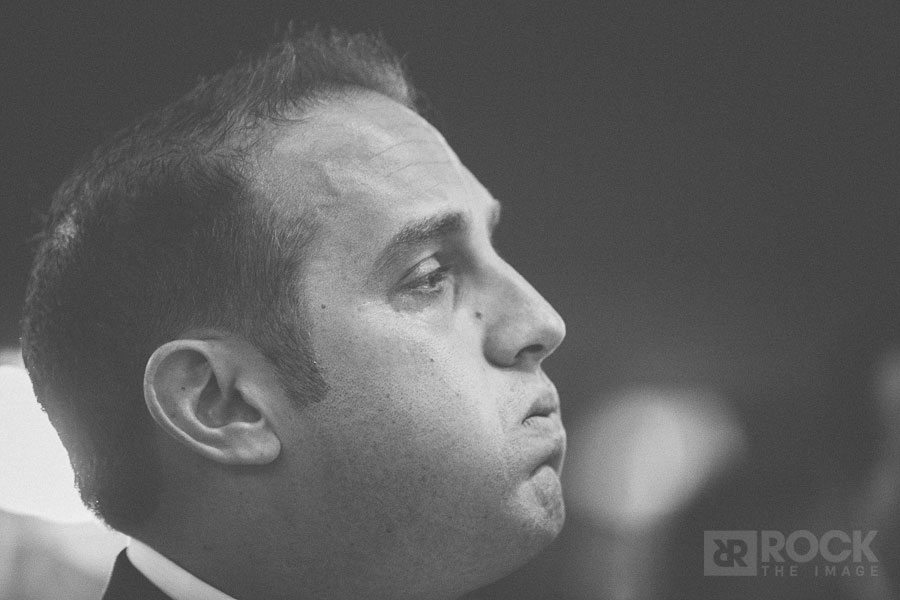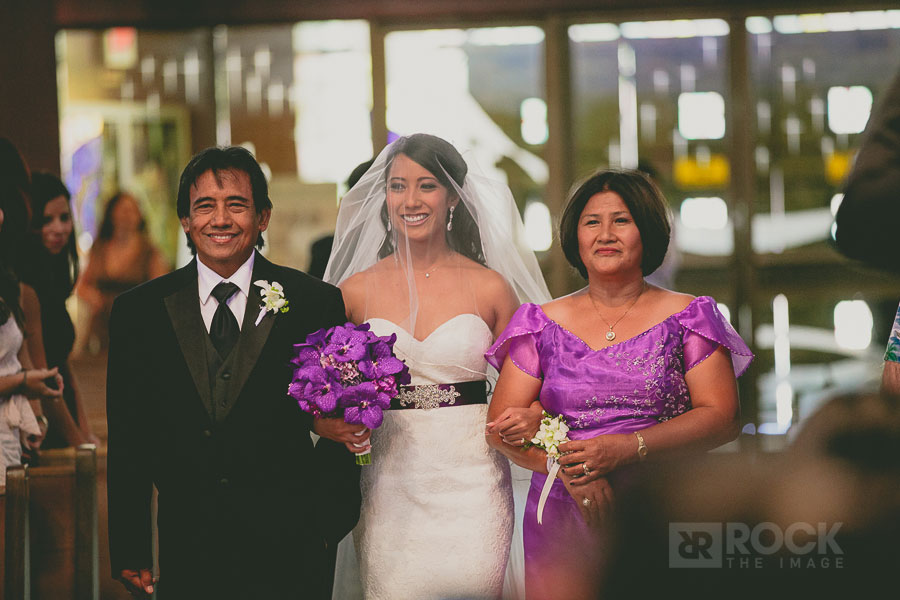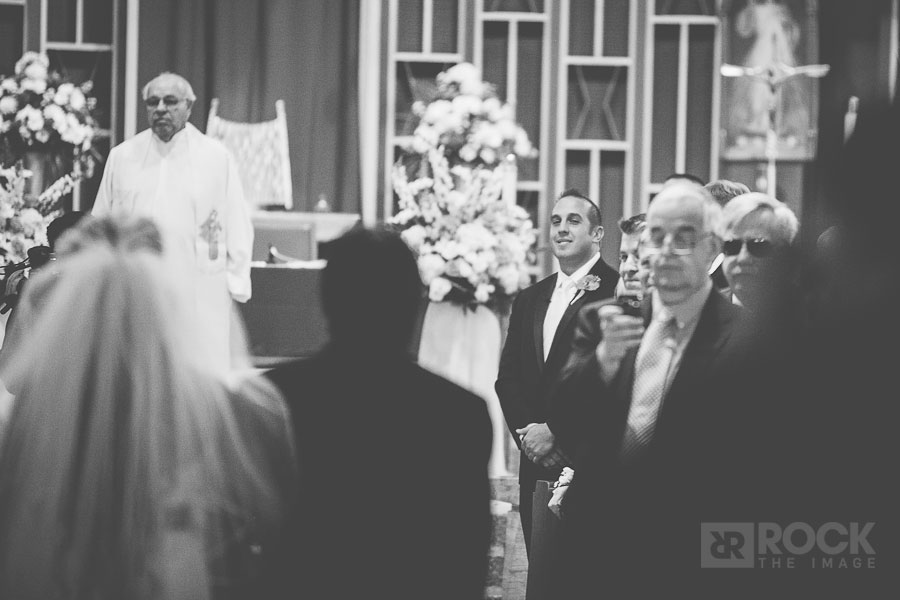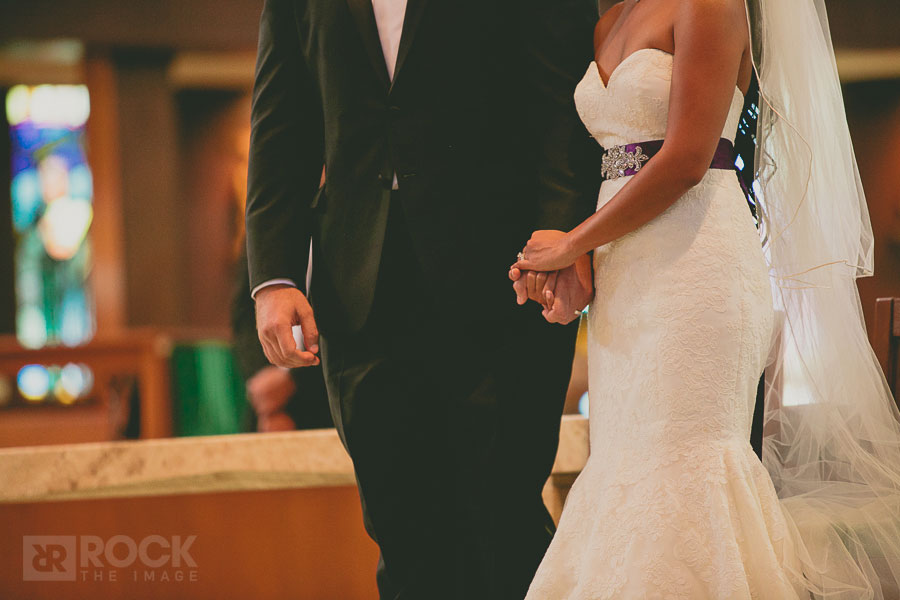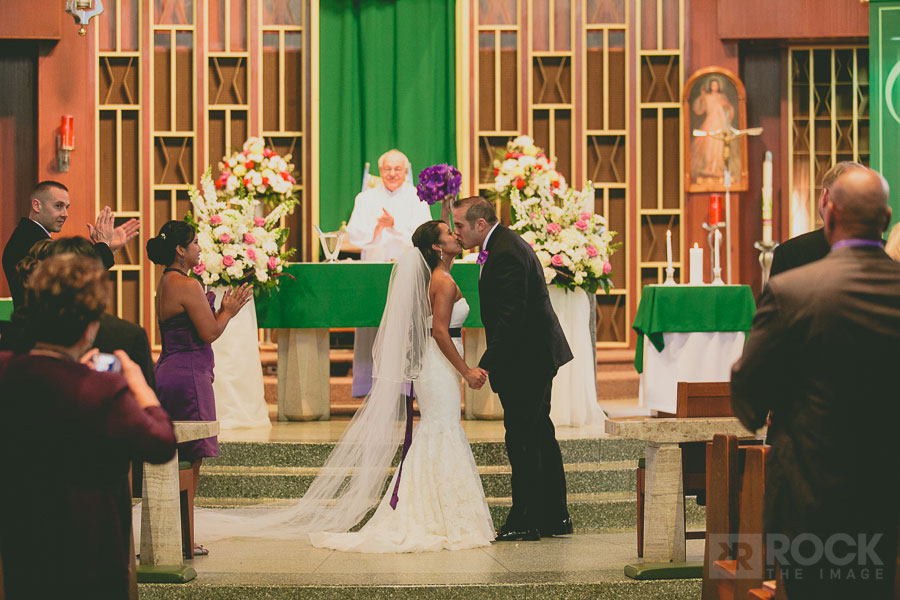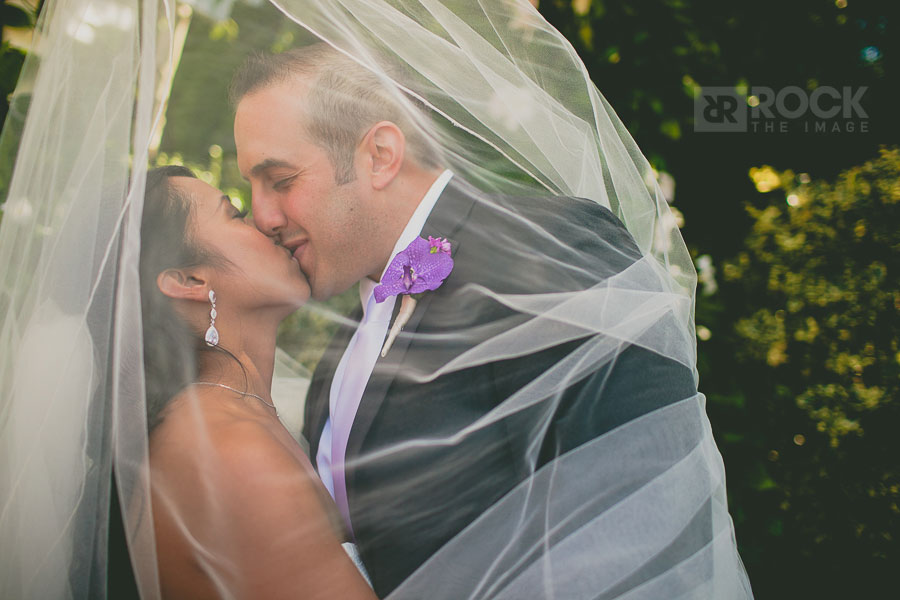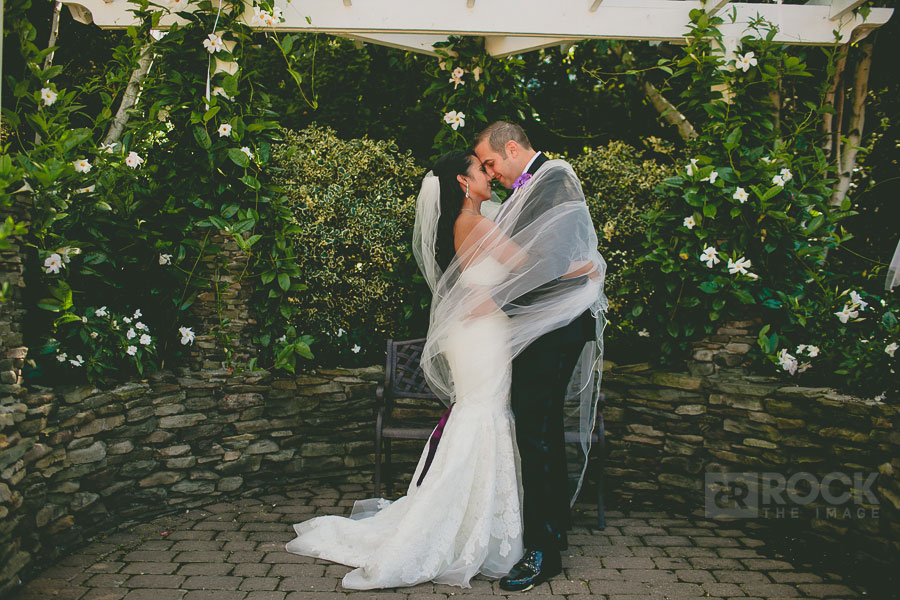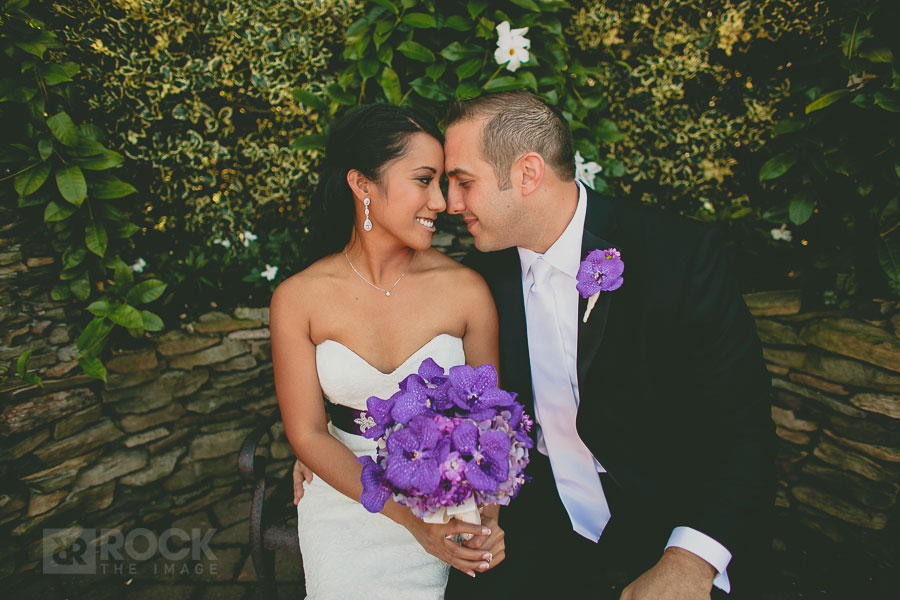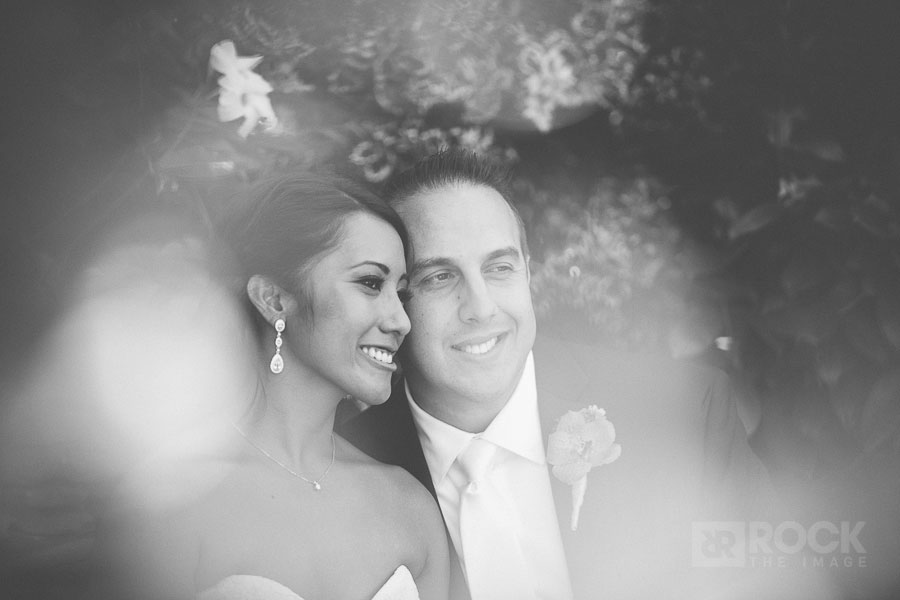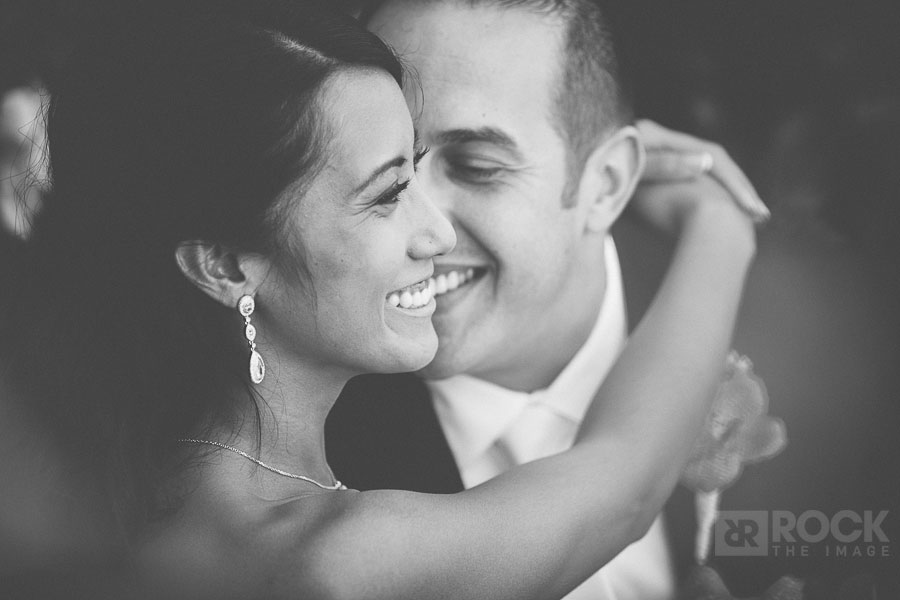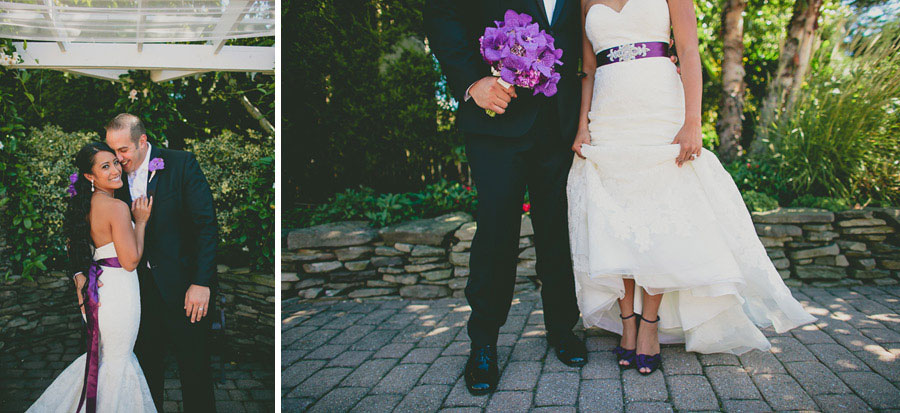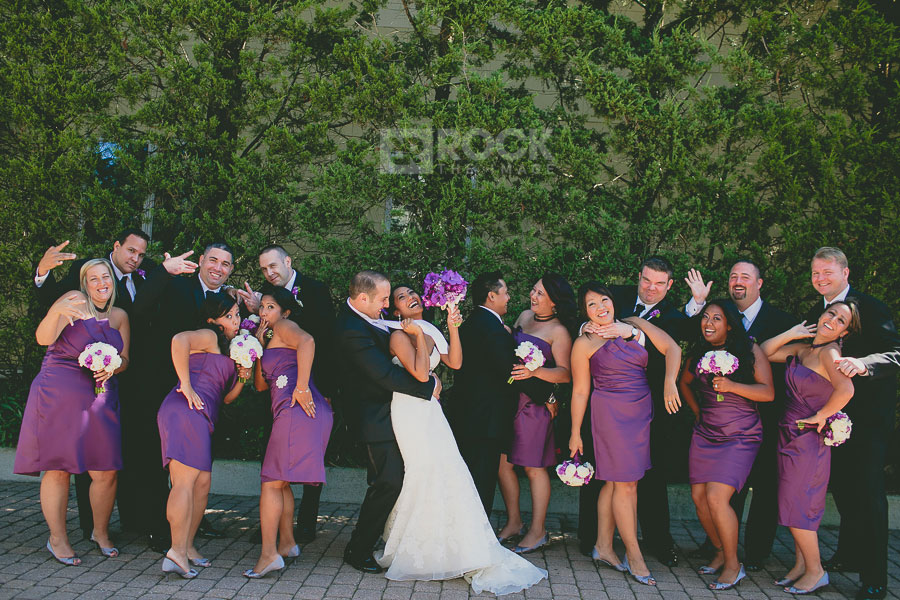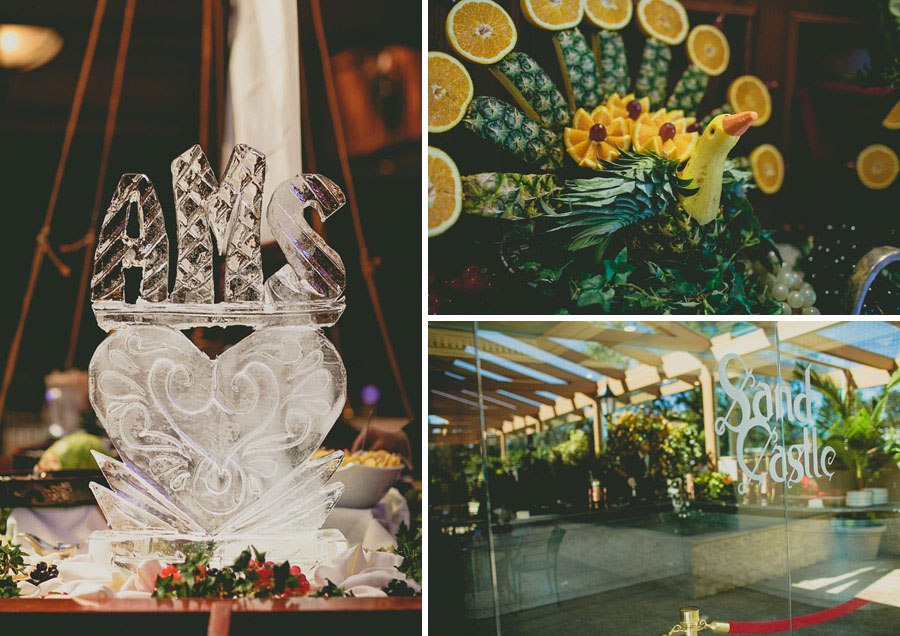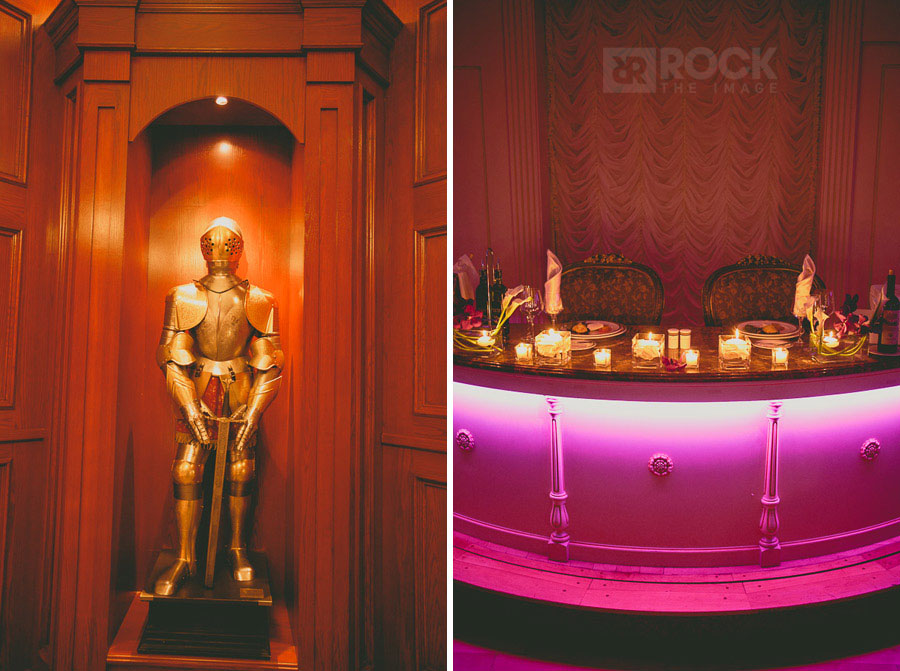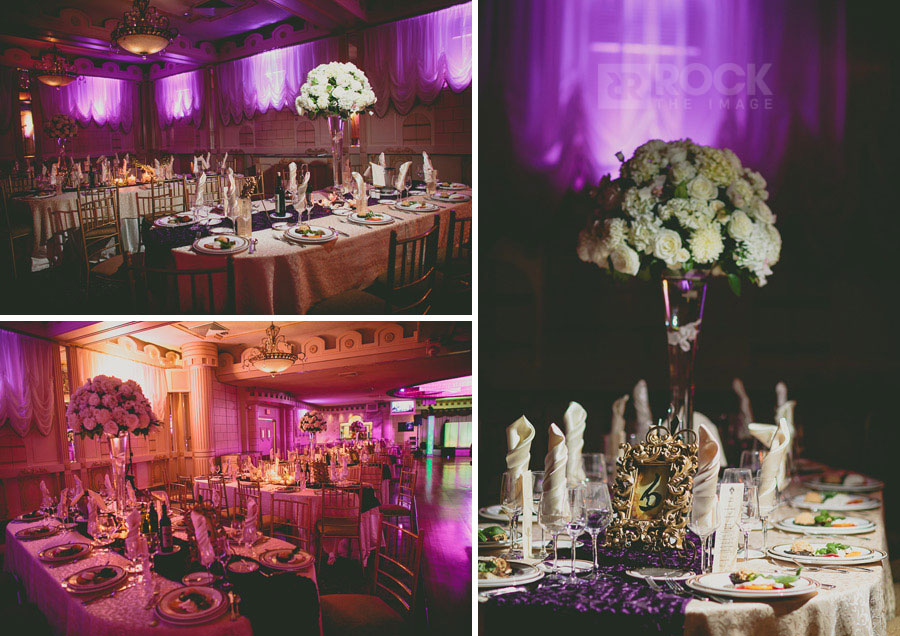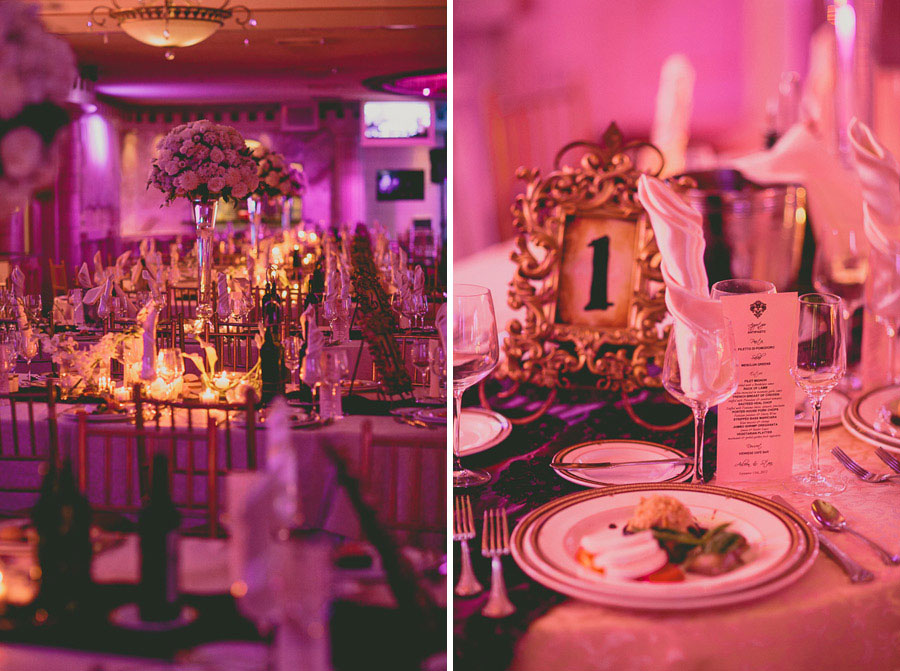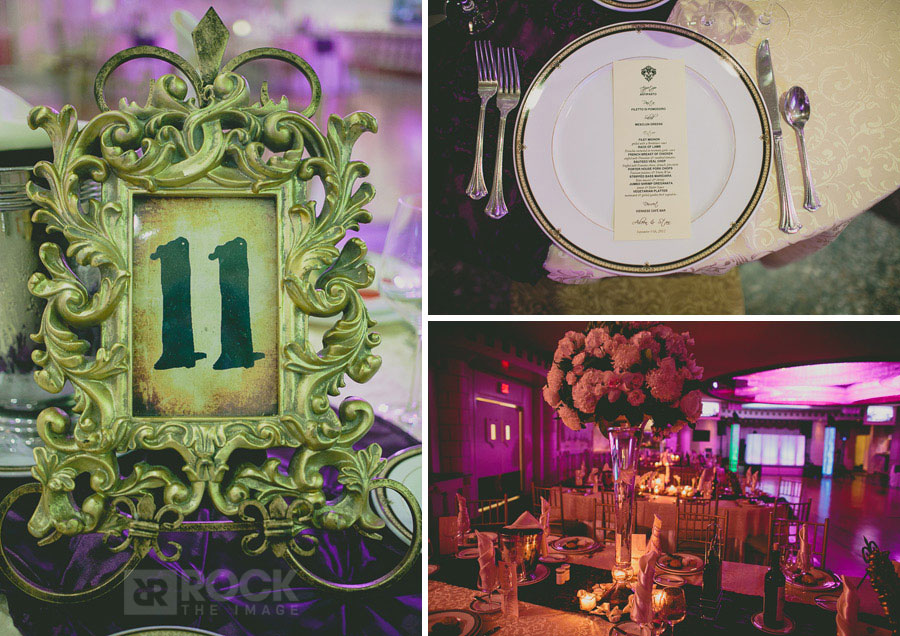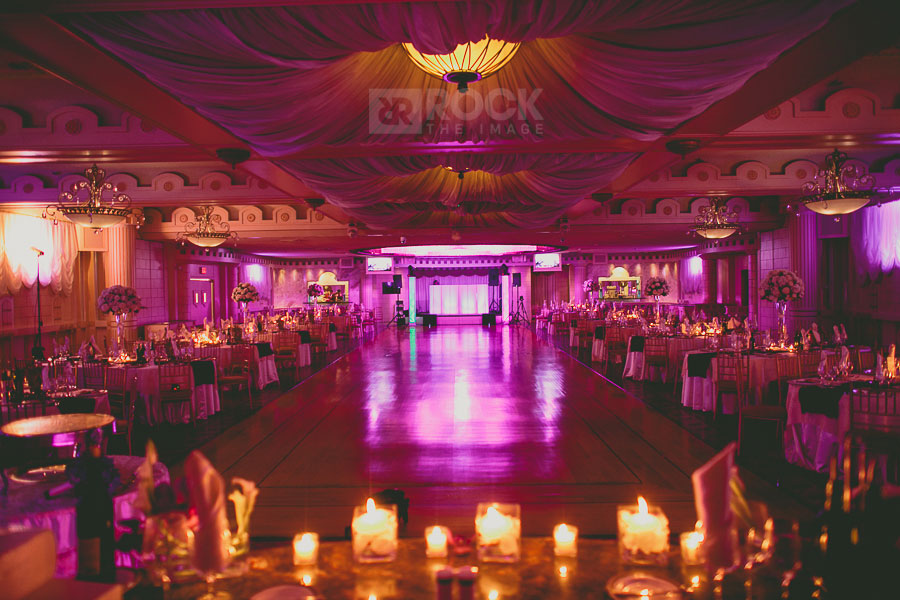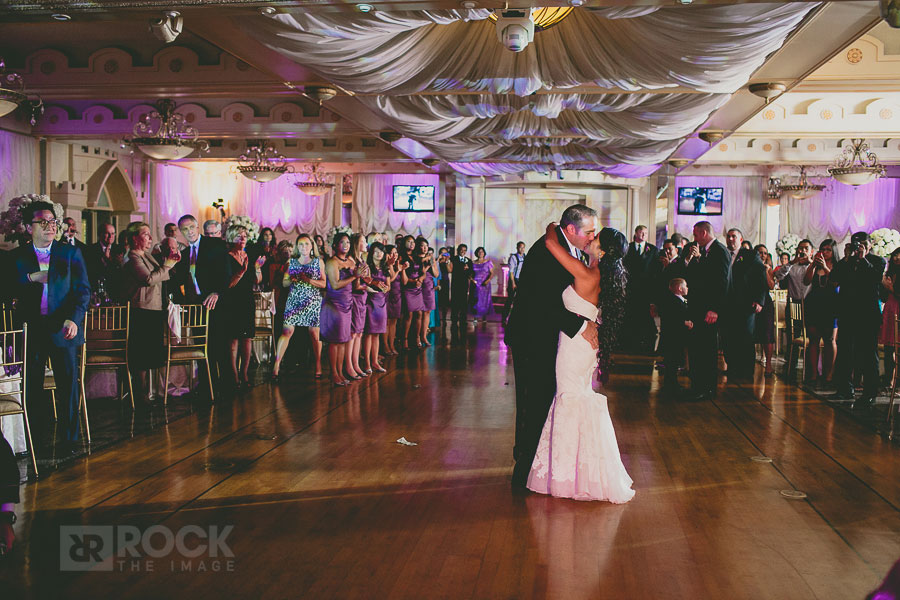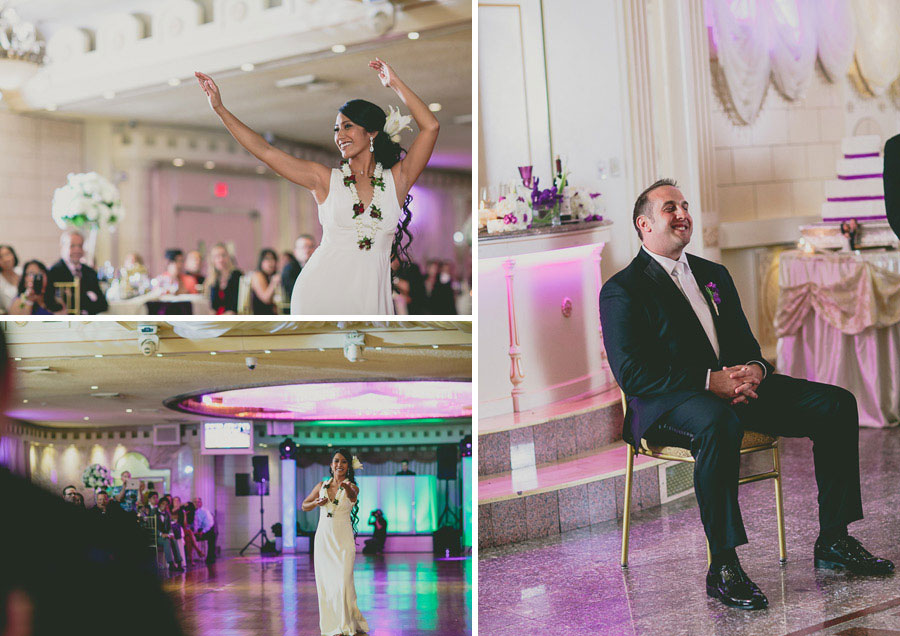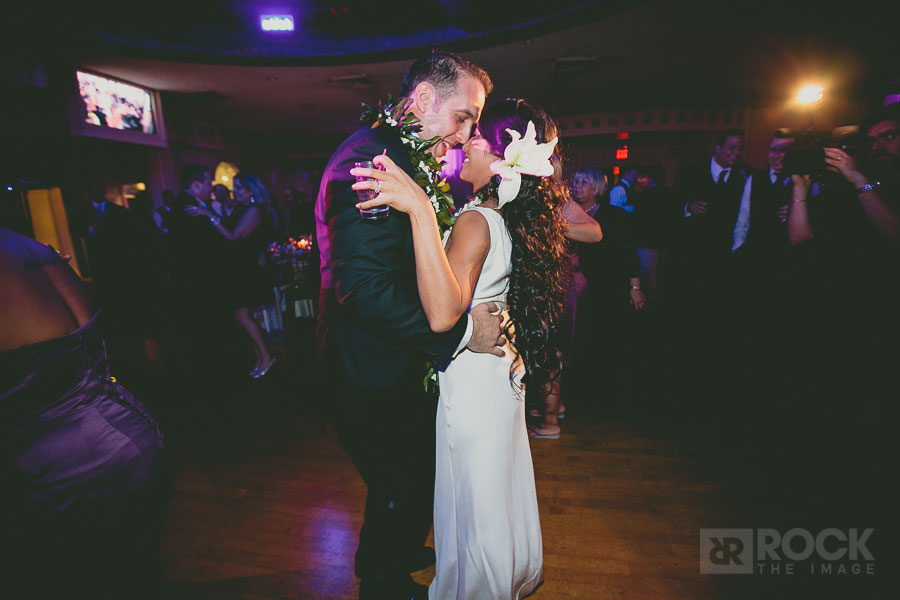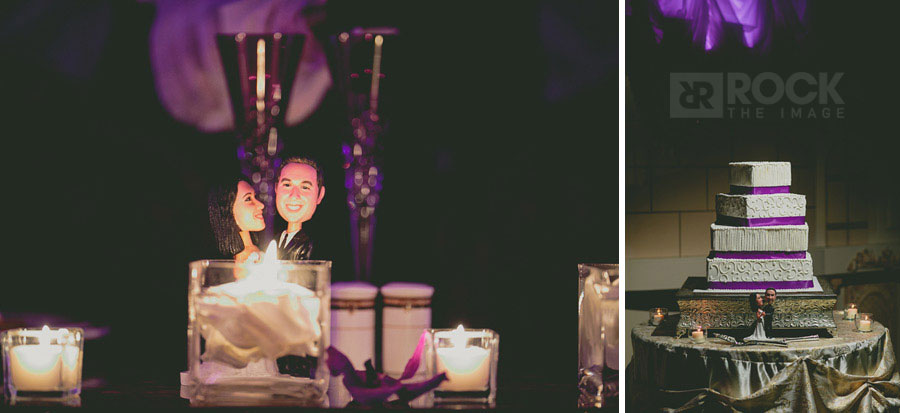 Big ups to Billy Quach, Mark Sebastian, and Lily Tran for accompanying me in NYC! We'll find the ninja turtles next time!
138
When we first met with Anna and Mark, they had told us their wedding will be held at the Velodrome, an outdoor bicycle racing facility in San Jose. We knew it would be an awesome wedding but we had no idea it would be supercalifragilisticexpialidocious AWESOME! The venue couldn't be more perfect as Anna and Mark are owners of iMiN
USD
a bike boutique shop located in San Jose.
The day was filled with lots of laughter, love, and alcohol..lots and lots of alcohol....to celebrate the union of two insanely in love couple. Check out some of my favorites for the day. Warning..its a long post!
You guys are amazing...
Love Rock the Image.
--------------------------------------------------------------------------------------------------------------
Also, Anna's an amazing photographer..check out some of her work
here
. For you ladies looking for Valentines day gift for your man, hit her up for Boudoir aka "booty-wah" shoots.
Shout out to my wing man's that day. Billy Quach and Mark Sebastian!
and..to the ladies at
CCL Weddings
for doing a SUPERB job at executing the wedding!
and...Orly and Meesh of
Cukui
for letting us borrow your ride!