133
Living in the Bay Area ever since I was born, I've never once set foot into Candlestick Park. (Still have never been to a live game!) I've always wanted to but never made time to do so. Well, my first time setting foot into the stadium, we had full access for about an hour.We went straight into the locker room, showers, press conference room, tunnel and stadium. Had such a blast shooting and hearing about some of the history within the stadium. Just the thought of shooting inside Joe Montana's old locker or standing in the middle of the field was just so freakin awesome!
Anyways, here's a couple frames of Kathy+Jermaine....these two are just so lovable and hilarious! We had an amazing time and can't wait for the wedding in less than 2 weeks!
Enjoy and Happy Labor Day!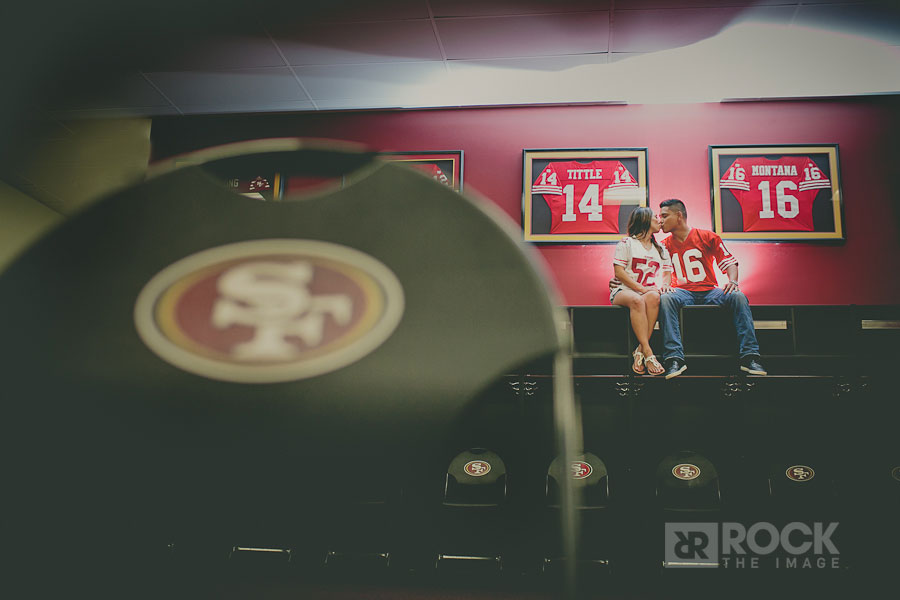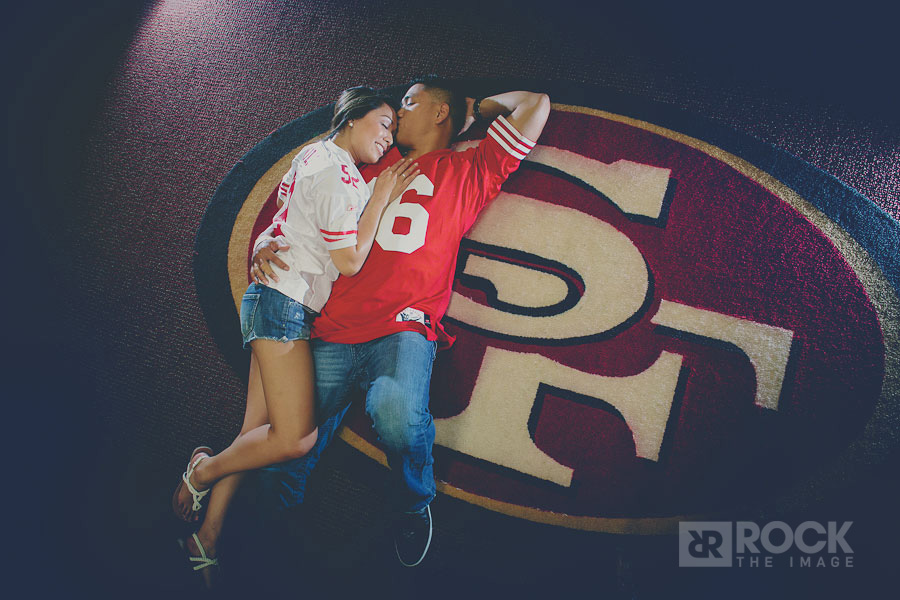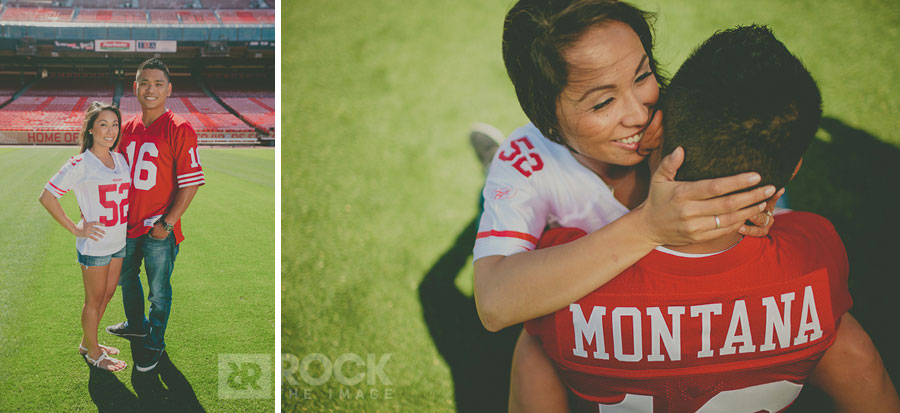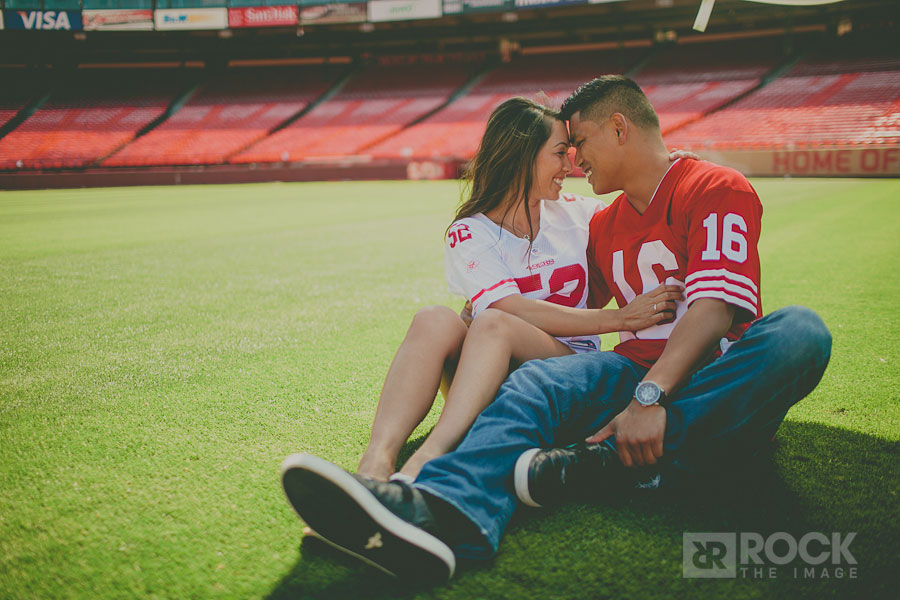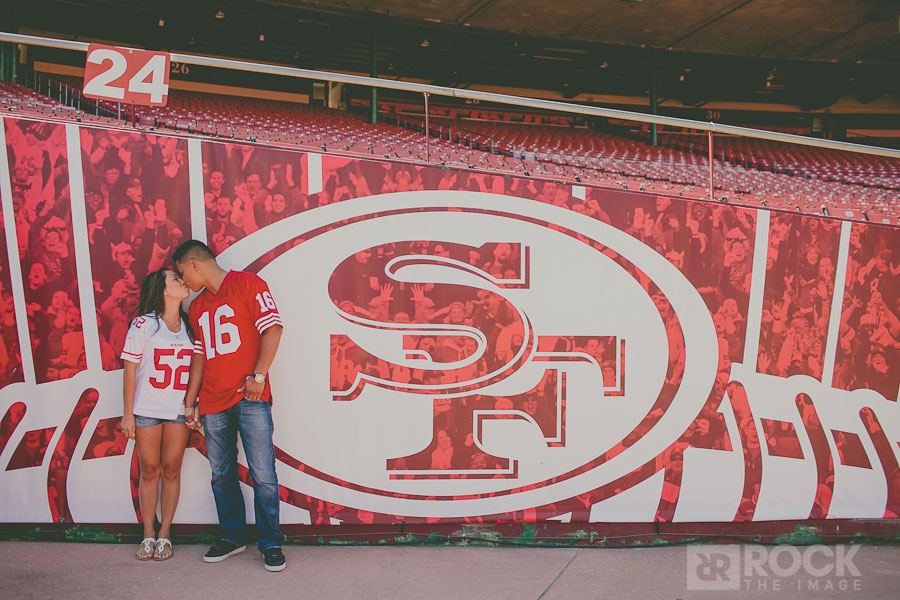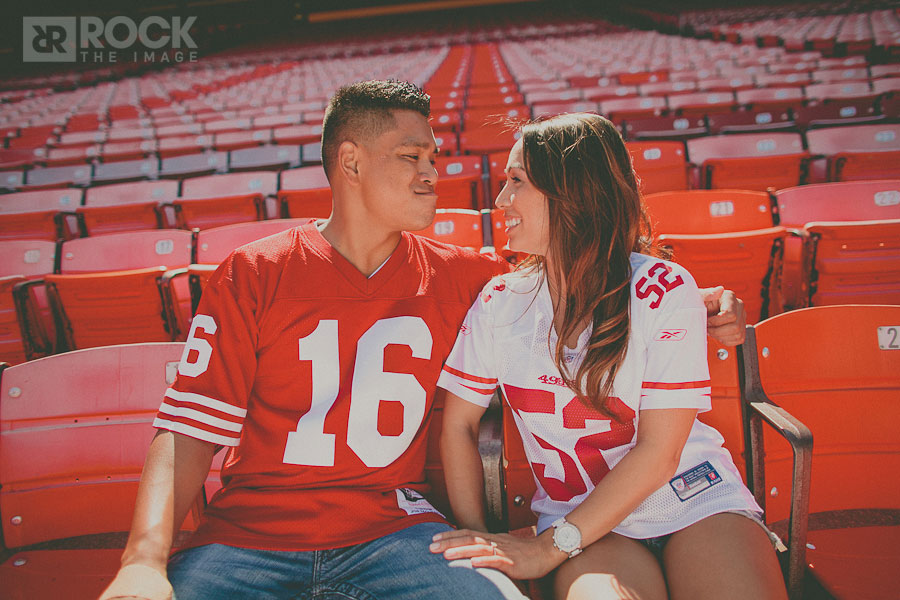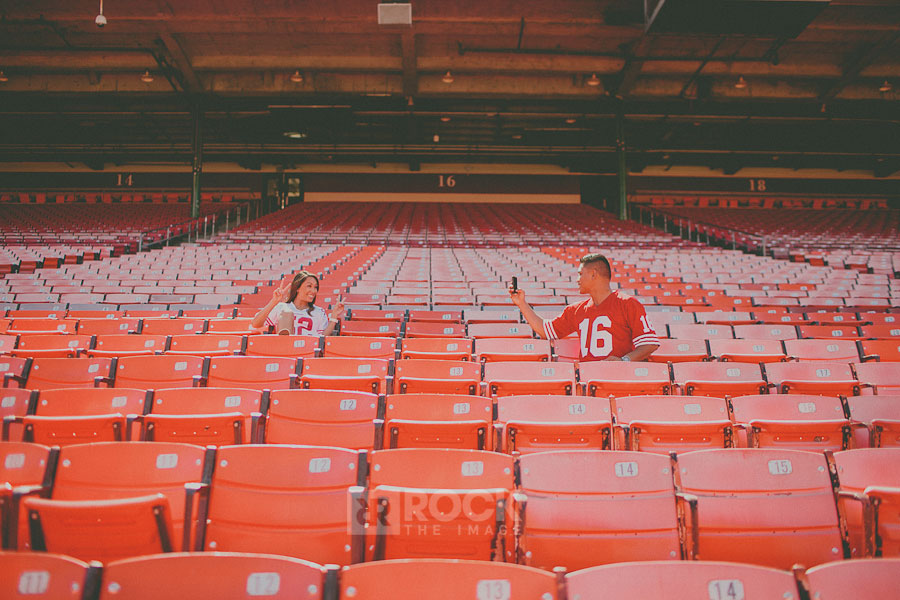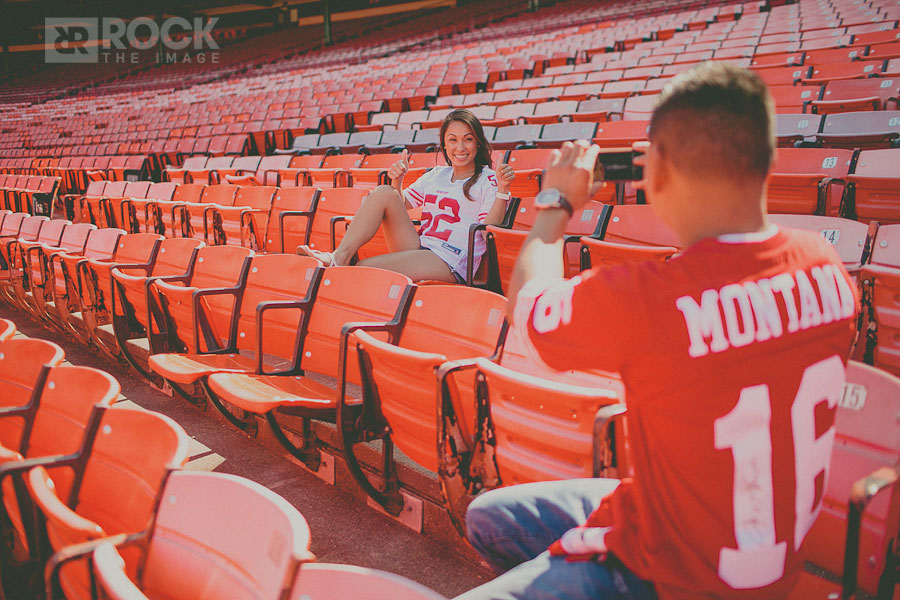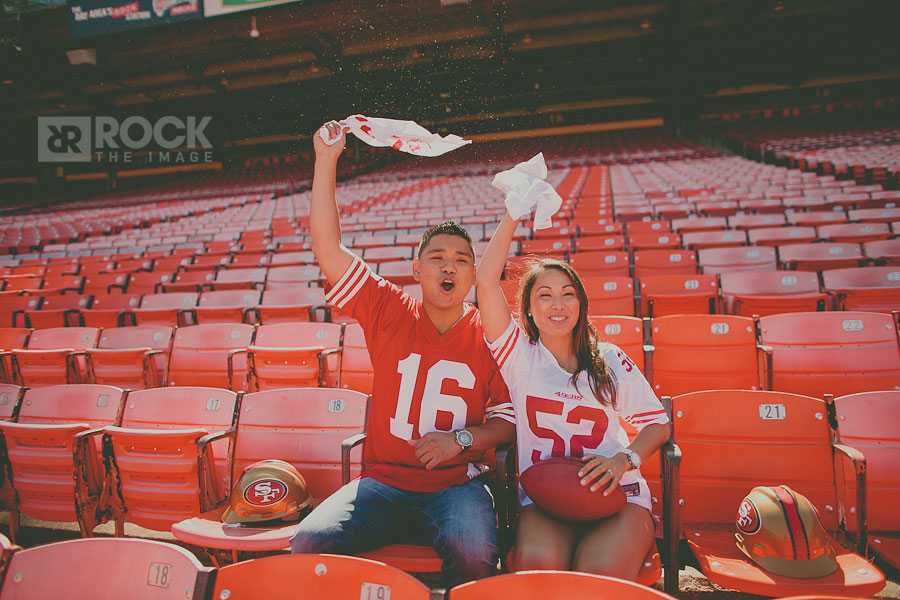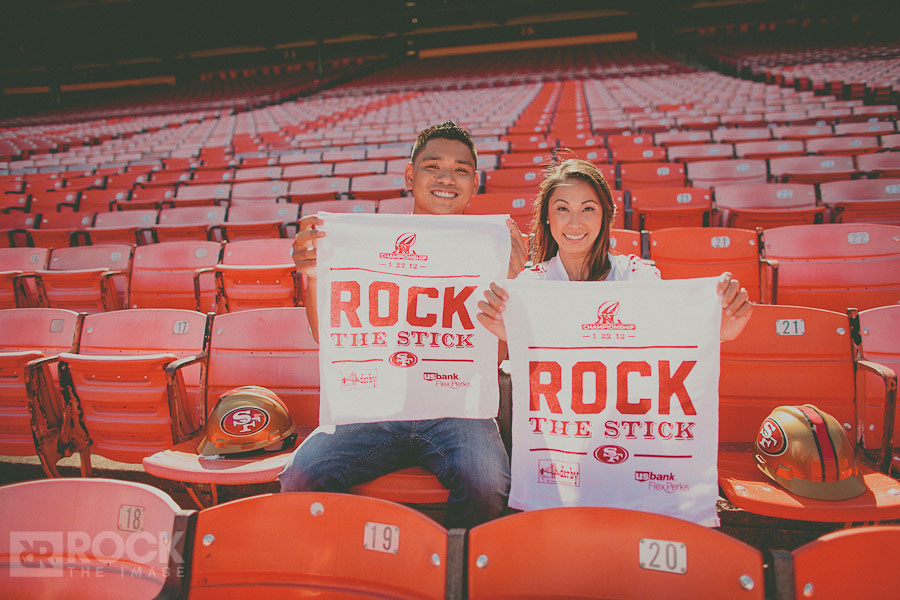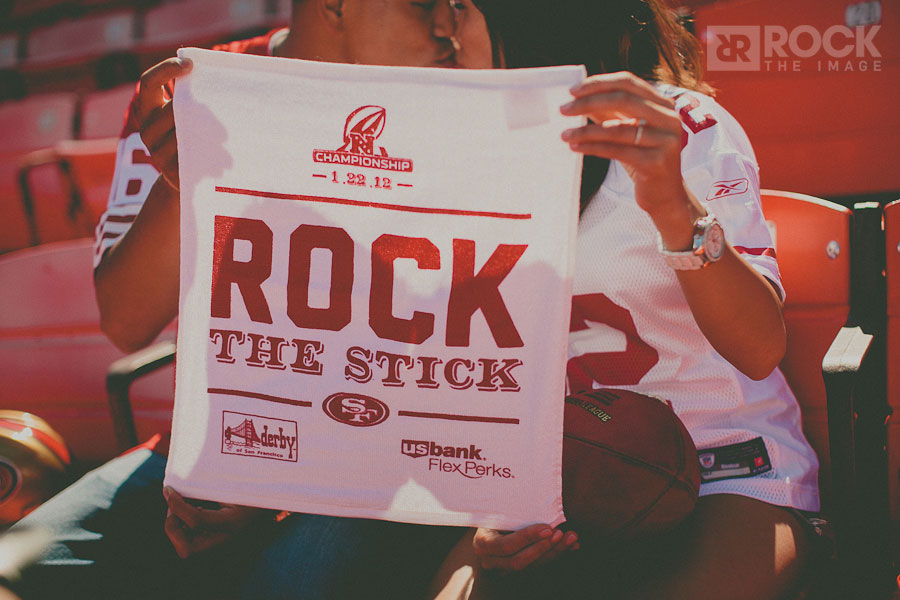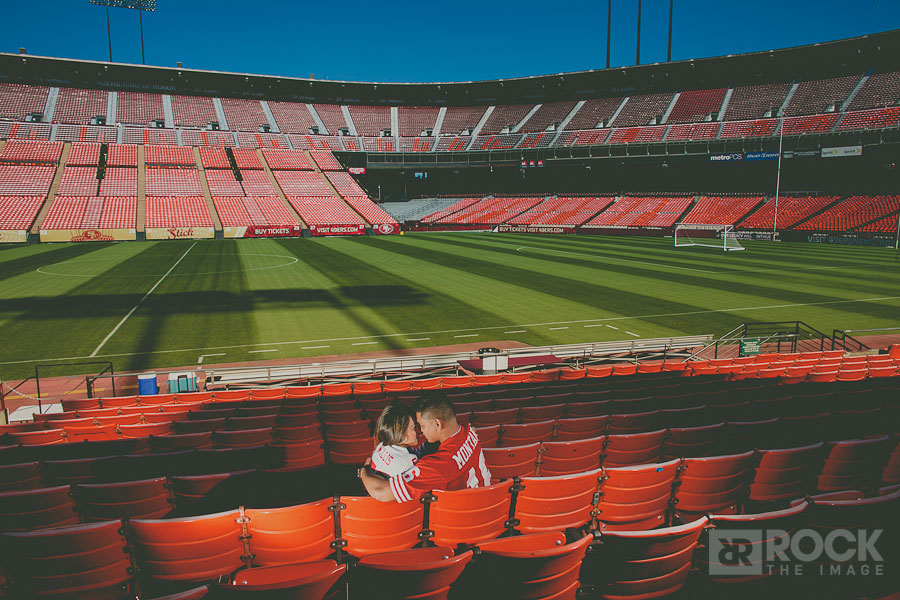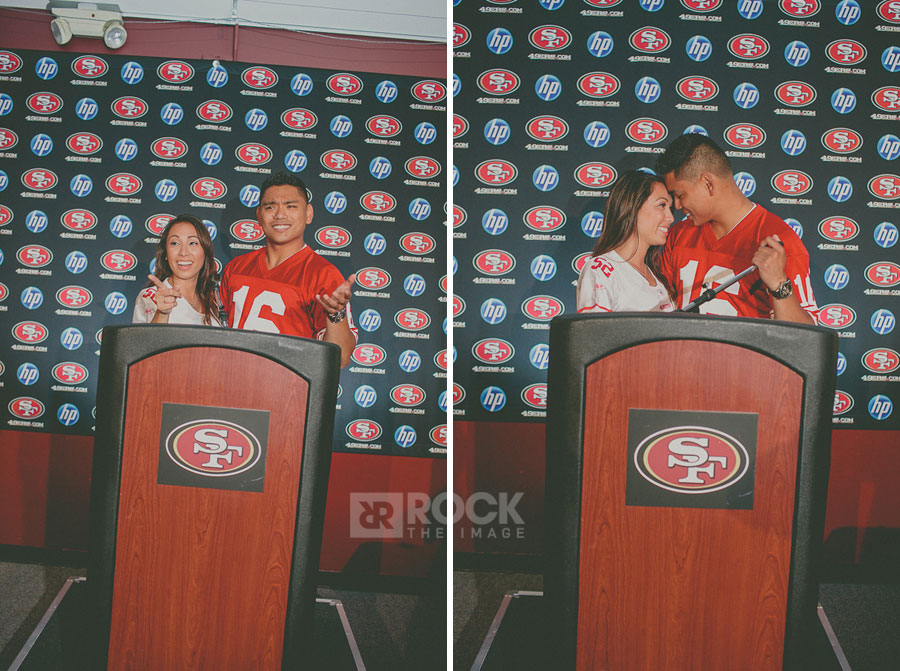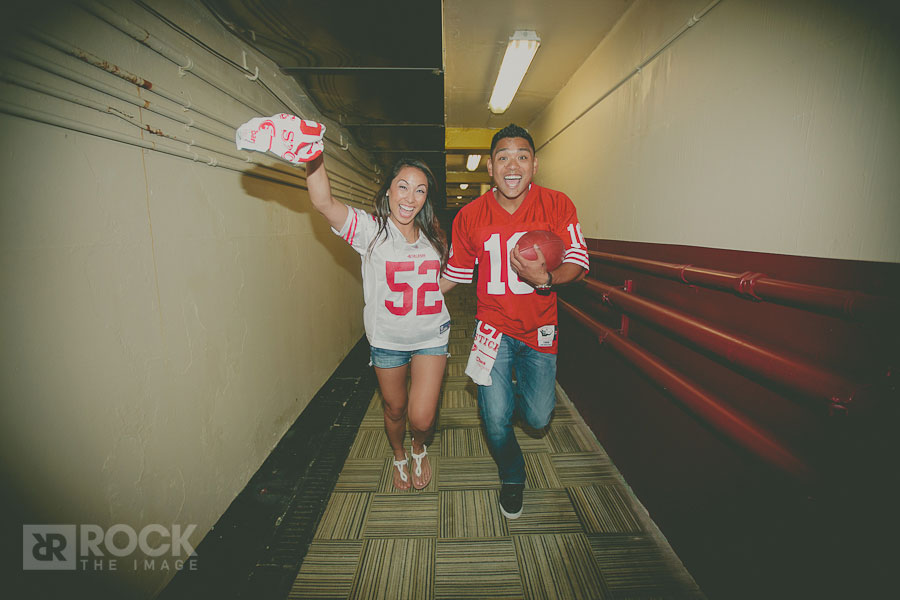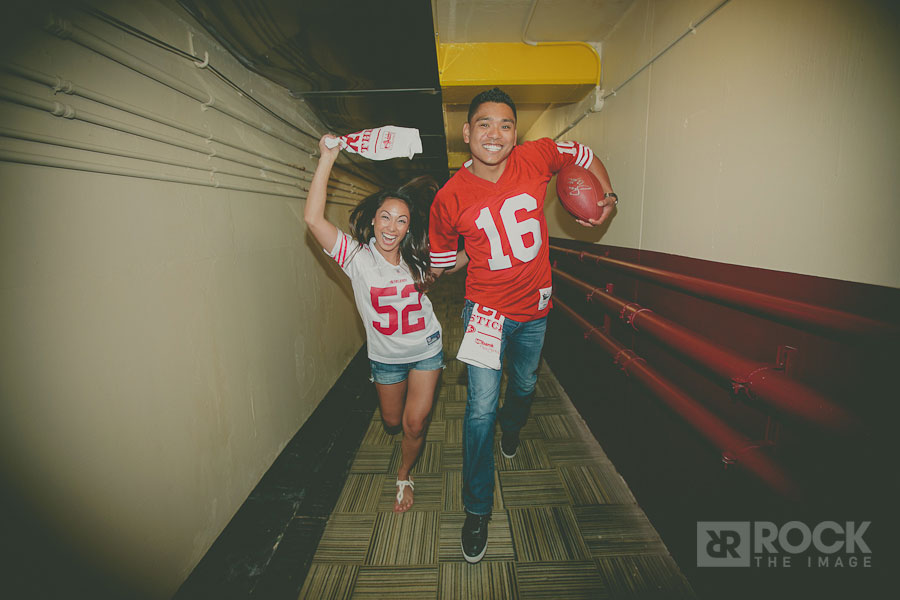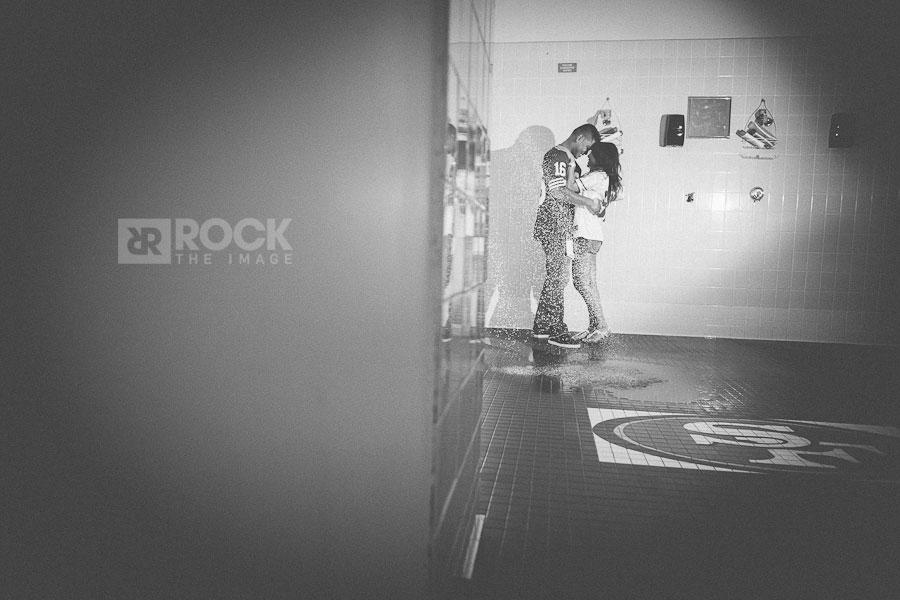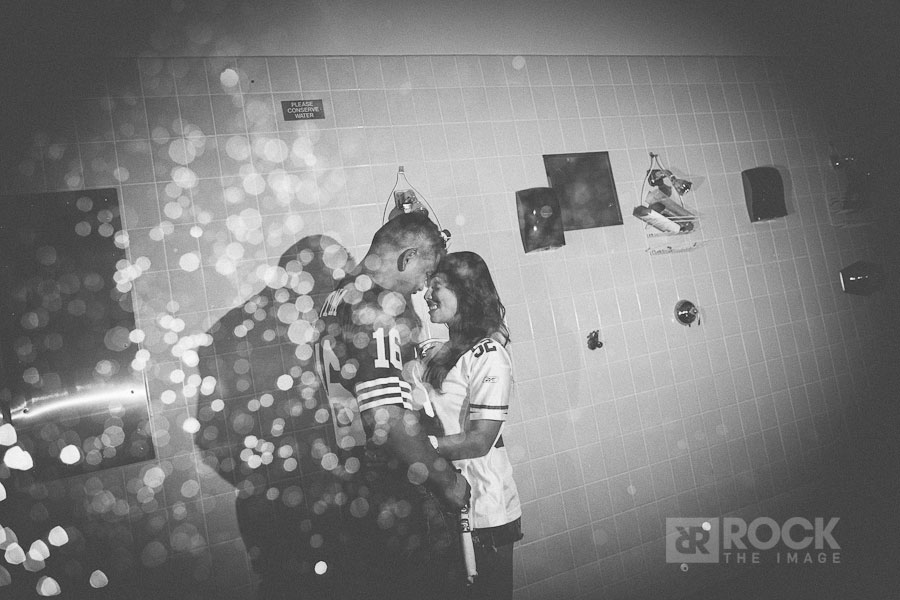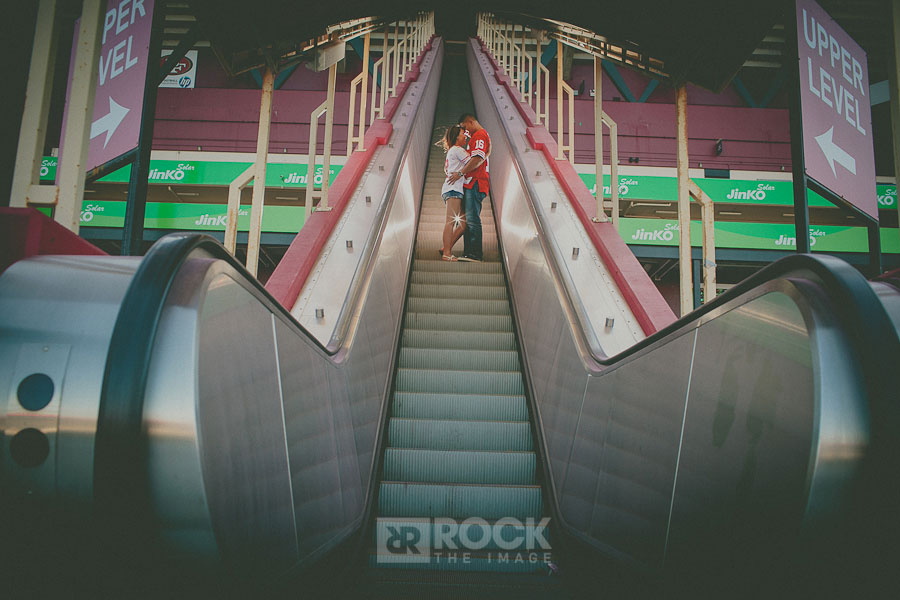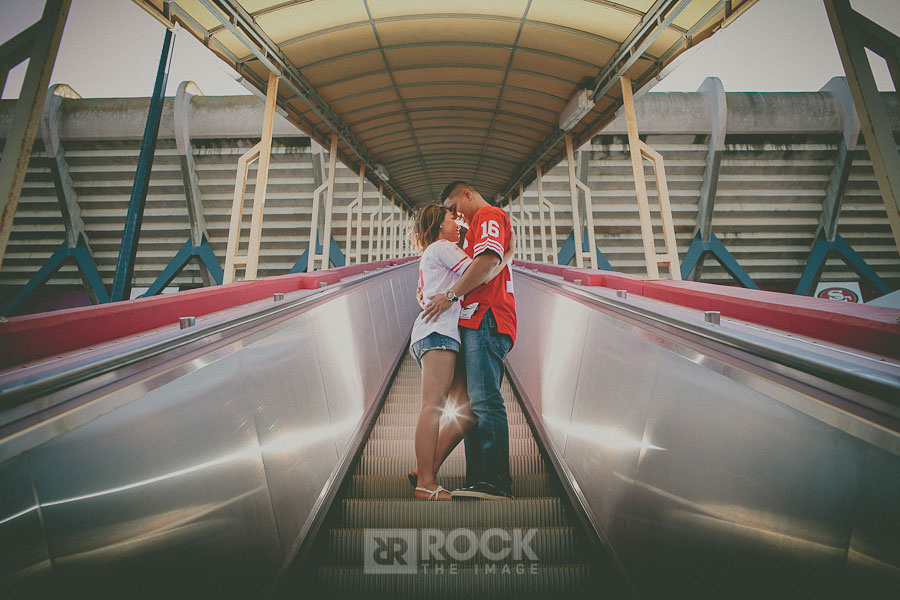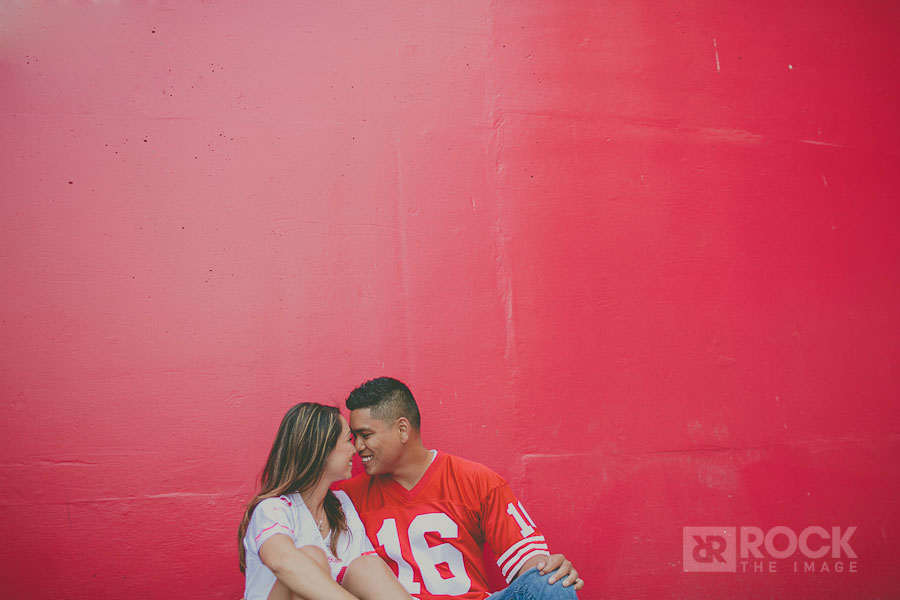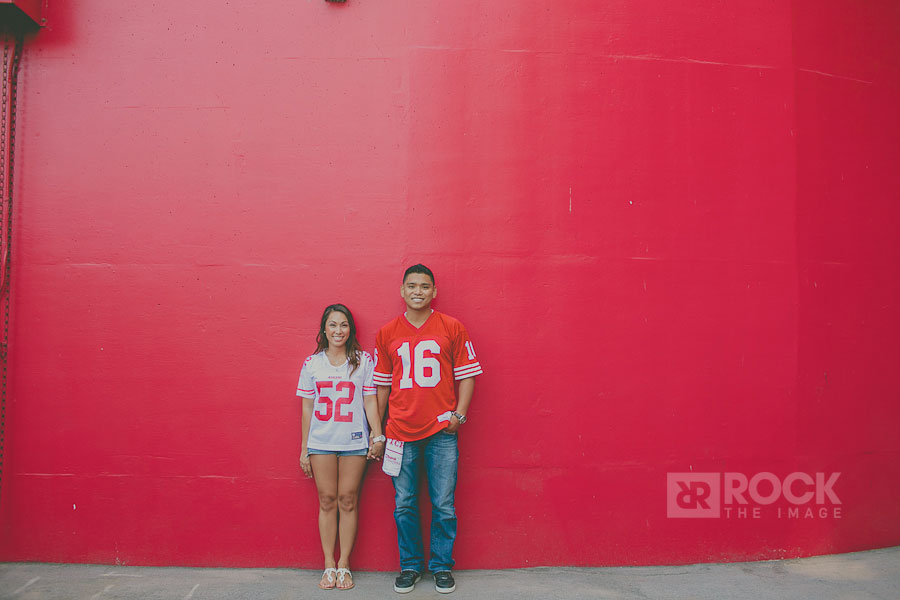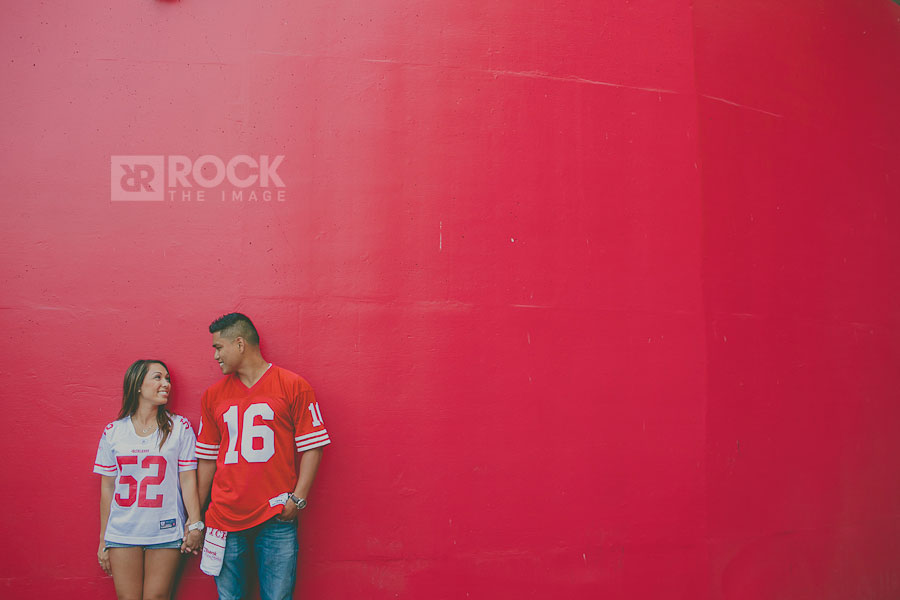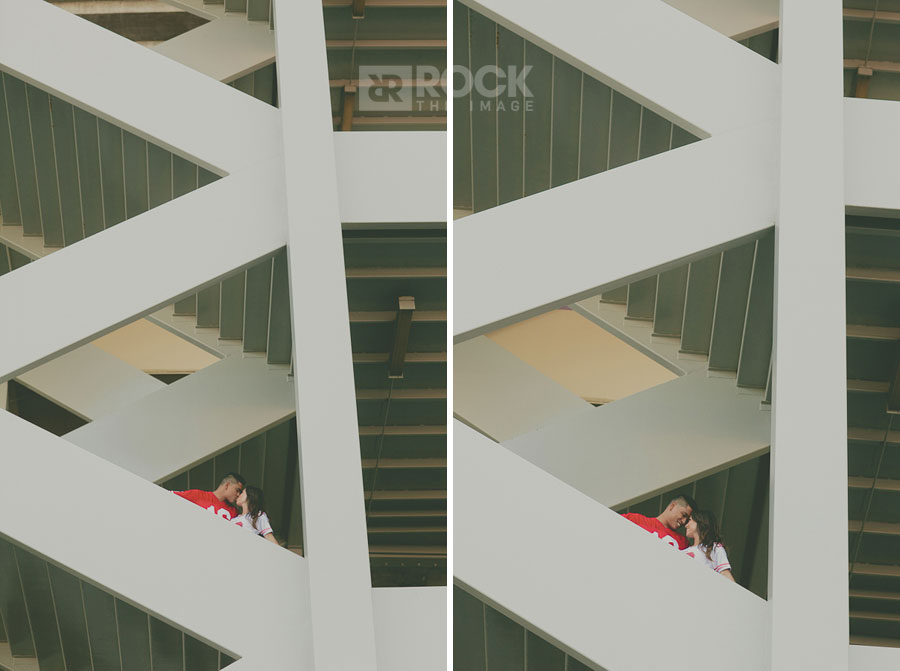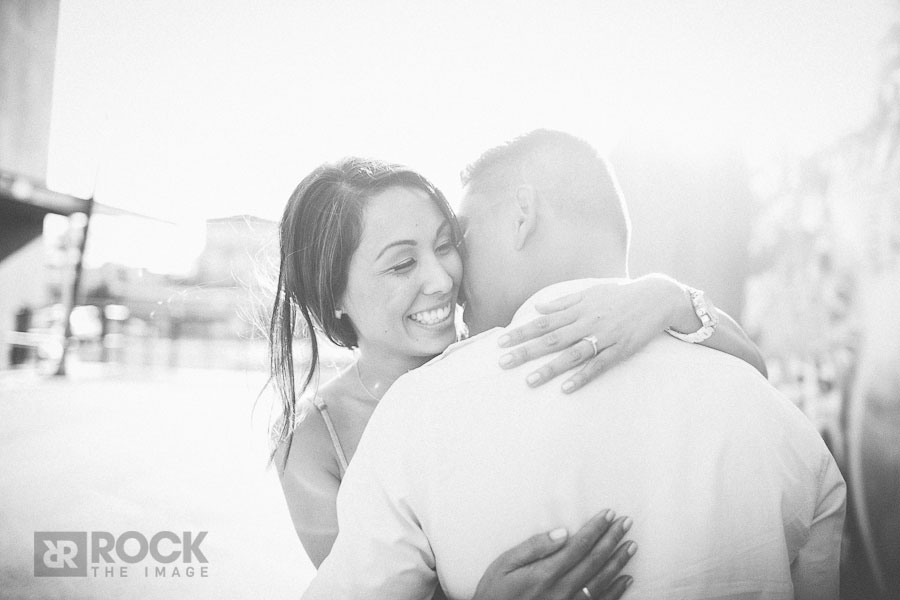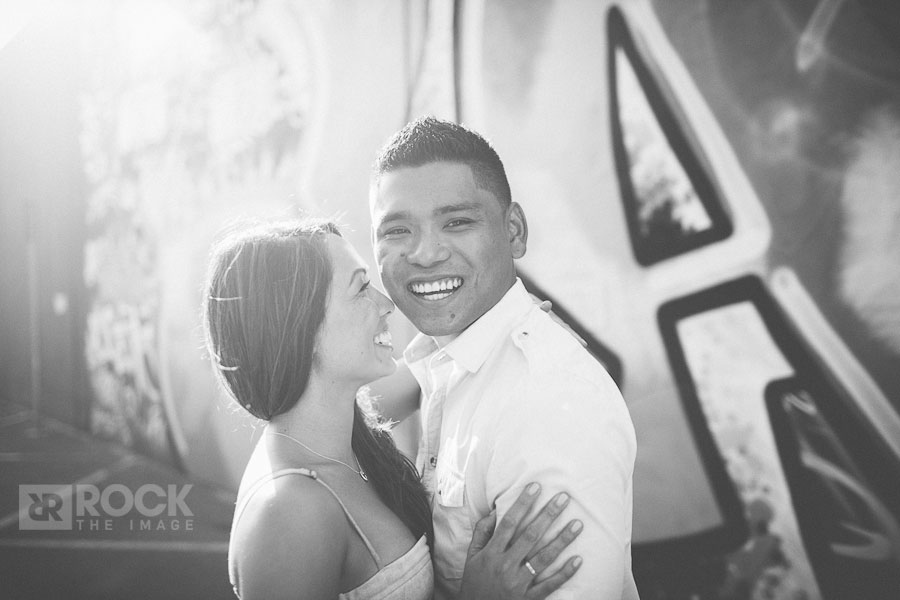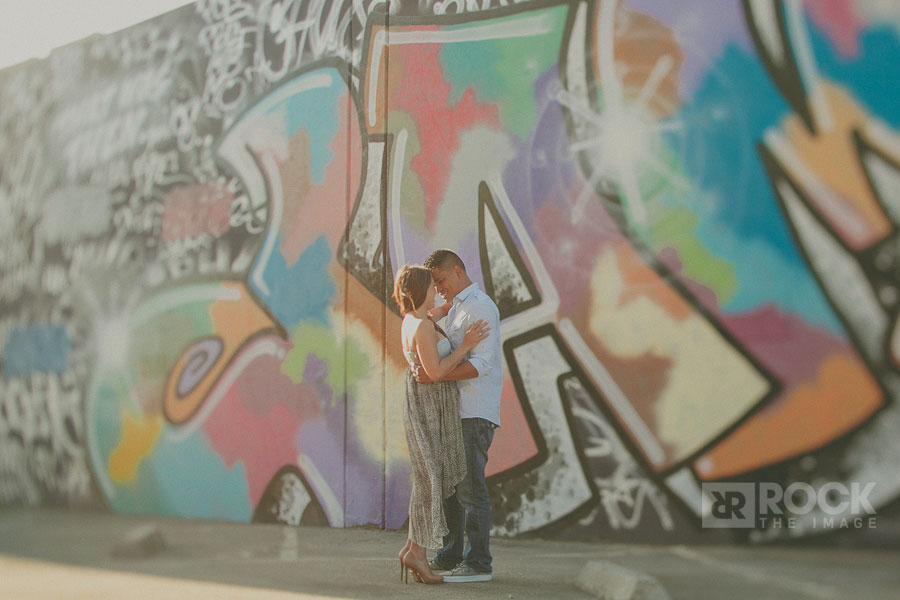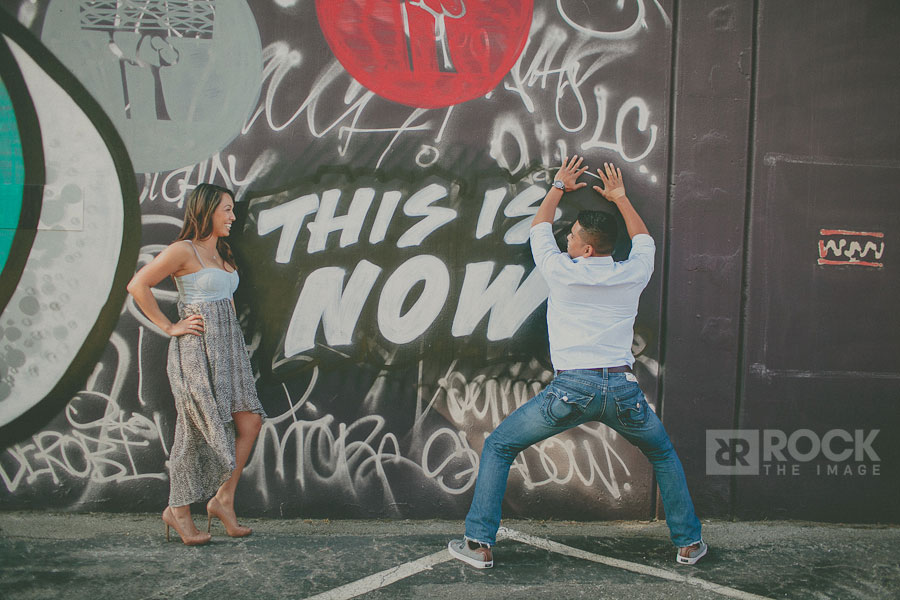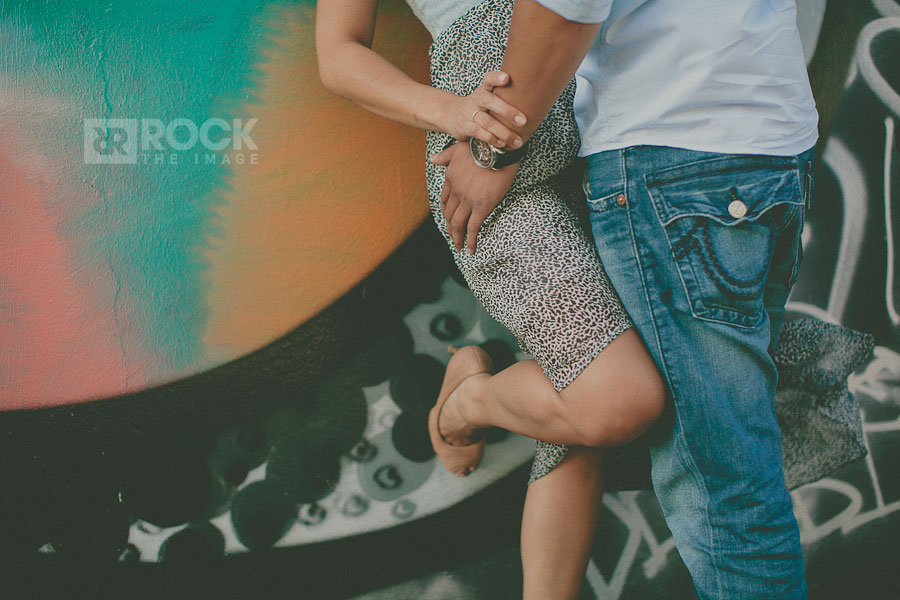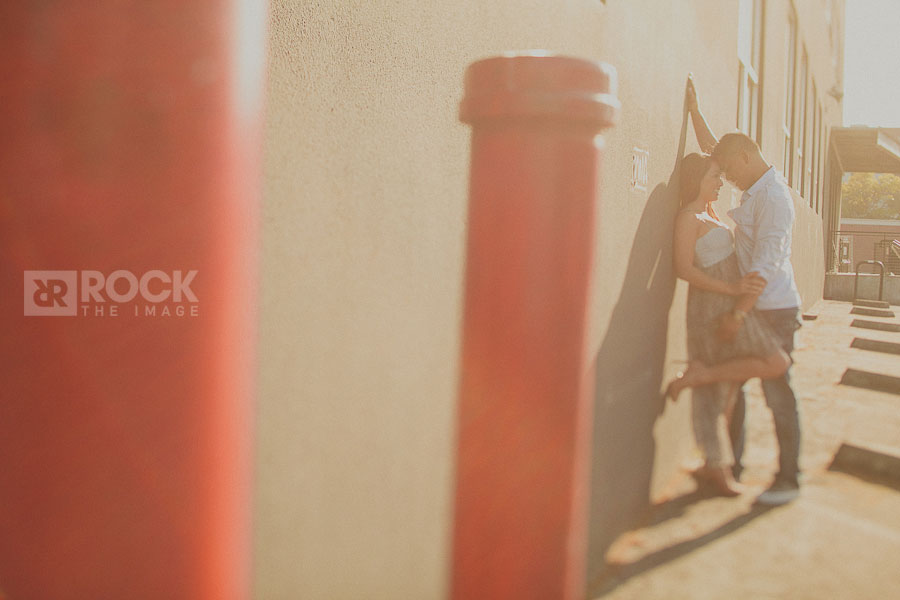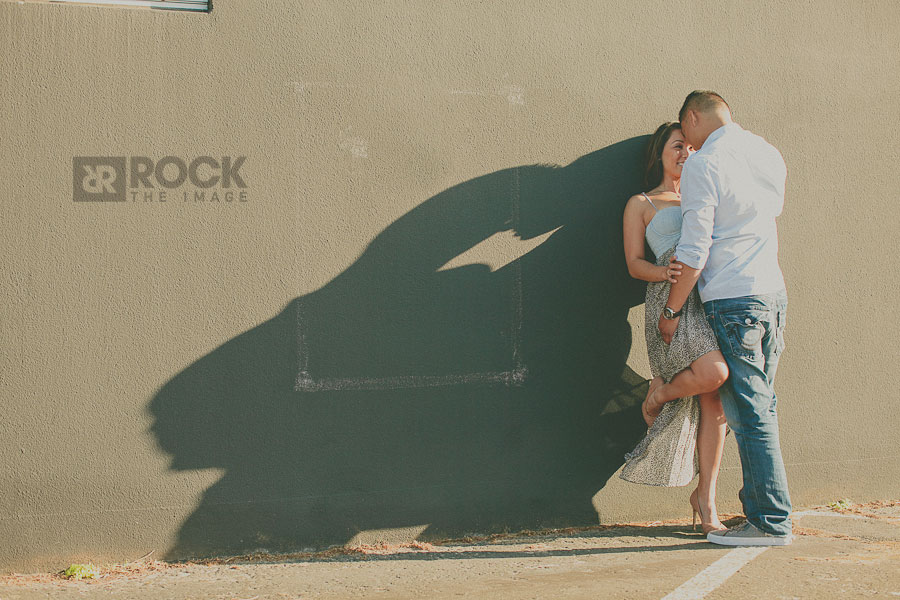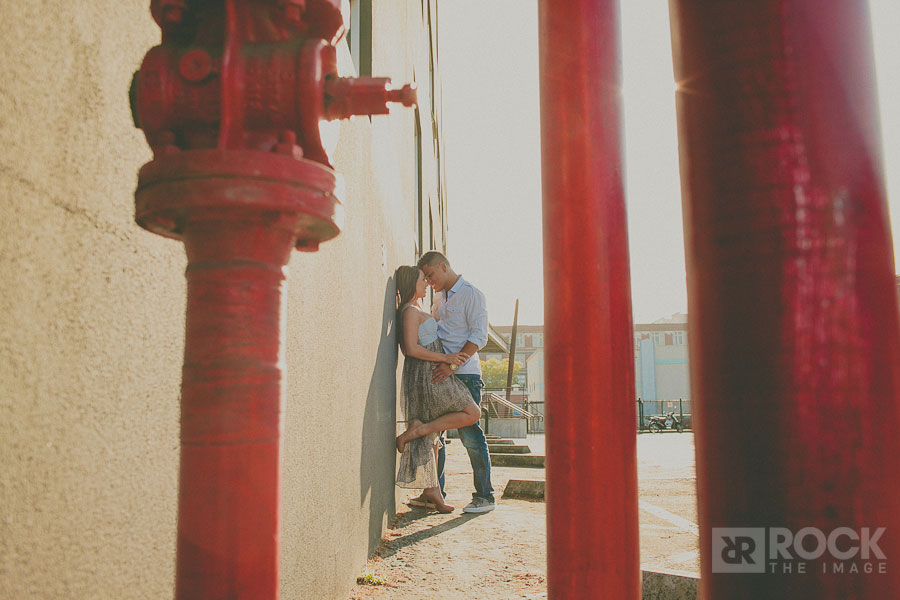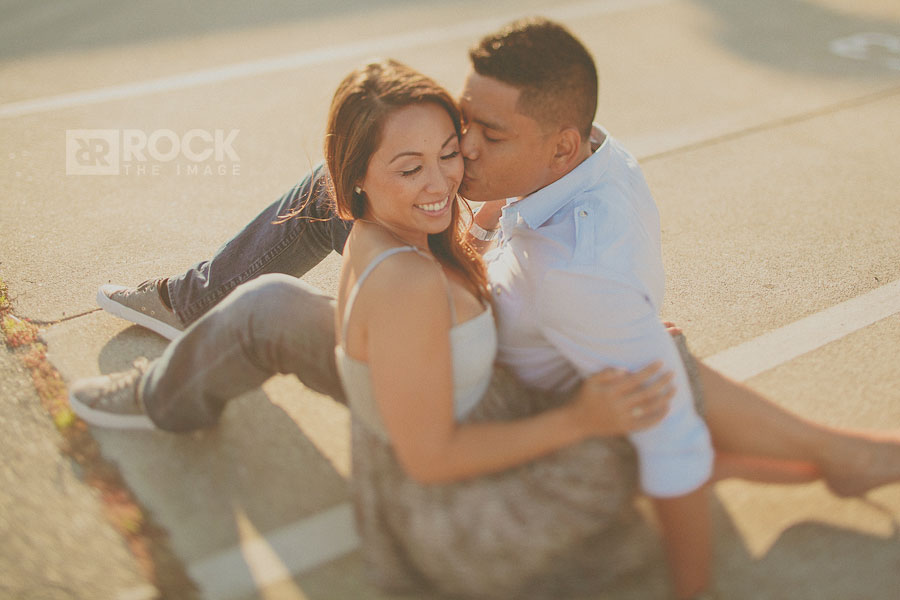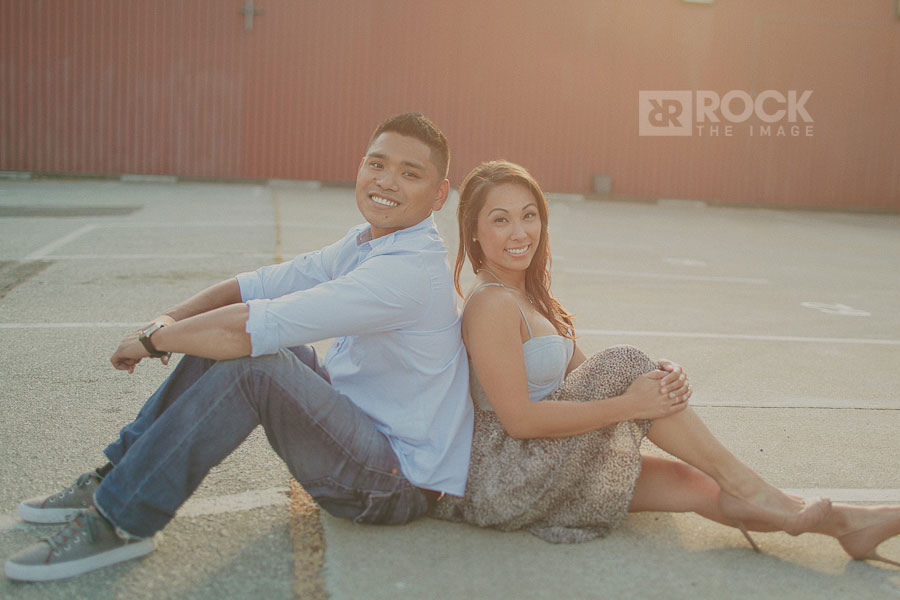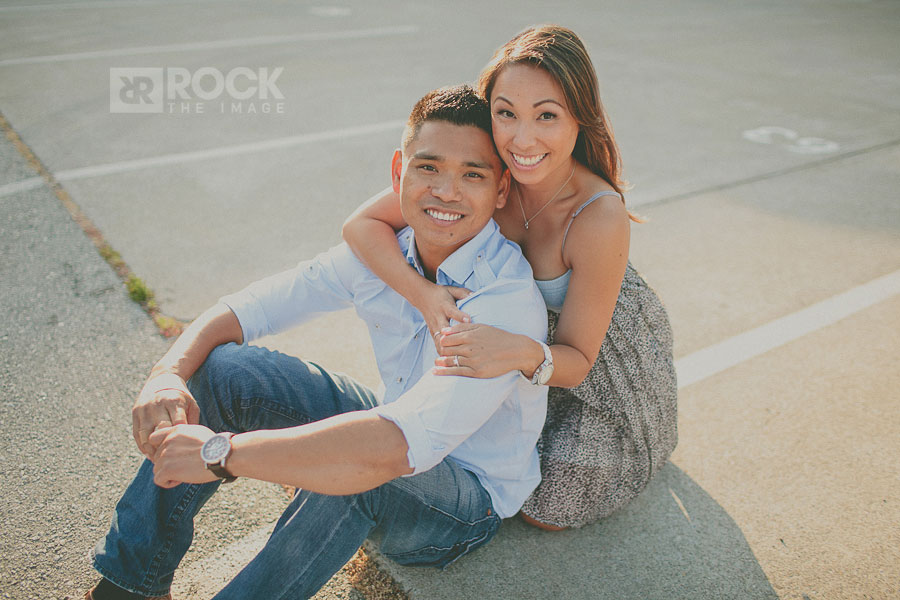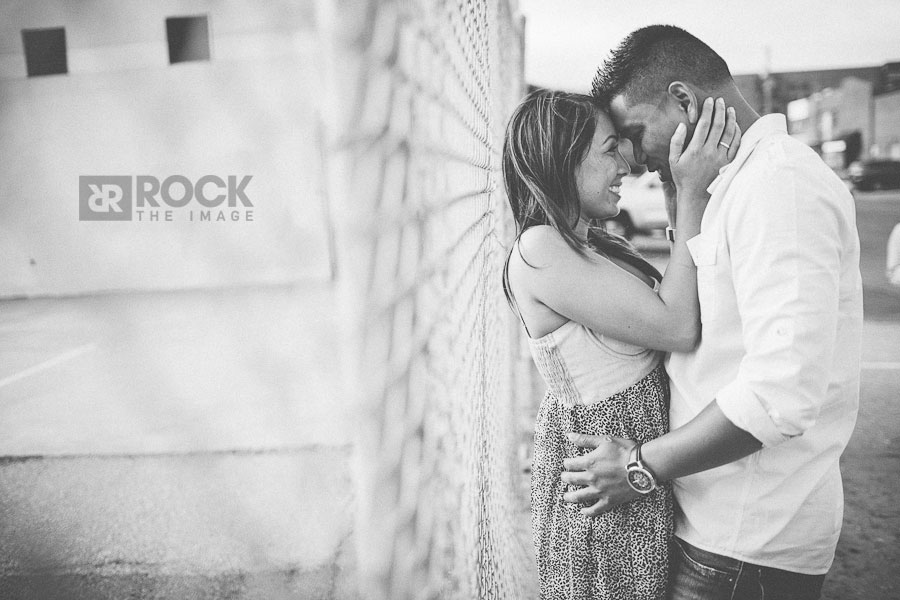 132
HOTTTTT! HAWWTT! Seriously!!!! Hotttt! One of the hottest day in June but what could be more fitting for the hottest couple! If we were to give a wedding award...we would vote Cindy & Reid's to be the most original! Who could belt out a Carly Rae Jepsen "Call me maybe" remix with Biz Markie "Just a friend" song during their vows...Reid can! Who could make the grand entrance so entertaining? Cindy and Reid can! We love you guys!
Warning...Long post! =P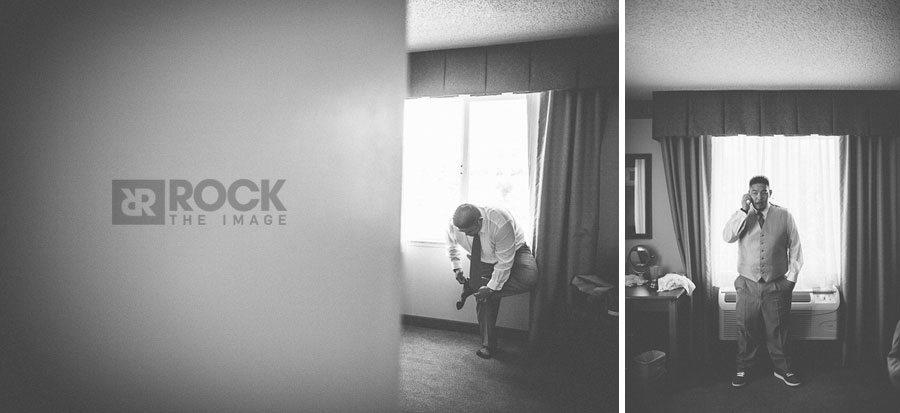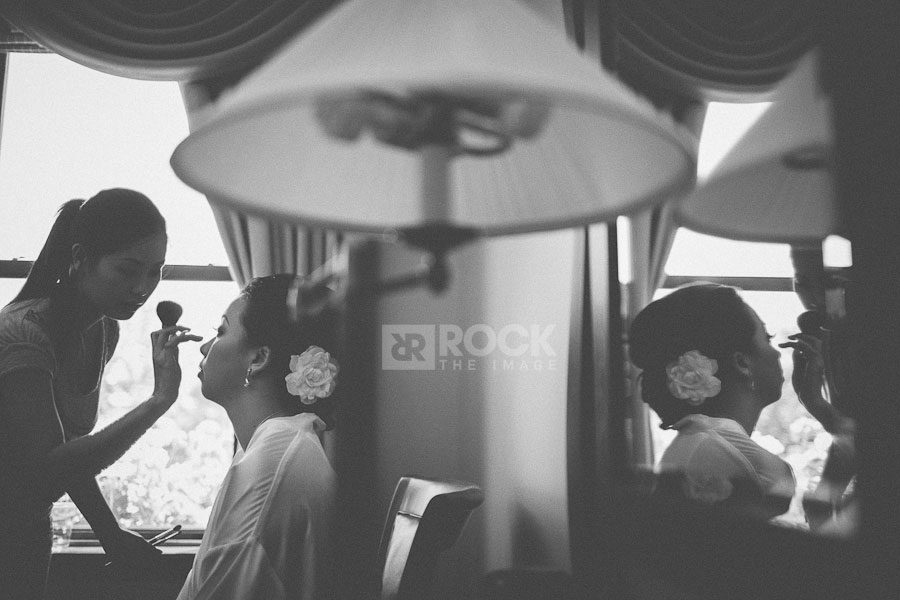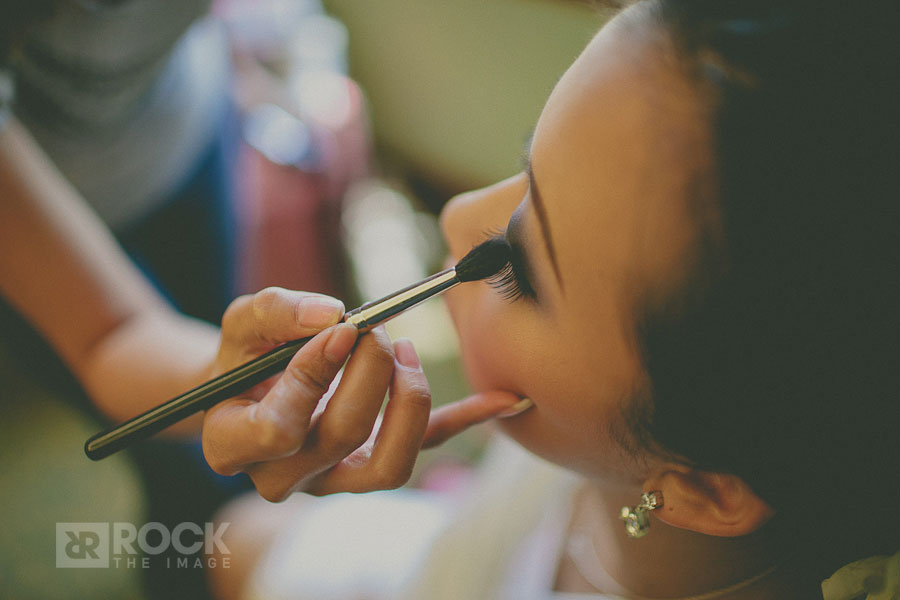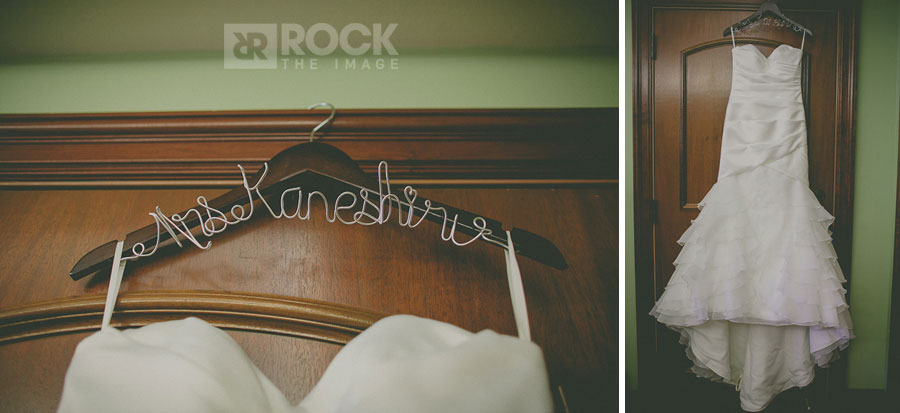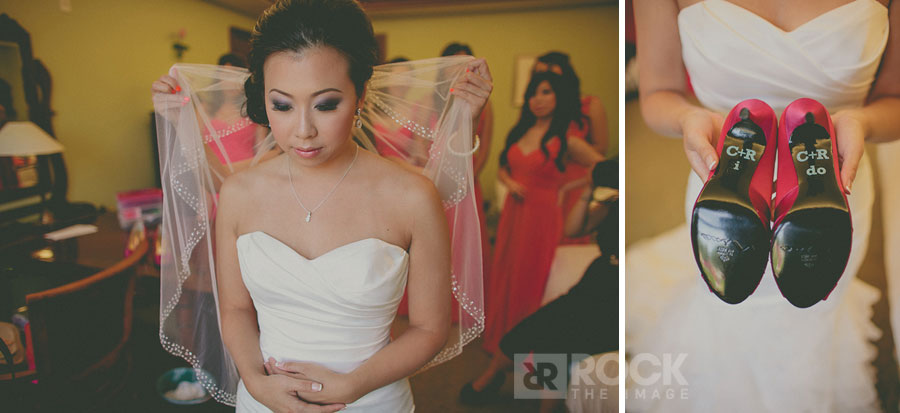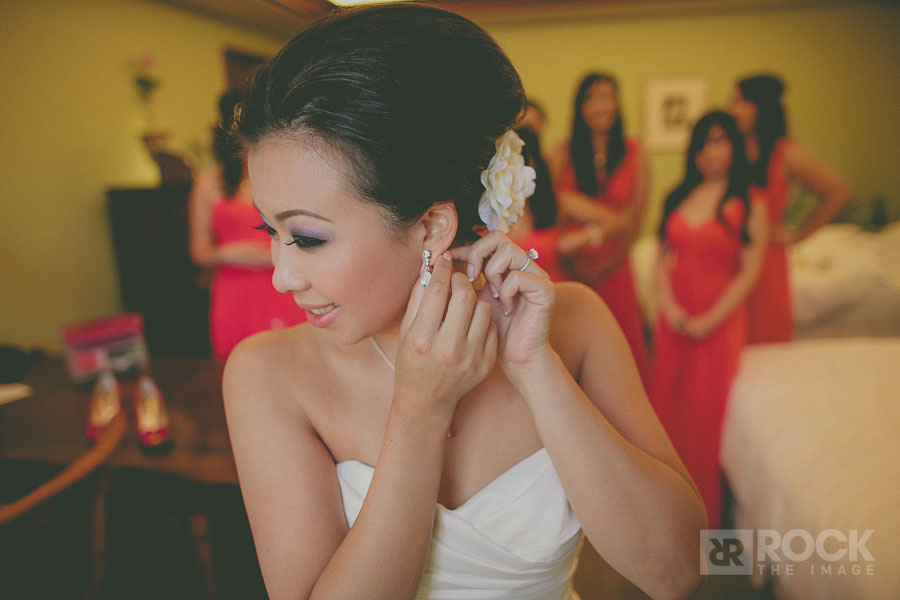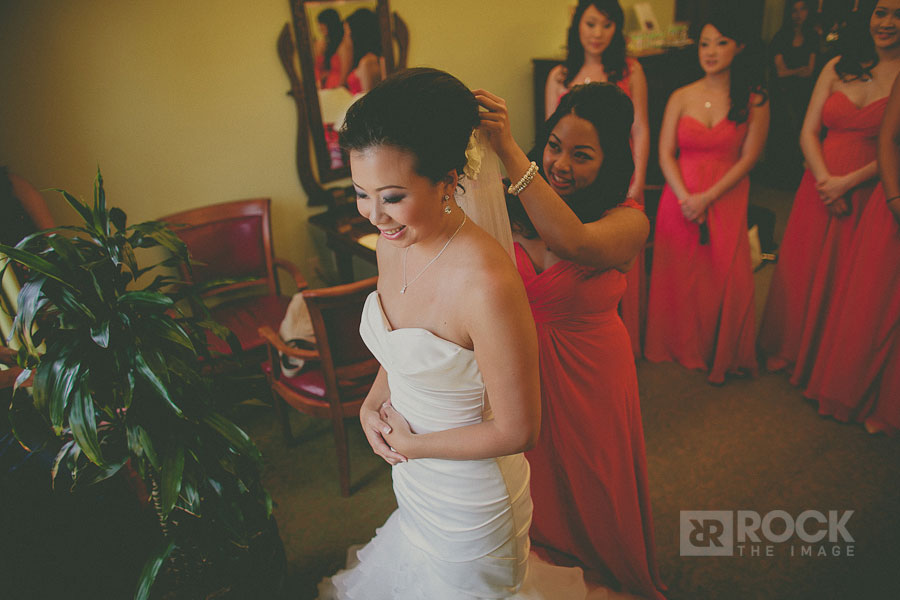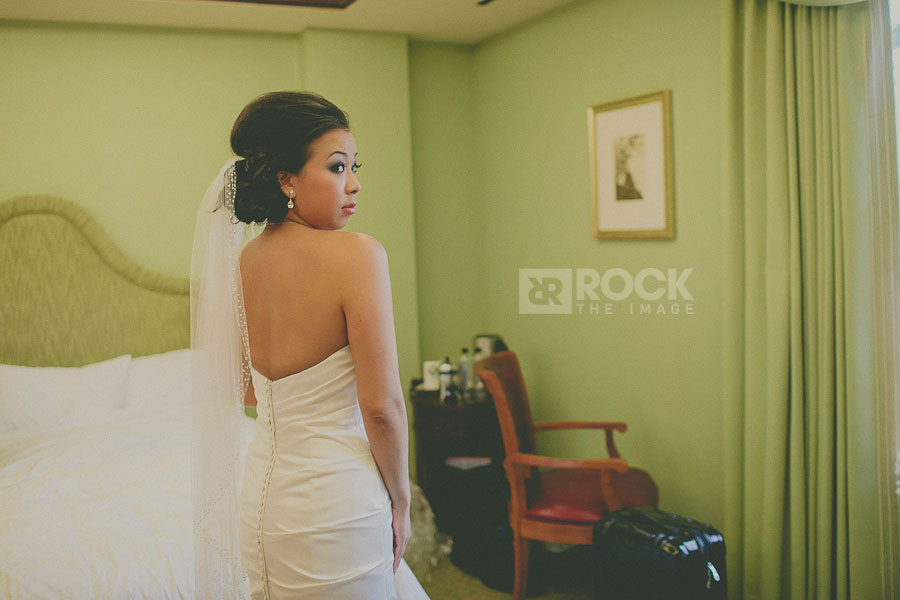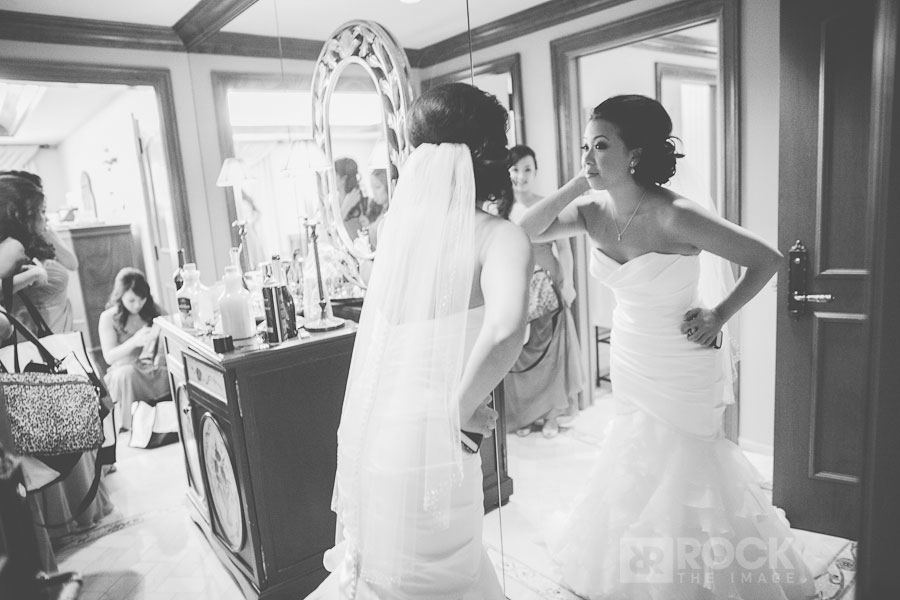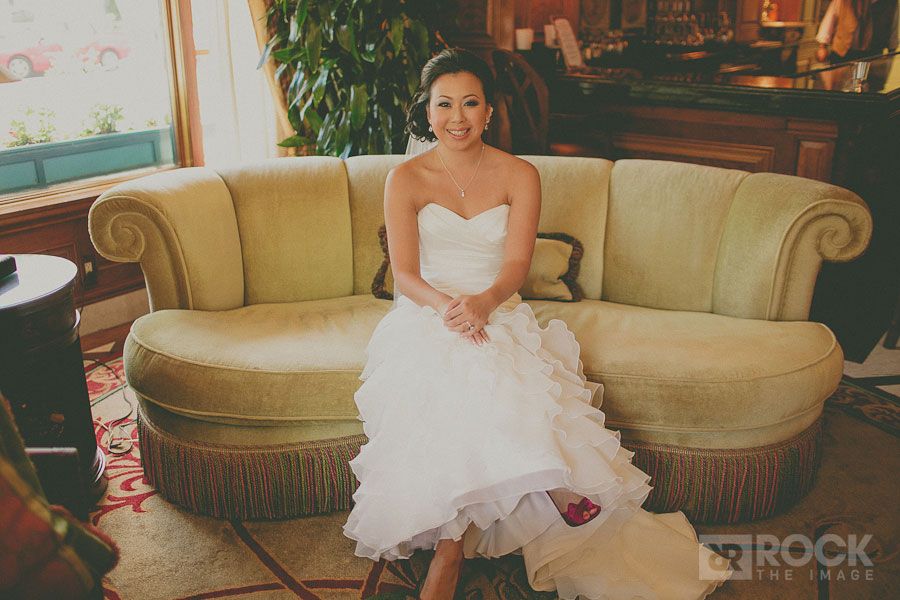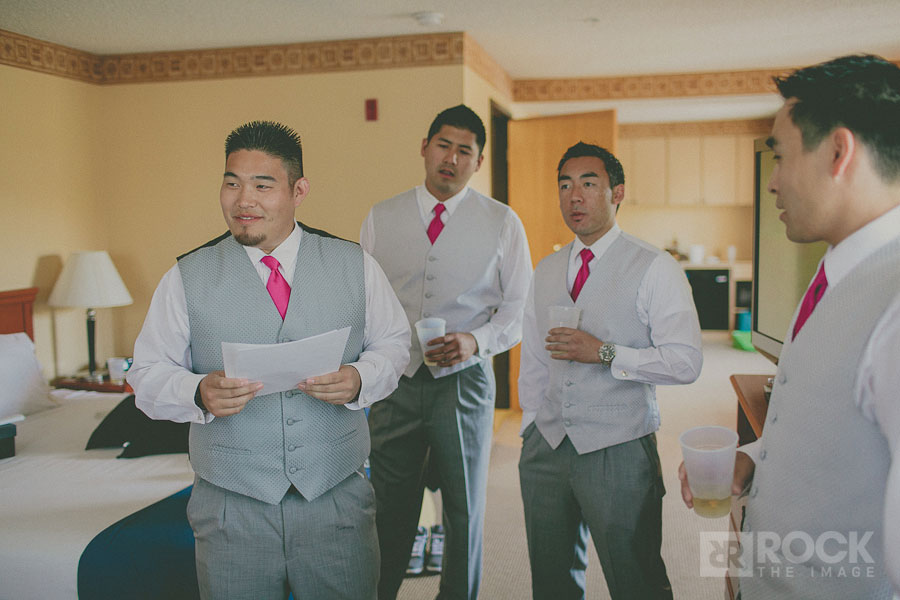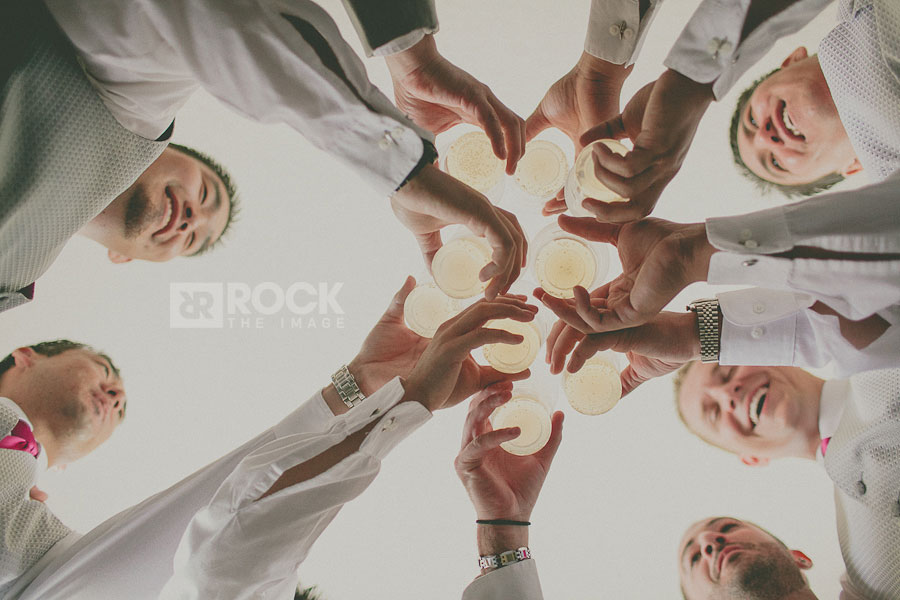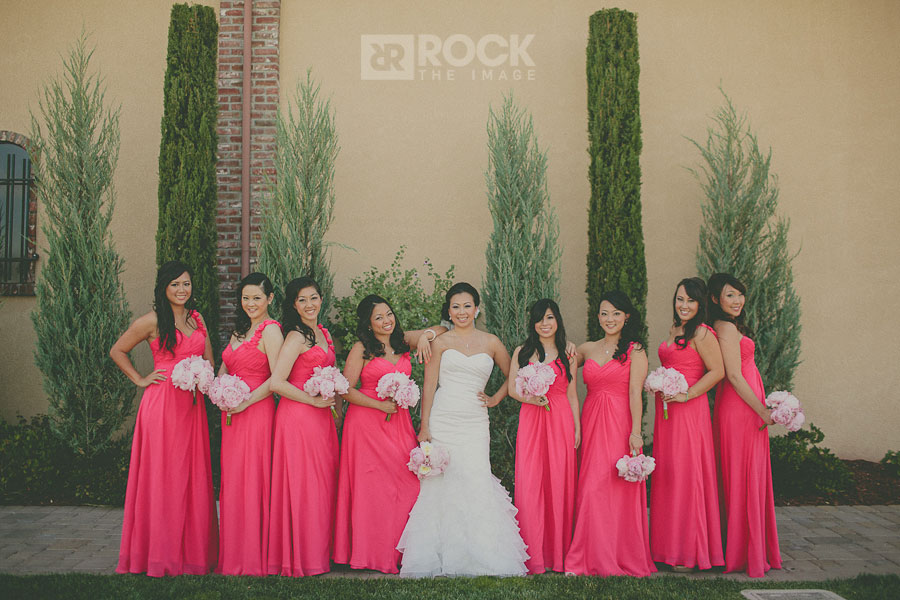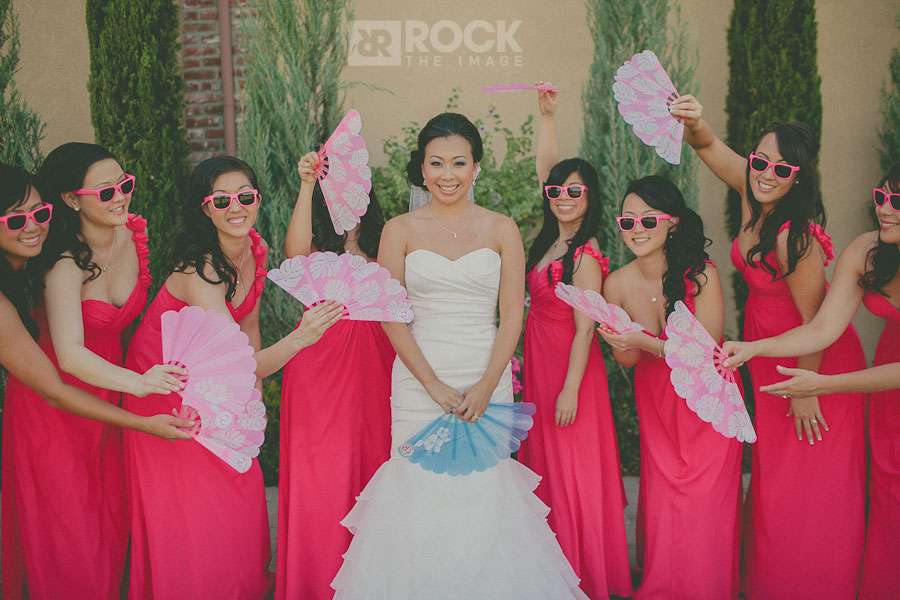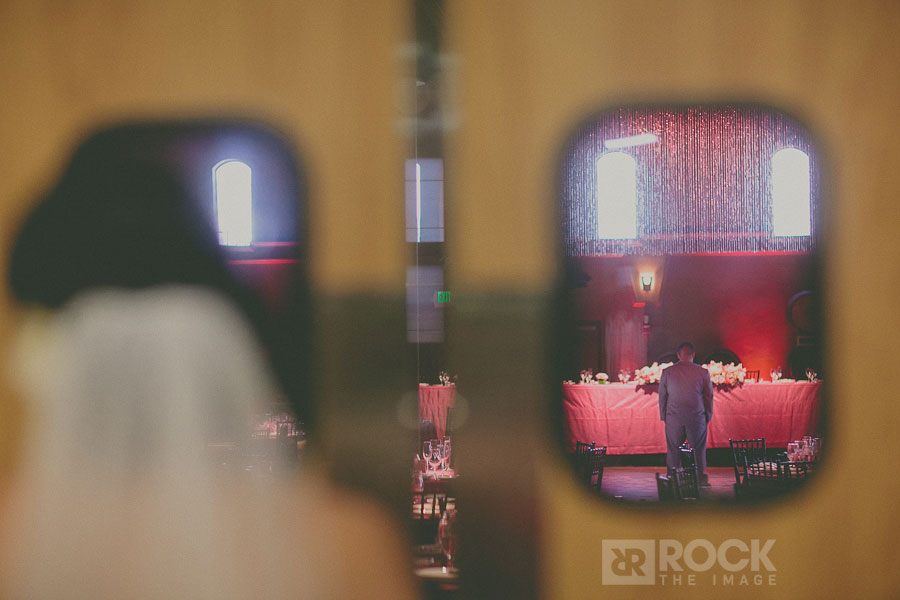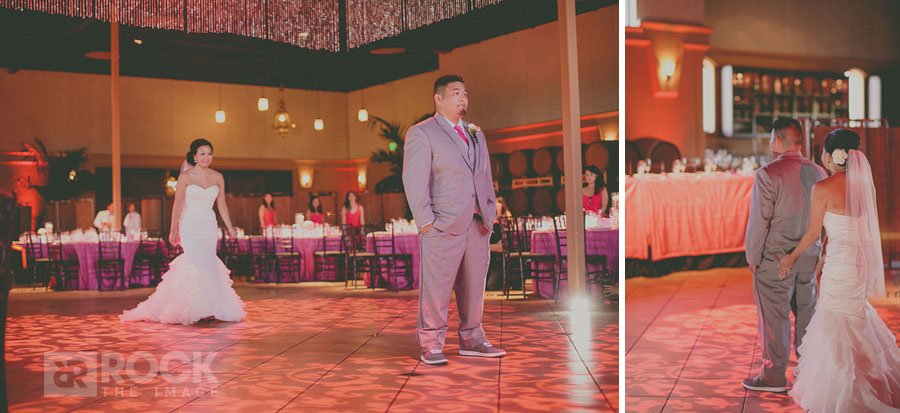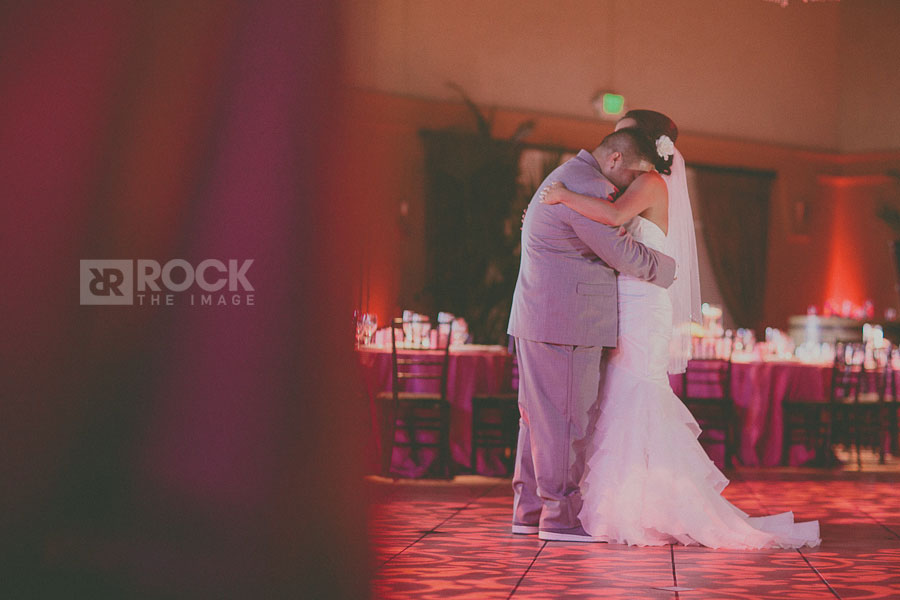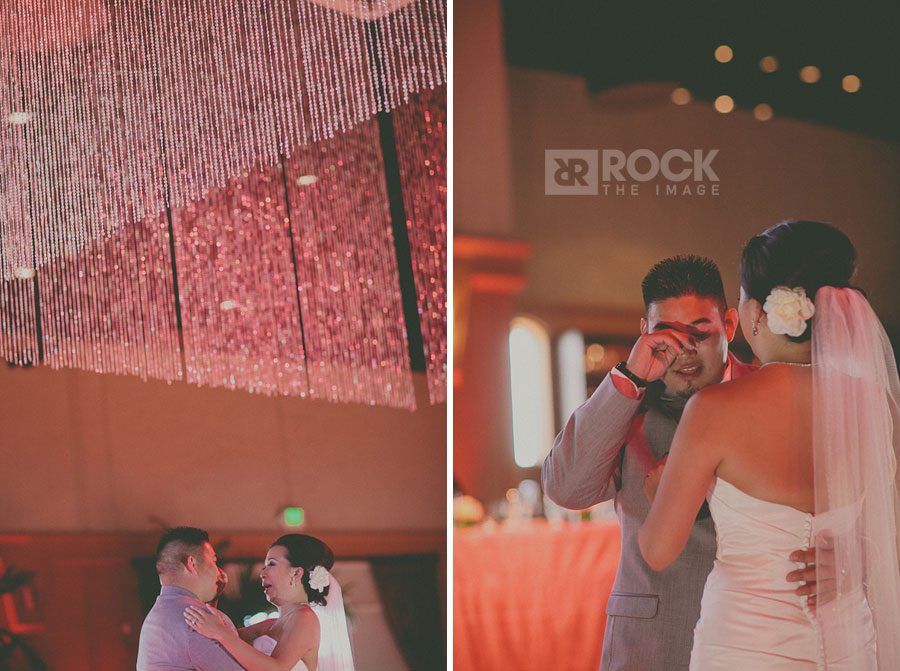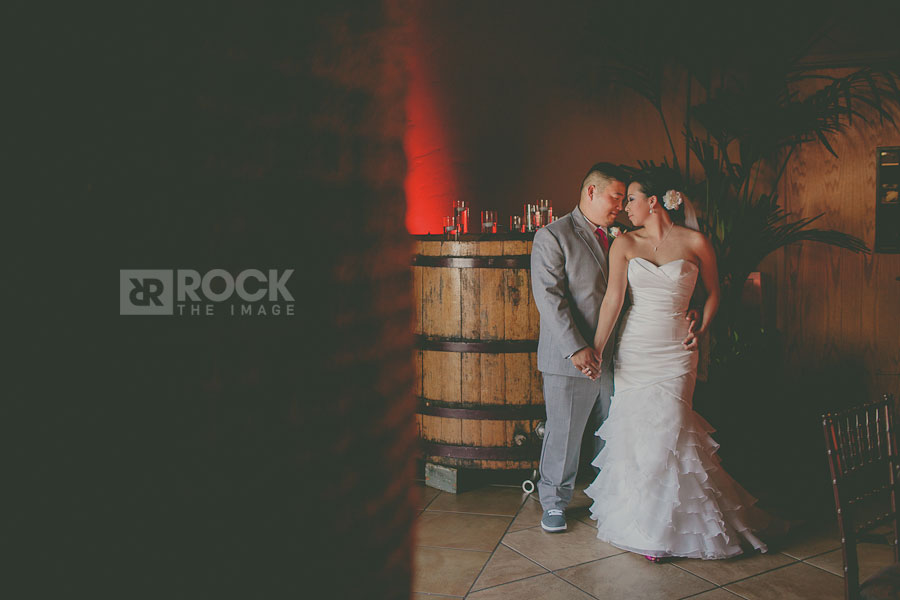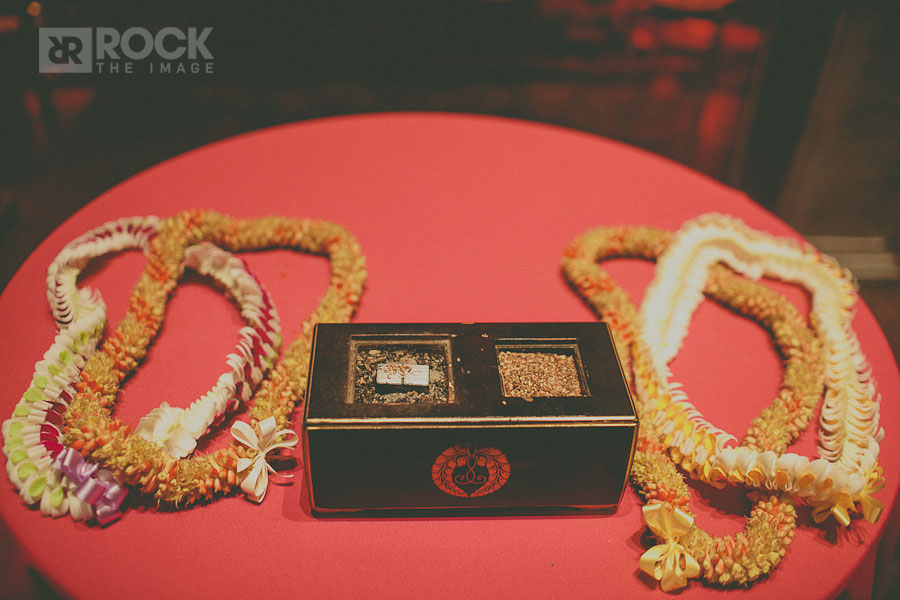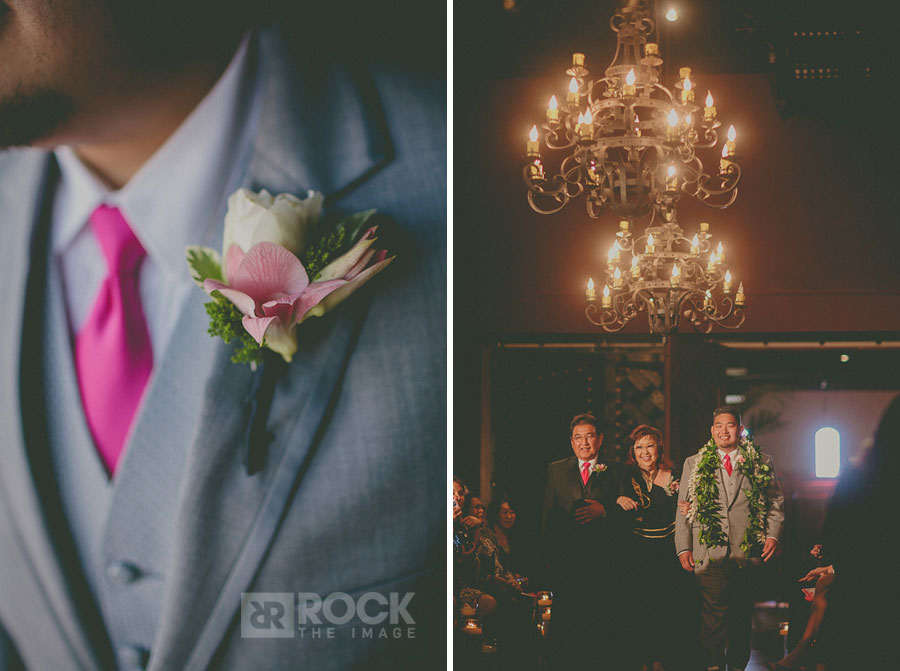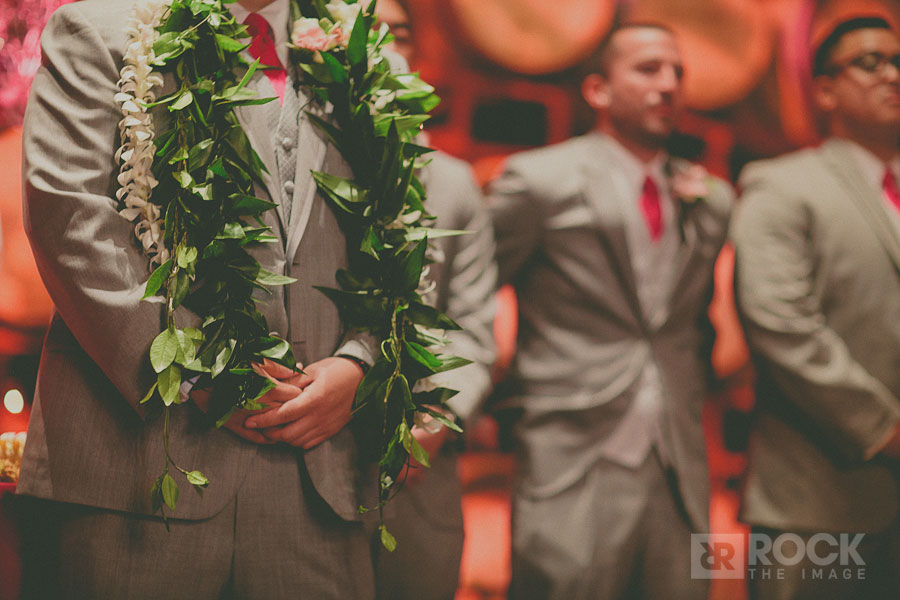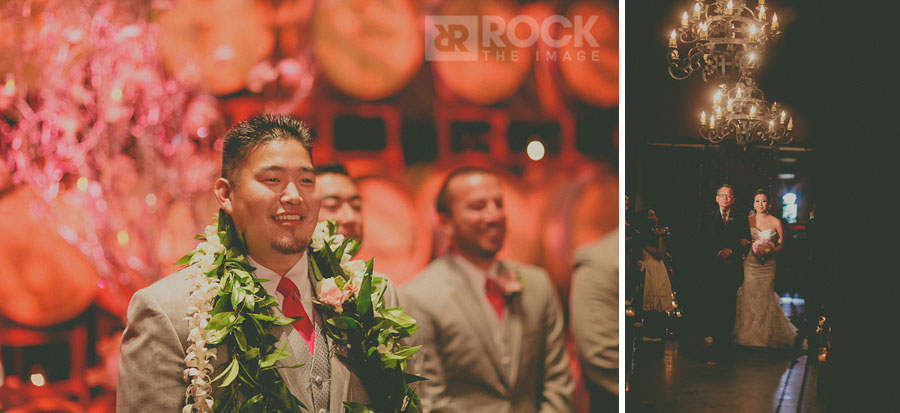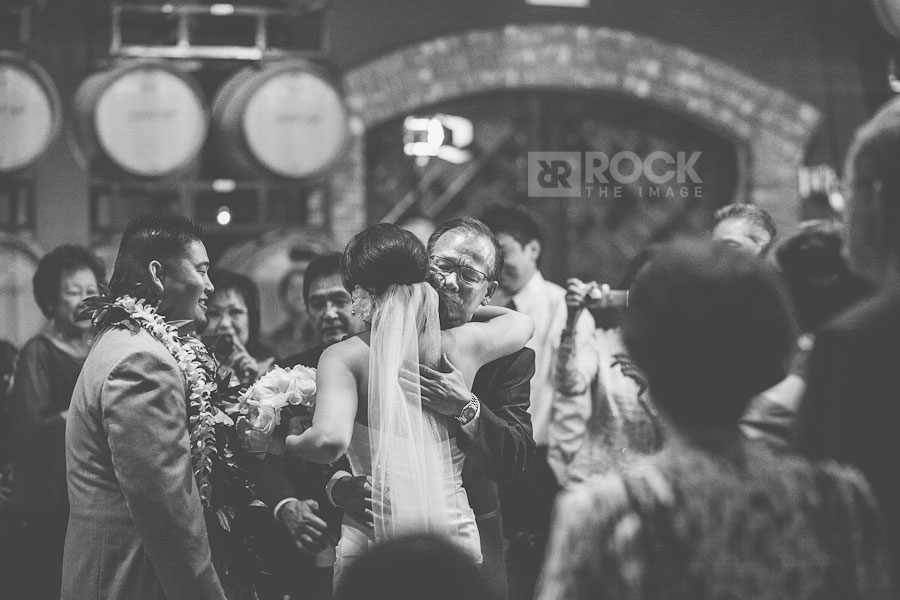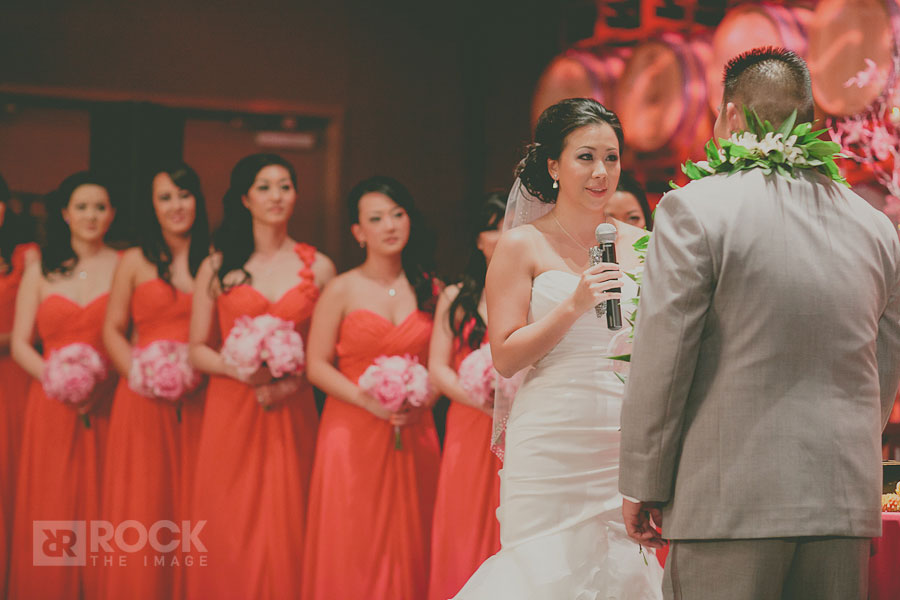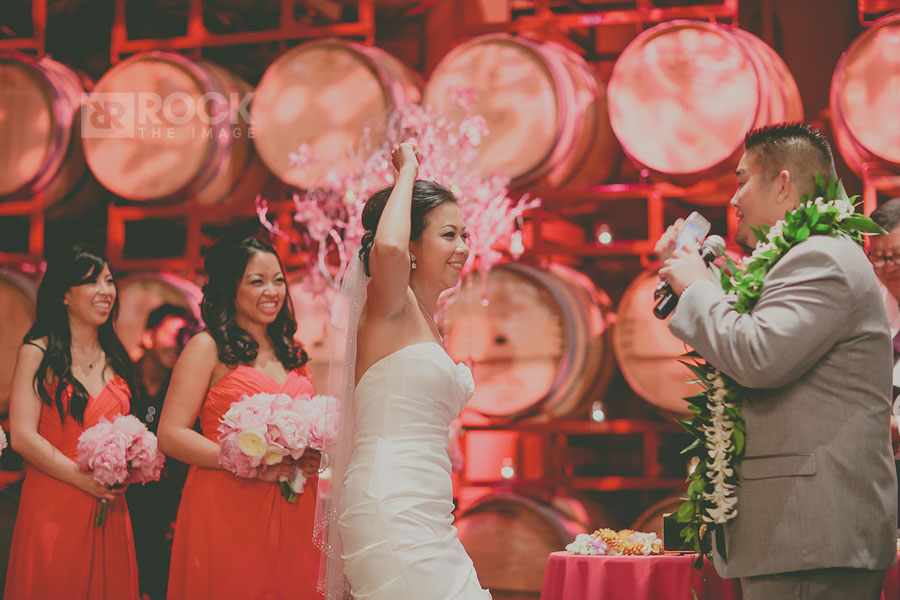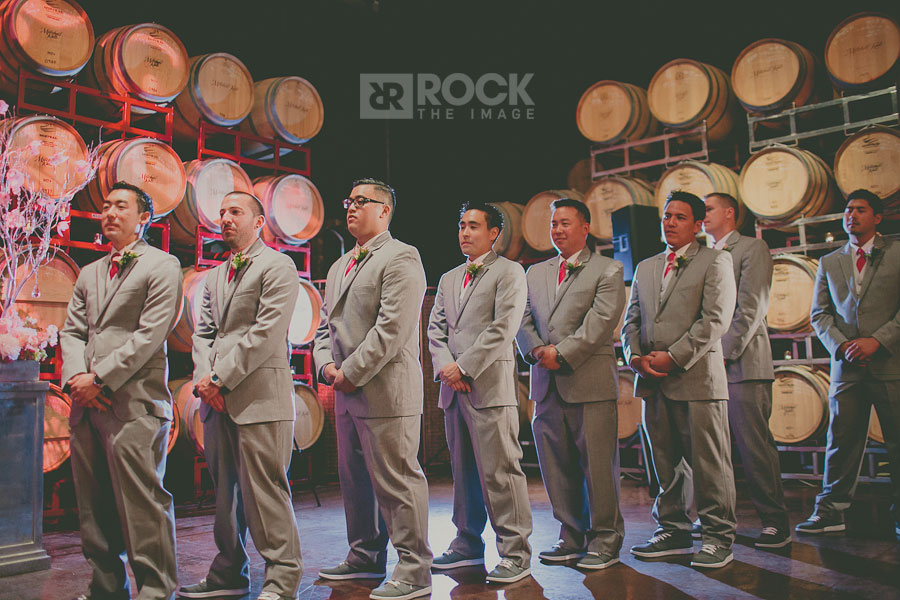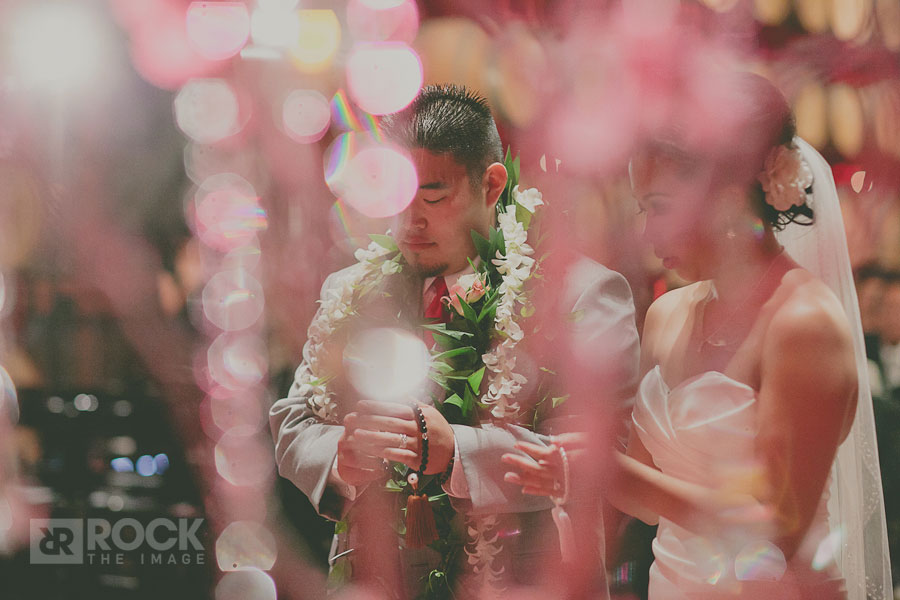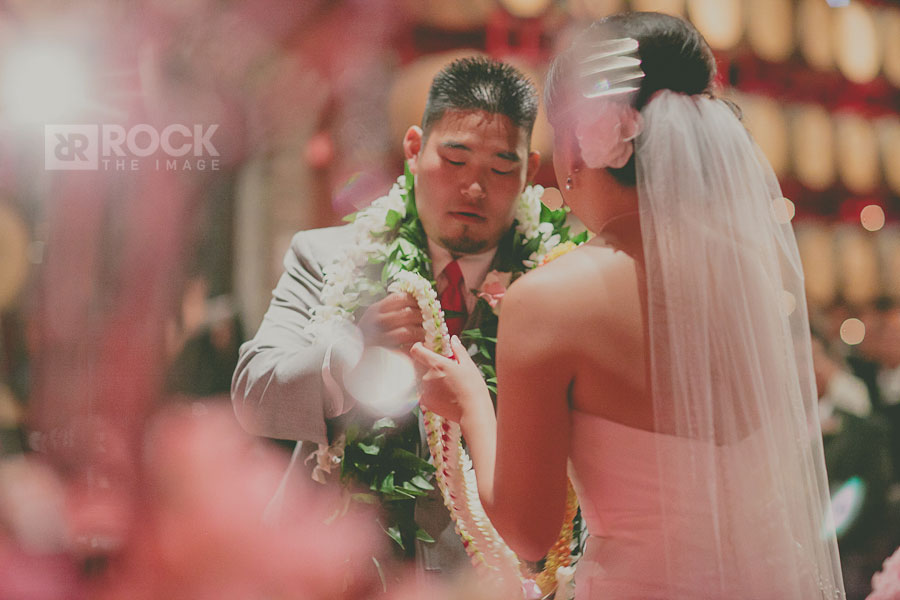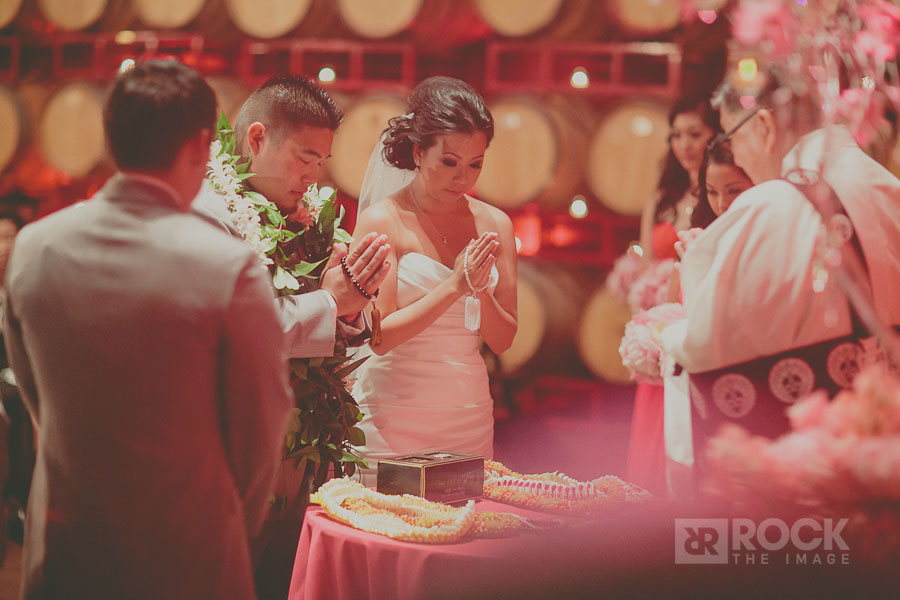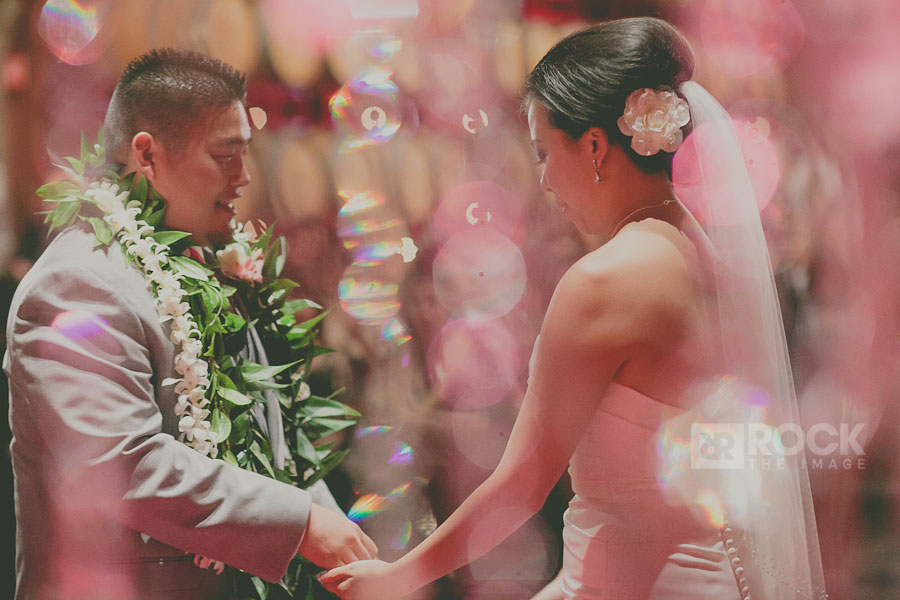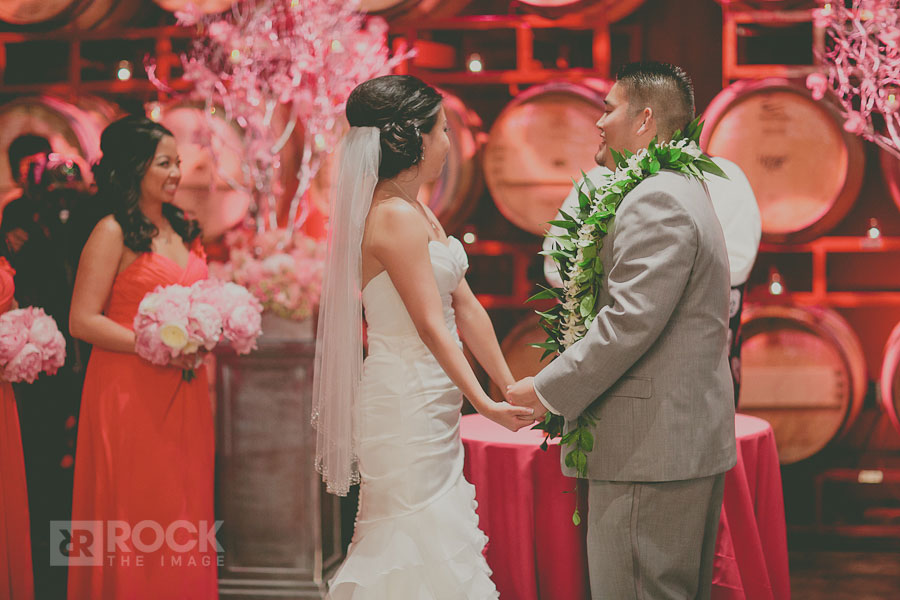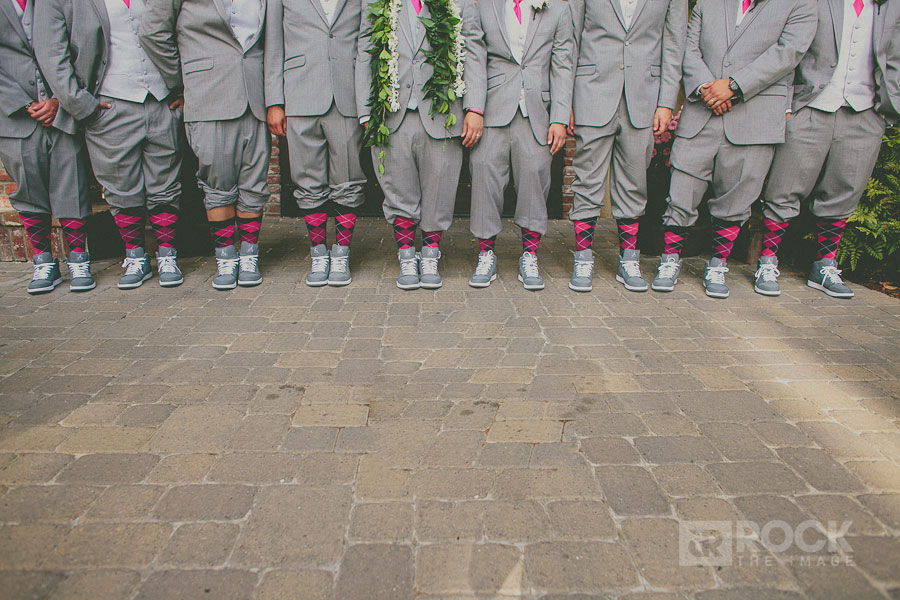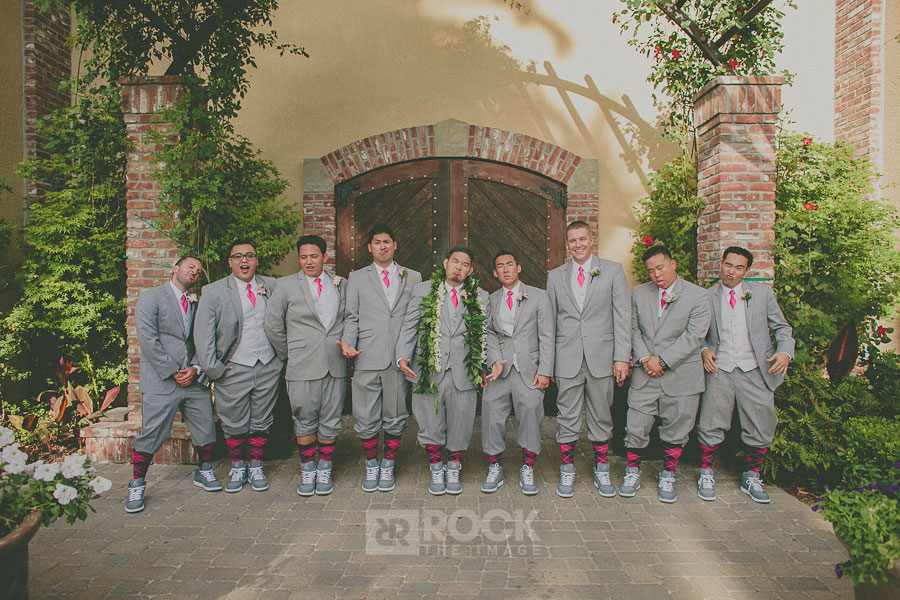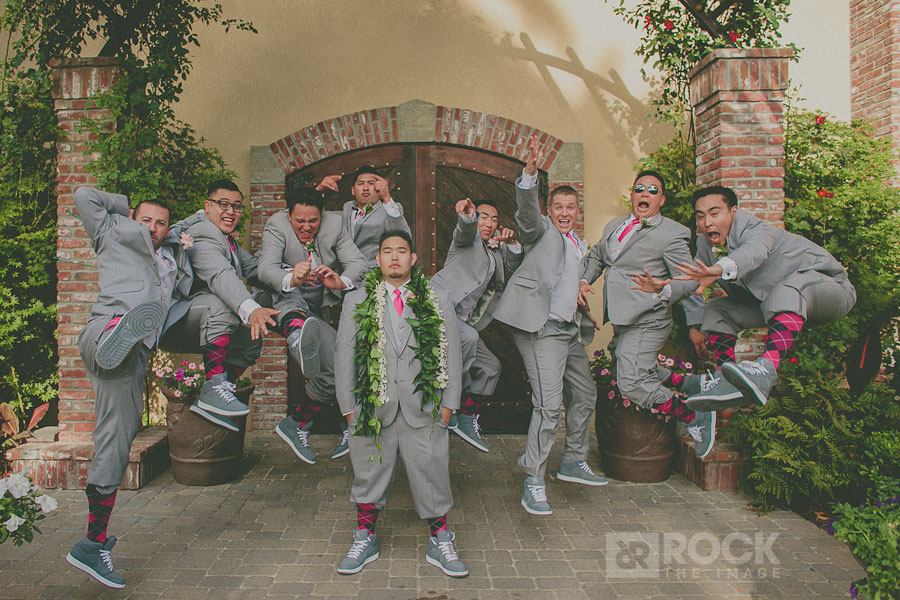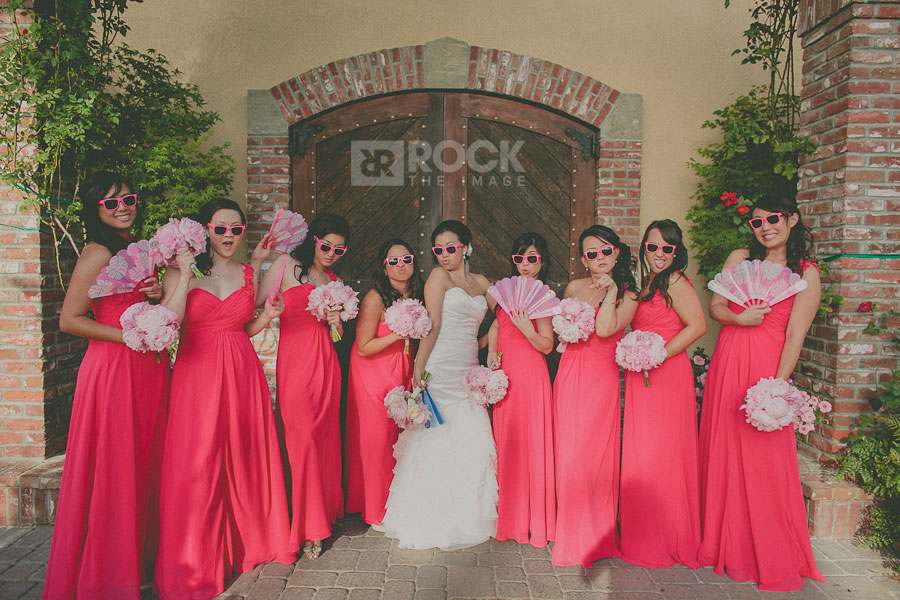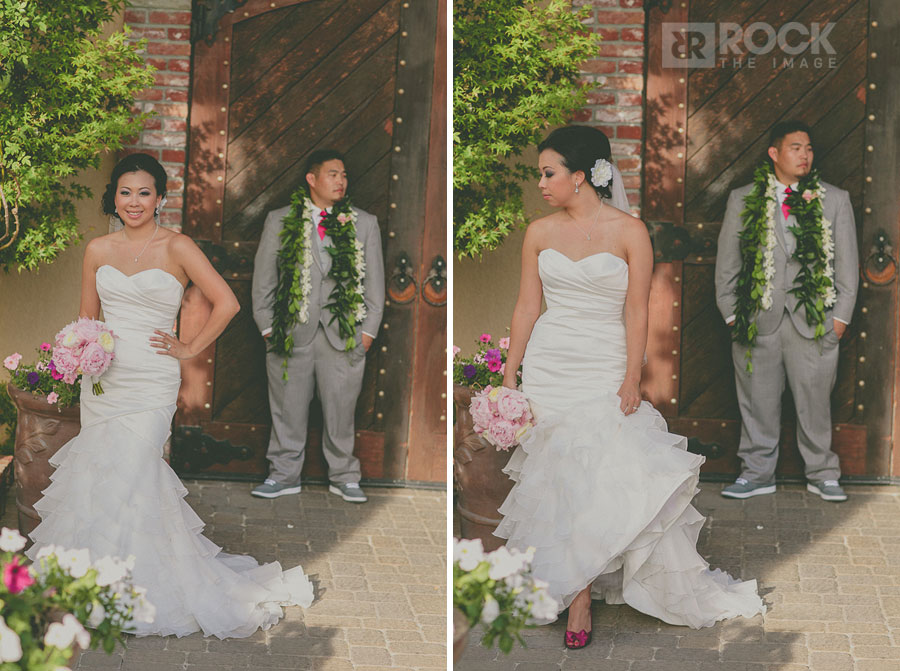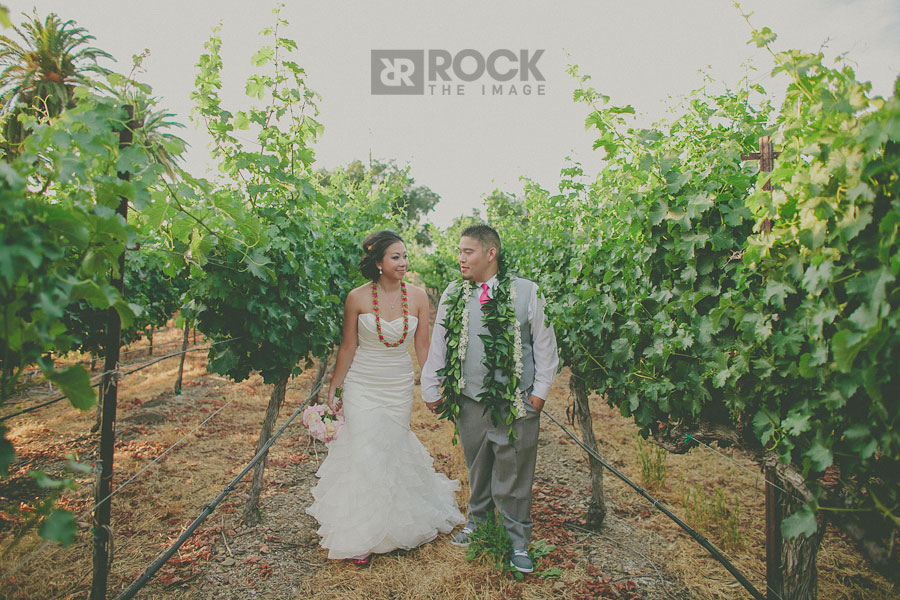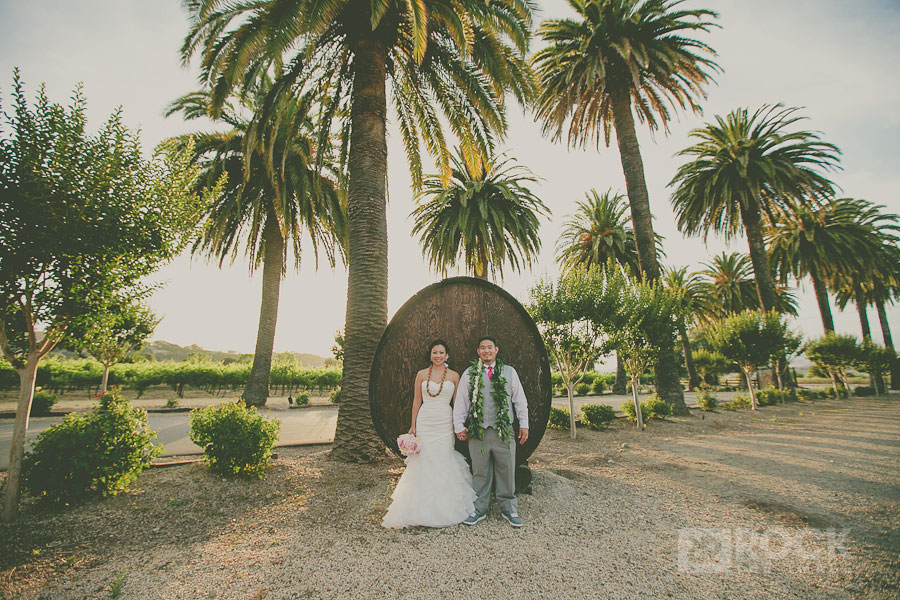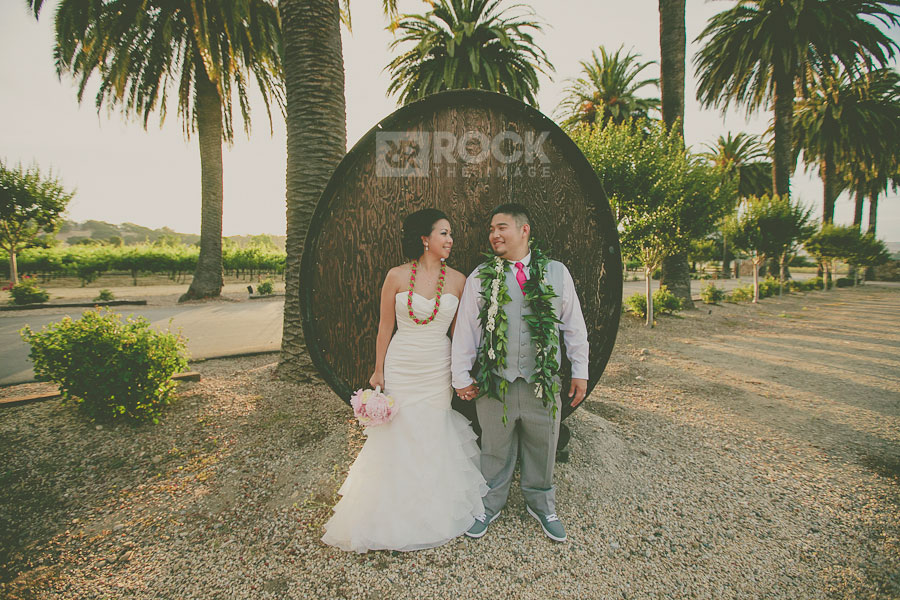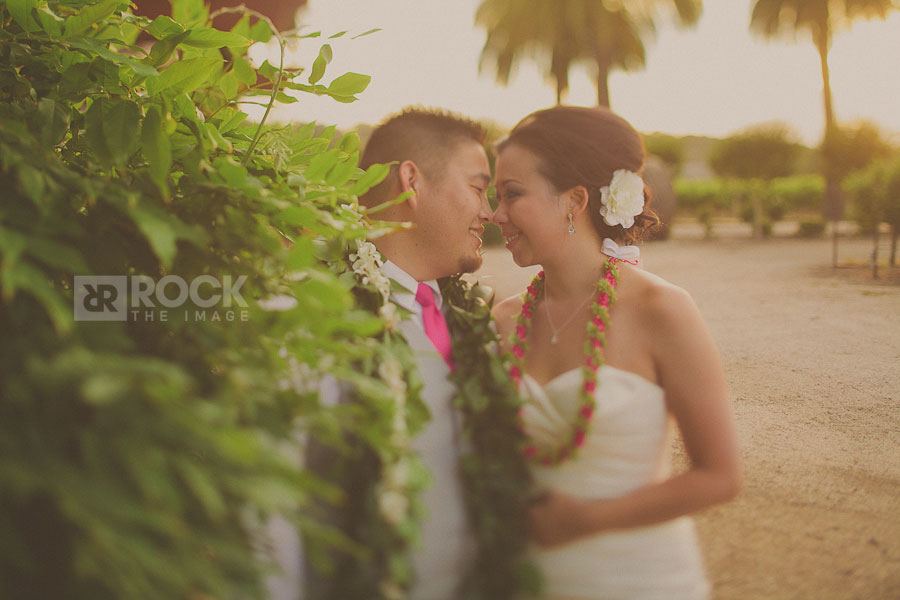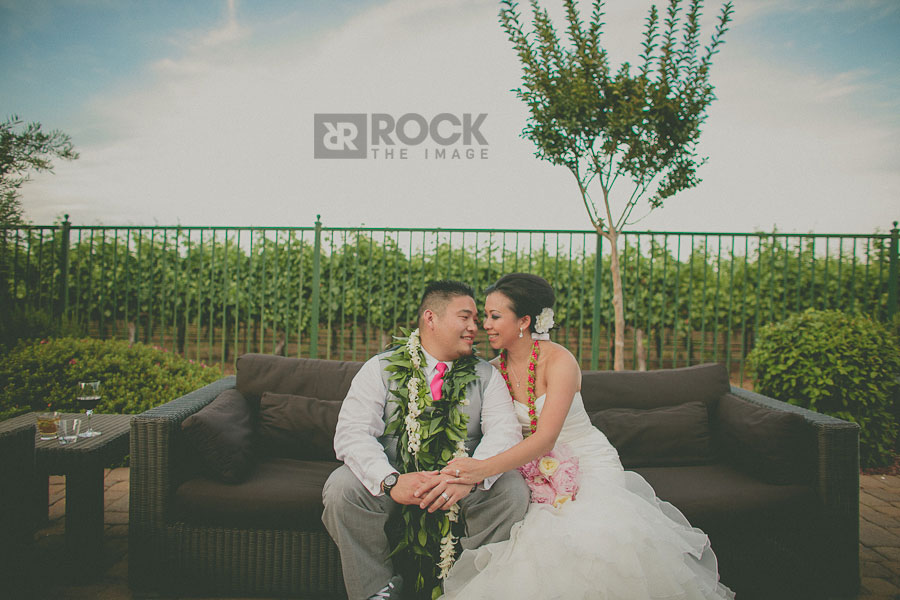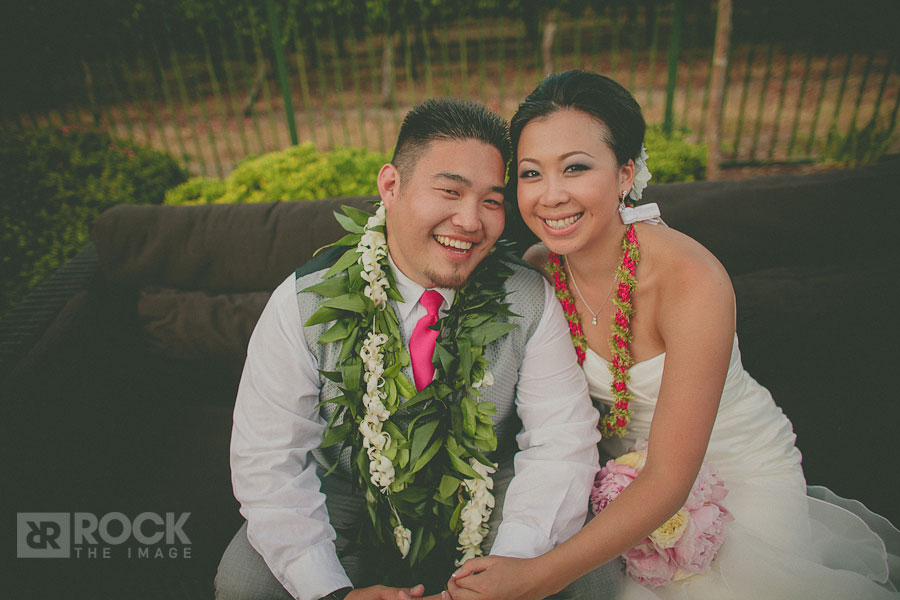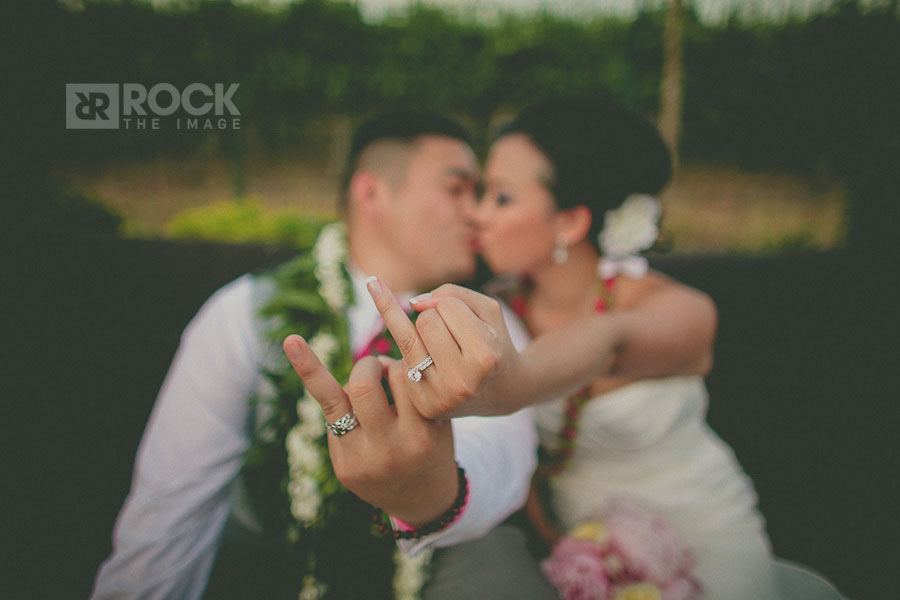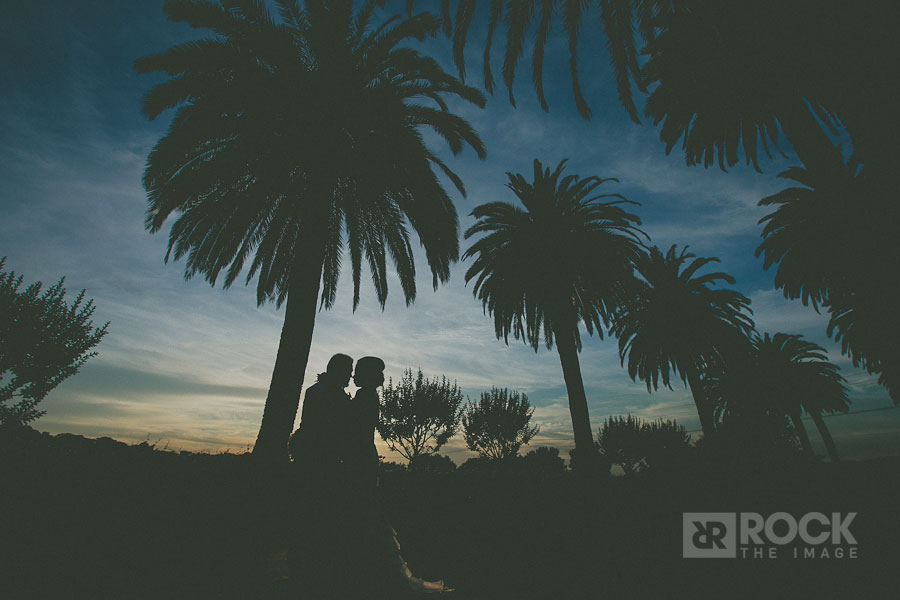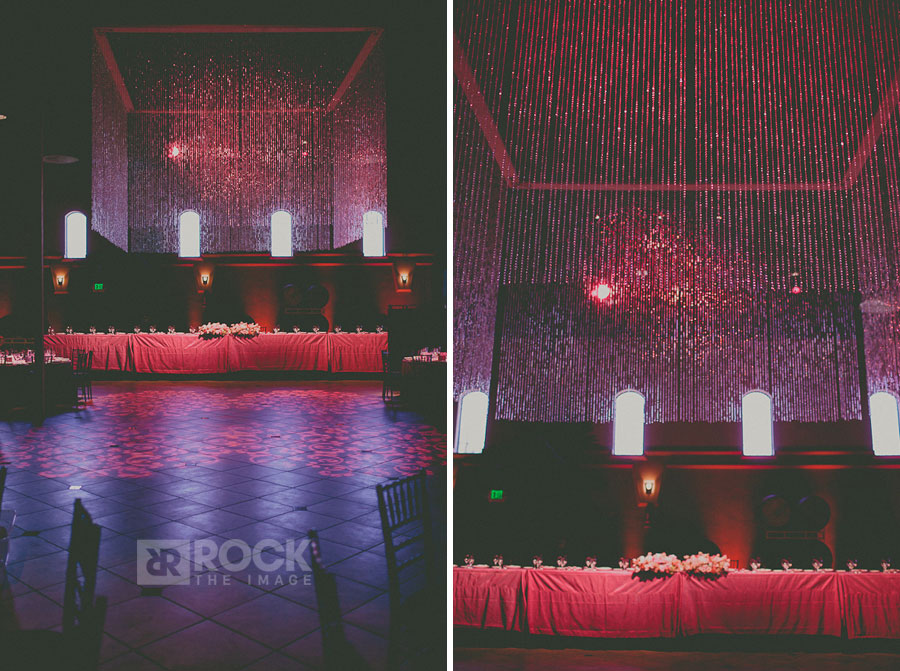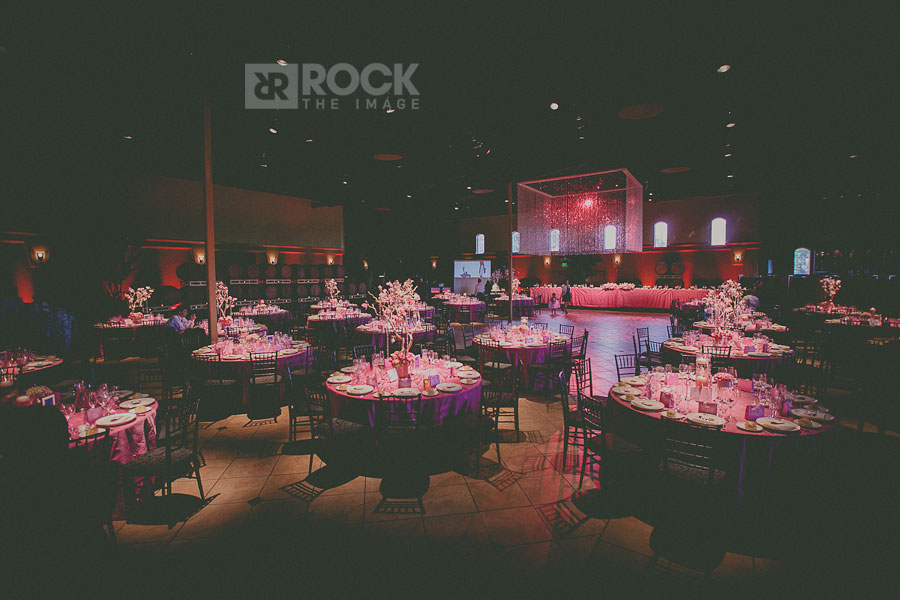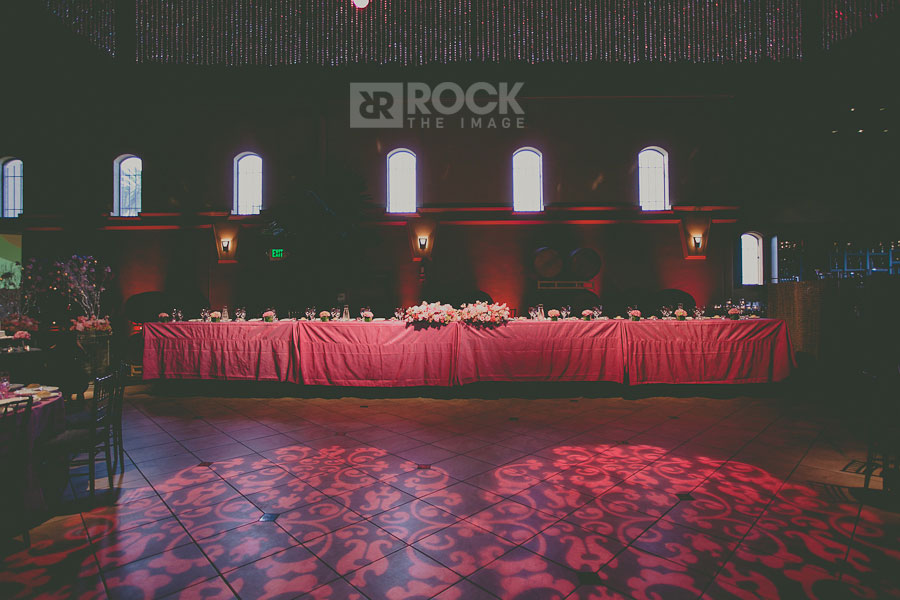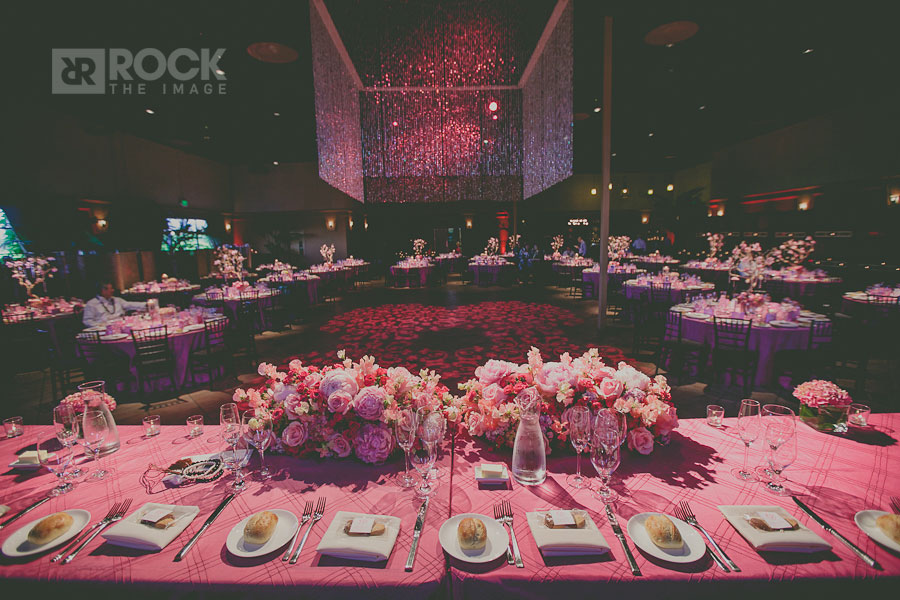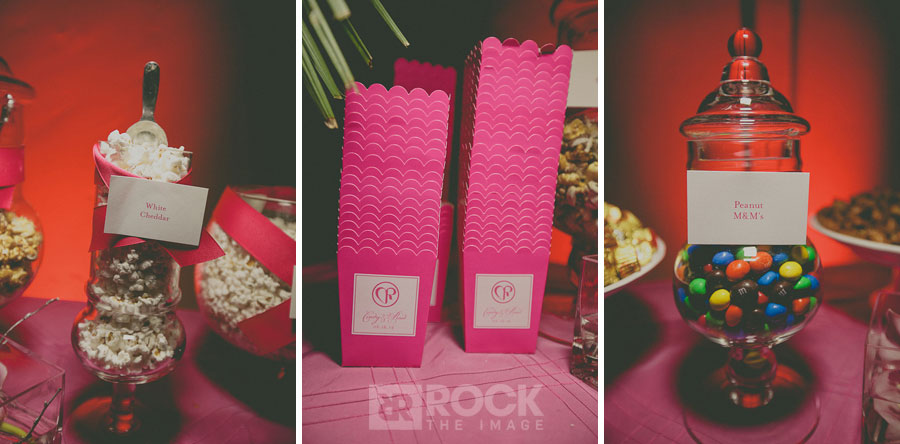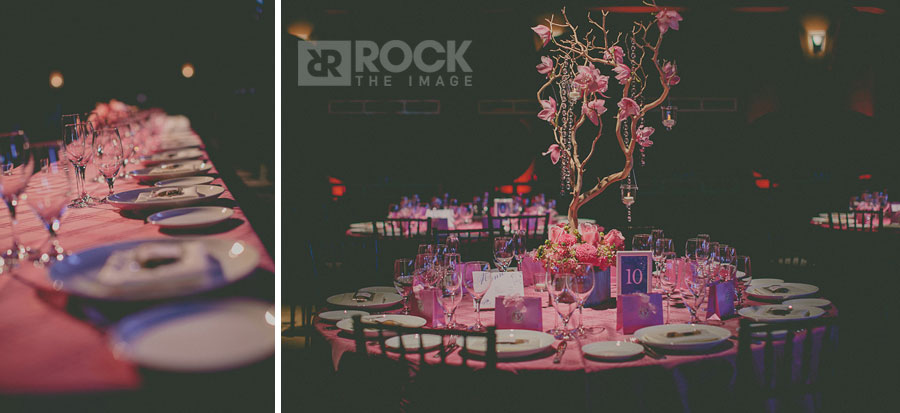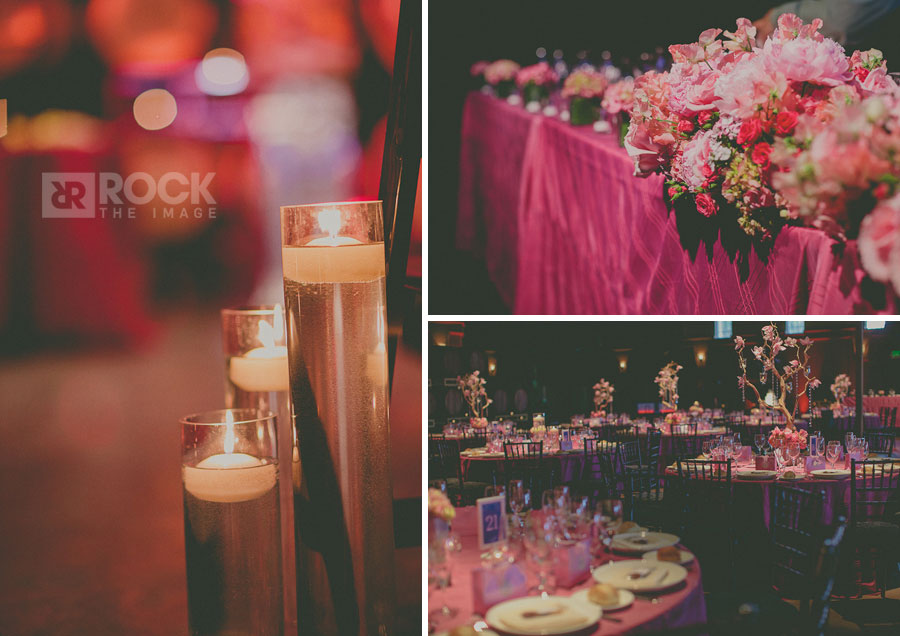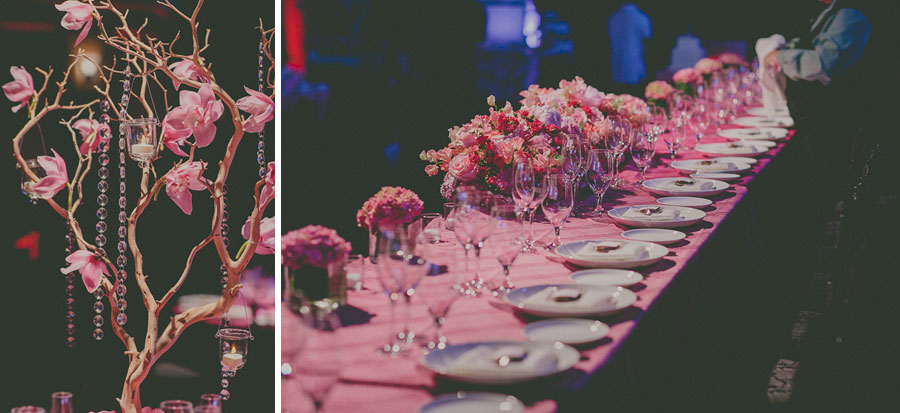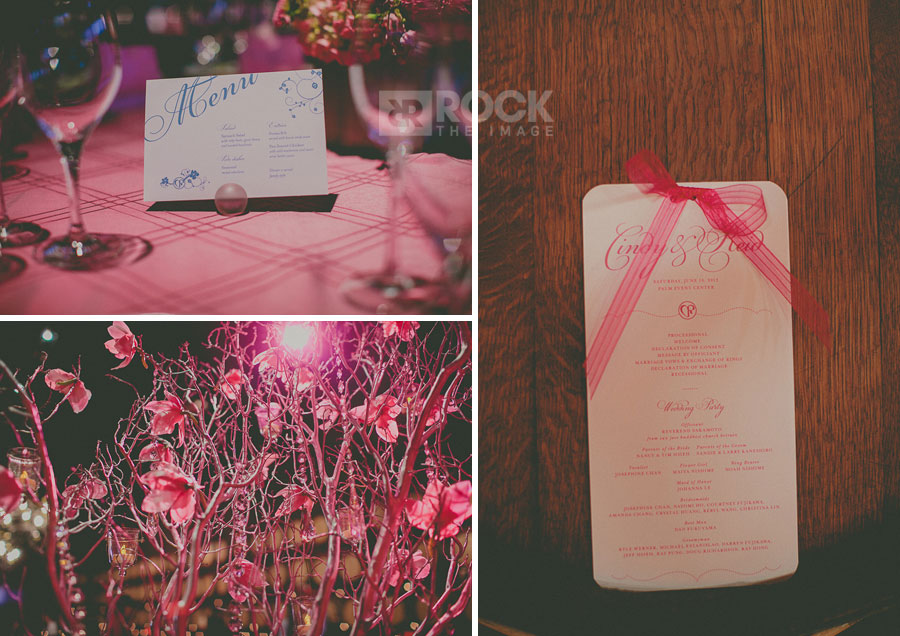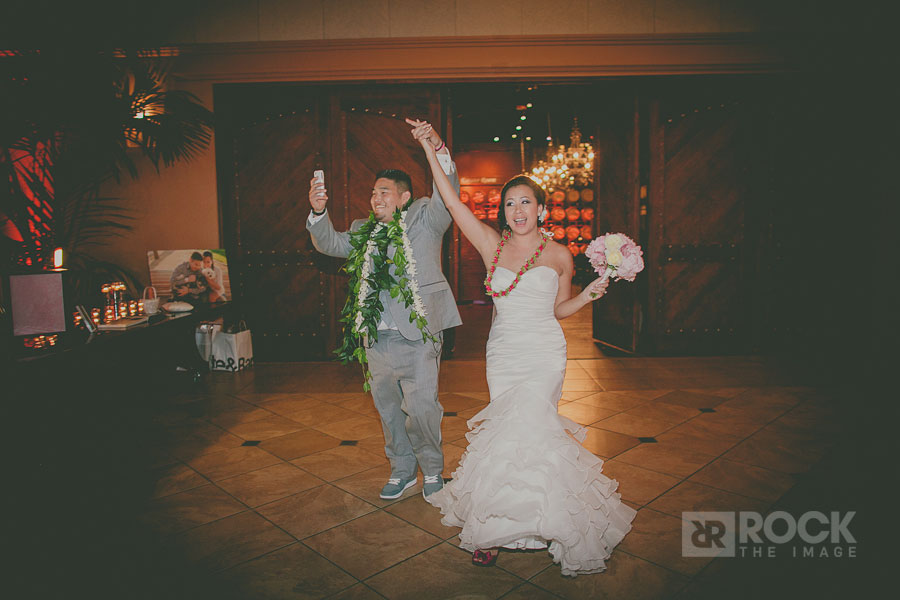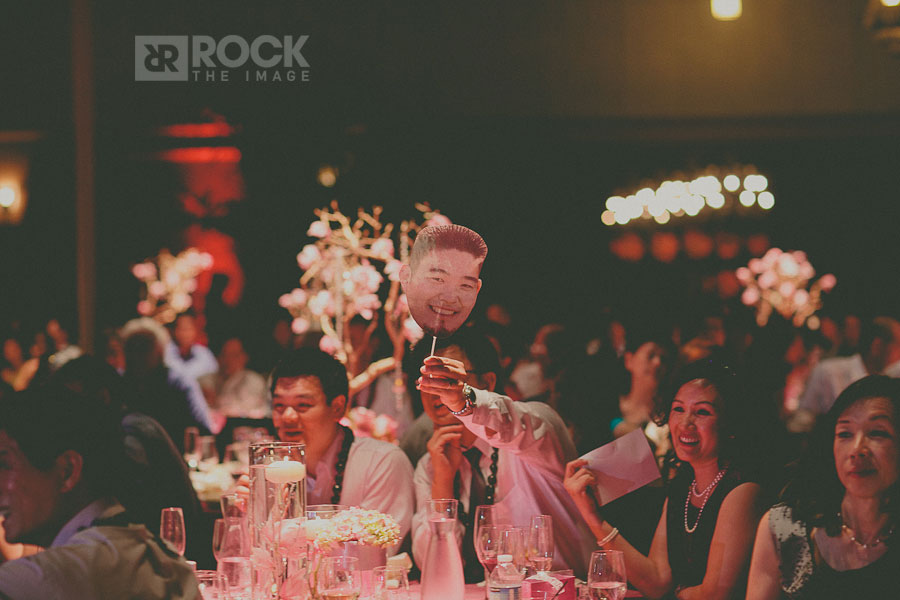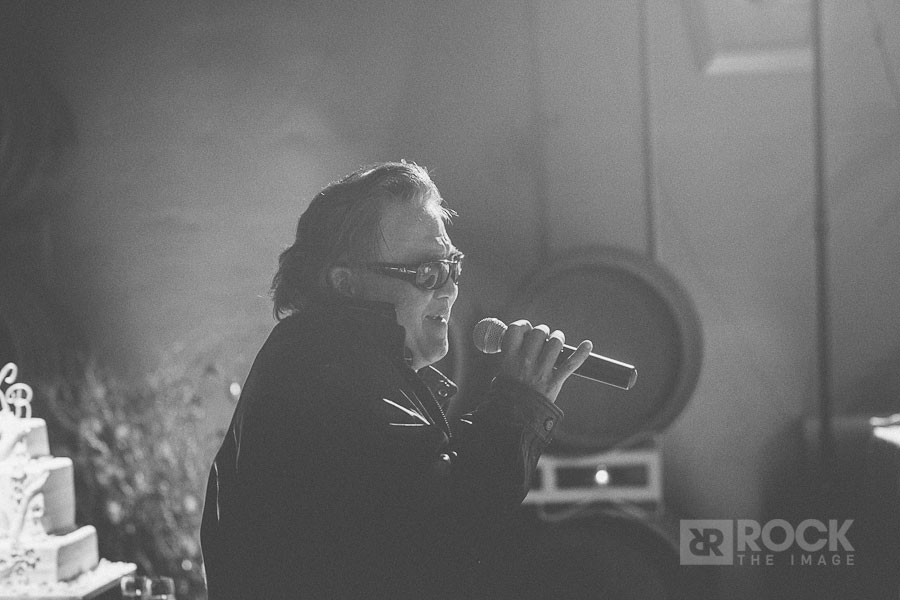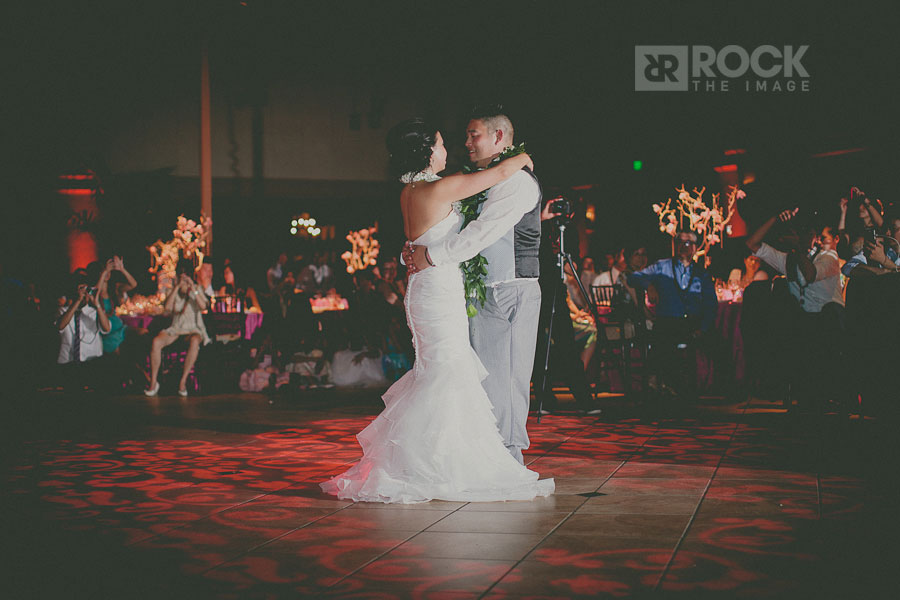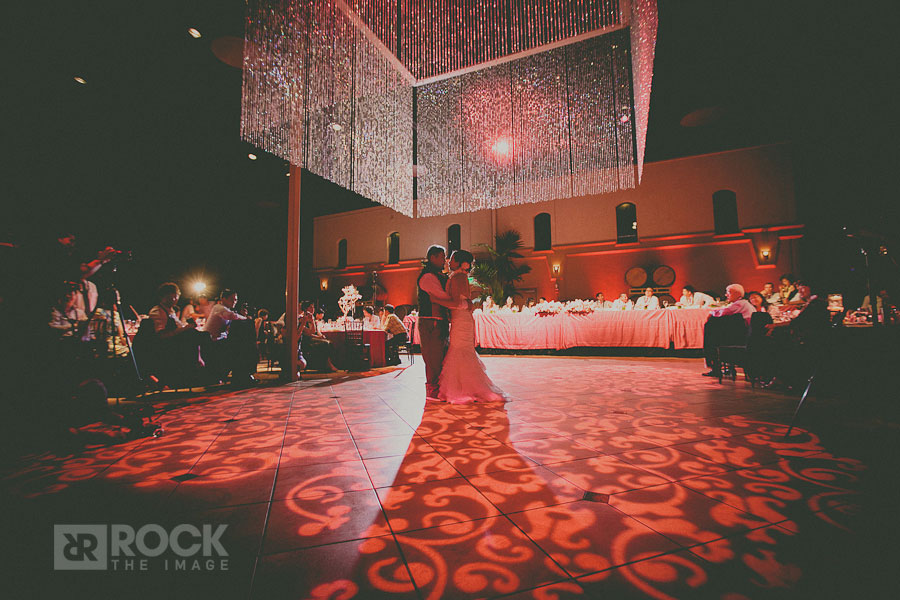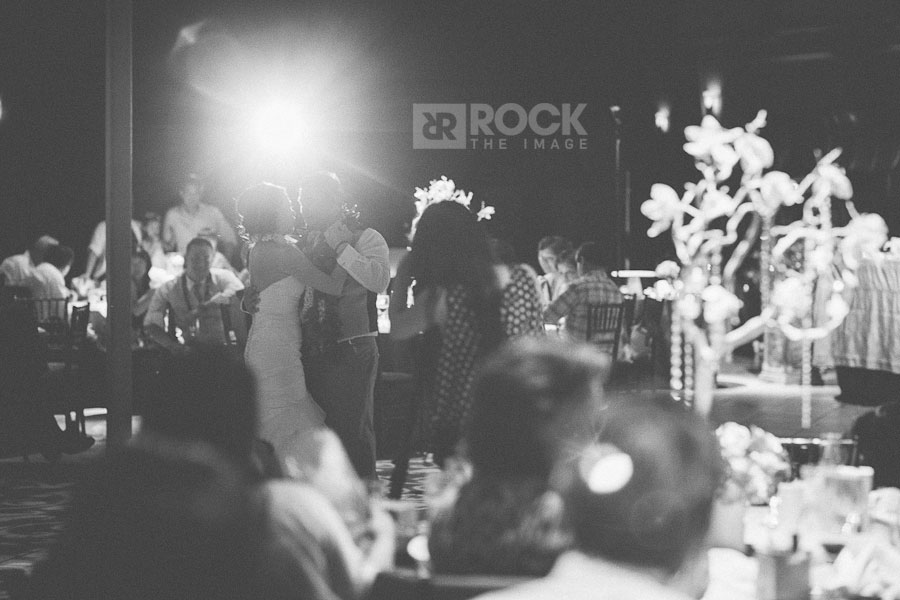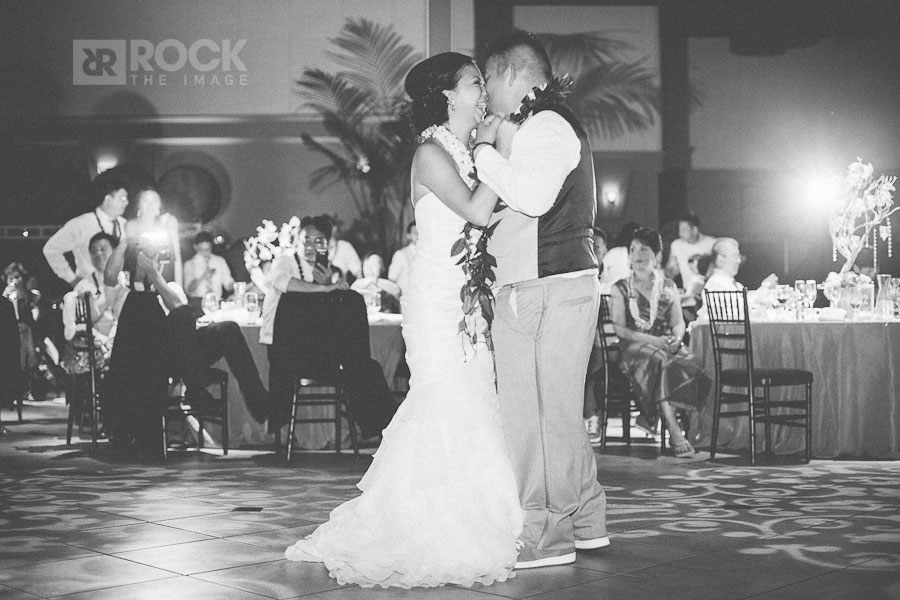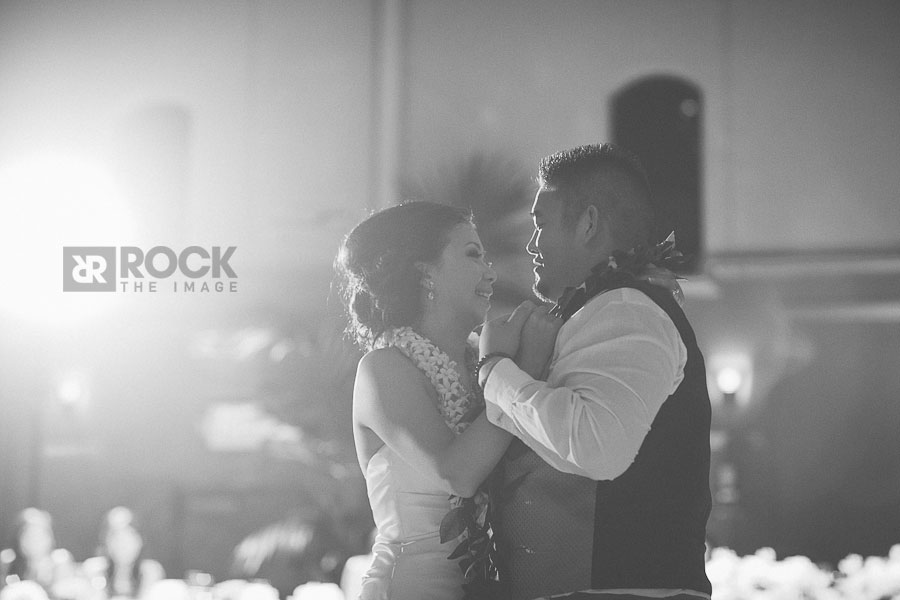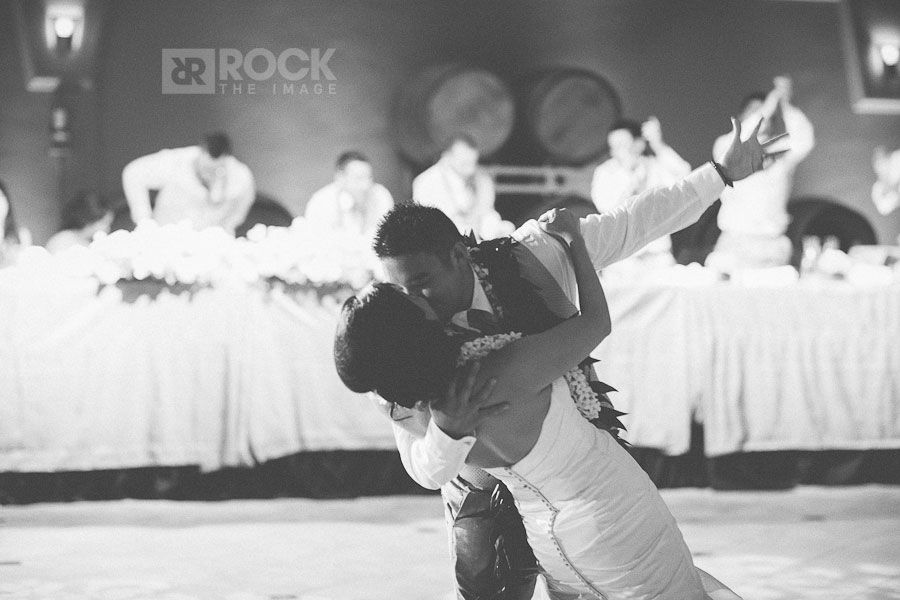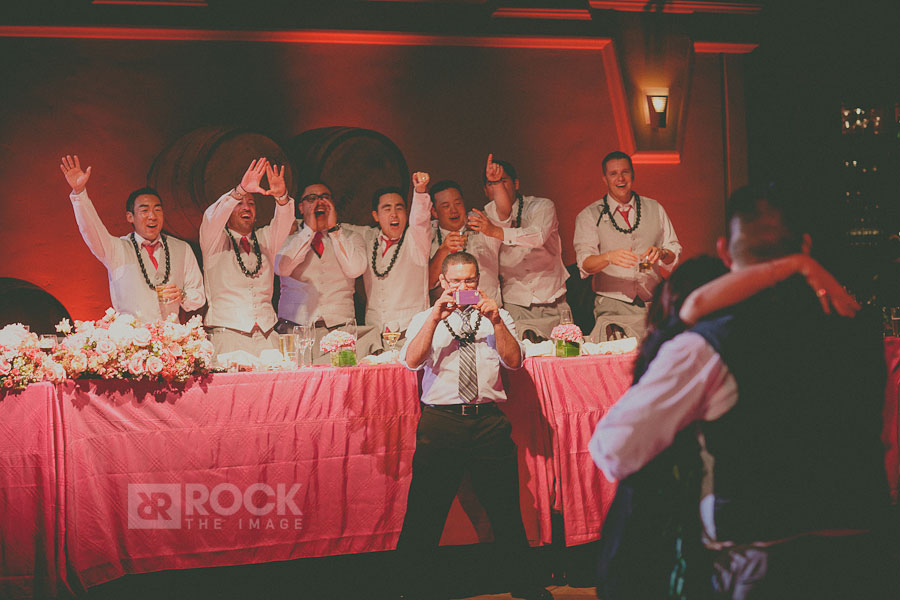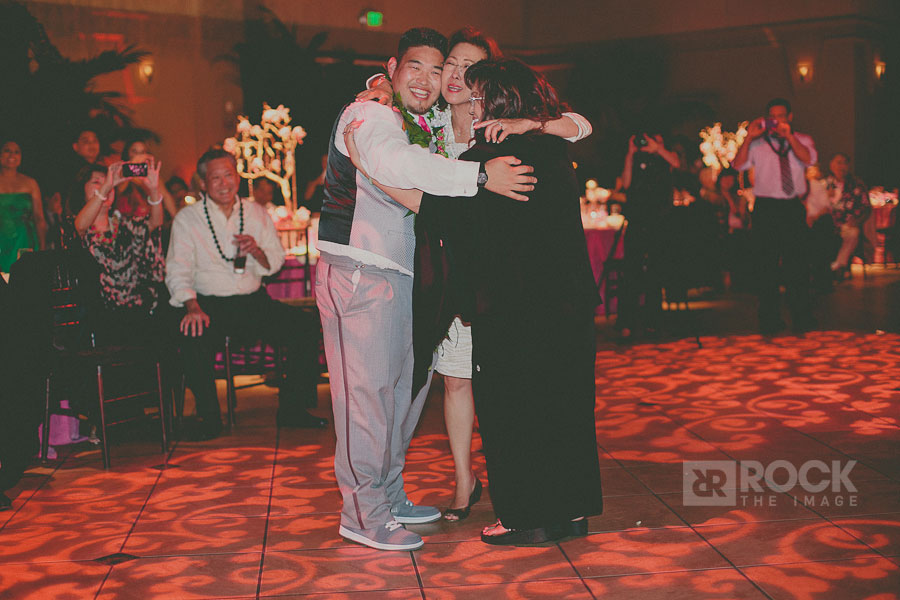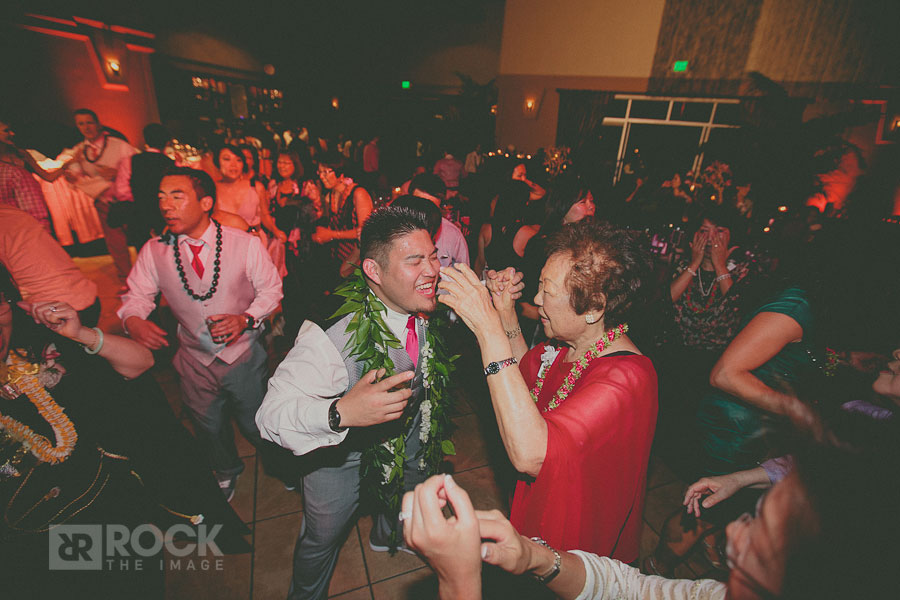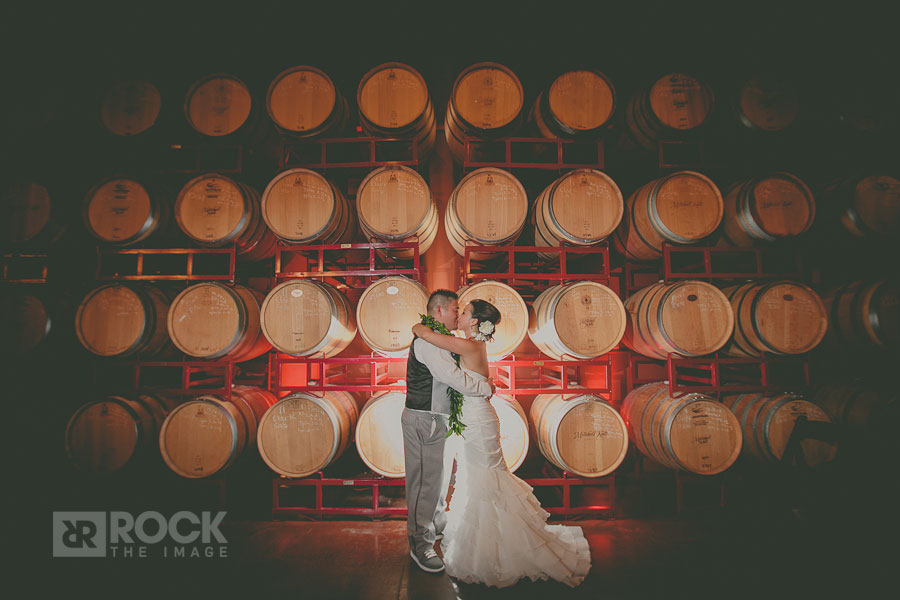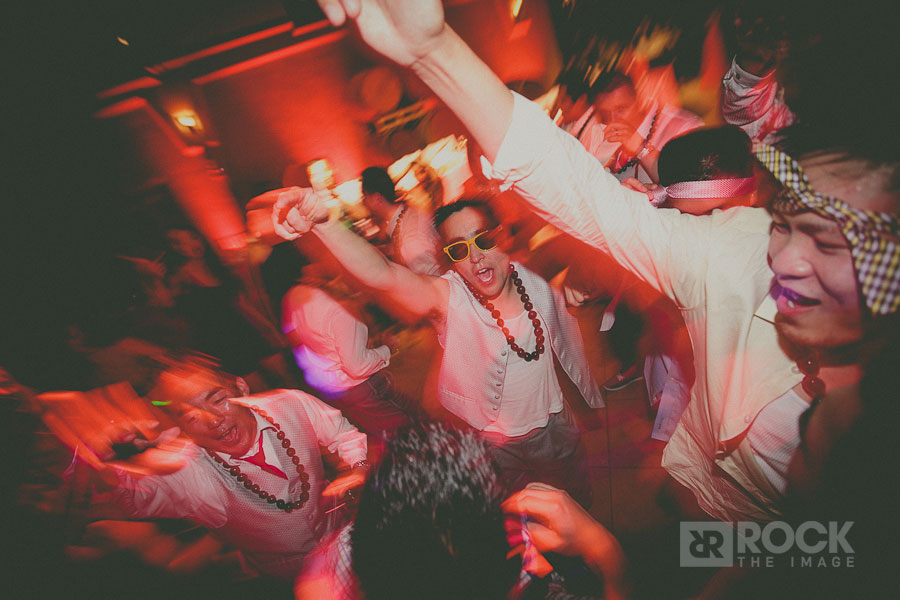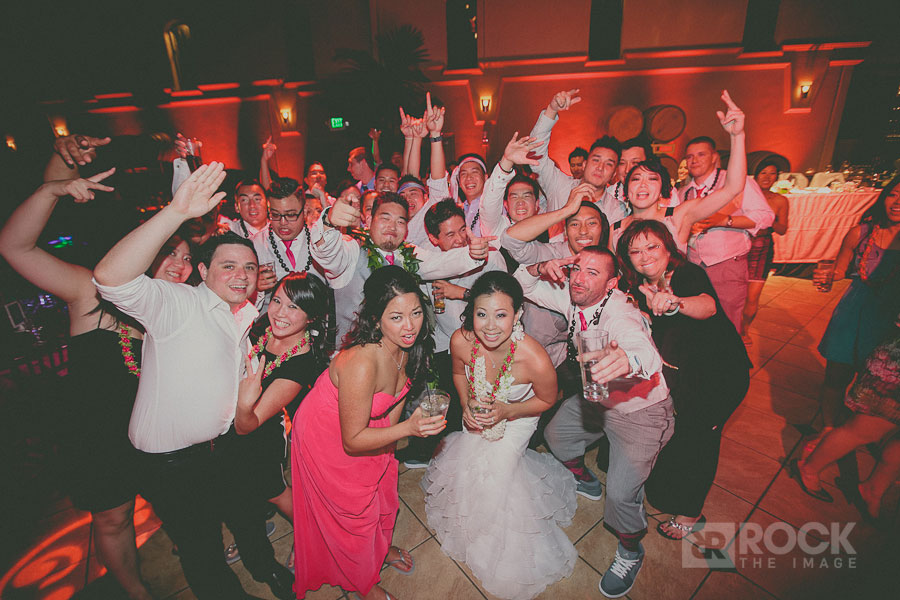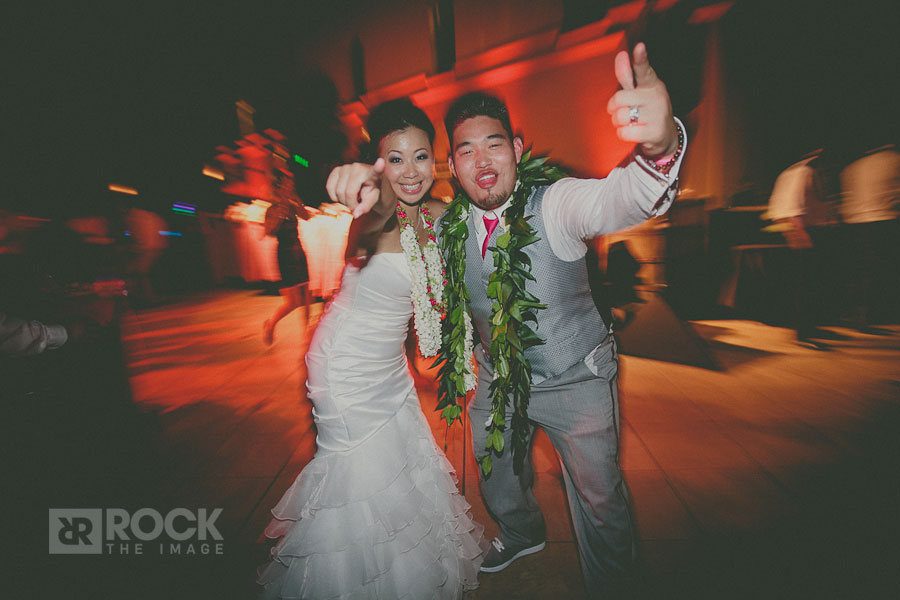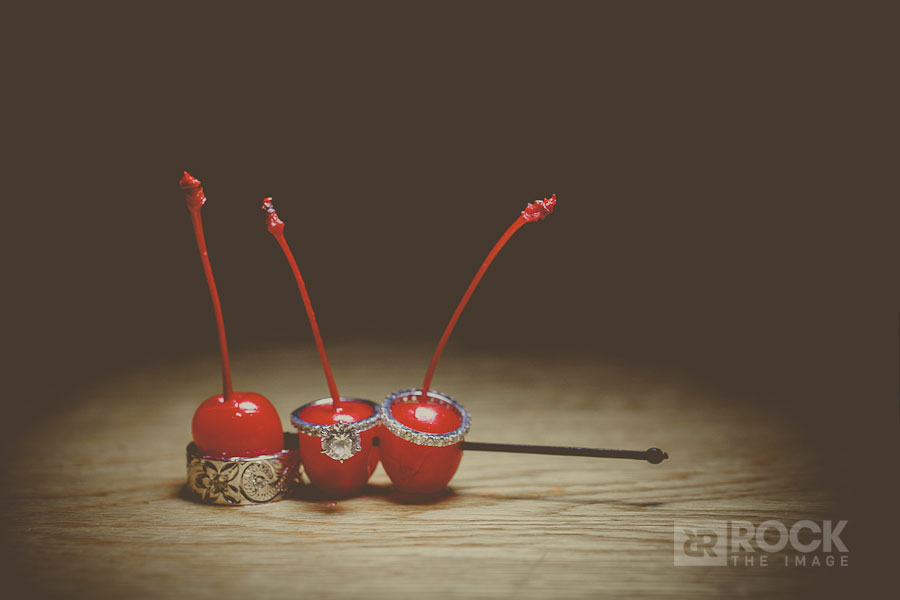 Shout out to Frances of
Charmed Events
for coordinating the wedding and to Sigmund of
REB6Studios
for a job well done on the intro video! You guys ROCK!