132
HOTTTTT! HAWWTT! Seriously!!!! Hotttt! One of the hottest day in June but what could be more fitting for the hottest couple! If we were to give a wedding award...we would vote Cindy & Reid's to be the most original! Who could belt out a Carly Rae Jepsen "Call me maybe" remix with Biz Markie "Just a friend" song during their vows...Reid can! Who could make the grand entrance so entertaining? Cindy and Reid can! We love you guys!
Warning...Long post! =P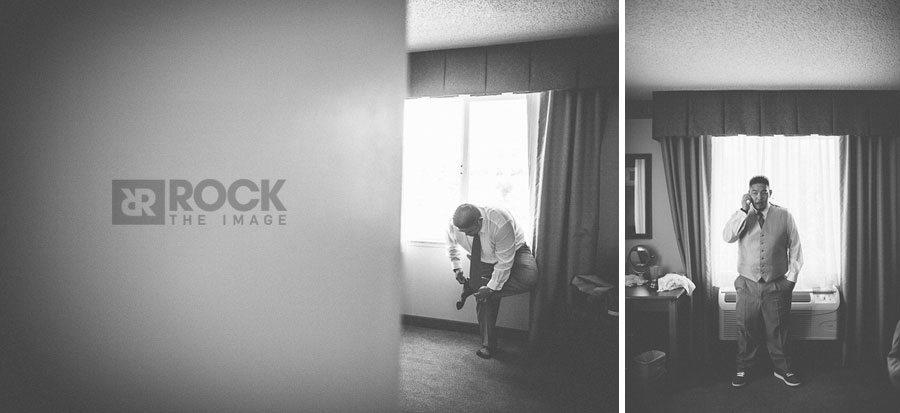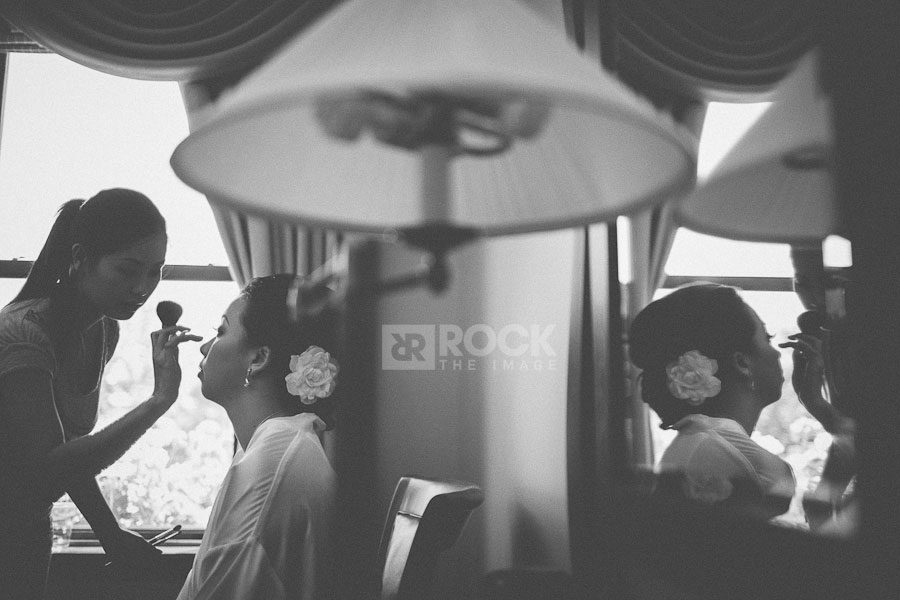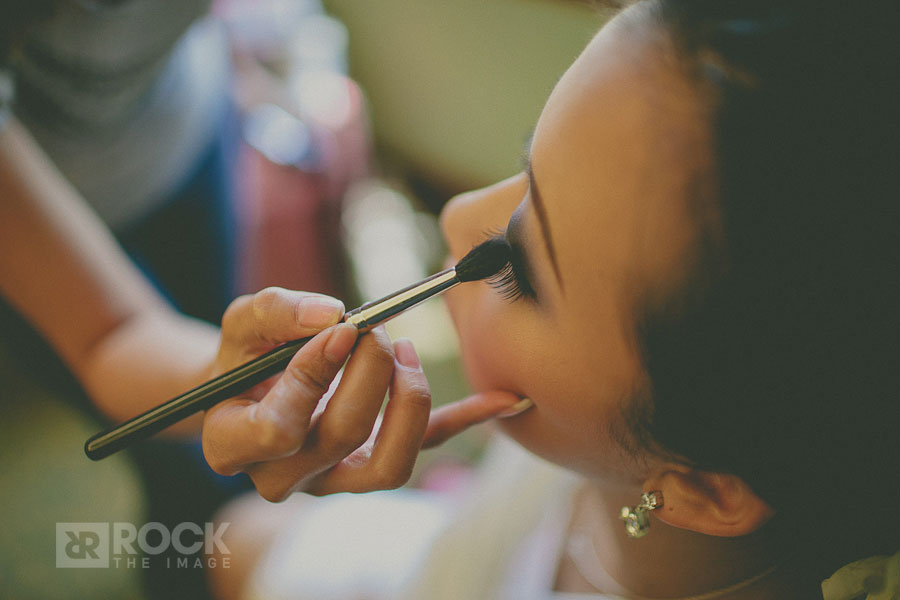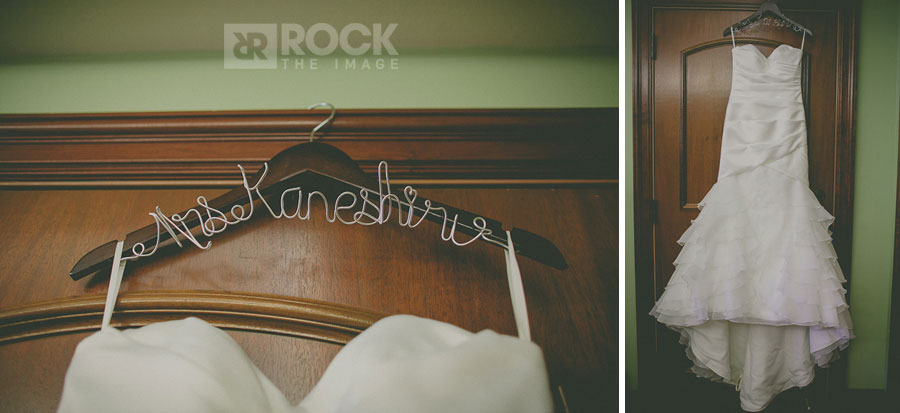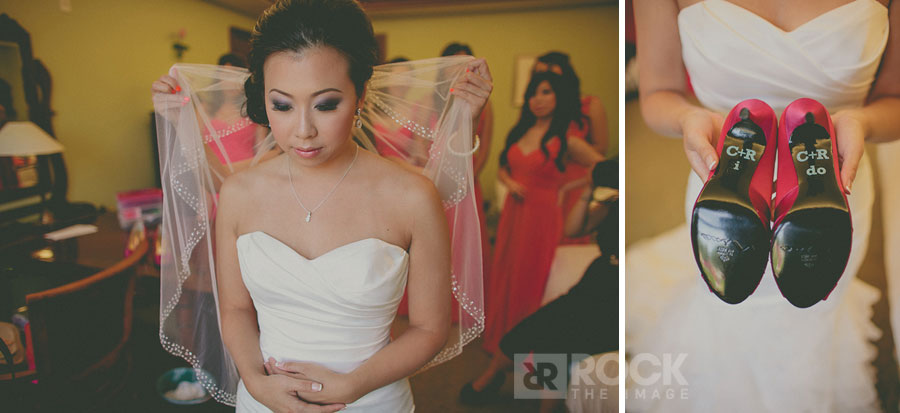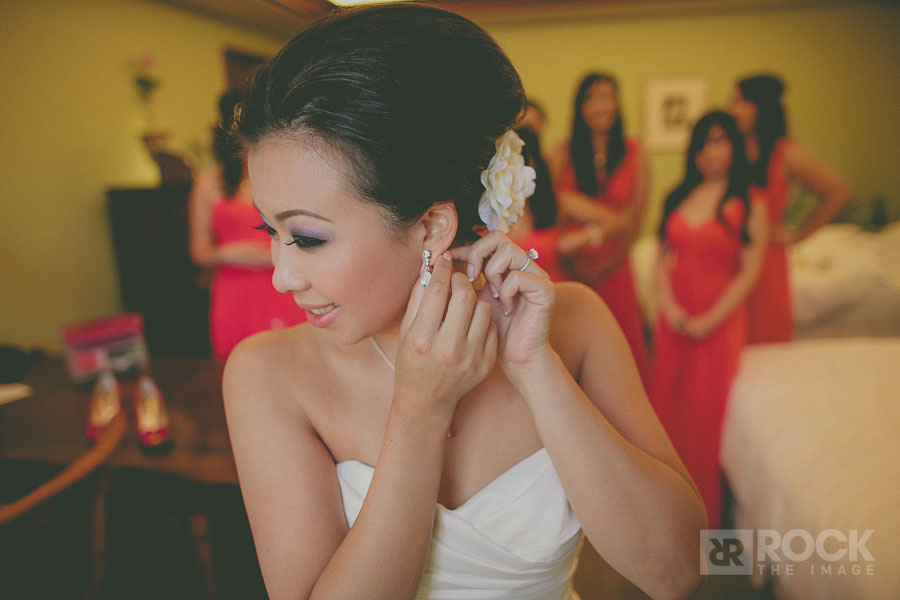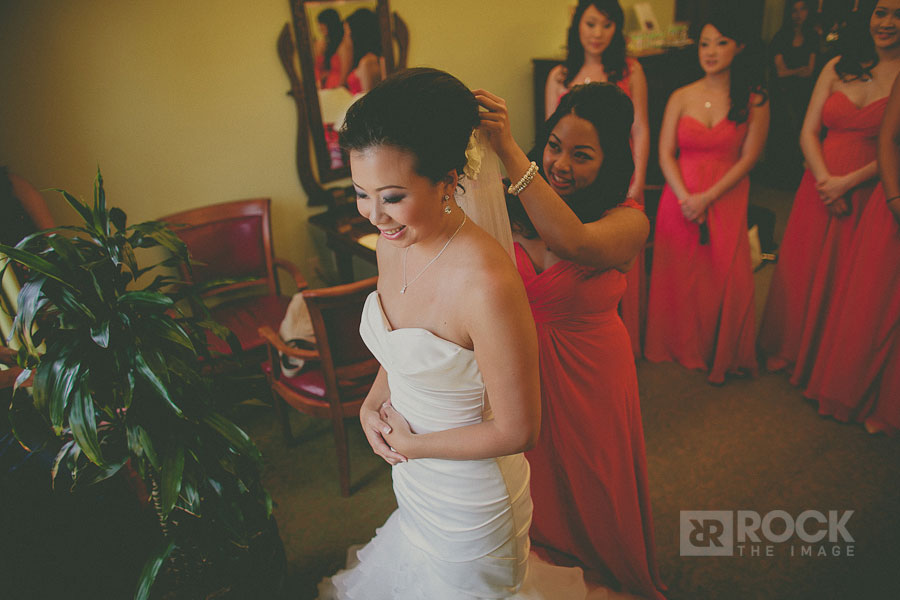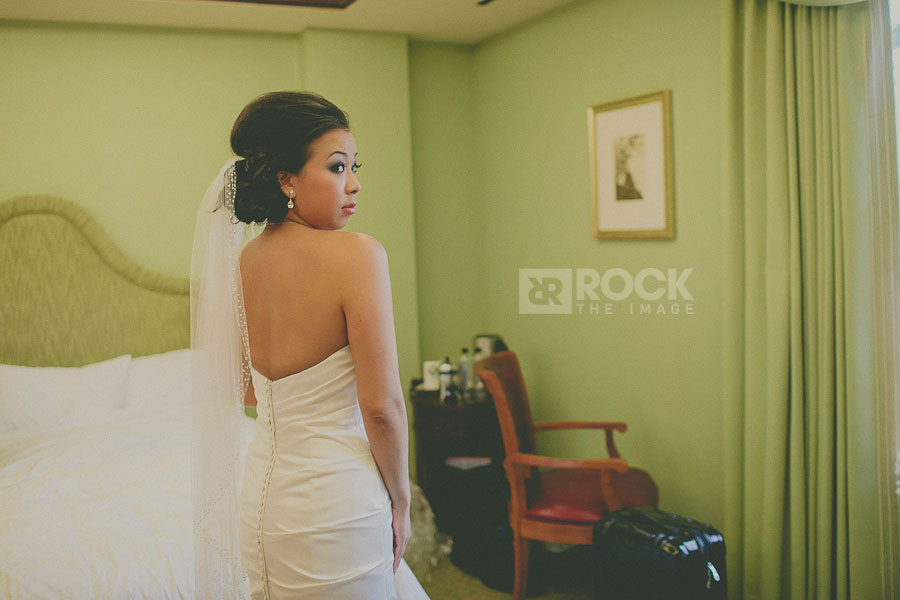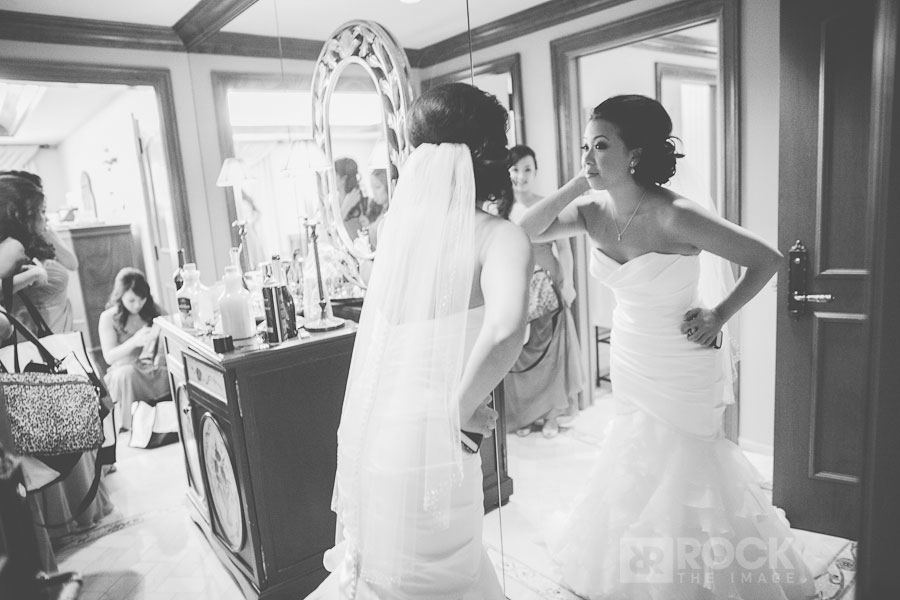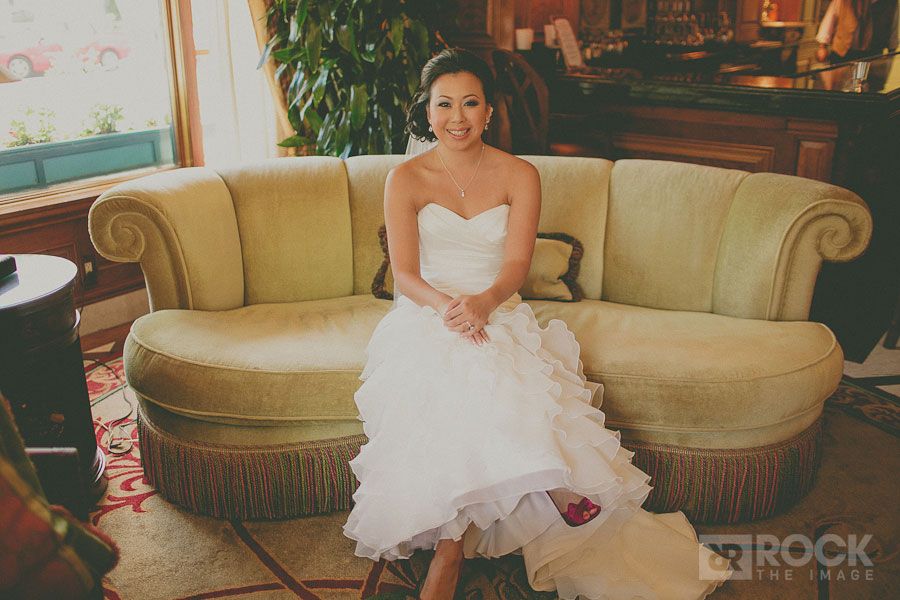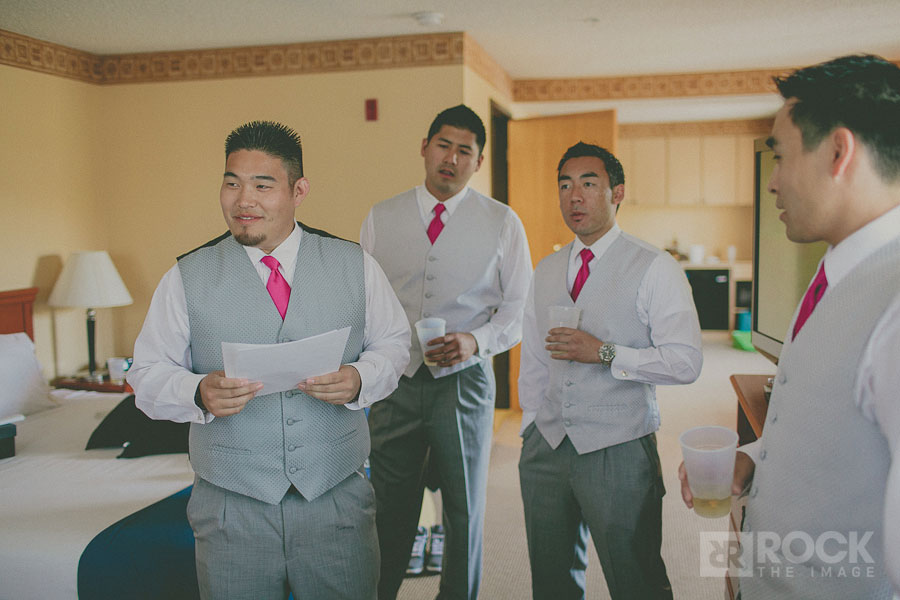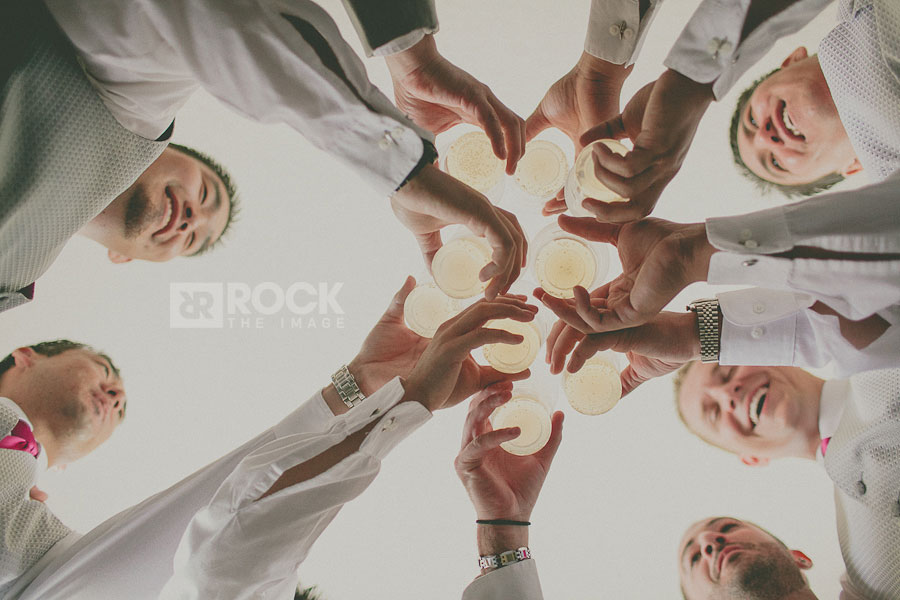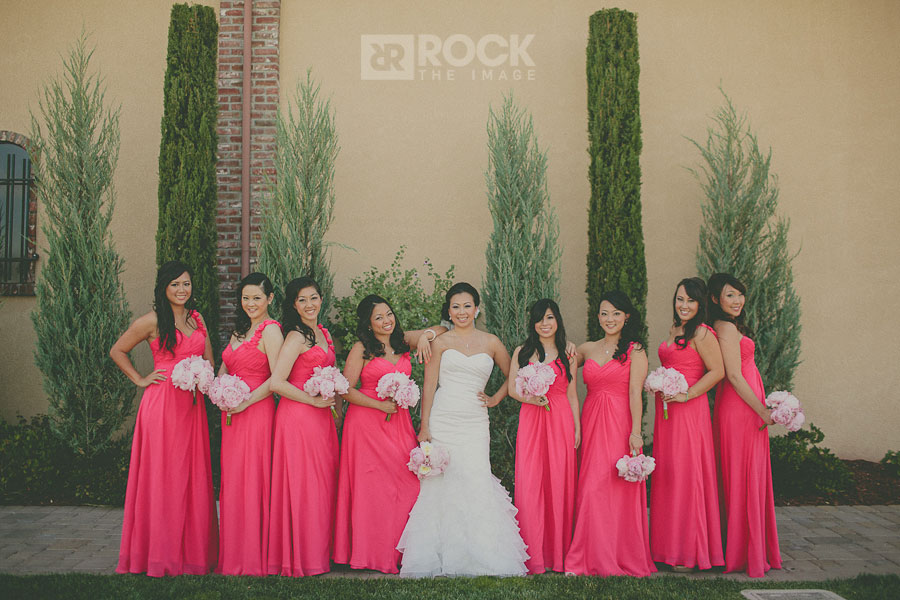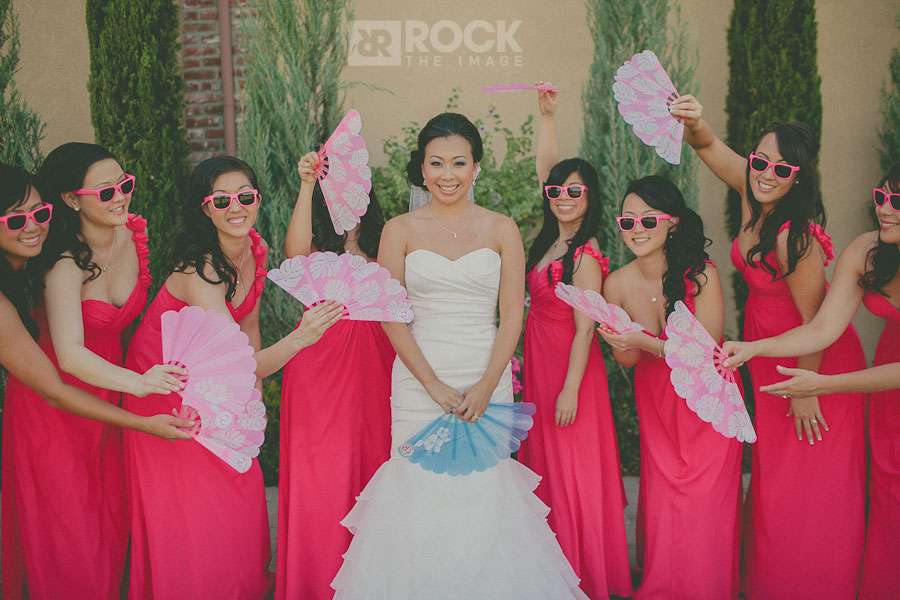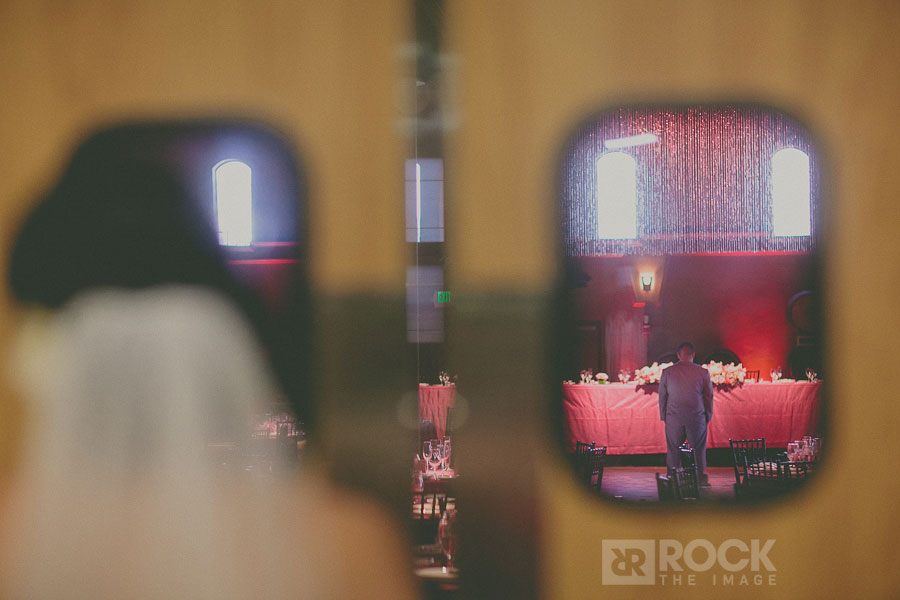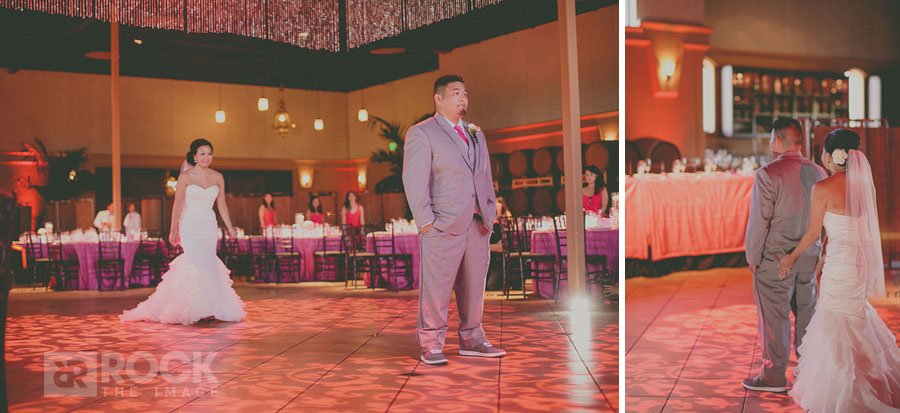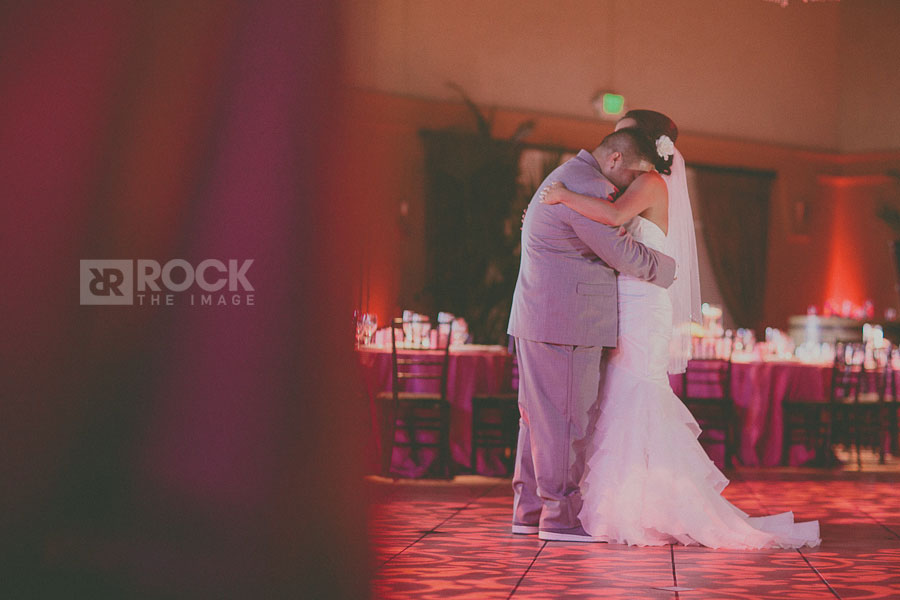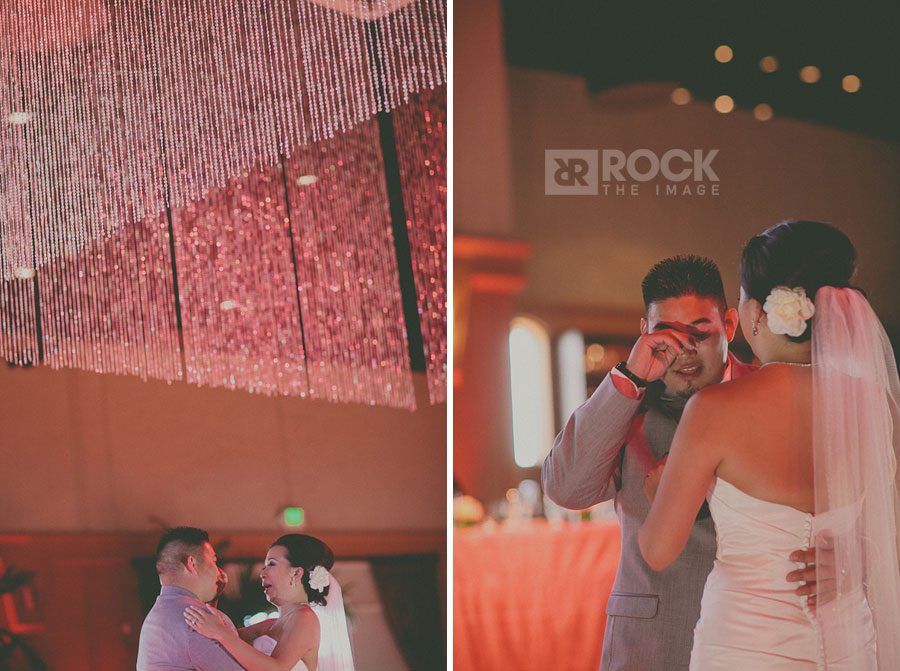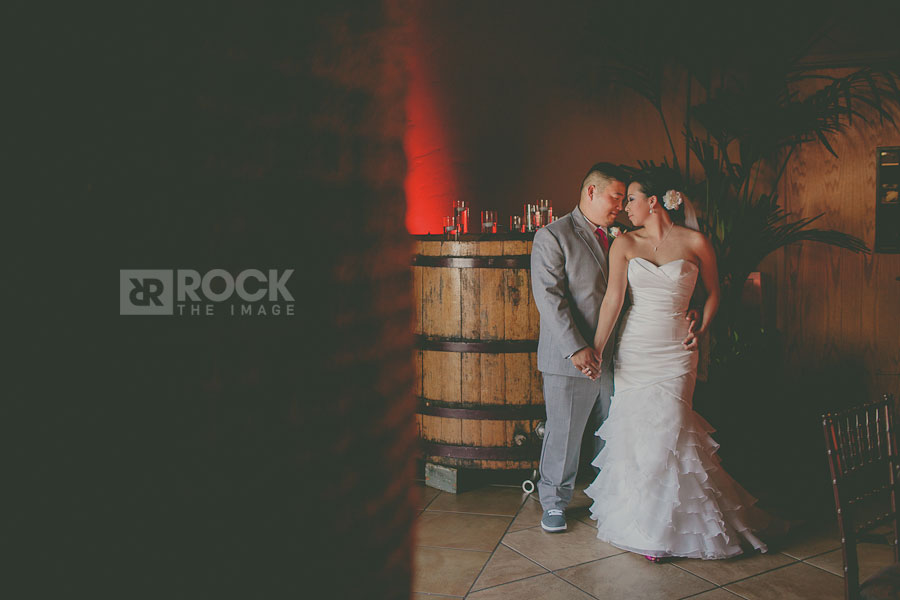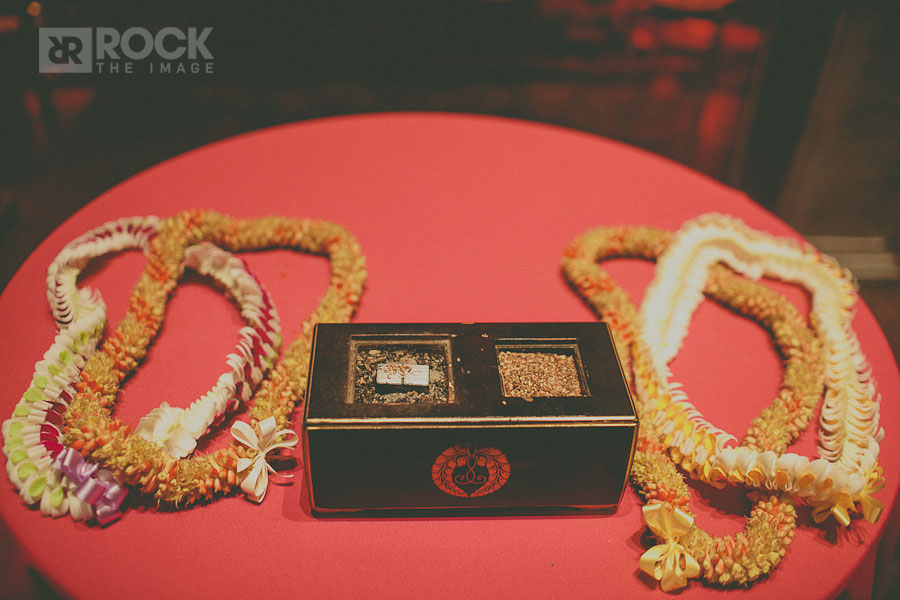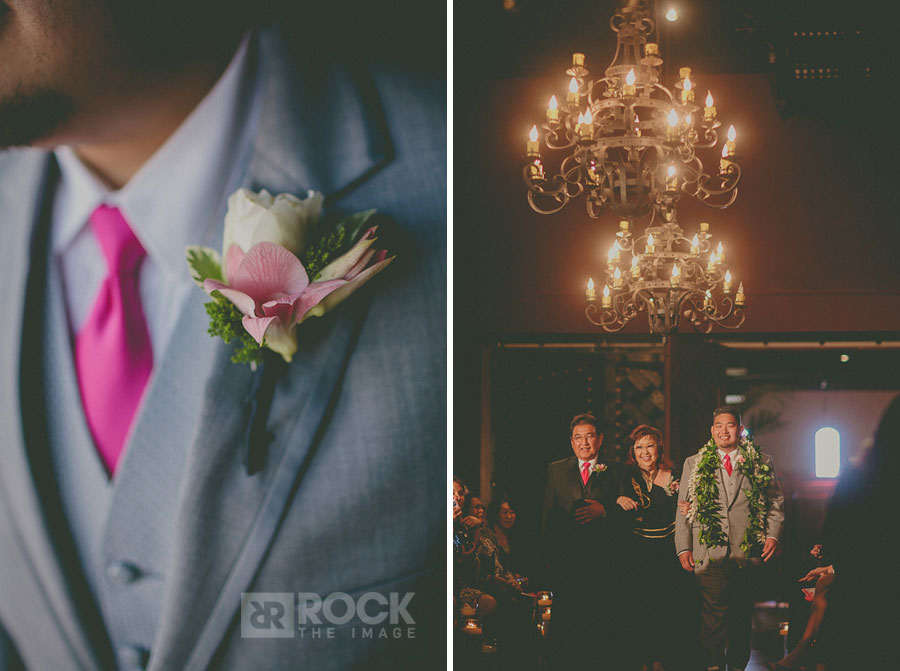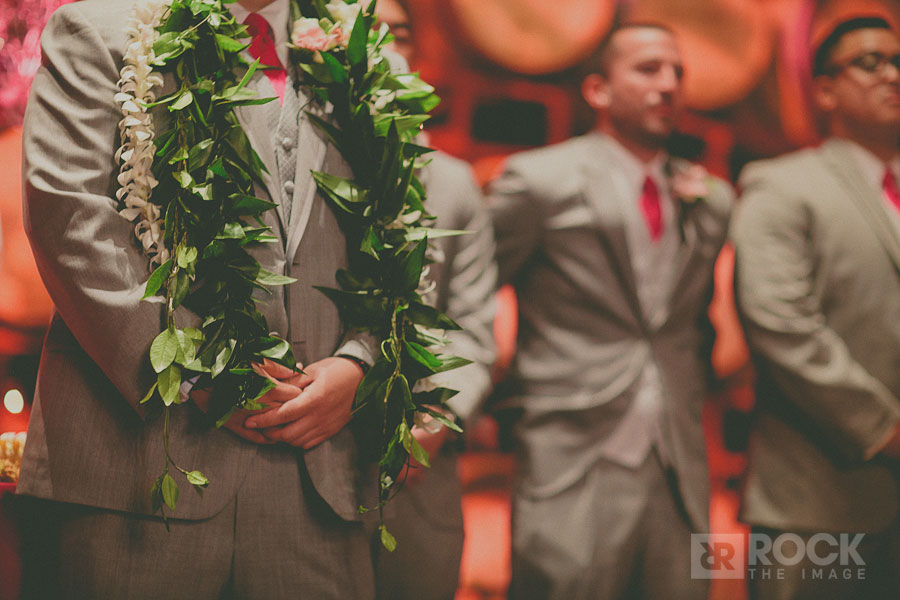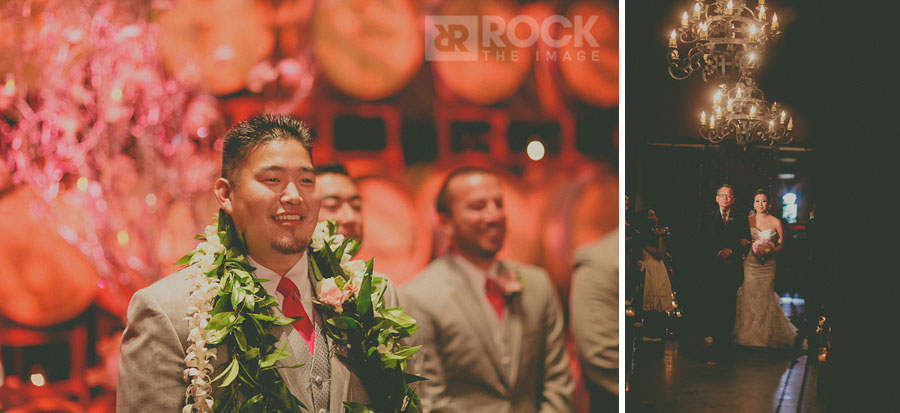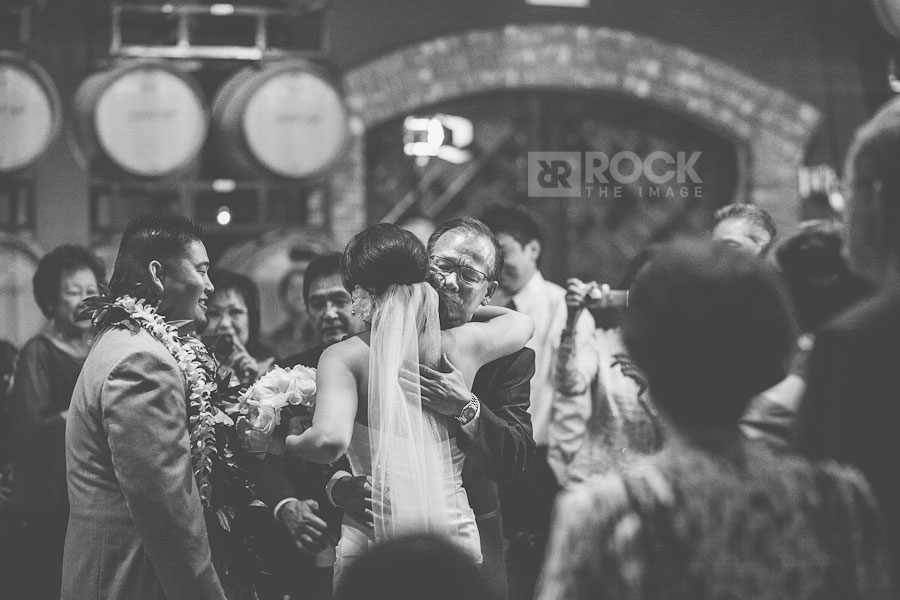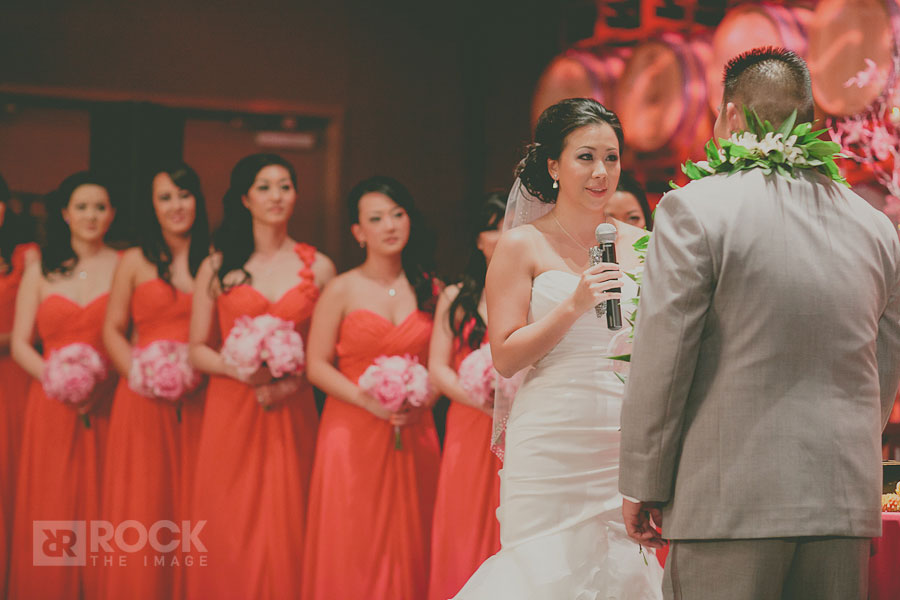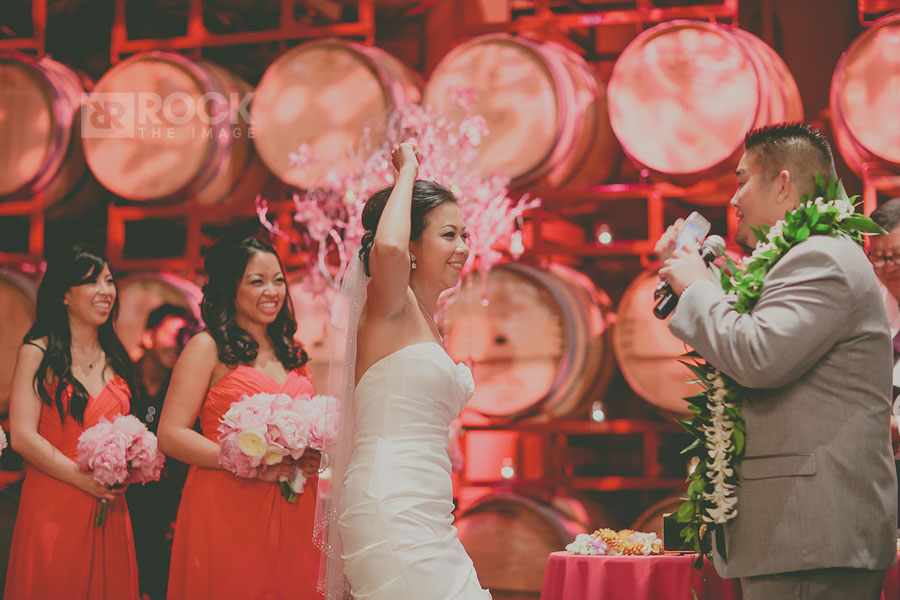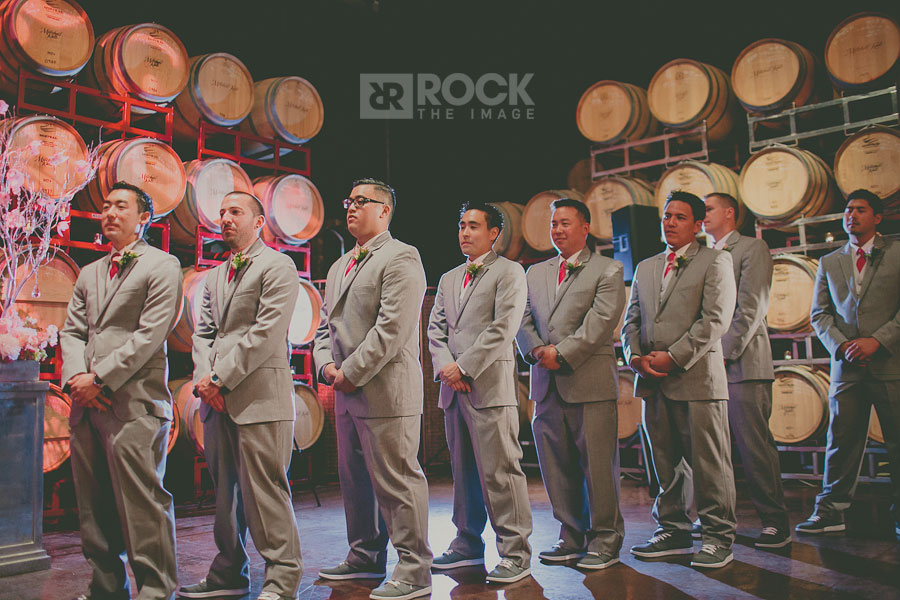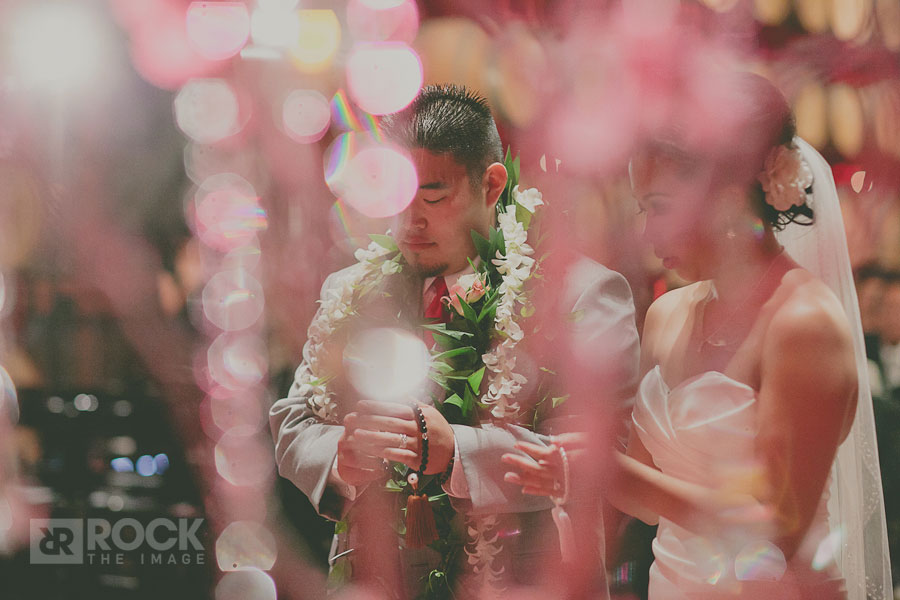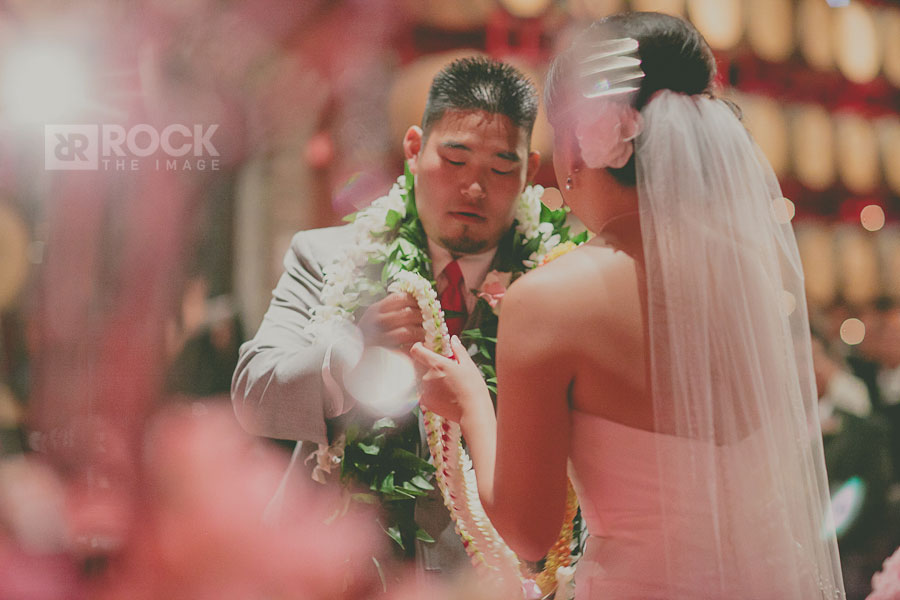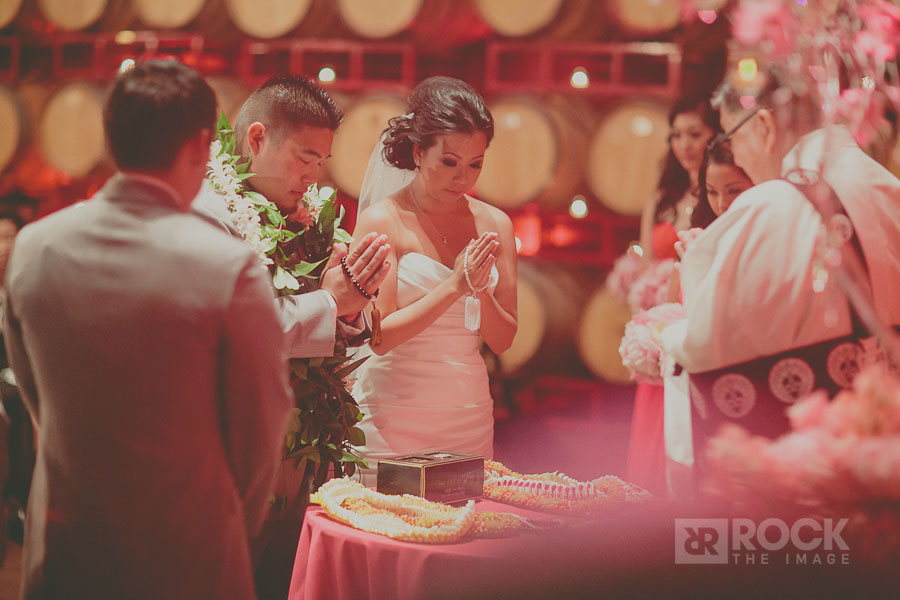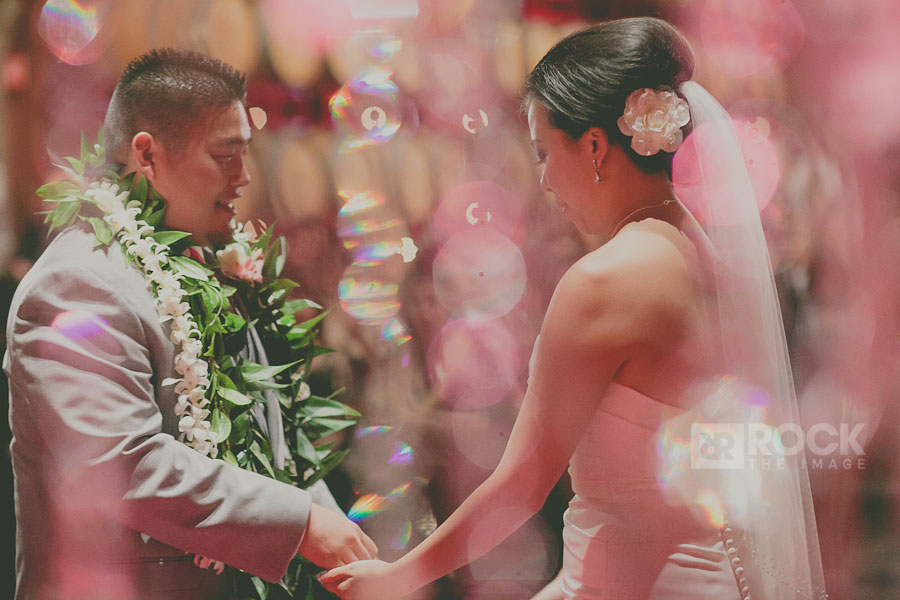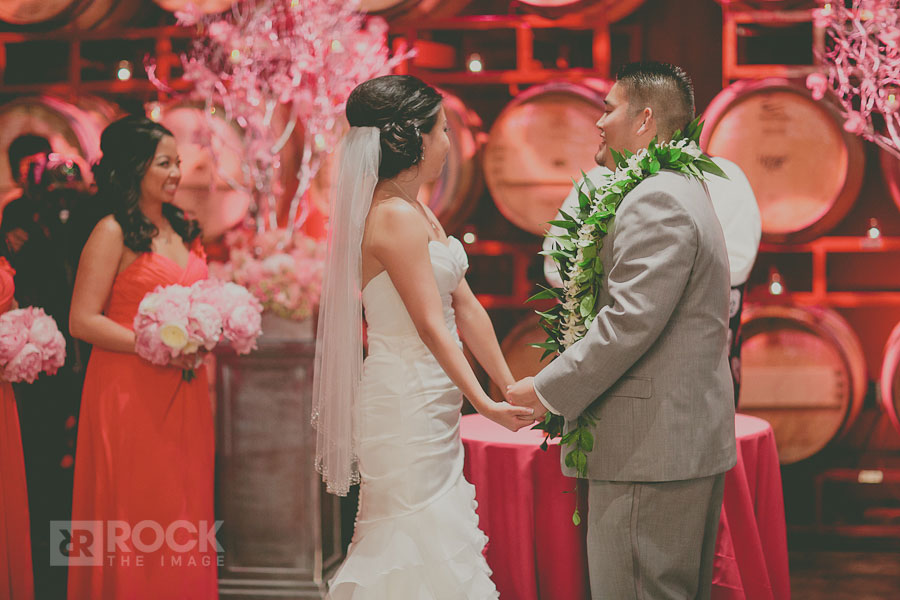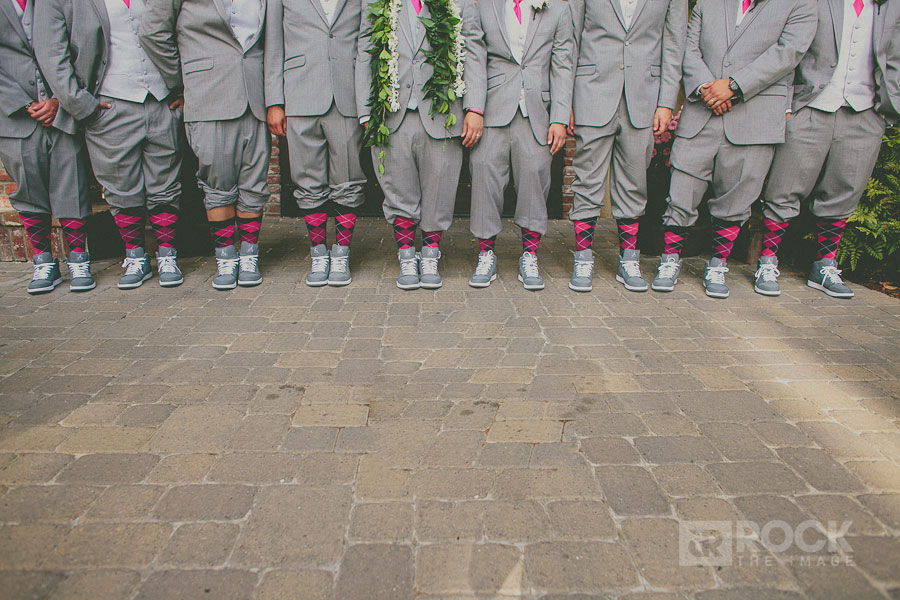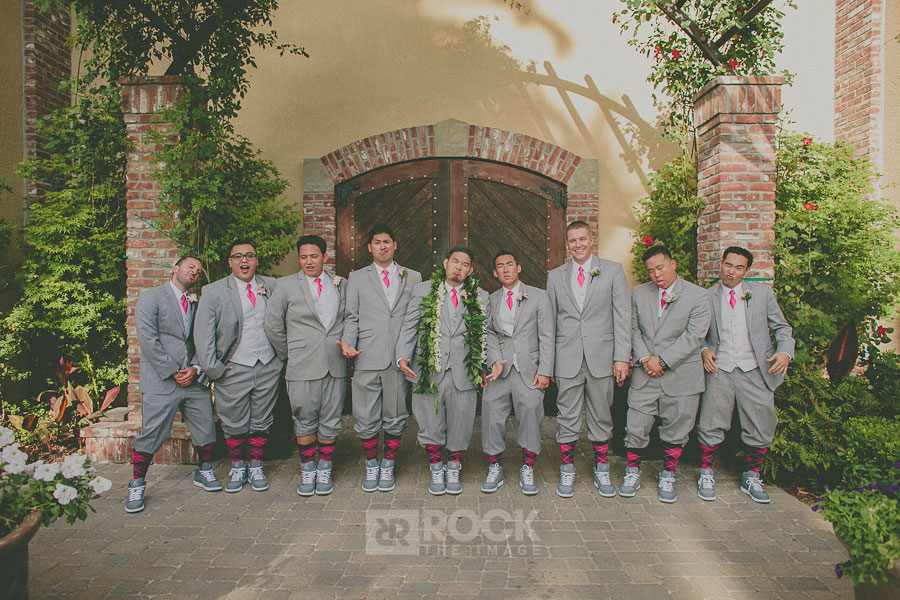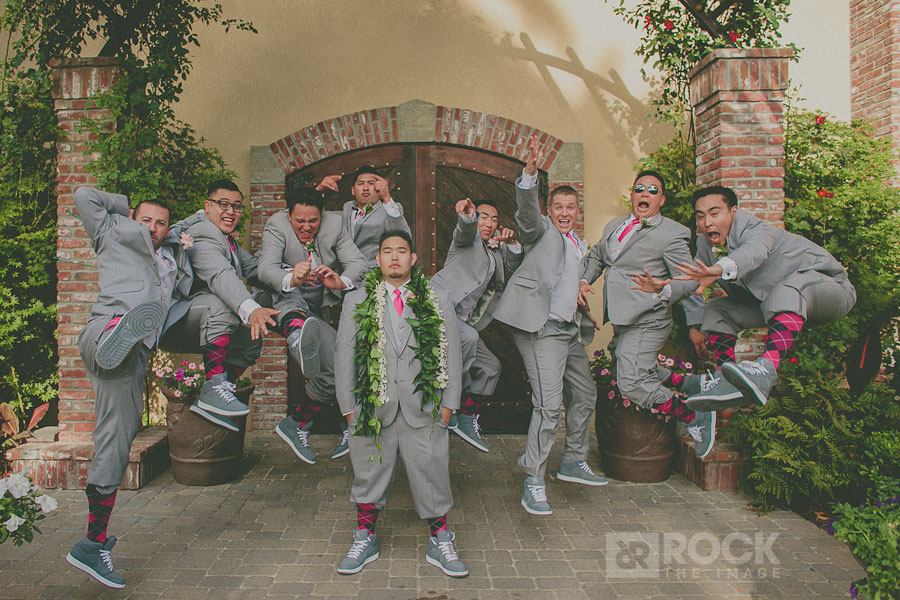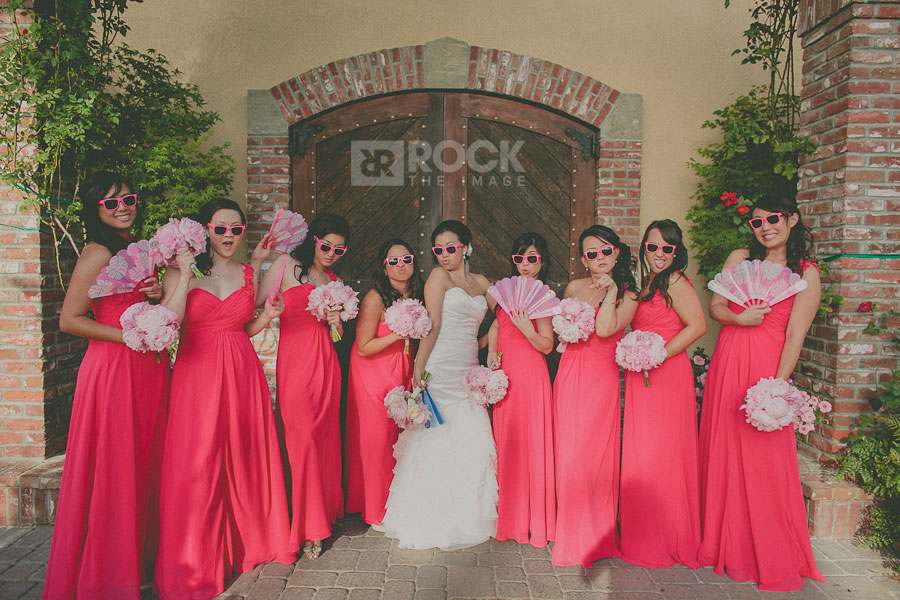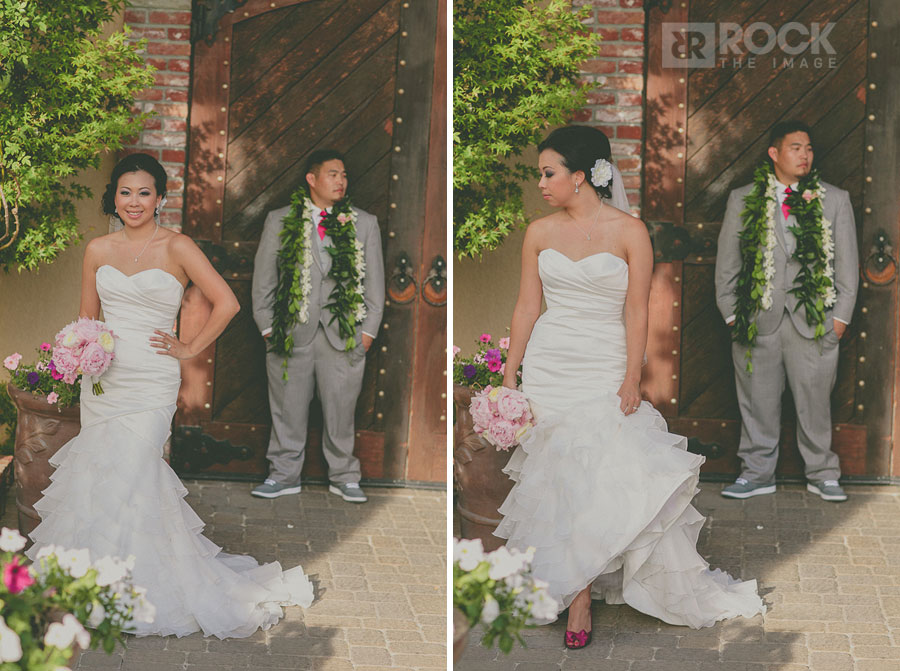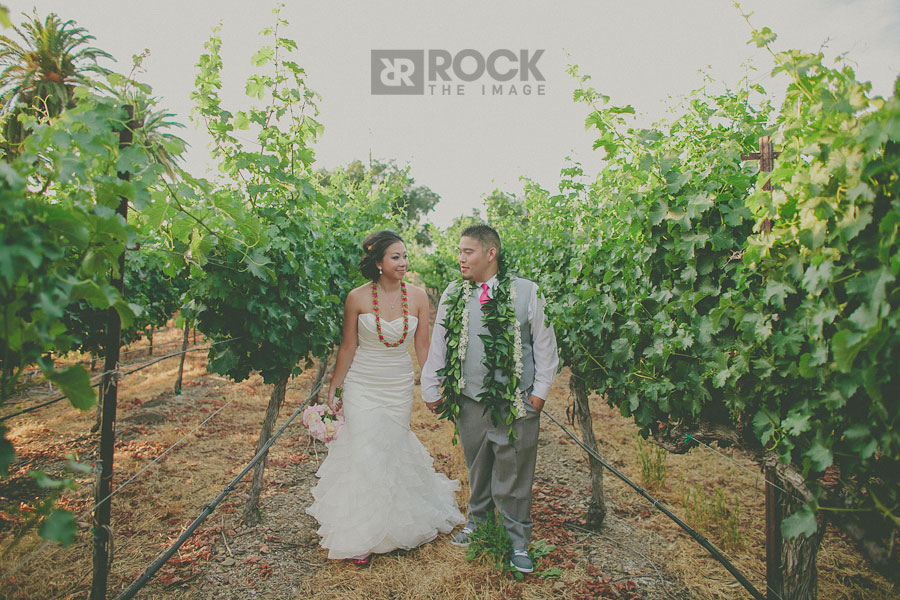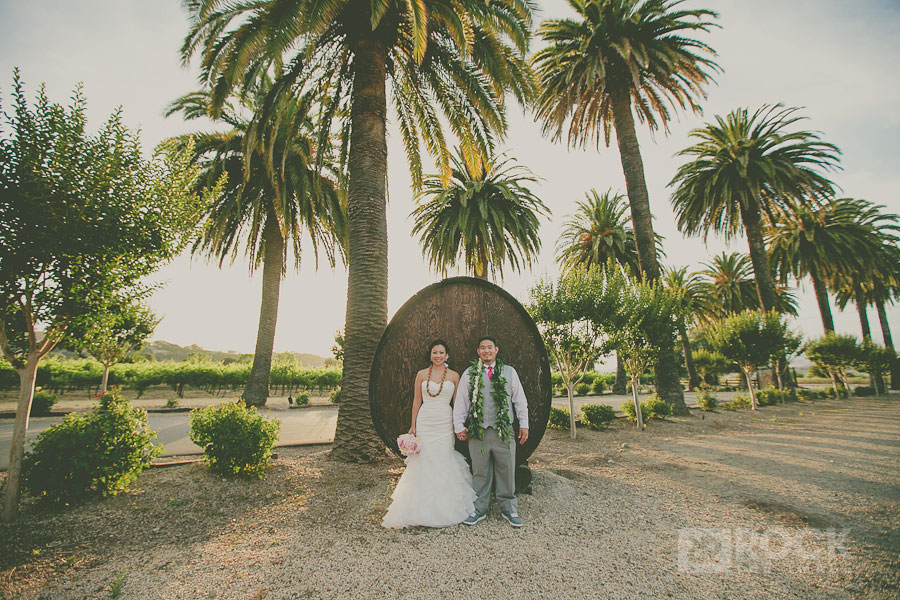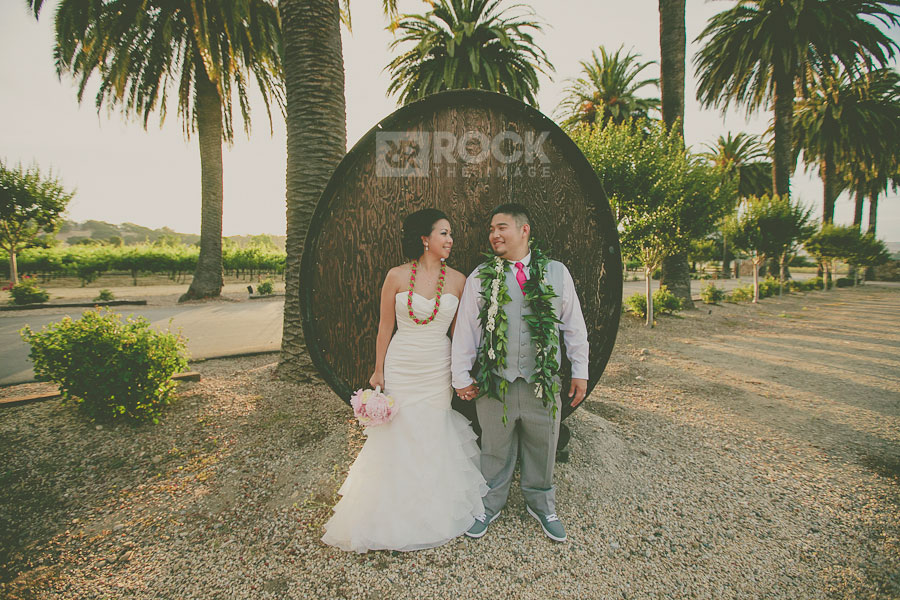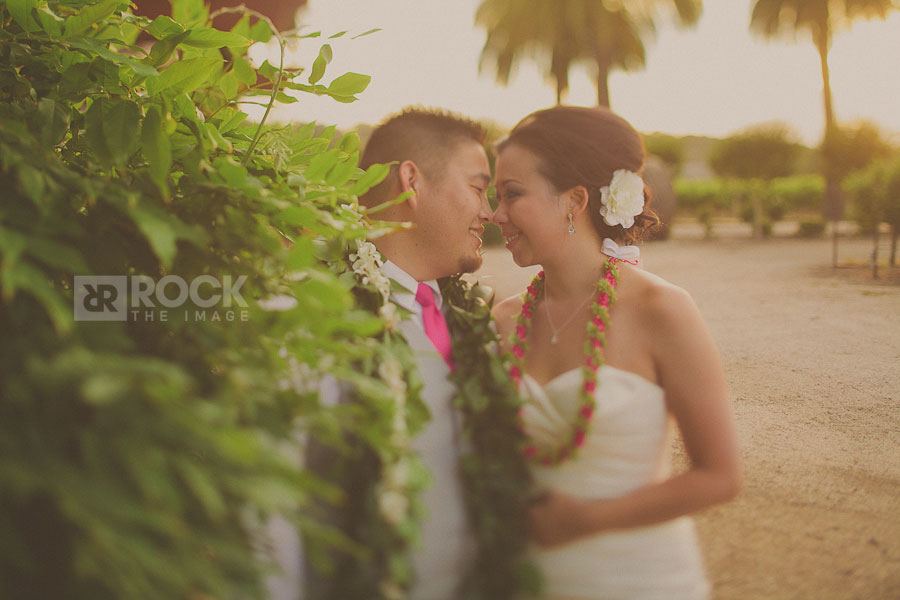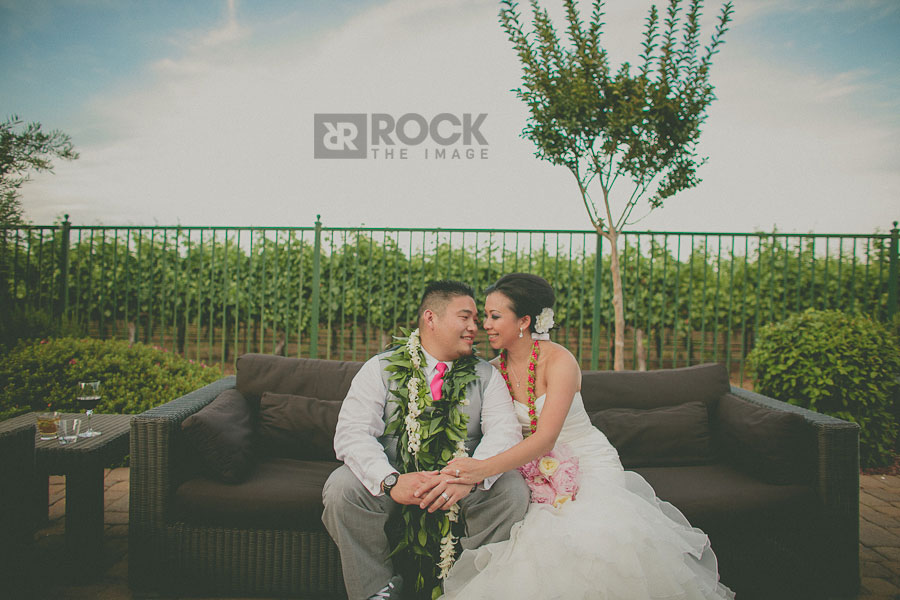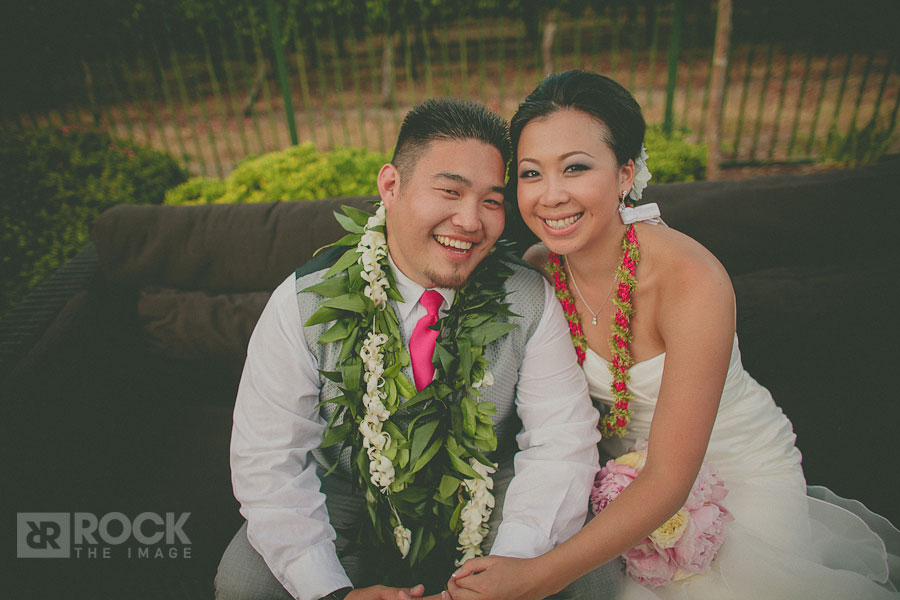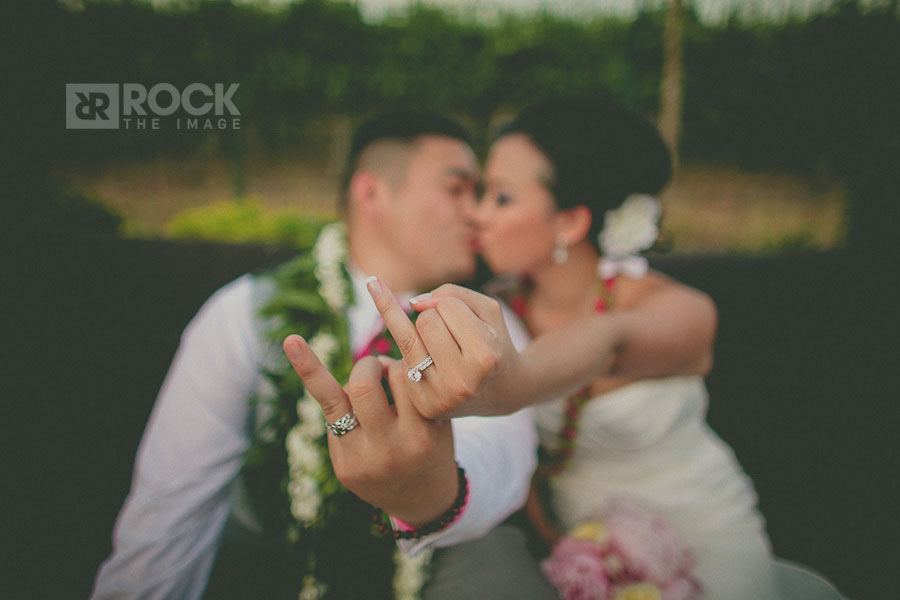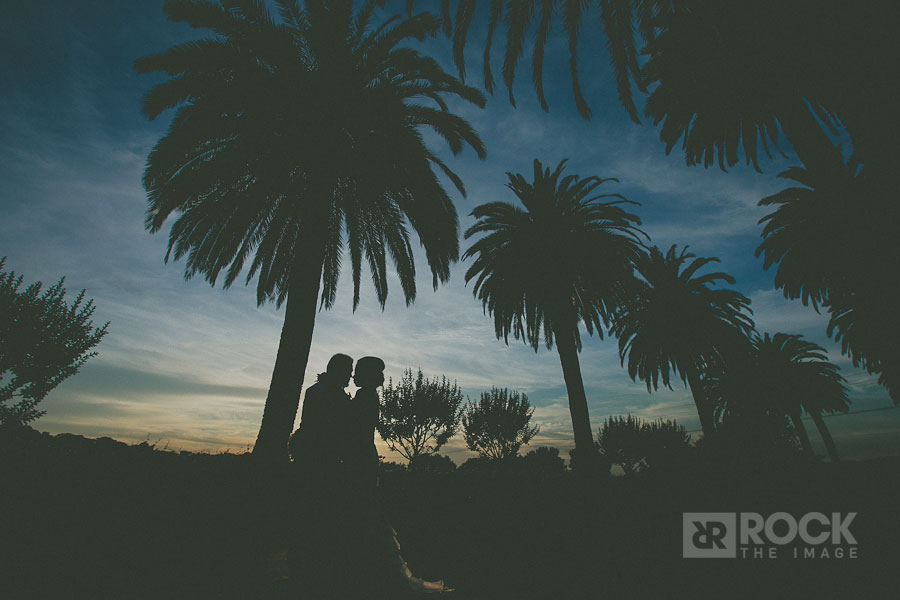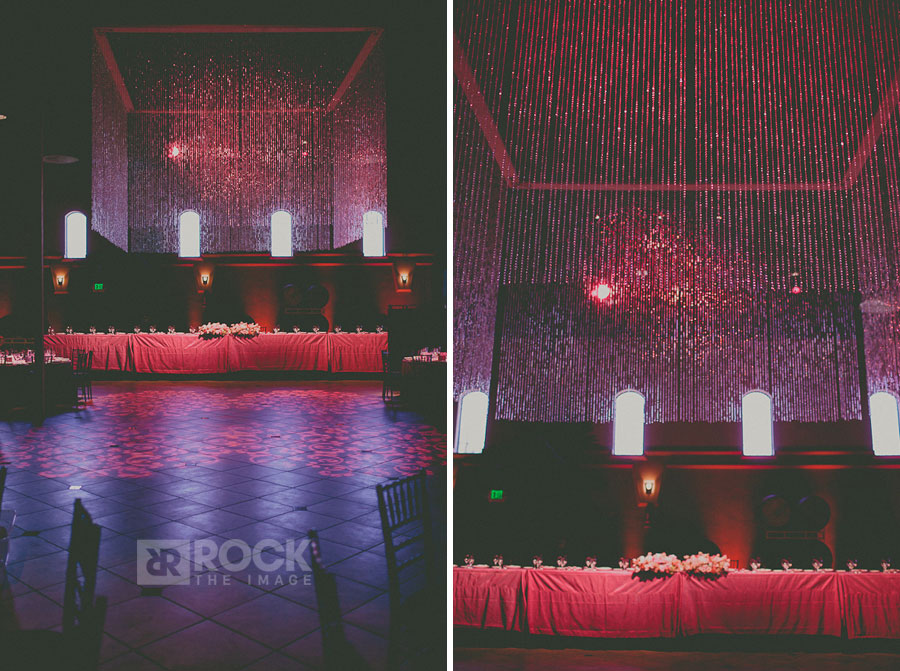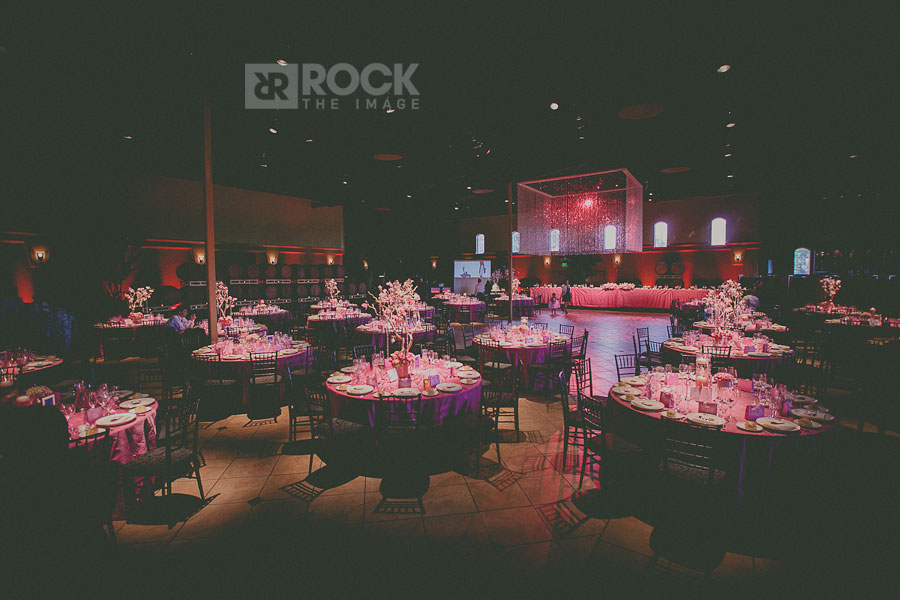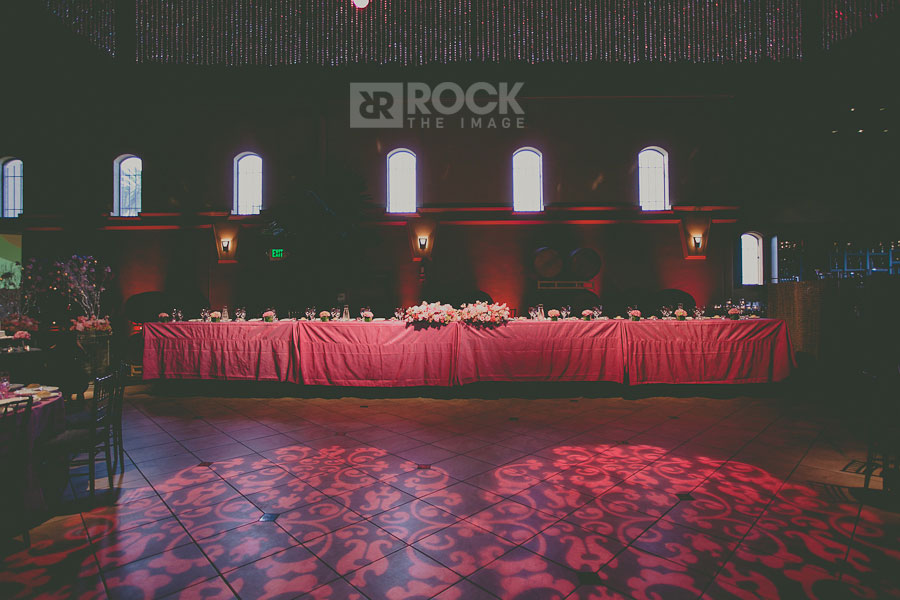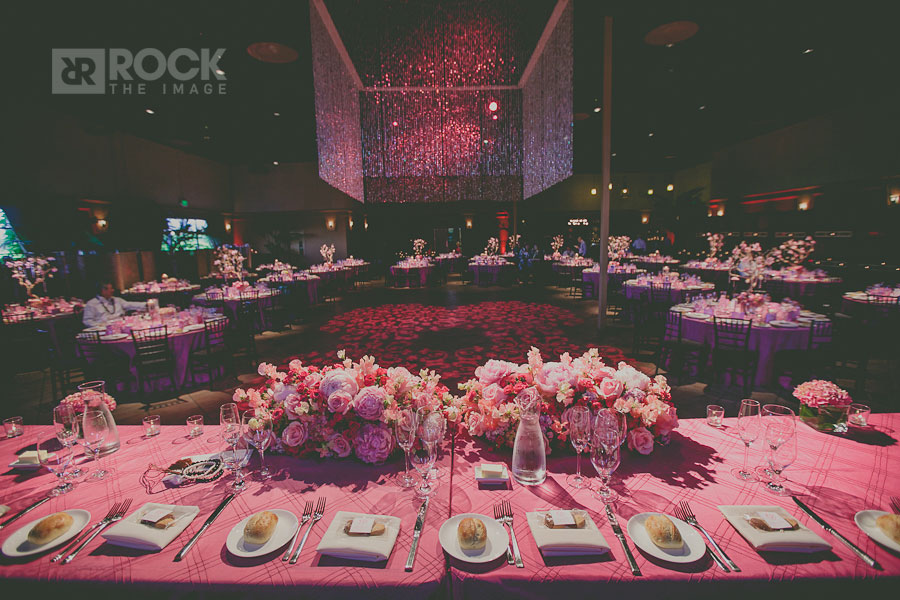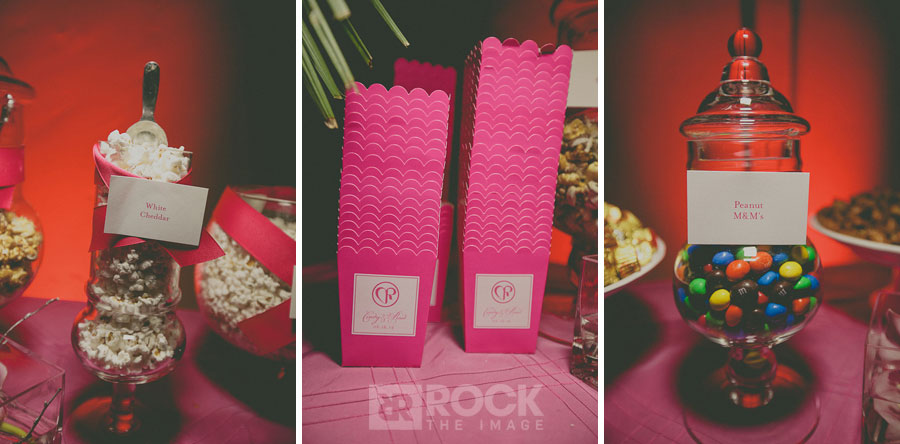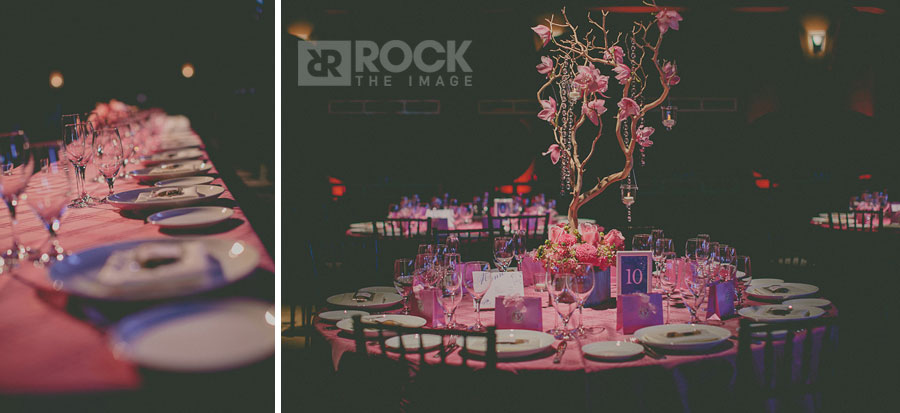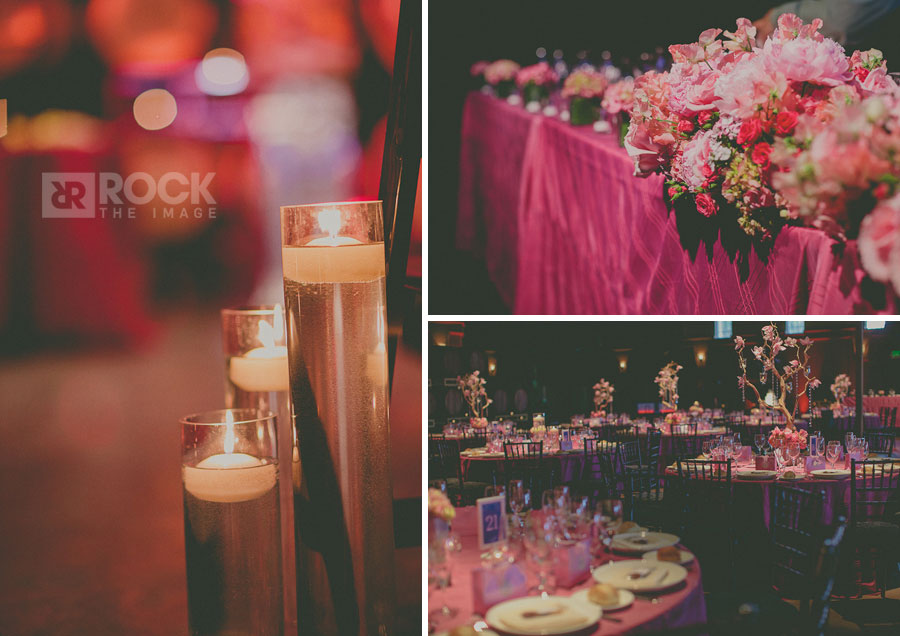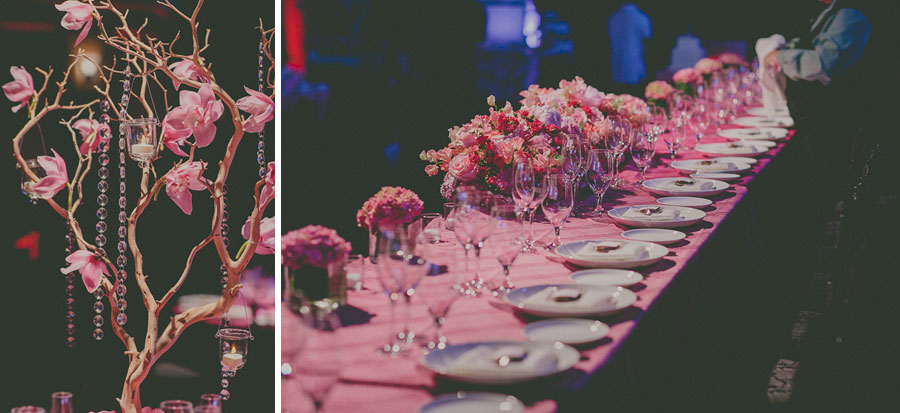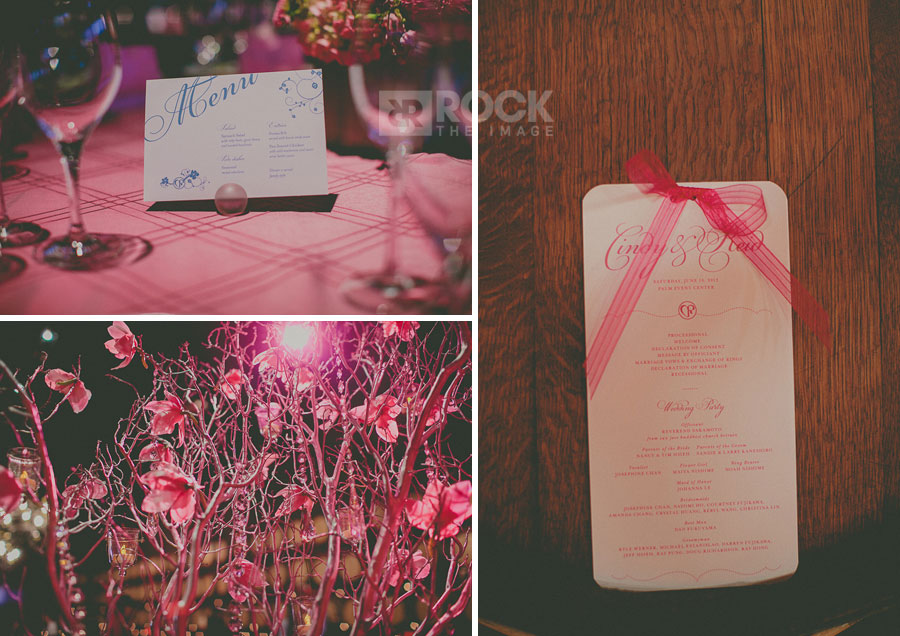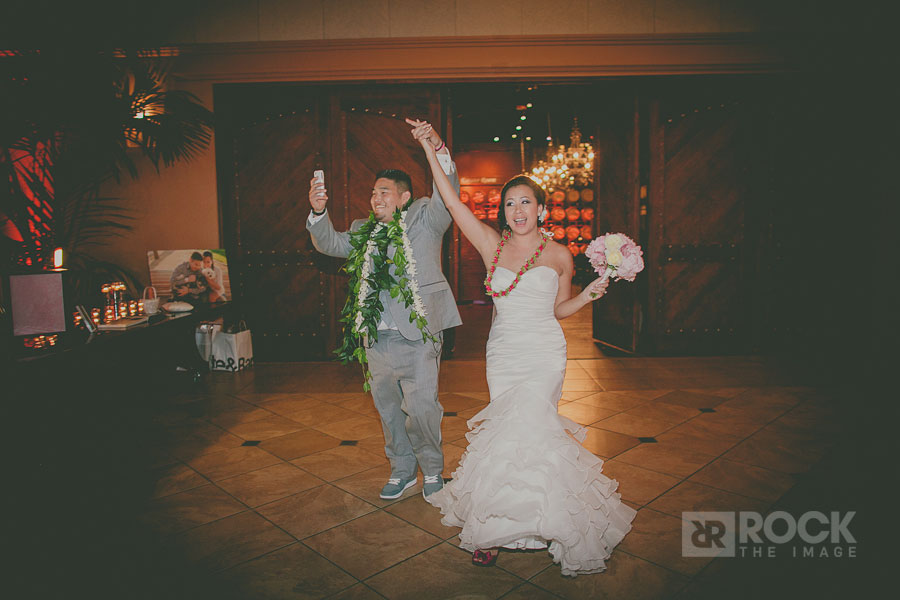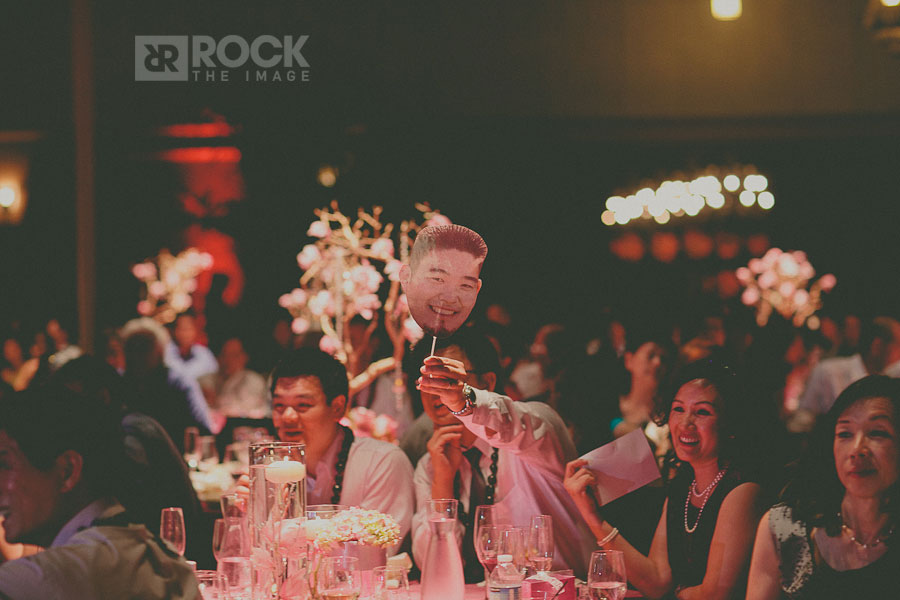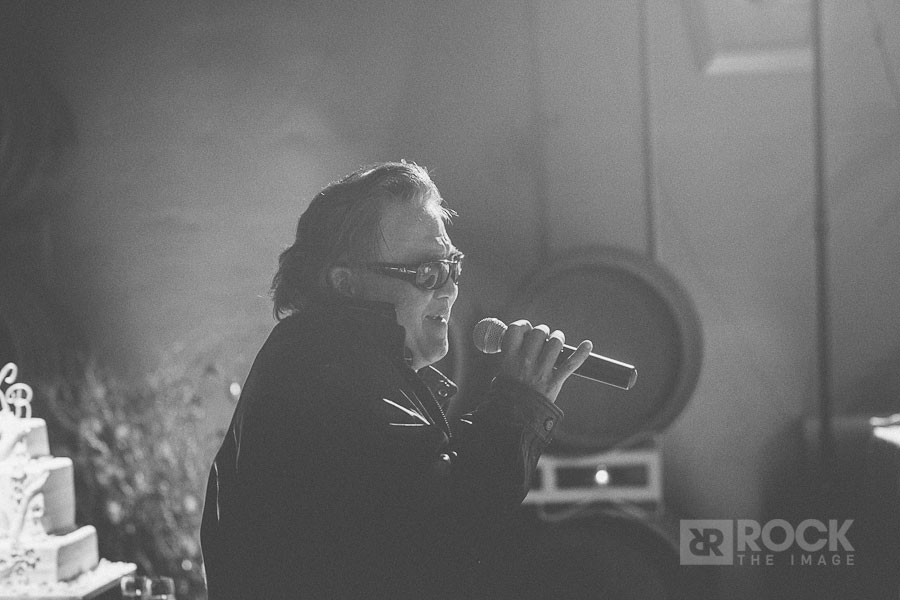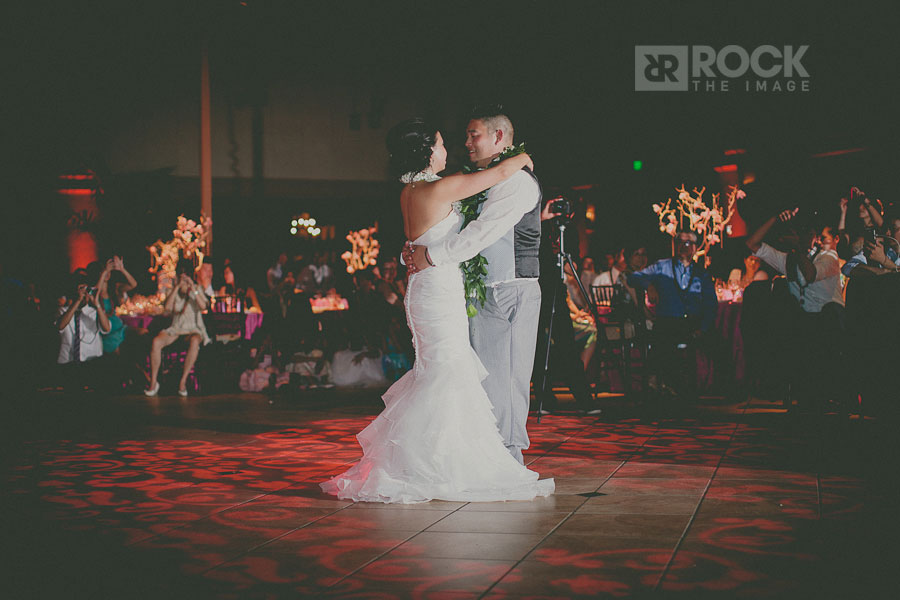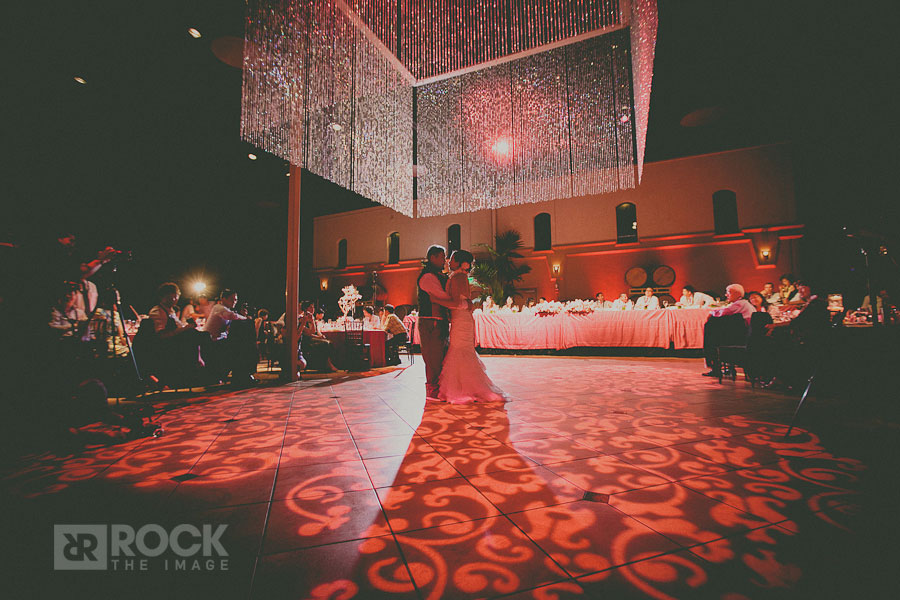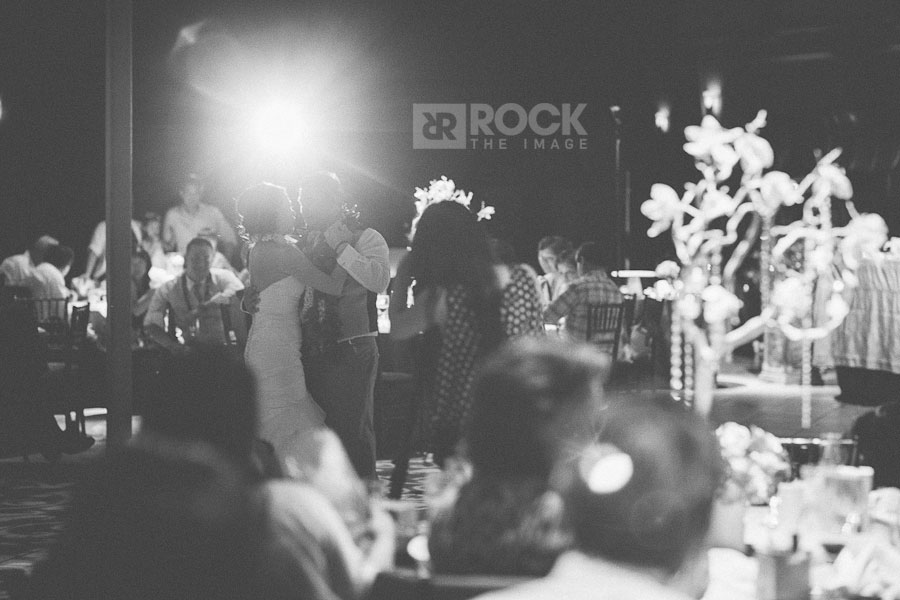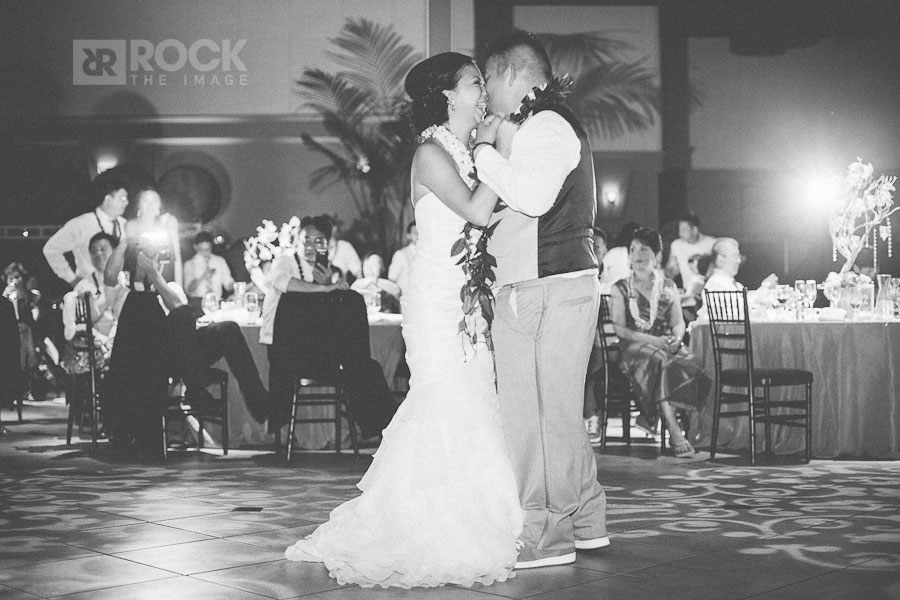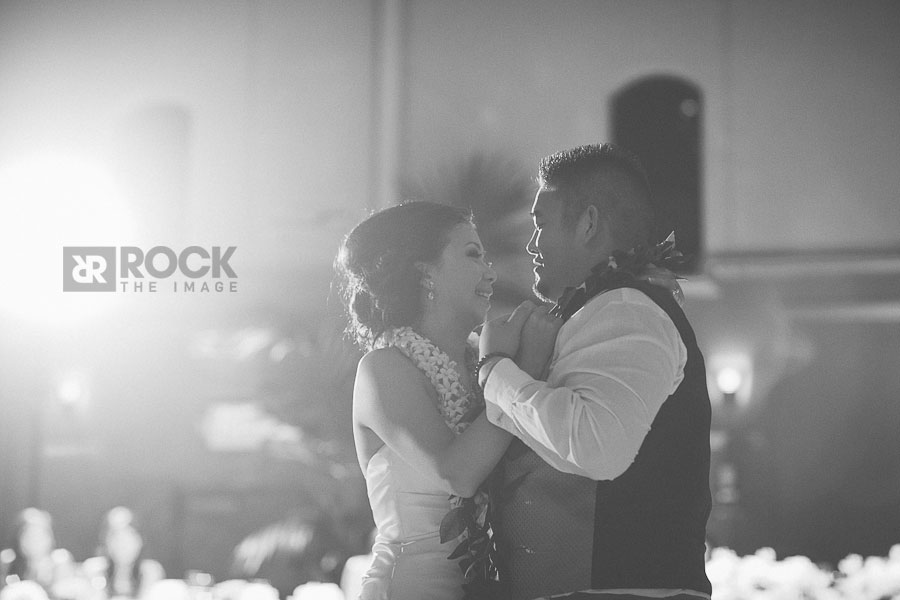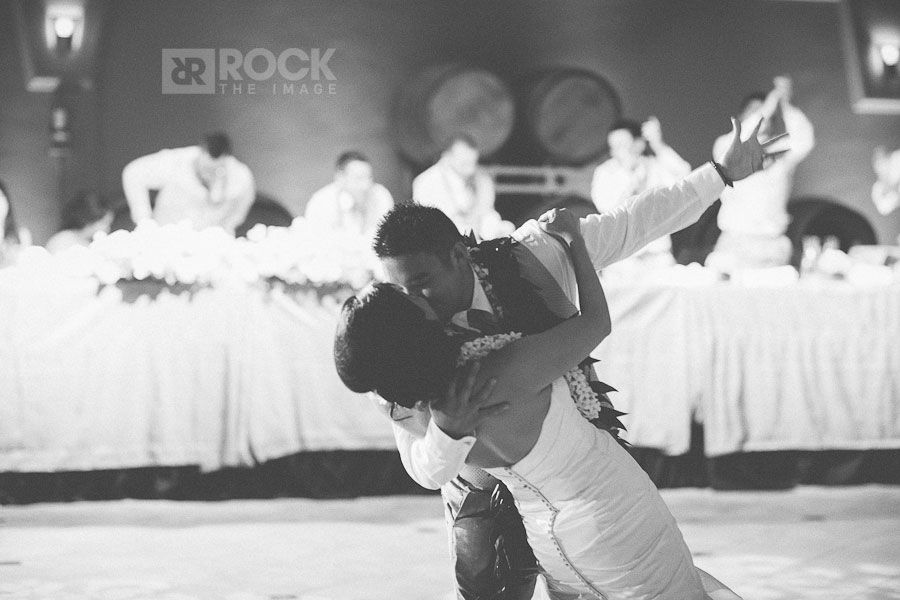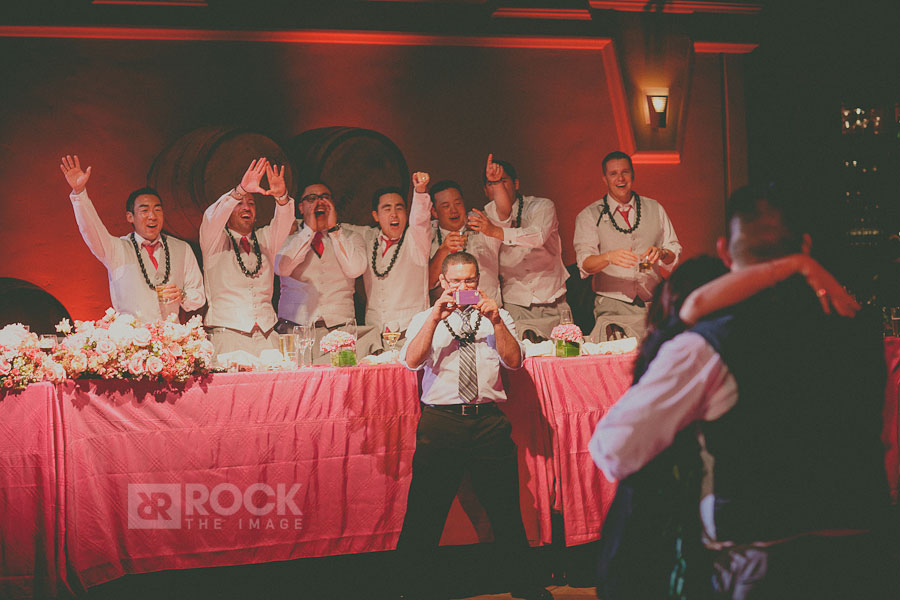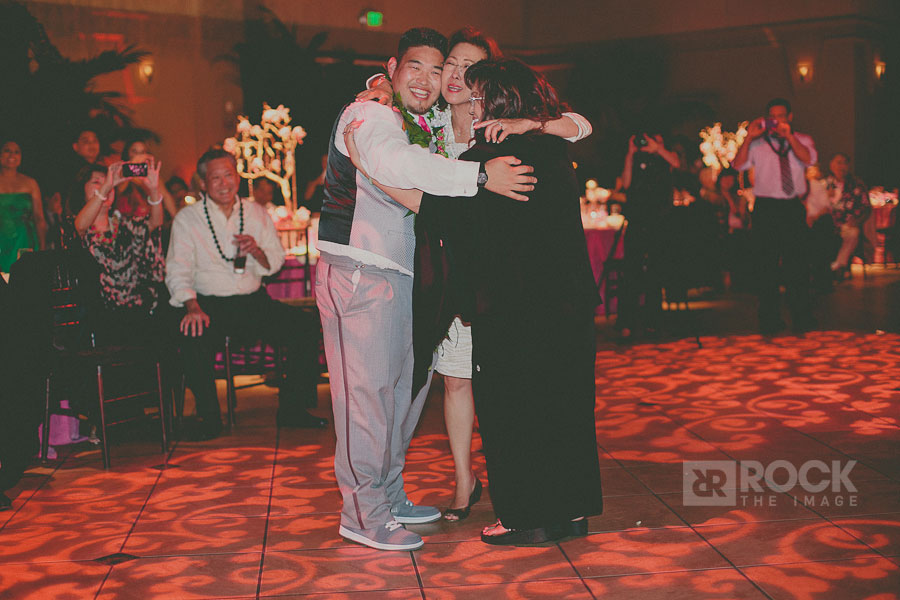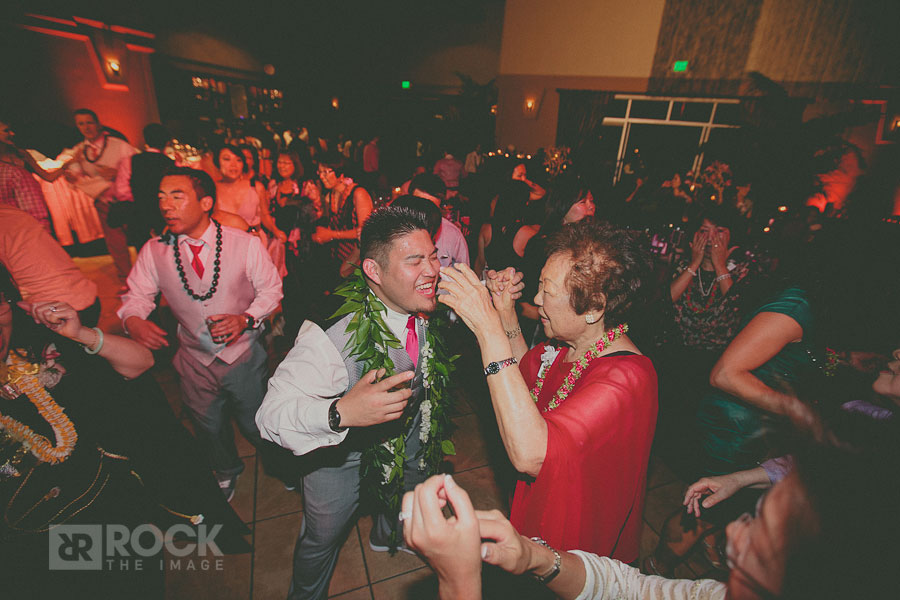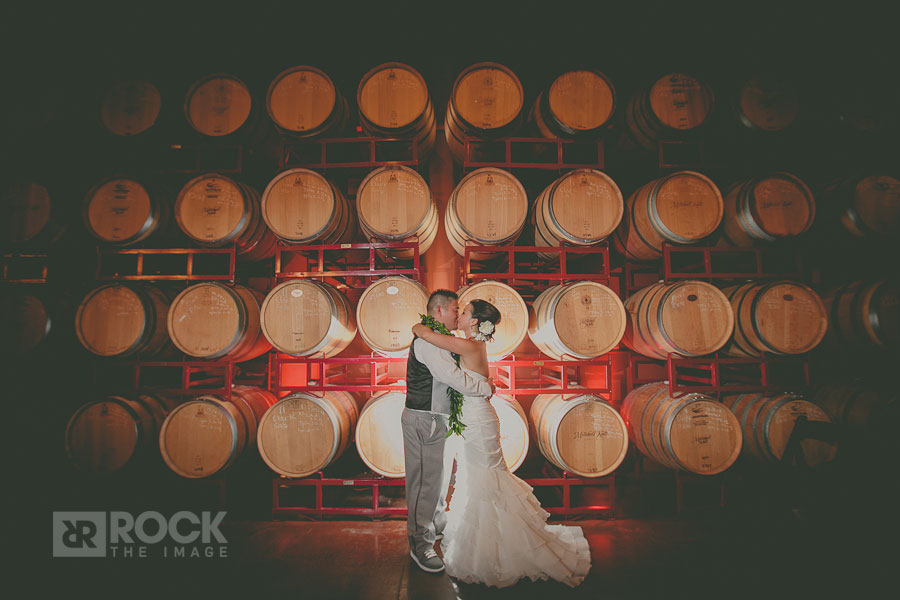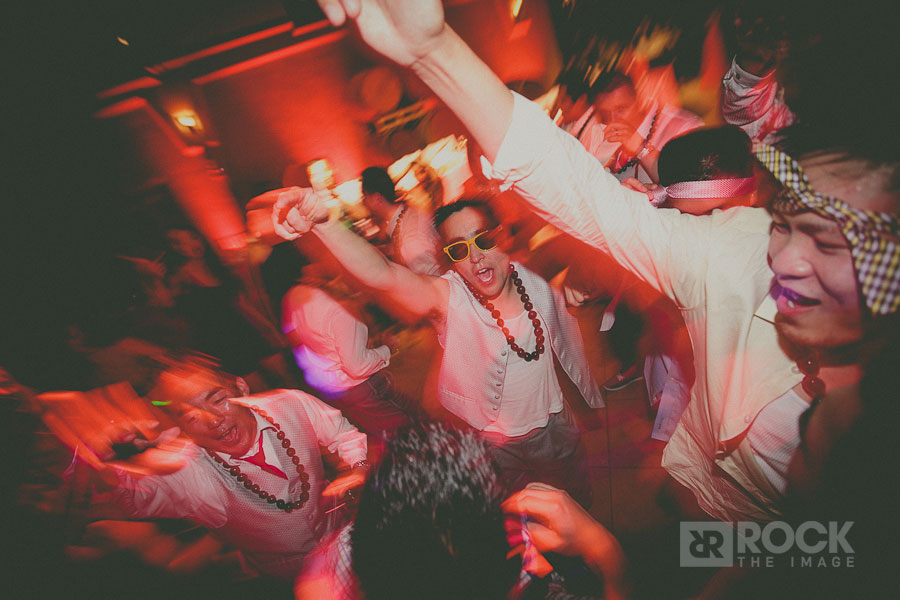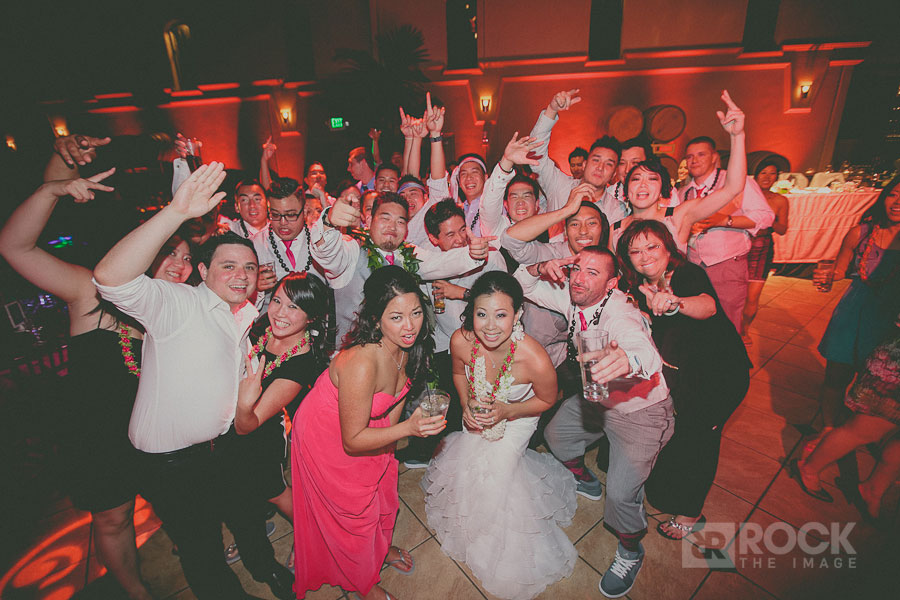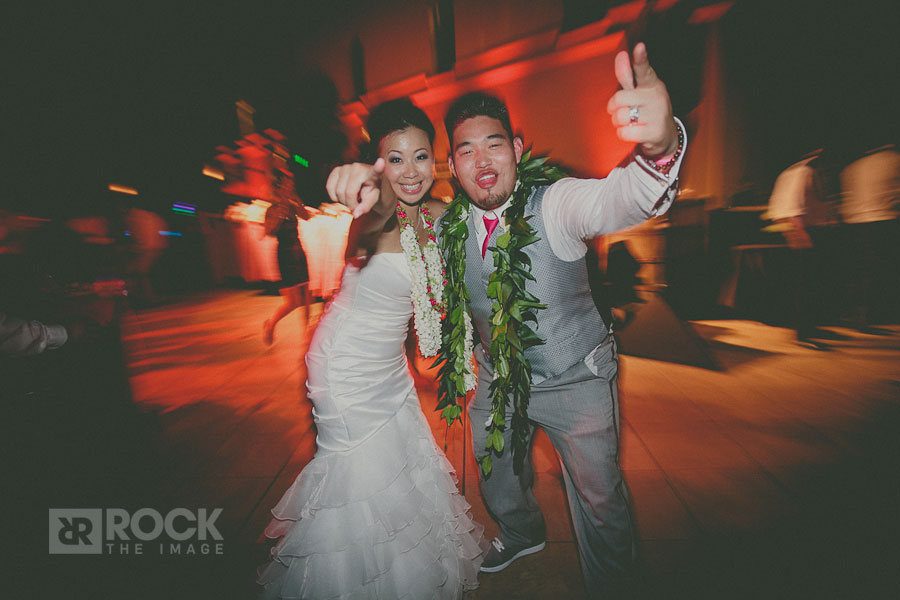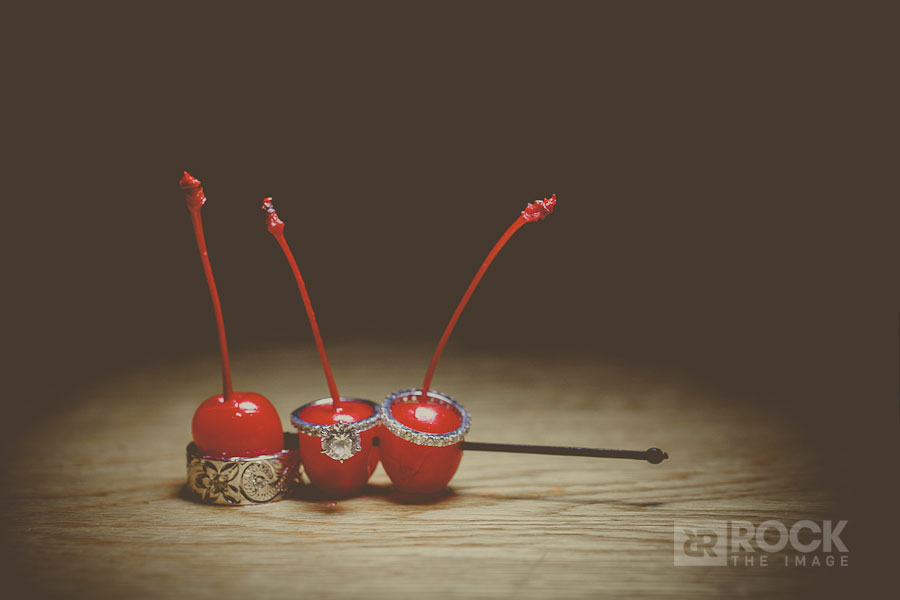 Shout out to Frances of
Charmed Events
for coordinating the wedding and to Sigmund of
REB6Studios
for a job well done on the intro video! You guys ROCK!
131
Spent an afternoon SF with these two lovelies ....and watched them get a tattoo of their wedding date on their wrists.