128
We met with Christine + Jack soooo long ago.. they booked us the minute they got engaged and this was almost 2 years ago! Fast forward, we meet up to do their e-session, not knowing what to expect. We were totally blown away with how natural they were and our cameras loved them! The best part of doing an e-session is when the couples bring props and toys for us to play with! We're kids at heart and we love it when the shoot is unique! This theme was travel theme meets 1960's route 66 era. Christine + Jack we adore you guys! Can't wait 'til your wedding day!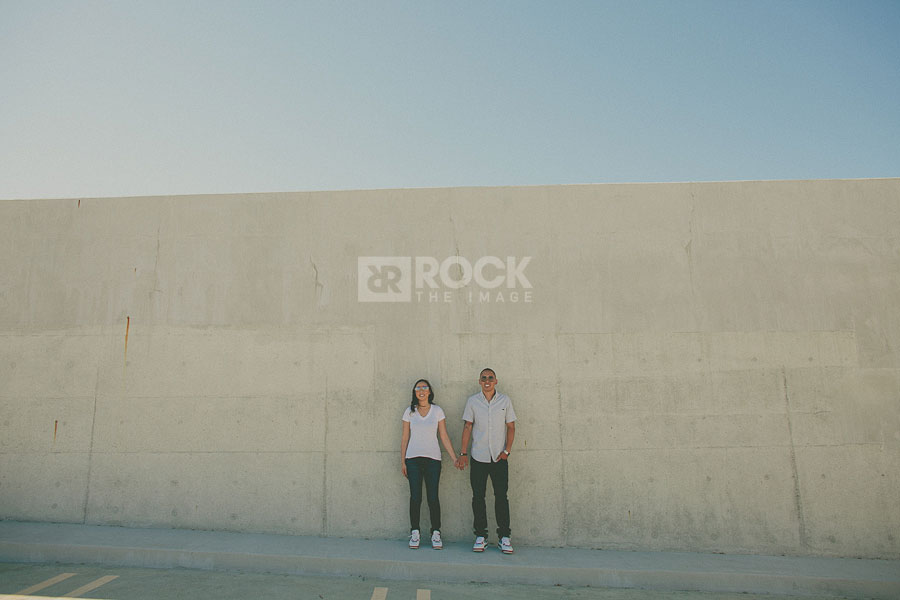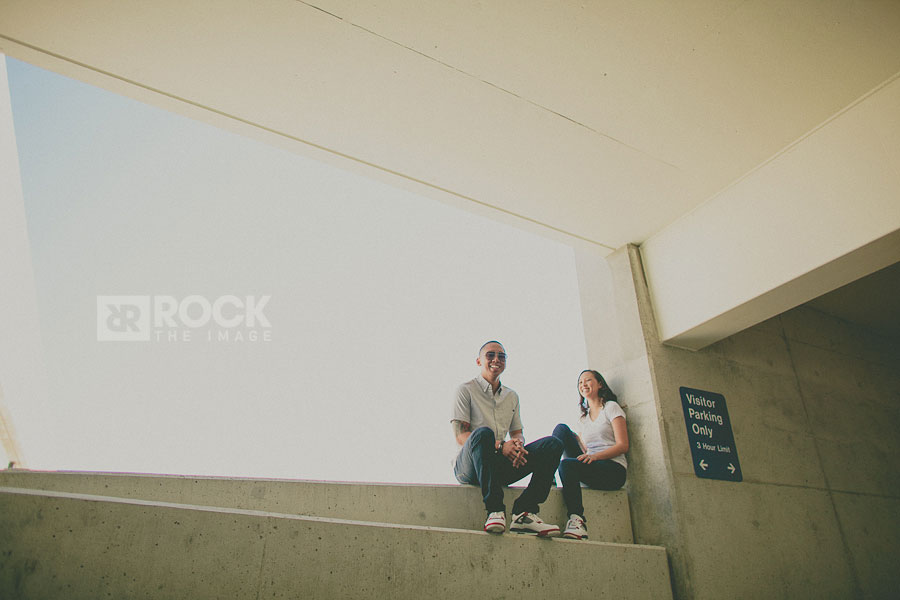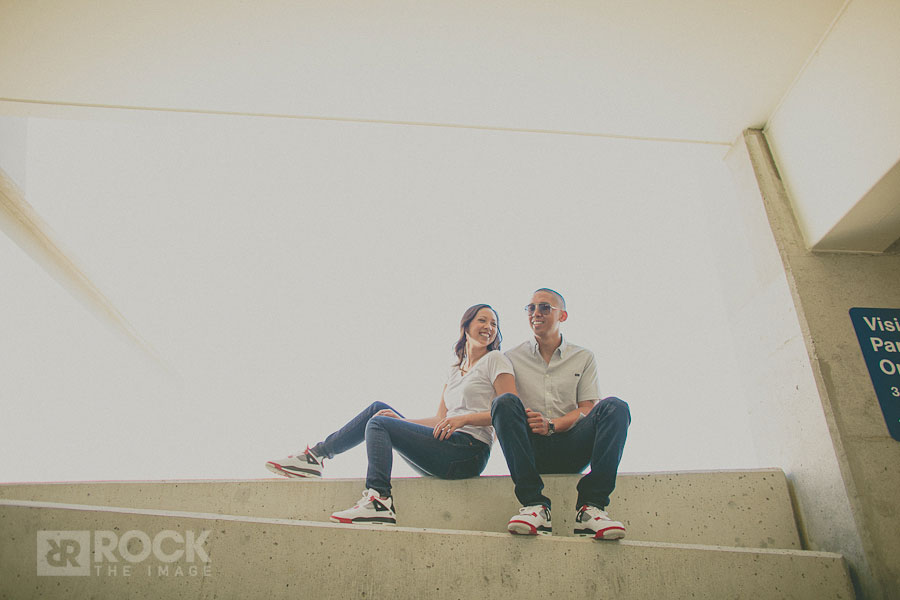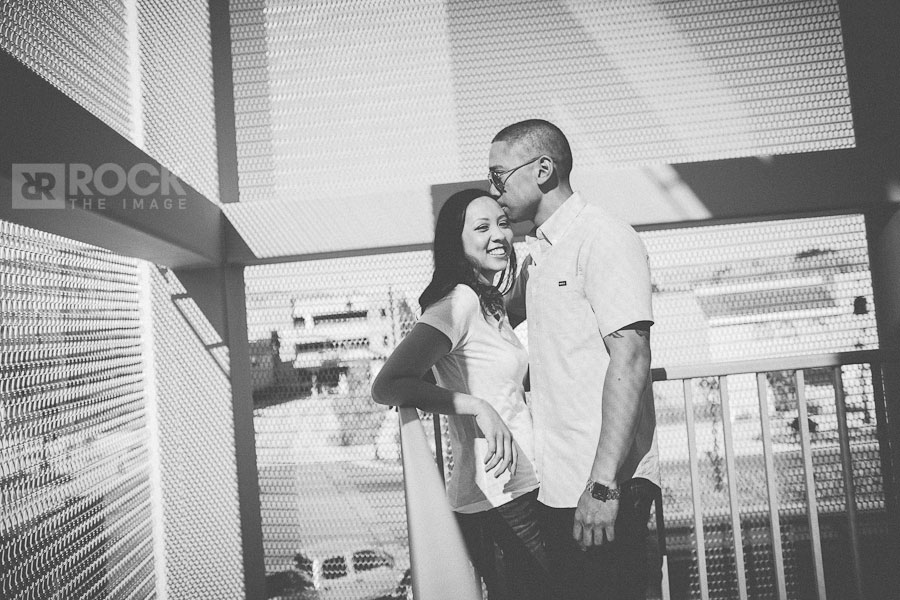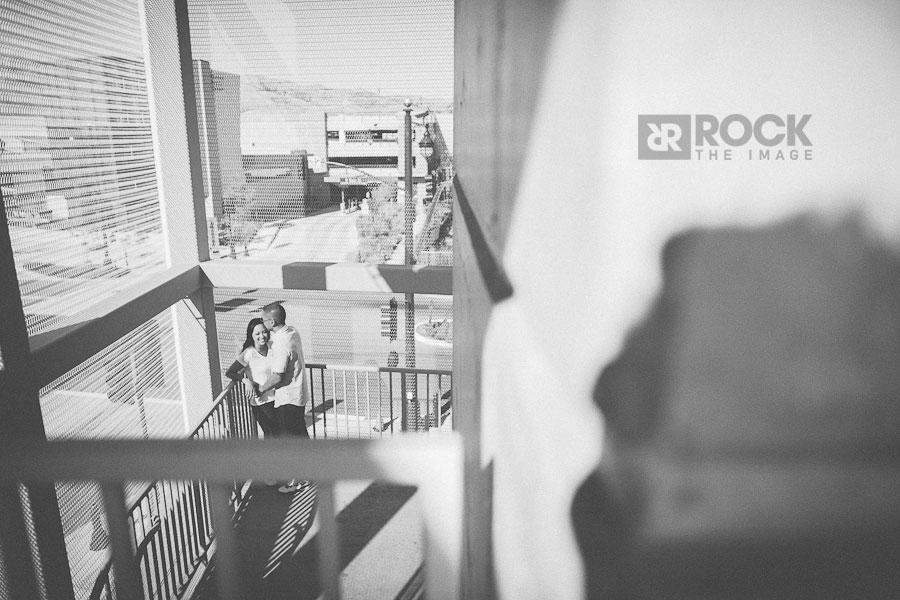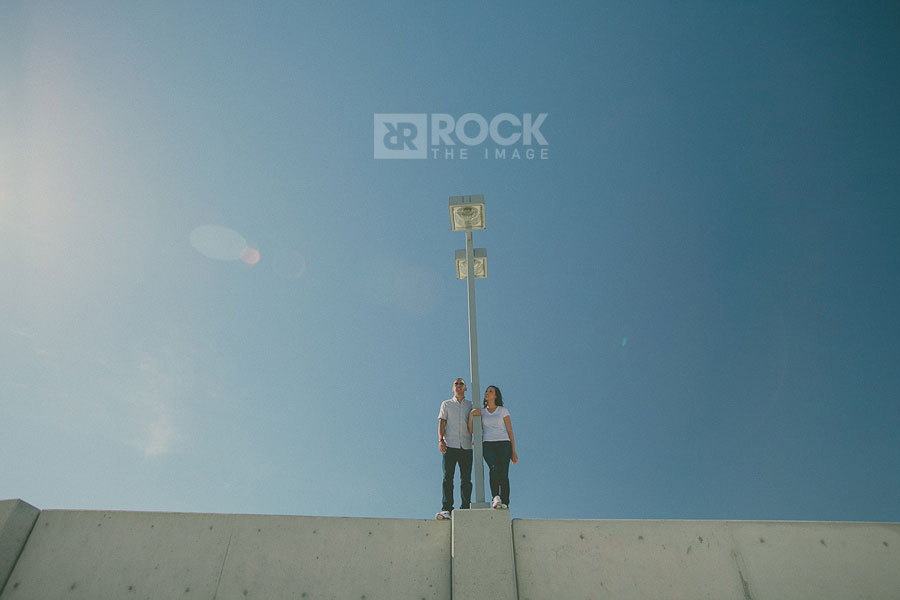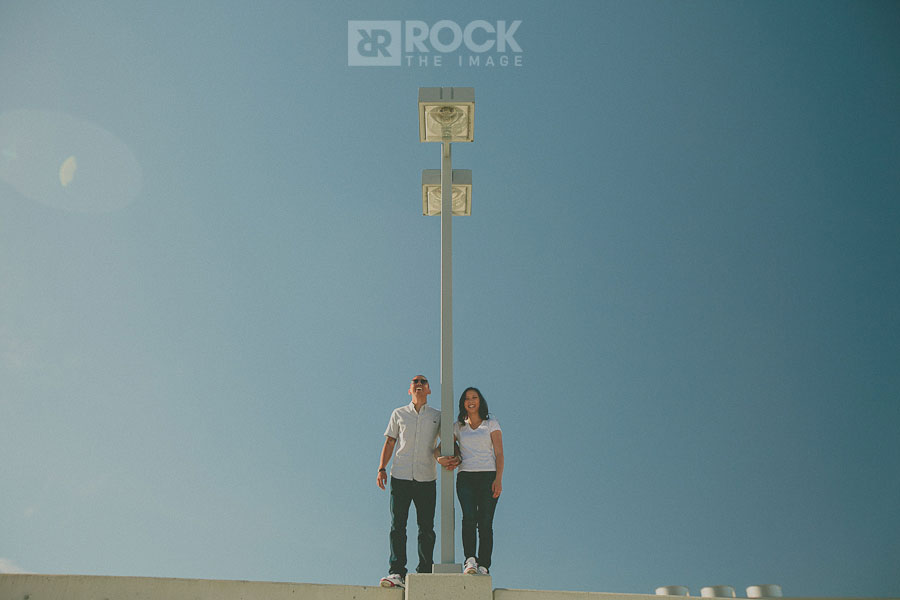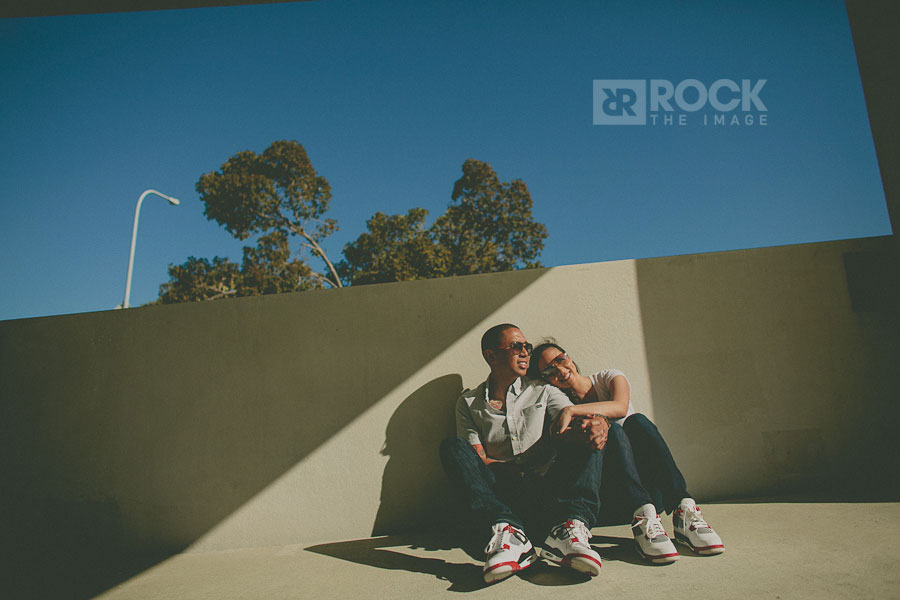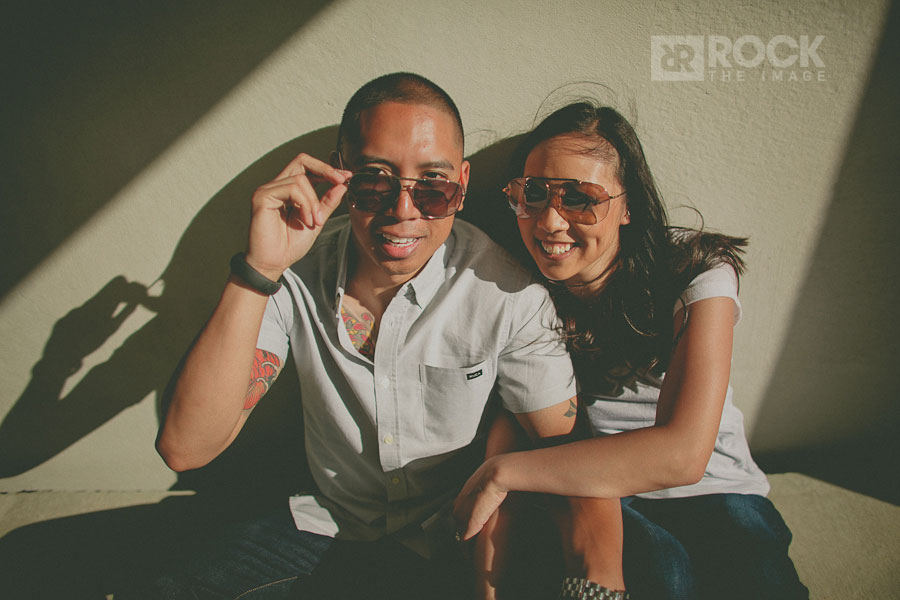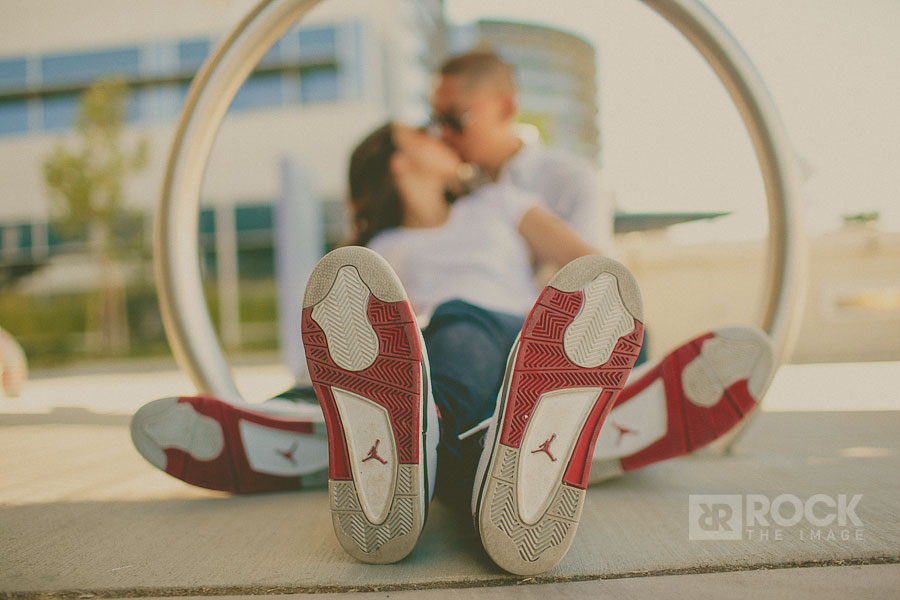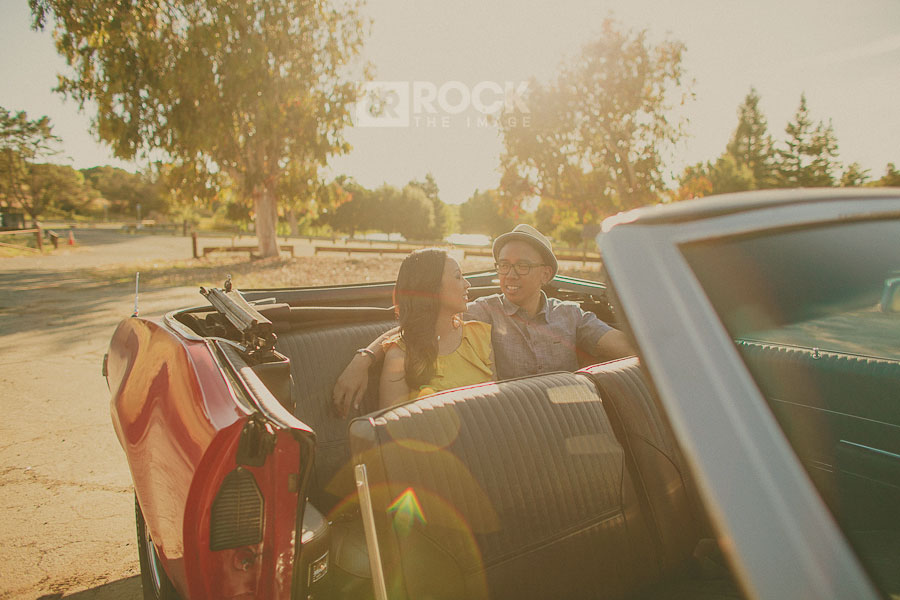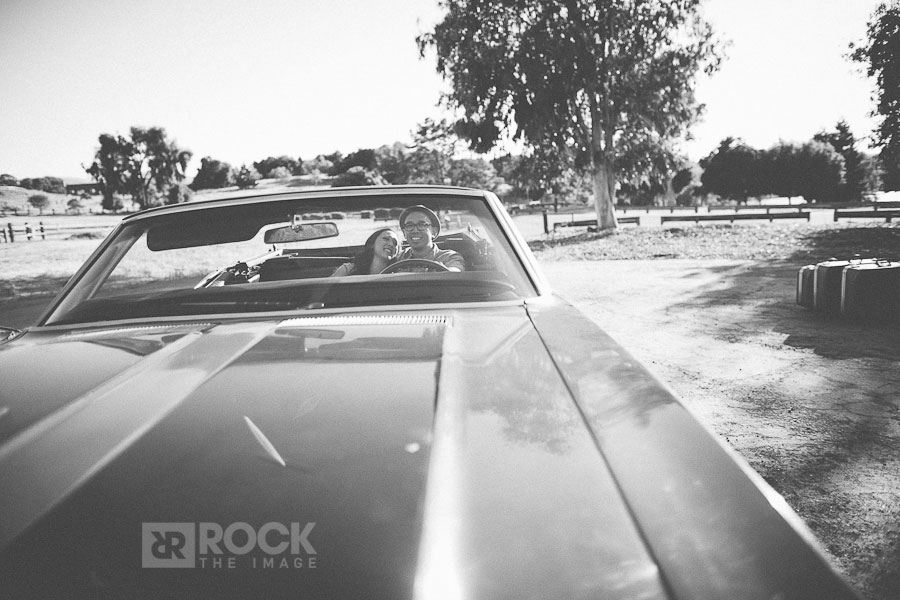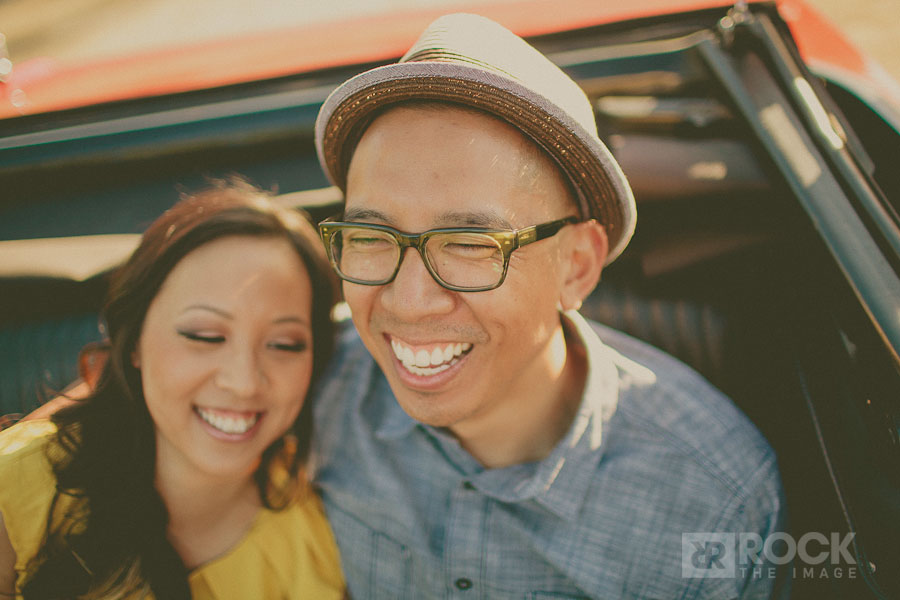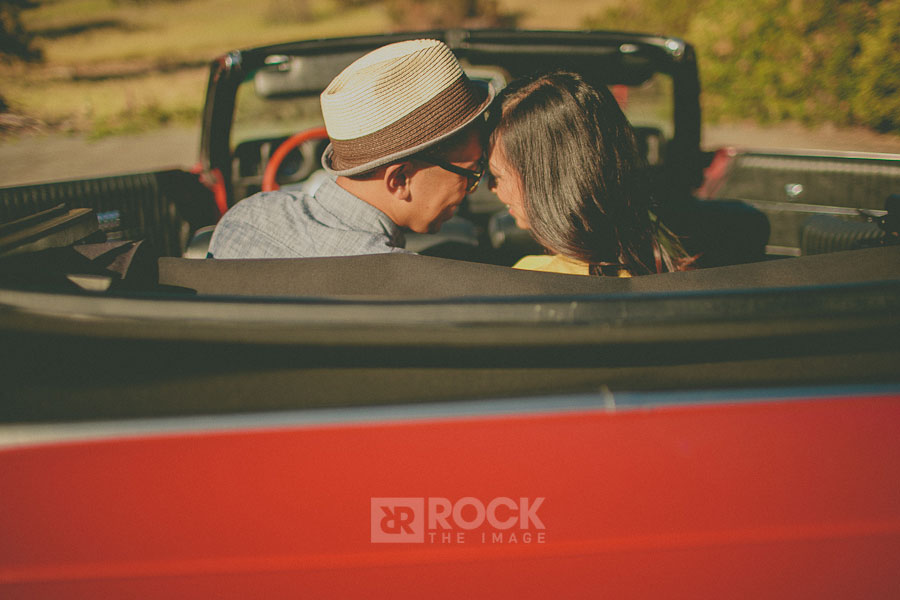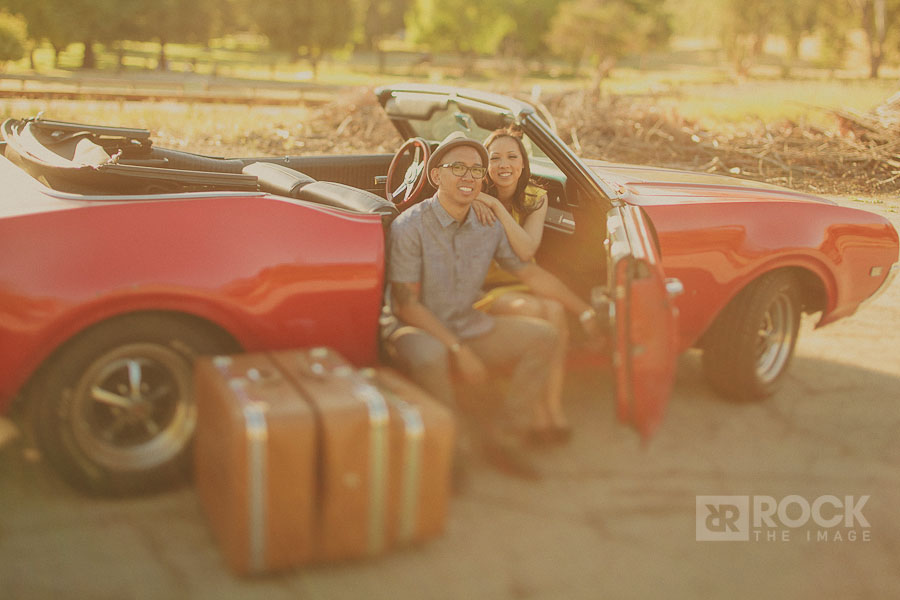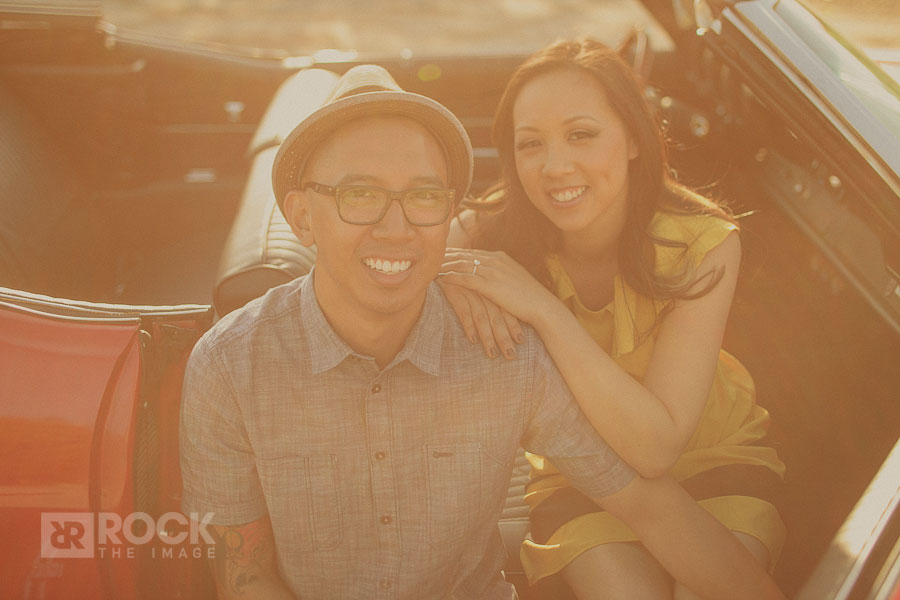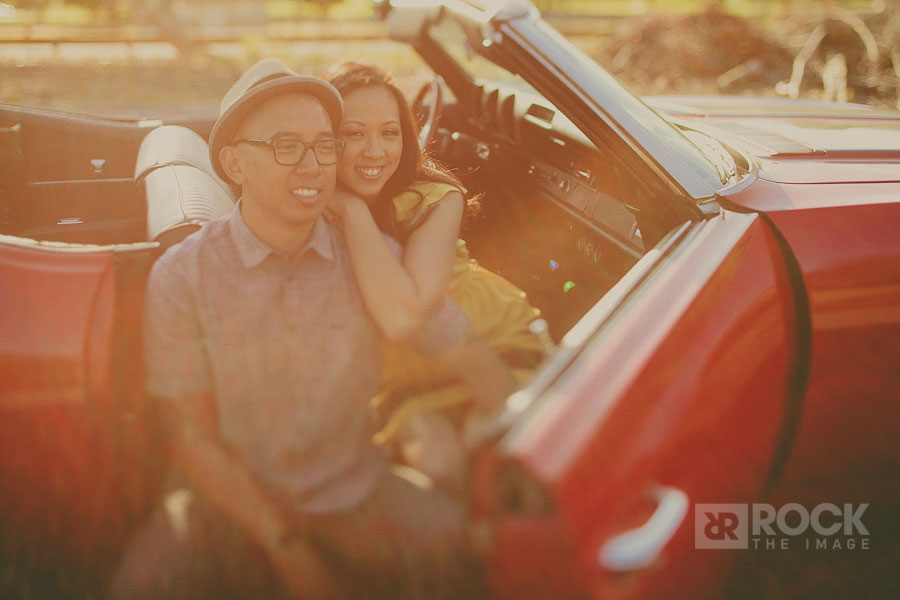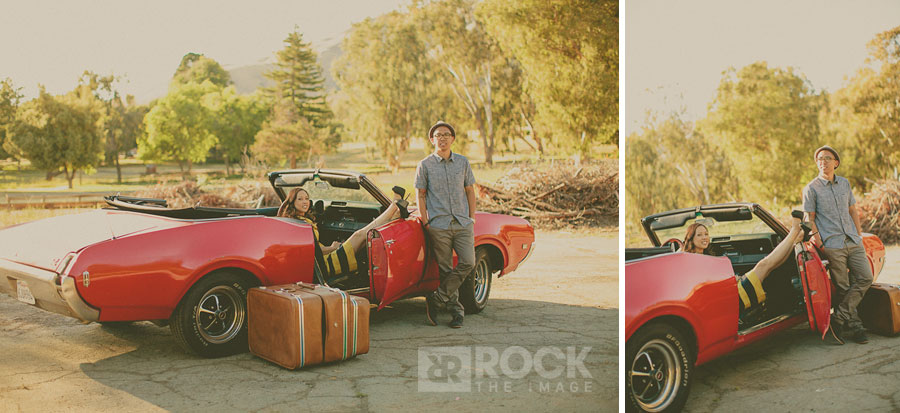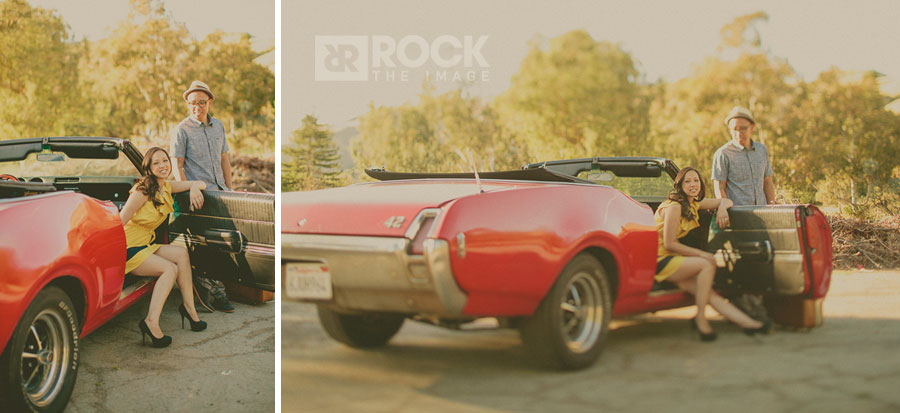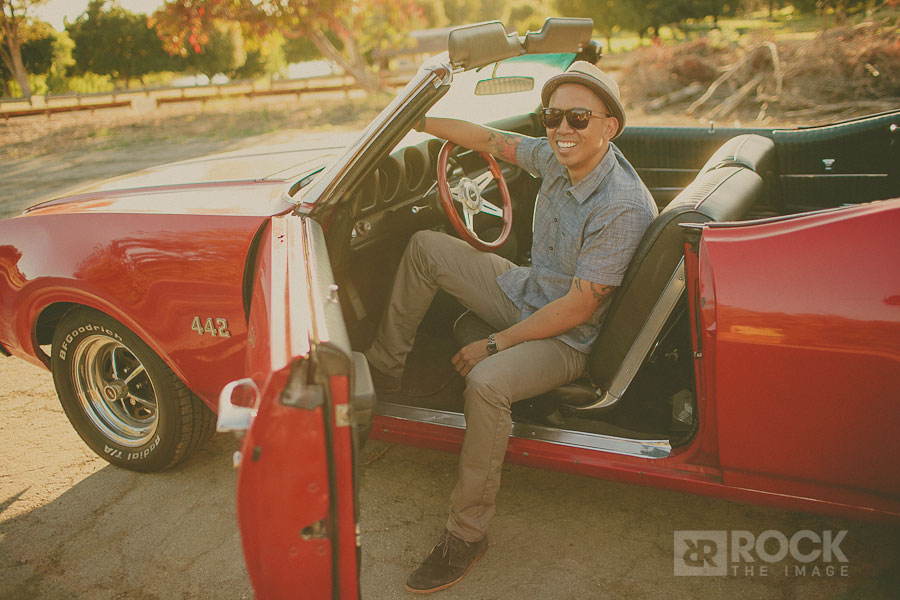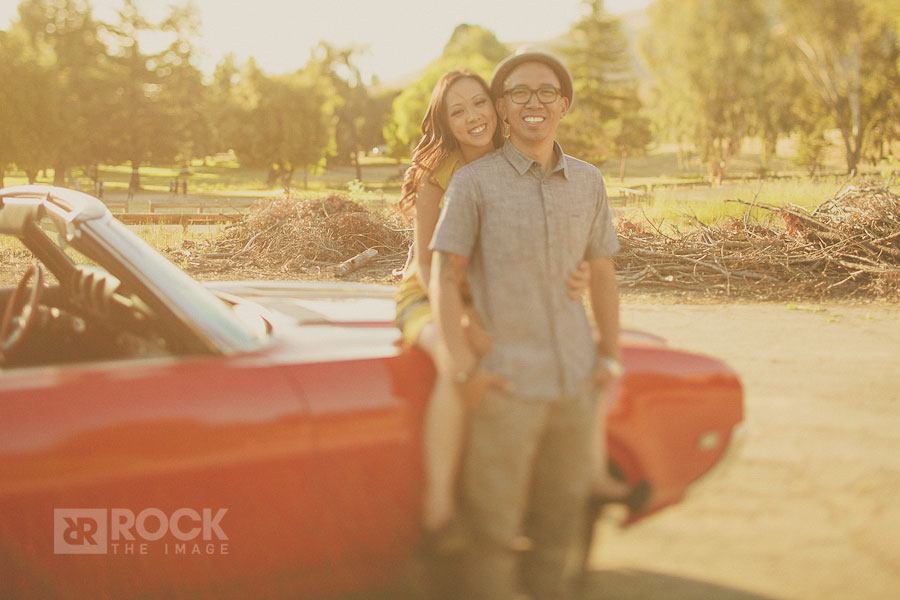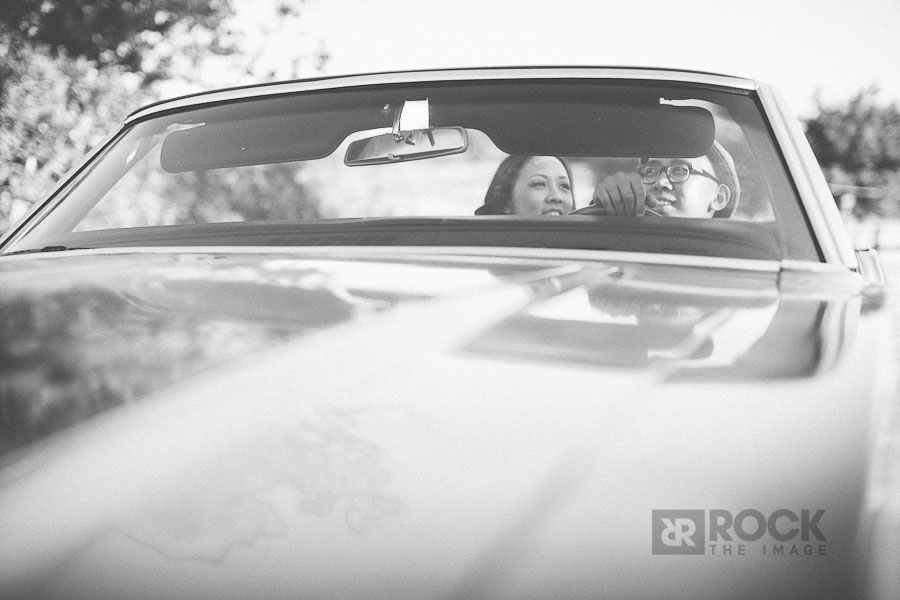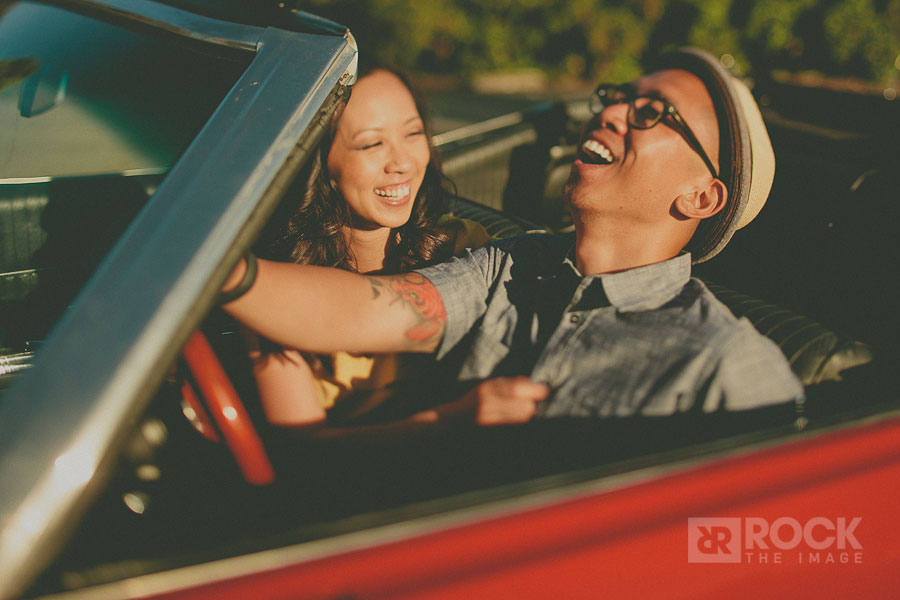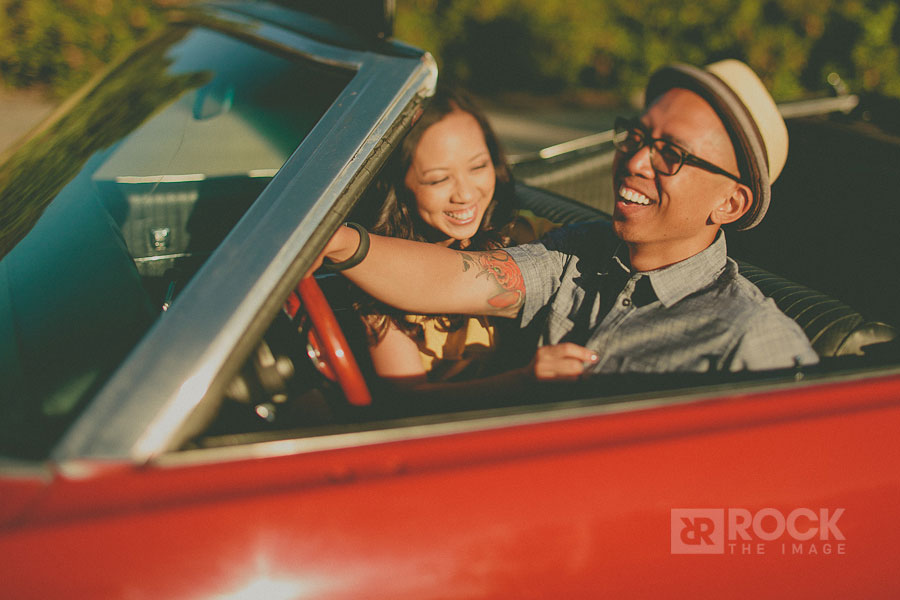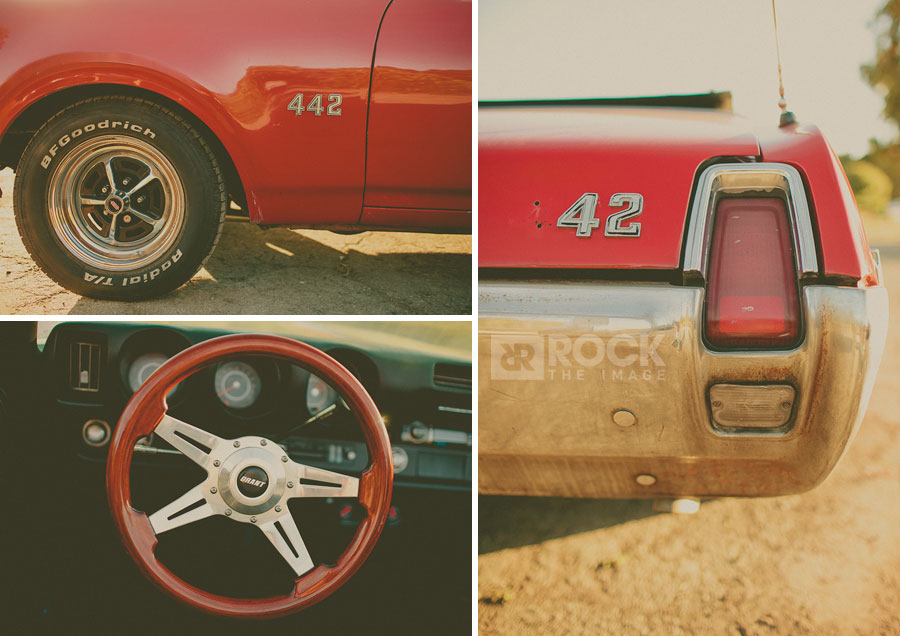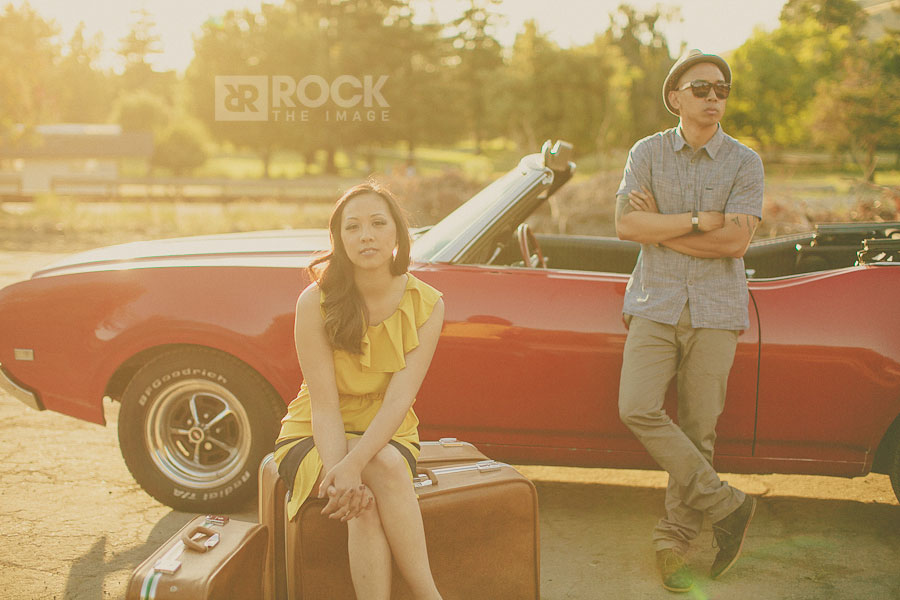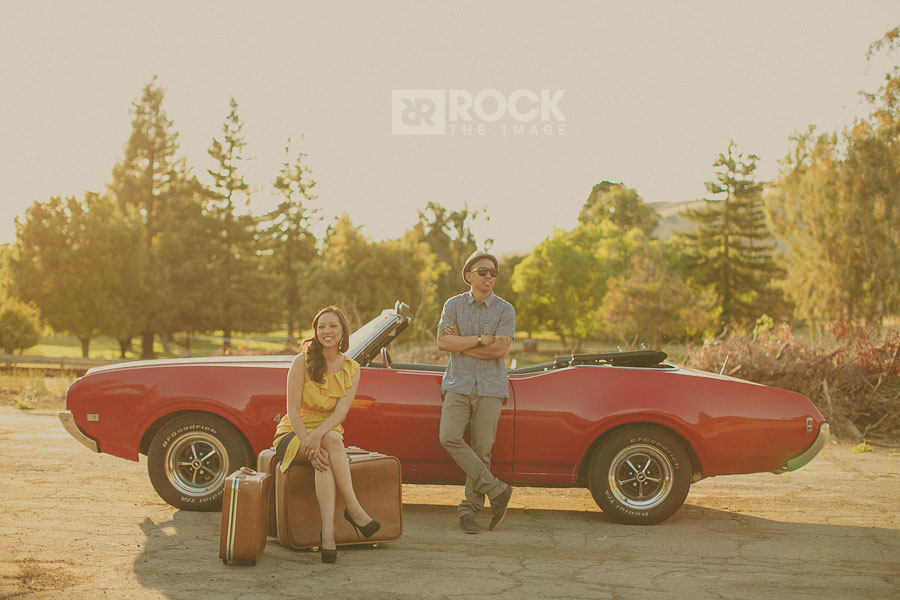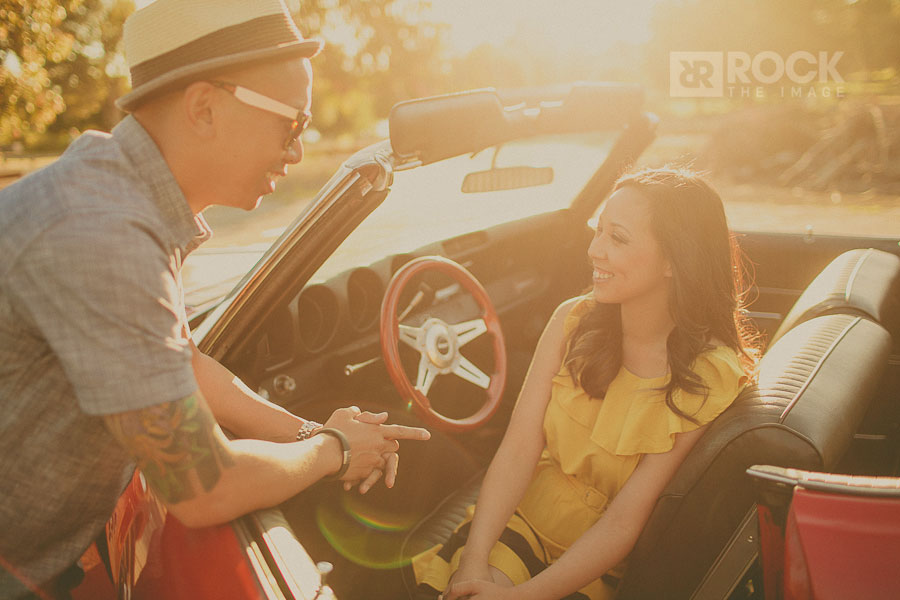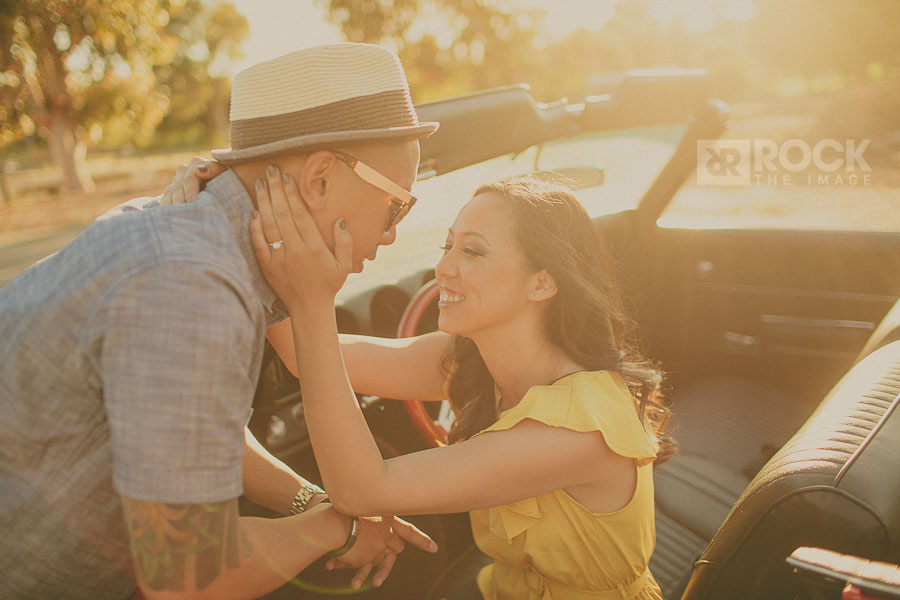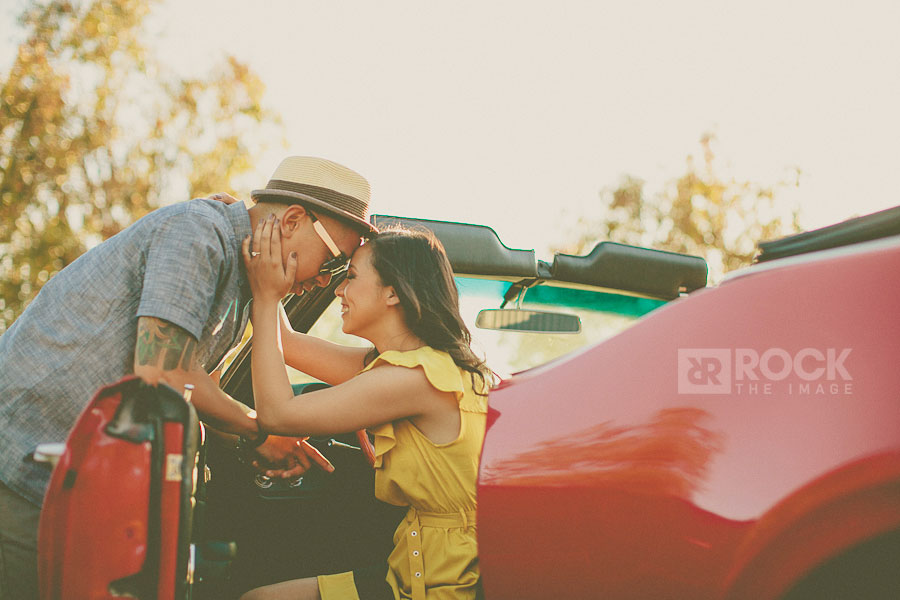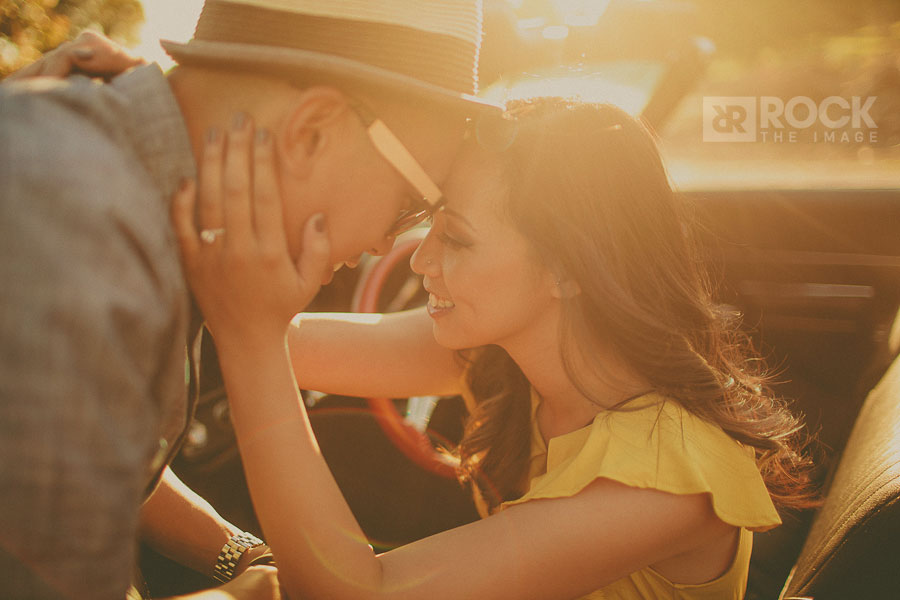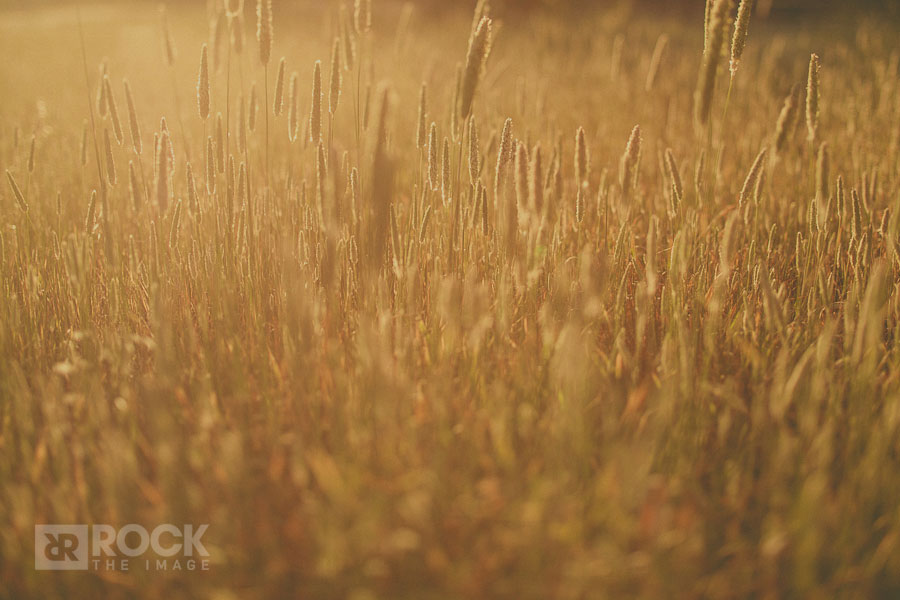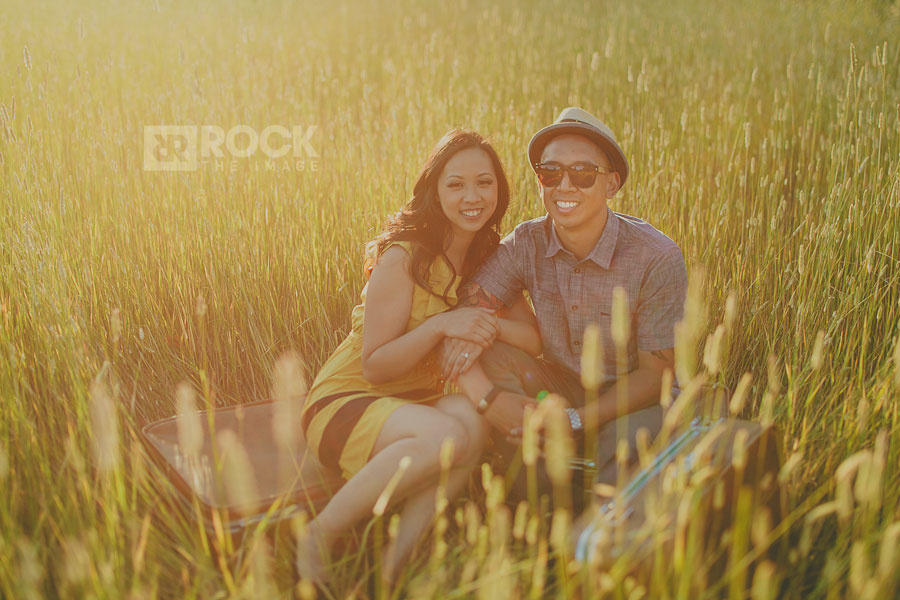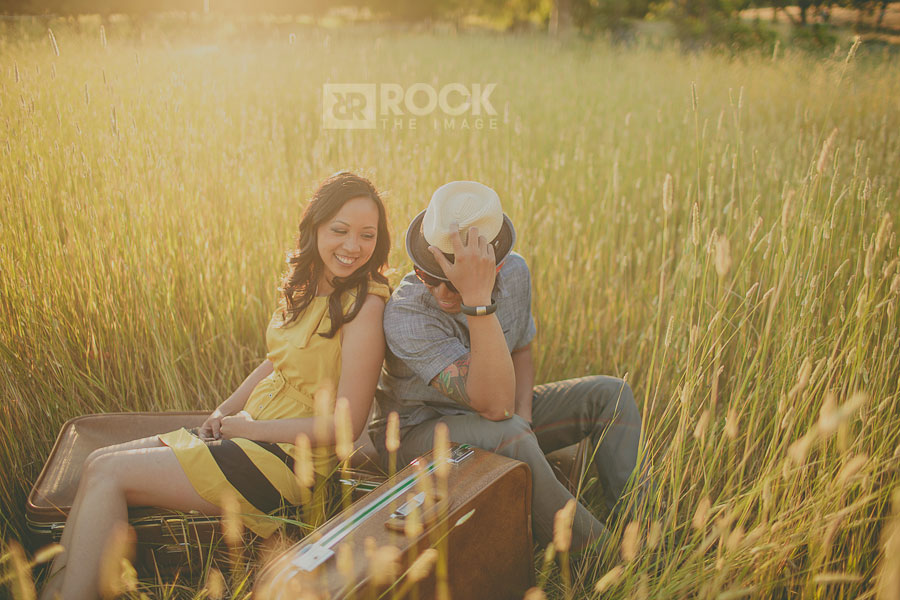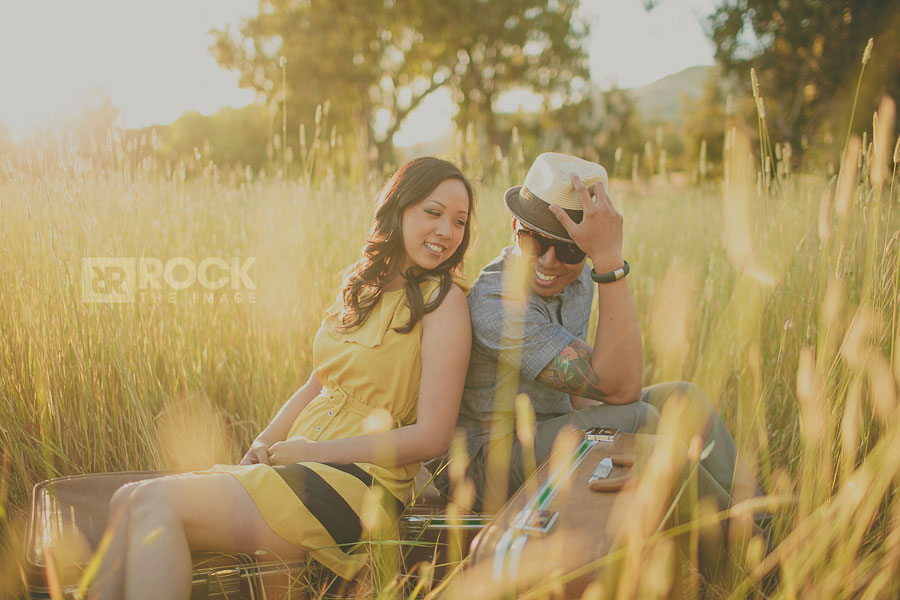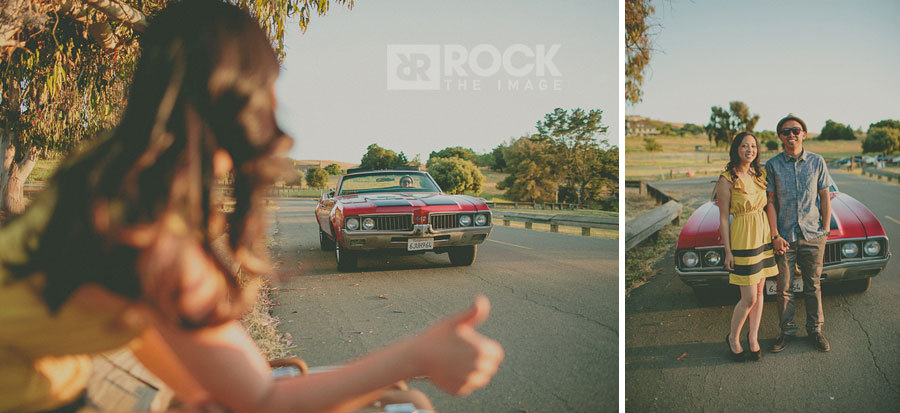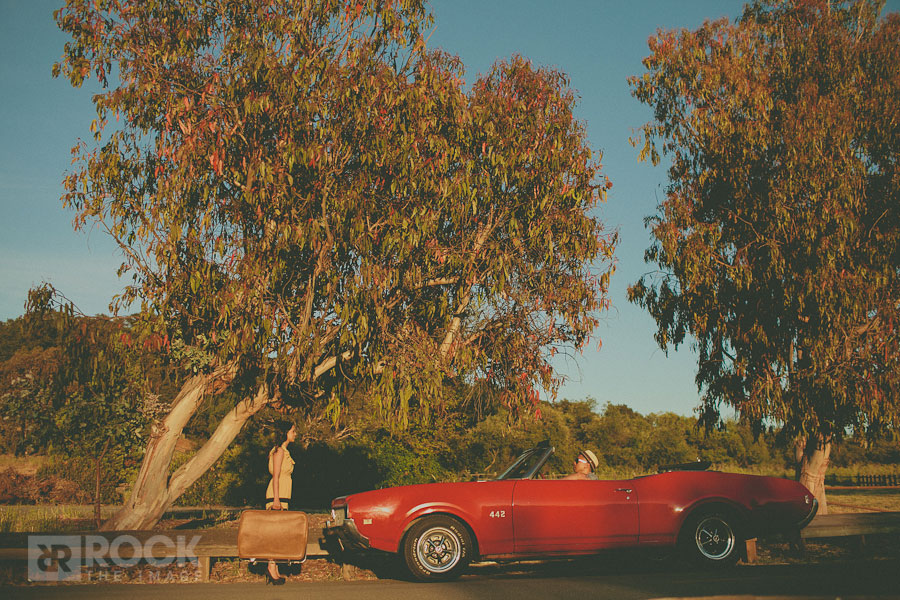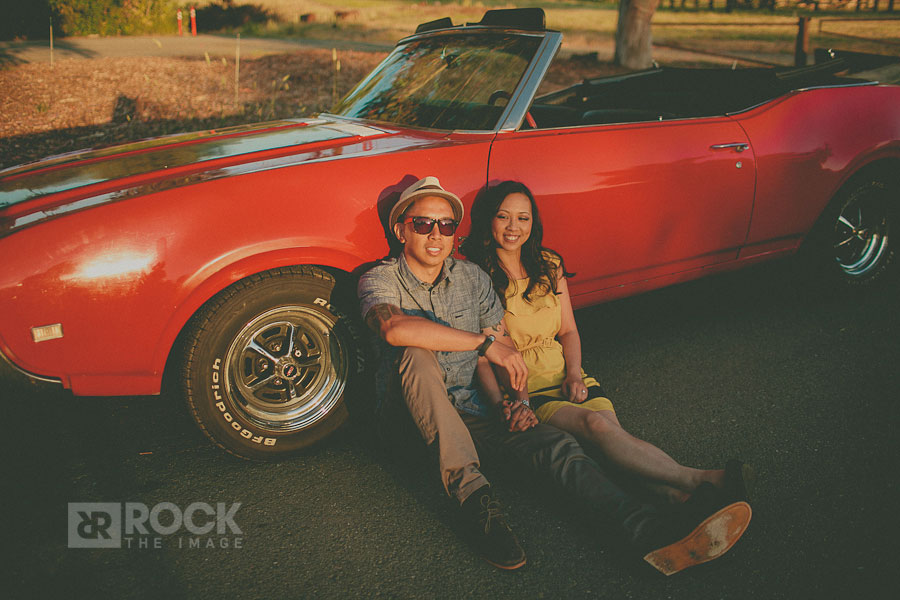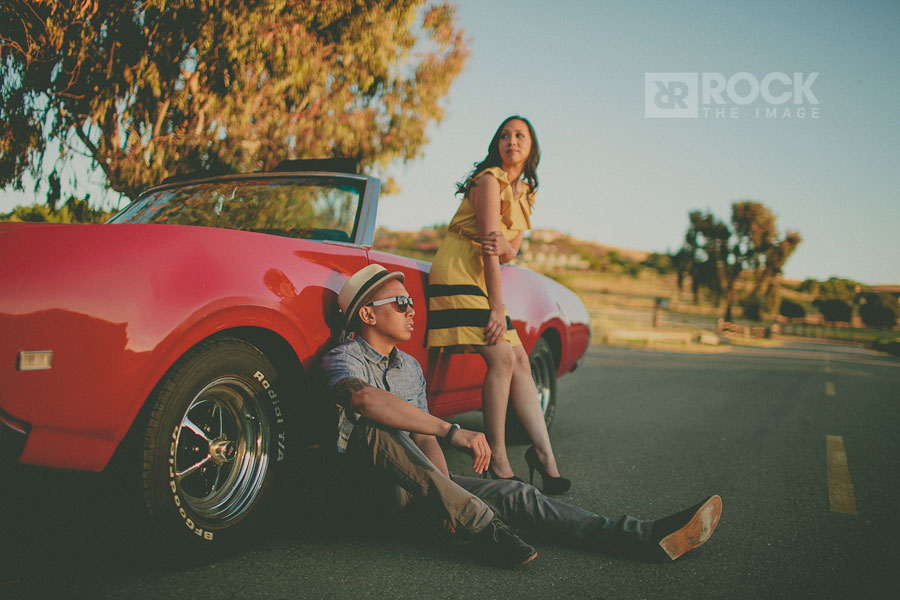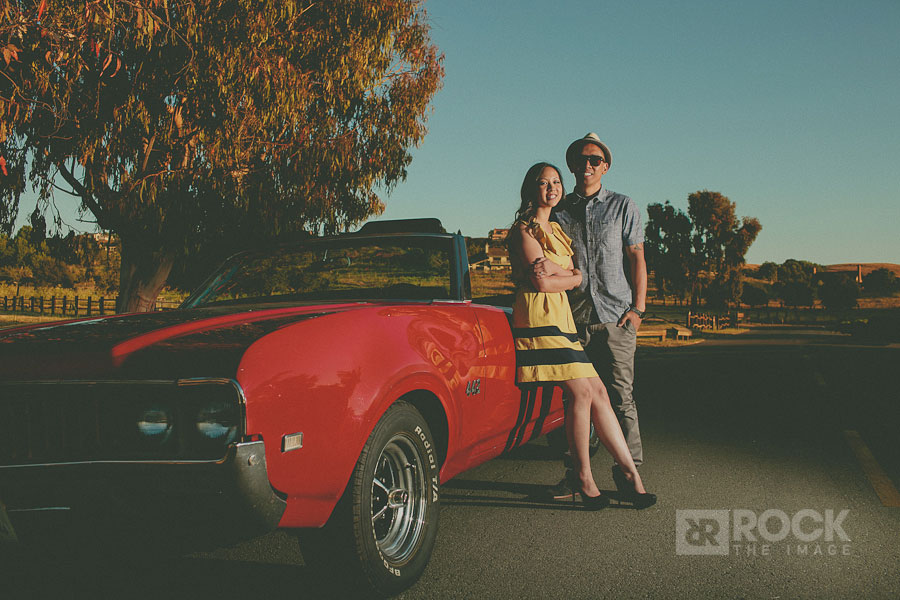 127
Without a doubt we've been blessed with meeting so many amazing couples these past years that we seriously don't have enough fingers and toes to count them all!
Ariel + Jill you guys are one of our fingers and toes! Thank you for allowing us to capture your beautiful wedding day Rock The Image way! They definitely were easy going and open to anything. During the bridal portrait session we witnessed how couples interact with one another...and all we can say is that these two are completely head over heels for each other! Let me just add that Ariel +Jill are Muay Thai Fighters... Buff and tough on the exterior but full of heart and passion inside. Way to make us fall in love with love again!