134
We adore Johnny & Marjan! Their love for each other is so sexy like the songs of Sade... mmm hmmm...Check out their ultra glam wedding!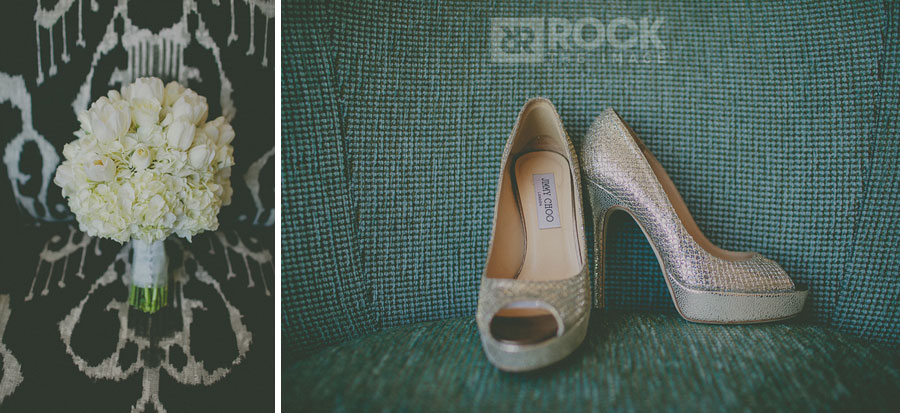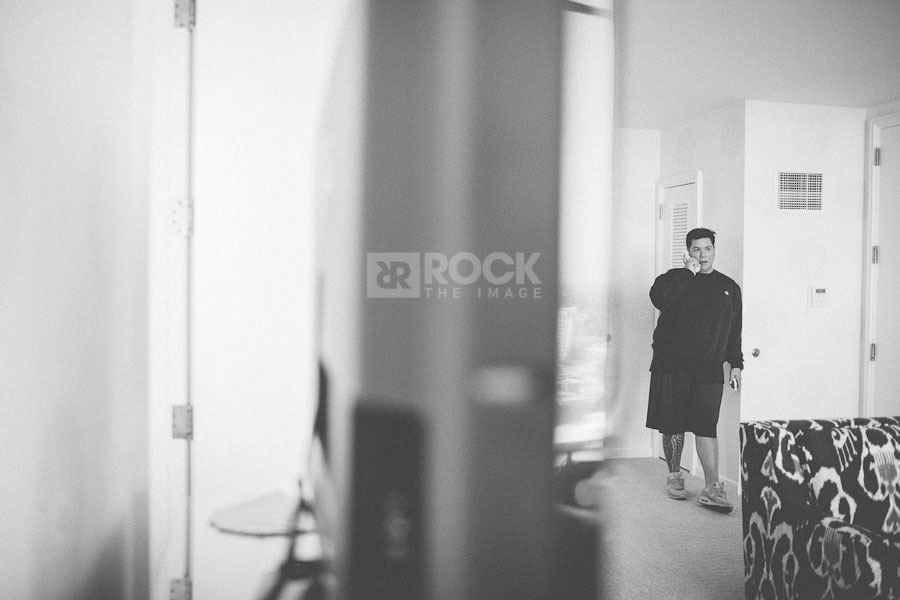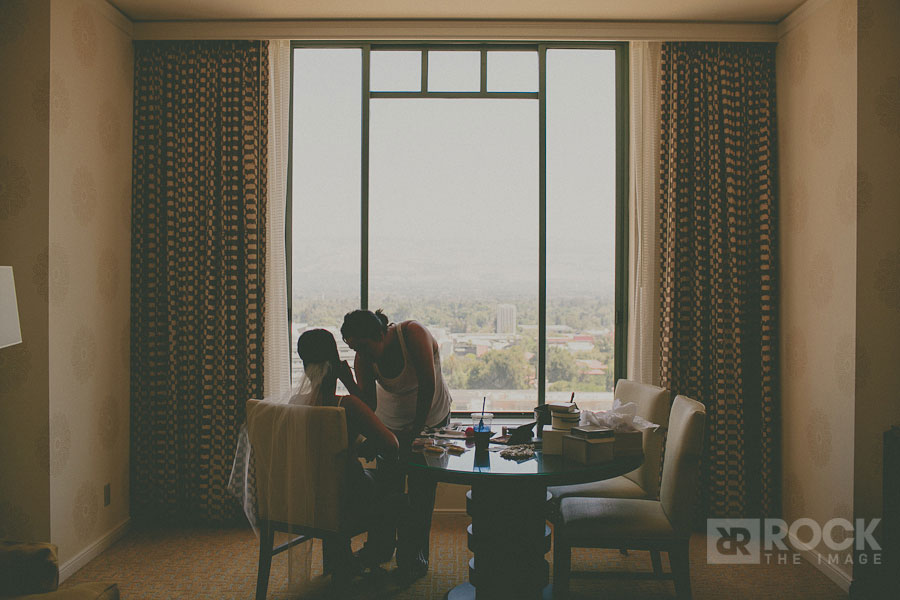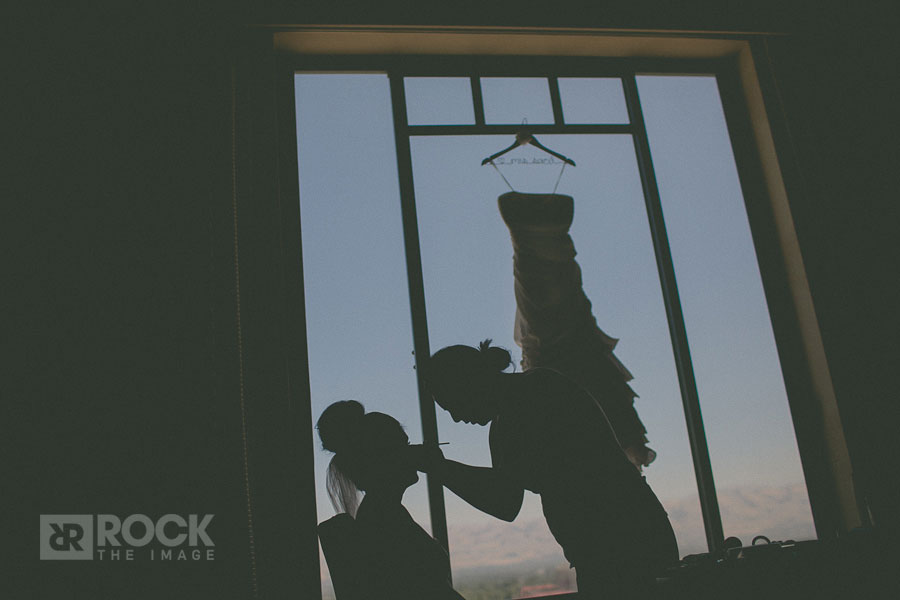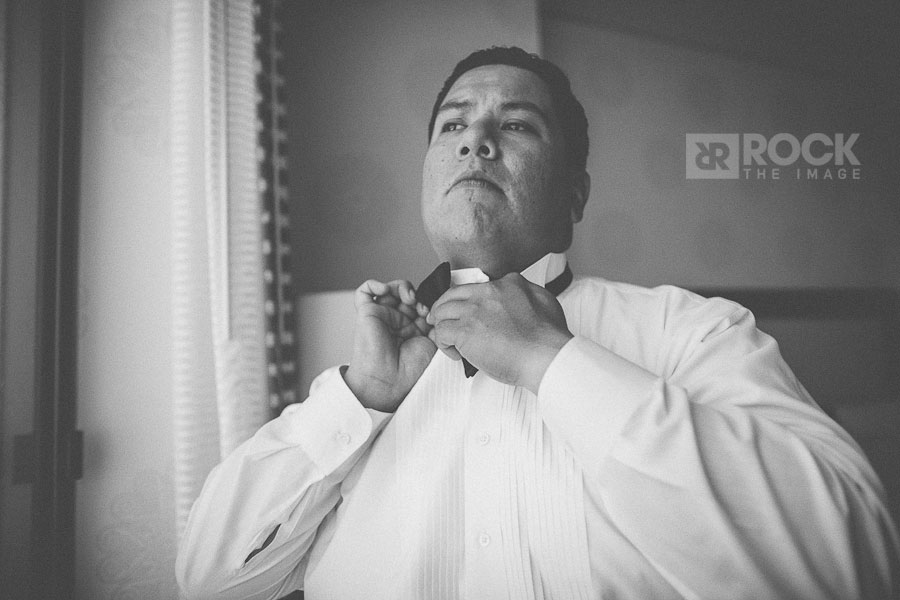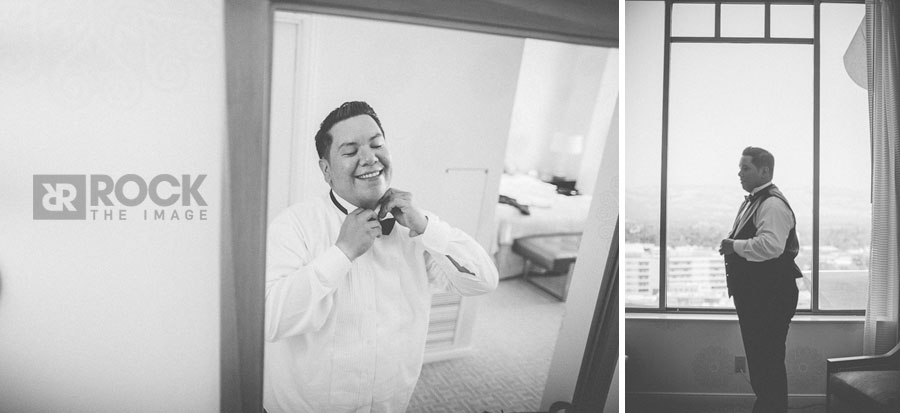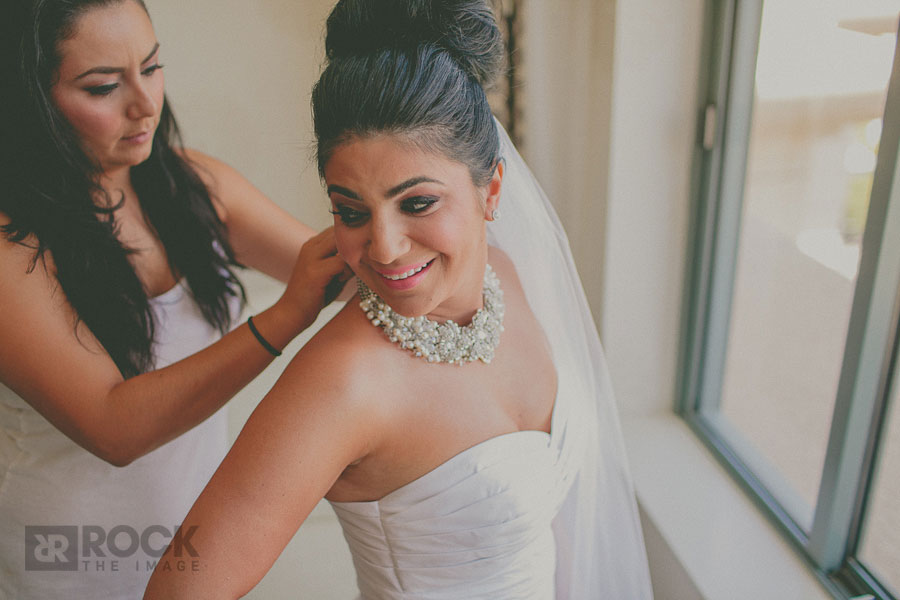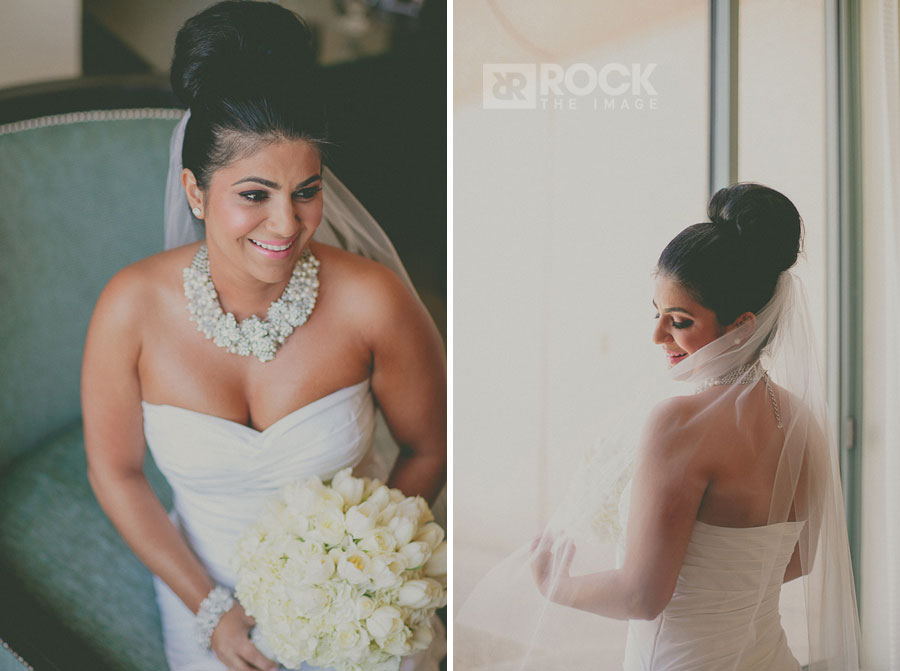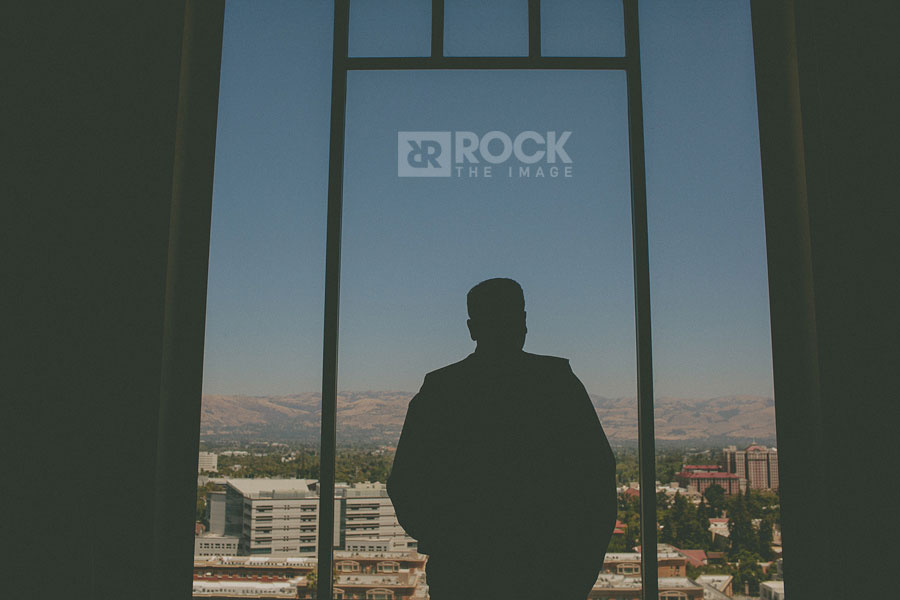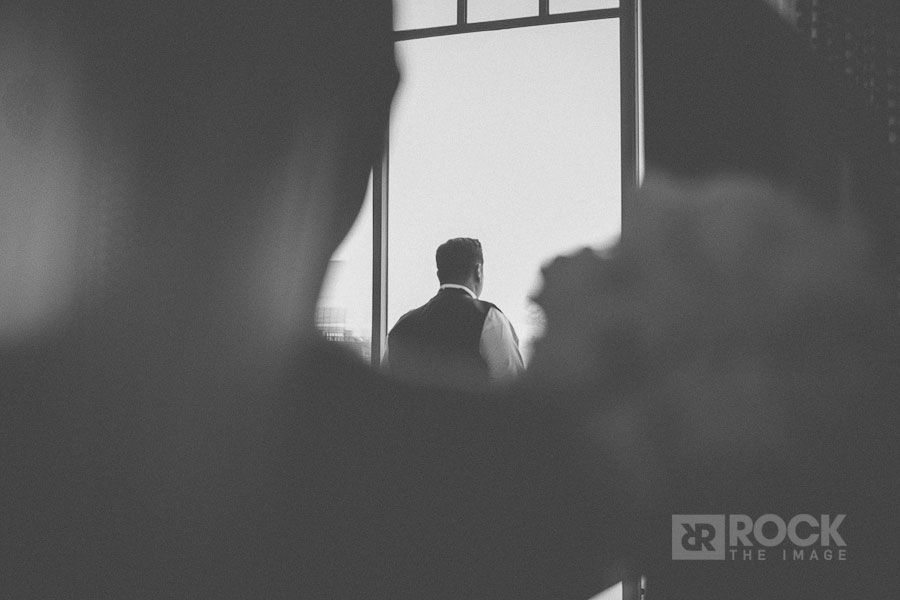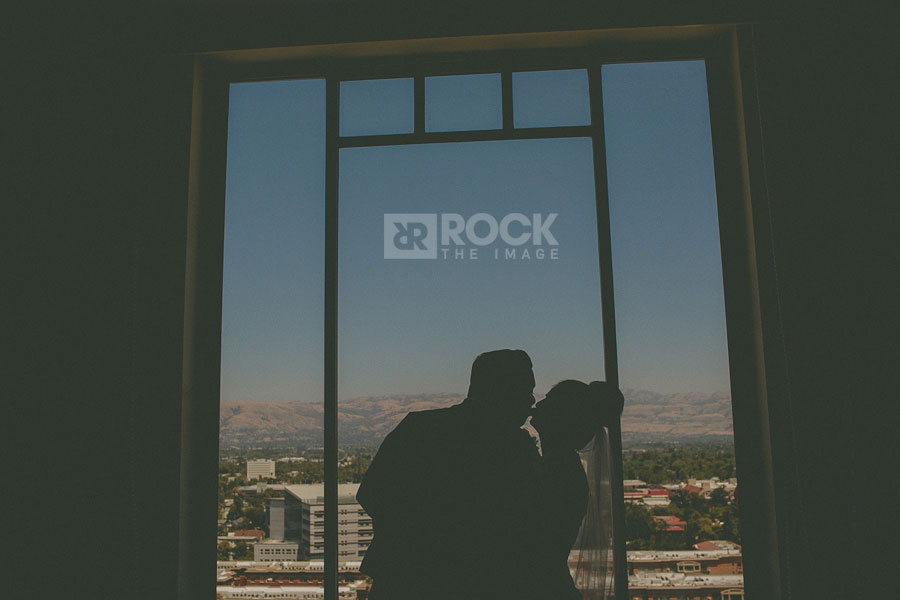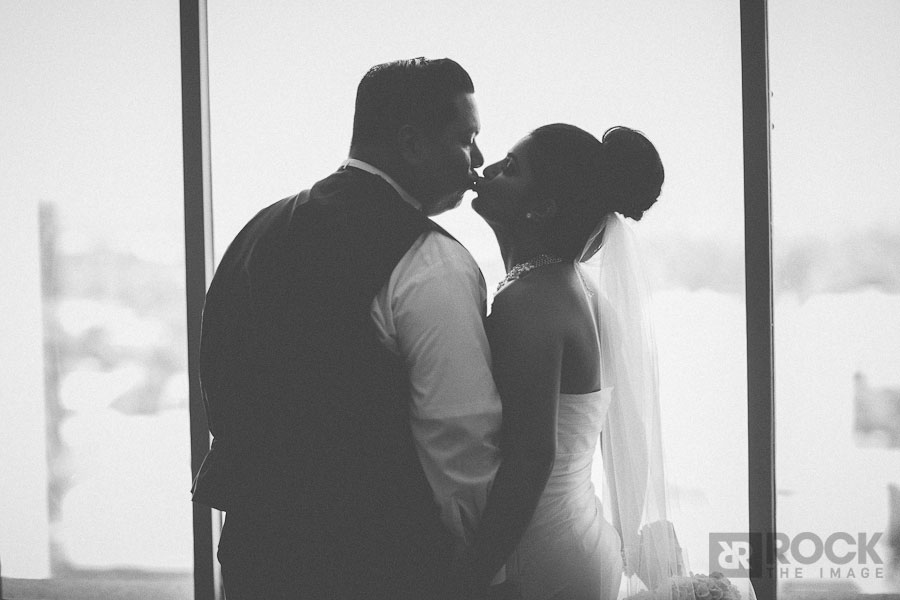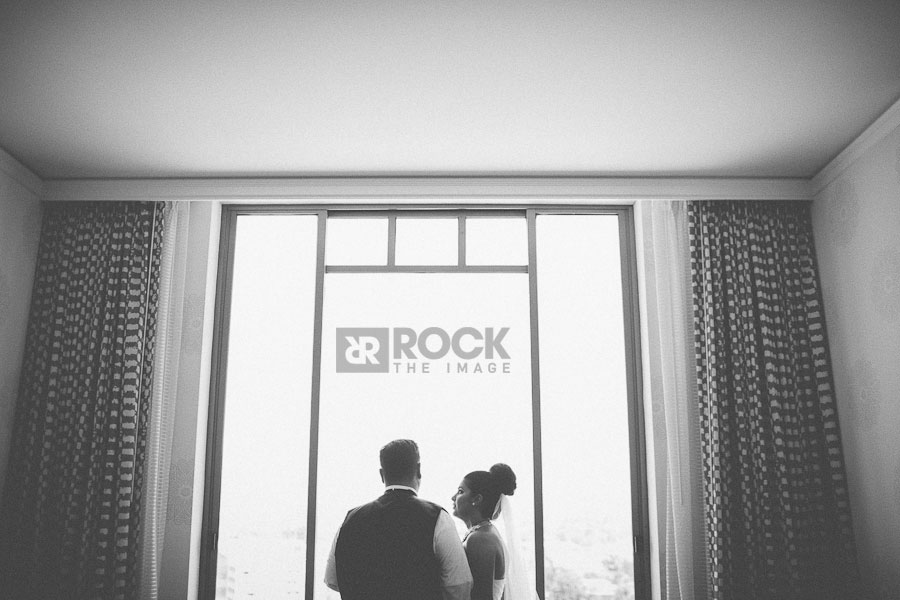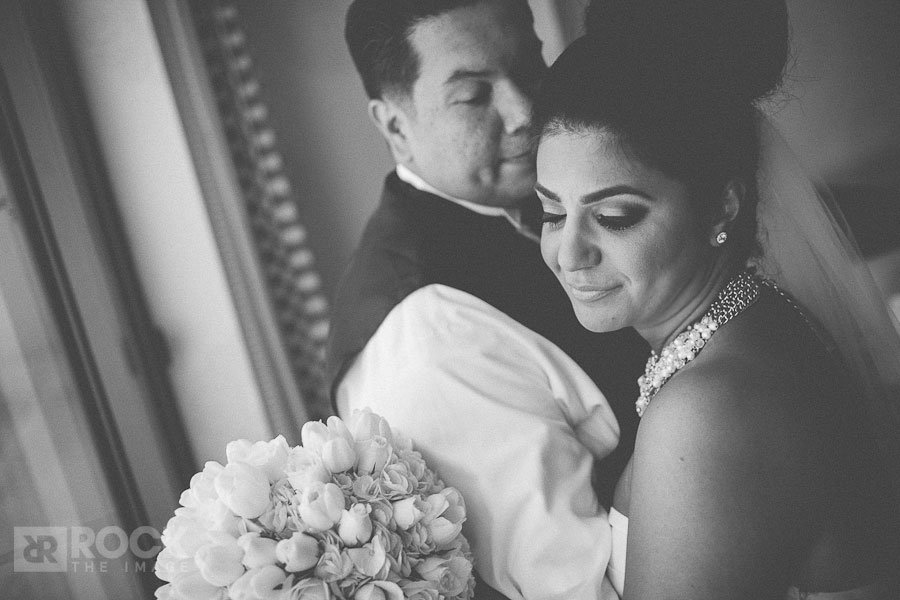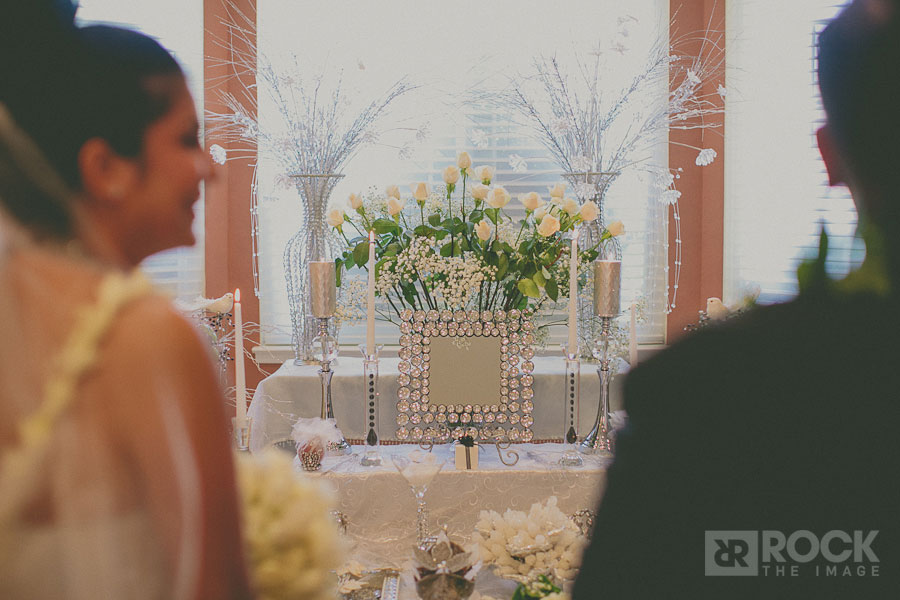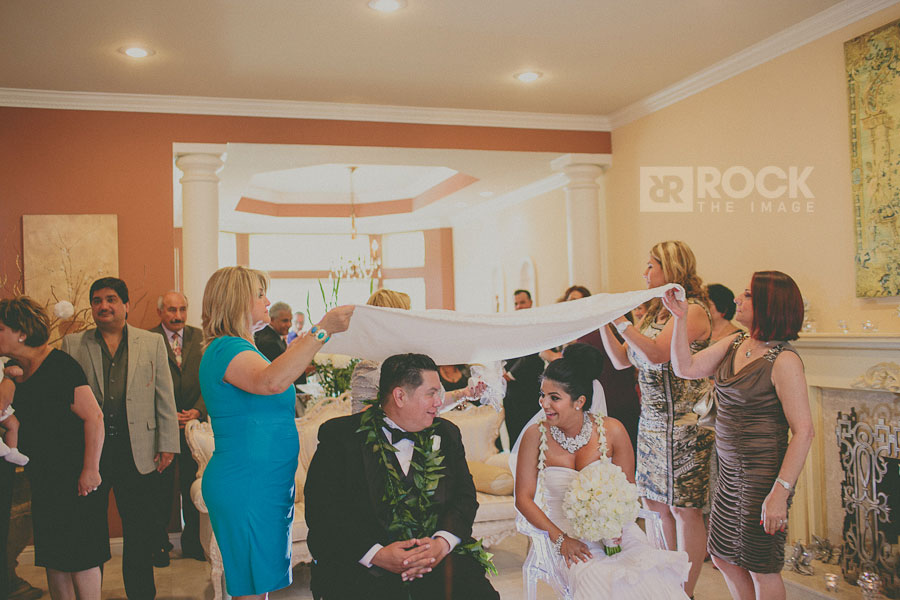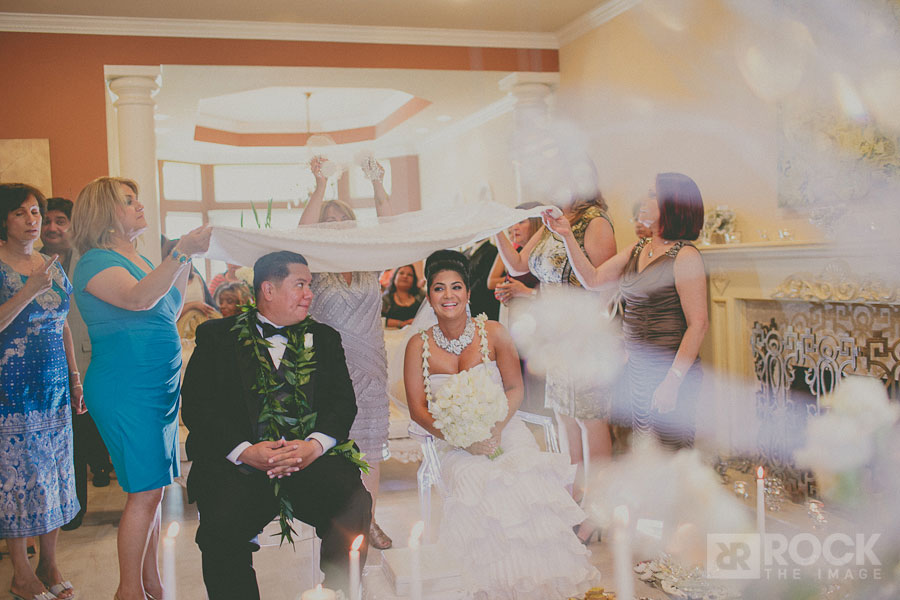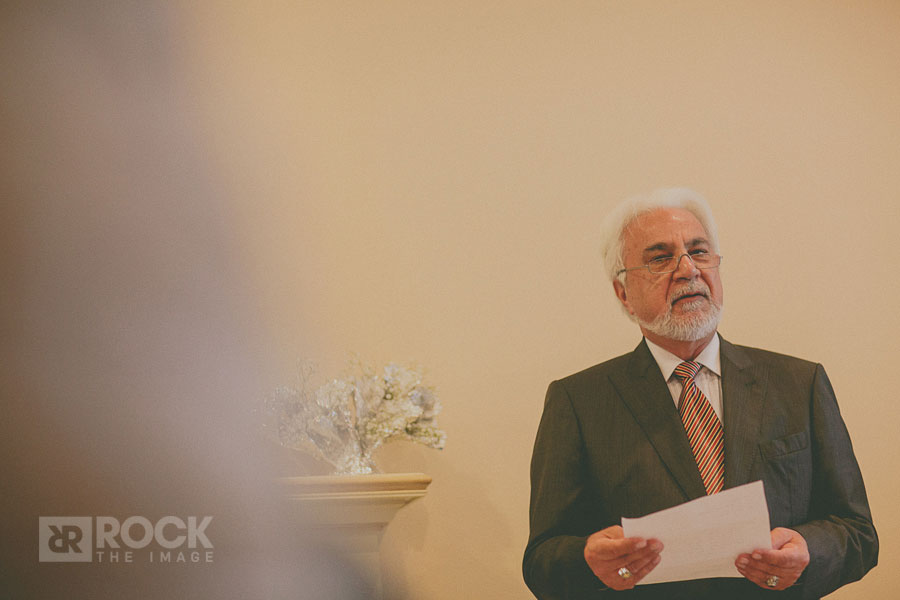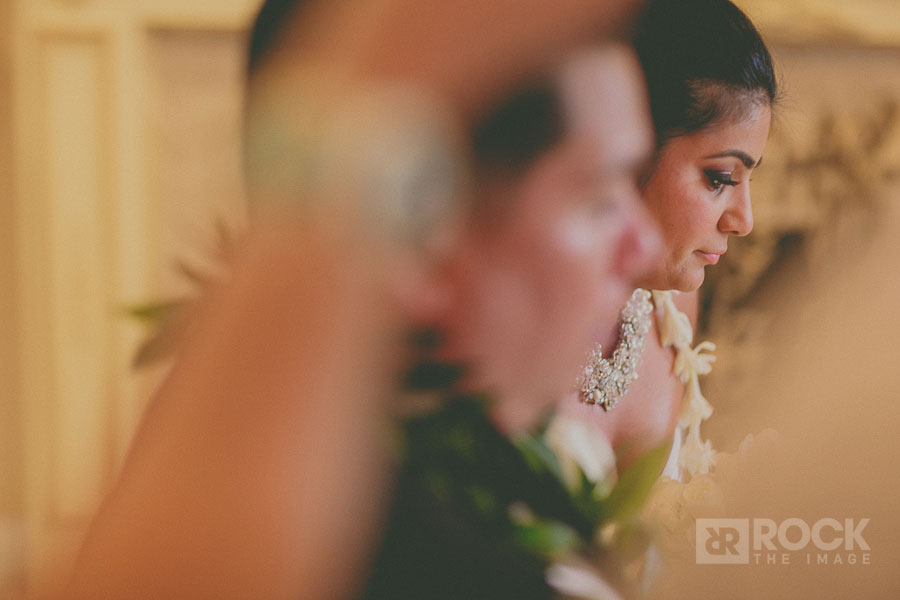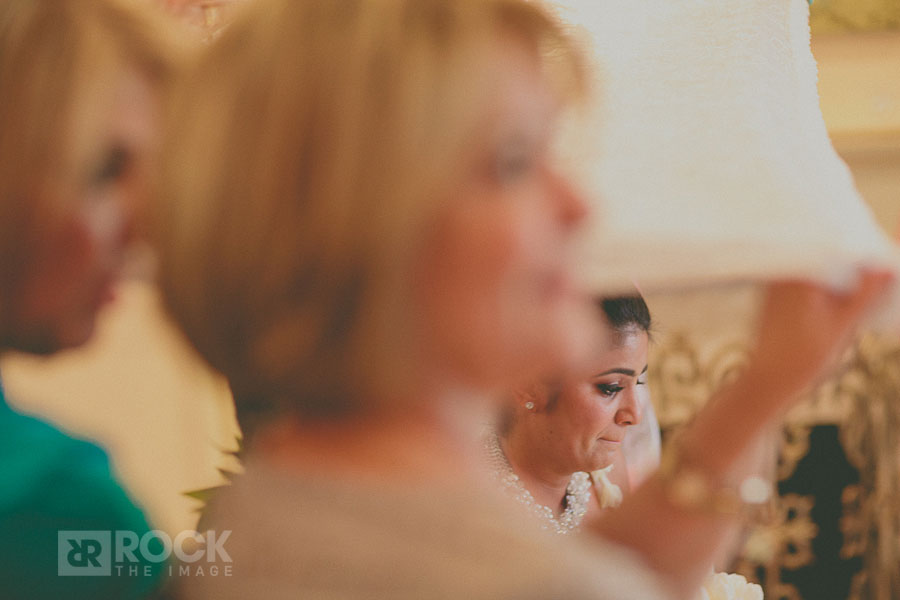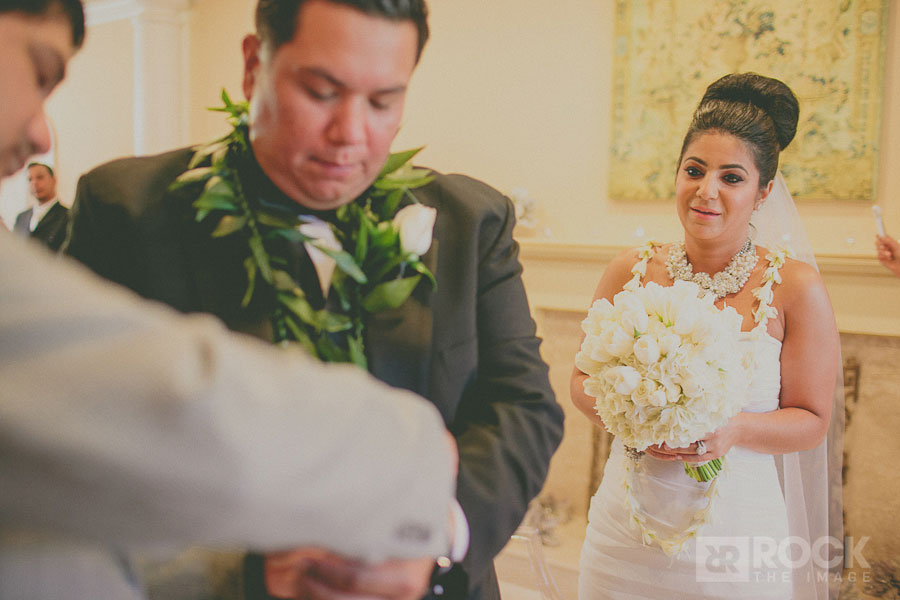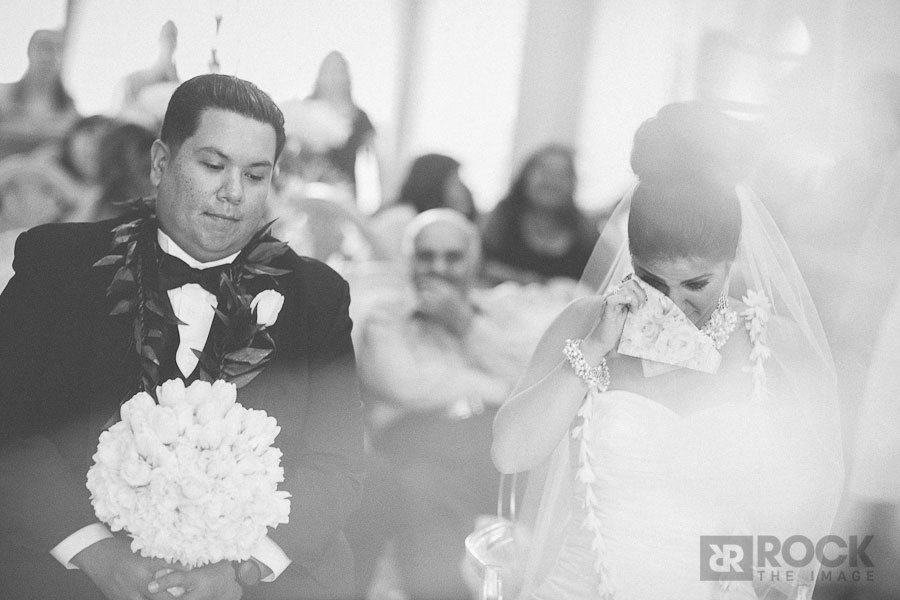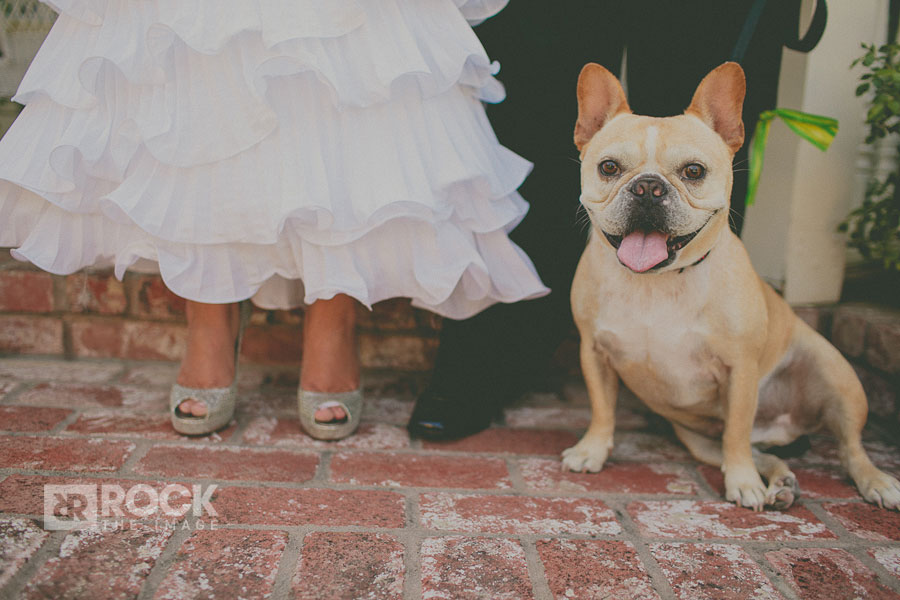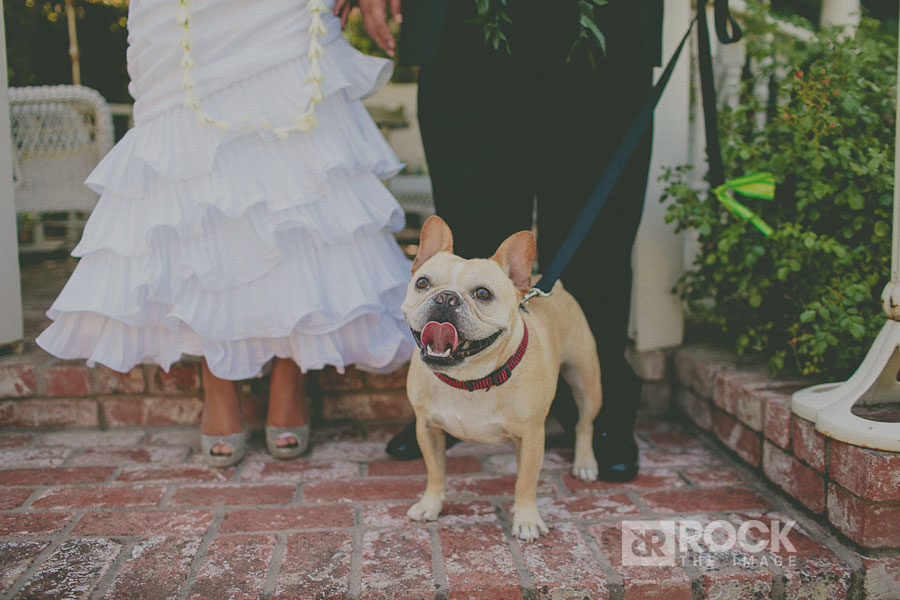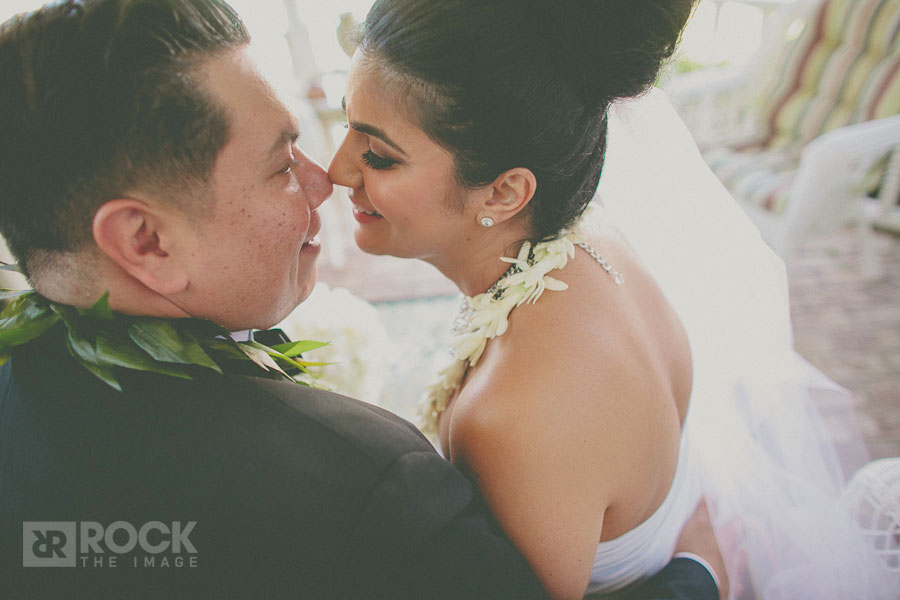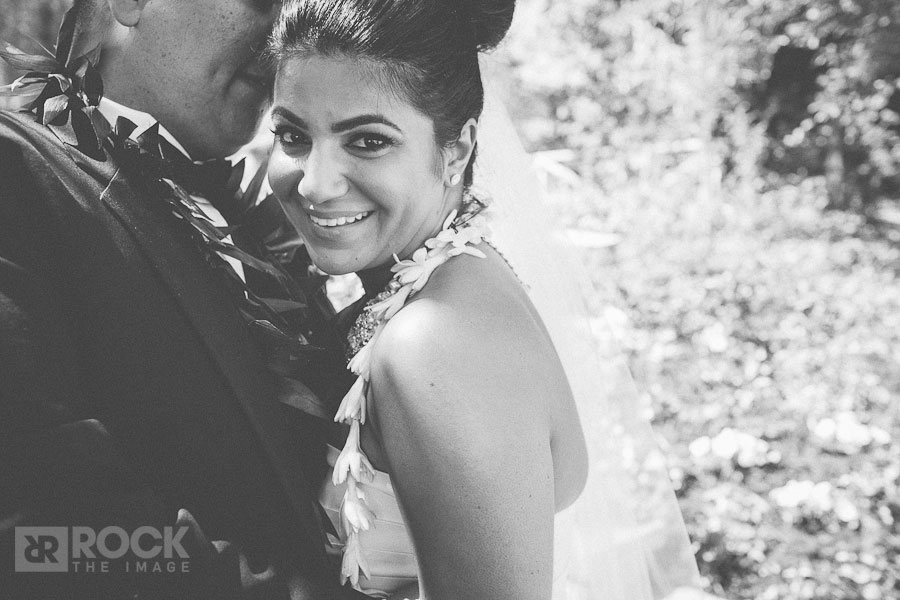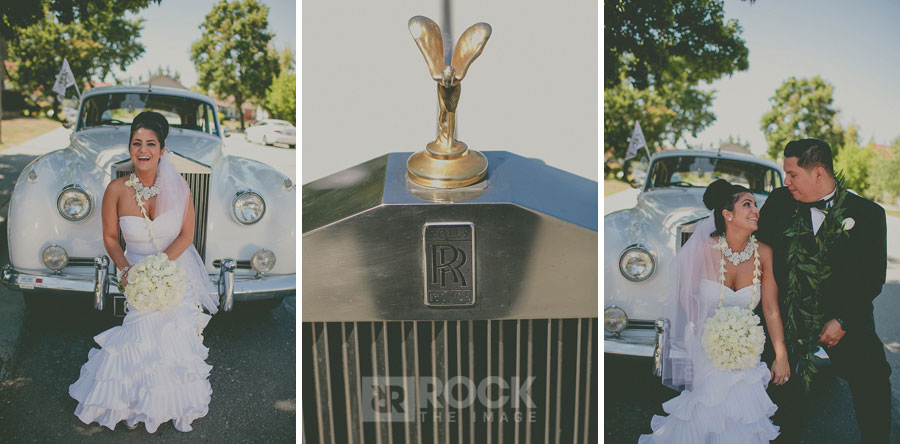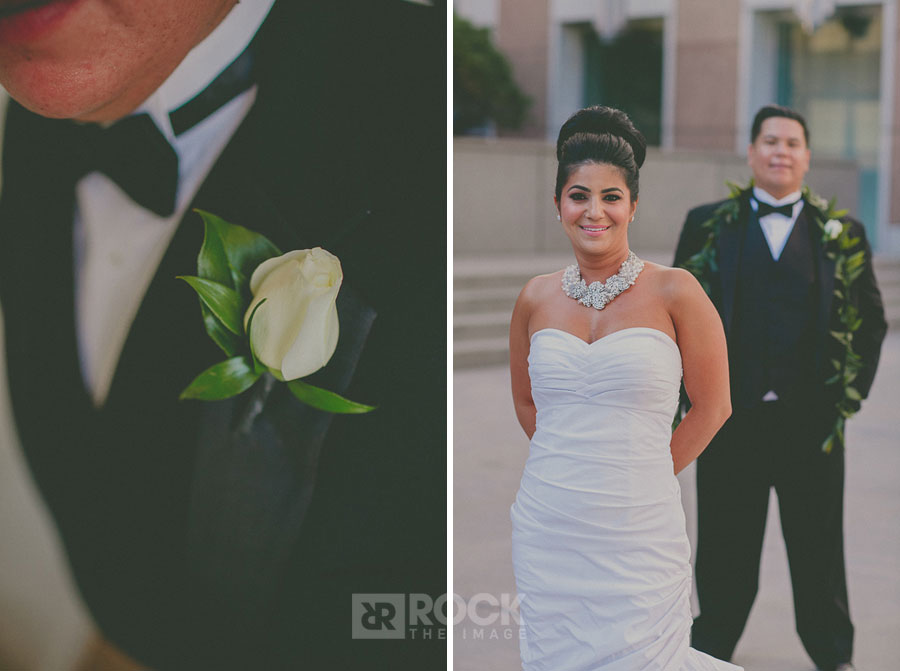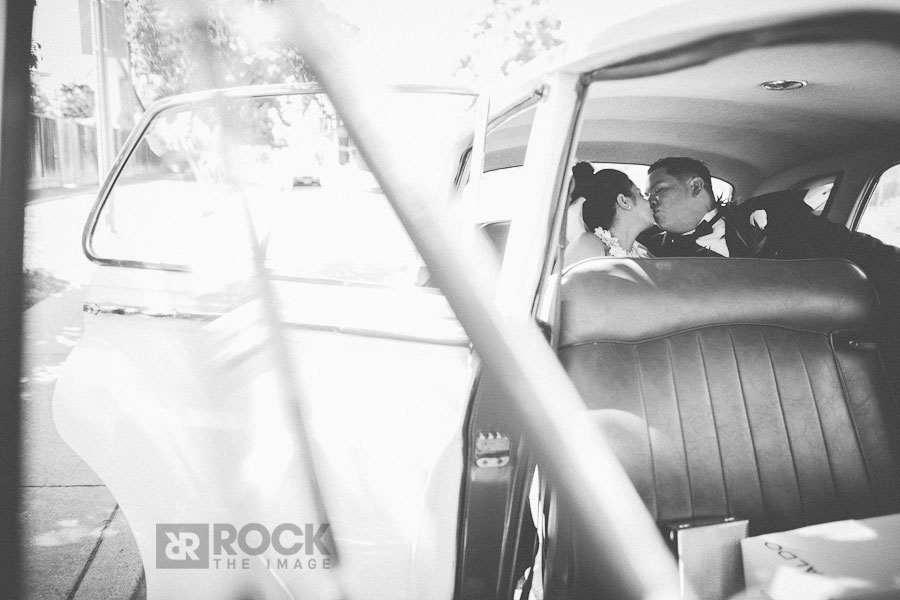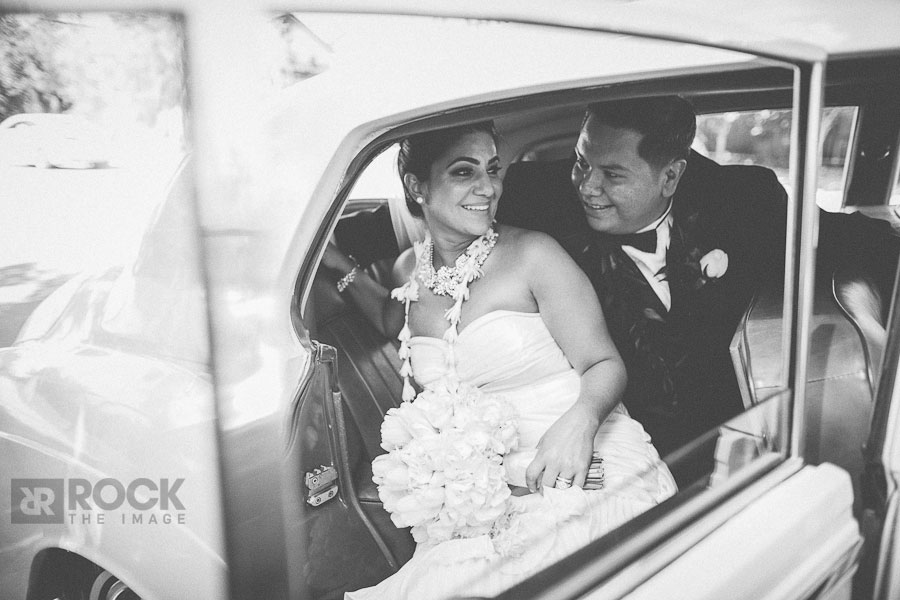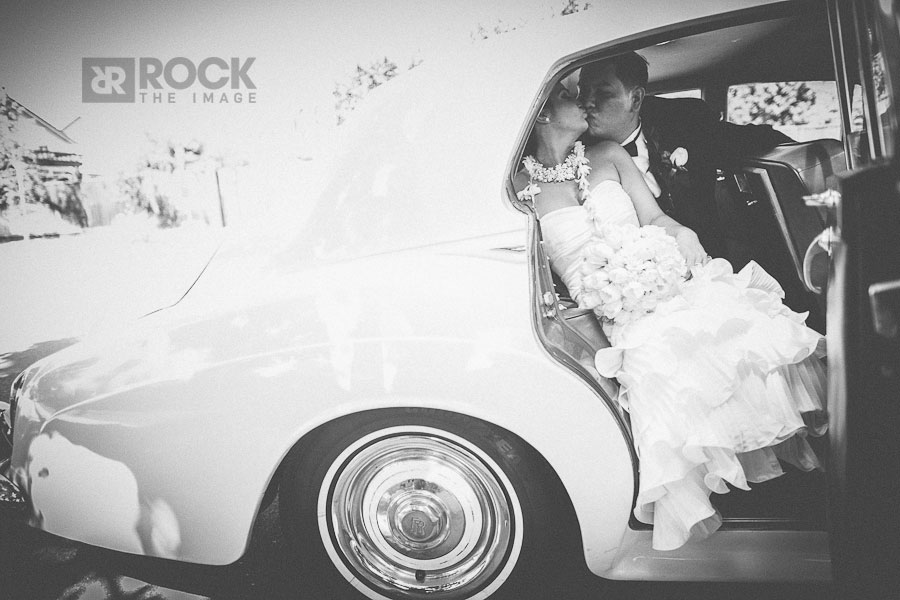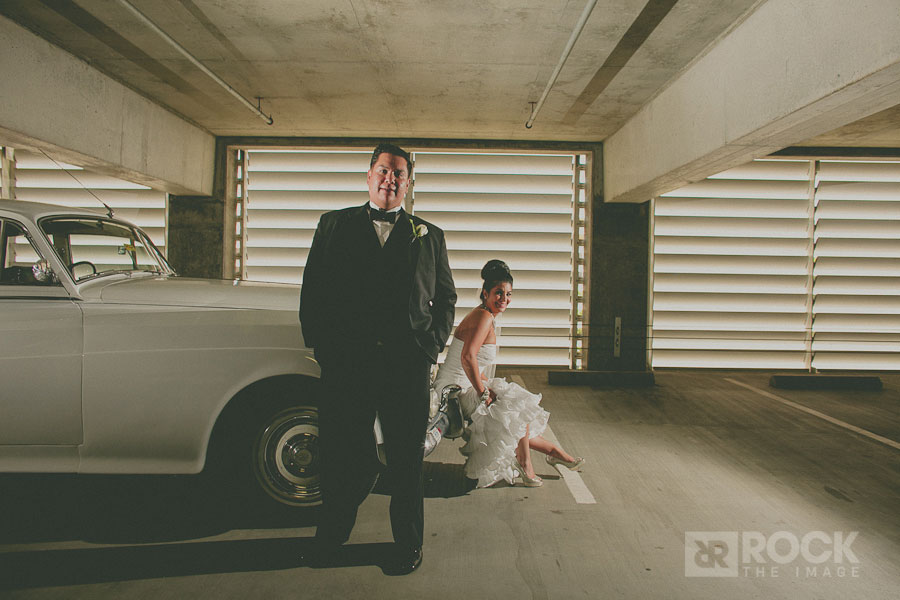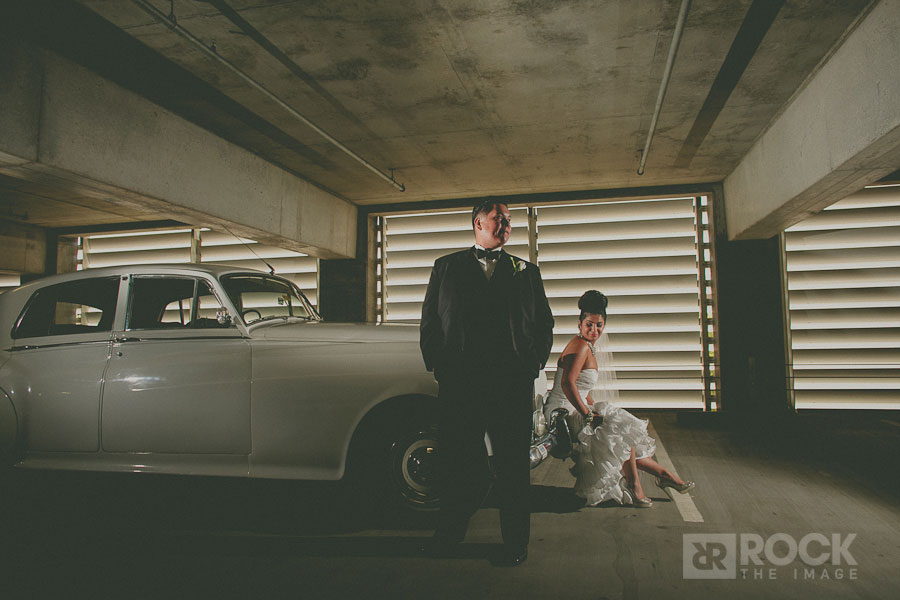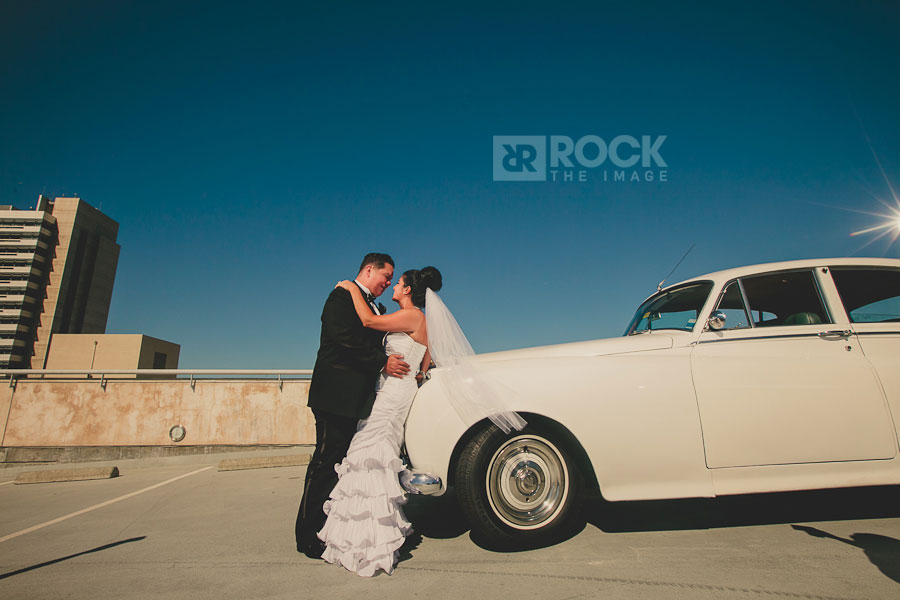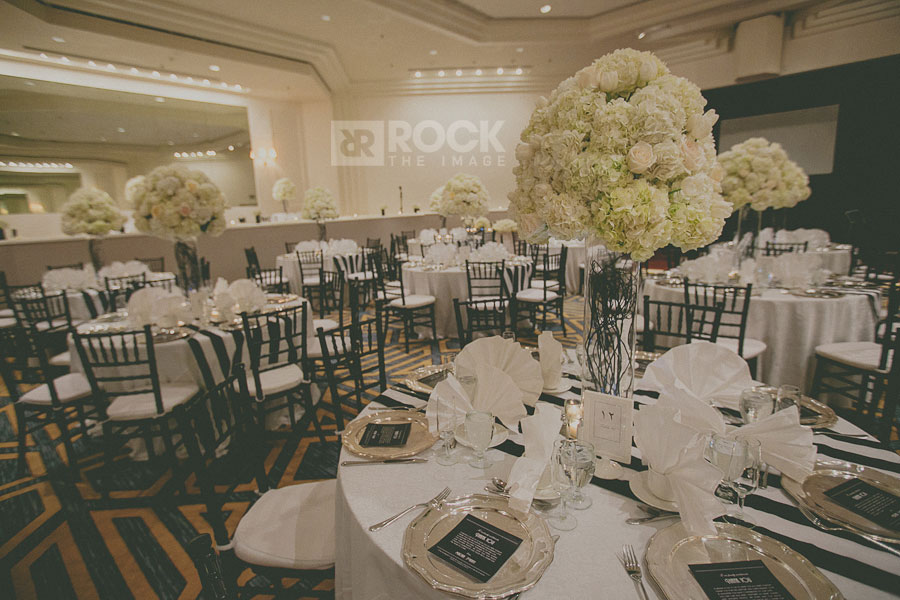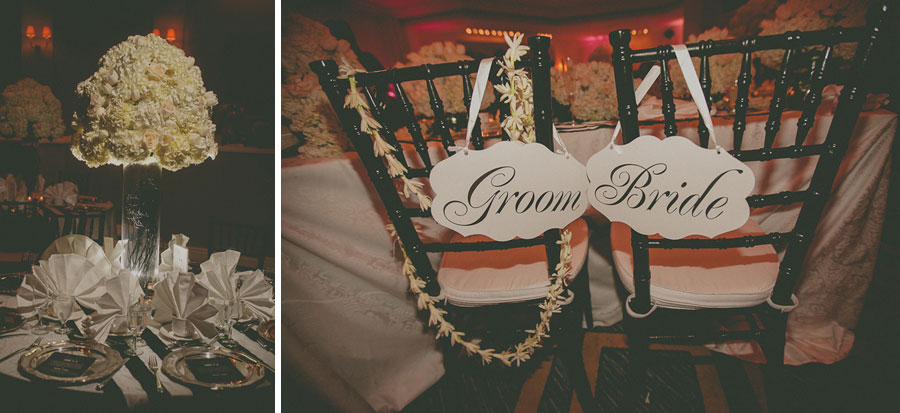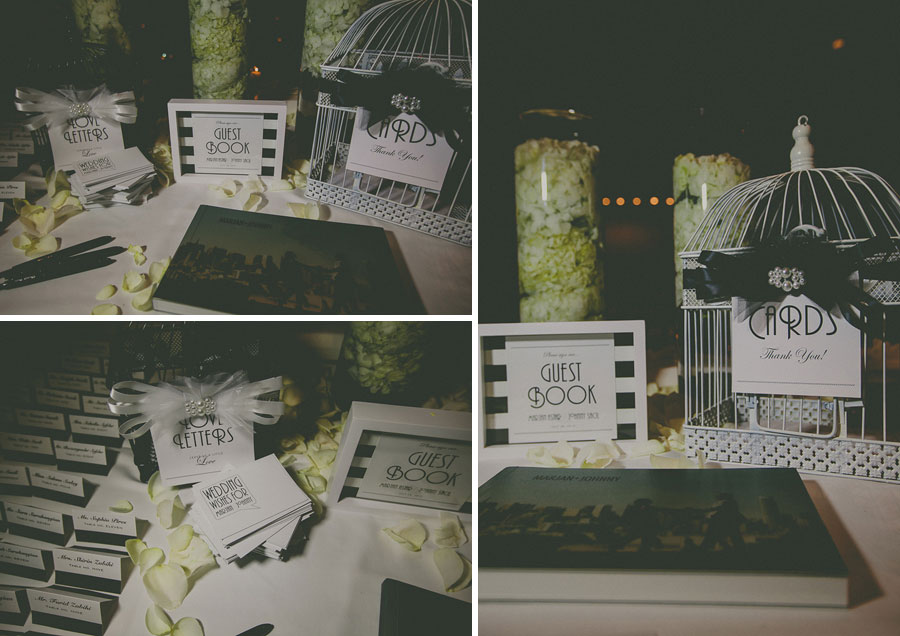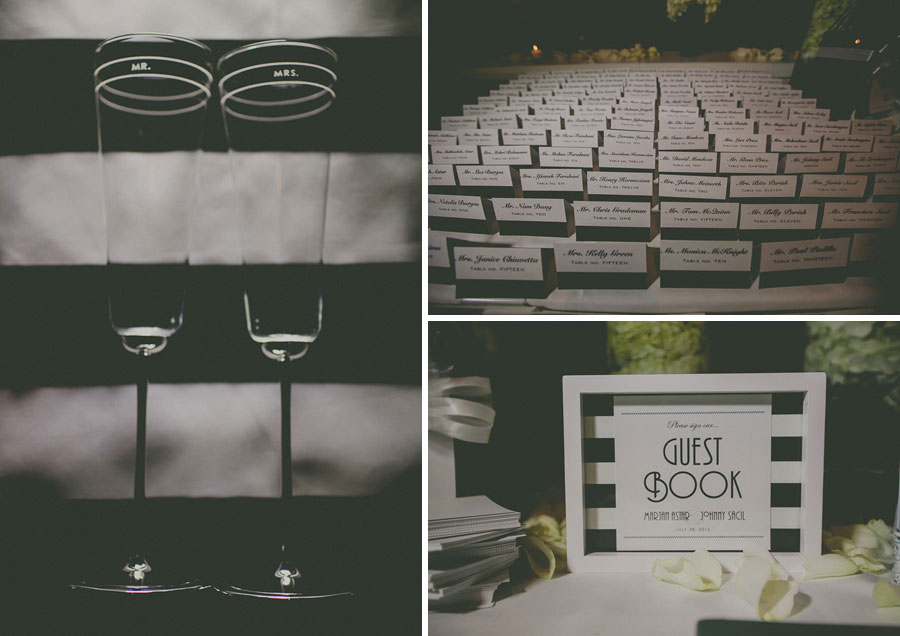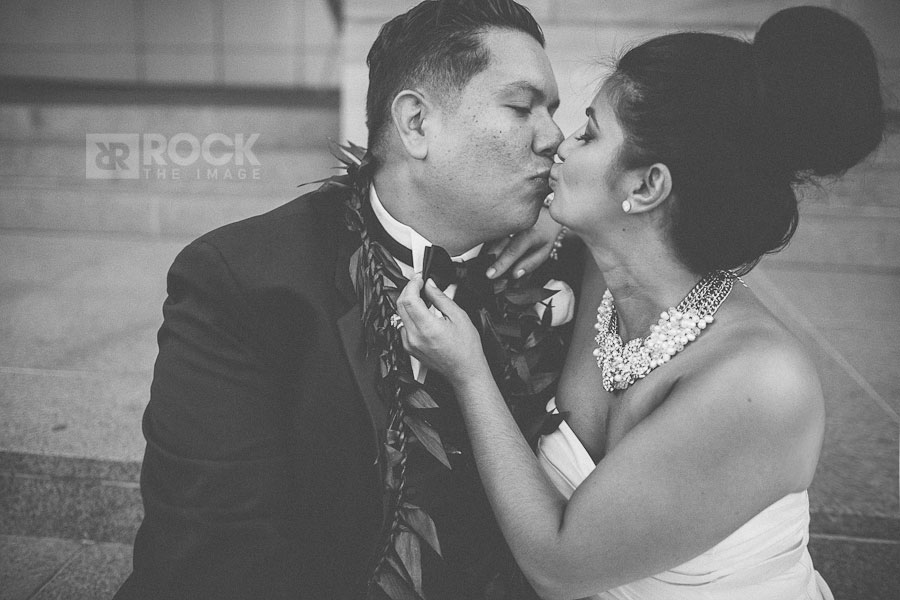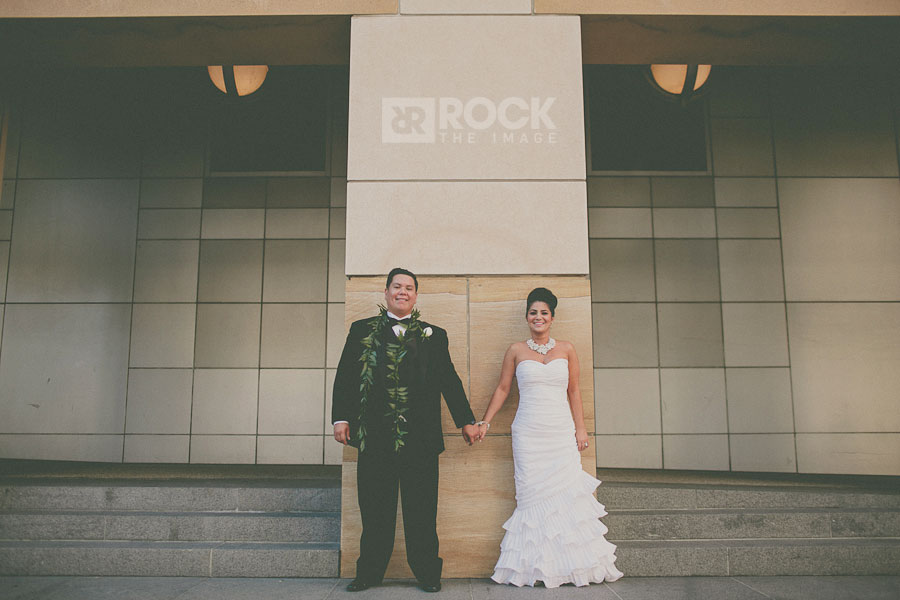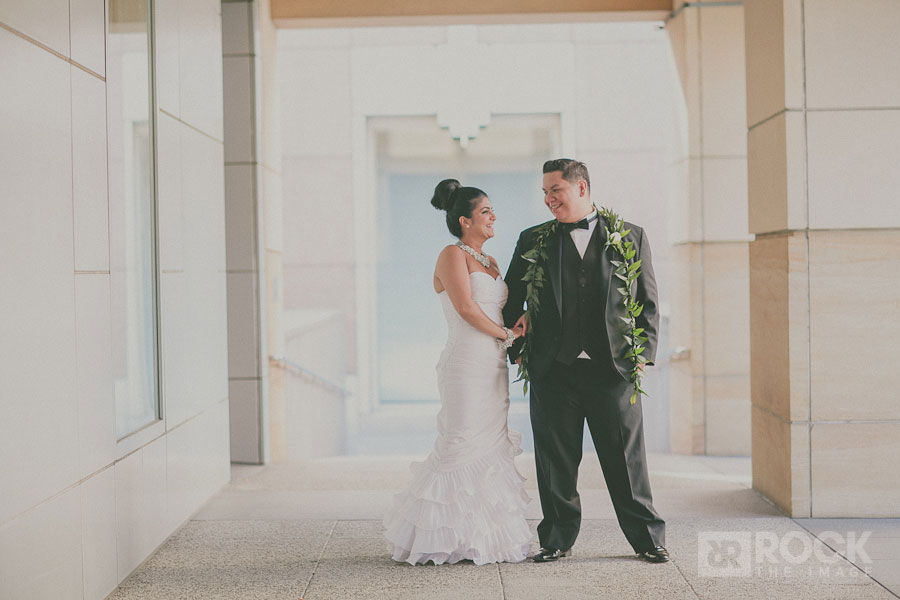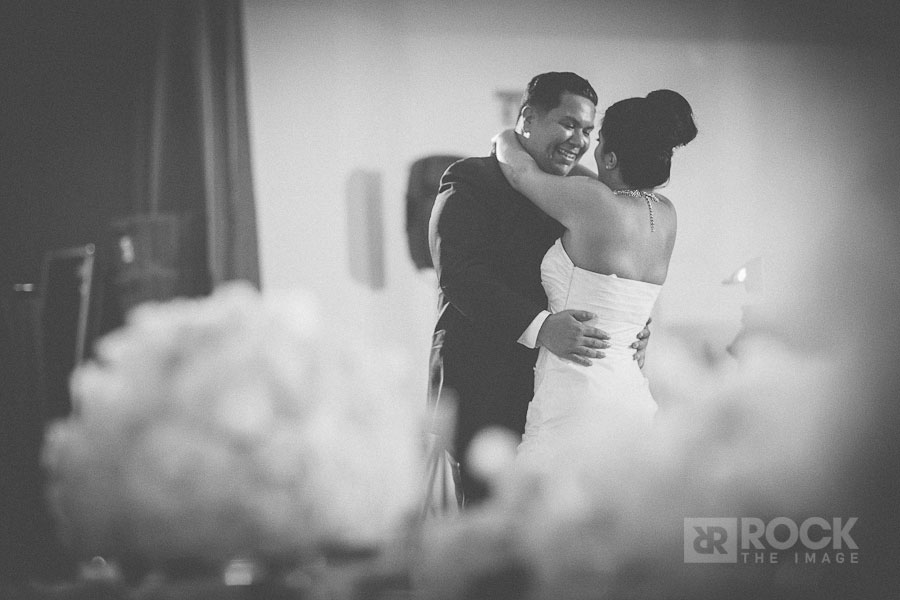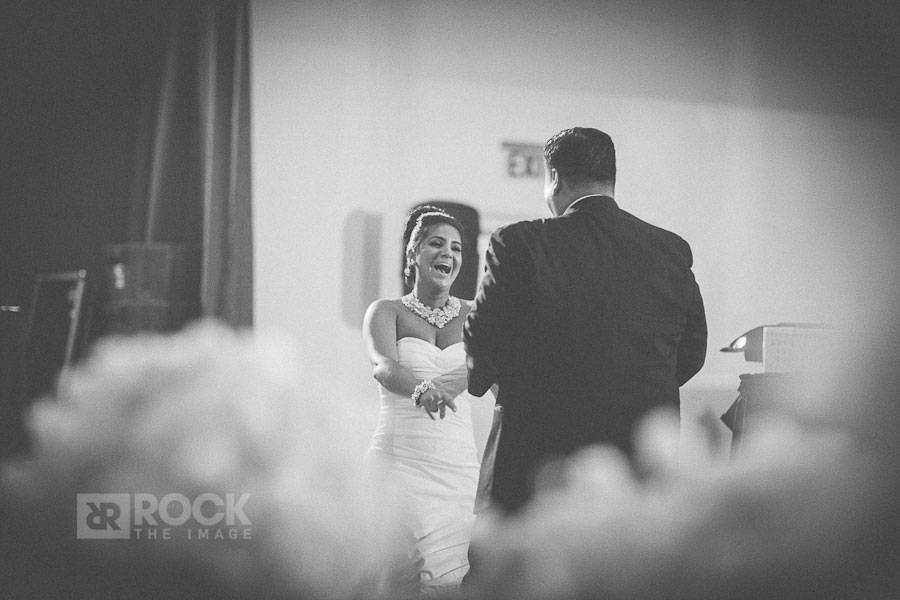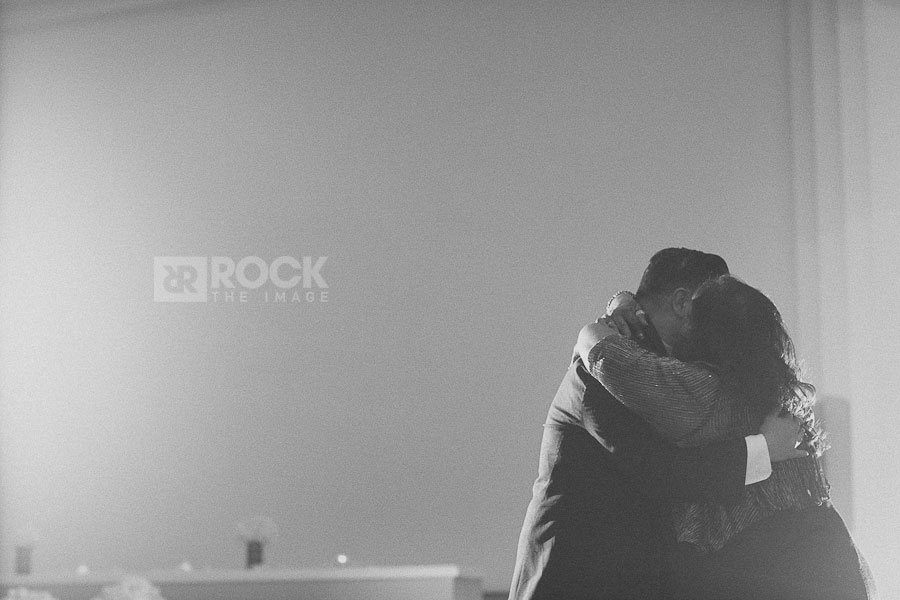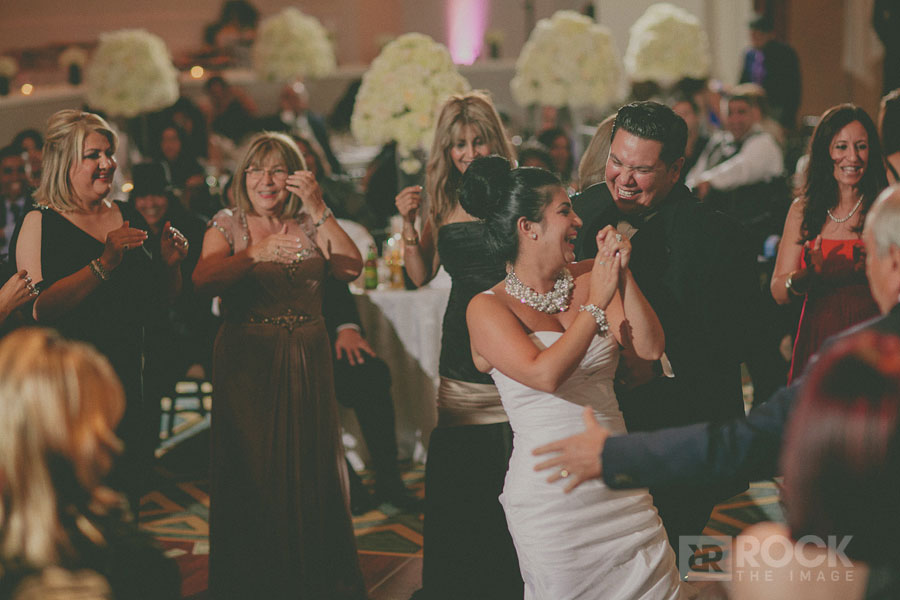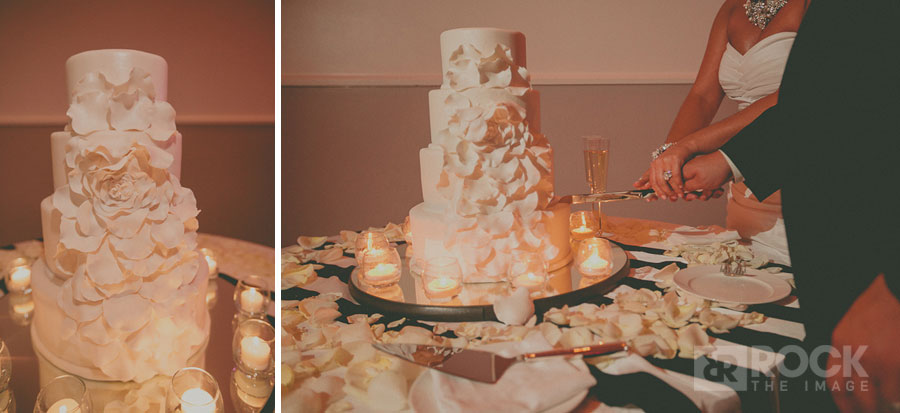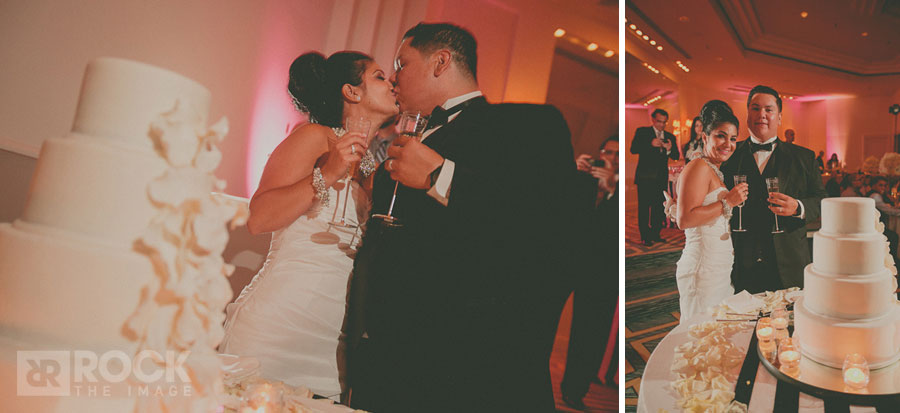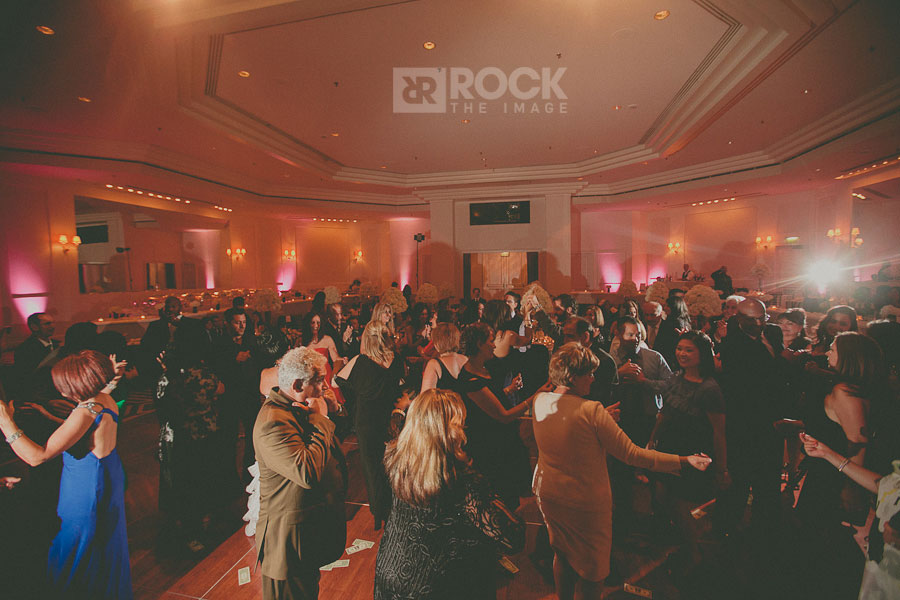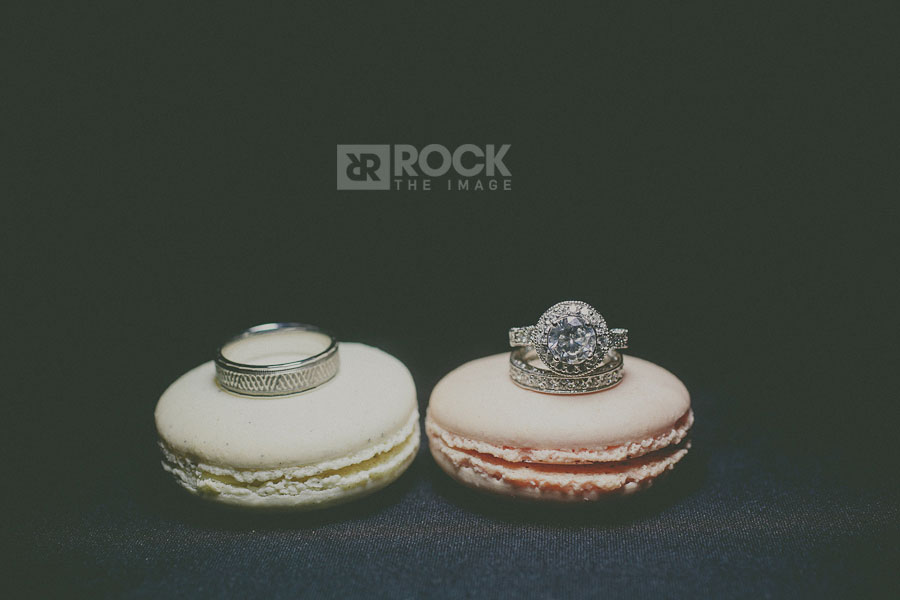 133
Living in the Bay Area ever since I was born, I've never once set foot into Candlestick Park. (Still have never been to a live game!) I've always wanted to but never made time to do so. Well, my first time setting foot into the stadium, we had full access for about an hour.We went straight into the locker room, showers, press conference room, tunnel and stadium. Had such a blast shooting and hearing about some of the history within the stadium. Just the thought of shooting inside Joe Montana's old locker or standing in the middle of the field was just so freakin awesome!
Anyways, here's a couple frames of Kathy+Jermaine....these two are just so lovable and hilarious! We had an amazing time and can't wait for the wedding in less than 2 weeks!
Enjoy and Happy Labor Day!